Travel reviews by Miss A from Okehampton
Wonderful... Beats UK in February!
Kenya between 26 Feb 2019 and 12 Mar 2019
"Kenya was fabulous. Highspots were Sarara Camp in general (a whole list of things), the fab Villa at Saruna Mara ( terrific staff); Peponi (just being there...). And hotel One Forty Eight in Nairobi was a superb place to arrive at after a long flight...

We were especially impressed by the cheerful helpfulness of all the Kenyan people we met, in all the places we stayed- and in between.

Plus- the weather was perfect...."
Arranged By Richard Trillo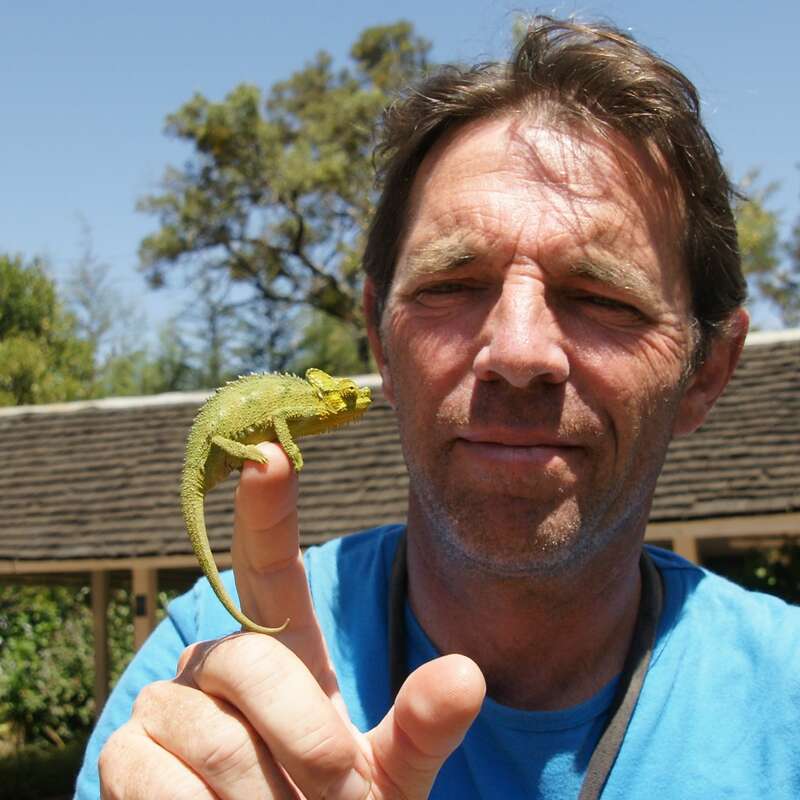 ---

Eden Nairobi
"One Forty Eight review"
2 nights
Arrived 27 Feb 2019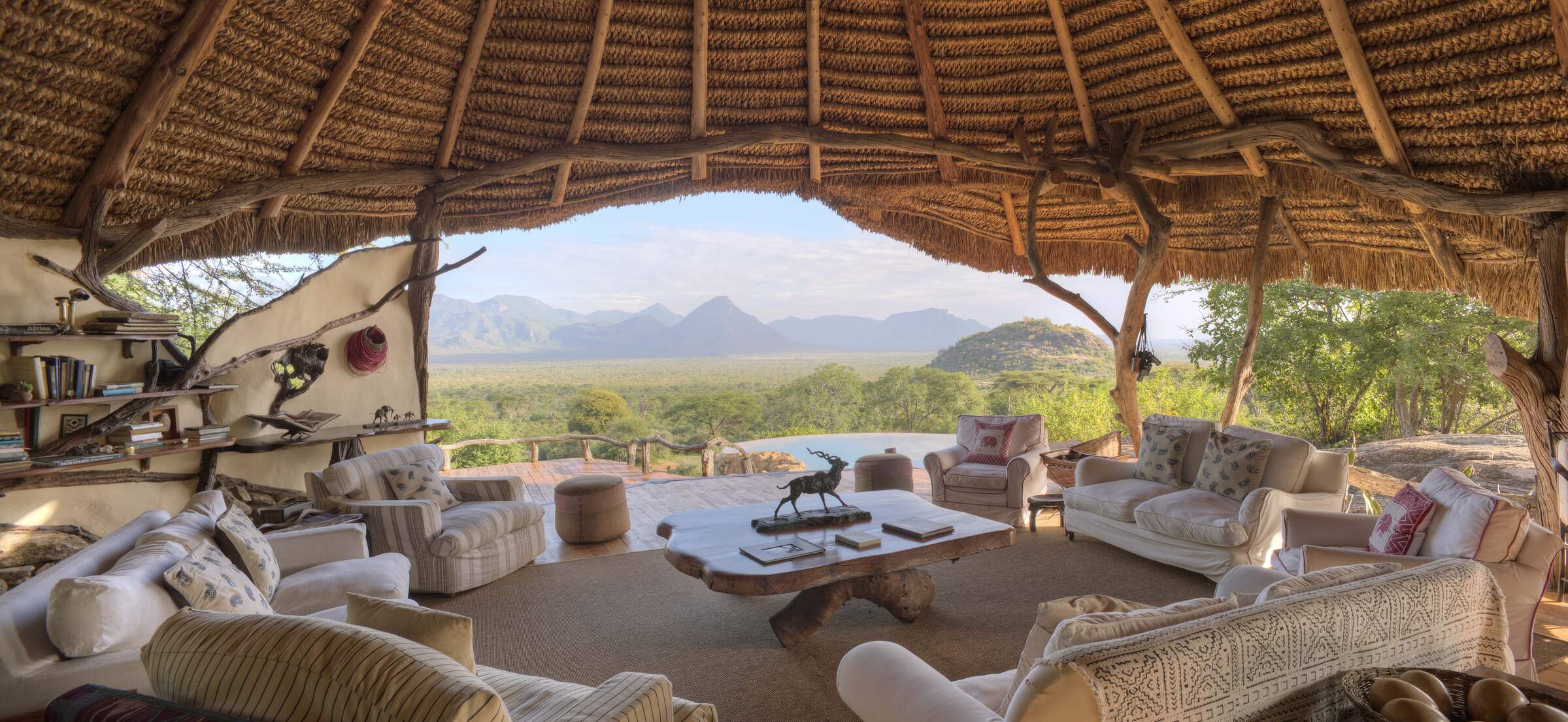 Sarara
"Superb!"
3 nights
Arrived 1 Mar 2019
Sightings report
---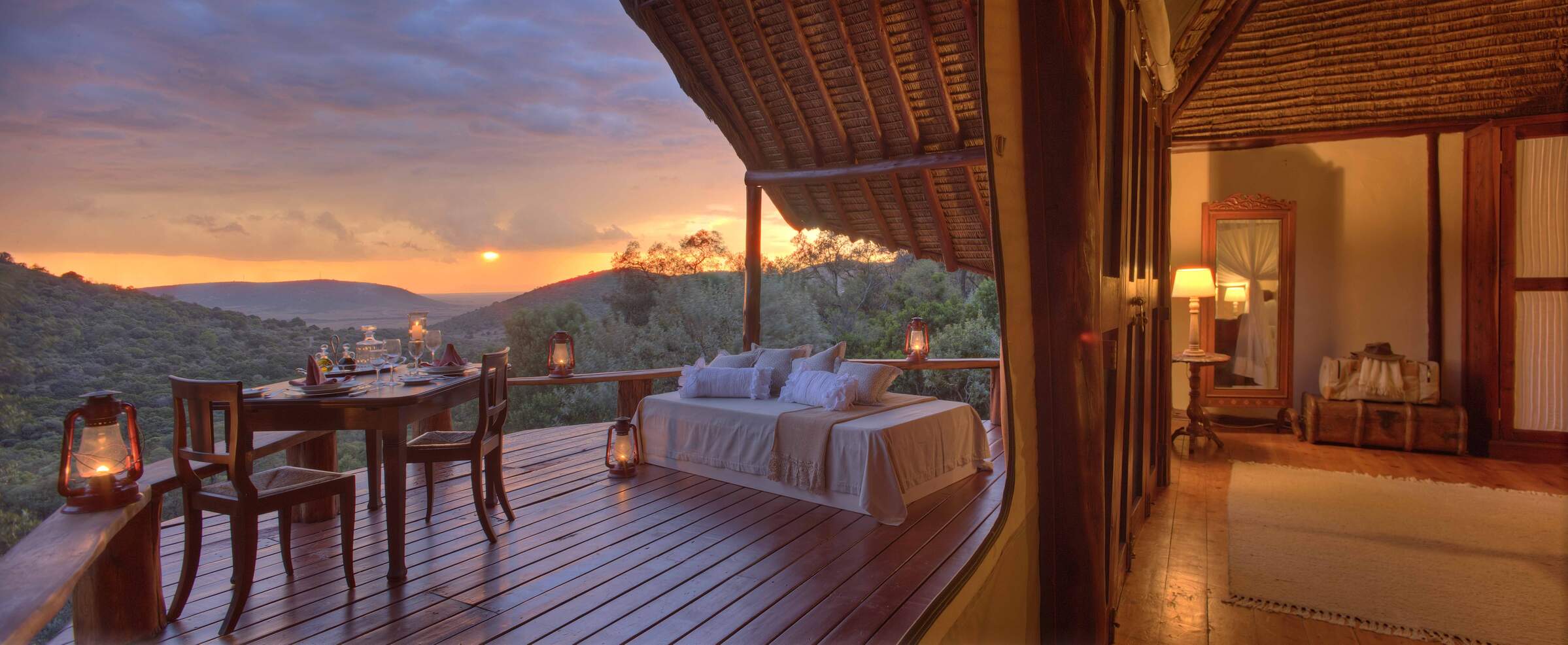 Saruni Mara
"Attractive position, very good guide, Tinka"
3 nights
Arrived 4 Mar 2019
Feedback response
---
We were very pleased to hear how well these travellers were looked after by the staff at Saruni Mara – we get consistently good/excellent feedback from the Saruni camps. However we were very sorry that they were not able to stay in a more convenient room at the beginning of their stay. As these travellers did not want a purely wildlife experience, we thought this camp could be ideal. However, as mobility issues meant guided walks in the nearby bush were not an option for them, game drives further south in the main wildlife areas of the conservancy were their main option. We were surprised to hear that parts of the conservancy were busy, which is extremely unusual – and grateful to their guide for moving them into quieter areas.

Sightings report
---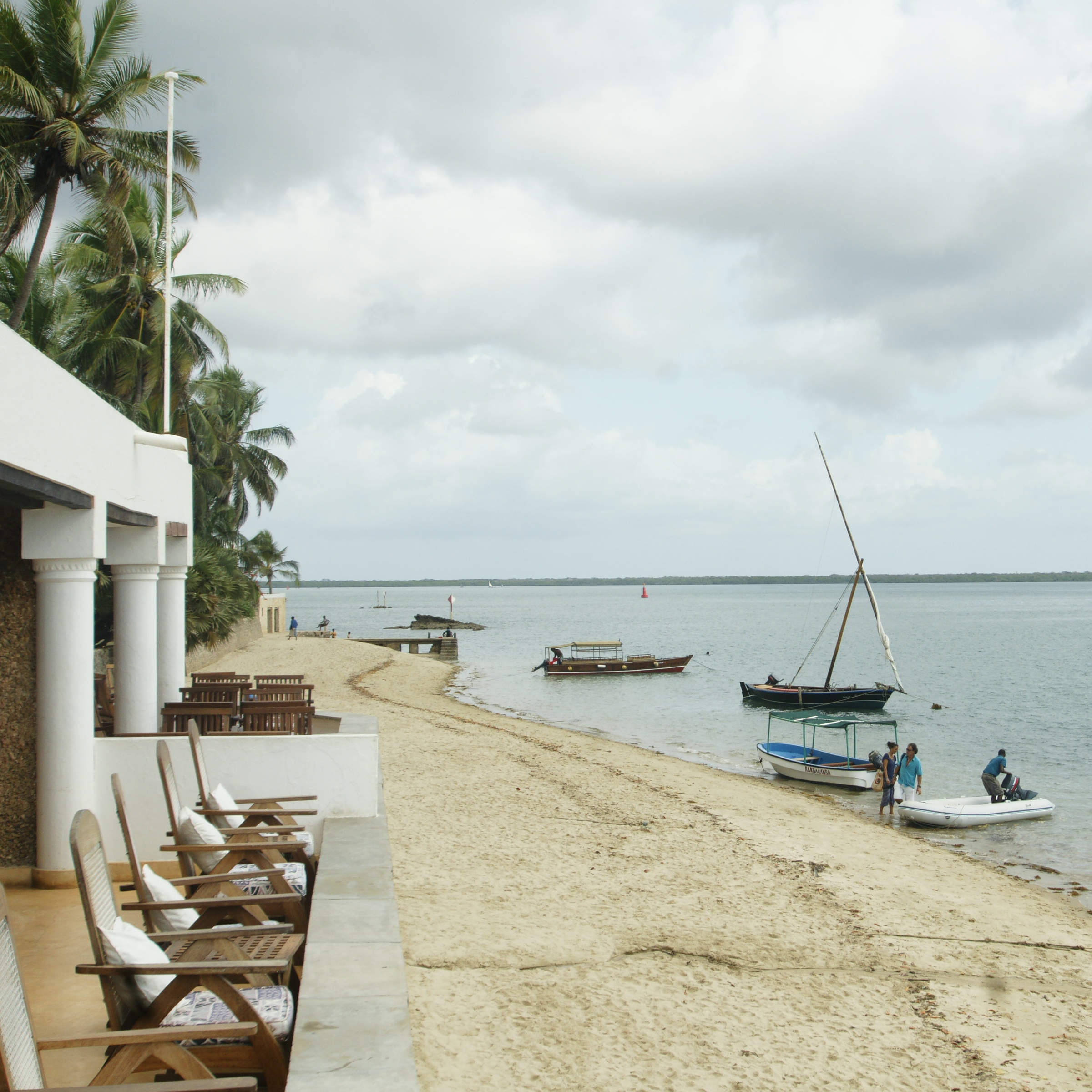 Peponi
"Fabulous!"
4 nights
Arrived 7 Mar 2019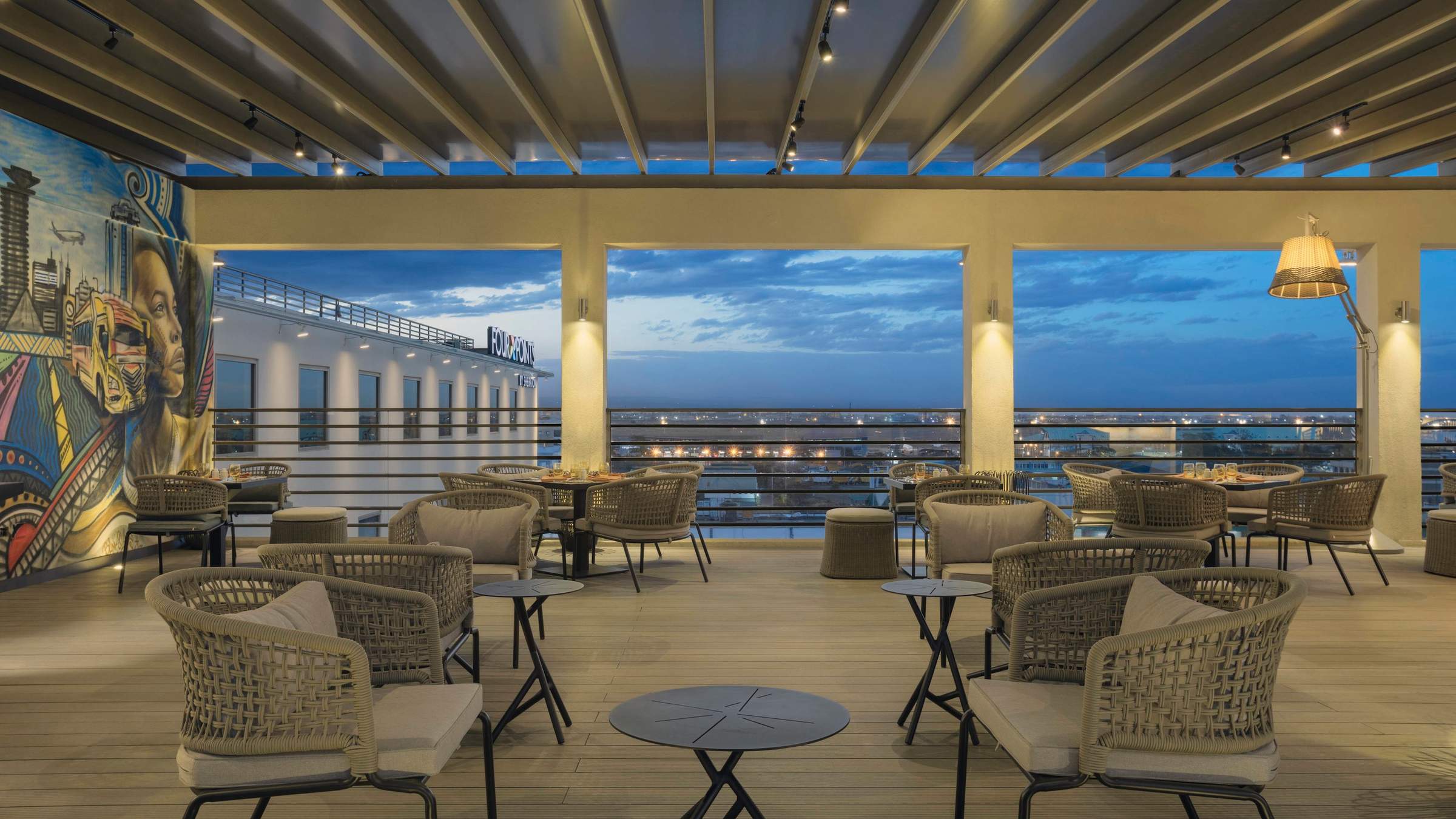 Four Points Nairobi Airport
"Perfect for a one-night stopover"
1 night
Arrived 11 Mar 2019
Namibia between 9 Feb 2017 and 28 Feb 2017
"Interesting and varied- the combination of flying and self-driving was the perfect choice for us. However, one does need to be prepared to drive long distances - often hours in endlessly flat, unchanging country.( A good, detailed map is essential - the Tracks Africa map is excellent)

Rather disappointing that Hoanib was the only camp that provided any educational/informative element- a very good film on the desert lions and a lecture by a visiting bat researcher!

More of that sort of thing would have much appreciated- especially where we stayed three nights in one place, (Most camps seem to be geared to two-night stays) Would have very much liked to know more about the different tribes etc- which we finally did on our last day at the National Museum in Windoek , which has seen better days, but is still very interesting.

We loved the ability to get away into some unspoilt and spectacular county -and avoid crowds of tourists. The exception to that was Sossusvlie, where there were far too many people and traffic .... a bit of a shock after the tranquility of Etendenka!

We worry that Namibia is about to OD on tourism and lose its unique appeal....."
Arranged By Tom Morris

---

Olive Grove
"Olive Grove review"
1 night
Arrived 9 Feb 2017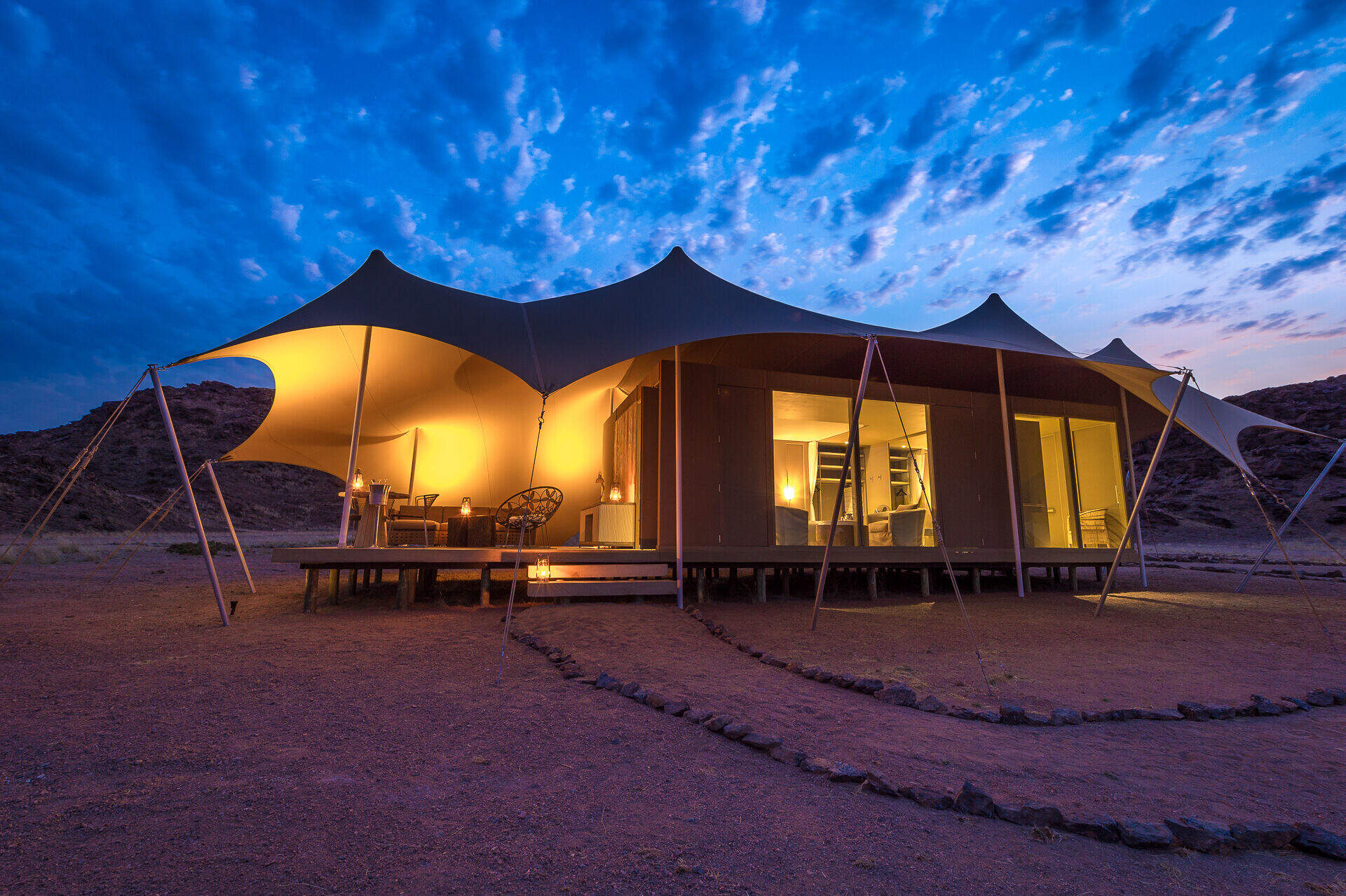 Hoanib Skeleton Coast Camp
"Hoanib Skeleton Coast Camp review"
3 nights
Arrived 10 Feb 2017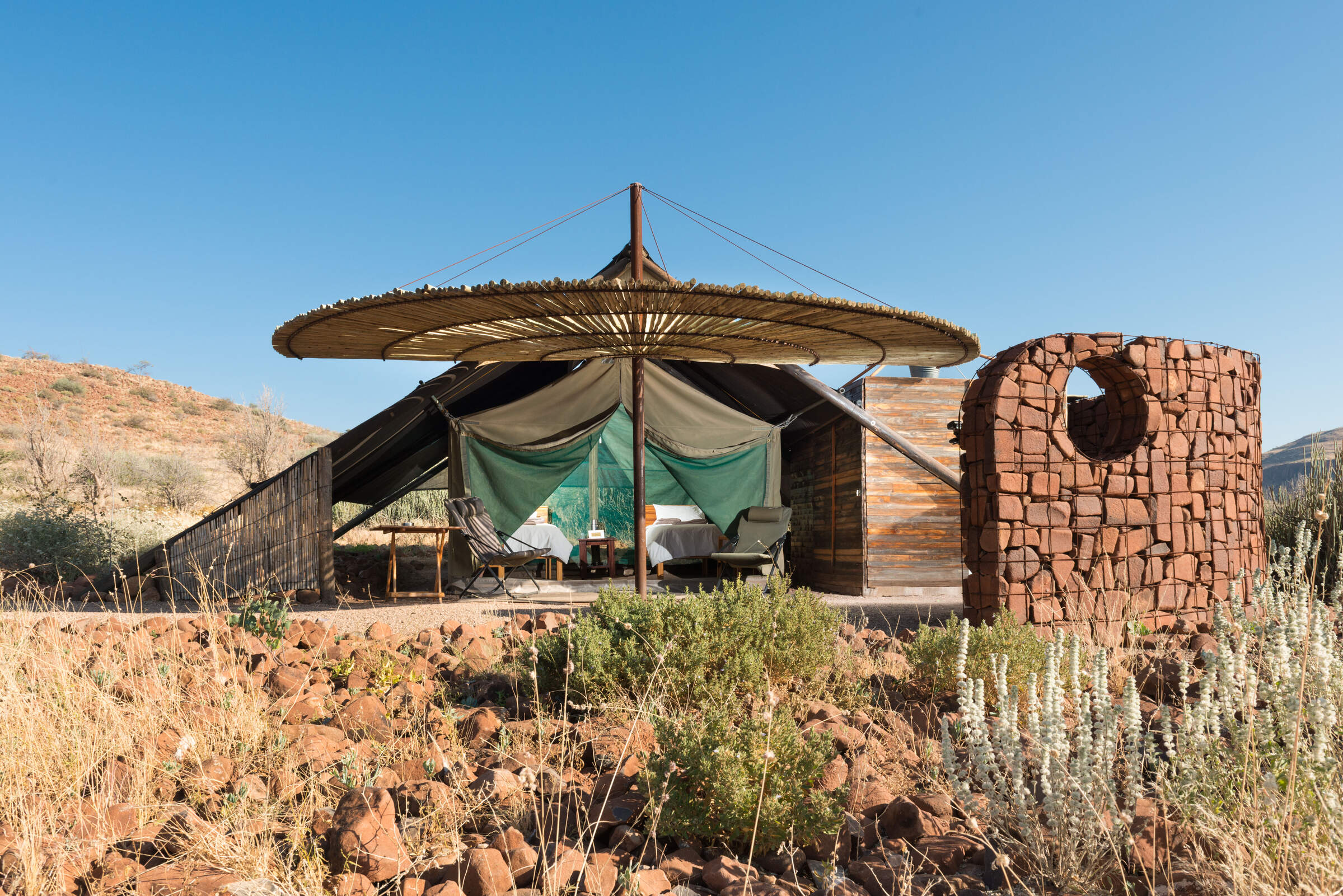 Etendeka Mountain Camp
"Etendenka adventure"
3 nights
Arrived 13 Feb 2017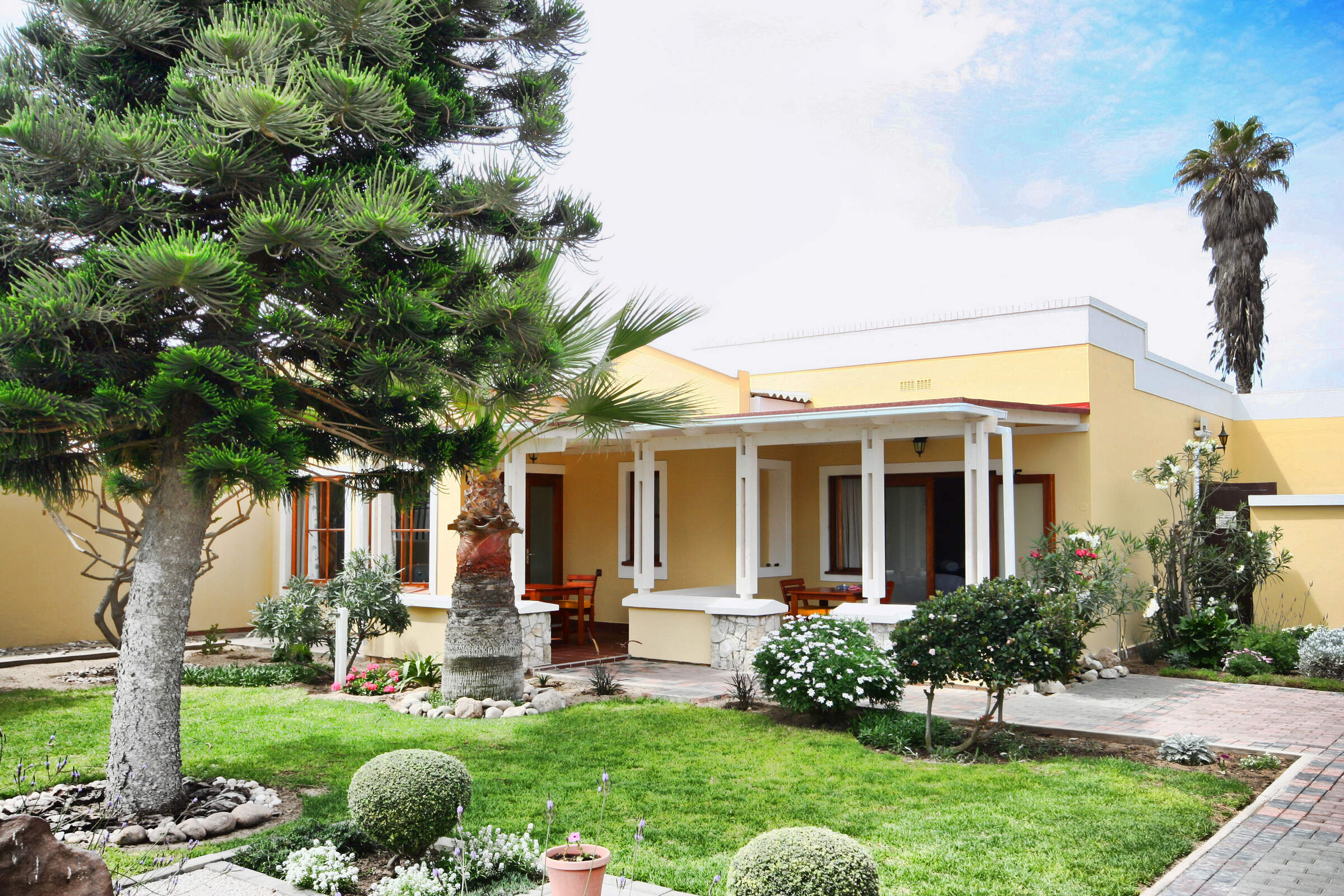 Cornerstone Guesthouse
"Cornerstone Guesthouse review"
2 nights
Arrived 16 Feb 2017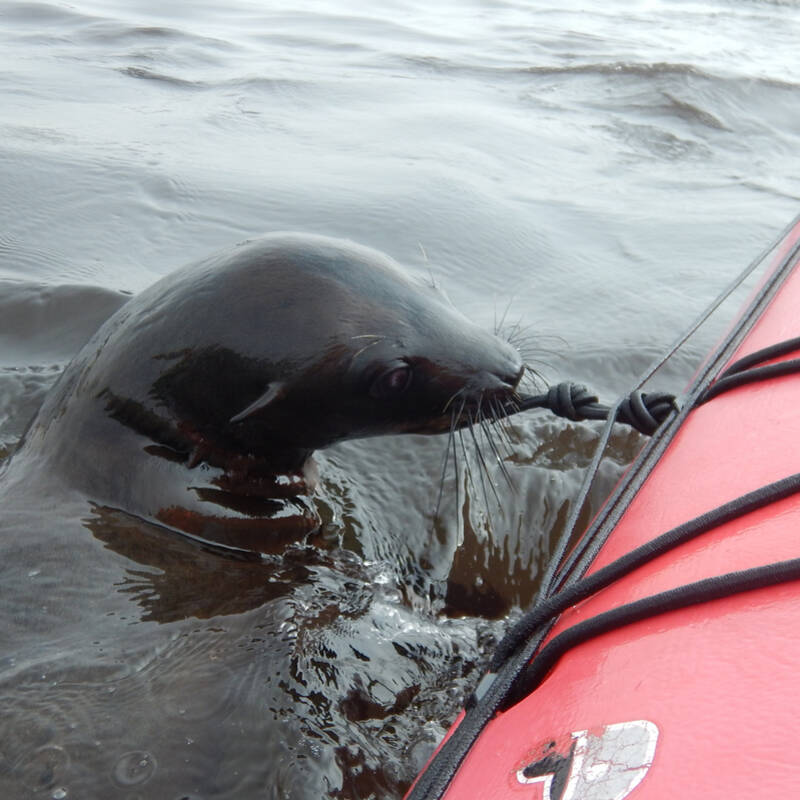 "Kayaking with seals"
17 Feb 2017 • Morning excursion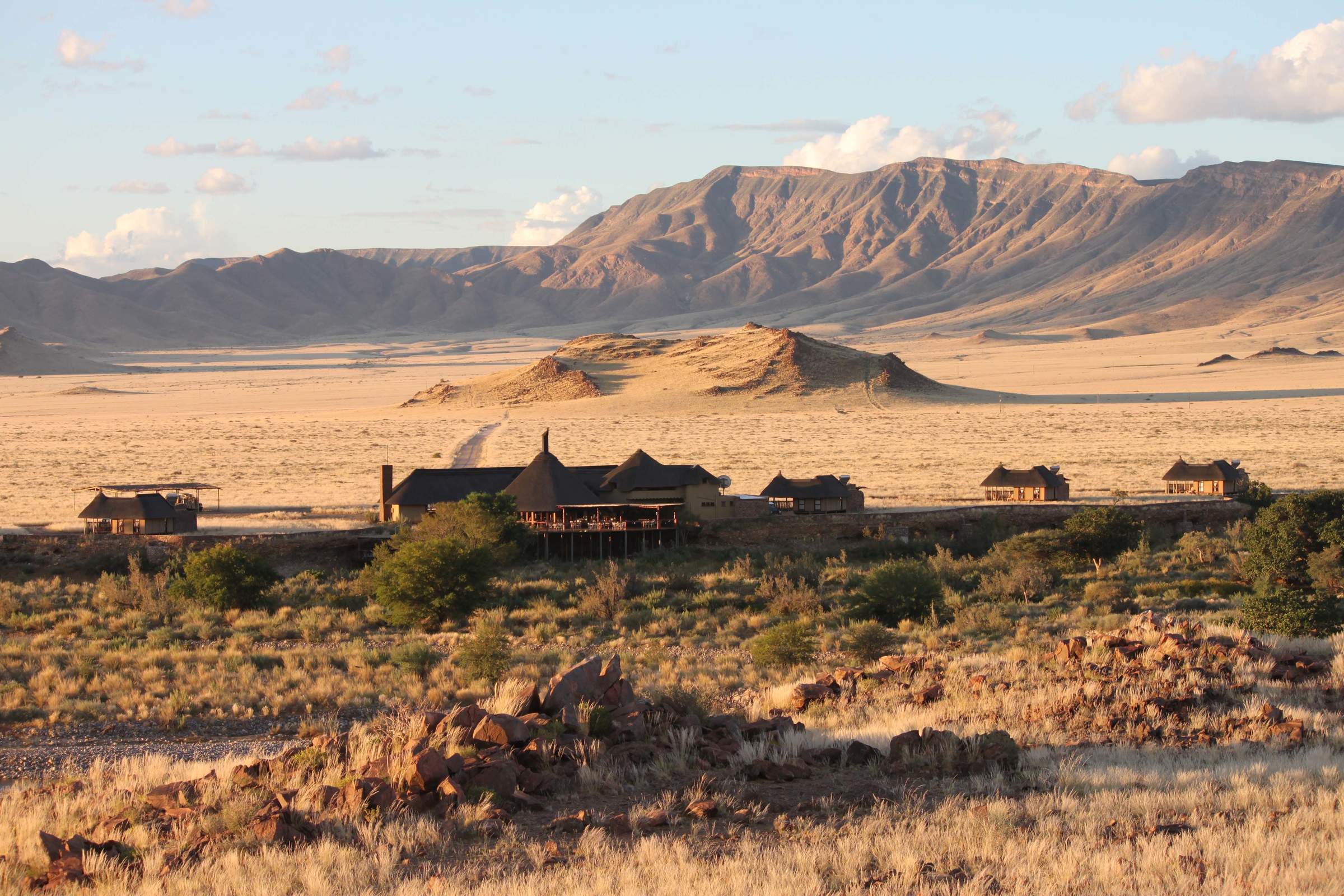 Hoodia Desert Lodge
"Hoodia Desert Lodge review"
3 nights
Arrived 18 Feb 2017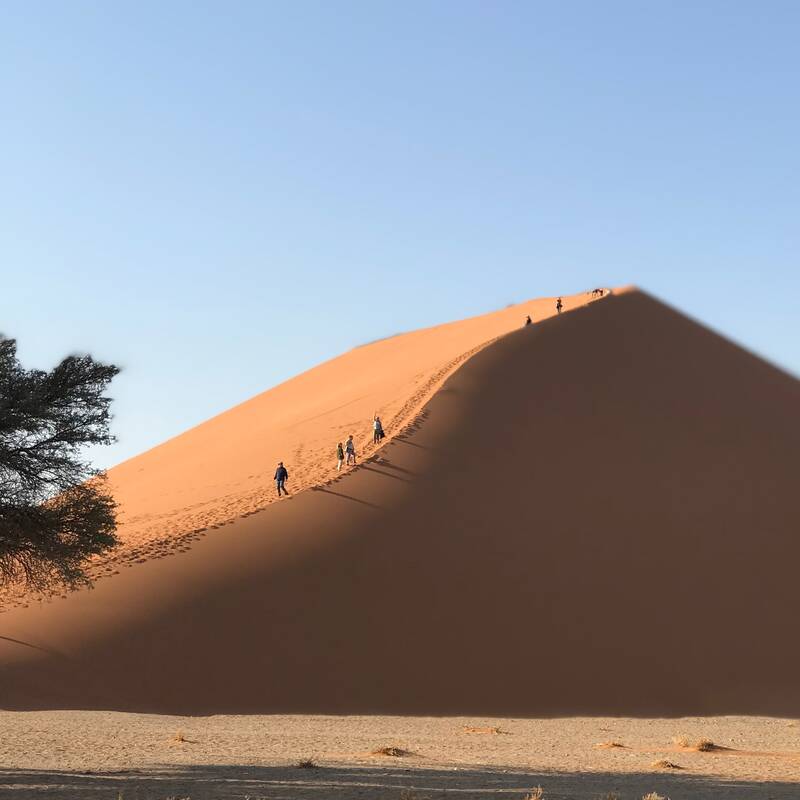 Hoodia Sossusvlei excursion
"Taking on Big Daddy"
19 Feb 2017 • All-day excursion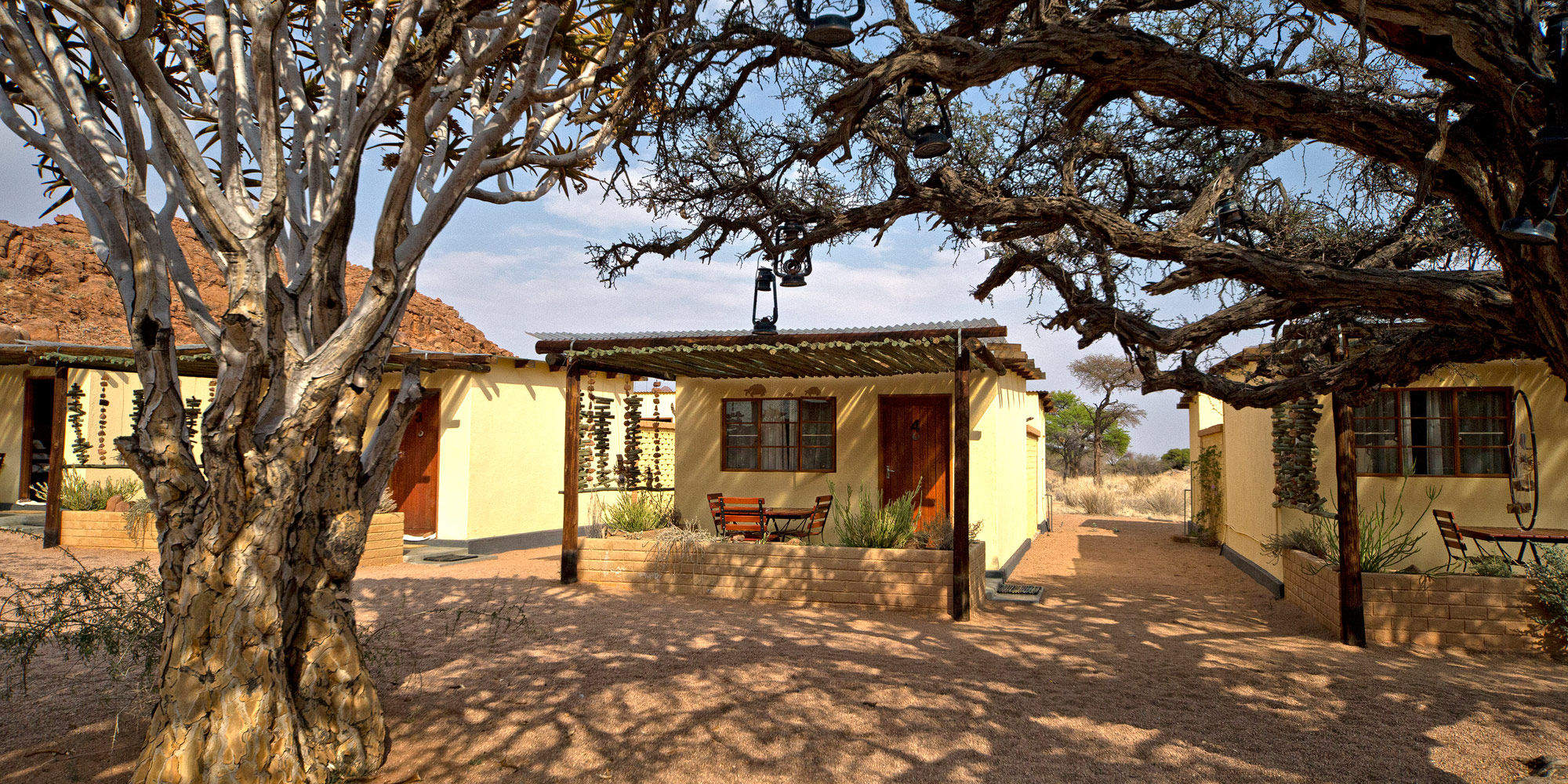 Namtib Desert Lodge
"Candlelit dinner at Namtib"
1 night
Arrived 21 Feb 2017

Fish River Lodge
"Fish River Lodge- on the edge"
3 nights
Arrived 22 Feb 2017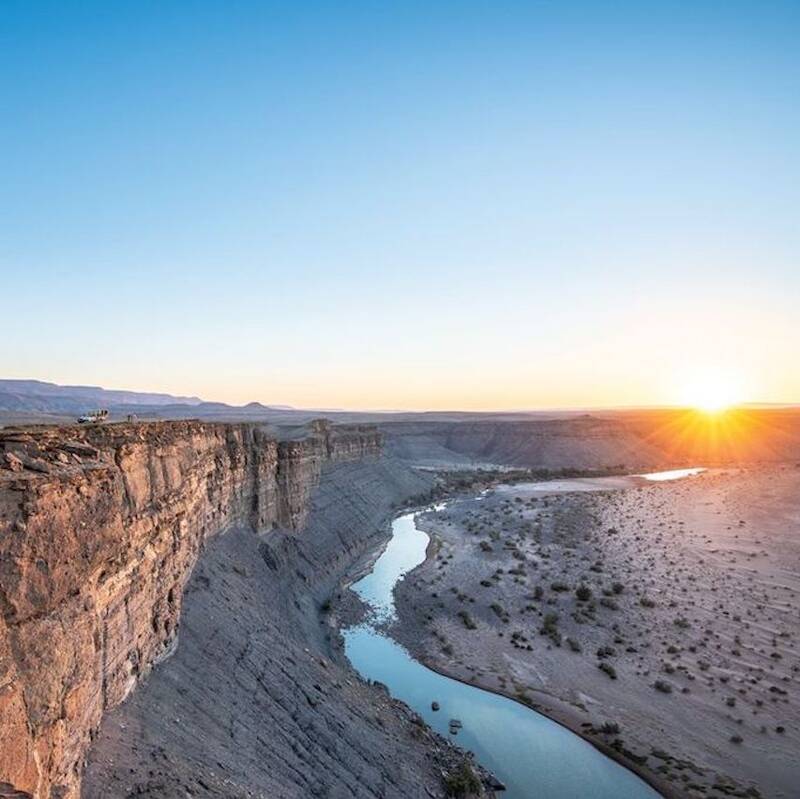 Fish River Canyon day trip
"Hair raising drive to Fish River Canyon"
23 Feb 2017 • All-day excursion

Kalahari Red Dunes Lodge
"Kalahari Red Dunes Lodge review"
2 nights
Arrived 25 Feb 2017

Galton House
"Galton House review"
1 night
Arrived 27 Feb 2017