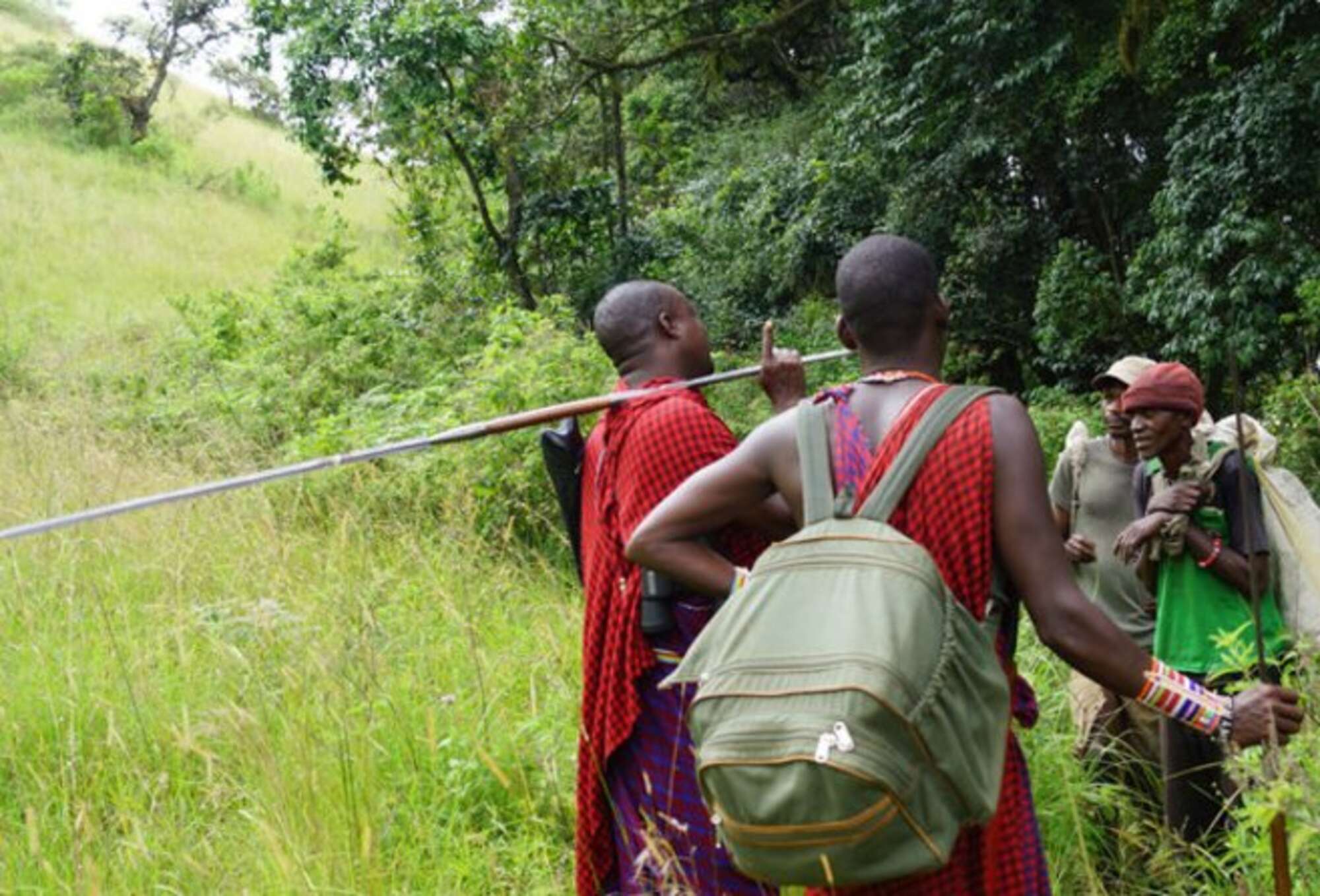 At Campi ya Kanzi you'll frequently meet local people.
Purple Grenadier Fly-In Safari
On this outstanding, 4-night safari to one of Kenya's least explored areas, you'll be based just outside the Chyulu Hills National Park at the superb Campi ya Kanzi lodge. Not only will you be wildlife-viewing in the savannah and bush of the barely visited Kuku Group Ranch, but you will also have the opportunity for close engagement with the local Maasai community, for whom the ranch, the lodge and its conservation work are key to their economic future. Above the ranch, in the Chyulu Hills National Park, you can drive and walk up to magical stands of ancient cloud forest on the peaks of the hills, where towering trees shelter a complete ecosystem in total contrast with the plains below.

After your safari, if you want to relax on the beach, then add one of our beach add-on trips to the Kenya coast to your itinerary.
Includes:
Starts/ends:
Prices:
US$4,108 - US$4,108 per person sharing
Reviews
Recently reviewed trips visiting some of these places include: