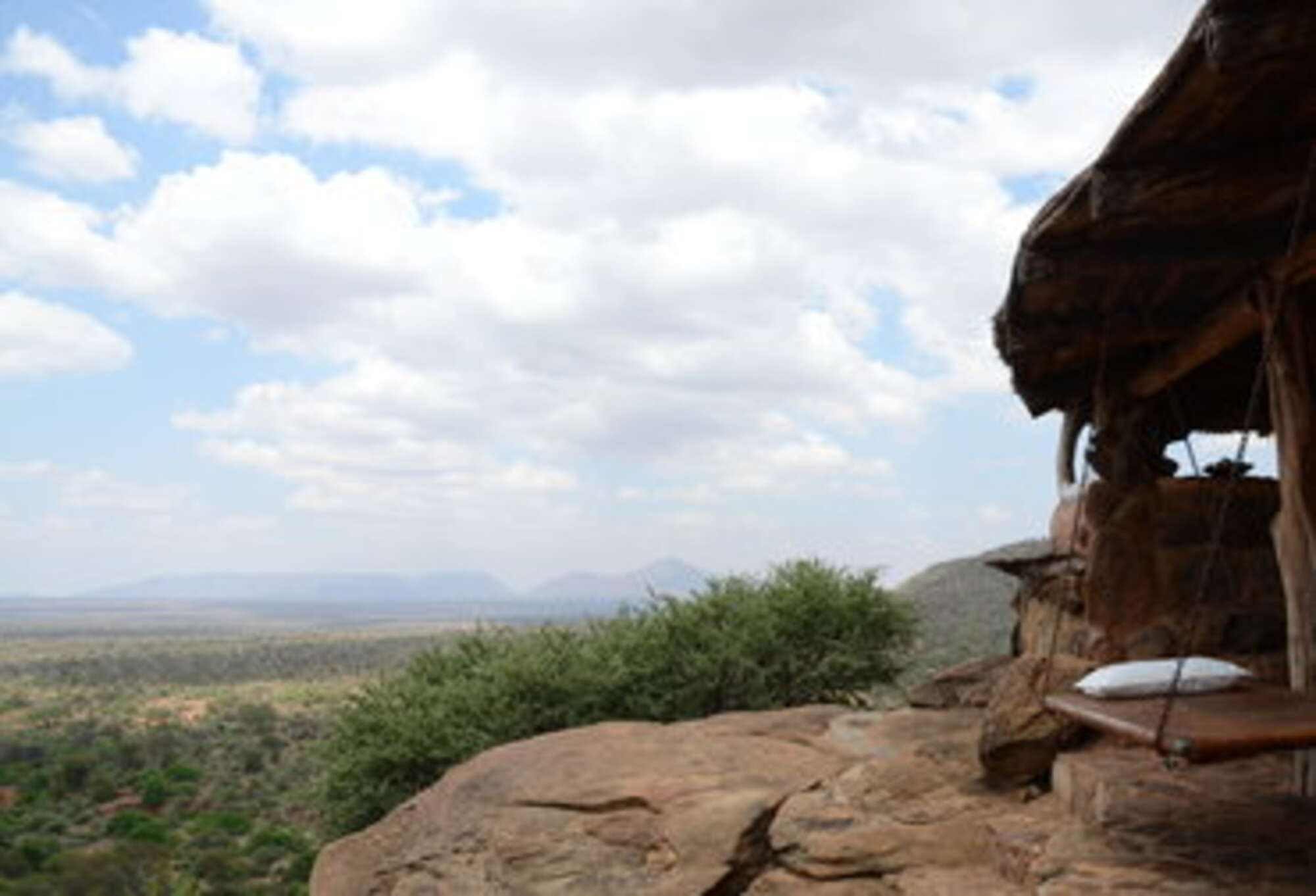 Tassia is a remote and supremely relaxing bush lodge.
Tawny Eagle Fly-in Safari
The extraordinary range of landscape and environment are one of Kenya's hallmarks. This exciting, 8-night safari takes you from northern Kenya's remote Lekurruki Community Ranch, with its gaunt cliffs and forests, to the lush woods and grasslands of the Siana Group Ranch. As well as the likelihood of close sightings of many of Kenya's wildlife species, you'll be guided by Maasai warriors from the local communities.

If you want to witness the great migration in the Maasai Mara, as part of your safari, then a good time to take this trip would be late July to early October when the wildebeest herds fill the savannas in their thousands.

After the experiences you'll have on this safari, you may just want to relax on the beach for a few days: add one of our beach add-on trips to Kenya's Indian Ocean coast to your itinerary.
Includes:
Starts/ends:
Nairobi
Reviews
Recently reviewed trips visiting some of these places include: