Nicest places for riding in Kenya
Although it's not a major destination for riding holidays, Kenya offers a great diversity of scenery and has a number of superb stables, most of them suitable for experience levels ranging from beginner to expert.

Some of the lodges even have very distinctive horses. At Sosian, all the horses are thoroughbred or Ethiopian breeds, whilst at Ol Donyo Lodge you can find tough boerperds from South Africa.

Excursions on horseback enable you to ride among plains wildlife and approach animals such as giraffe and zebra quite closely. Horses tend to be skittish around big cats and most stables actively try to avoid such encounters. Riding in Kenya gives you the opportunity to really experience the landscape around you and the contrasts between savannah, mountains, forests and river valleys are experienced from an altered perspective when you're on a horse.

Riding holidays elsewhere in Africa
Our top ideas and inspiration for Riding holidays in other countries.
---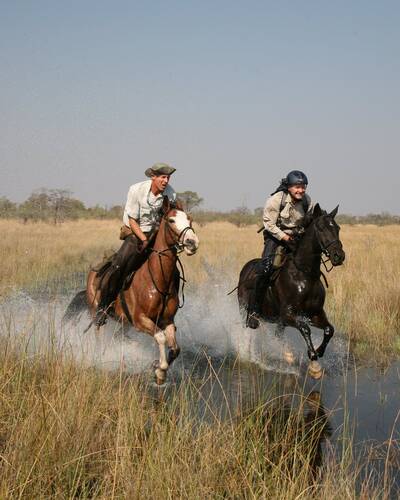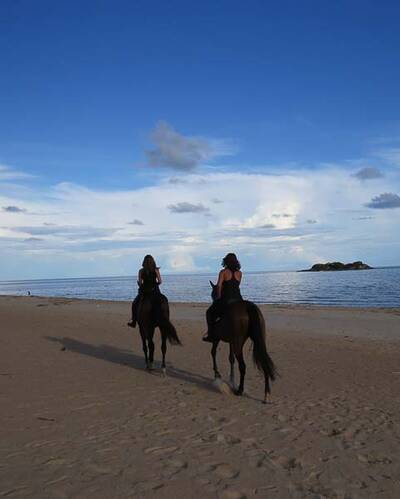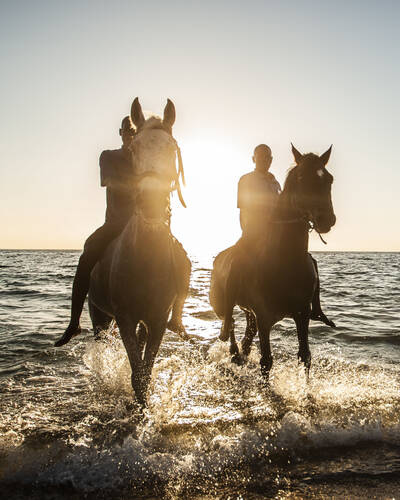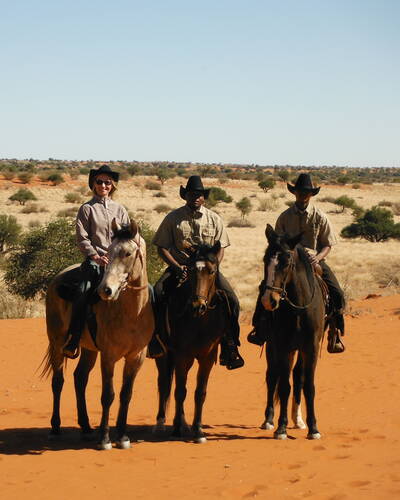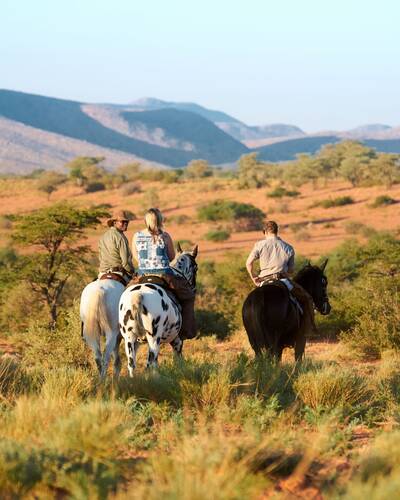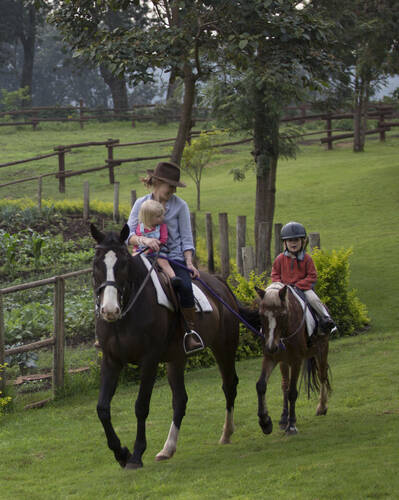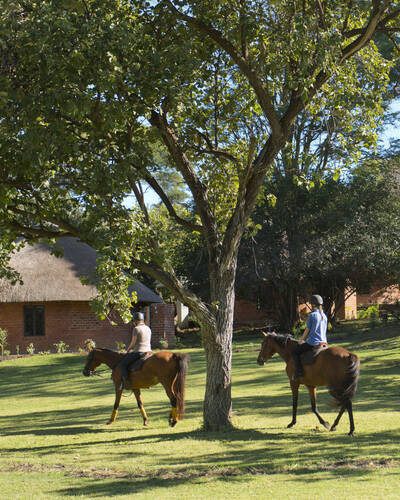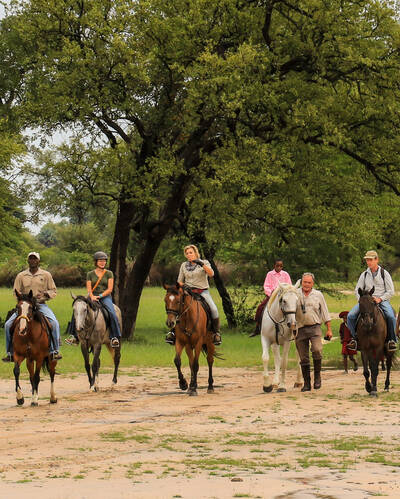 Where to see wildlife species in Africa
Maximise the chances of seeing your favourite African animals based on traveller sightings reports from the field.
---