Dwarf mongoose safari: costs
Include:
Starts/ends:
Dar es Salaam
Stays at:
Cost bands
Departing on or after
Trip cost
1-Jan-2016
US$3,257
1-Feb-2016
US$2,903
1-Mar-2016
US$2,903
1-Jun-2016
US$2,903
1-Jul-2016
US$3,257
8-Jul-2016
US$3,257
18-Jul-2016
US$3,257
1-Aug-2016
US$3,257
11-Aug-2016
US$3,257
1-Sep-2016
US$3,257
1-Oct-2016
US$3,257
1-Nov-2016
US$2,903
1-Dec-2016
US$2,903
13-Dec-2016
US$2,903
17-Dec-2016
US$2,903
21-Dec-2016
US$3,257
25-Dec-2016
US$3,257
Notes
These camps close during April and May.
The prices shown are per person sharing; call us for single person supplements.
The Tanzanian Government has recently passed a 'Finance Act' that adds a 18% VAT charge on all 'tourism services,' with immediate effect from July 1st 2016. Please be aware that the prices in these Trip ideas do not include these extra VAT costs. The additional fee typically equates to about $20USD per person per day.
Like all our tailor-made safaris in Tanzania, this one is a sample itinerary and easy to adjust to your personal requirements. We will always organise a safari that matches what you want to do.
Subject to availability at the camps, you can depart on your chosen itinerary on any day of the year.
It's easy to follow this safari with time relaxing on the beach, on one of the tropical islands in the Indian ocean near Tanzania – and the costs for beach add-ons can be very low! For ideas, start by checking out our ideas for beach breaks in Zanzibar, or perhaps consider a trip to Pemba or Ras Kutani or even a relaxing break to explore, dive and snorkel in the quiet Mafia Archipelago. Call us for some personalized advice.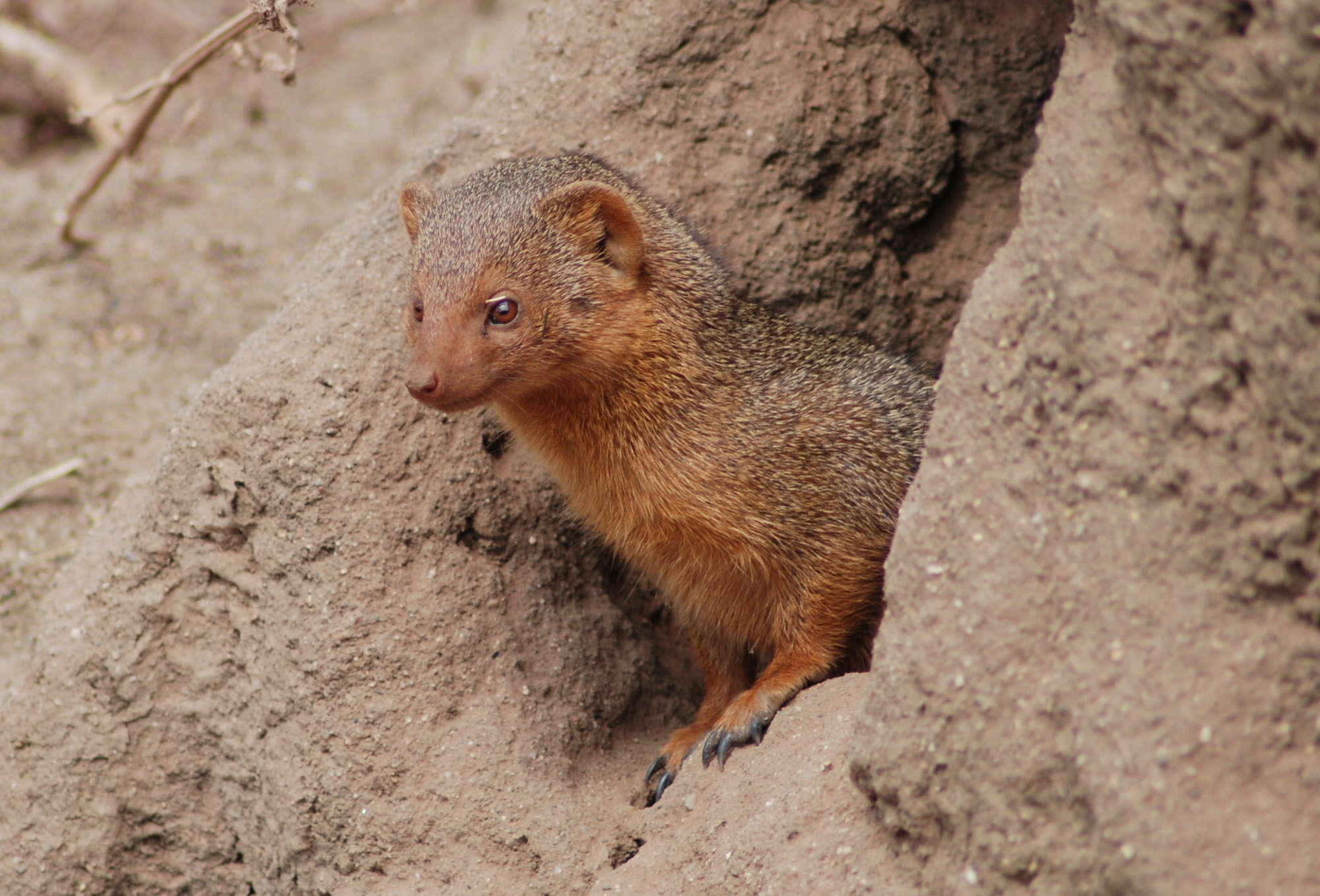 This safari includes
All transfers in Africa.
The current park fees for your time in the national parks and game reserves – in this case U$75 per person per night for Selous Game Reserve and $30 per person for Ruaha National Park.
Game drives at both properties as well as boat trips and walking safaris at Lake Manze.
Filtered water/tea/coffee drinks are included, other drinks are extra.
A comprehensive pack of information for your trip, including a copy of the Bradt Travel Guide to Zanzibar, Pemba & Mafia, which includes a chapter on Selous Game Reserve.
This safari excludes
International flights to/from Dar es Salaam
Any park fee increased over and above the rates that have been included above.
Your laundry, as are soft and alcoholic drinks.
Tips and gratuities, which are optional.