Travel reviews by Mr & Mrs D from Toronto
Zambia and 1 other country between 24 Jun 2013 and 9 Jul 2013
"We spent one week in Zambia (last week of June) & one week in Botswana (the first week of July). The trip was good.

All transfers and reservations organized by Expert Africa went smoothly without any delays or issues. Thank you Maruska for arranging the logistacs of that trip!"
Arranged By Maruska Adye-Rowe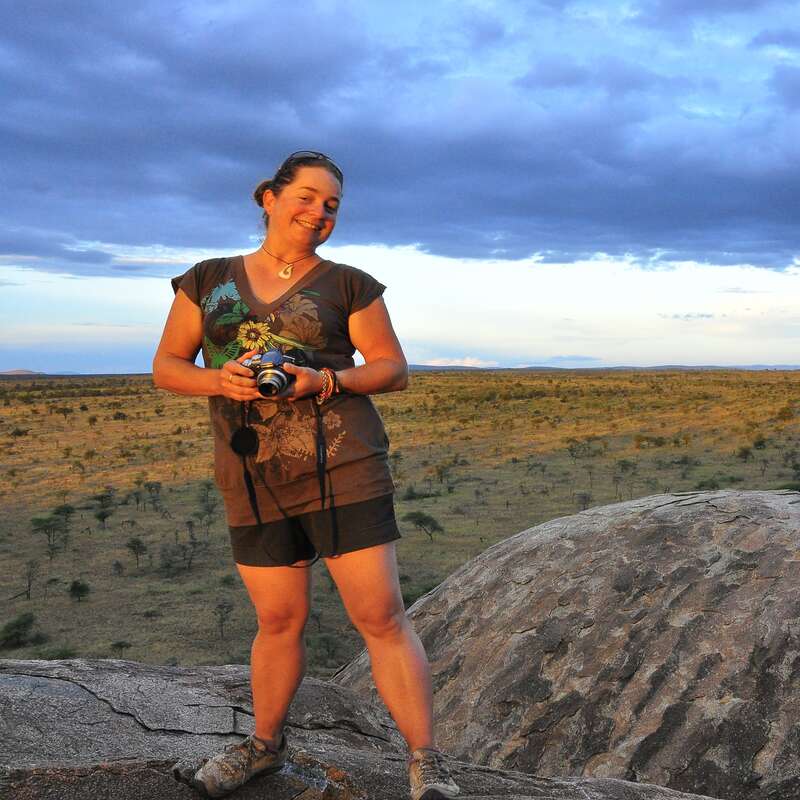 ---

Flatdogs Camp
"Great budget-friendly option"
3 nights
Arrived 24 Jun 2013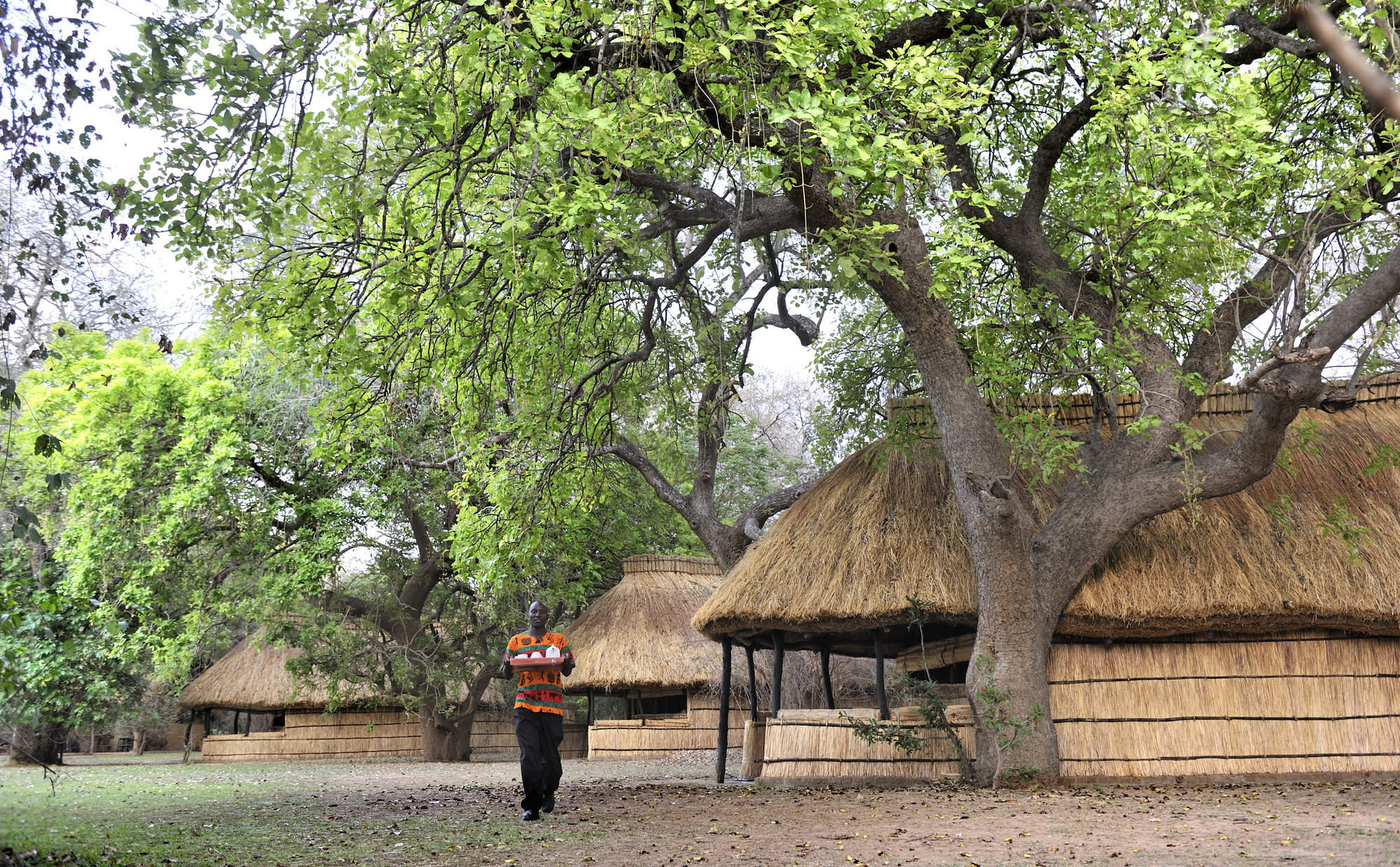 Tafika
"One of a kind experience"
1 night
Arrived 27 Jun 2013

Chikoko Tree Camp
"A place to live in the moment & relax"
2 nights
Arrived 28 Jun 2013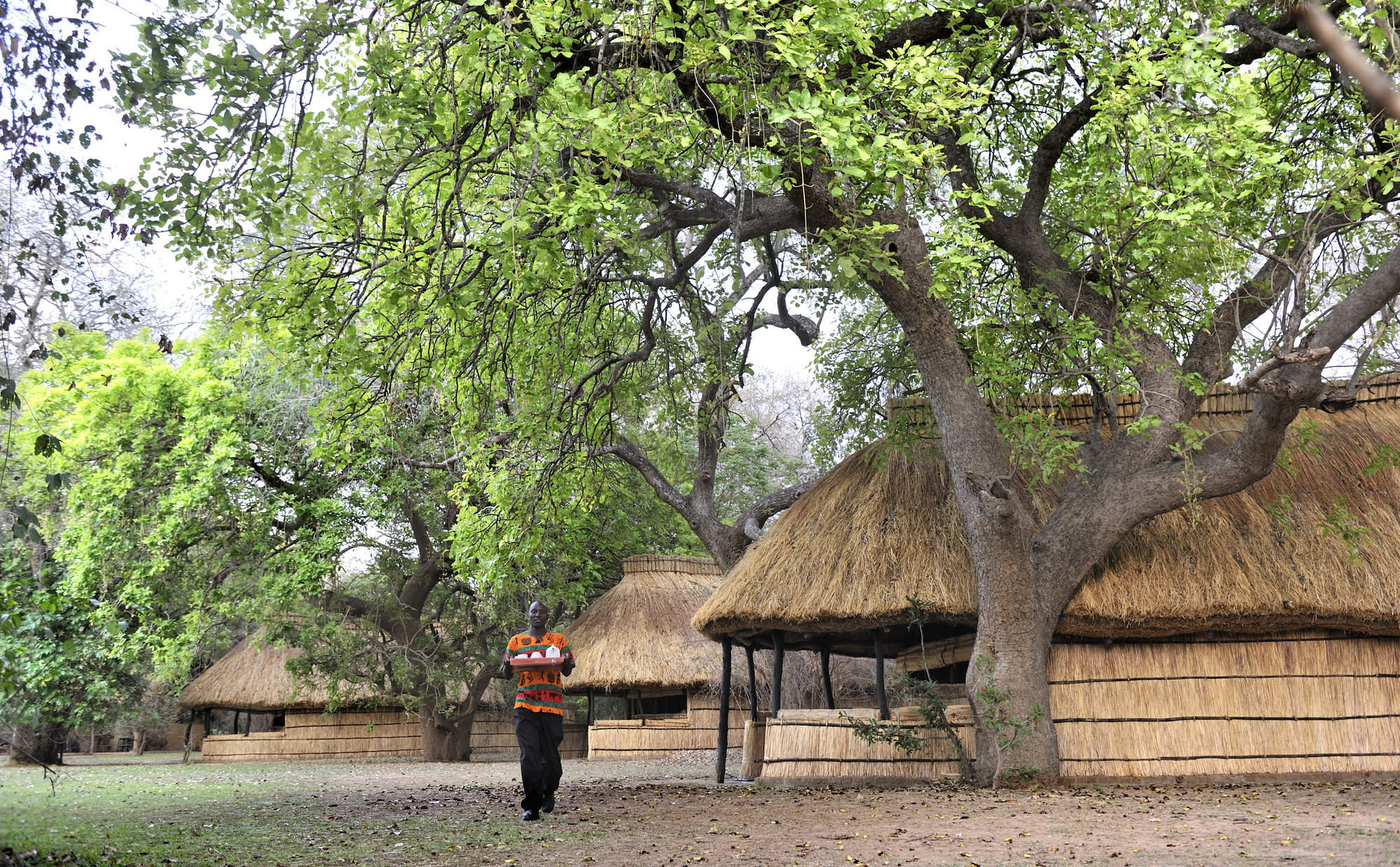 Tafika
"One of a kind experience"
1 night
Arrived 30 Jun 2013

Avani Victoria Falls
"Good choice to stay overnight"
1 night
Arrived 1 Jul 2013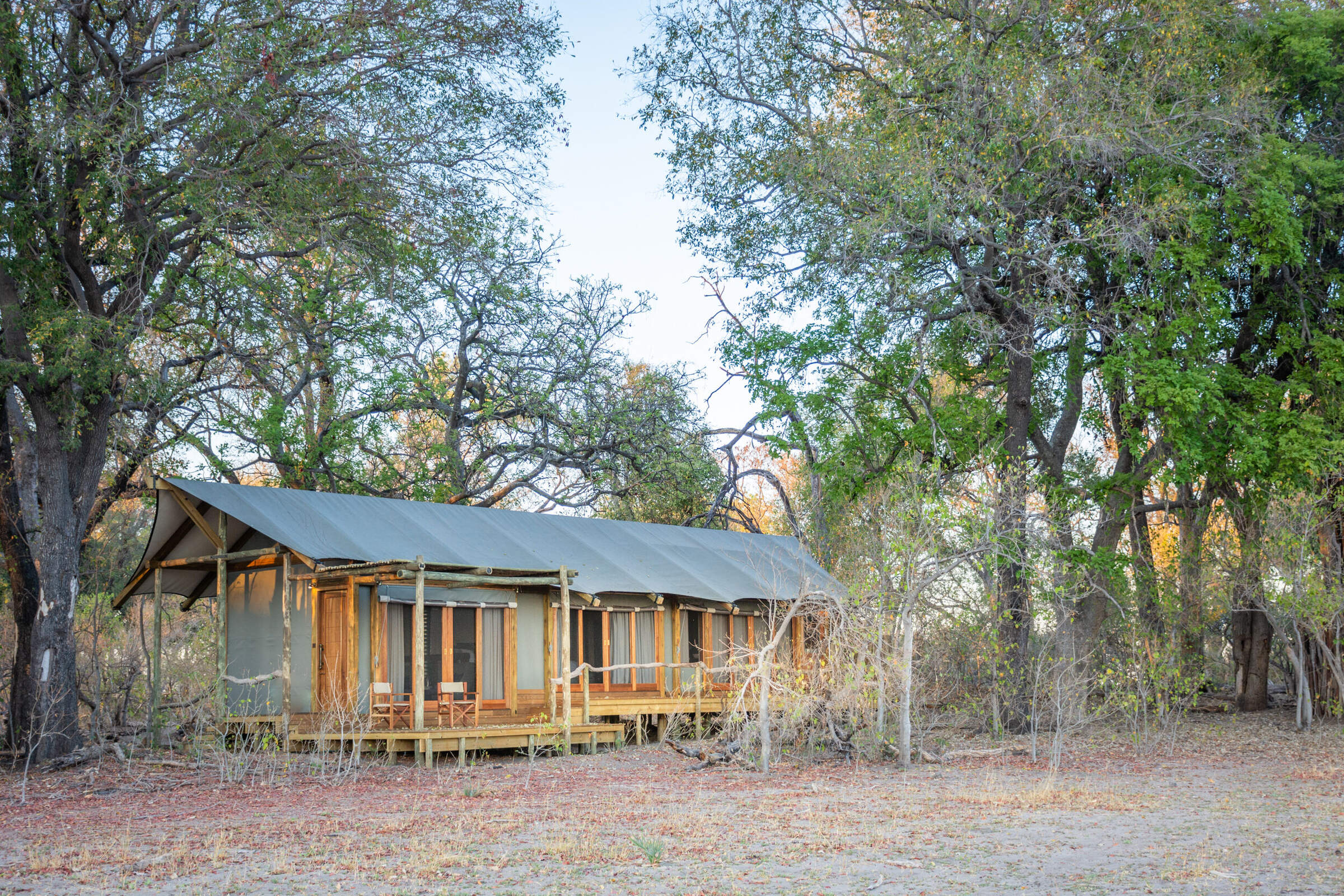 Kwara Camp
"Not the optimal"
4 nights
Arrived 2 Jul 2013
Feedback response
---
Kwara Camp was sorry to receive the feedback from these guests and understood that their experience fell below their expectations. The camp has taken this feedback very seriously and is now doing what they can to learn from it.

The general managers of Kwando Safaris visited their camps, including Kwara Camp, soon afterward receiving this feedback to work through things with the teams and to do any training/updating where it would be useful. One of the things they planned to work on is their communication, both amongst the team and with the guests. For example, the camp managers at Kwara explained that for meals they cook two of each dish, but only bring out one to the table at a time. Therefore there would be enough food for all guests to have their fill, but currently the guests are not being made aware of that and so they may be holding back on their servings.

Another point raised that both the camp and Expert Africa have learnt from is that if the camp is fully booked, flexibility over the daily choice of activities may not be possible as there might not be enough guides/vehicles available. However, Kwando Safaris assures us that if the management team are aware of the guests interests either before they travel, or once they arrive into camp, then they will be able to ensure that the guests are able to do each activity that interests them at least once during their stay.

The camp agreed that on one occasion they unfortunately had to put 7 passengers on a vehicle this was due to them being a guide short because Master had to return to Maun unexpectedly. This is not their usual practice, and they do try to keep to a maximum of 6 passengers per vehicle wherever possible. The Kwando Safaris team will also be working on their night drive and boating experiences.


Planet Baobab
"Good stop to experience salt pans"
3 nights
Arrived 6 Jul 2013
Lodge not featured by Expert Africa
Namibia between 21 Sep 2012 and 7 Oct 2012
"It was a great trip overall.

Namibia is very safe & comfortable country for those who want to travel independetly without a guide. You can easily travel with kids too!

Suggestions to help us improve our trips or our service:

When we want to visit Africa again, I will certainly return to plan our trip with Expert Africa team. Saskia was great: very helpful & provided practical useful comments while helping us to plan our trip. Thank you Saskia!"
---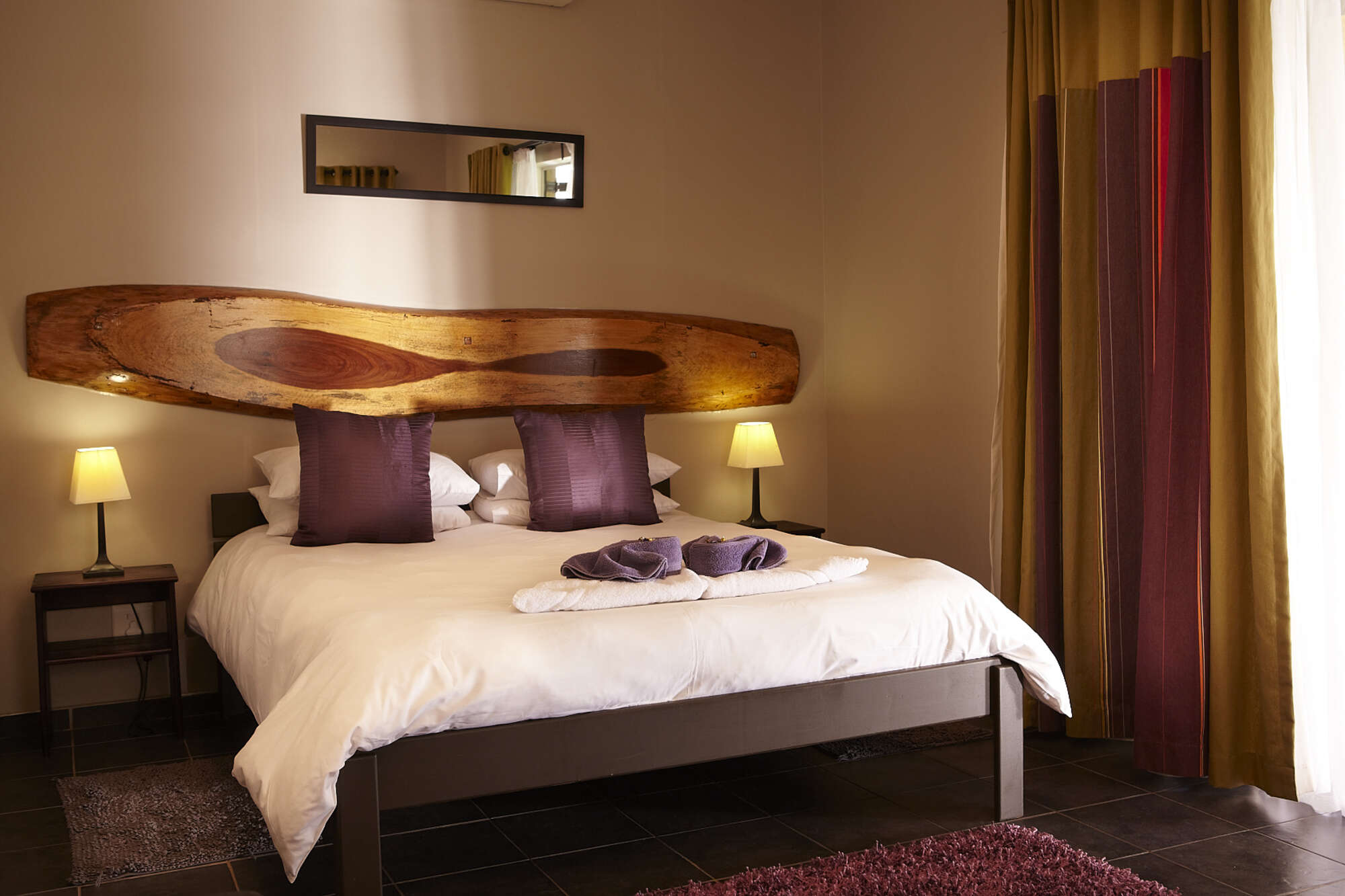 Villa Violet
"Villa Violet review"
1 night
Arrived 21 Sep 2012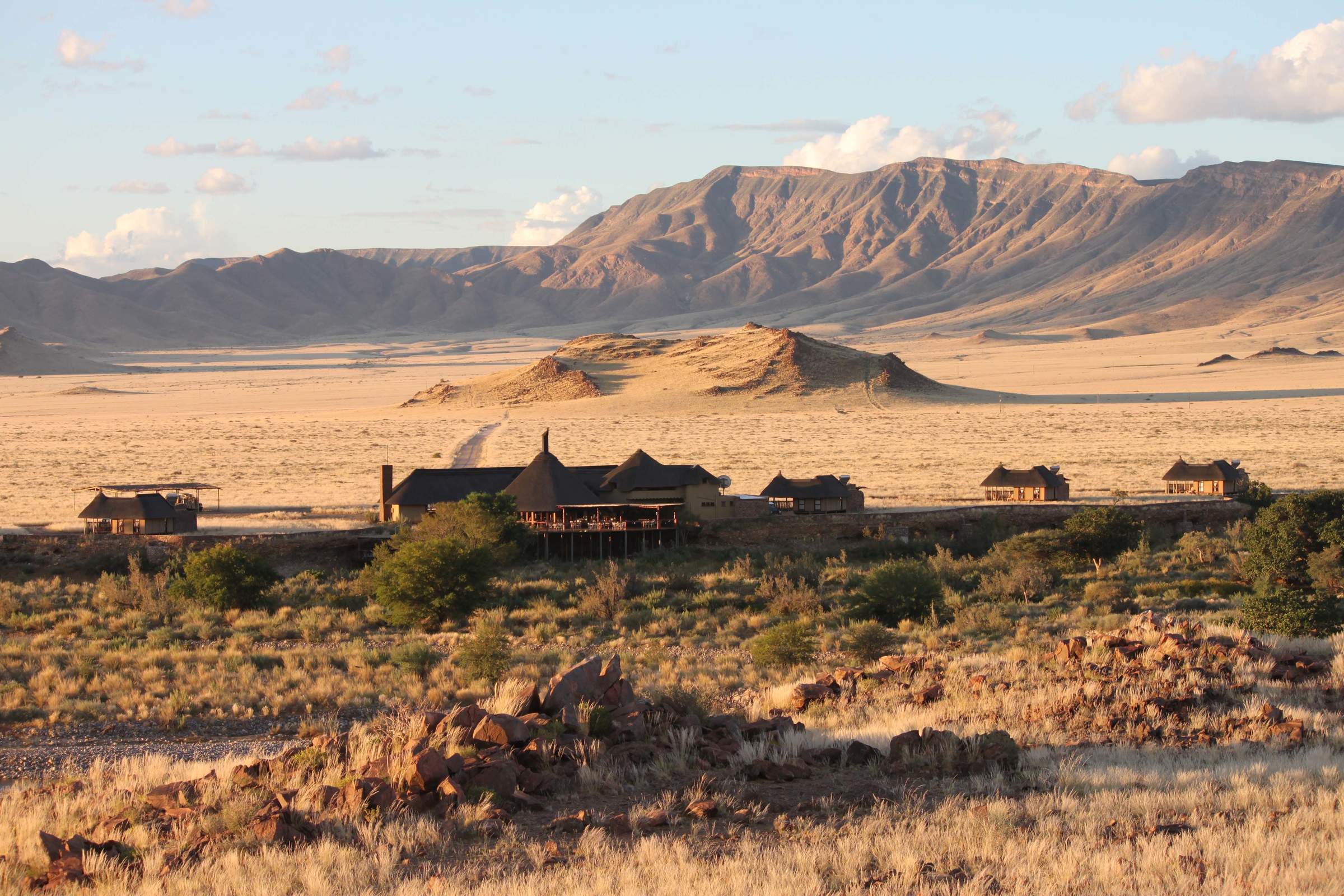 Hoodia Desert Lodge
"Hoodia Desert Lodge review"
3 nights
Arrived 22 Sep 2012

Central Guest House, Namibia (this camp has since closed)
"Central Guest House review"
4 nights
Arrived 25 Sep 2012
Lodge not featured by Expert Africa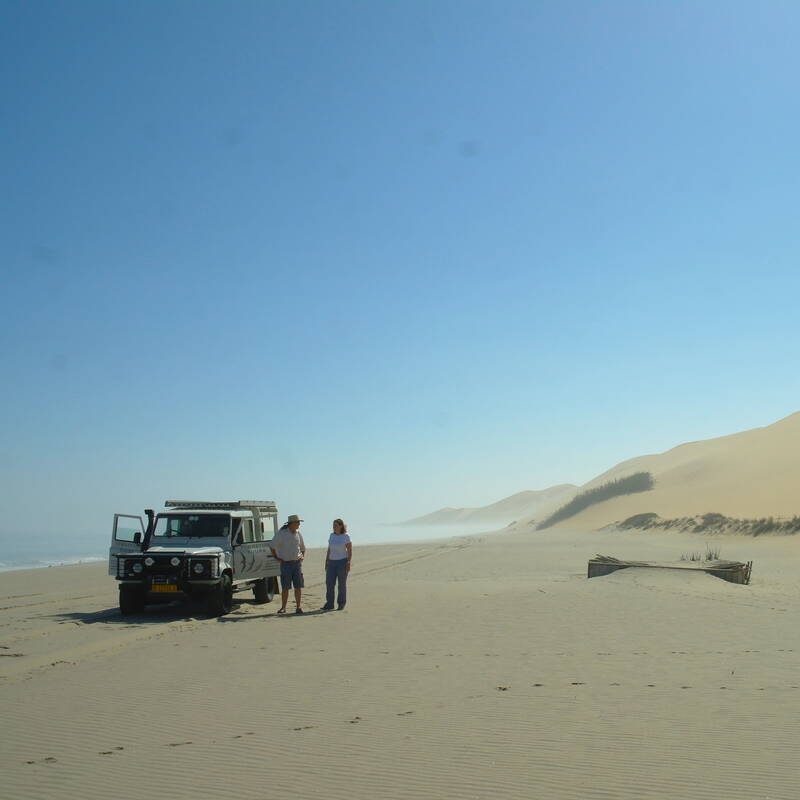 Coast and Sandwich Harbour
"Sandwich Harbour tour with Turnstone GREAT"
27 Sep 2012 • All-day excursion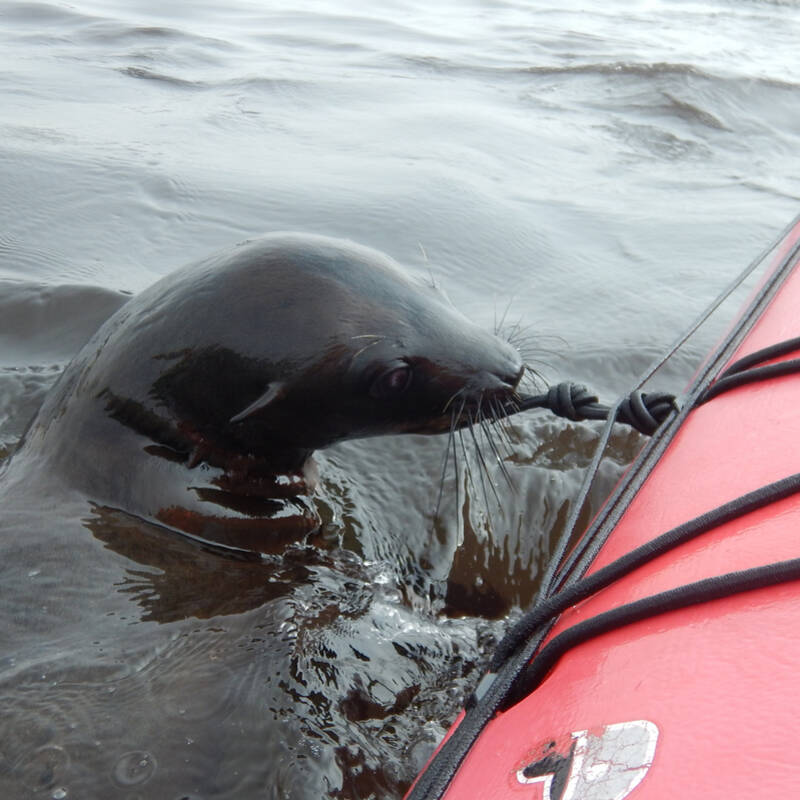 "Lot's of fun kayaking with fur seals."
28 Sep 2012 • Morning excursion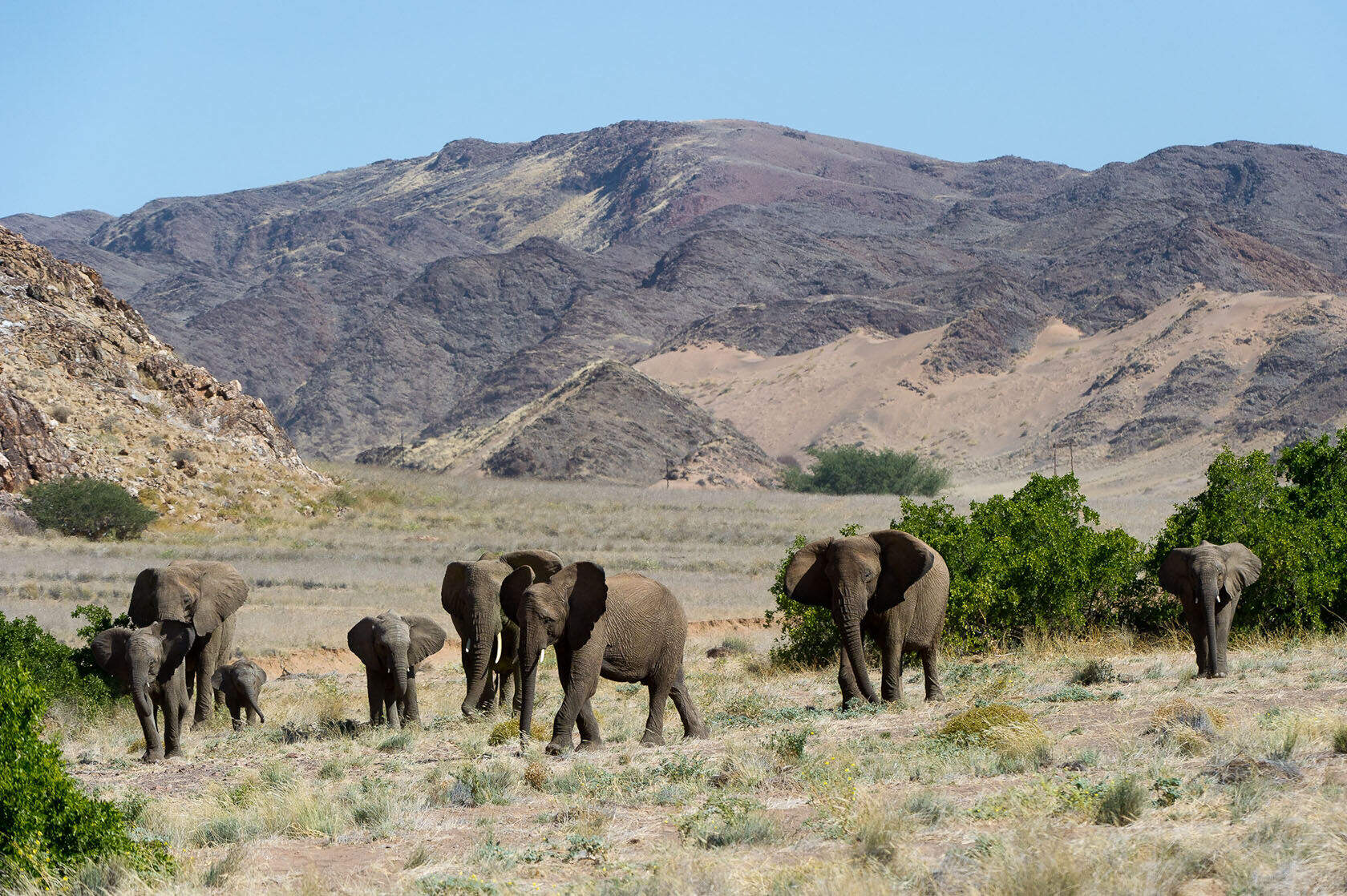 Doro Nawas
"Doro Nawas is very good"
1 night
Arrived 29 Sep 2012

Palmwag Lodge
"Palmwag Lodge at par with lower expectations"
2 nights
Arrived 30 Sep 2012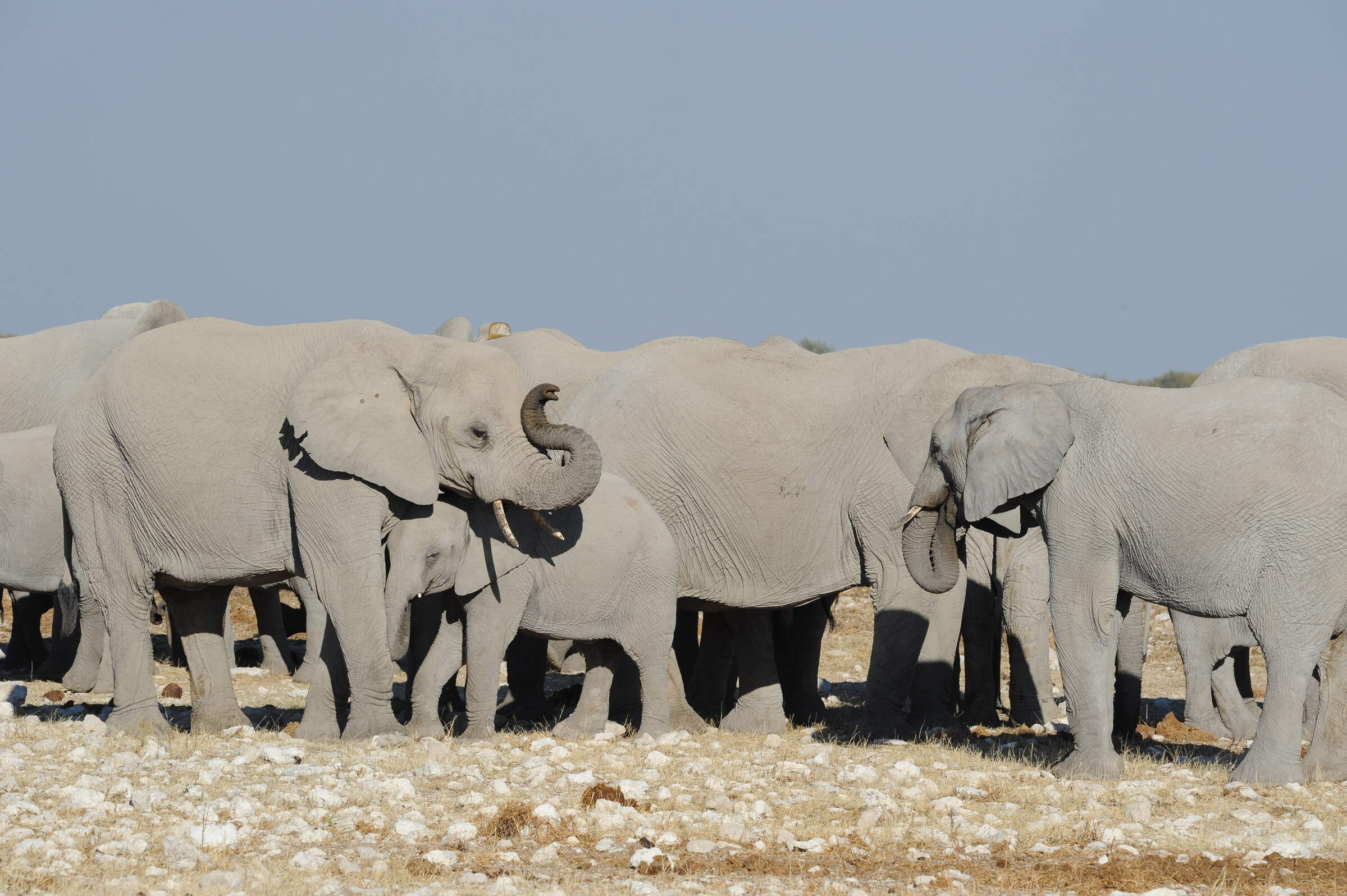 Okaukuejo Camp
"Okaukuejo Camp: fascinating"
2 nights
Arrived 2 Oct 2012

Mushara Bush Camp
"Mushara Bush Camp was very nice & relaxing"
2 nights
Arrived 4 Oct 2012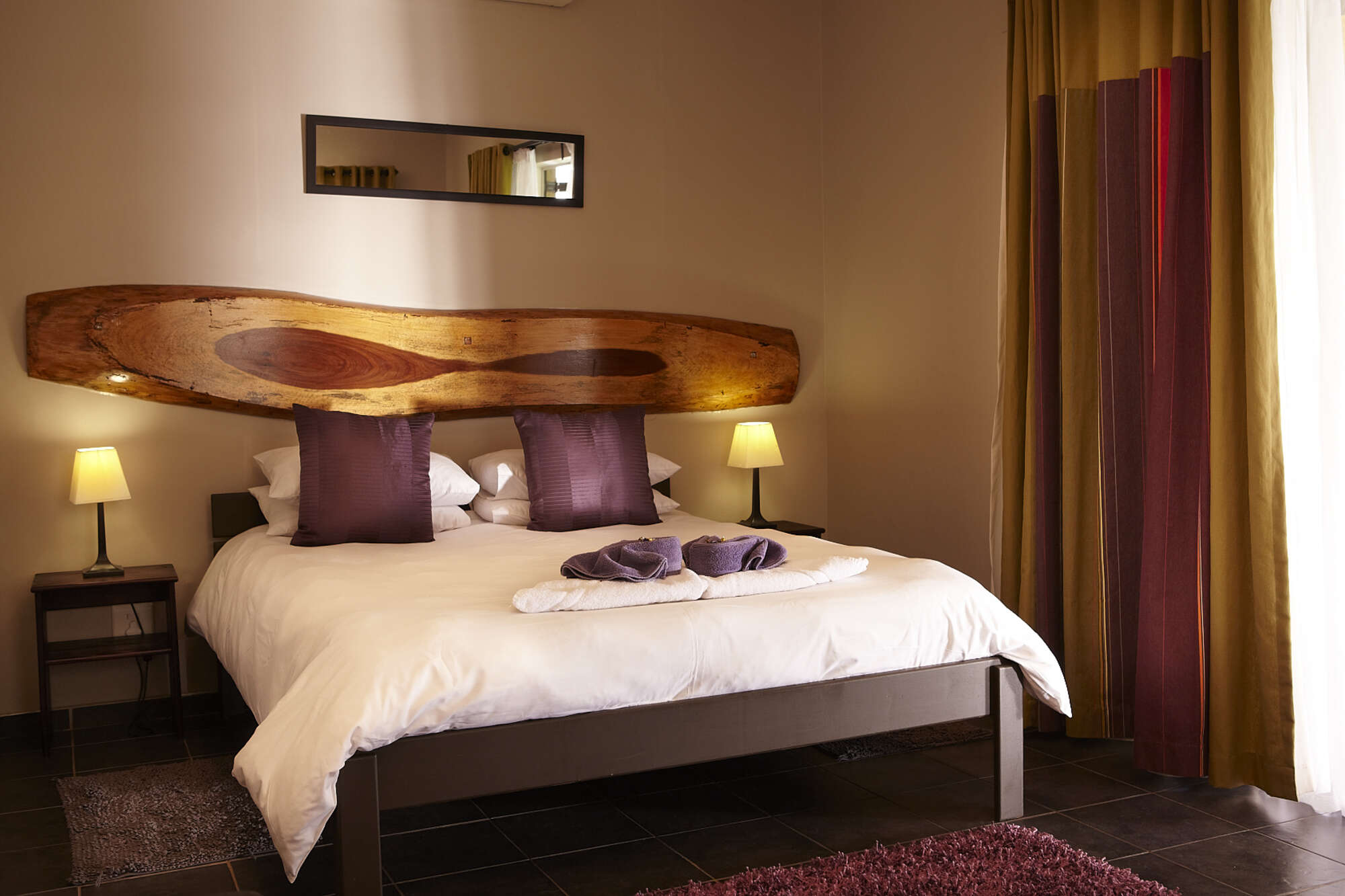 Villa Violet
"Villa Violet review"
1 night
Arrived 6 Oct 2012