Travel reviews by Mr & Mrs P from Surrey
Namibia and 3 other countries between 5 Sep 2014 and 26 Sep 2014
"We had a great trip.

On the whole everything was as expected (see comments on Budget and Ndhovu as exceptions) and we got to see the wild dogs which was the main focus of our holiday."
Arranged By Claire Scott

---

River Crossing
"River Crossing review"
1 night
Arrived 6 Sep 2014

Okonjima Bush Camp
"Okonjima Bush Camp review"
3 nights
Arrived 7 Sep 2014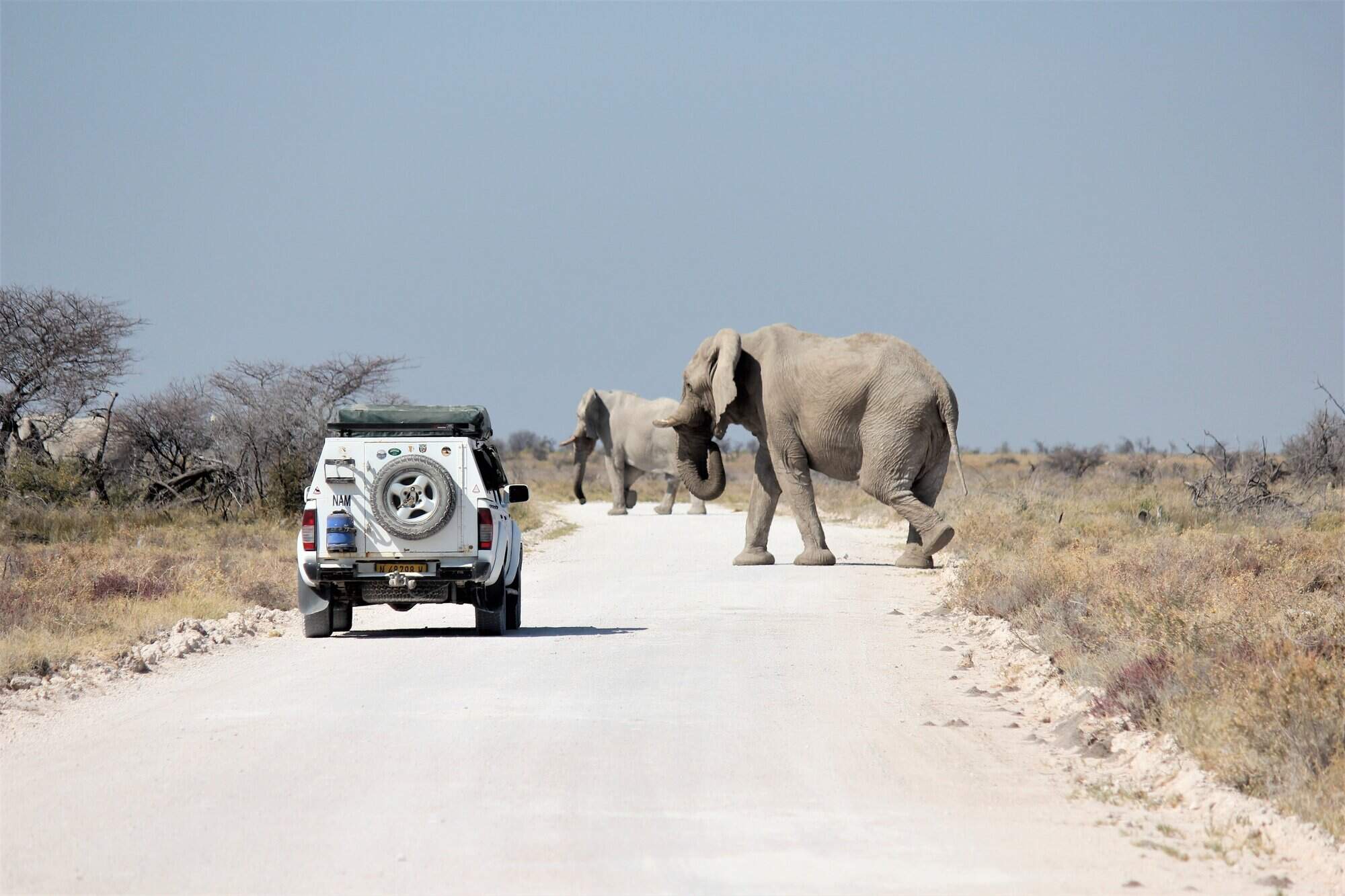 Okaukuejo Camp
"Okaukuejo Camp review"
1 night
Arrived 10 Sep 2014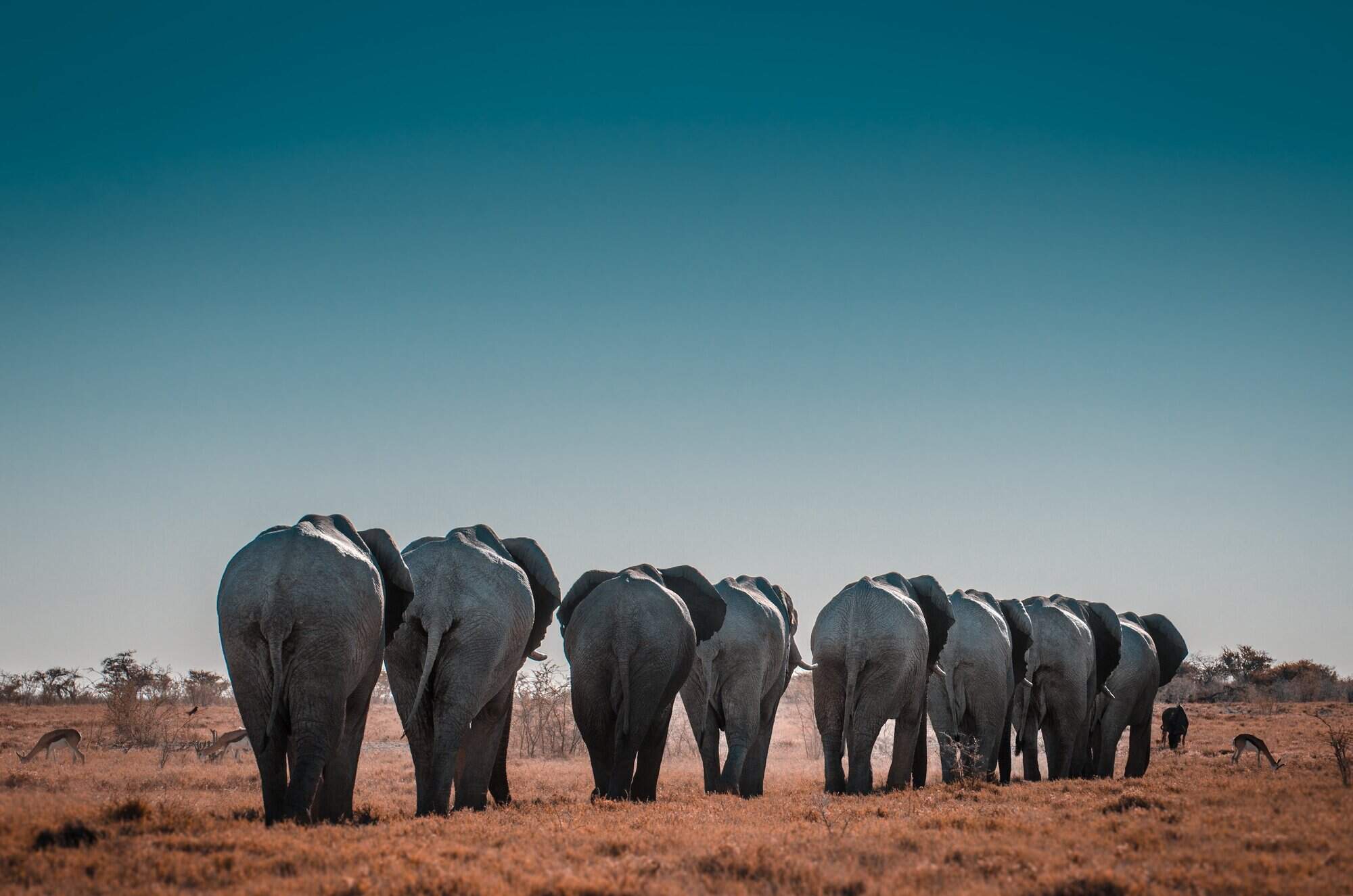 Halali Camp
"Halali Camp review"
1 night
Arrived 11 Sep 2014

Mushara Bush Camp
"Mushara Bush Camp review"
1 night
Arrived 12 Sep 2014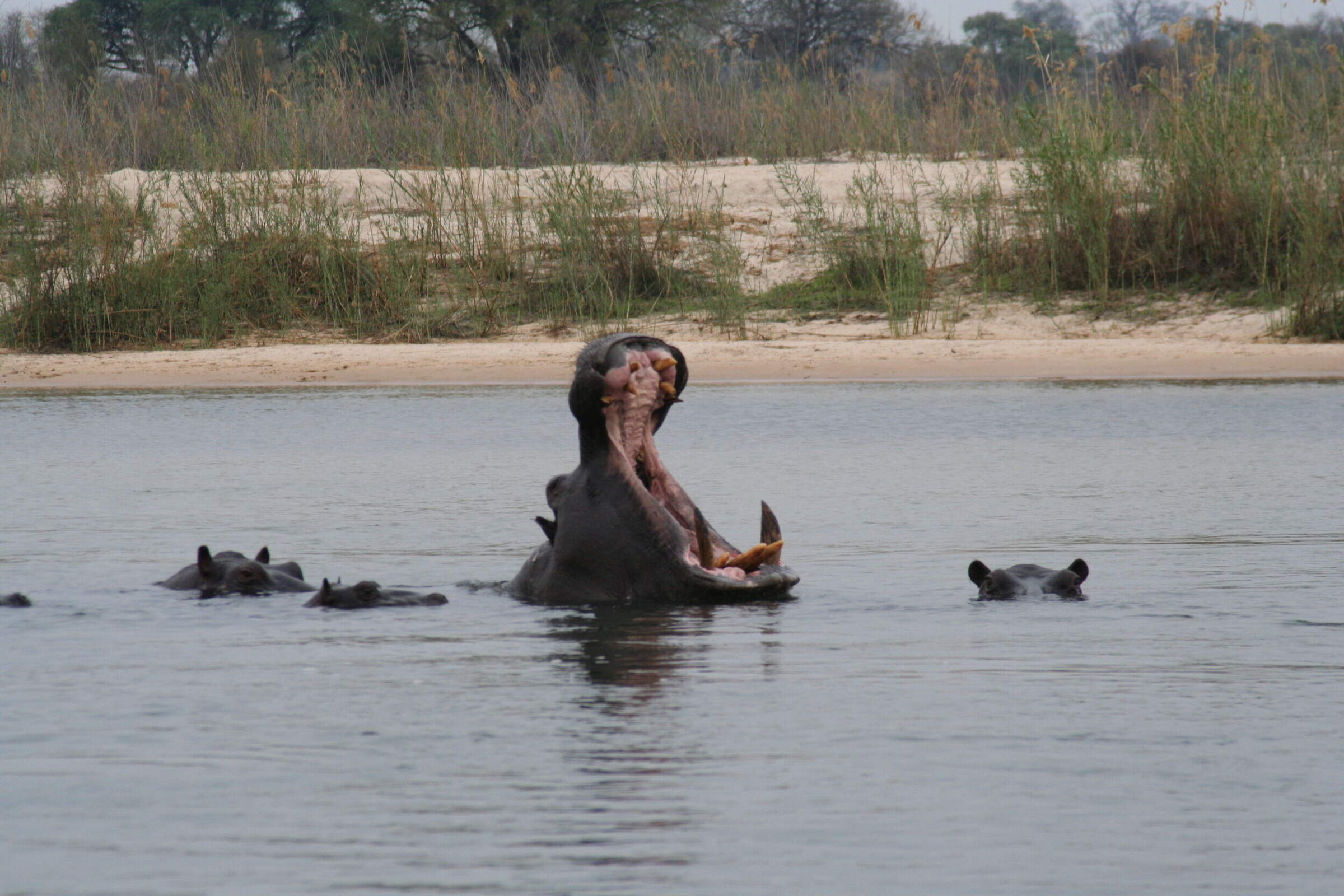 Ndhovu Safari Lodge
"Ndhovu Safari Lodge review"
2 nights
Arrived 13 Sep 2014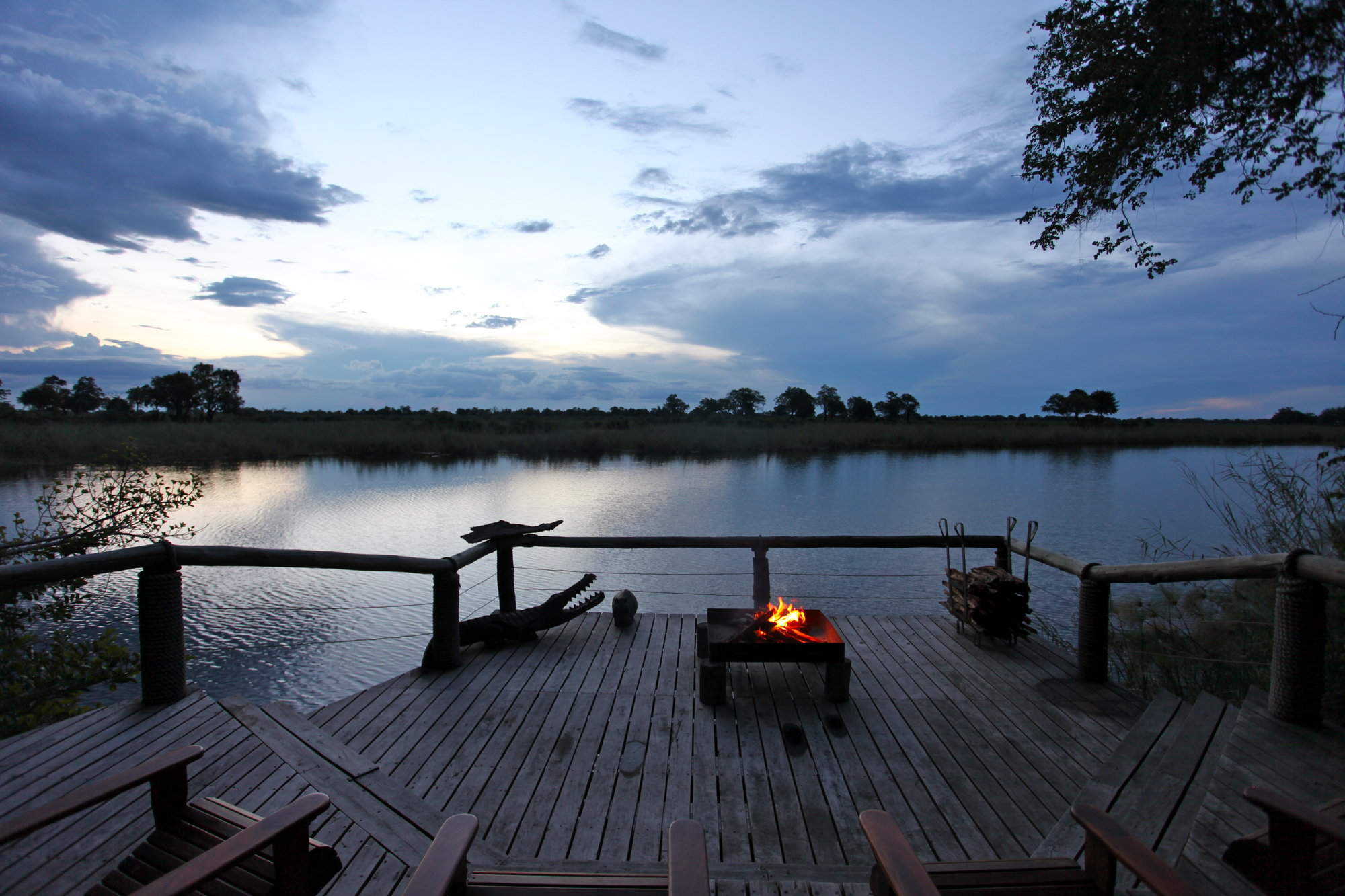 Lianshulu Lodge
"Lianshulu Lodge review"
1 night
Arrived 15 Sep 2014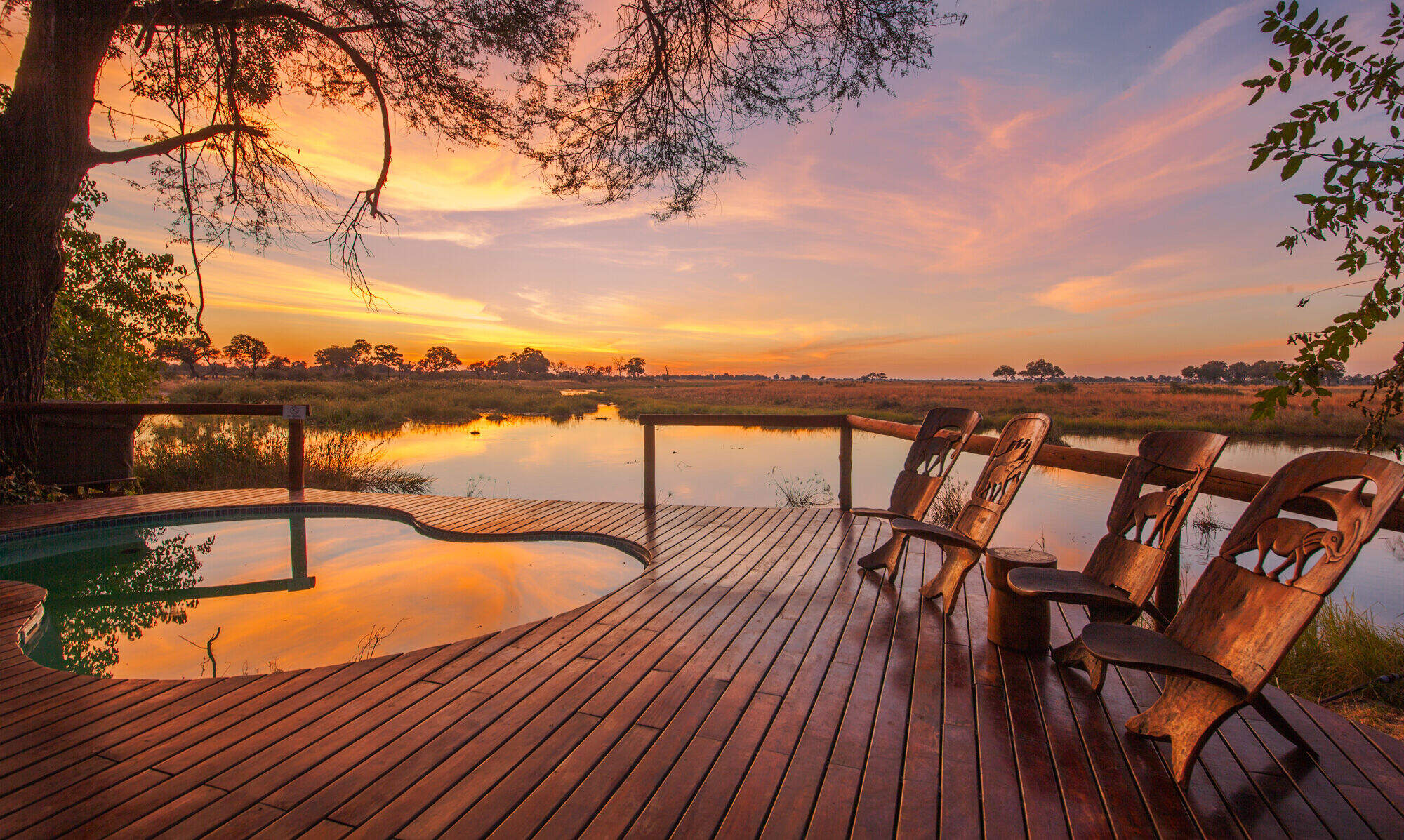 Lagoon Camp
"Lagoon Camp review"
3 nights
Arrived 16 Sep 2014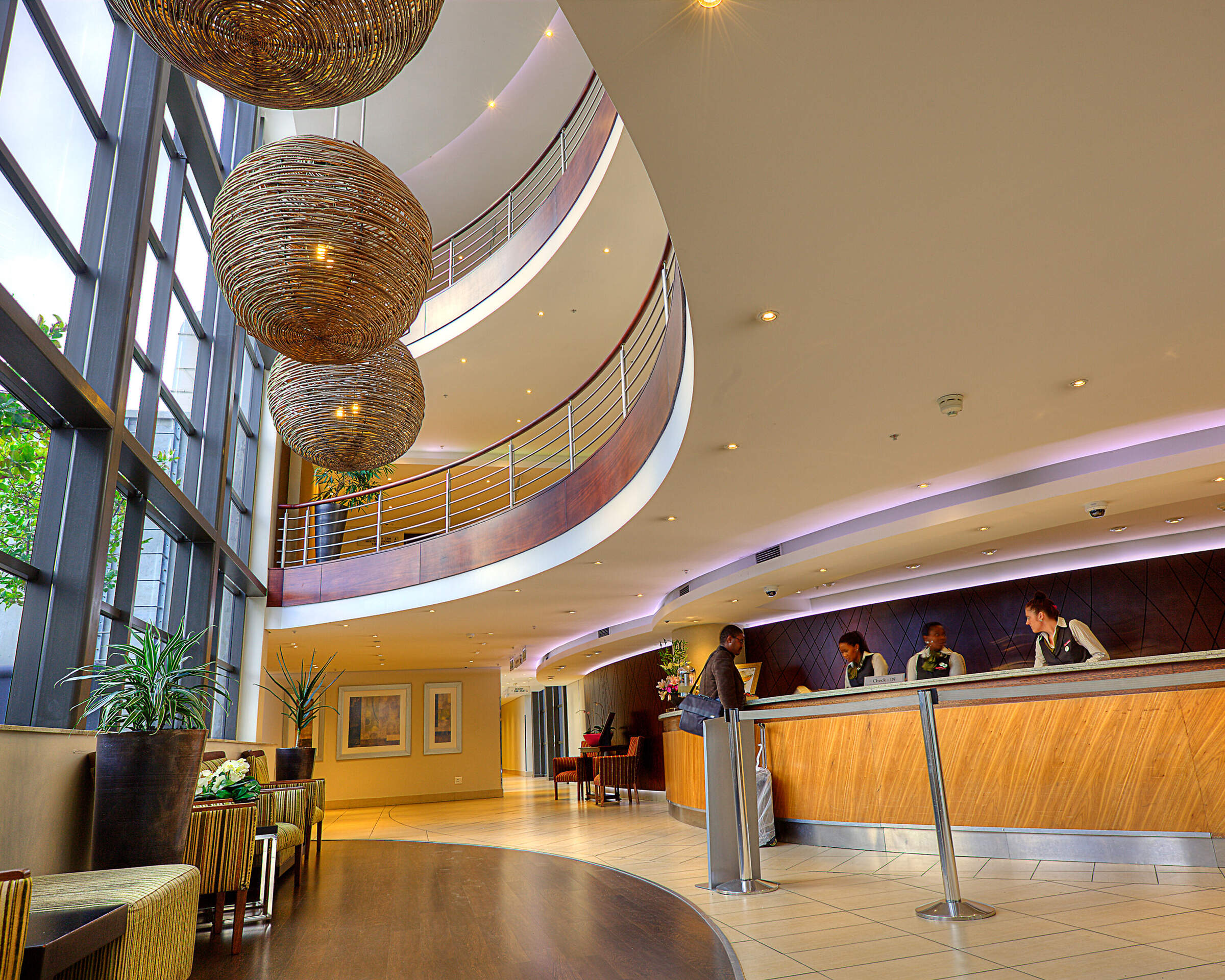 City Lodge OR Tambo
"City Lodge OR Tambo review"
1 night
Arrived 19 Sep 2014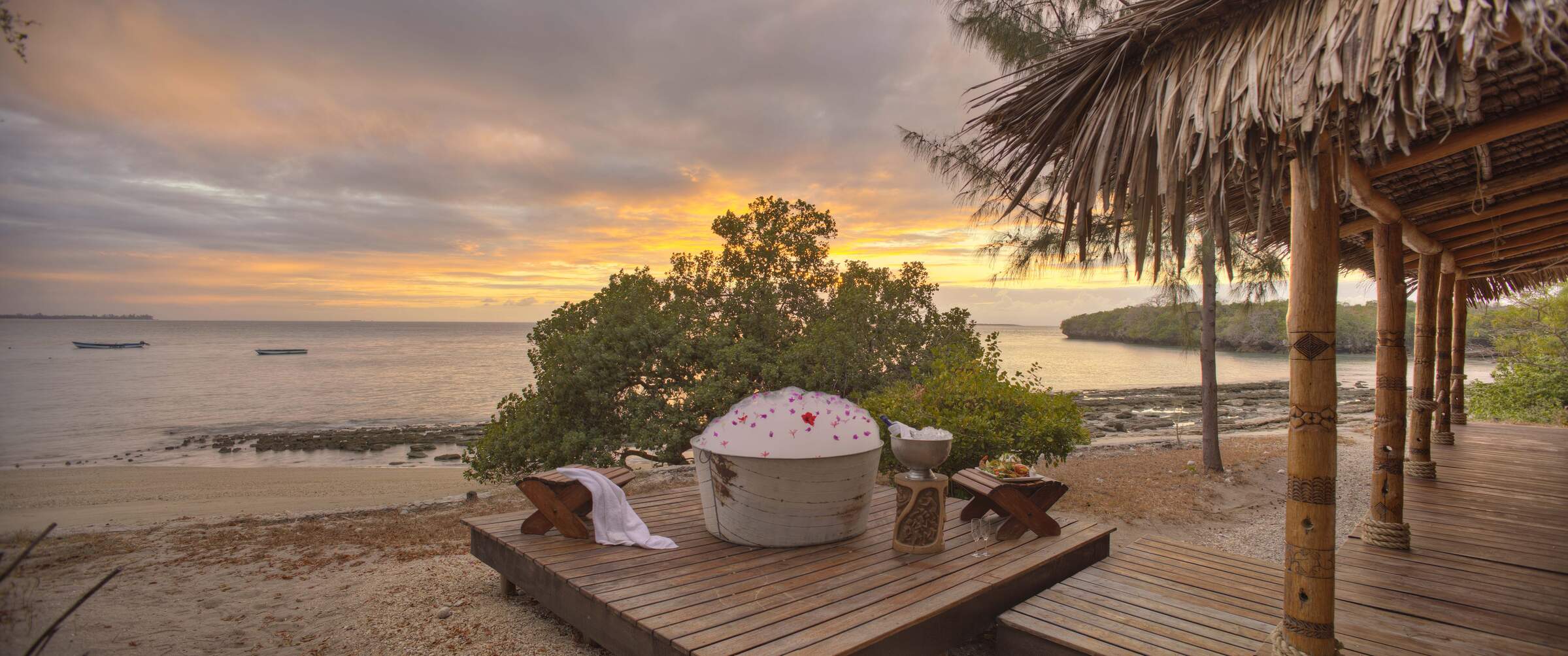 Azura at Quilalea
"Quilalea Island Resort review"
6 nights
Arrived 20 Sep 2014
Tanzania between 10 Jan 2011 and 29 Jan 2011
"We had a great time and it was everything we expected that it would be. Ellie was so helpful in the booking process and answering my questions.

We loved Tanzania and we agreed that the safari here was better than other countries we had visited. Our driver from Asilia (Albert) was very friendly and knowledgeable. He was always prompt and the vehicle was always spotless.

We undertook a couple of trips with Wayo at the Serena Hotel at Lake Manyara:

1. The night drive into the park made us feel very special as we were the only people in the park on that night. I love the expectation of what you might see and this is what anyone who does this trip needs to bear in mind. It is highly unlikely that you will see Lions and whatever you do see unless you have a very good camera and are very quick at taking the picture you won't be able to do this. So it's best to just sit back and enjoy the trip. We saw different notcturnal animals - porcupine, genet, hippos feeding, bush babies etc.

2. Whilst we enjoyed the bike ride, there are a few factors that anyone doing this needs to think about. It was about 30km and whilst a lot of it is down hill the hot wetaher can take it out of you so take come water (we weren't offered any by Wayo, although our Driver gave us some) and plenty of sunscreen, a hat etc. The bikes are ok, but the seats are a bit worn and uncomfortable (we were talking to the guy who took us and he told us that they wanted to order the gel seats but had to get these form Europe). I had thought that the visit to the village was going to be about meeting people who lived and worked there - we actually visited a curio shop. We then biked into the park and down to the lake and then back up to the village where our driver met us. So overall we enjoyed it but a few things to consider for anyone else.

Suggestions to help us improve our trips or our service:

I really can't think of any."
---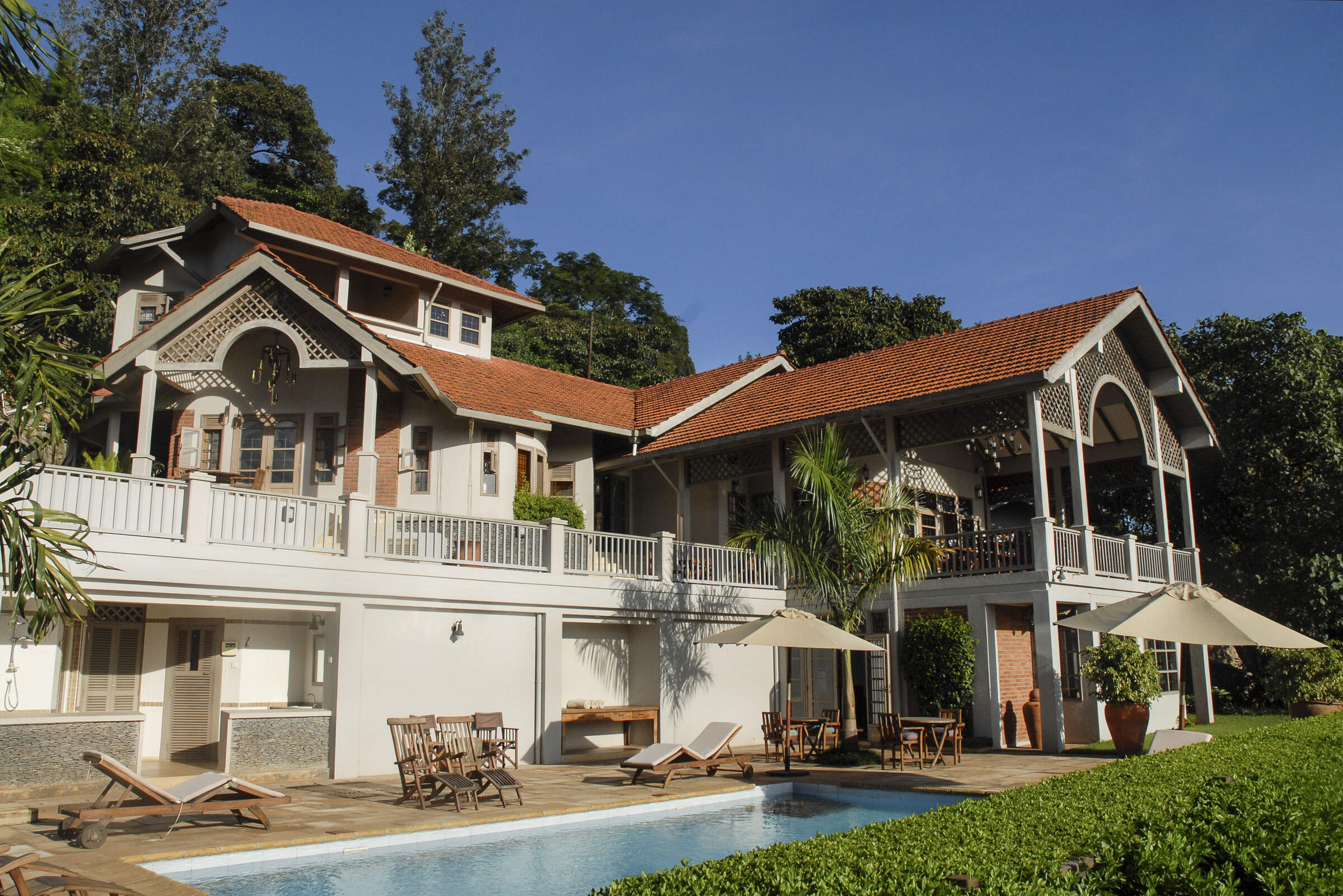 Onsea House
"Onsea House review"
3 nights
Arrived 11 Jan 2011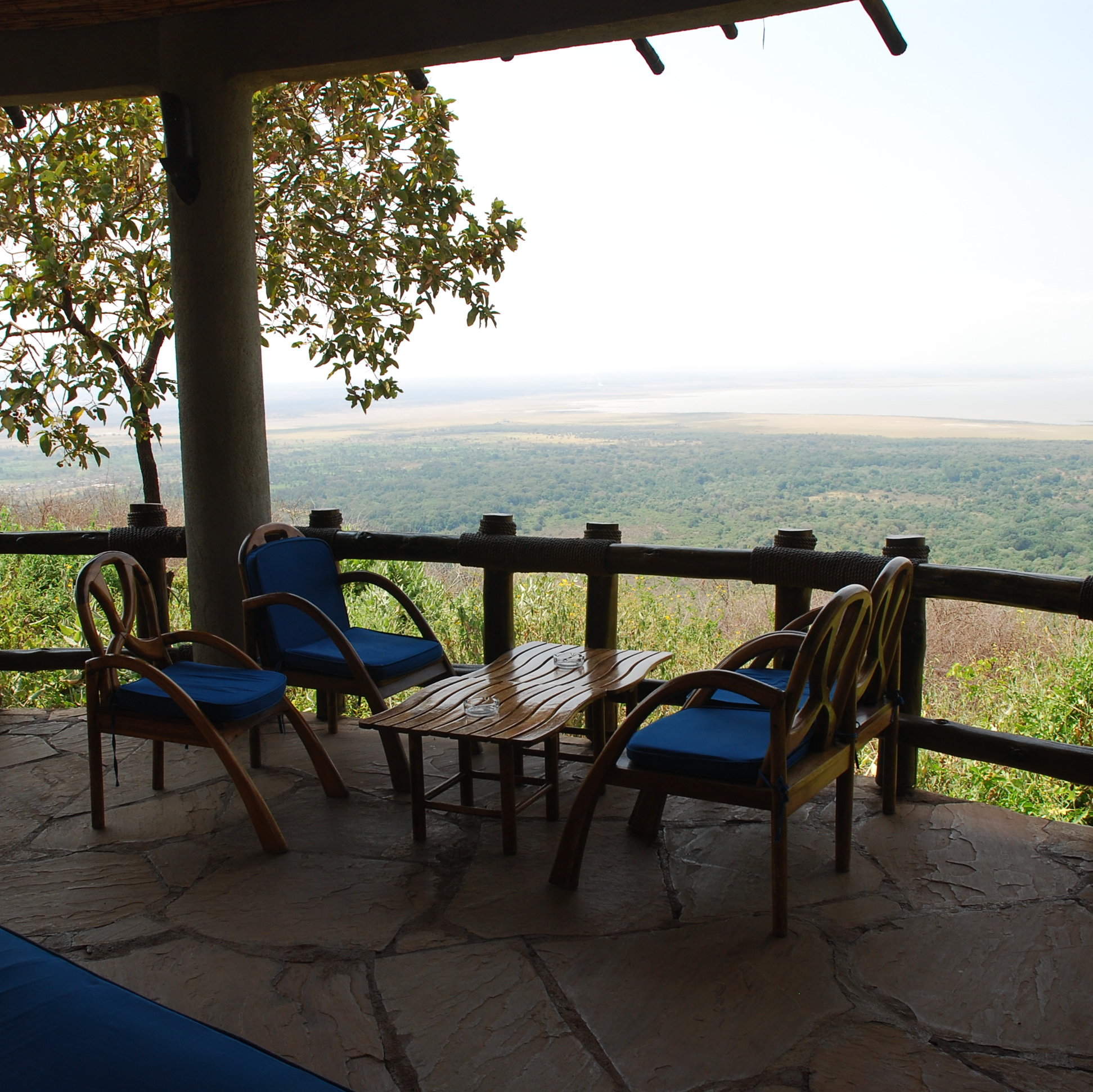 Lake Manyara Serena Safari Lodge
"Lake Manyara Serena review"
2 nights
Arrived 14 Jan 2011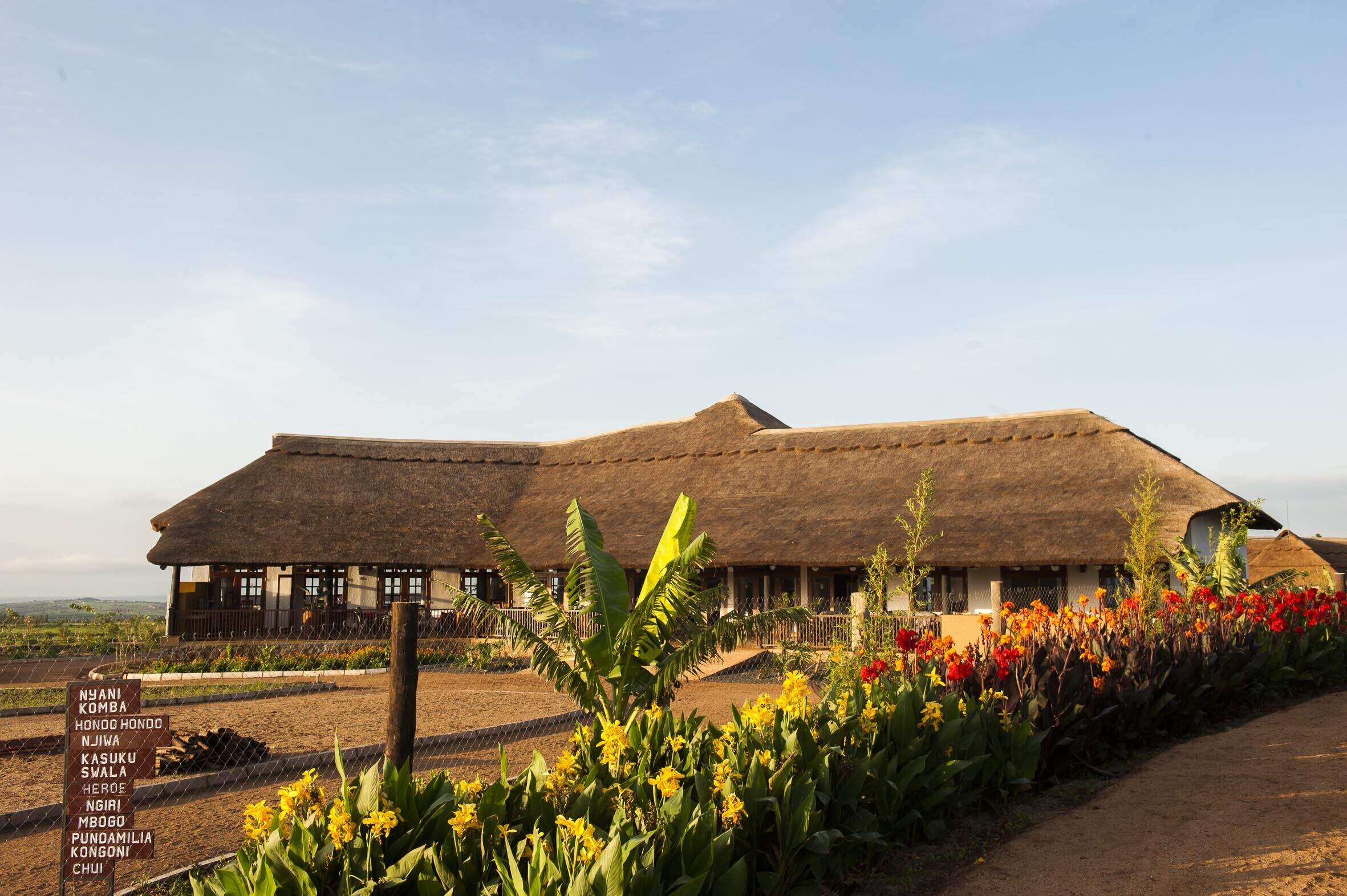 Ngorongoro Farmhouse Lodge
"Ngorongoro Farmhouse Lodge review"
2 nights
Arrived 16 Jan 2011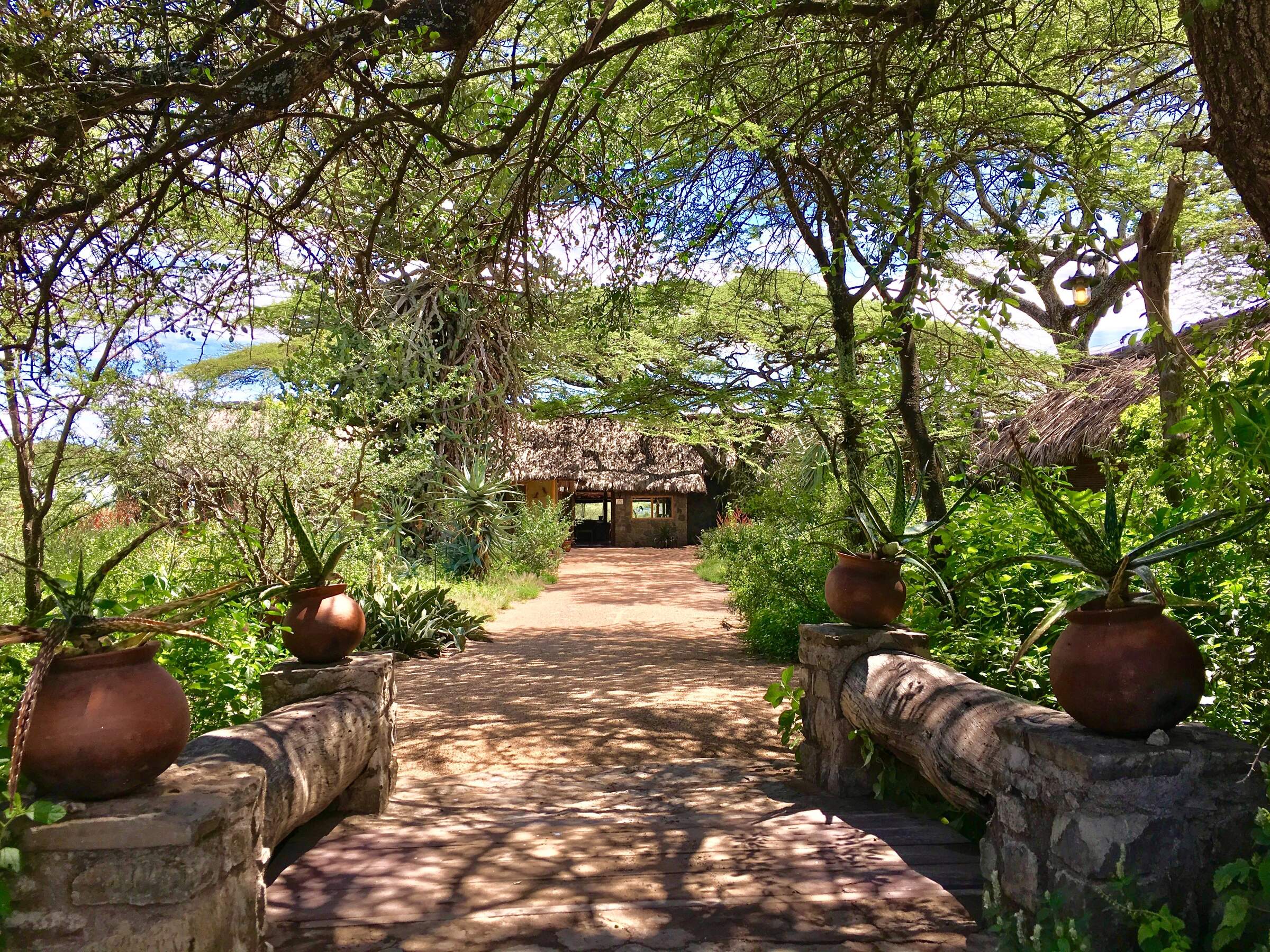 Ndutu Safari Lodge
"Ndutu Safari Lodge review"
4 nights
Arrived 18 Jan 2011

Pole Pole
"Pole Pole review"
7 nights
Arrived 22 Jan 2011