Travel reviews by Mr & Mrs J from Hanwell
Namibia between 21 May 2019 and 30 May 2019
"We chose Namibia as we need somewhere that could accommodate a relatively short trip, and where we could also do some activities/lodges that, although wildlife-focused, would provide a different experience or environment from other safaris we have done in Southern & East Africa. We therefore had a slightly unusual itinerary (no Etosha, and the south of the country simply wasn't possible to do as well in the time we had). I do feel like we will probably have to come back, as everyone kept telling us how amazing the desert was! But the places we visited were all very good and we certainly had some new and very interesting experiences.

The self-driving was a bit of new concept for us (on African trips I have only driven in South Africa before as most safaris in Zambia, Kenya etc are not practicable for self-drivers) but, although the drives were long and everything seemed to take a bit more time than I expected, the roads were no worse and in many case much better than they are in South Africa."
---

Ozondjou Trails
"Elephantine experience"
2 nights
Arrived 22 May 2019
Sightings report
---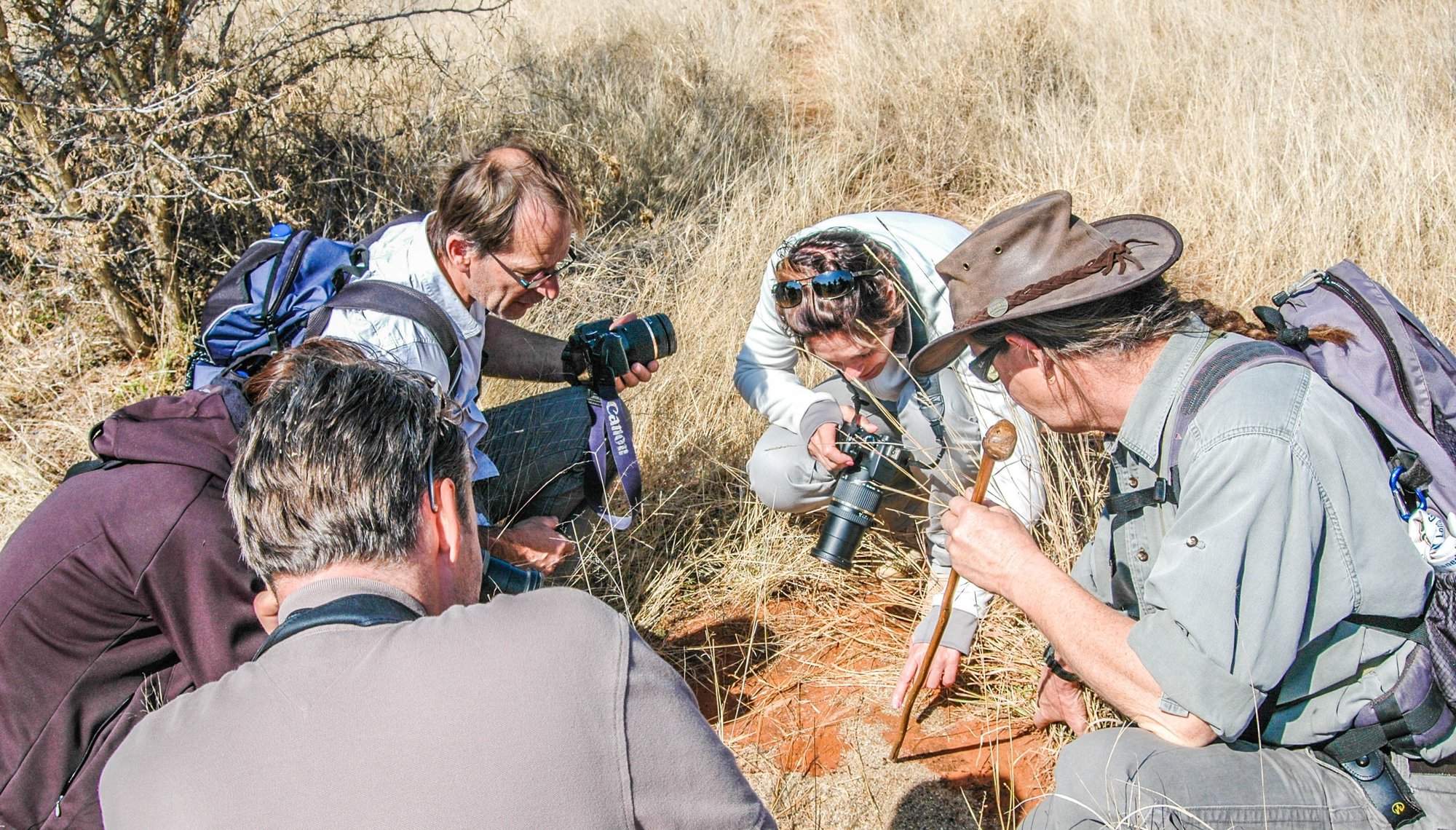 Mundulea Reserve
"Back to the wild at Mundulea"
3 nights
Arrived 24 May 2019
Sightings report
---





Okonjima Villa
"Much more to Okonjima as cats"
2 nights
Arrived 27 May 2019
Sightings report
---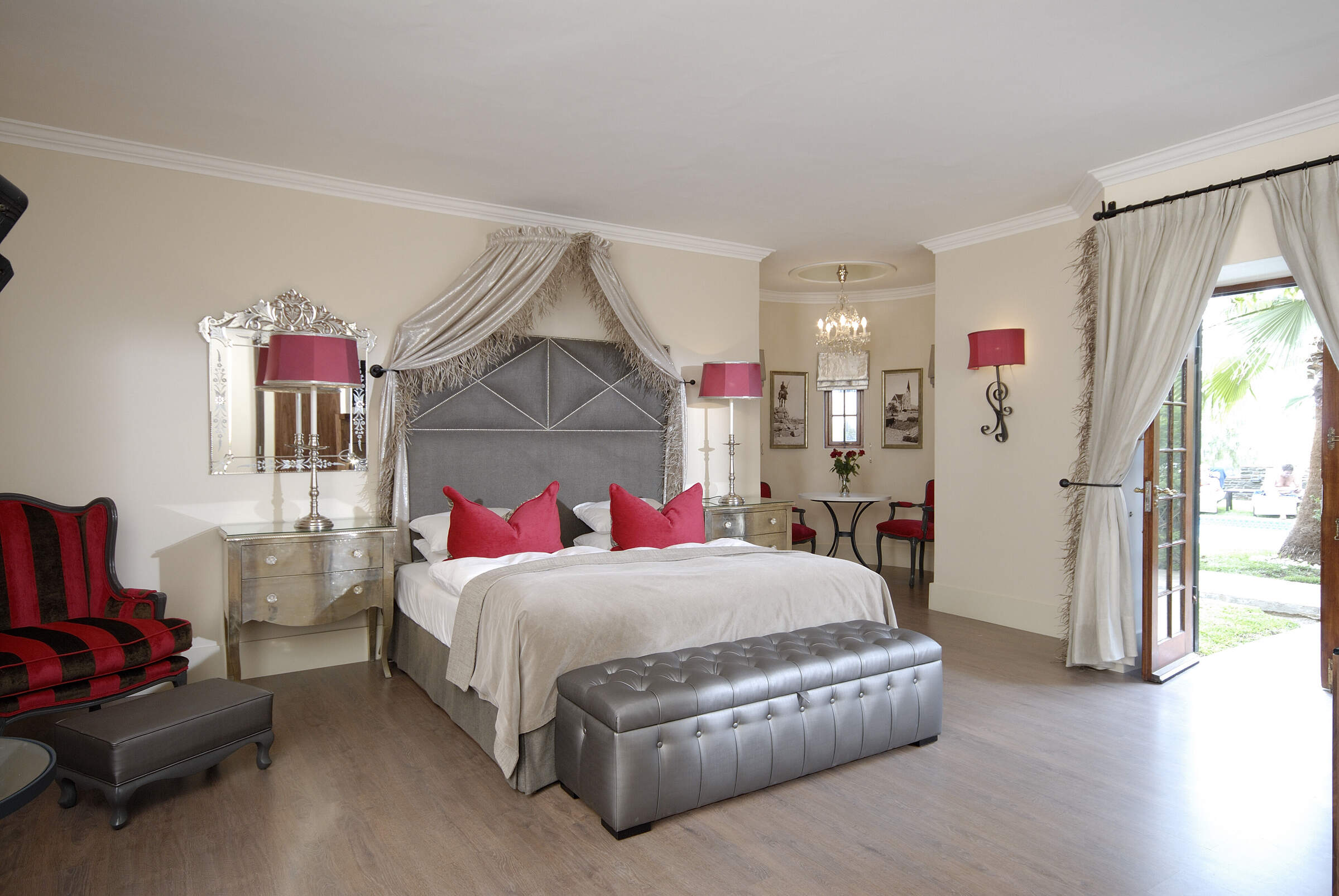 Heinitzburg Hotel
"African Castle"
1 night
Arrived 29 May 2019
Kenya between 6 Nov 2015 and 17 Nov 2015
"A very good trip.

Richard's recommendations of the Emakoko and Laikipia Wilderness were perfect for us, with real style. Saruni Samburu was spectacular but probably not quite our style, although I think some people would love it. Air Kenya is what it is, a magical mystery tour.

Very happy overall."
---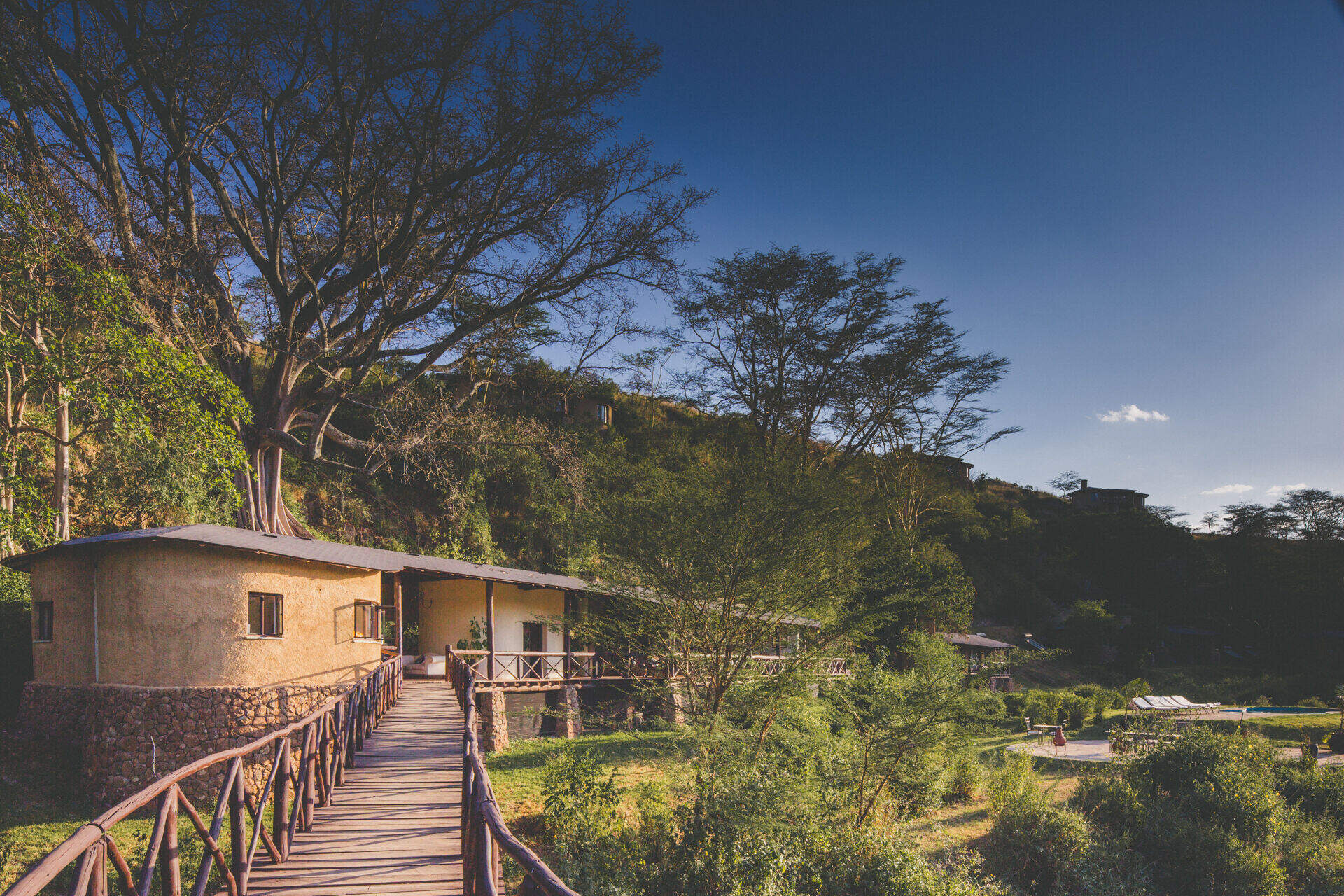 The Emakoko
"The Emakoko review"
2 nights
Arrived 6 Nov 2015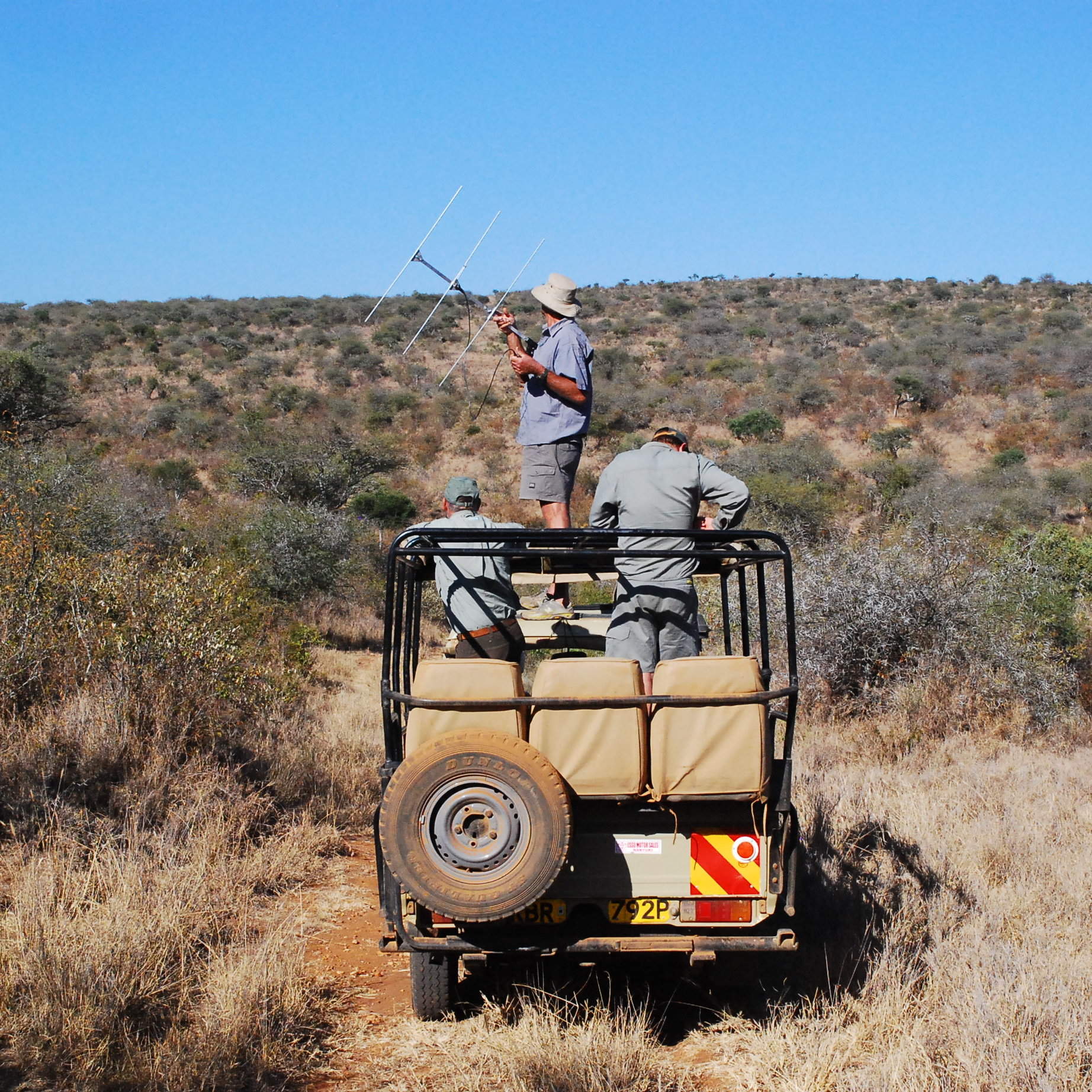 Laikipia Wilderness
"Who let the dogs out?"
4 nights
Arrived 8 Nov 2015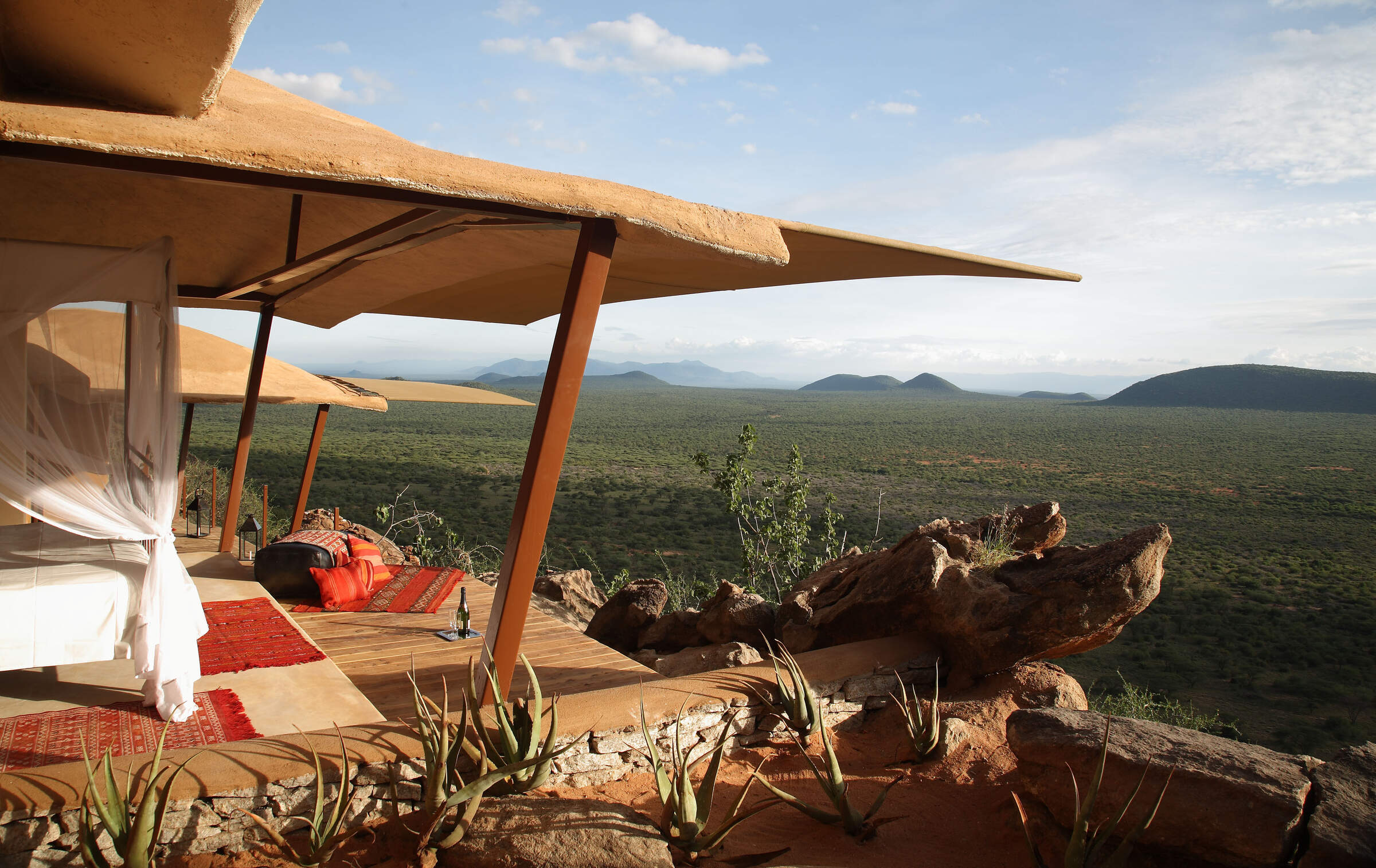 Saruni Samburu
"Style in the Bush at Saruni Samburu"
4 nights
Arrived 12 Nov 2015
Kenya between 14 Oct 2013 and 21 Oct 2013
"Good. Loved Offbeta Meru. Liked Offbetat Mara but it had issues Giraffe Manor was great but I think it's expansion has made it less of an experience.

Still good though."
---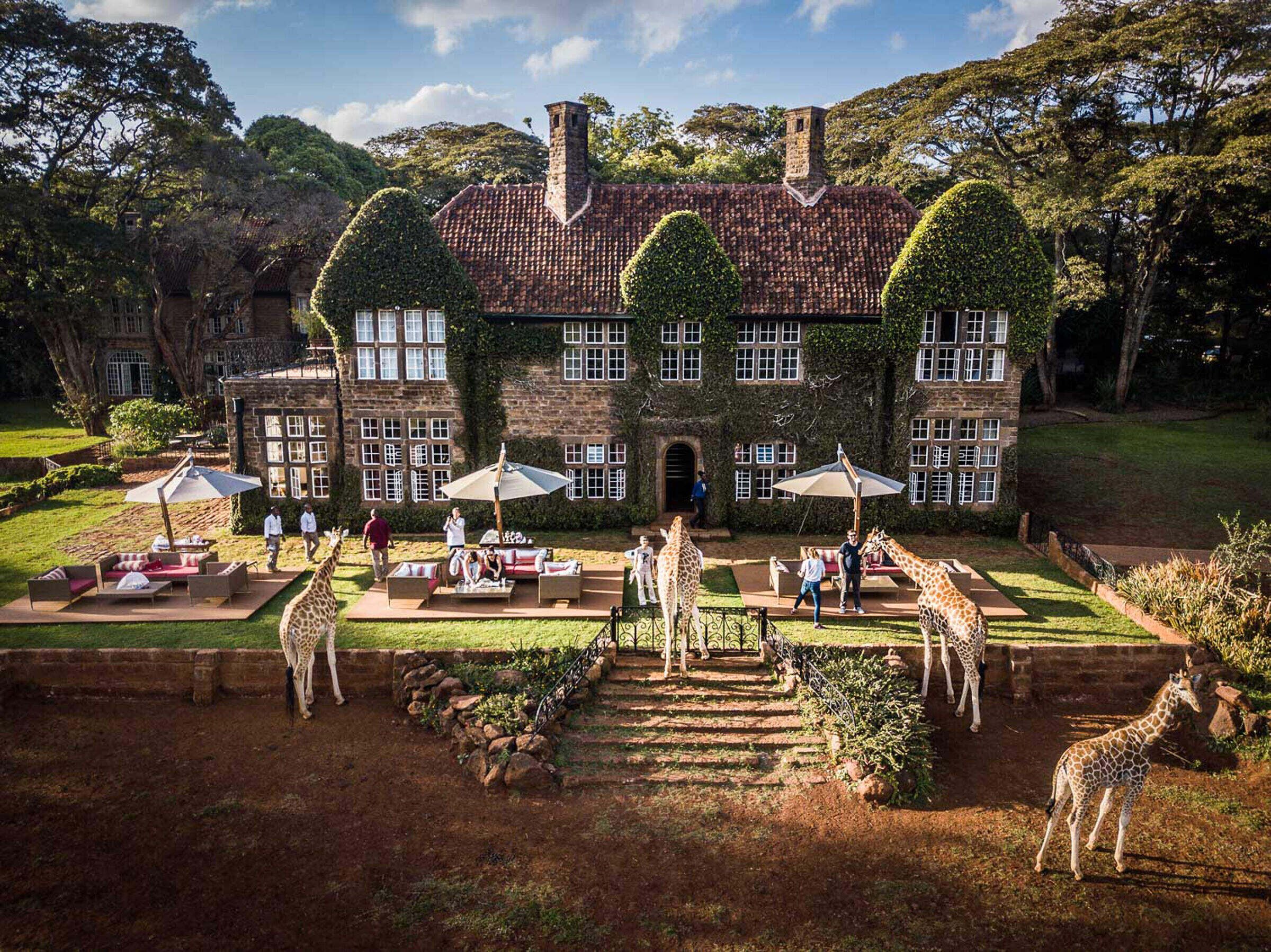 Giraffe Manor
"Giraffe Manor"
1 night
Arrived 15 Oct 2013

Offbeat Meru
"Offbeat Meru"
3 nights
Arrived 16 Oct 2013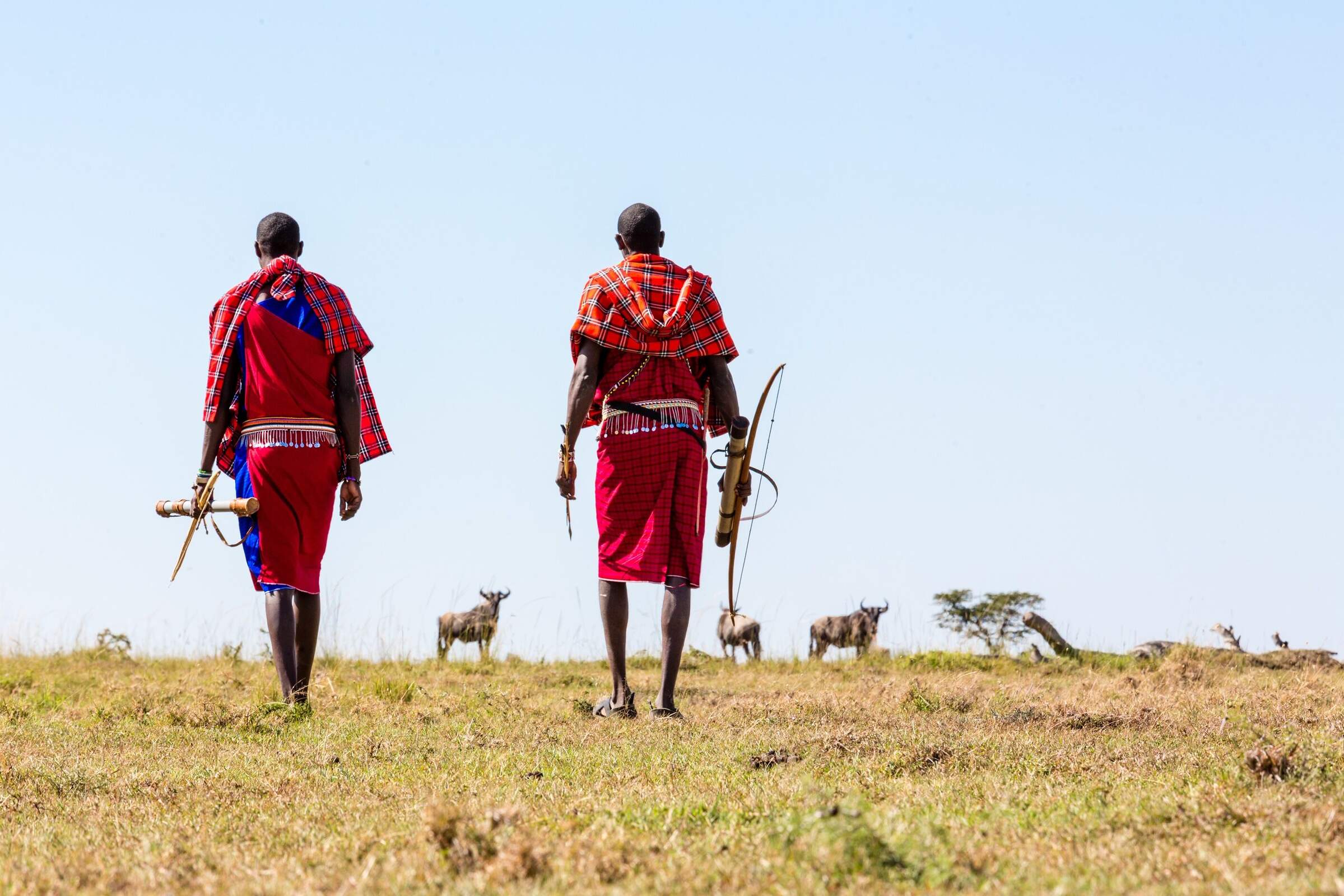 Offbeat Mara
"Offbeat Mara"
3 nights
Arrived 19 Oct 2013
Feedback response
---
Offbeat Mara has responded to these travellers comments and although the camp is happy that they rated their overall experience as "excellent" they regret the disappointments. As of December 2013, the camp has been fully upgraded with brand-new, bigger tents with solar lighting available at all times. It appears that when these guests were in camp normal practice was not in place, possibly due to the absence of one of the two managers while the camp was full. Normal practice is to have two managers in place at all times. Guest luggage should always be delivered straight away to their tents and hot safari showers normally take no longer than 10 minutes at the most to be delivered. The camp has held a staff meeting over these issues and they should never be repeated again. They emphasise they are sorry that Mr and Mrs J felt things were not as efficient as in their sister camp Offbeat Meru.