Travel reviews by Ms L from Leeds
Namibia and 3 other countries between 3 Sep 2015 and 1 Oct 2015
"Now we have had our holiday I feel I understand what I would do next time.

It was all a wonderful experience. Firstly I must put a word in for Mack Air as there didn't seem to be anywhere to put that. We were concerned and a bit anxious about the small flights but the service and professionalism from the pilots was excellent and made the whole experience fine.

All the places we booked were good, each different and interesting. Of course not having been to Africa before or been on a safari holiday before it is difficult to understand what it is going to be like even though we read all the information and listened to all the advice there is nothing like the experience of actually being there.

In no particular order we felt that the camps in Botswana seemed more geared up to 2 night stays and in fact 2 nights felt perfectly fine though before we went I thought 2 nights might feel a bit tight. In fact sometimes our 3 night stays felt as if the guides were looking for things to do. I loved Botswana, particularly the Okavanga Delta and would go back there.

Though we were a bit concerned about driving ourselves round Namibia as 2 women on our own in our late 50s and 60s, in fact it was very easy. We loved Cape Cross and Walvis Bay, both fine for 1 night stays. I would want to stay 2 nights in Okonjima in the Bush camp, a very pleasant place to stay. It was me who insisted on staying in Okaukeujo and it was fine though I think if I was advising someone else I would suggest somewhere smaller with better food.

I also would not go back to the Zambezi Sun, it was the only place we were disappointed with. Everyone is different but we both realised how important a breakfast and dinner view is for us and a view of the Zambezi rather than corporate hospitality is worth paying for.

We loved South Africa and will probably go back there sometime. All in all we loved it and love Africa, it is like no other place I've ever been to.

Suggestions to help us improve our trips or our service:

I cant think of anything. My sister and I did talk about how difficult it must be to advise people on where to stay and where to go. You did really well so thank you. The only thing that might have helped us not go to the Zambezi Sun was either us telling you the sort of hotel we usually stay in when we travel or you asking."
---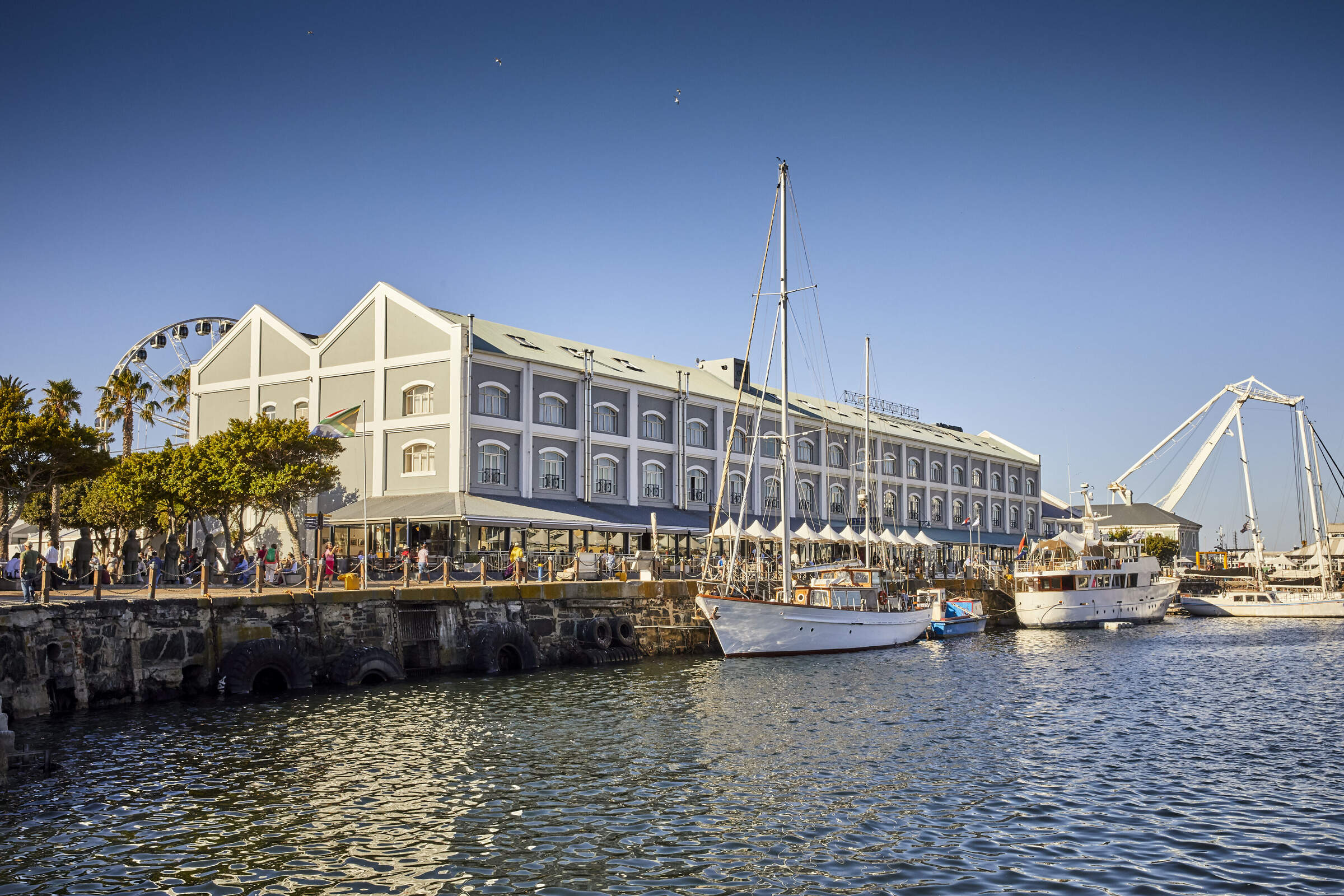 Victoria & Alfred Hotel
"The best location for a short stay"
2 nights
Arrived 4 Sep 2015

Bamboo Guest House
"A fine location and good service"
1 night
Arrived 6 Sep 2015
Lodge not featured by Expert Africa

Akademie
"Good location and excellent service"
2 nights
Arrived 7 Sep 2015
Lodge not featured by Expert Africa

River Crossing
"Good location for the airport"
1 night
Arrived 9 Sep 2015

Little Kulala
"A desert gem"
2 nights
Arrived 10 Sep 2015

Lagoon Lodge
"Good location opposite the flamingos"
1 night
Arrived 12 Sep 2015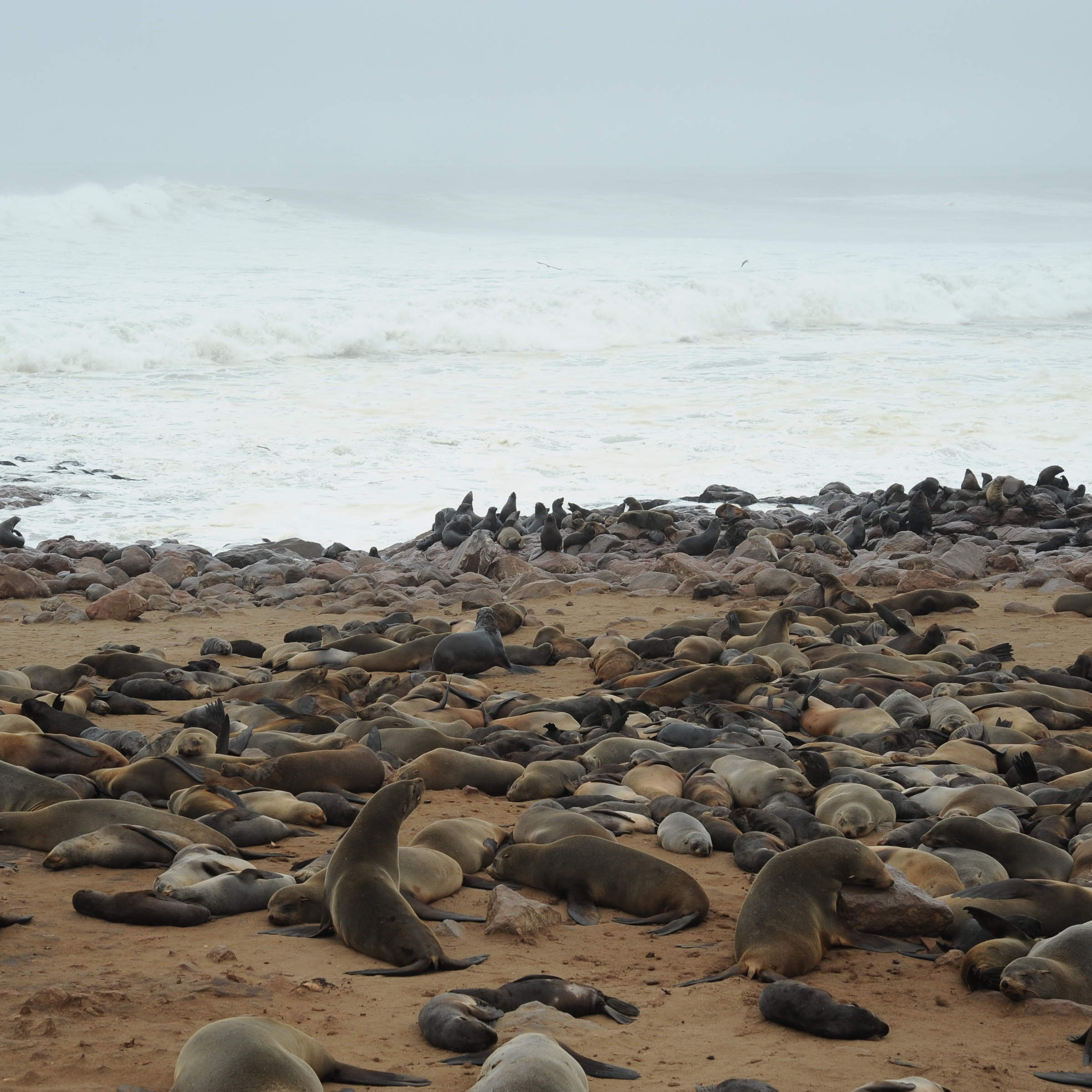 Cape Cross Lodge
"Isolated but a great stay"
1 night
Arrived 13 Sep 2015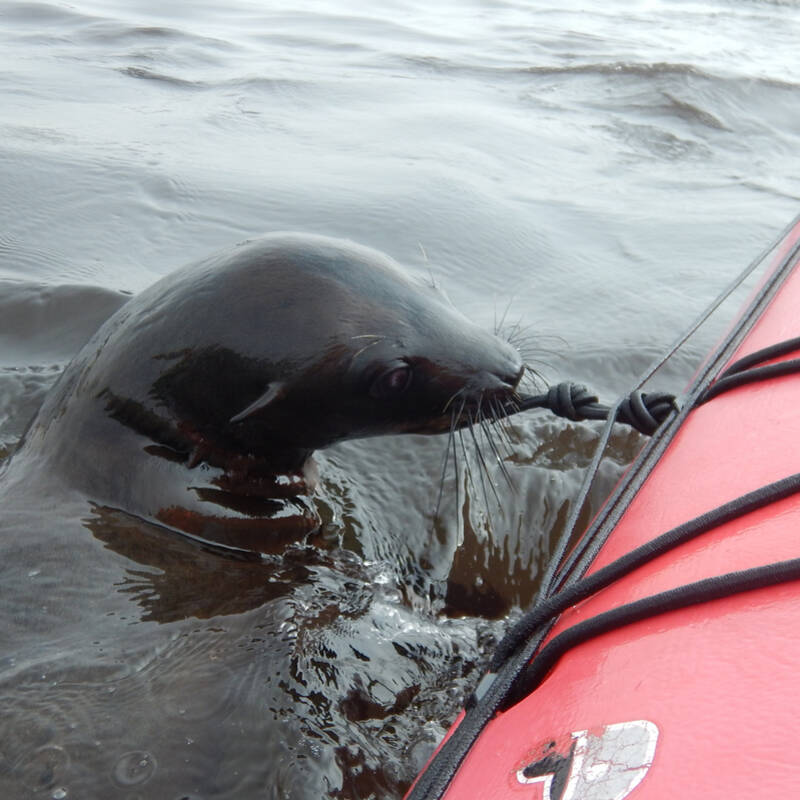 "A wonderful experience"
13 Sep 2015 • Morning excursion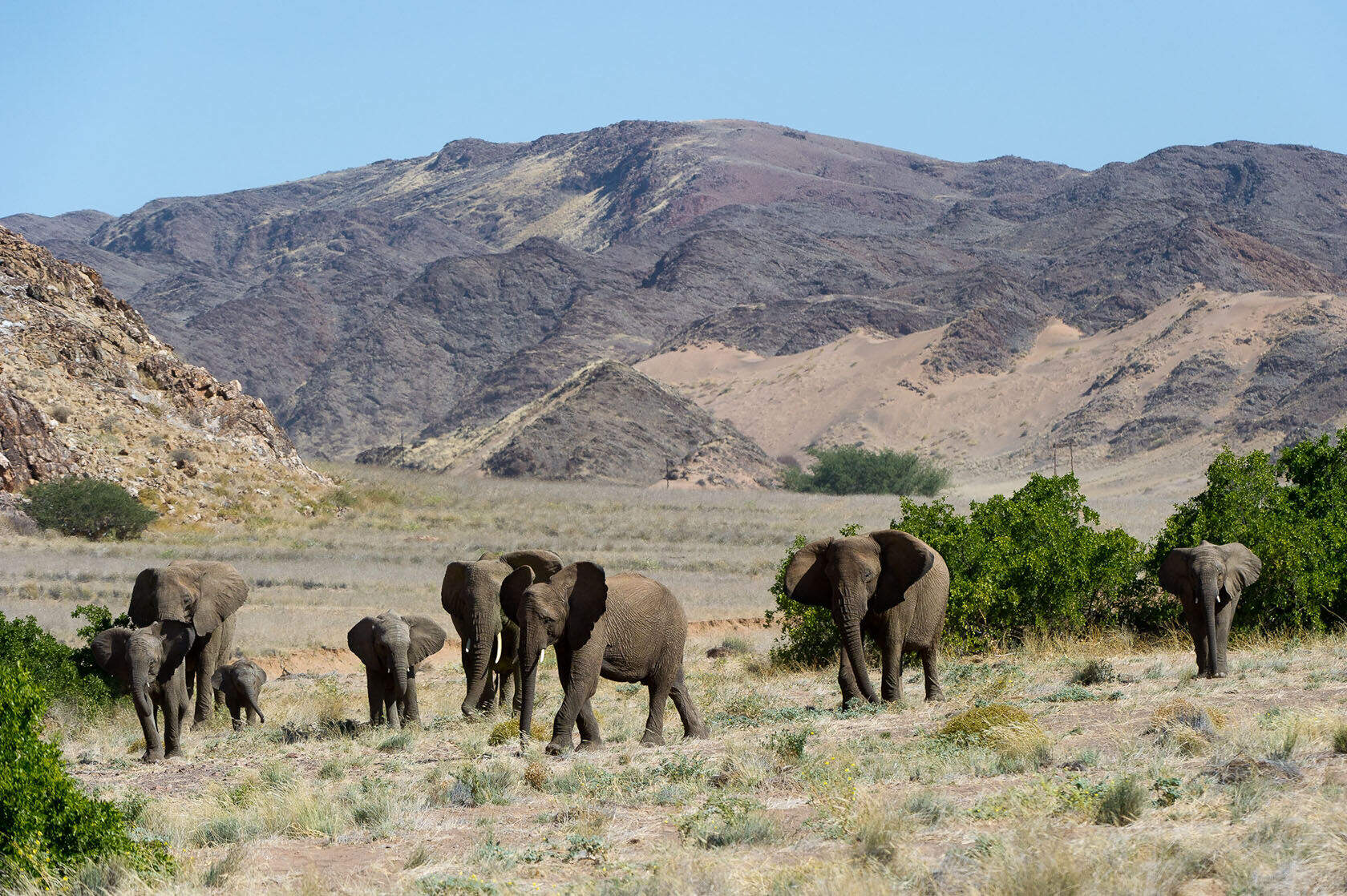 Doro Nawas
"A Mad Max desert experience"
2 nights
Arrived 14 Sep 2015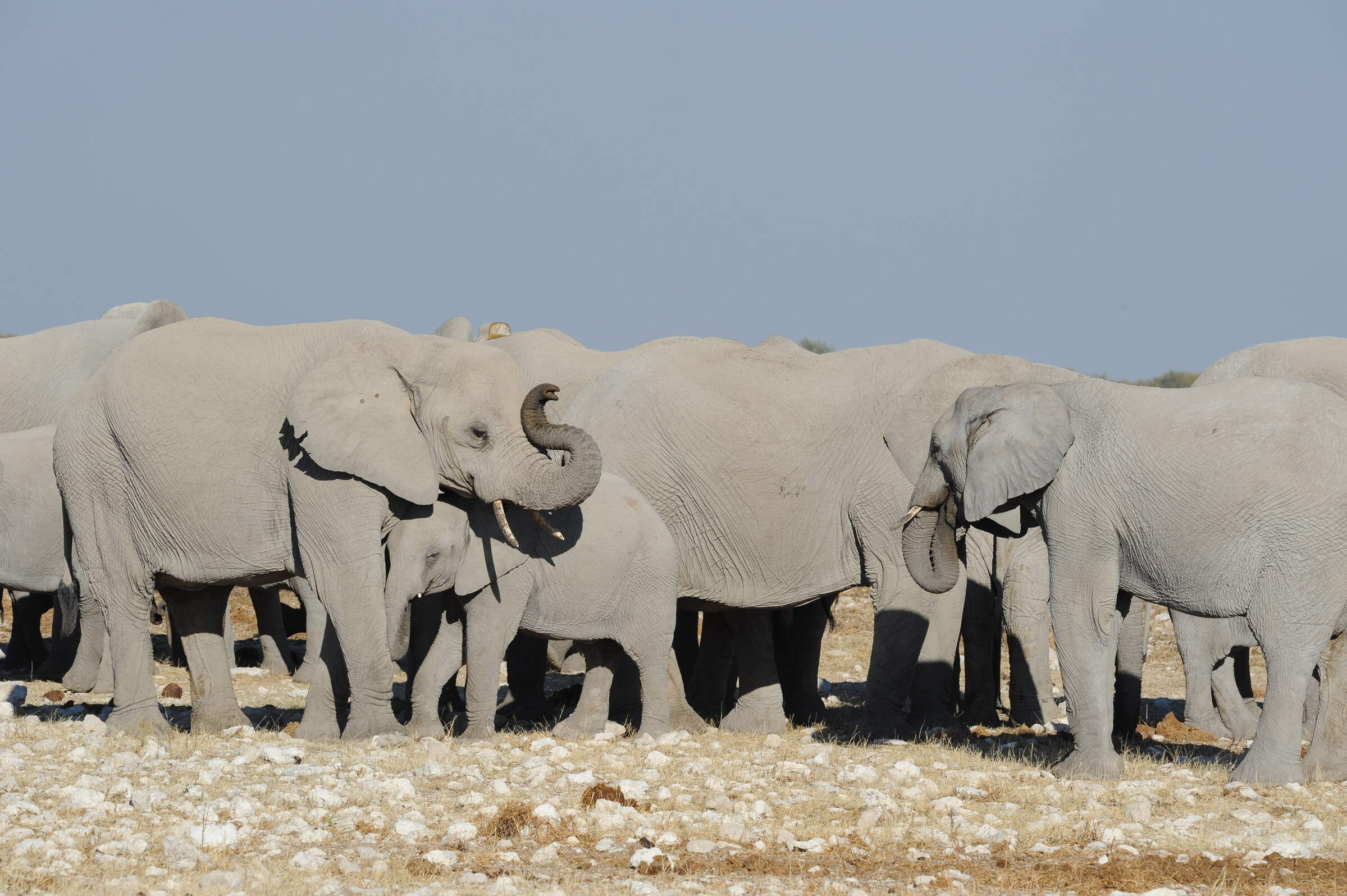 Okaukuejo Camp
"Wonderful wildlife"
3 nights
Arrived 16 Sep 2015

Okonjima Bush Camp
"A wonderful upgrade to the Bush Camp"
1 night
Arrived 19 Sep 2015

River Crossing
"Good location, bad food"
1 night
Arrived 20 Sep 2015

Avani Victoria Falls
"Average stay in a rather corporate hotel"
2 nights
Arrived 21 Sep 2015

Muchenje Safari Lodge
"Wonderful views at Muchenje Lodge"
2 nights
Arrived 23 Sep 2015

Selinda Explorers Camp
"Beautiful location"
3 nights
Arrived 25 Sep 2015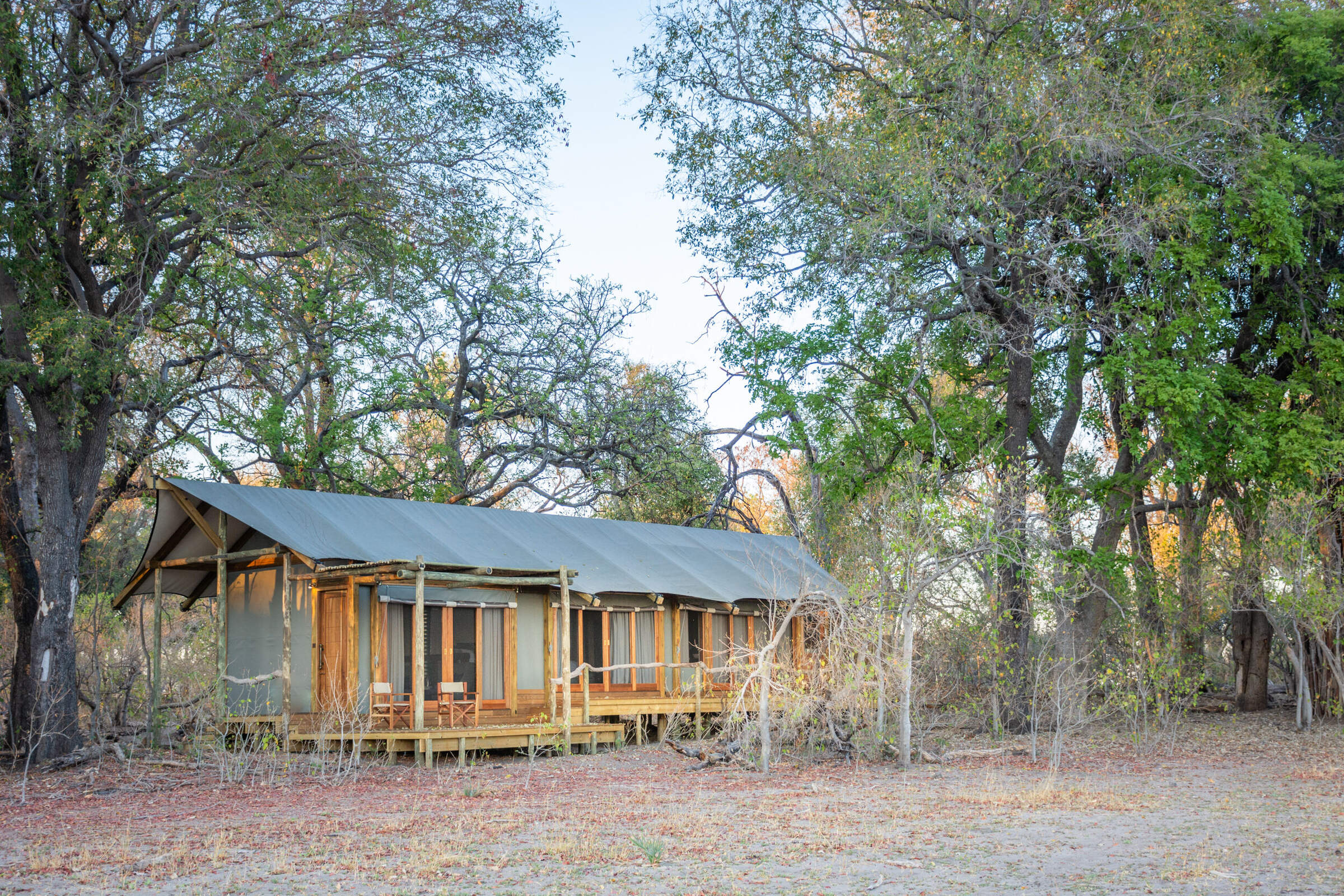 Kwara Camp
"Great location"
2 nights
Arrived 28 Sep 2015