Travel reviews by Mr R & Ms L from UK
Namibia between 1 Jan 2015 and 29 Jan 2015
"we have, we guess, become bitten by the Africa bug. We had a great time though we know that our measures of enjoyment are not necessarily those that others might use. This was our first trip to Namibia and it lived up to expectations. Stunning landscapes, extraordinarily nice people, a history that you should learn about to understand the place.... and for those that live in great cities, just amazingly empty. What will we remember? Sabina said to us that we shouldn't waste money on hiring a 4x4 but suggested we got a vehicle that had good ground clearance. We went with this.

On our drive back from Wolwedans to Windhoek, having still not seen any major rain, we had to drive over a small range of mountains, and on the way to the main pass I realised that it had rained here and the road was largely washed away. But we got over the pass and I said it should be easy from here.My partner took over as we drove down to the plains, and the we remembered that if it rains in the mountains, the water has to go somewhere. When we drove into the second bit of flooded road which seemed to run as far as we could see in front of us, we swapped driving again, and after a couple of hiccups, we got through. Thanks for your suggestion Sabina, in a VW Golf, we'd still be sitting in the middle of a fllor, and as you know, not many cars come along in Namibia ....... We will of course go back; the deep south around the Snake River is there to visit and then we'd like to go along the Caprivi into Botswana and Zambia....

Suggestions to help us improve our trips or our service:

Our experience of Expert Africa is that you are content to let people work out their own routes for particular sections of a trip and then help with areas where they are less confident. It probably reduces your income but it means that we feel that you are helping us work out what we want to do, rather than just selling us a package. This is more like the old time 'outfitters' who helped you buy your kit and suggested the best routes, than a travel agent. It suits us well and makes us feel confident in following your advice.

Thanks Sabina and you helped us enjoy your country."
Arranged By Sabina Hekandjo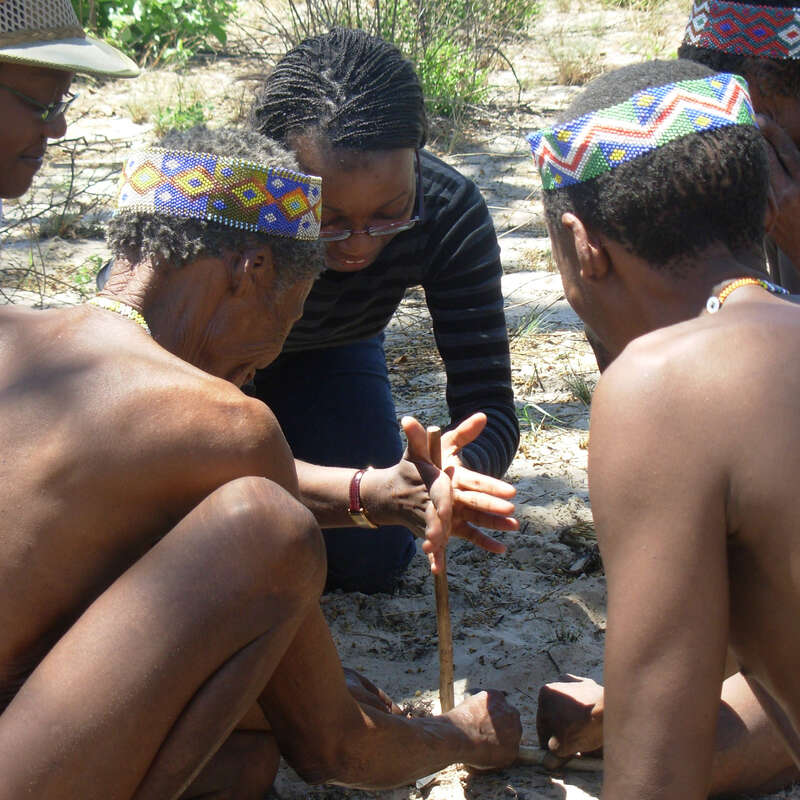 ---

Okonjima Bush Camp
"very comfortable and well designed camp"
2 nights
Arrived 3 Jan 2015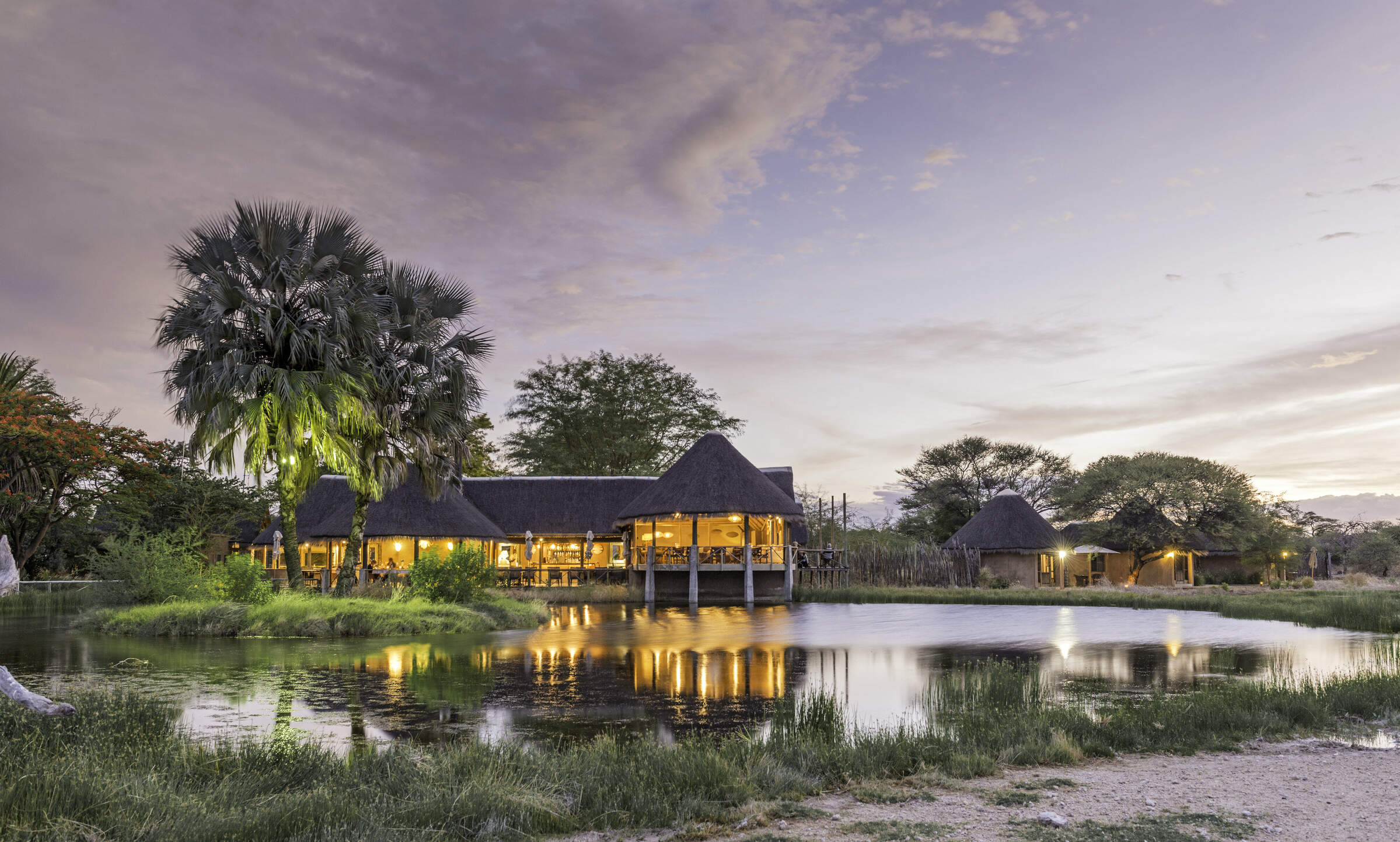 Onguma Bush Camp
"Just a fence away from the Etosha"
2 nights
Arrived 5 Jan 2015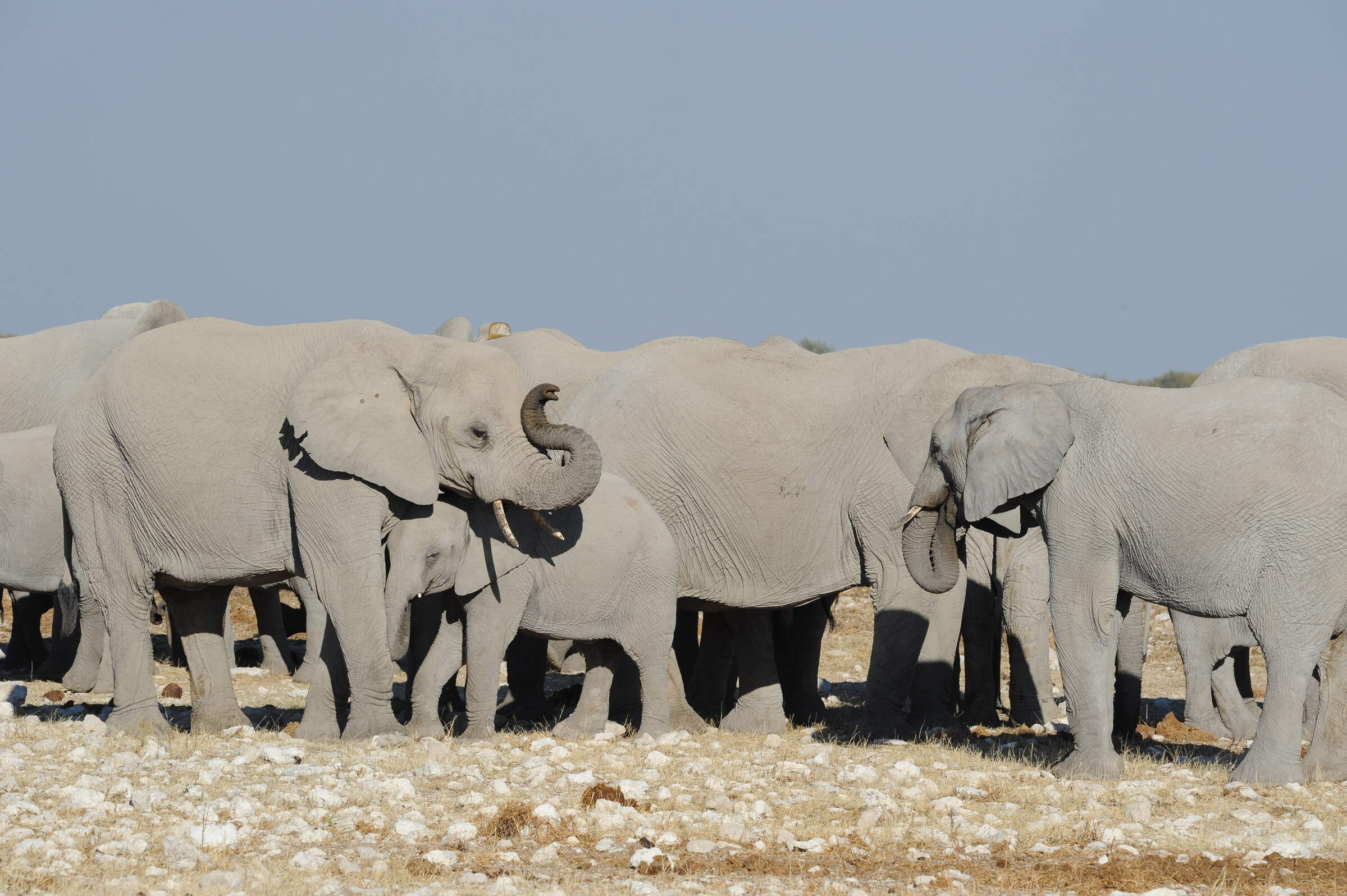 Okaukuejo Camp
"Okaukuejo Camp review"
2 nights
Arrived 7 Jan 2015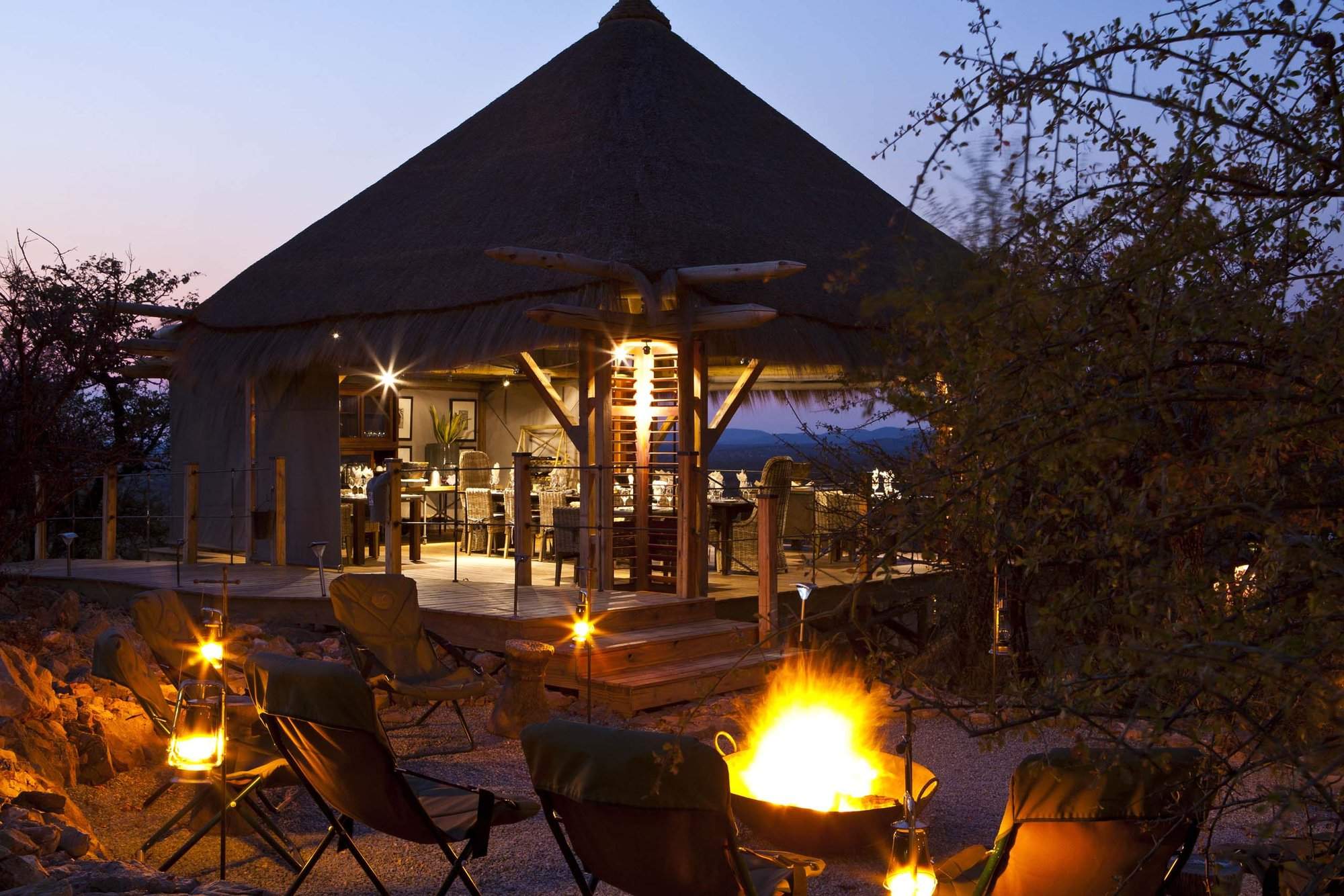 Dolomite Camp
"fabulous position but watch out for oryx!"
1 night
Arrived 9 Jan 2015

Grootberg Lodge
"One of the top places we stayed in Namibia"
3 nights
Arrived 10 Jan 2015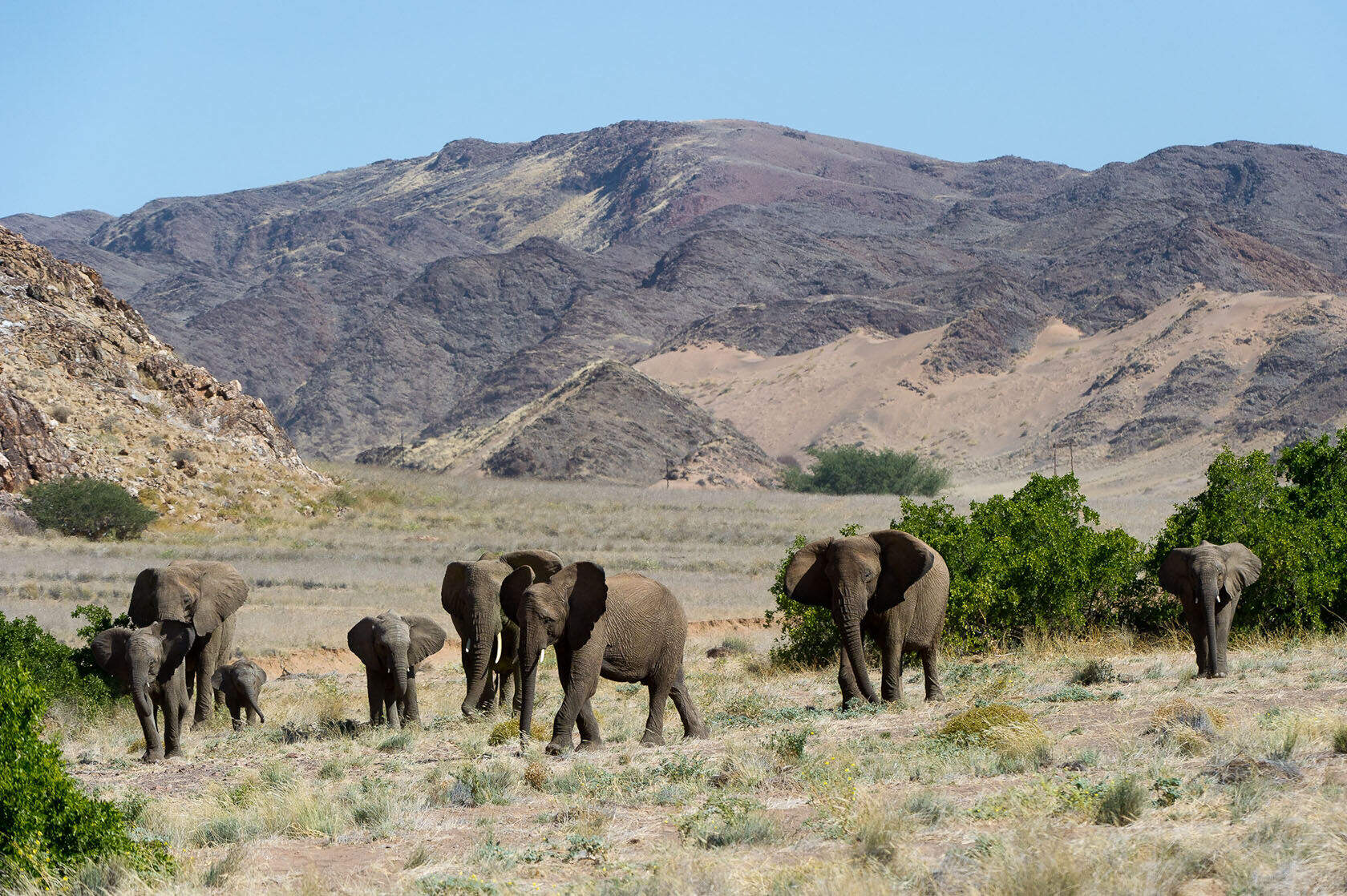 Doro Nawas
"as we were in transit, harder to judge"
1 night
Arrived 13 Jan 2015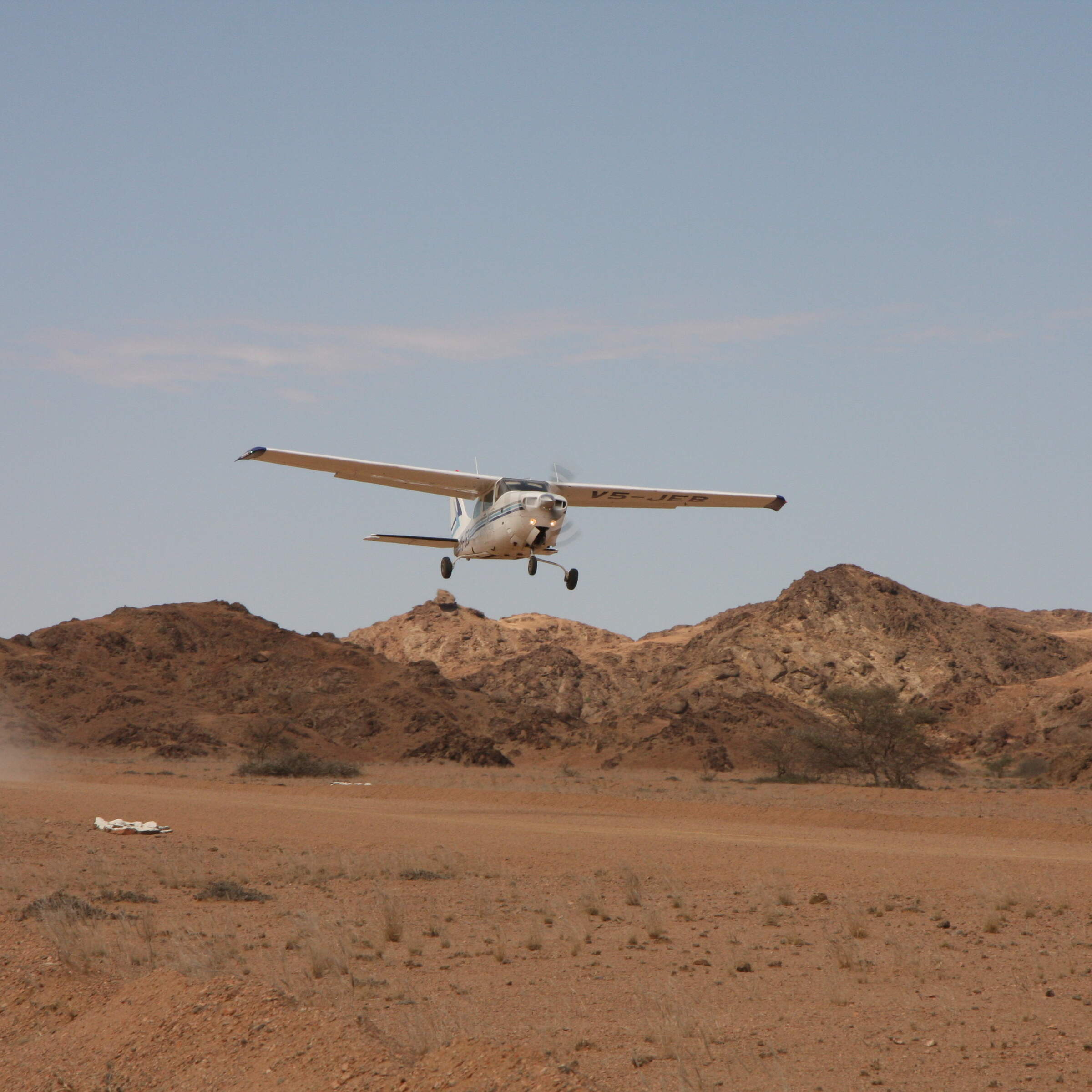 Hoanib Skeleton Coast Camp
"This was a stunning experience"
3 nights
Arrived 14 Jan 2015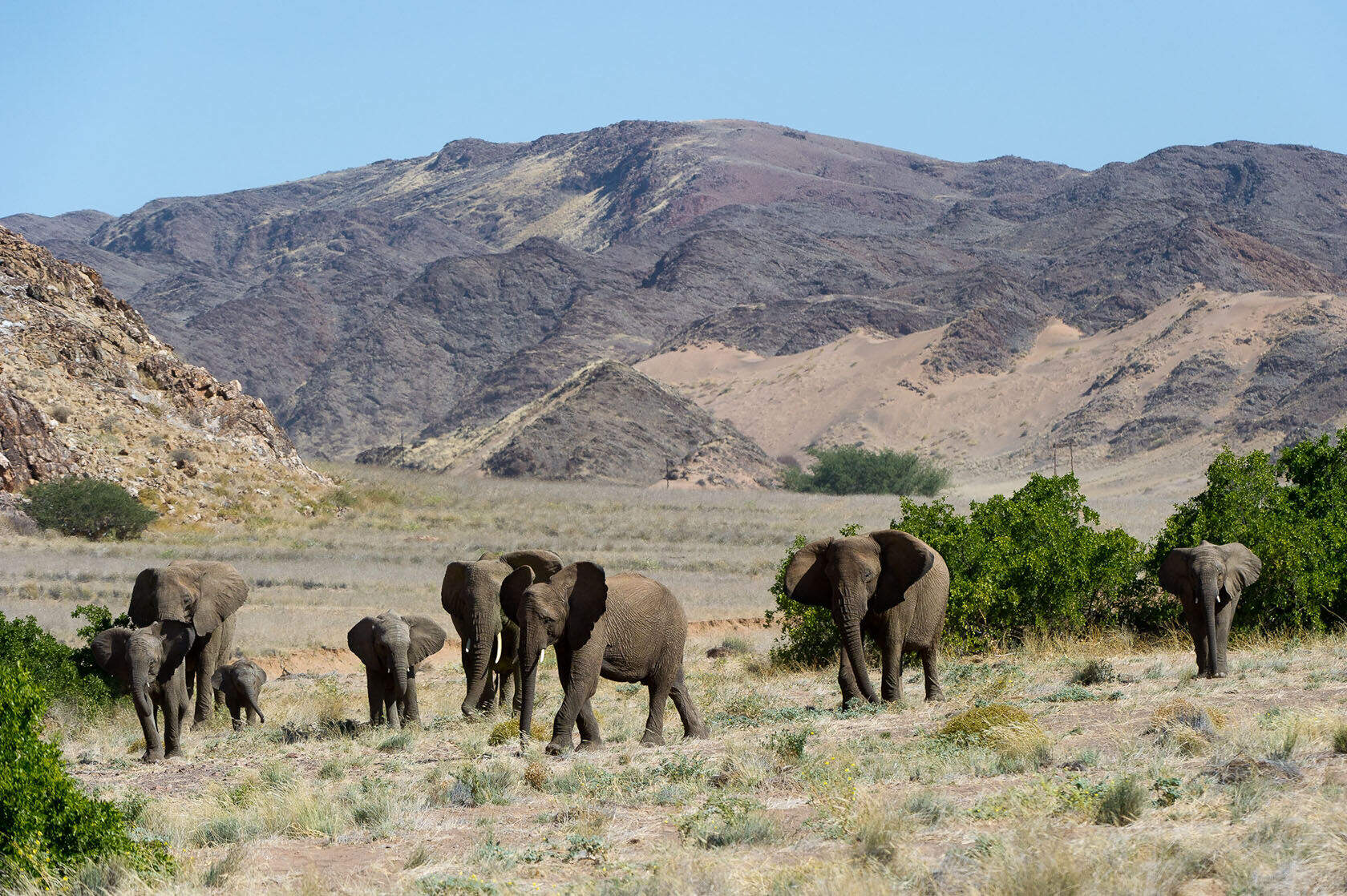 Doro Nawas
"Doro Nawas review"
1 night
Arrived 17 Jan 2015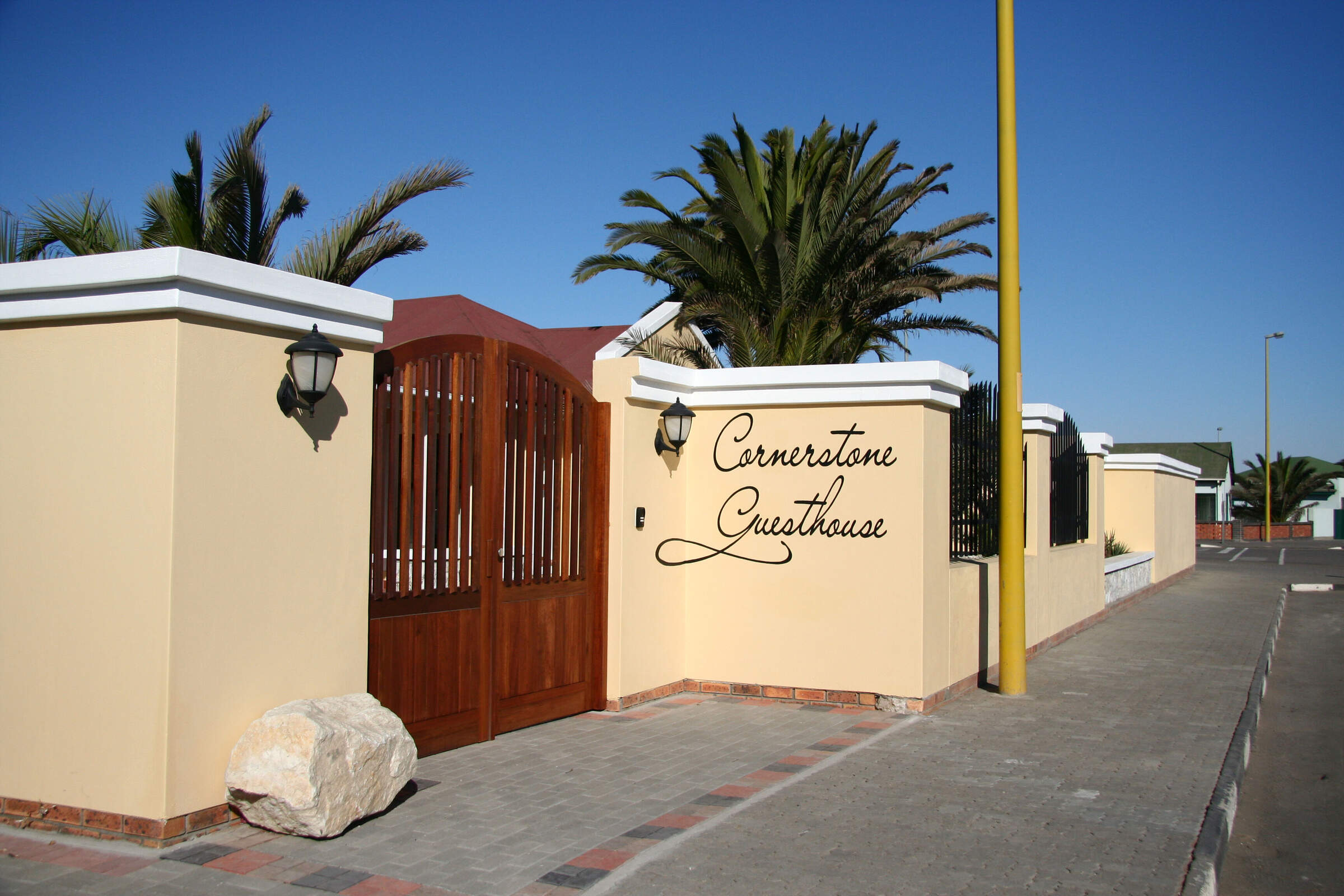 Cornerstone Guesthouse
"Comfortable and convenient"
3 nights
Arrived 18 Jan 2015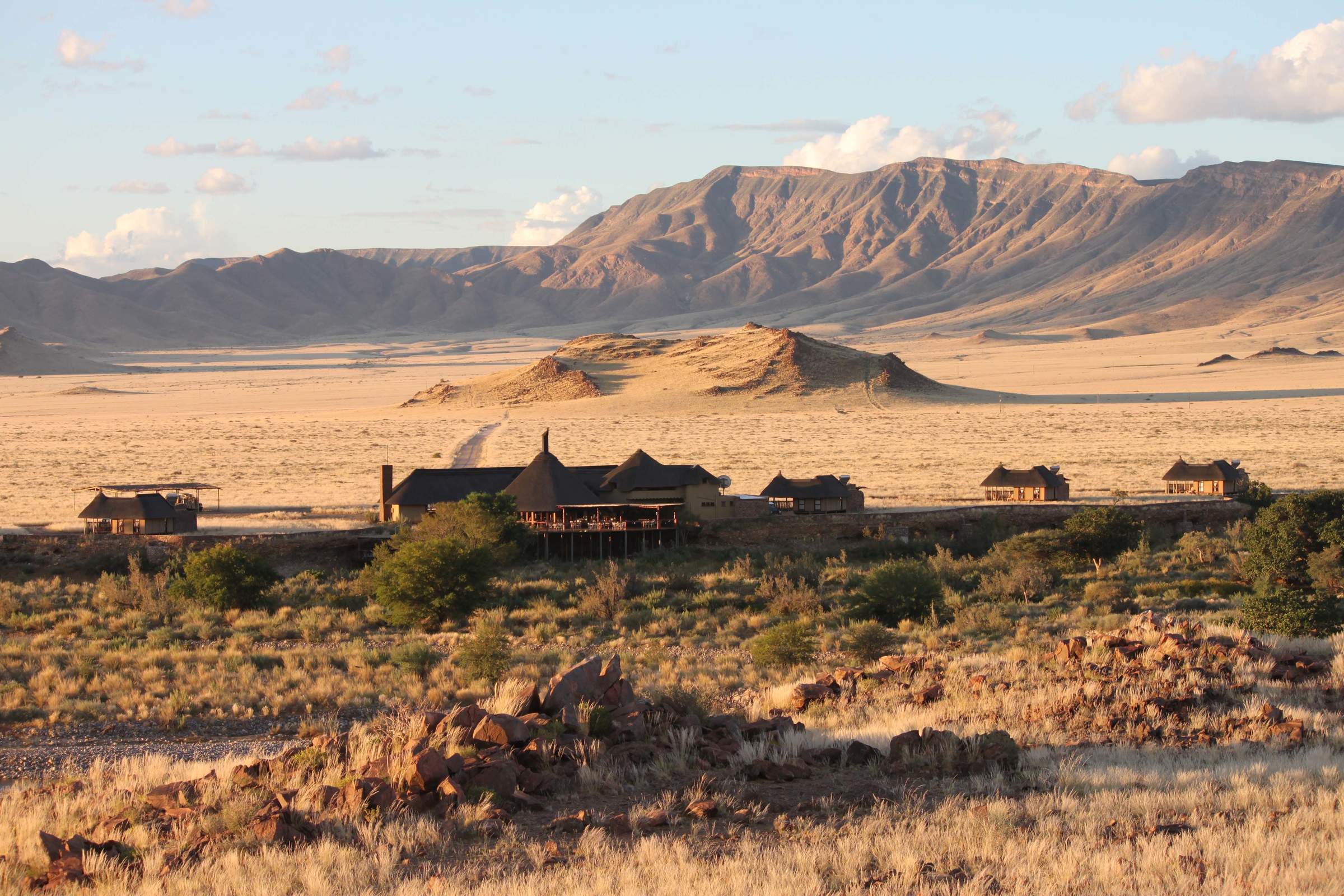 Hoodia Desert Lodge
"comfortable base for Sossuvlei"
2 nights
Arrived 21 Jan 2015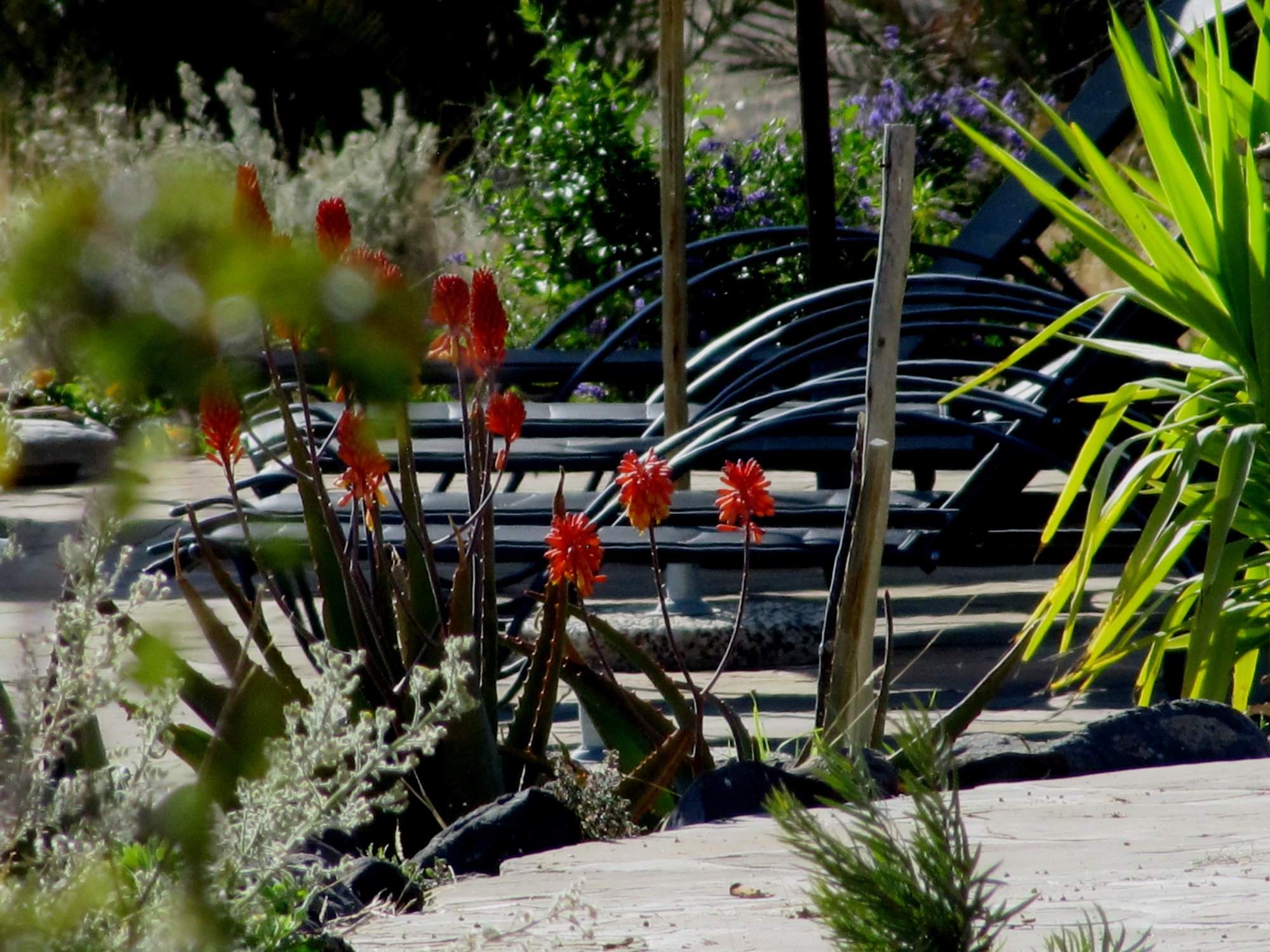 Zebra River Lodge
"a very special place in the mountains"
3 nights
Arrived 23 Jan 2015

Wolwedans Dunes Lodge
"Wolwedans Dunes Lodge review"
2 nights
Arrived 26 Jan 2015

Galton House
"Galton House review"
1 night
Arrived 28 Jan 2015
Botswana between 10 Sep 2007 and 15 Sep 2007
"Absolutely fine. As we'd been spending time in SouthAfrica before going up to Botswana and had had a very good time already, the Okavango trip rounded our holiday off wonderfully.

At 10.30 am on Saturday morning we were beside a pack of hyenas dismembering the remains of a zebra and at 6.30 on Sunday morning we were in terminal One at Heathrow still feeling slightly awed.

Can't do much better than that."
Arranged By Maruska Adye-Rowe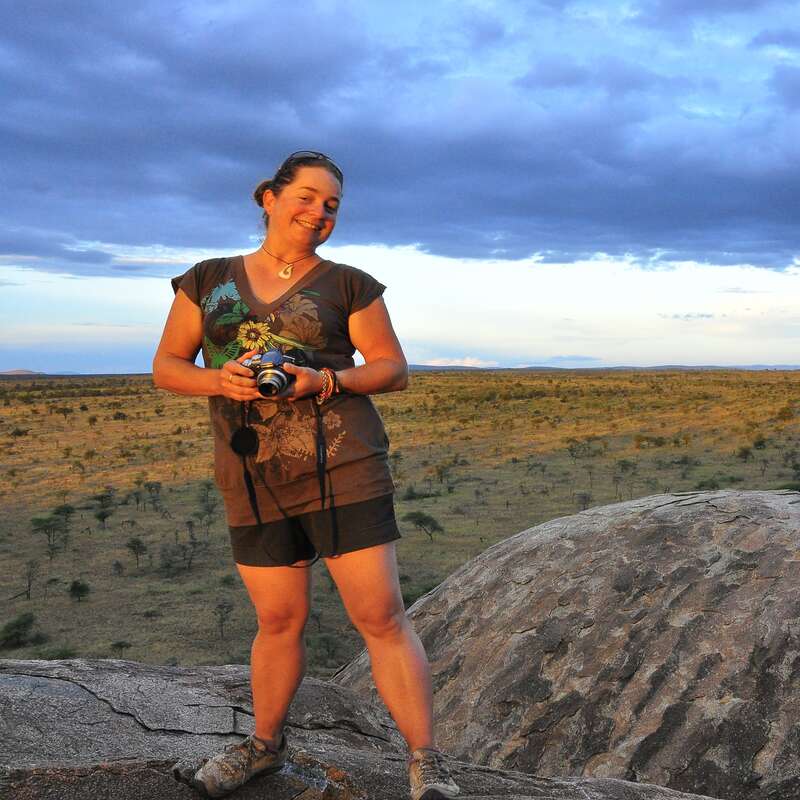 ---

Footsteps across the Delta
"Footsteps feedback"
2 nights
Arrived 10 Sep 2007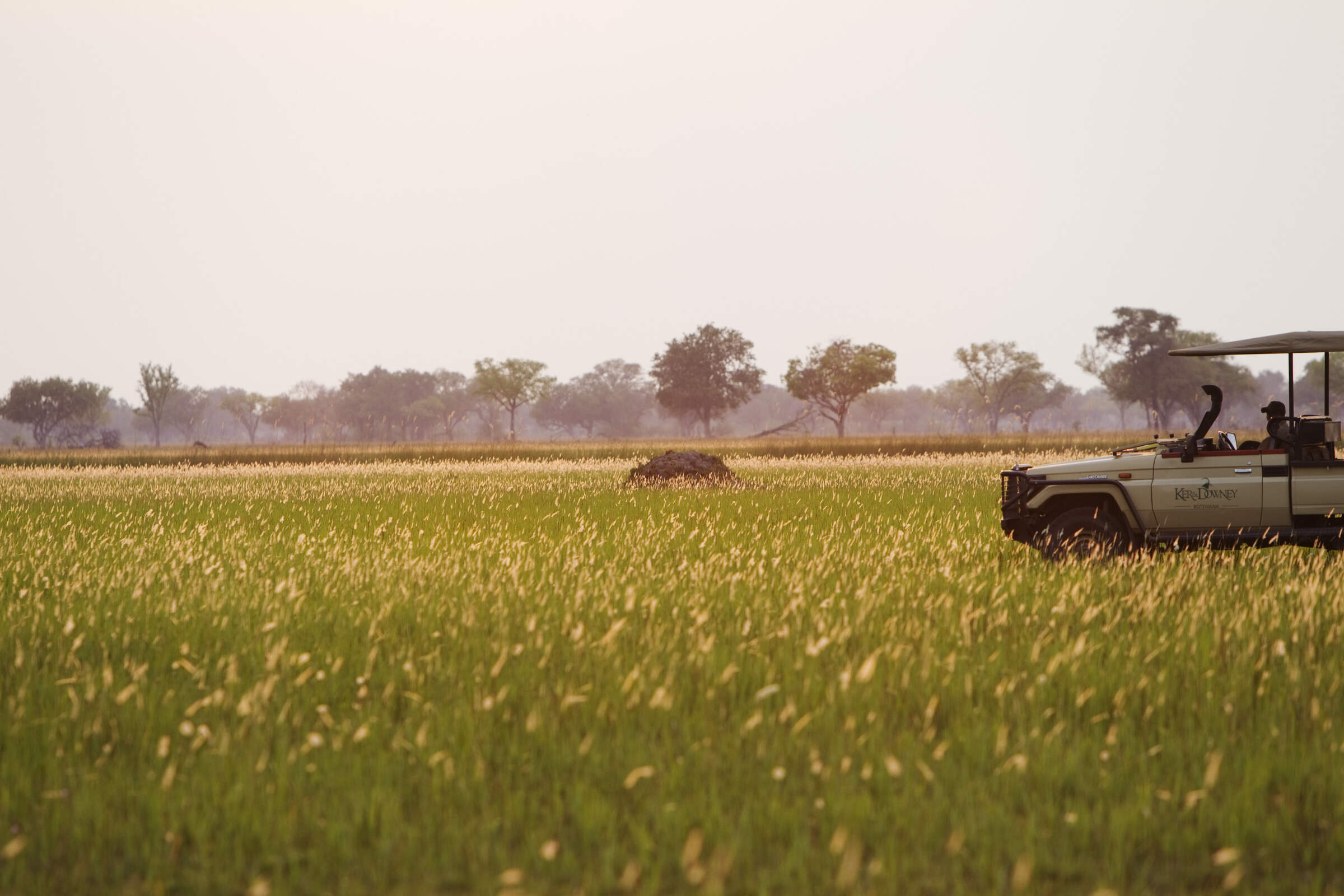 Shinde Camp
"Shinda feedback"
3 nights
Arrived 12 Sep 2007