Travel reviews by Mr & Mrs C from Suffolk
Our trip to Tanzania/Zanzibar
Tanzania and 1 other country between 1 Mar 2019 and 18 Mar 2019
"Overall it was a great trip and we both thoroughly enjoyed ourselves on Safari. I forgot to mention that the old vehicles used at Beho Beho need replacing as the seats are very uncomfortable and bad for backs and the winches need dealing with to avoid potentially dangerous situations.

We are unlikely to return to Zanzibar and certainly not to Matemwe Lodge. If we had known how remote it was and how horrid the surroundings were we would not have gone there."
Feedback response
While we were delighted how much Mr & Mrs C enjoyed their safari, we passed on their comments about Beho Beho's vehicles and the lodge assured us that steps were taken to address the vehicle seats and to check that winches were working properly. We were very disappointed that did not enjoy their stay on Zanzibar and we corresponded with them while they were there and talked to them at length after their return.
Arranged By Claire Scott

---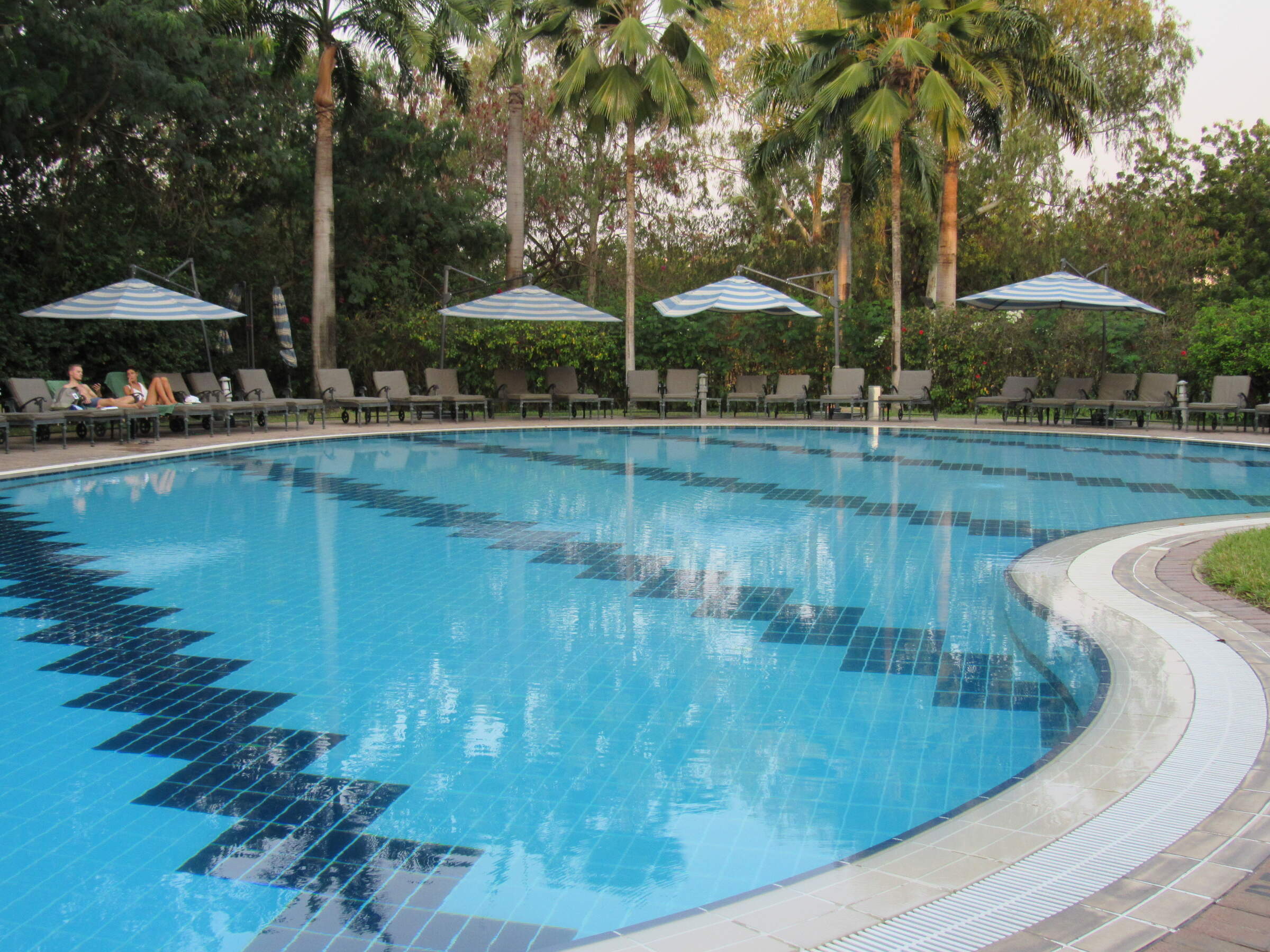 Serena Hotel Dar
"A night at Serena Hotel Dar"
1 night
Arrived 2 Mar 2019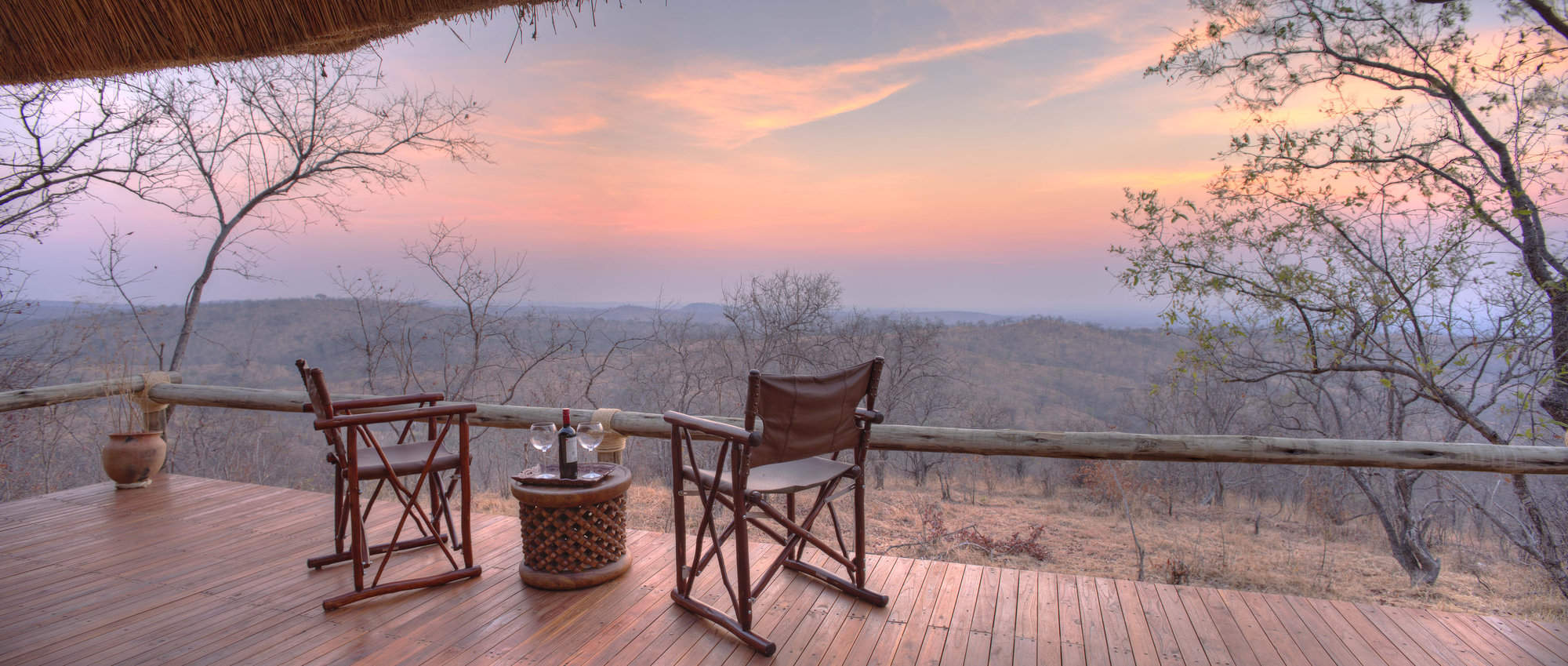 Ikuka Safari Camp
"Exceptional Safari at Ikuka"
4 nights
Arrived 3 Mar 2019
Sightings report
---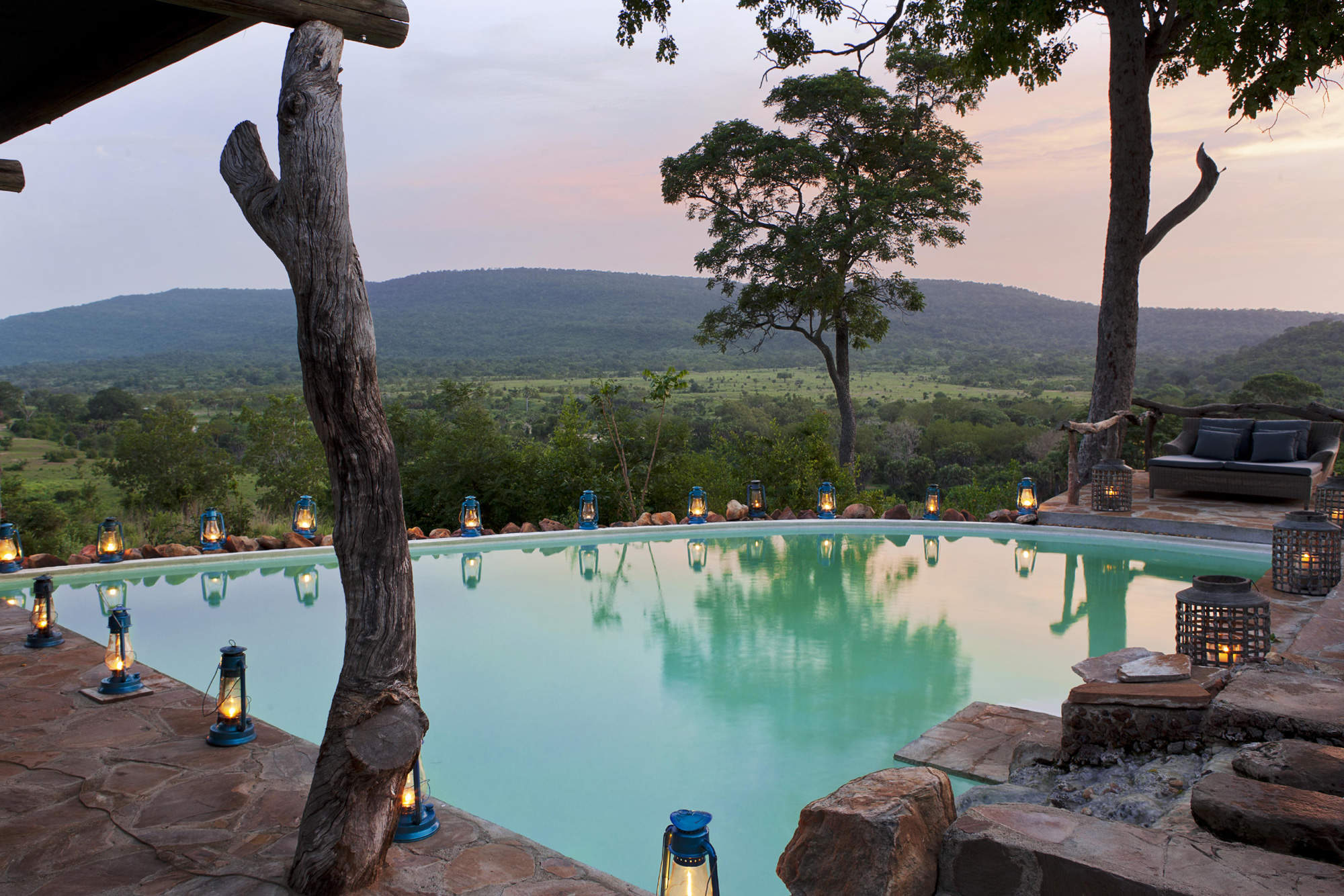 Beho Beho
"Great Safari at Beho Beho"
5 nights
Arrived 7 Mar 2019
Feedback response
---
We were very pleased to hear how good these travellers' wildlife sightings were, but we were concerned to hear about the atmosphere on their first day when they were the only guests in camp. We understand there had recently been some staff changes and these were finalised shortly after their stay. We also heard back from the lodge that the broken winch was an unlucky event and it was repaired in the workshop. The episode shows how adventurous safaris in this part of the Selous can frequently be.
Sightings report
---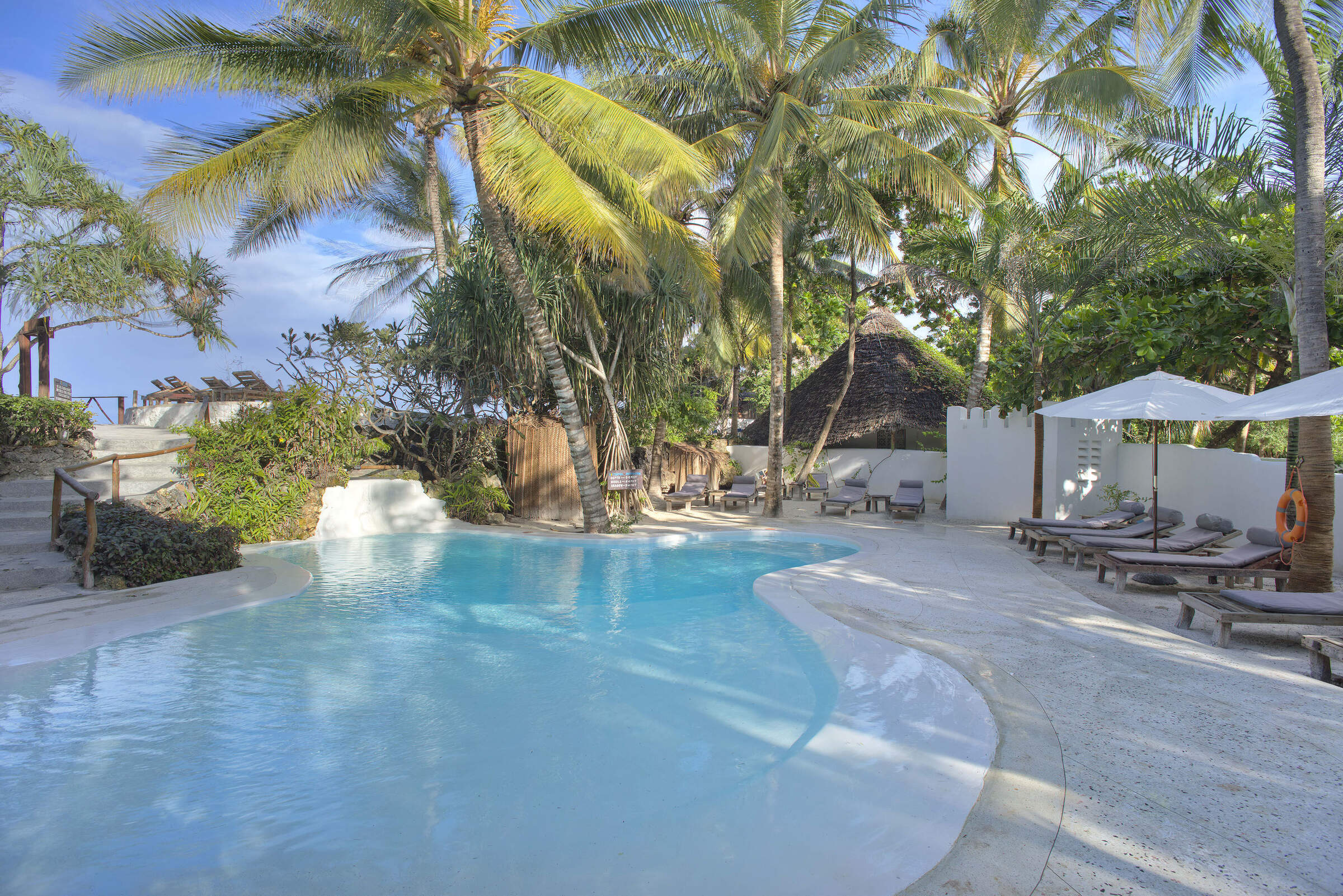 Matemwe Lodge
"Matemwe Lodge"
5 nights
Arrived 12 Mar 2019
Feedback response
---
We were very sorry that these clients did not enjoy their stay at Matemwe Lodge at a very hot time of year. Both Expert Africa and Matemwe Lodge take such negative feedback very seriously and we did our best to assist with early flights home while they were there.

Matemwe is located in the far north-east corner of Zanzibar and the final section of the one-hour journey was at the time of their visit via small bumpy track that goes through Matemwe village. Local conditions on the island, which is certainly a poor part of the world, can come as a shock to visitors, particularly at the end of the dry season, and we are very sorry these travellers were not prepared for that. A new road being built will make access to the lodge much more comfortable.

The rooms are designed in the traditional Zanzibar style with large wooden doors and big brass padlocks. There are also security cameras around the property, however these are a precautionary measure rather than a necessity.

On Zanzibar the tide goes out a long way and on most beaches it is not possible to swim in the lagoon between the shore and the reef except at high tide. Matemwe Lodge has two swimming pools, so it is possible to cool off at any time of the day. All Zanzibar's beaches have public access and Matemwe Lodge tries very hard to keep their beach spotlessly clean through patrols and daily rubbish collection. The lodge explained that much of the debris on the beaches is swept in seasonally from South East Asia, and was worse than usual when these guests stayed. The lodge has built public toilets in the village and we honestly believe the behaviour of the small boys was unusual.

At the time of Mr & Mrs C's visit, it was very hot and humid on Zanzibar. The rooms at Matemwe Lodge have fans but not air-conditioning, as the sea breeze usually helps. However additional fans are available on request.

Having said all this we were very pleased that these travellers enjoyed the service and food at the lodge, but sadly it seems that the location of Matemwe did not suit them.

Namibia between 5 Feb 2016 and 25 Feb 2016
"Namibia 5th-25th February 2016.

Amazing holiday, we will be back.

Holiday exceeded our expectations in almost every aspect. Stunning varied country. Charming people. Self driving much easier than expected regardless of the 3000km covered. Felt safe and secure at all times, Friendly well stocked garages. The exchange with GDP made this an extremely reasonable holiday.

Highlights.Nice Restaurant, Windhoek. Wolwedans Lodge. Anchors Restaurant, Walvis Bay. Doro Nawas. 3hr old baby elephant.
Lion kill, Hobatere. For comfort we recommend, Ongava, Musharraf & Okonjima Lodges. Grootberg was a disappointment and Oyster Box let down by it's staff."
---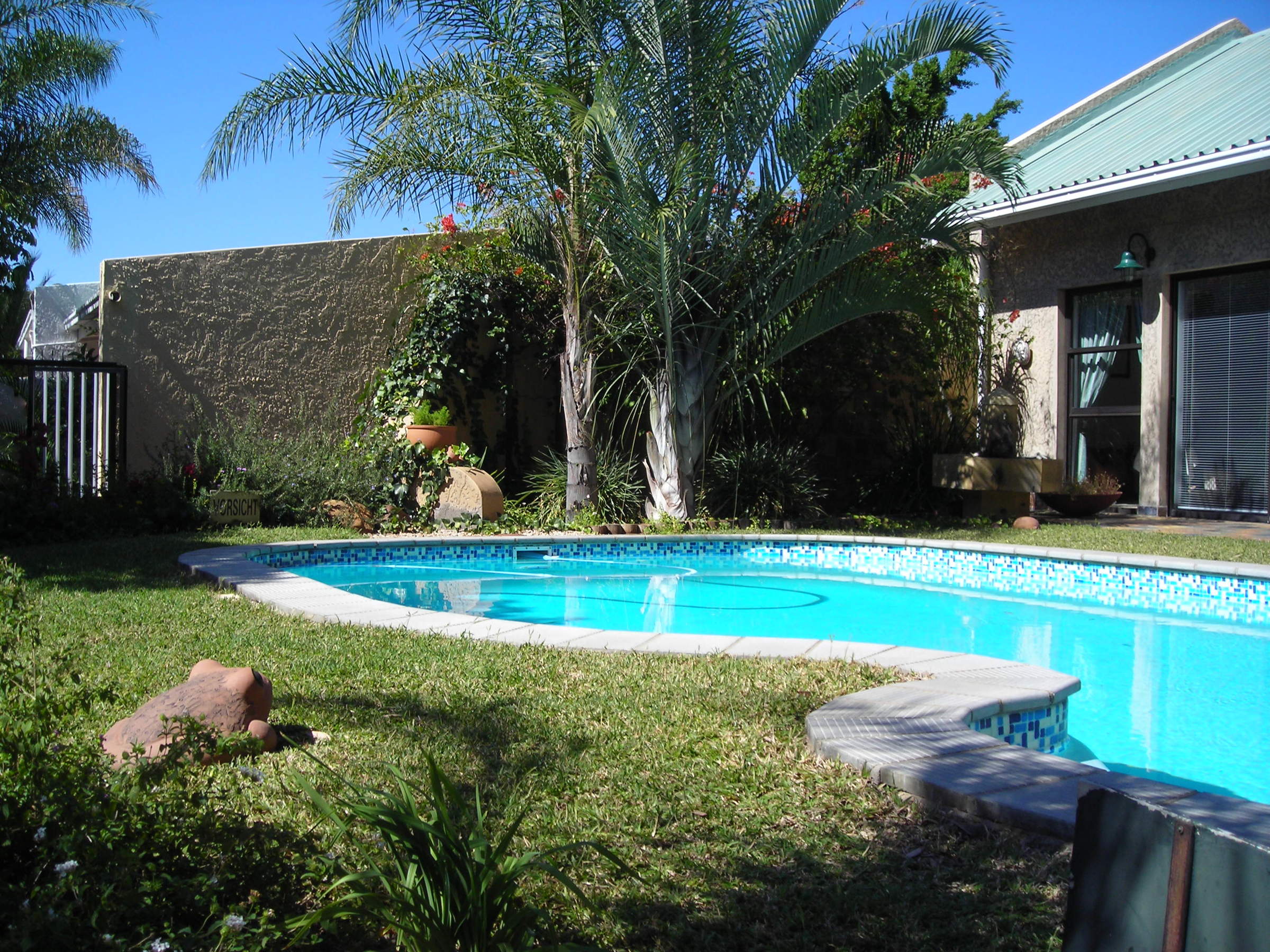 Haus Sonneneck
"Haus Sonneneck review"
1 night
Arrived 5 Feb 2016

Bagatelle Kalahari Game Ranch
"Bagatelle Kalahari Game Ranch review"
1 night
Arrived 6 Feb 2016

Wolwedans Desert Lodge
"Wolwedans Dunes Lodge review"
2 nights
Arrived 7 Feb 2016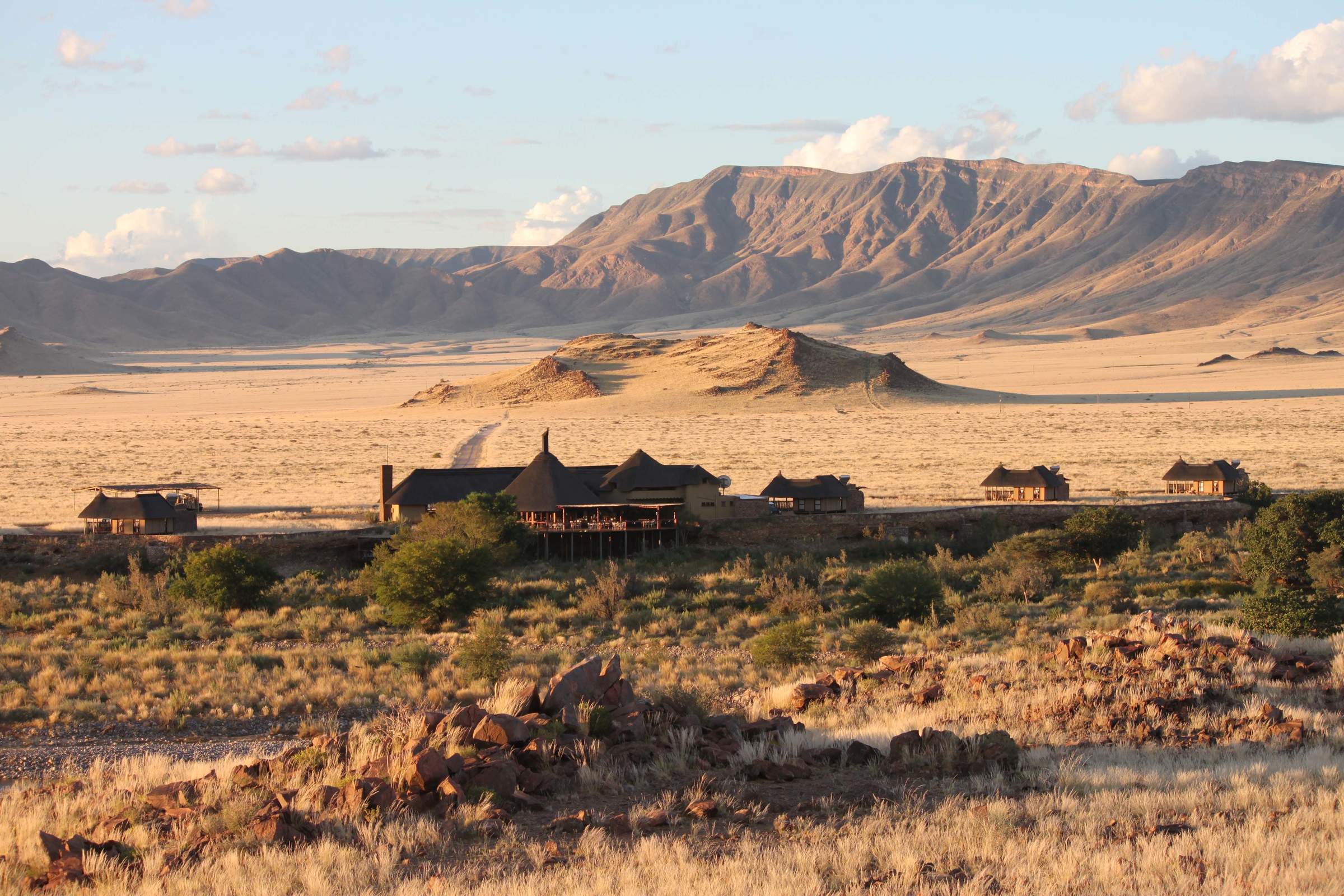 Hoodia Desert Lodge
"Hoodia Desert Lodge review"
2 nights
Arrived 9 Feb 2016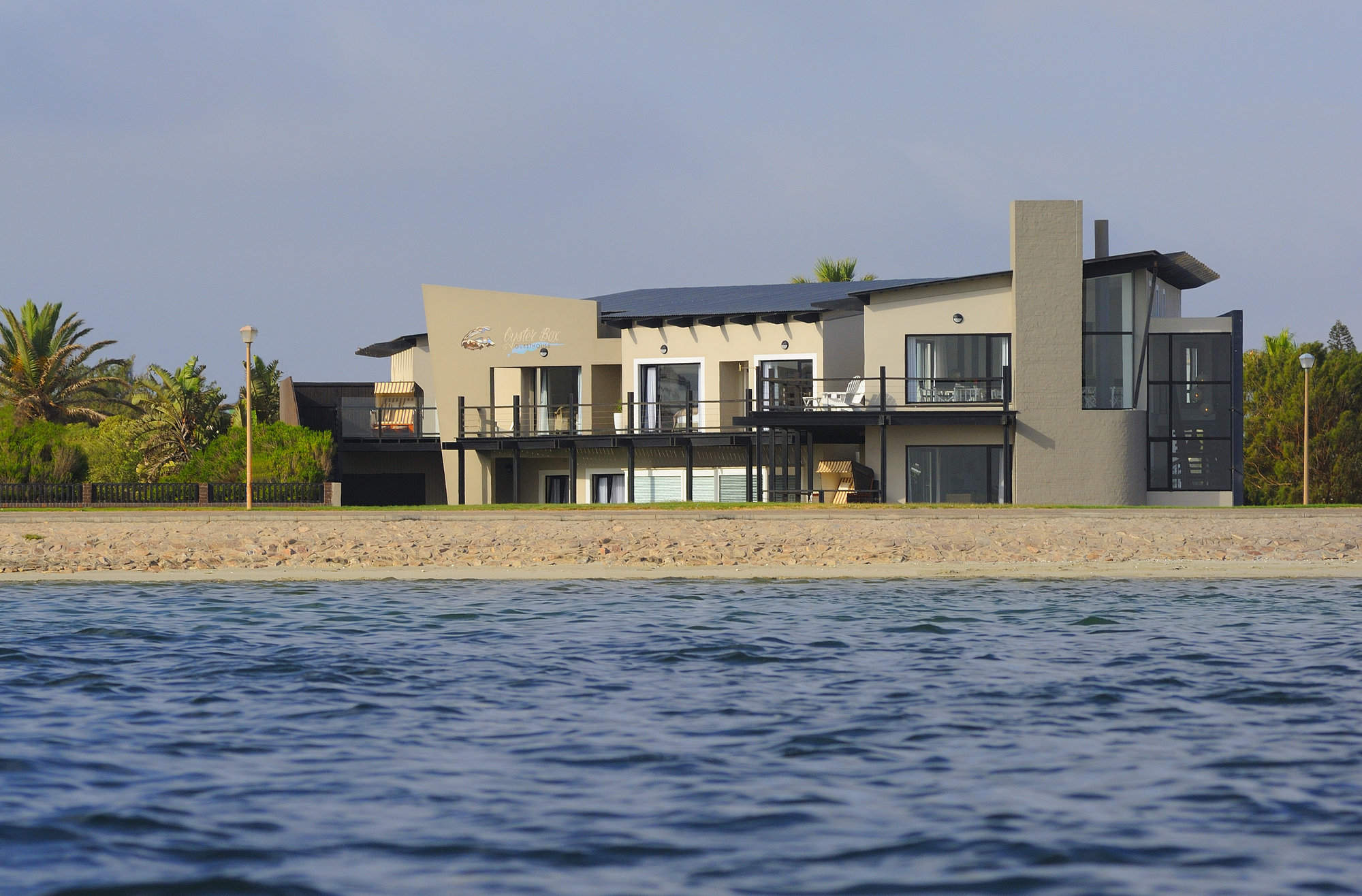 Oyster Box Guesthouse
"Oyster Box Guesthouse review"
2 nights
Arrived 11 Feb 2016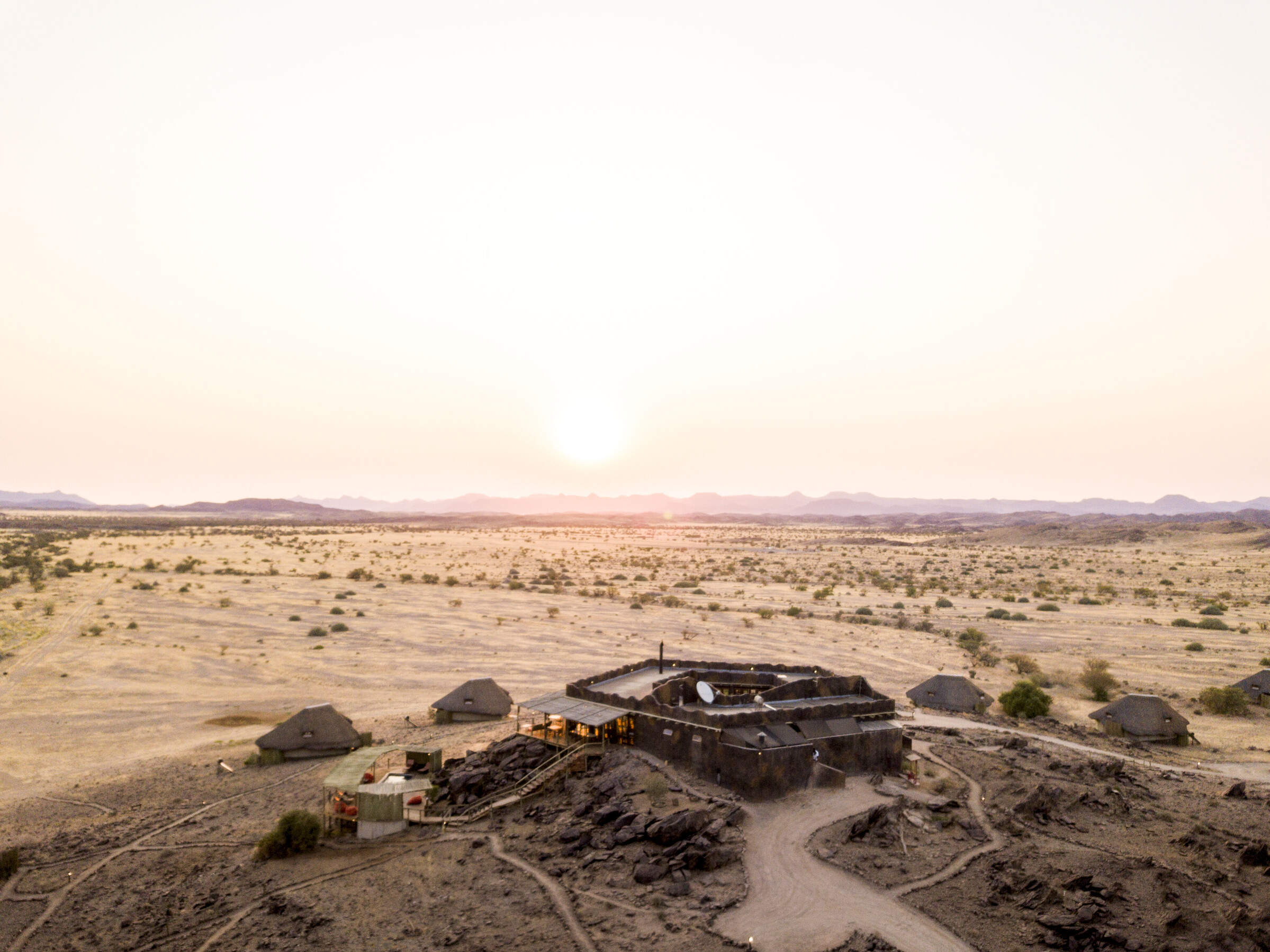 Doro Nawas
"Doro Nawas review"
1 night
Arrived 13 Feb 2016

Grootberg Lodge
"Grootberg Lodge review"
2 nights
Arrived 14 Feb 2016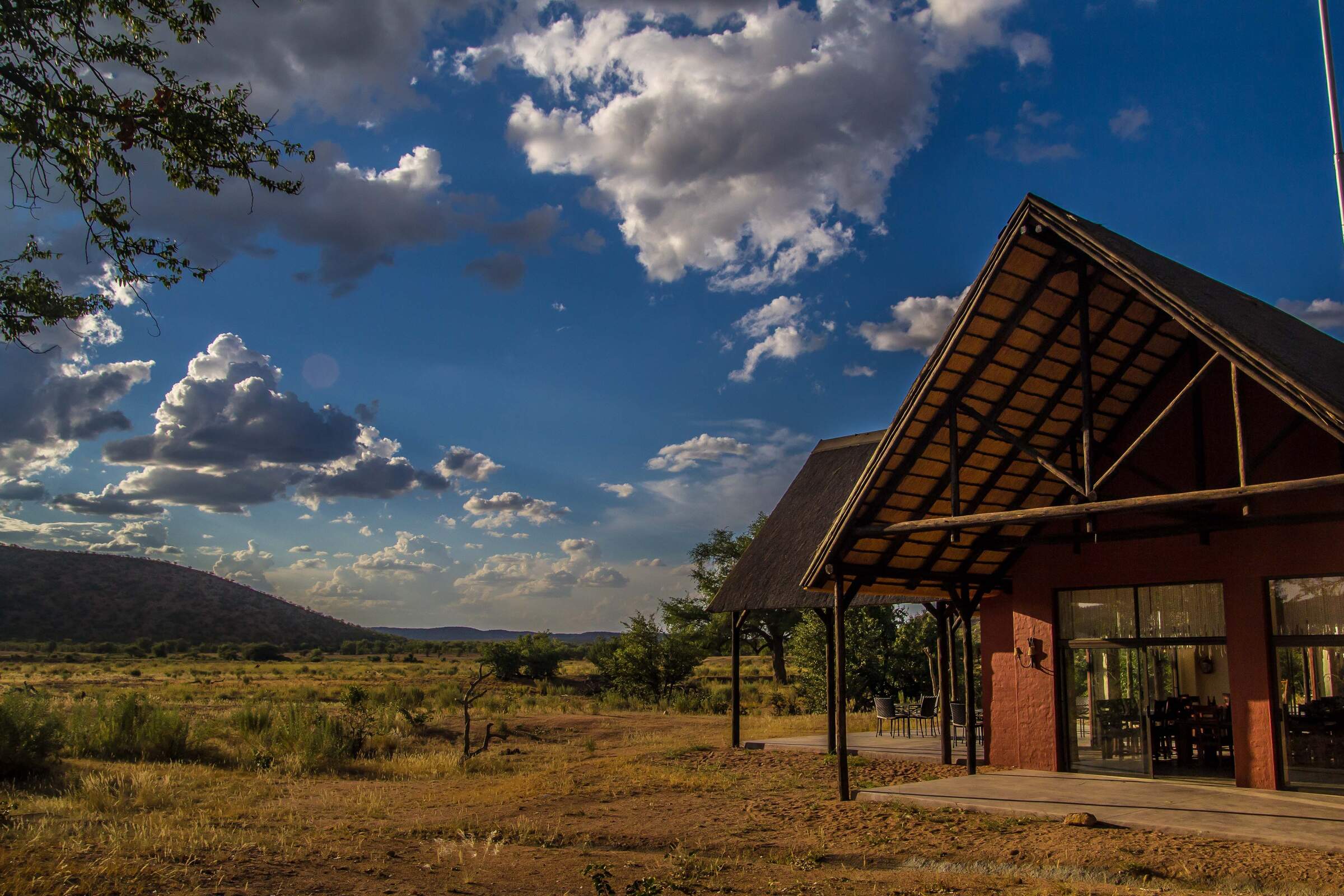 Hobatere Lodge
"Hobatere Lodge review"
2 nights
Arrived 16 Feb 2016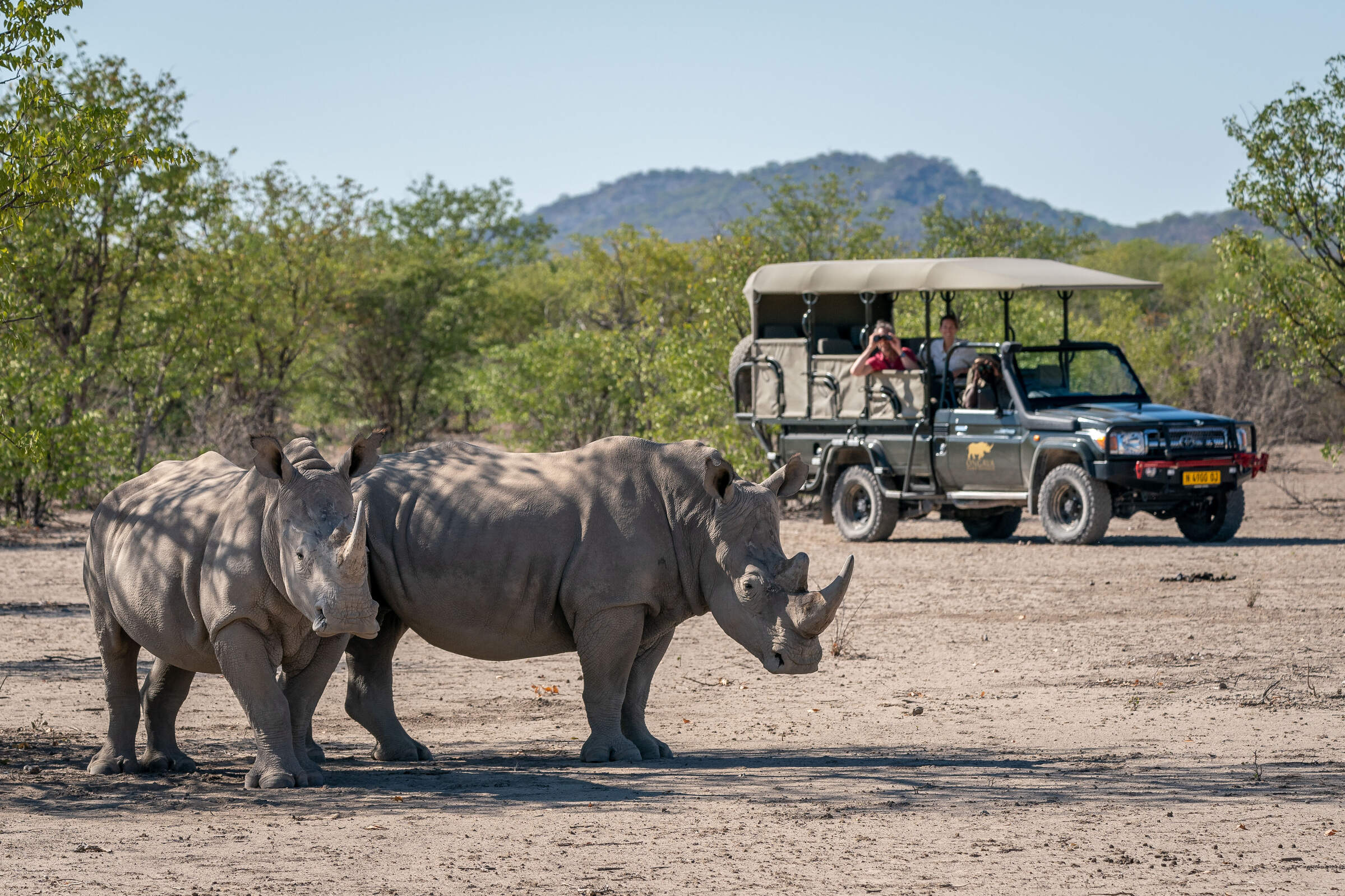 Ongava Lodge
"Ongava Lodge review"
2 nights
Arrived 18 Feb 2016

Mushara Lodge
"Mushara Lodge review"
2 nights
Arrived 20 Feb 2016

Okonjima Bush Camp
"Okonjima Bush Camp review"
2 nights
Arrived 22 Feb 2016