Travel reviews by Mrs S from Surrey
Namibia between 1 Apr 2017 and 24 Apr 2017
"Most of the accommodation that Expert had booked was very good although we didn't find the staff, on the whole, as welcoming as we would have expected.

Once at the accommodation, in general, we found assistance with activities poor & some activities were just provision of a driver. We would have been happy to pay for such activities if they took us to places we couldnt get to on our own and offered more educational/informative elements.

However, we loved the country - the scenery was absolutely amazing - so varied and so devoid of people & we saw loads of birds and animals - BRILLIANT !!"
Feedback response
These travellers spent the majority of their trip staying in accommodations best suited to self drivers. For the most part properties are convenient locations for those wishing to explore Namibia on their own terms - usually in relatively close proximity to one of the countries main highlights. As a result although most do offer activities, this isn't always their prime focus and hence perhaps some standards were not as high as this traveller expected.
Arranged By Tom Morris

---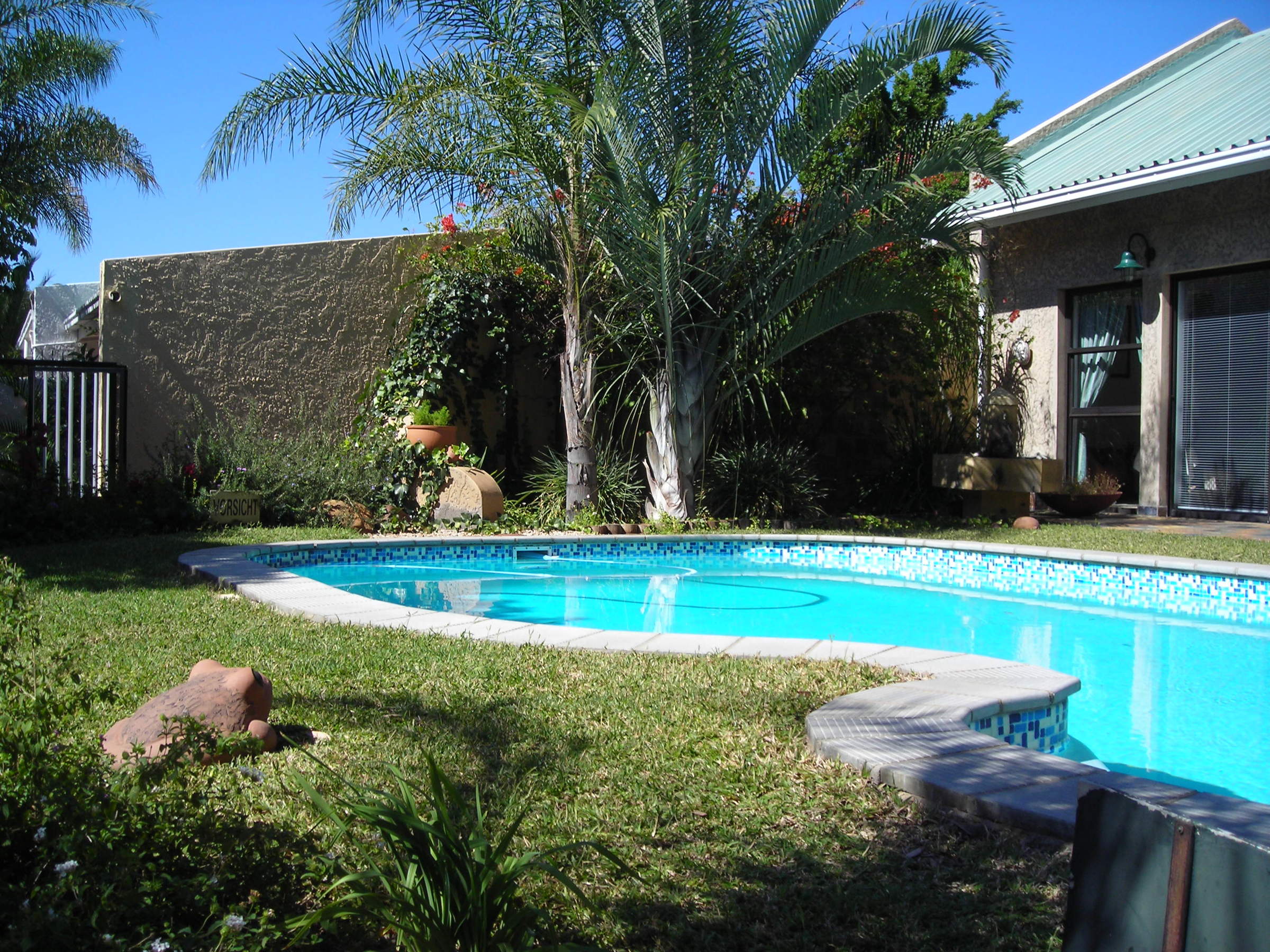 Haus Sonneneck
"OK start to our trip"
2 nights
Arrived 1 Apr 2017
Feedback response
---
The information referred to by these clients is routinely sent to Namibia as a part of the booking process. We're sorry that, on this occasion, the information clearly wasn't effectively relayed to the person on duty when these travellers came to check in.

Okonjima Bush Camp
"Fabulous !"
2 nights
Arrived 3 Apr 2017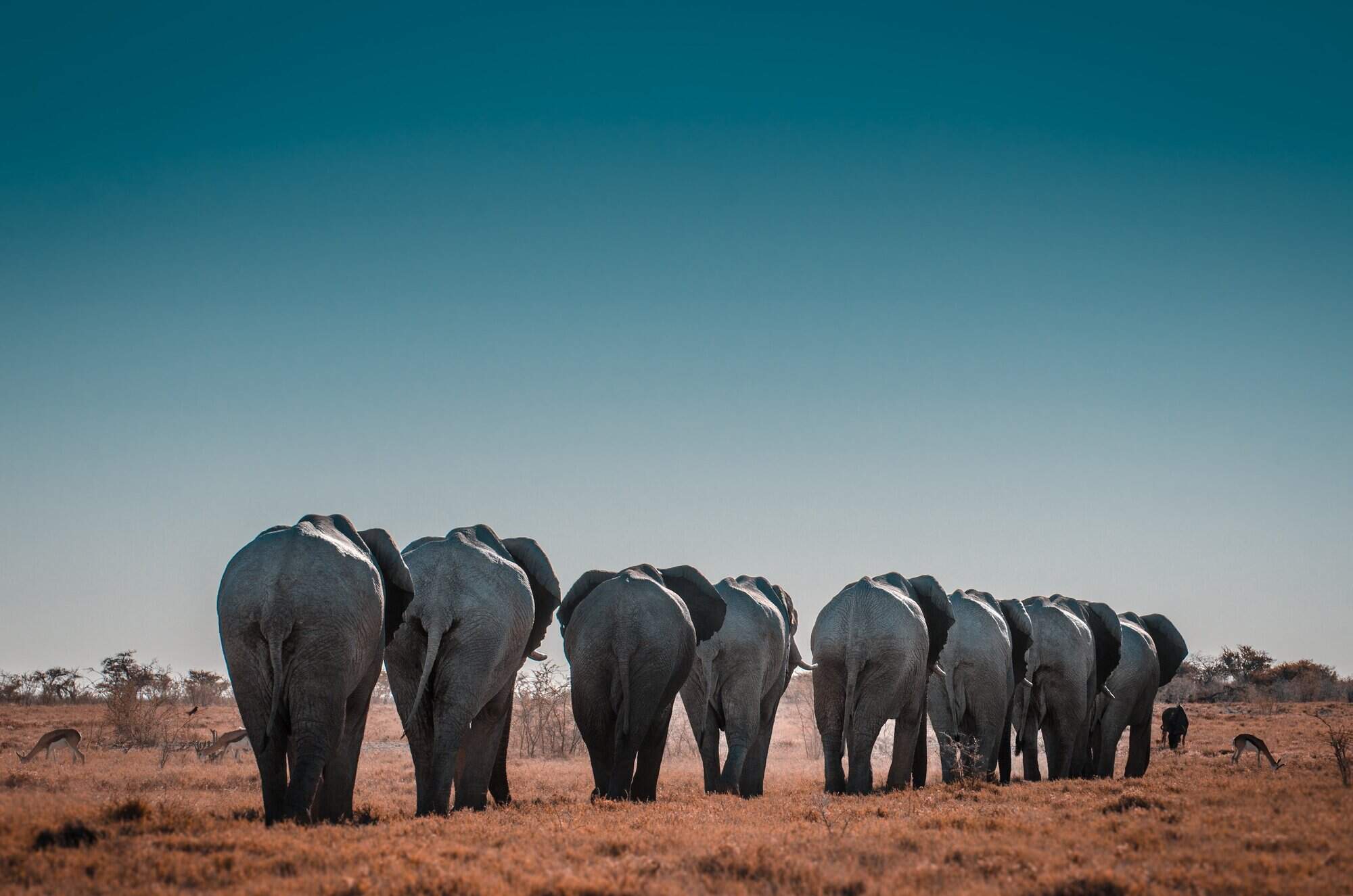 Halali Camp
"Good location in middle of park"
2 nights
Arrived 5 Apr 2017
Feedback response
---
We understand these travellers frustration with Halali and the NWR camps. Sadly it is not uncommon for the shops at these camps to run out of supplies including wood for the braii, especially in busier times, such as Easter.

We continue to use and recommend Halali due to its unique location to travellers who accept that the rooms, service and food here are usually less impressive than the location.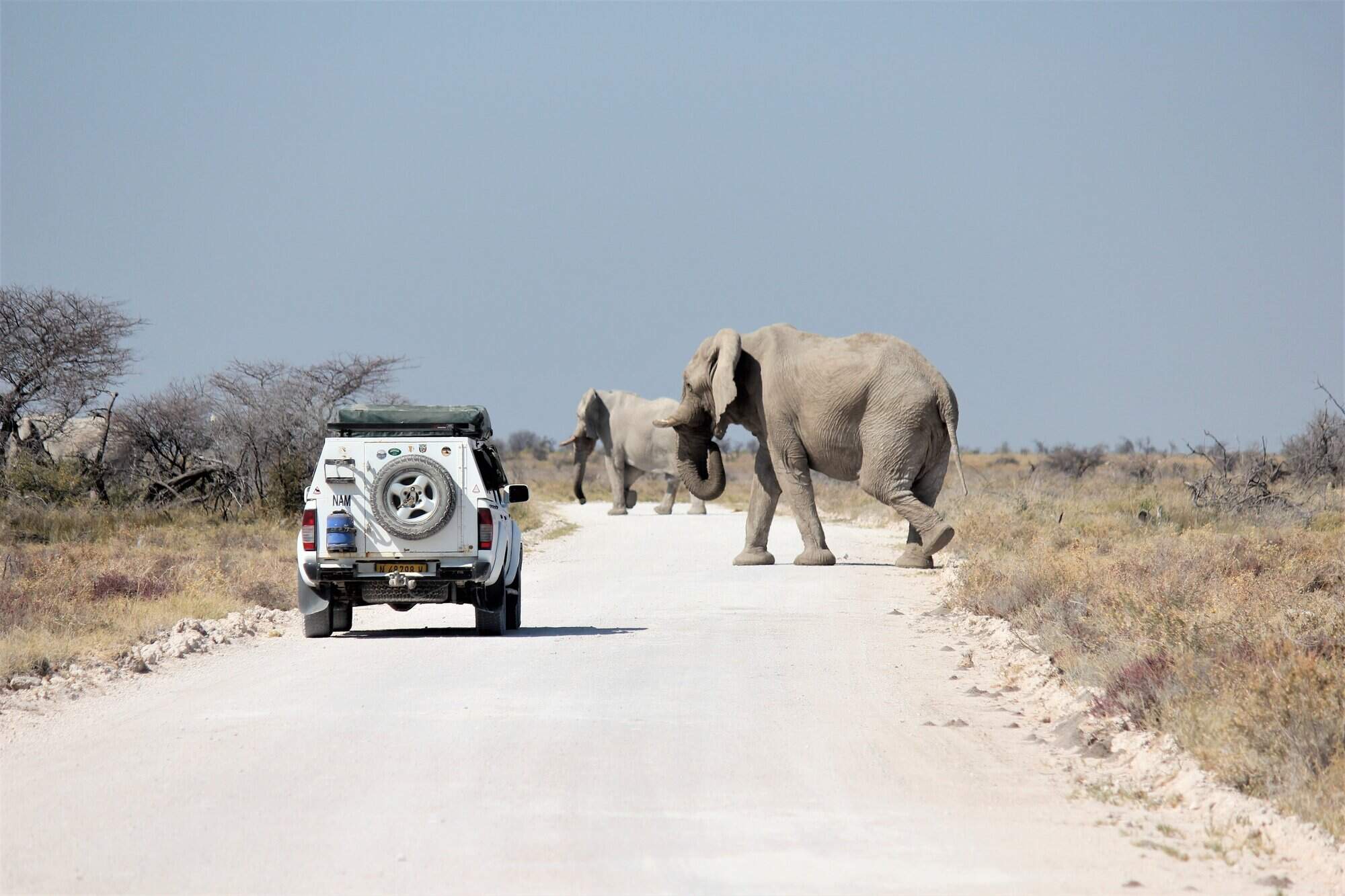 Okaukuejo Camp
"Great waterhole chalet"
2 nights
Arrived 7 Apr 2017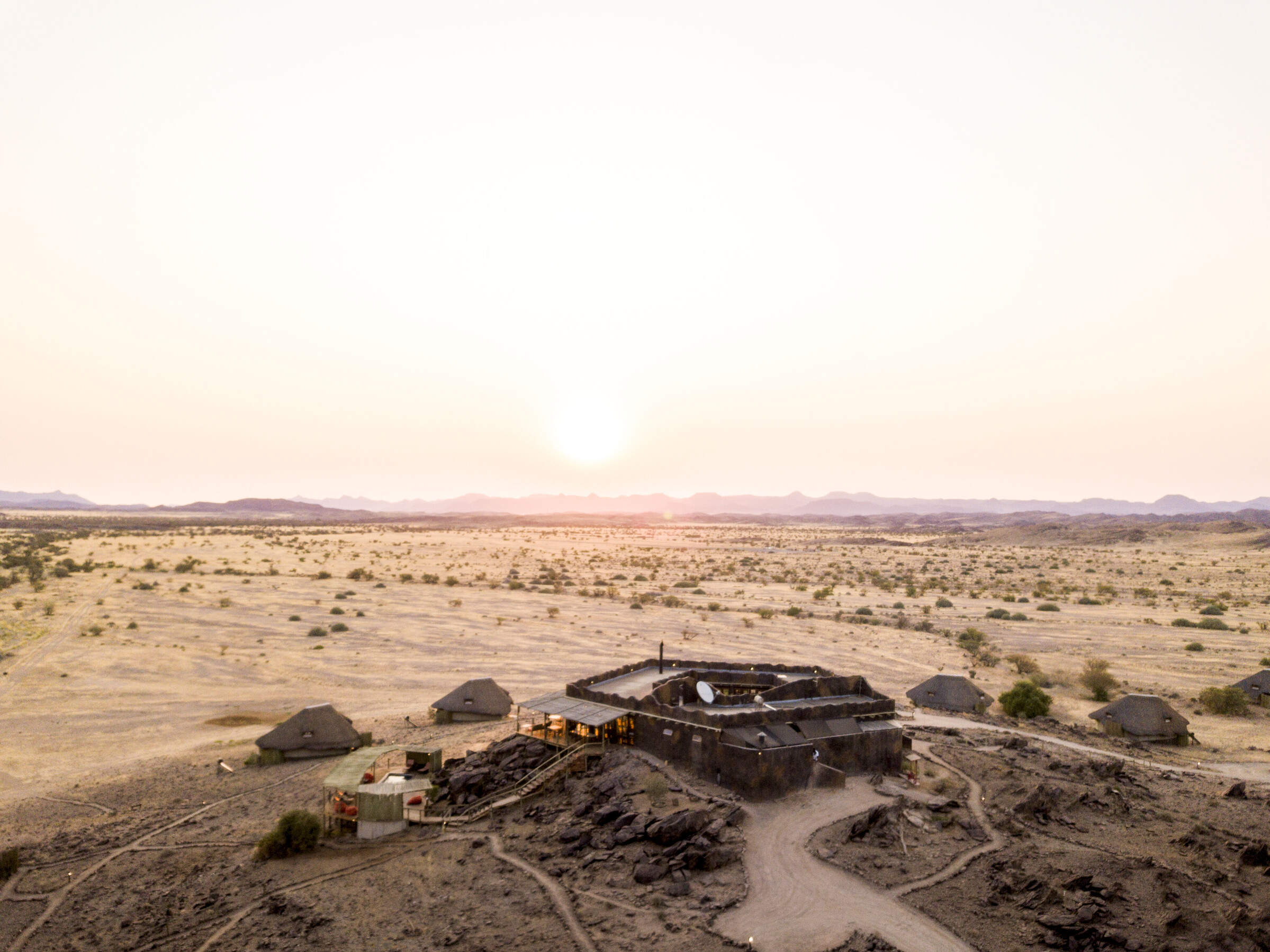 Doro Nawas
"Welcoming"
2 nights
Arrived 9 Apr 2017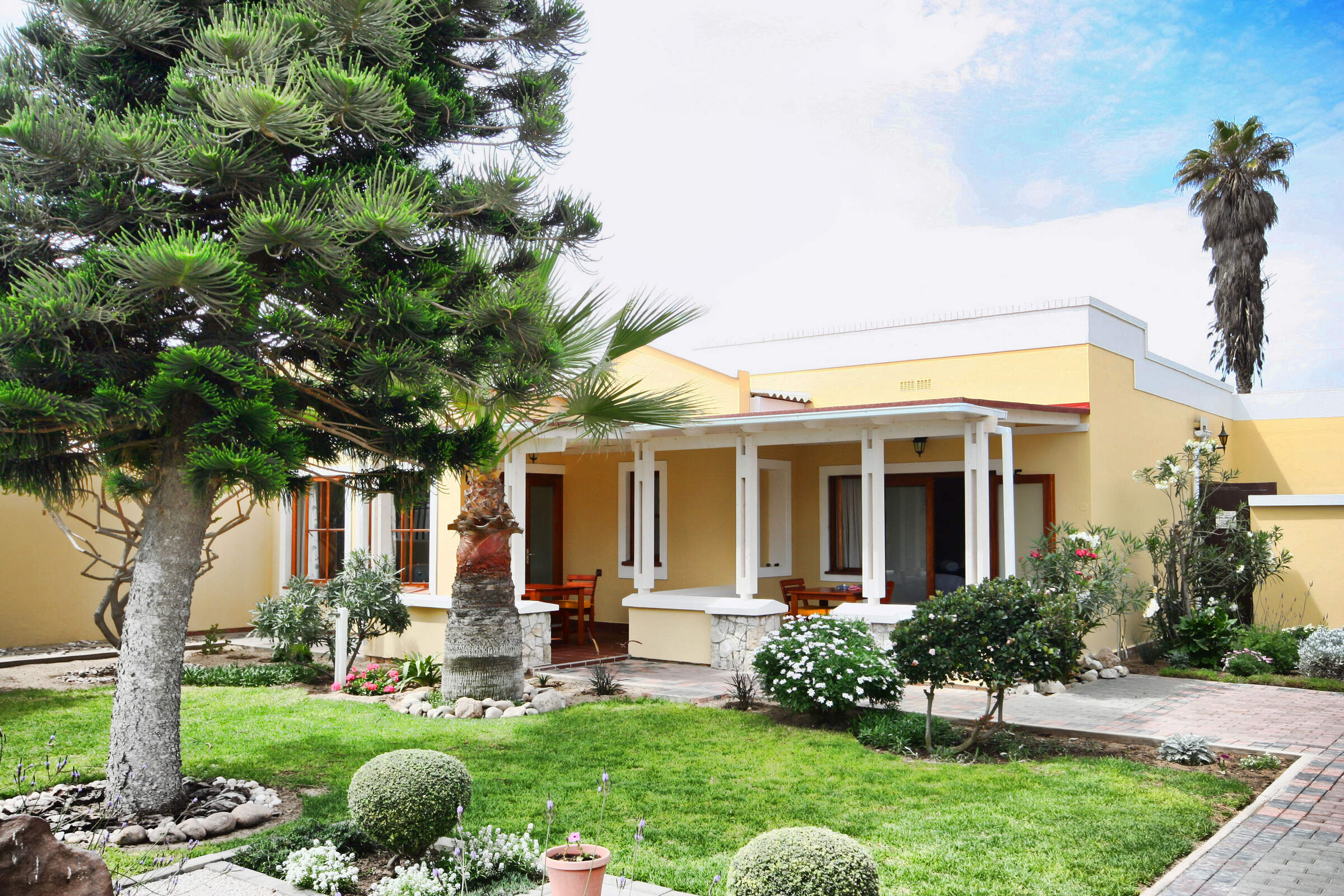 Cornerstone Guesthouse
"Am der Mole apartment actually"
2 nights
Arrived 11 Apr 2017

Lagoon Lodge
"Shame about the road"
1 night
Arrived 13 Apr 2017
Feedback response
---
Whilst we stand by our view that the birding opportunities in Walvis Bay are better than those in Swakopmund, we agree that we should have made the existence of the road more clear in our write-up, which we have now done.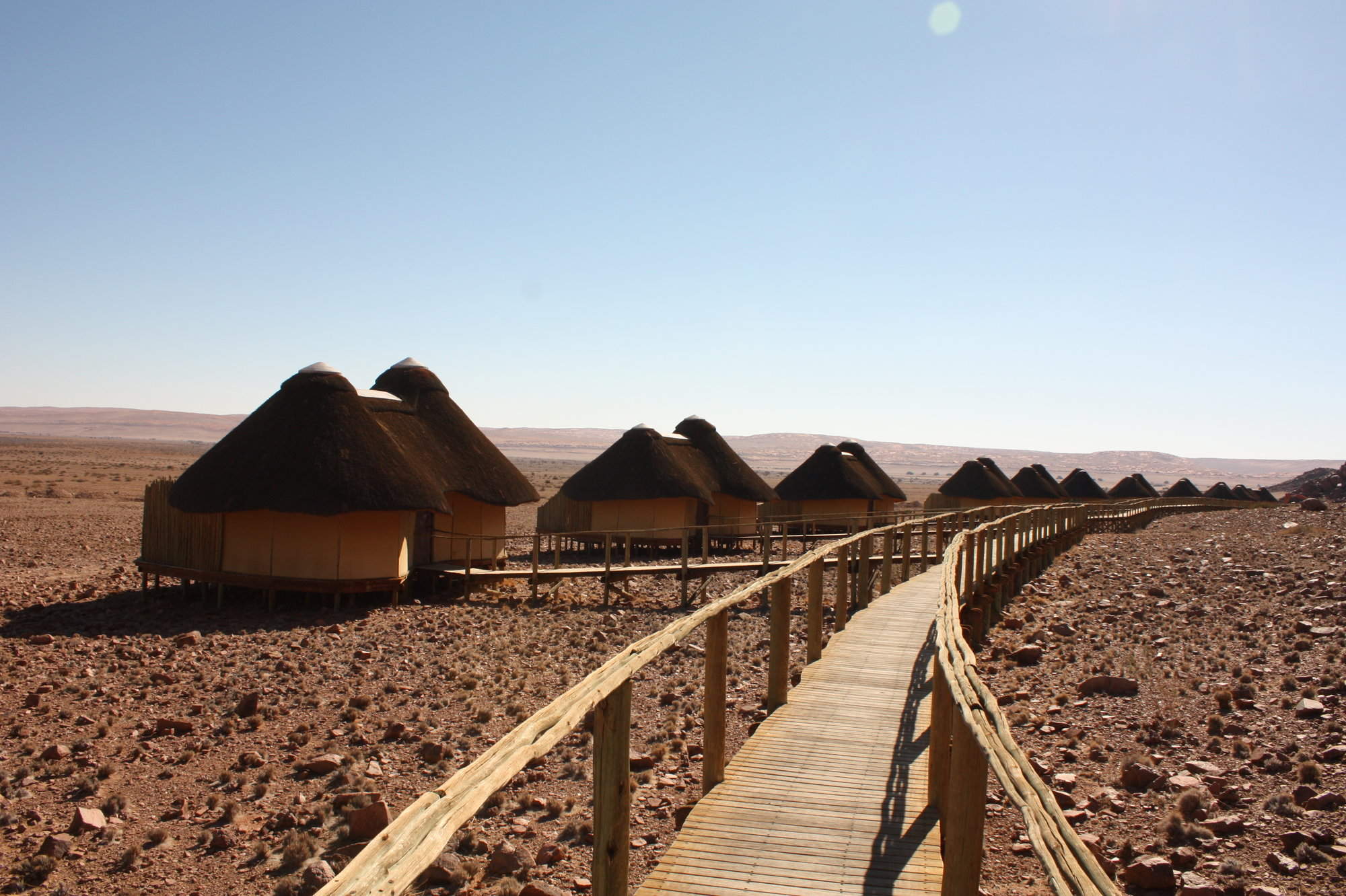 Sossus Dune Lodge
"Good for short visit"
2 nights
Arrived 14 Apr 2017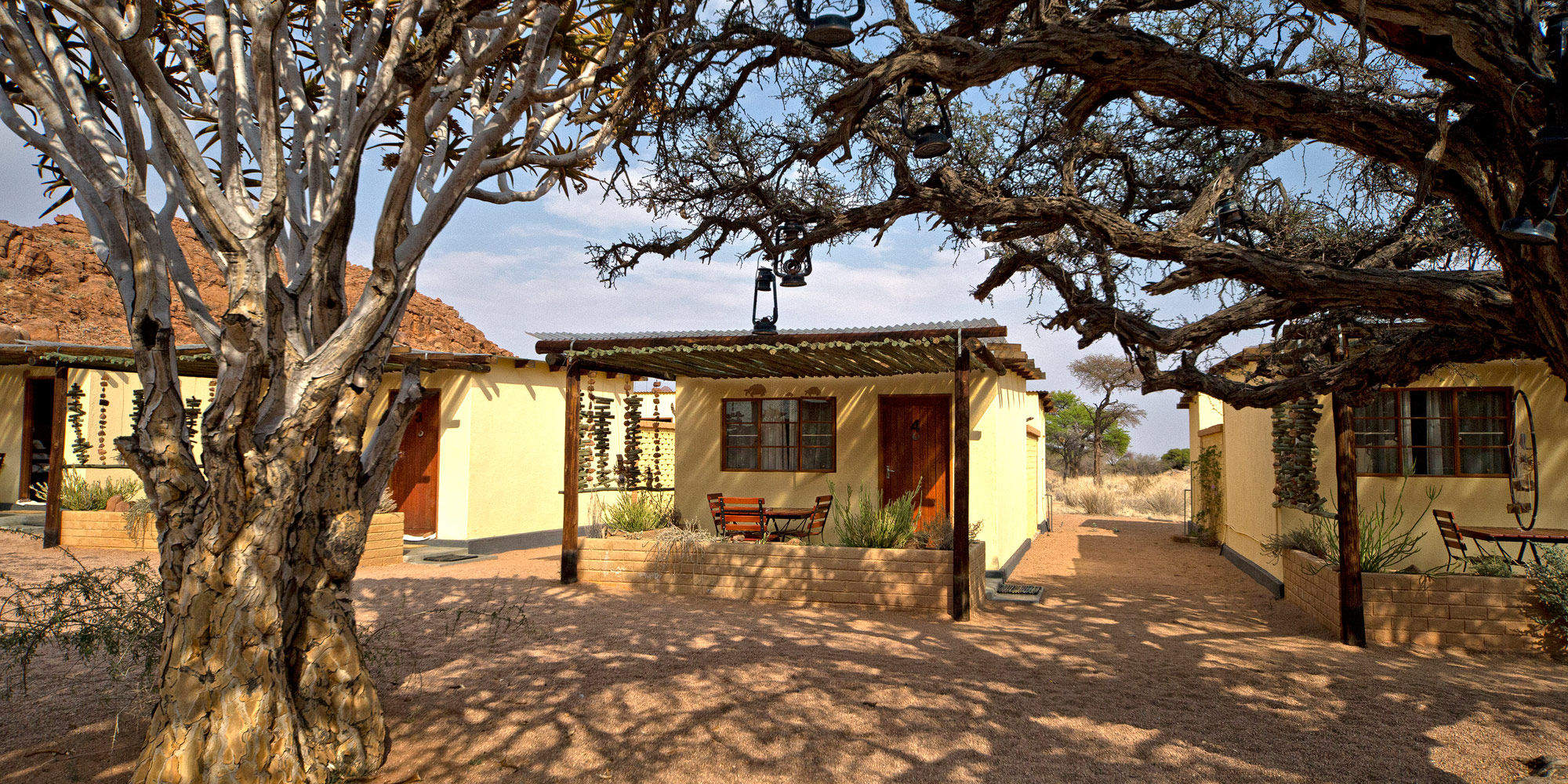 Namtib Desert Lodge
"A farm without animals !"
1 night
Arrived 16 Apr 2017

Nest Hotel
"Generic hotel"
2 nights
Arrived 17 Apr 2017

Canyon Lodge
"Reasonably close to the Canyon"
2 nights
Arrived 19 Apr 2017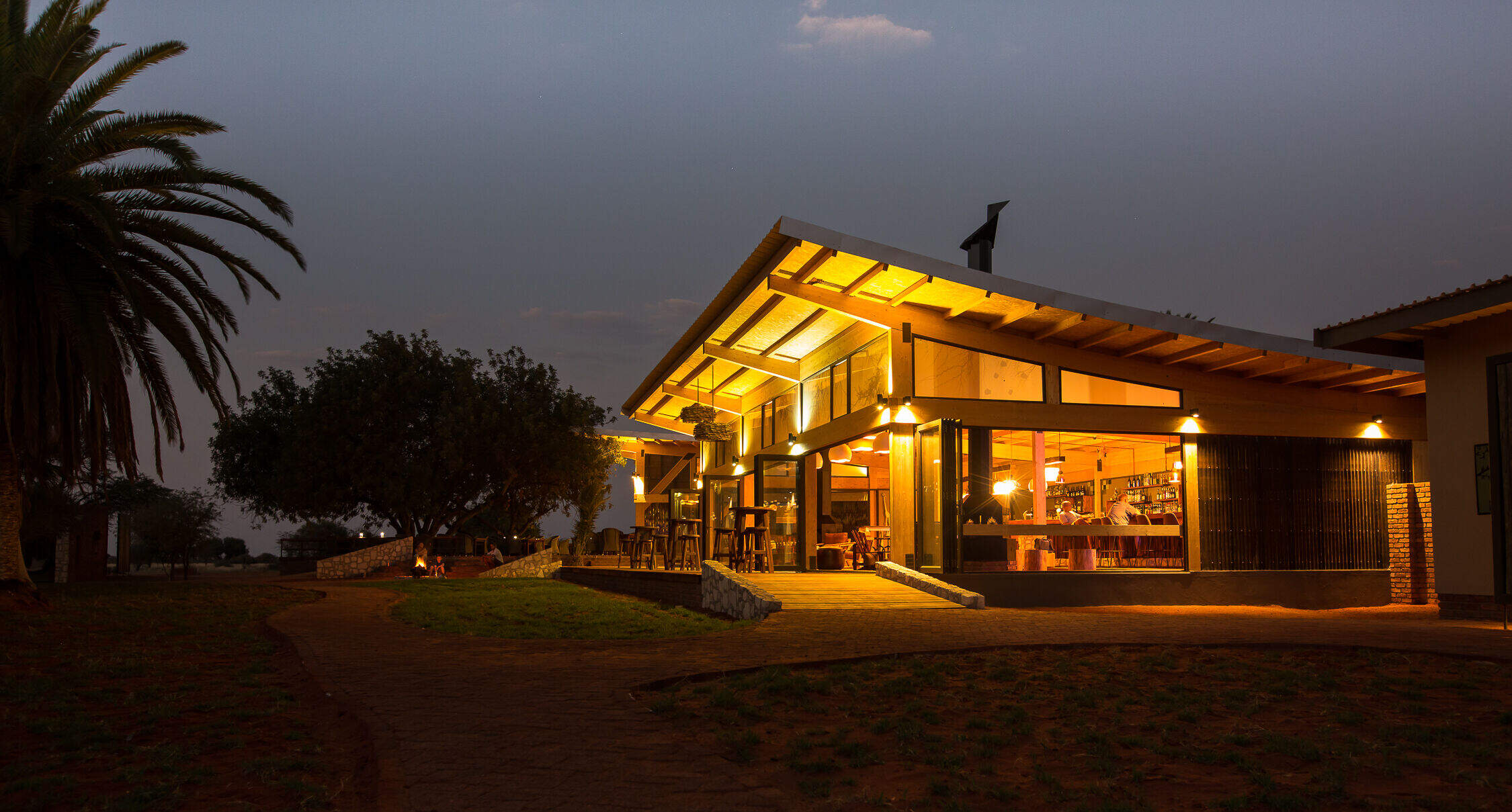 Kalahari Anib Lodge
"Large modern lodge"
2 nights
Arrived 21 Apr 2017

Galton House
"Galton House"
1 night
Arrived 23 Apr 2017