Travel reviews by Mr & Mrs W from Chipstead
Tanzania and 1 other country between 5 Oct 2014 and 18 Oct 2014
"Full marks again to Expert Africa, with whom we've travelled many times. We wanted to visit a less travelled part of Africa and the Selous fulfilled all our hopes. Our four accommodation locations were all satisfyingly different. What more can one say?

Sorry Angela is no longer with EA to receive our thanks for her wise and helpful advice."
---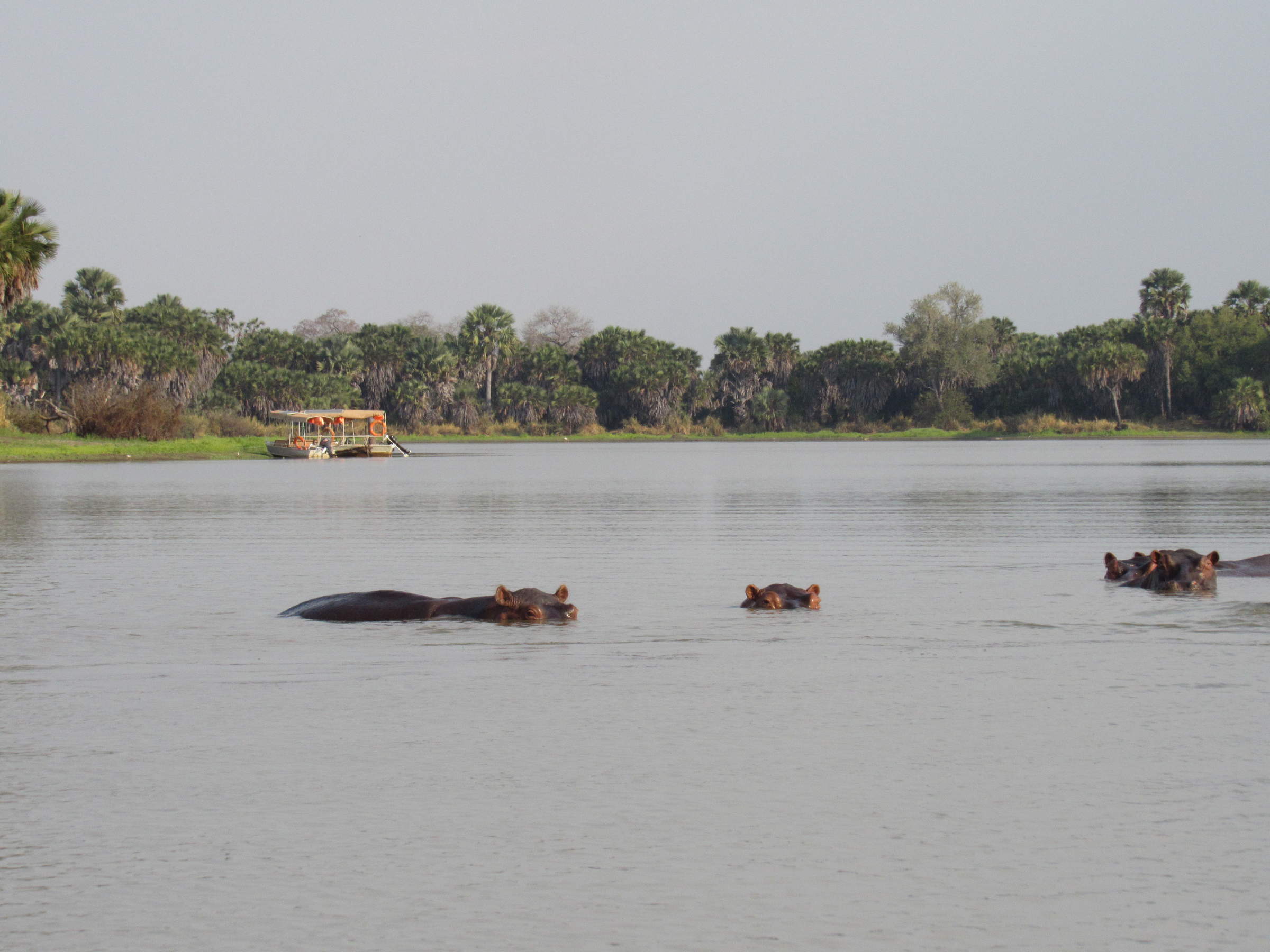 Lake Manze Adventure Camp
"Lake Manze Adventure Camp review"
3 nights
Arrived 6 Oct 2014
Feedback response
---
The manager at Lake Manze was sad to here these guests were disappointed by the quality of the food. We understand that there was only one chef in camp at the time, which although should not have affected the standard, may have had an influence. Since then another chef from Zanzibar has arrived who is working closely with the staff to improve the menu.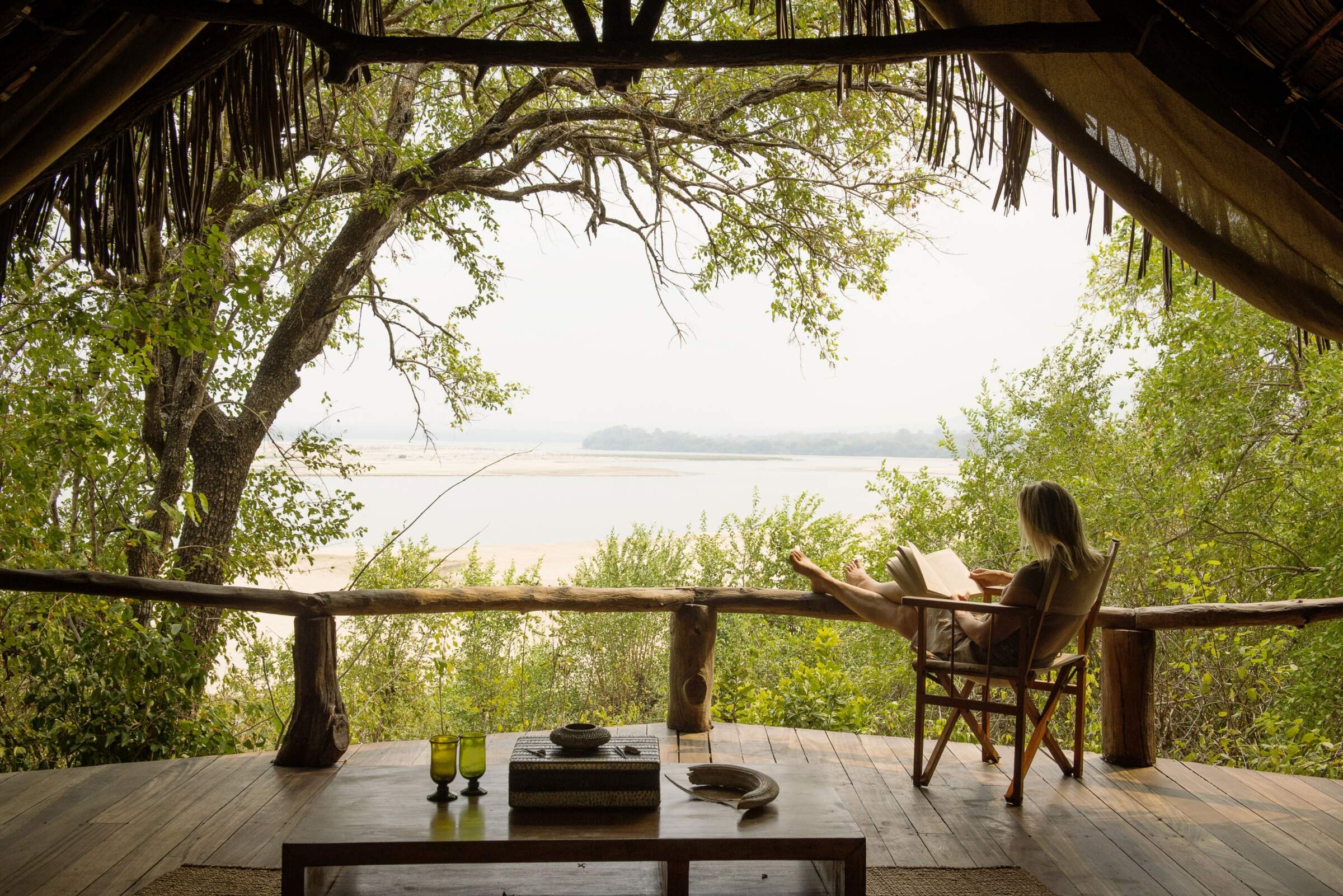 Sand Rivers Camp
"Sand Rivers Camp review"
3 nights
Arrived 9 Oct 2014
Feedback response
---
The team at Sand Rivers were surprised to hear these comments regarding the quality of the food as they also received very good feedback from guests who were staying there at the same time. We too usually receive very positive feedback about the food at Sand Rivers. So we are sorry if their usually very high standards perhaps slipped a little on this instance - it is something that we will continue to monitor in the future.

The norm in southern Tanzania is for a single driver who is also a guide to take the game drives. There is sometimes an exception when guides are training up; in which case there will be a driver and a separate guide on the game drive. Equally game activities are shared with other guests at most camps, unless there happens to be a spare vehicle or a private vehicle is specifically requested.

It is possible to arrange for a private vehicle, however it is at an extra cost. Had we known that these guests wanted a private vehicle for their stay at Sand Rivers we would have arranged for one, and the team at Sand Rivers would have been happy to accommodate them. We're sorry that we didn't discuss this option with these travellers in more details before their trip.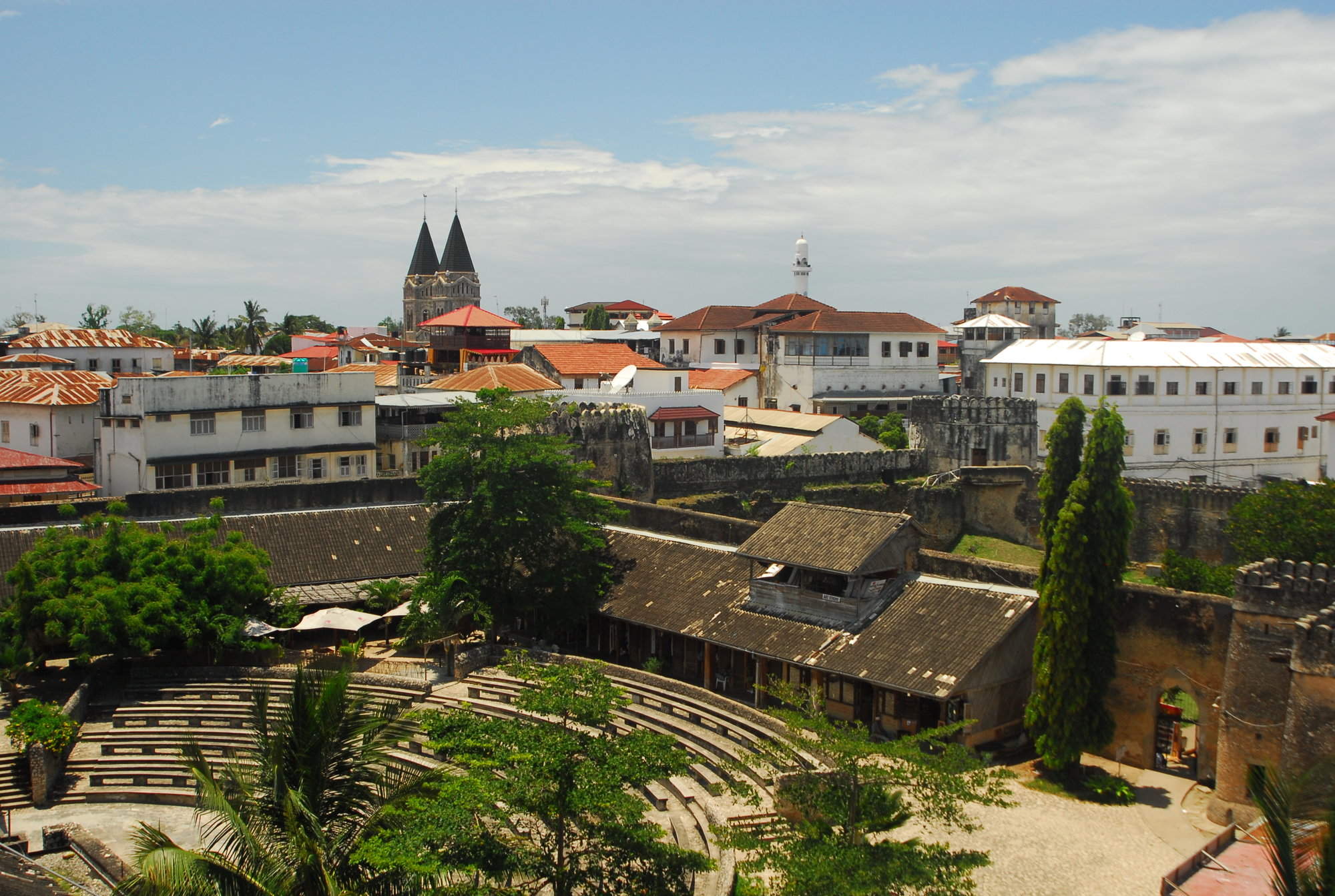 Emerson Spice
"Emerson Spice review"
3 nights
Arrived 12 Oct 2014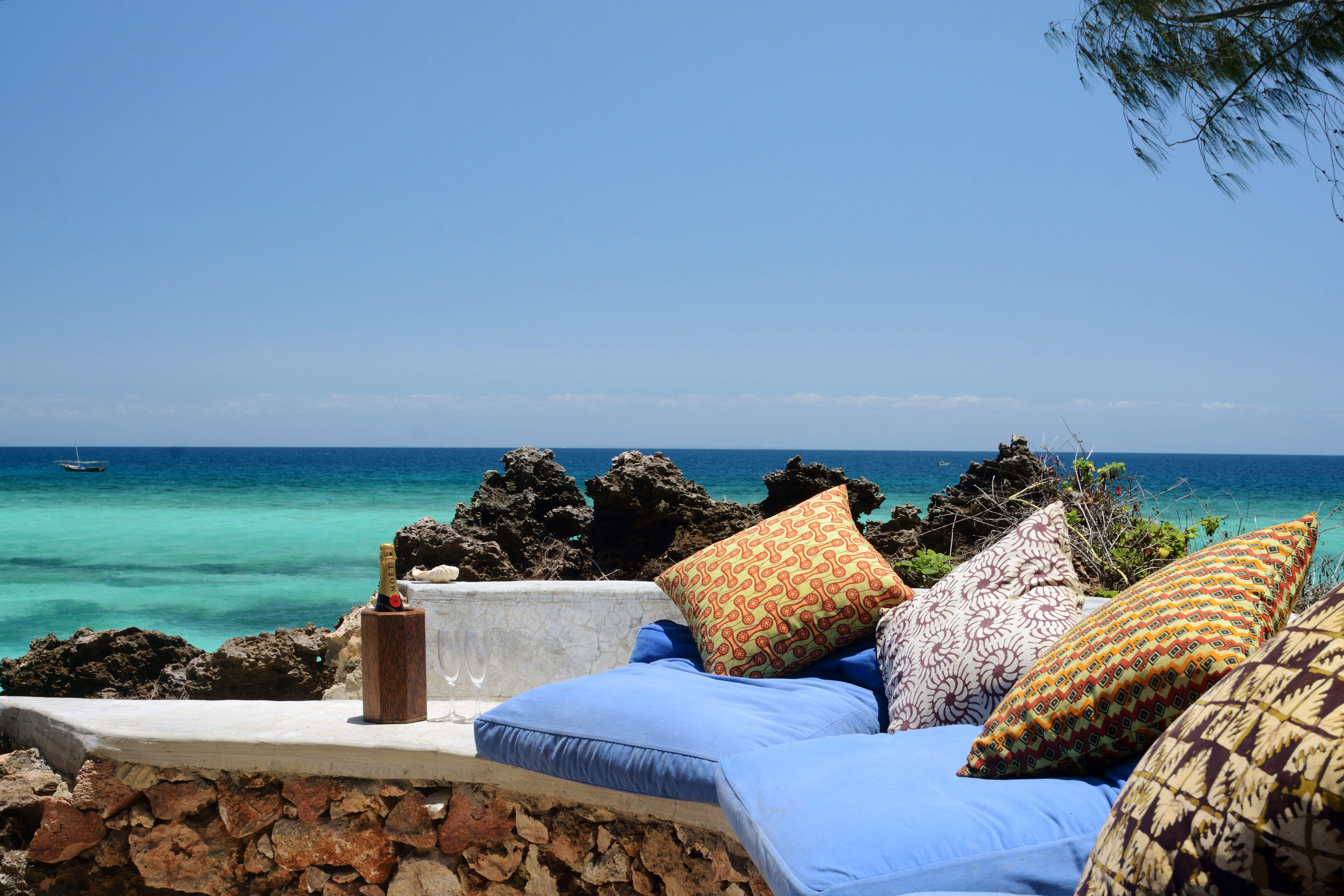 Unguja Lodge
"Unguja Lodge review"
3 nights
Arrived 15 Oct 2014
South Africa between 5 Sep 2010 and 26 Sep 2010
"Overall, we enjoyed it. However, the main reason for our visit - earlier in the year than we would otherwise have chosen - was our long-standing desire to view the vivid 'carpets' of spring flowers for which Namaqualand is so famous. This year there were none - according to local experts, the worst year for a decade. So this was a disappointment and meant that we drove a huge distance - to Springbok and back - for very little purpose. Of course, no-one can be blamed for that.

Our second disappointment was Constantia Uitsig and I have tried to explain why in my comments above. I'd be interested to know what your other clients think about this place."
---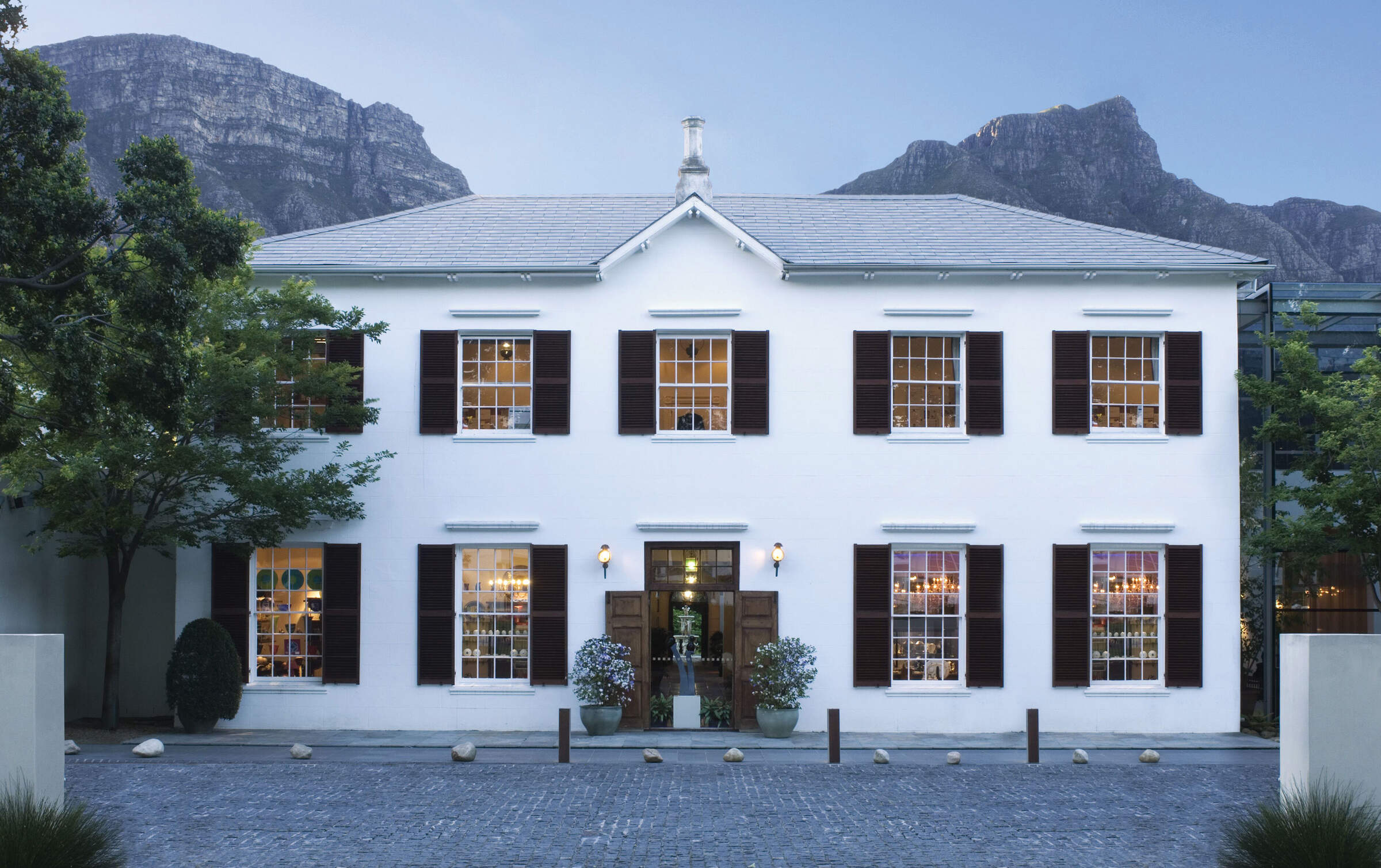 Vineyard Hotel
"Vineyard Hotel and Spa review"
1 night
Arrived 6 Sep 2010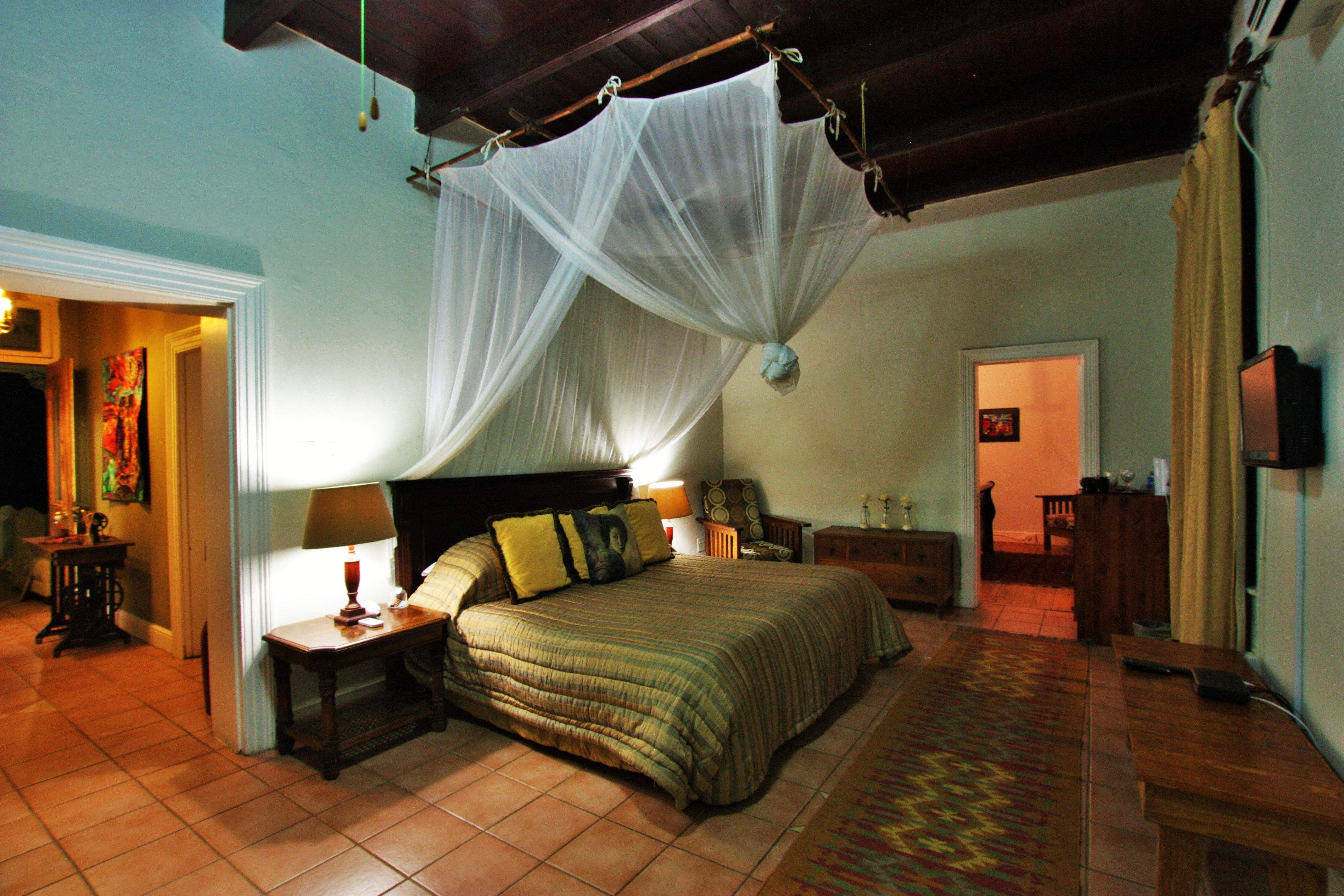 Ndedema Lodge
"Ndedema Lodge review"
3 nights
Arrived 7 Sep 2010
Feedback response
---
Ndedema is a small, friendly, owner-run bed and breakfast that offers very economicall accommodation. Although they do have a number of antiques around the property, not all furniture is antique.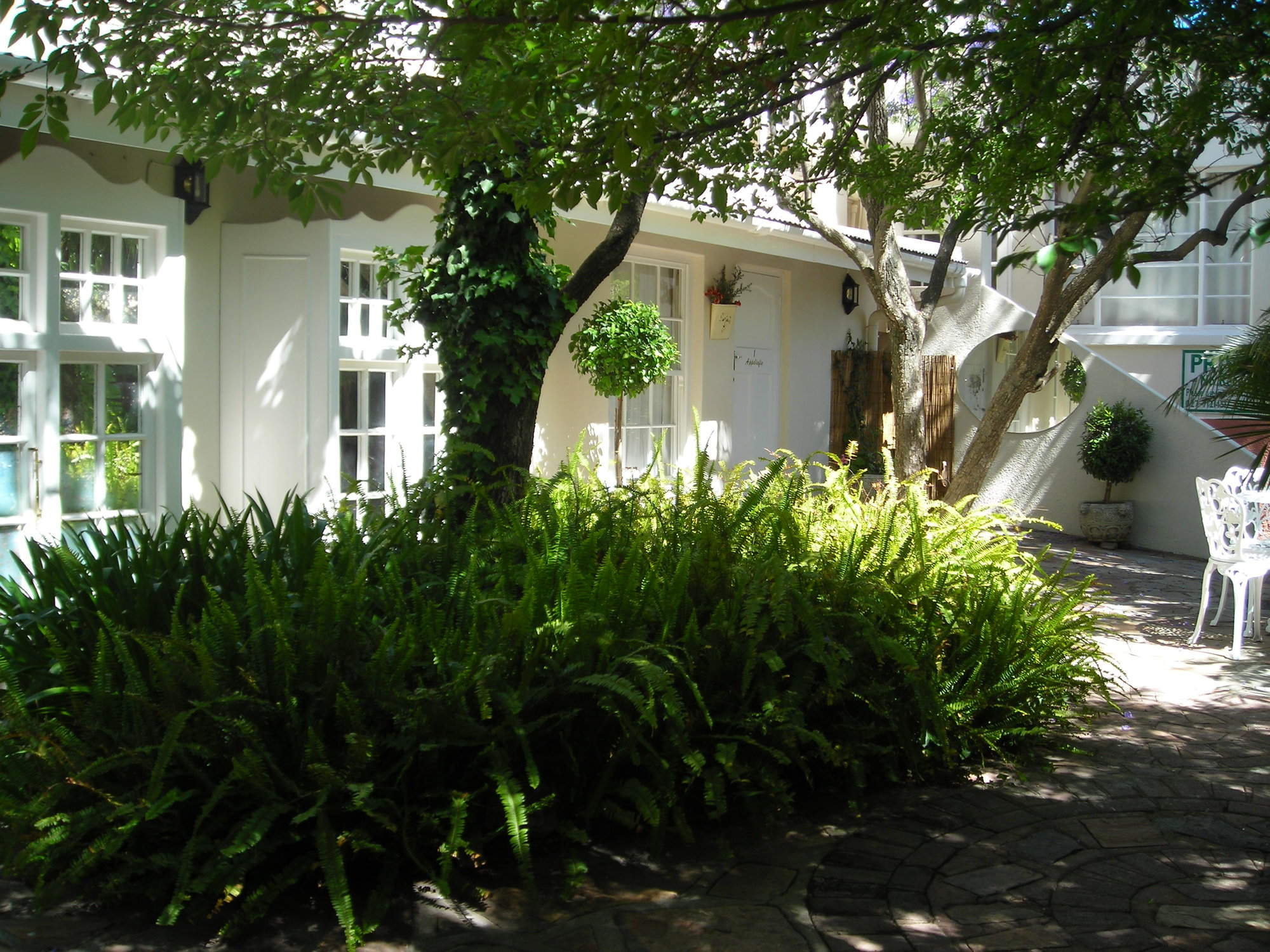 Annie's Cottage
"Annie's Cottage review"
3 nights
Arrived 10 Sep 2010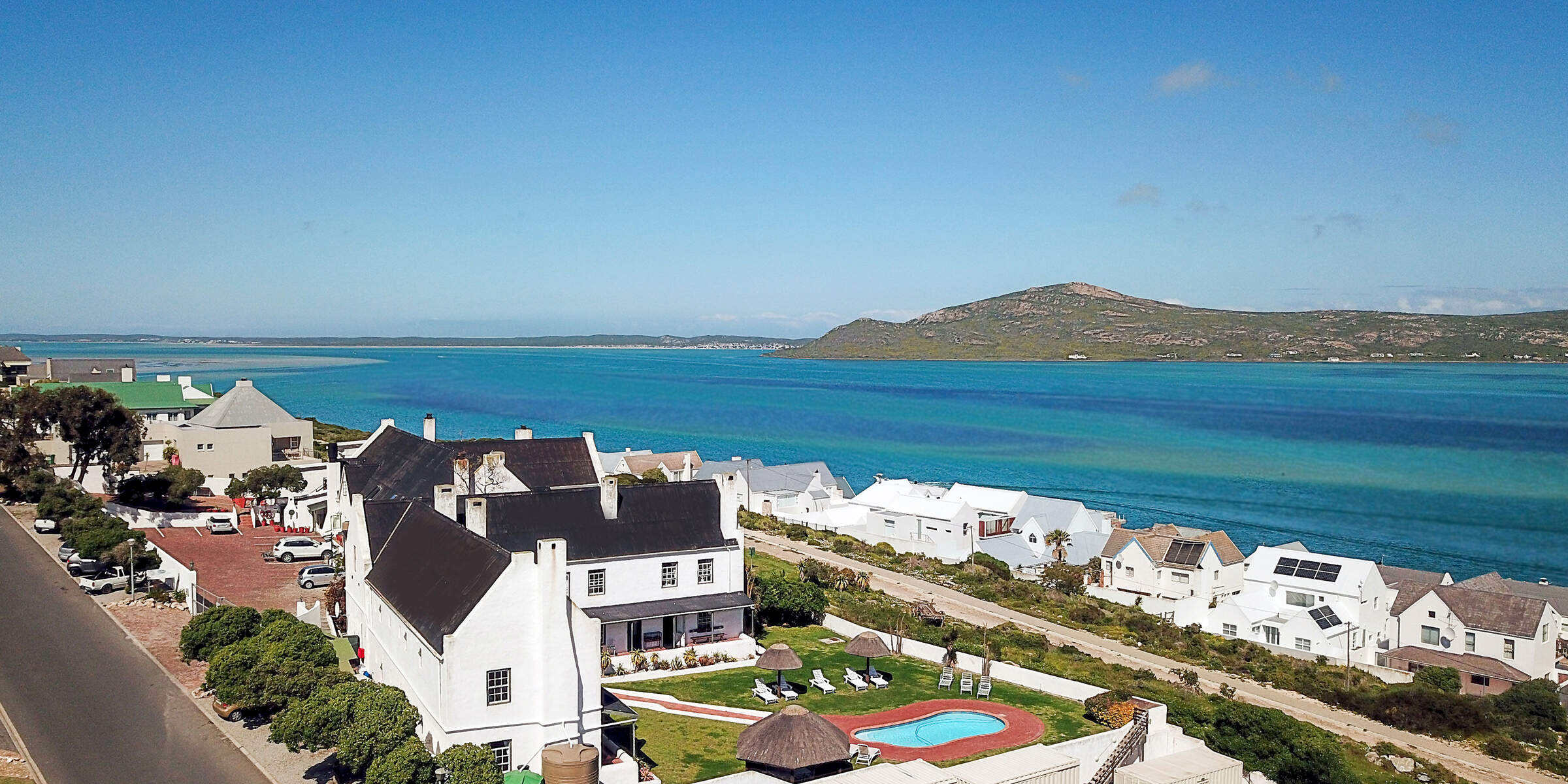 Farmhouse Hotel
"Farmhouse Hotel review"
3 nights
Arrived 13 Sep 2010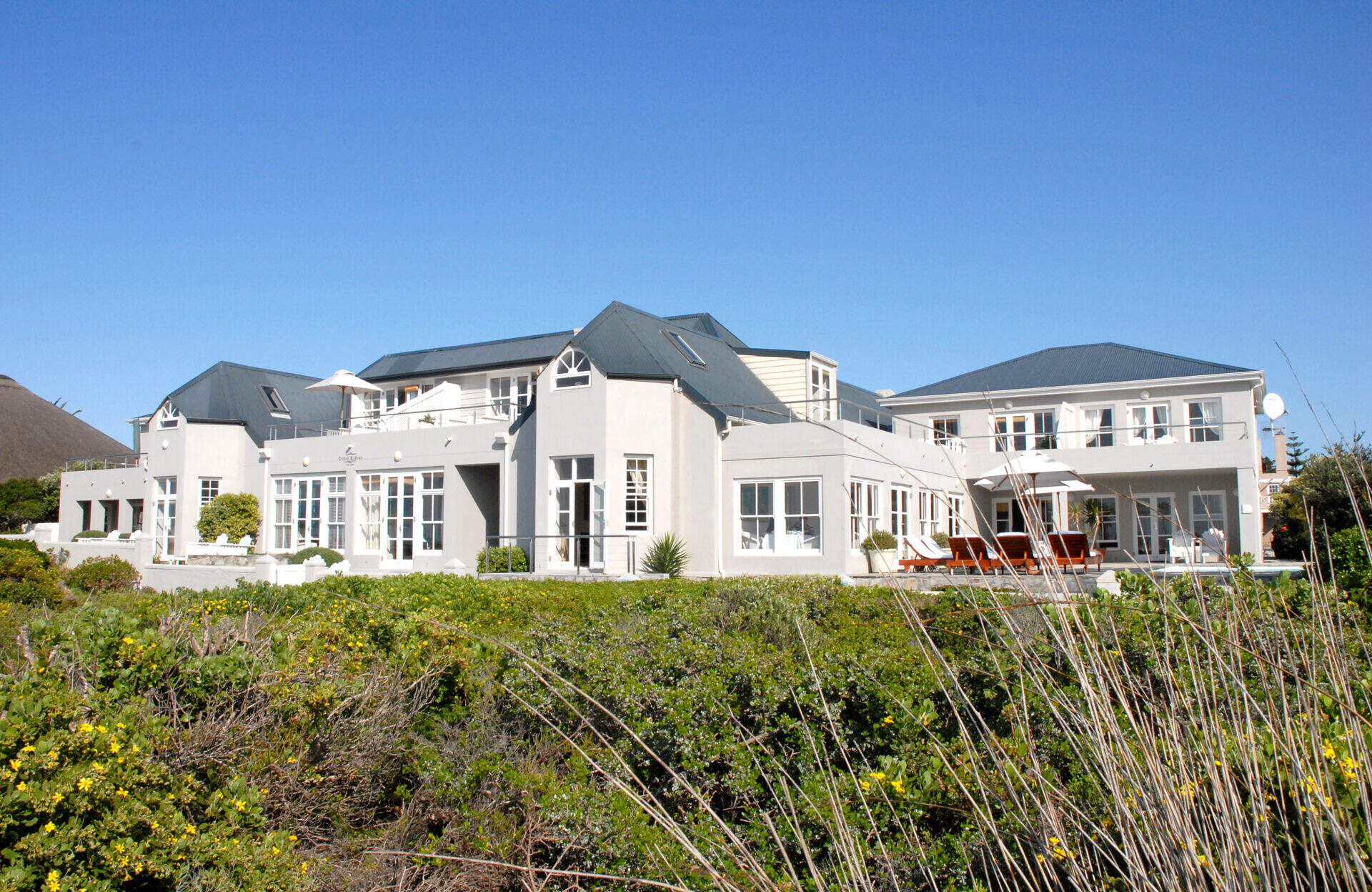 Ocean Eleven
"Ocean Eleven review"
3 nights
Arrived 16 Sep 2010

Constantia Uitsig, South Africa (this camp has since closed)
"Constantia Uitsig review"
6 nights
Arrived 19 Sep 2010
Feedback response
---
The management at the Constantia Uitsig were disapointed to hear that these travellers did not enjoy all aspects of their stay; as were we.

The Constantia Uitsig are in the process of refurbishing all of their rooms and are doing this on a rolling schedule. They are sorry that some of the furnishings were in need of repair in the room these travellers opted for. After being offered one of the newly refurbished rooms, these travellers chose to stay in one of the rooms that is due to be upgraded soon as they decided that they would prefer the slightly older room as the natural light was better and the room therefore felt brighter.

As a gesture of good will the Constantia Uitsig have offer these travellers some compensation for the inconvenience caused.

Expert Africa really like the Constantia Uitsig, however while the refurbishment is taking place will we be using other accommodation in this area. Once this refurbishment is completed in early 2011 we will resume normal business there.
Lodge not featured by Expert Africa
Namibia between 8 Oct 2008 and 31 Oct 2008
"Excellent, apart from Sossus Dune Lodge. The distance between the airport and Erongo was a bit much, we thought, after an overnight flight, but Tracy tells me that there is nowhere suitable to stay in between."
---

Erongo Wilderness Lodge
"Erongo Wilderness Lodge review"
2 nights
Arrived 9 Oct 2008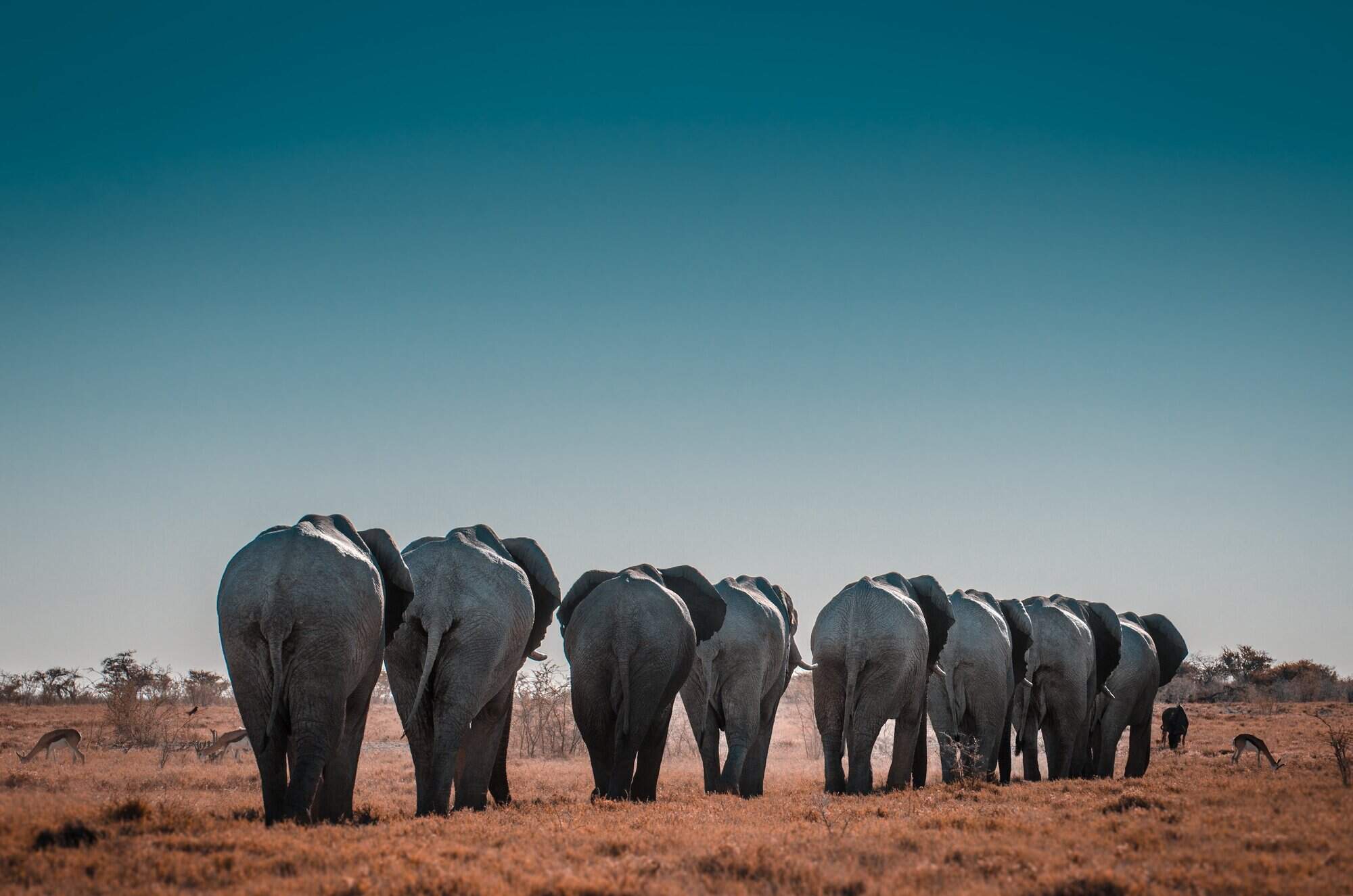 Halali Camp
"Halali Restcamp review"
2 nights
Arrived 11 Oct 2008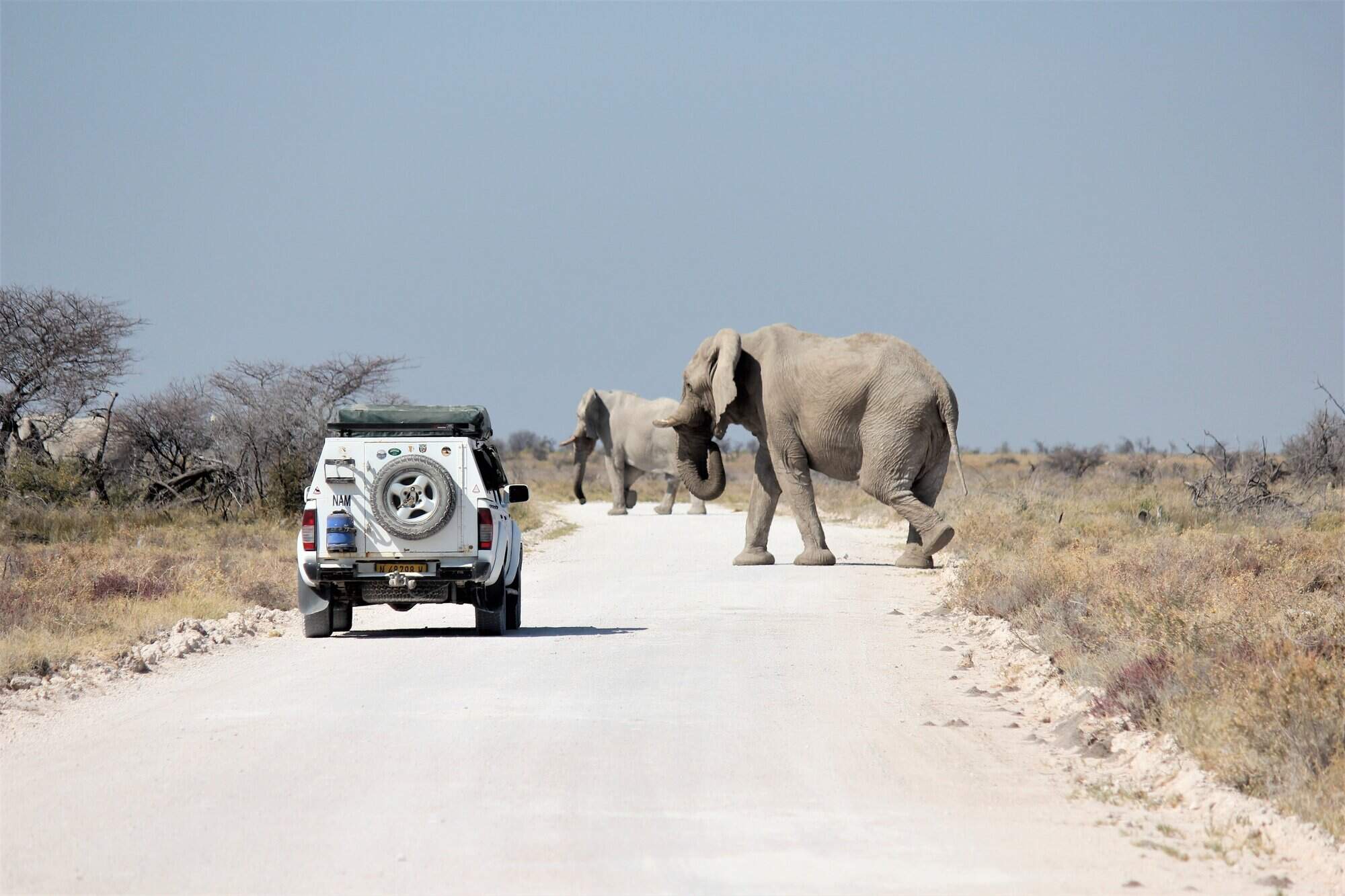 Okaukuejo Camp
"Okaukuejo Restcamp review"
2 nights
Arrived 13 Oct 2008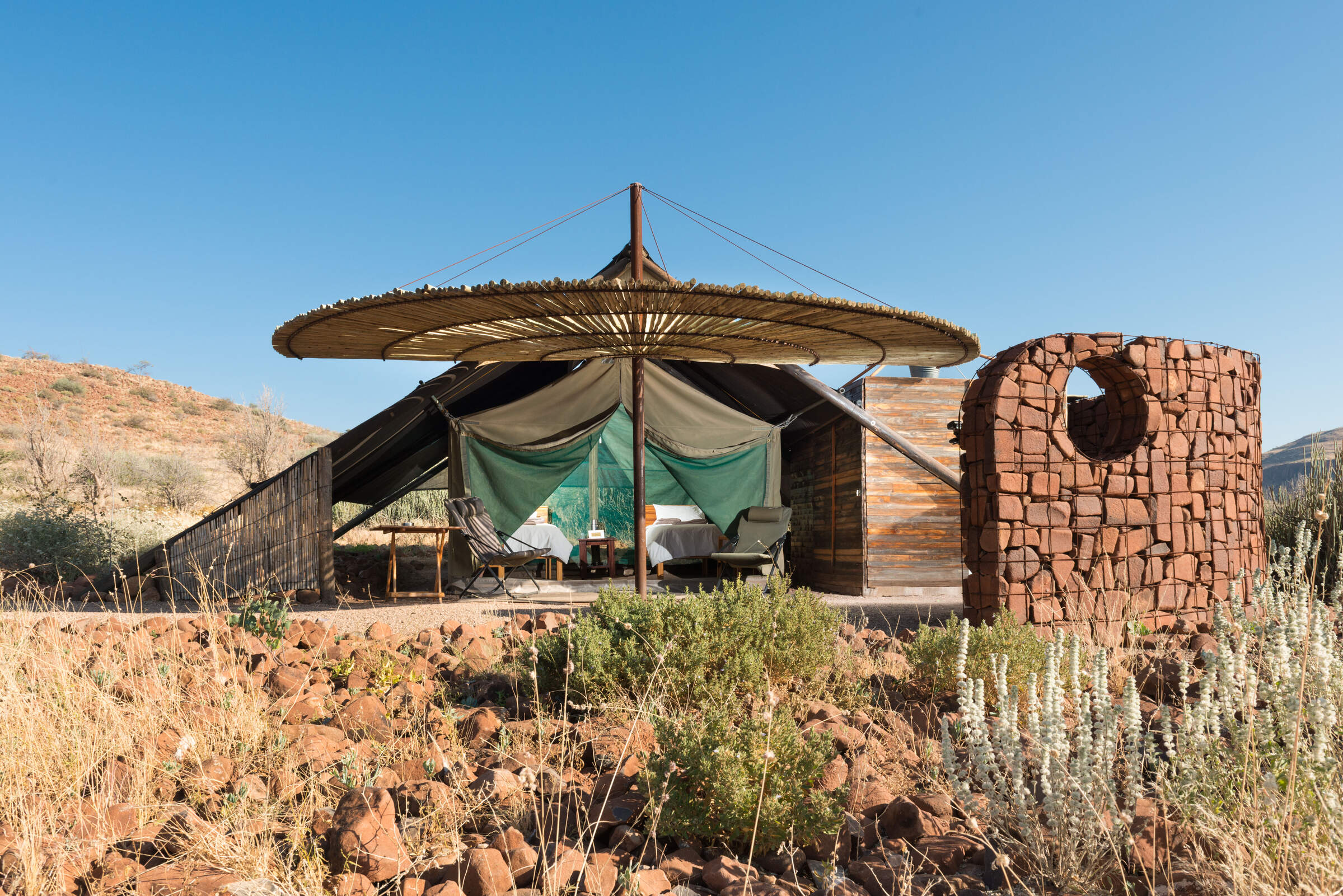 Etendeka Mountain Camp
"Etendeka Mountain Camp review"
3 nights
Arrived 15 Oct 2008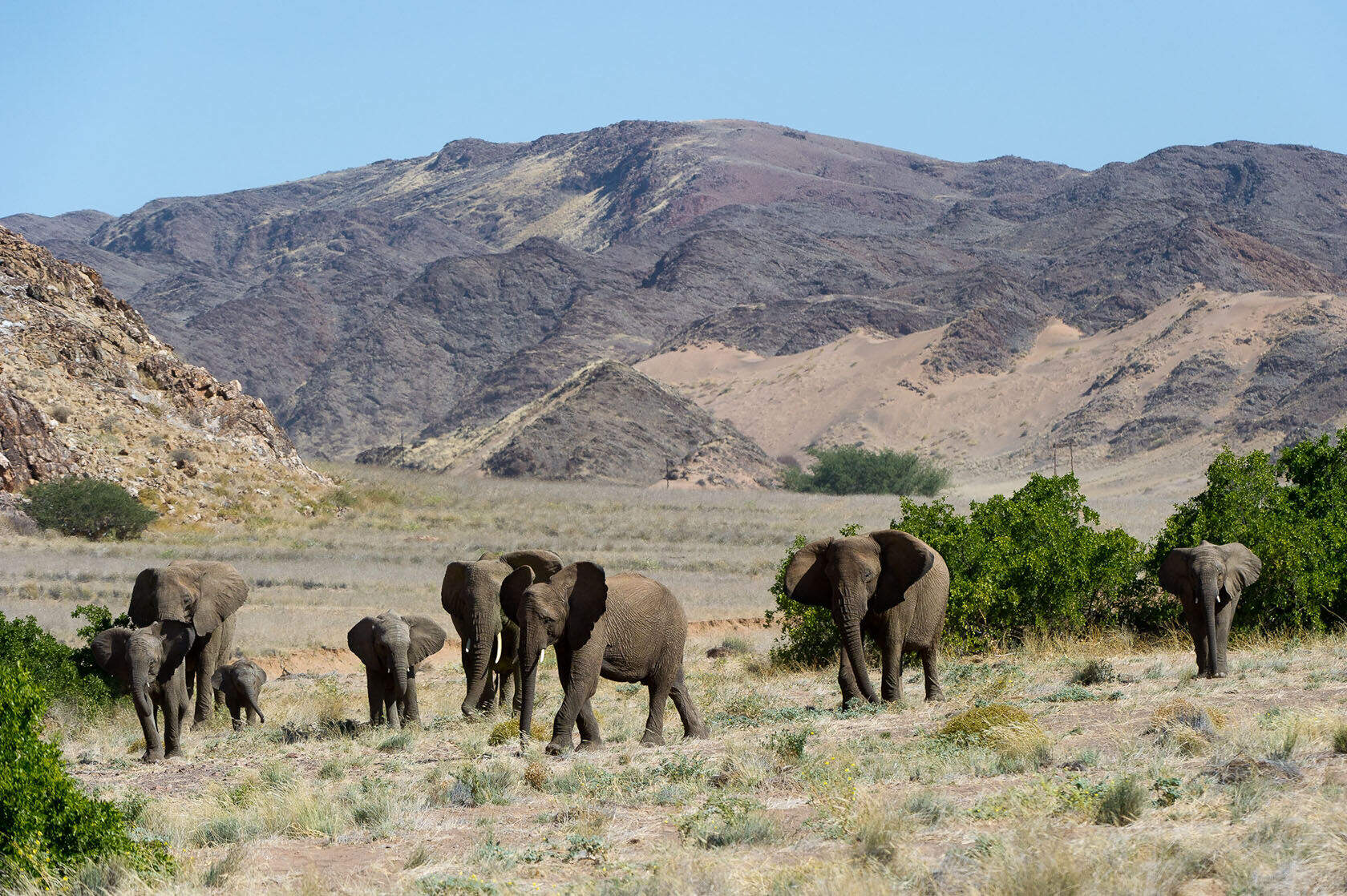 Doro Nawas
"Doro Nawas review"
2 nights
Arrived 18 Oct 2008

Eberwein Hotel, Namibia (this camp has since closed)
"Eberwein Hotel review"
3 nights
Arrived 20 Oct 2008
Lodge not featured by Expert Africa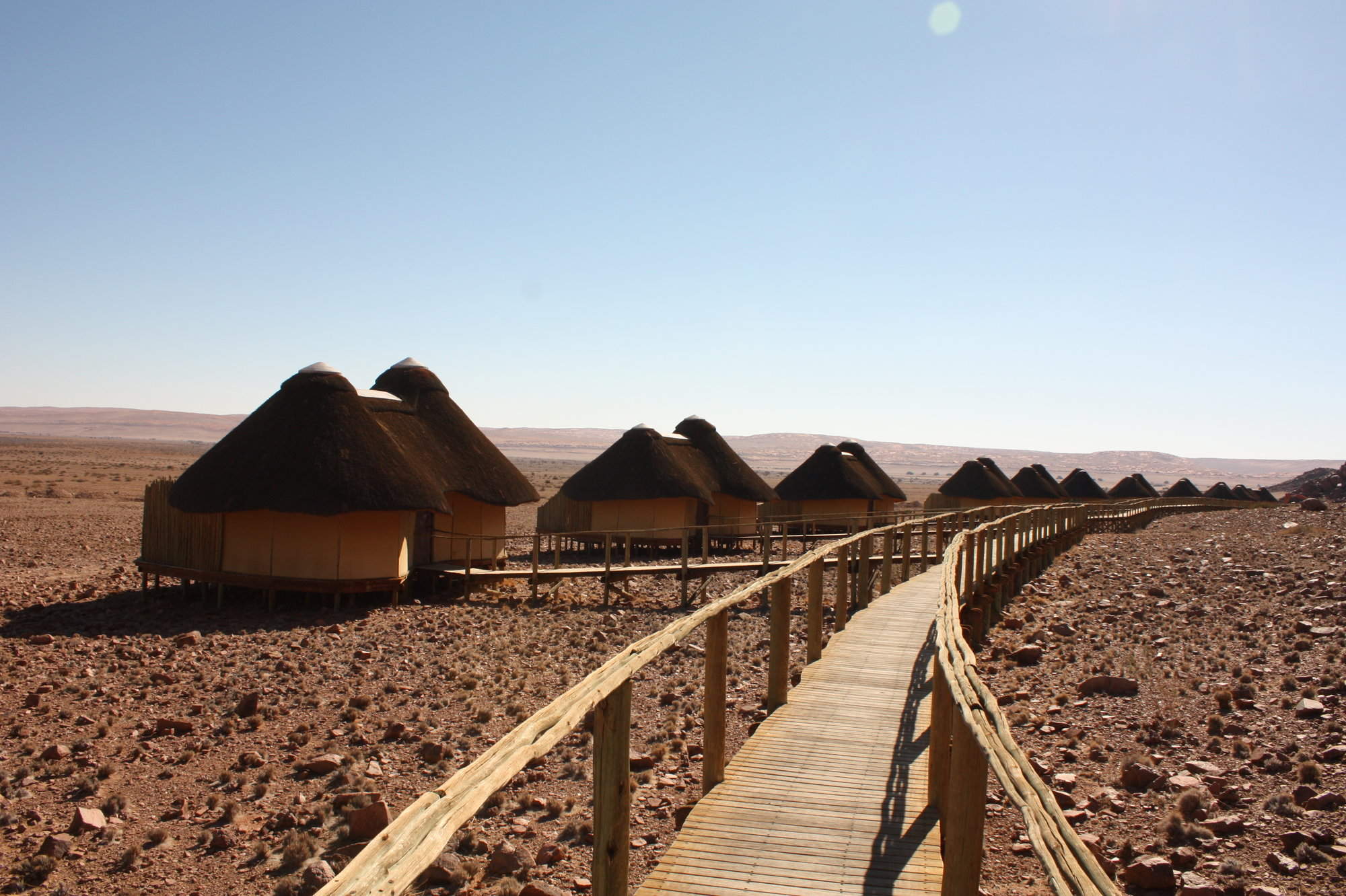 Sossus Dune Lodge
"Sossus Dune Lodge review"
2 nights
Arrived 23 Oct 2008
Feedback response
---
We're really sorry that this lodge was a disappointment, and we put these comments to the team at Namibia Wildlife Resorts (NWR).

This traveller is perfectly correct: Sossusvlei Lodge is much closer to the gate than Sossus Dune Lodge. However, we must also note that Sossus Dune Lodge is inside the national park, and Sossusvlei Lodge is outside the gate. Due to the closing times of the park gate, guests from Sossus Dune Lodge can access the great dunes of Sossusvlei much earlier, and stay much later, than those at Sossusvlei Lodge.

These travellers visited this lodge in late-October, which is Namibia's hottest period.

Sossus Dune Lodge was designed without air-conditioning to minimise its environmental footprint. Part of the original 'brief' to the designer was, we're told, to design a lodge that would remain comfortable even when it is very windy in this area (sometimes there are high winds and small sand-storms here). He did this by designing solid chalets, and limiting how the windows open. However, it's now clear that, during the hottest parts of the year, this helps to make the chalets far too enclosed and hot!

We've spoken to the NWR team, and they're actively looking at altering the design to make it more comfortable during these hotter periods, to help cool the chalets down.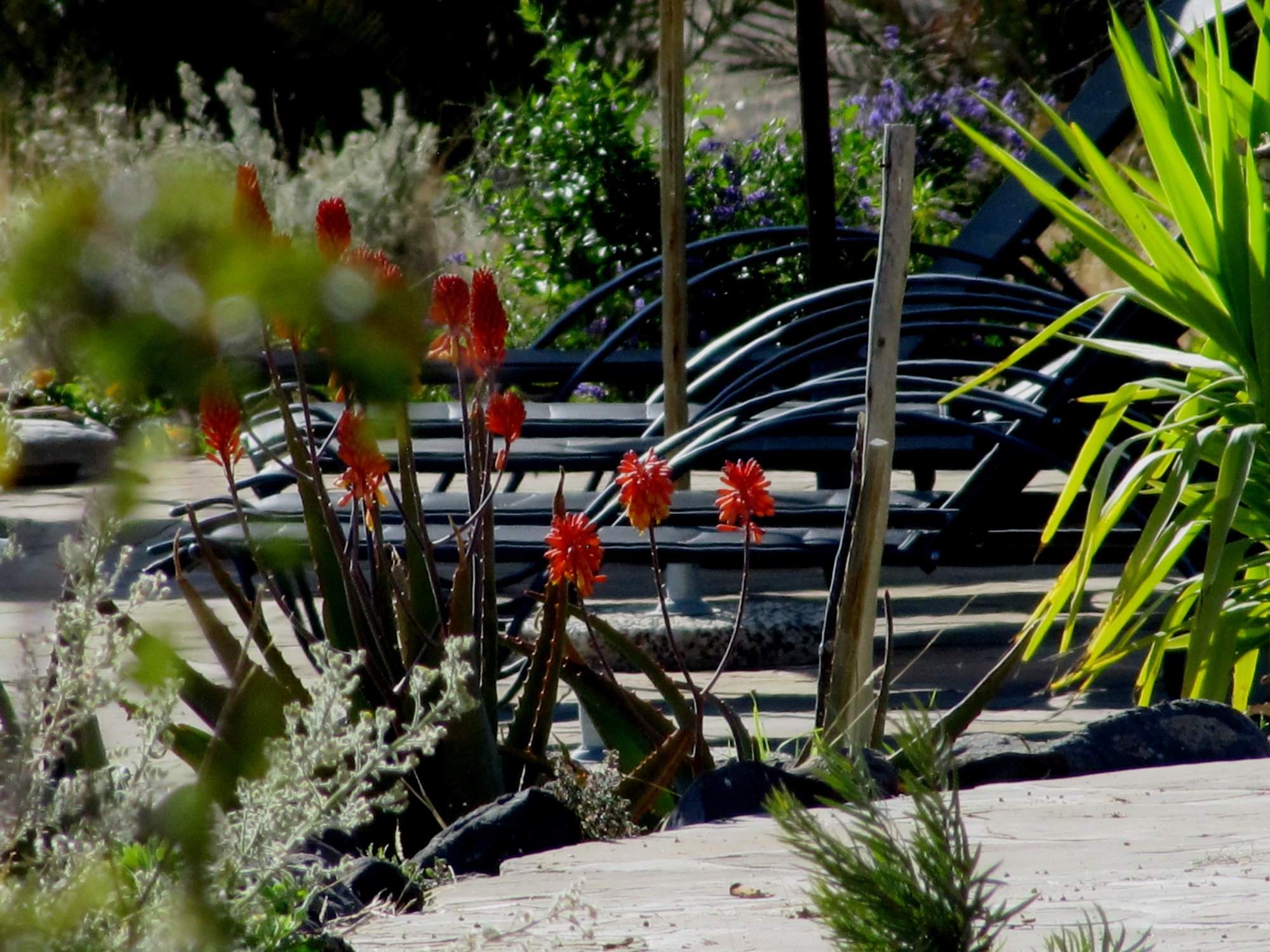 Zebra River Lodge
"Zebra River Lodge review"
3 nights
Arrived 25 Oct 2008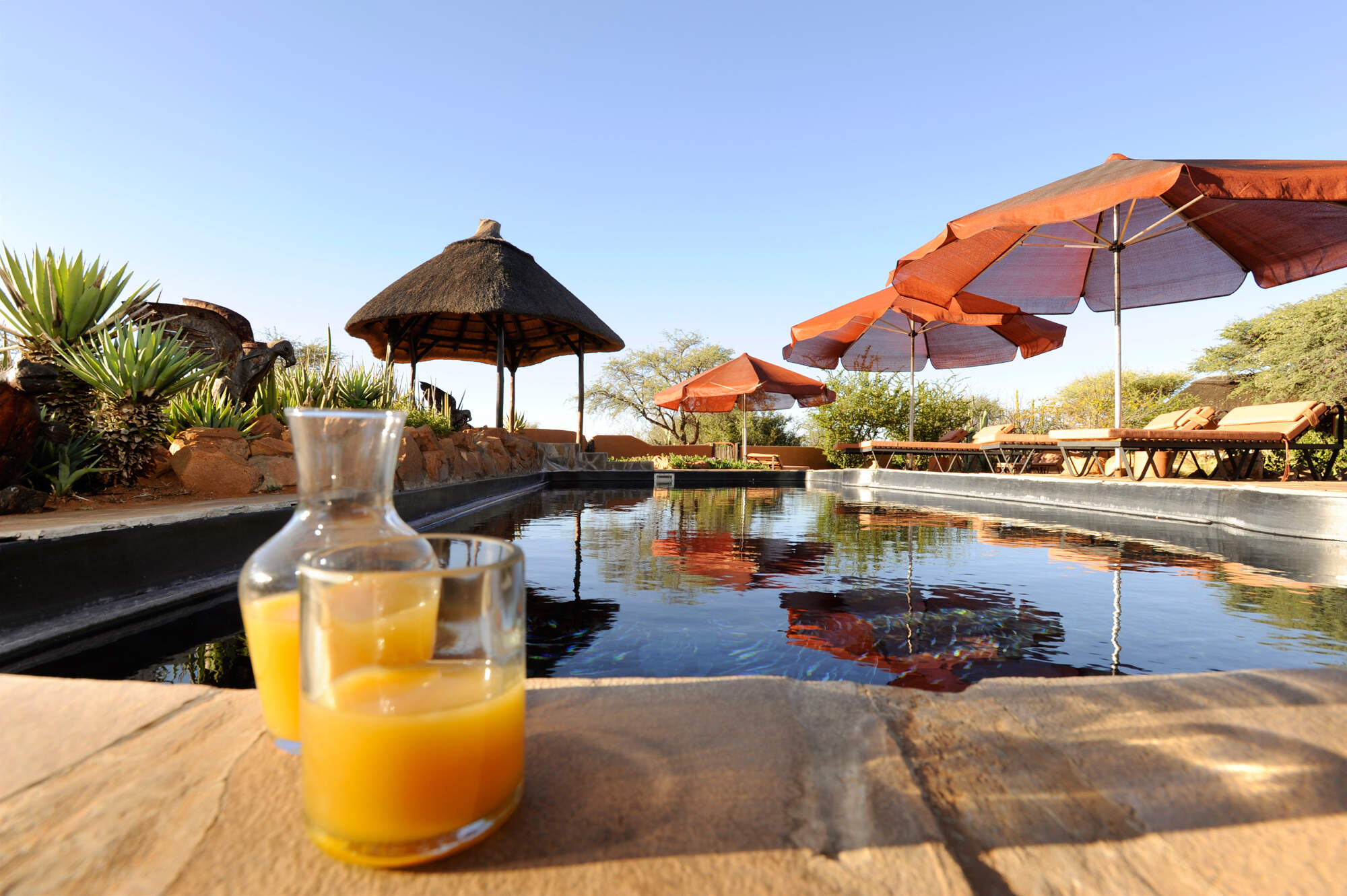 Eningu Clayhouse
"Eningu Clayhouse review"
2 nights
Arrived 28 Oct 2008