Travel reviews by Mr L from Bishopston
Excellent third trip with Expert Africa
Zambia and 1 other country between 4 Sep 2017 and 19 Sep 2017
"I think my third trip with expert Africa was probably my best so far.

The South Luangwa in particular exceeded my expectations and was truly an unforgettable experience. I certainly hope to revisit this part of Zambia in the near future. All the arrangements and flight connections worked without a hitch.

On reflection I should probably have selected a stop over on my outward journey as I travelled continuously for more than 30 hours. I think it is worth mentioning that travelling between the lodges in Malawi does involve some lengthy road trips. In my case nearly 6 hours each time. This is not really a problem , but I think should be born in mind.

I learned a great deal about Malawi and the problems facing the country while I was there , and there is a programme of recovery and restocking of wildlife going on across the country in areas that suffered greatly from poaching and neglect in recent decades. African Parks are the main driving force , and are to be congratulated and supported. Therefore I encourage people to visit the parks and lodges in Malawi in support of this project , as well as to visit a very interesting country.

My thanks to Claire in particular at Expert Africa for arranging everything , and for helping me to Plan such a successful trip.

I certainly intend to use Expert Africa again in the future."
Arranged By Claire Scott

---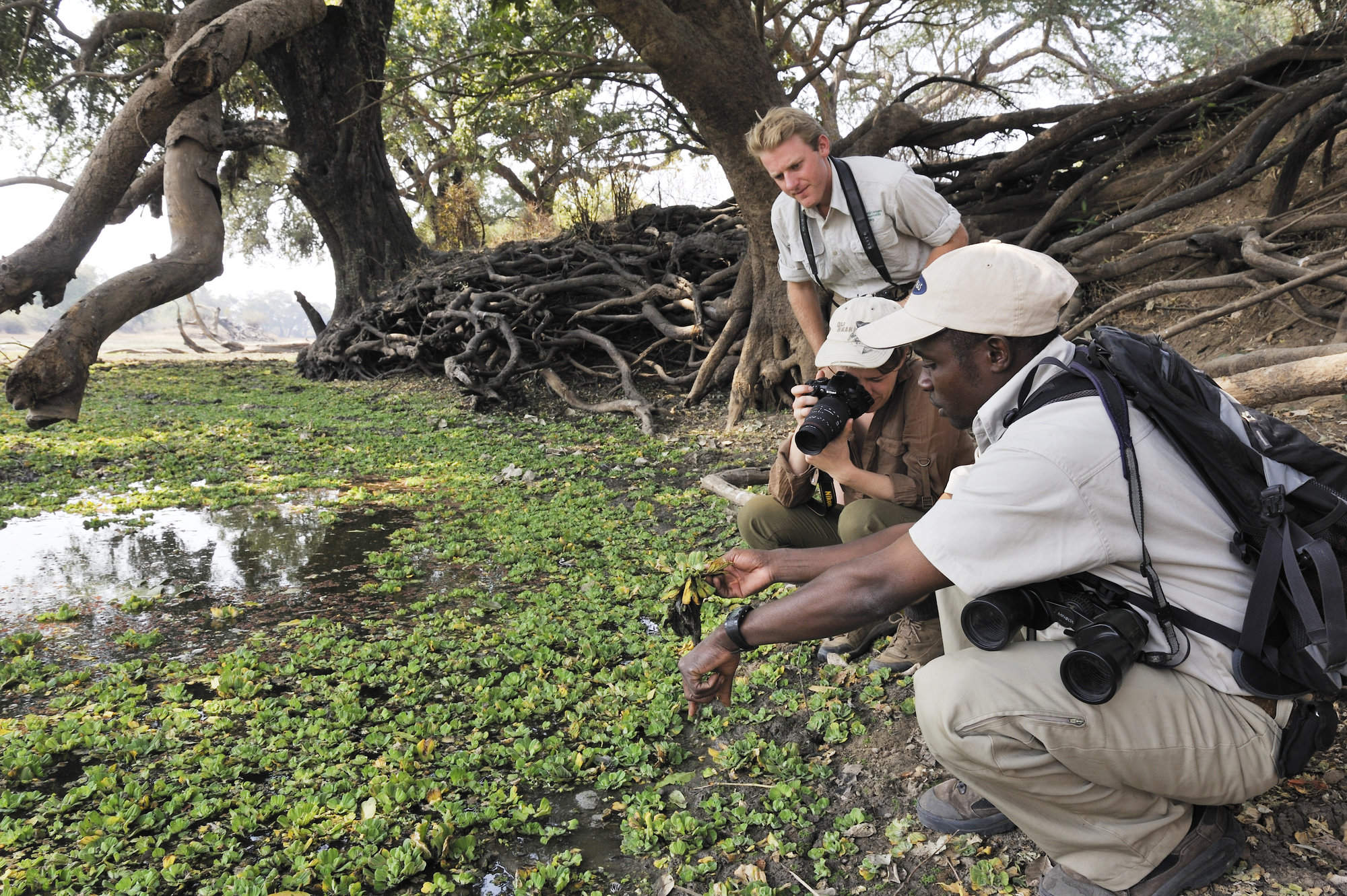 Kaingo Camp
"Great Introduction to South Luangwa at Kaingo"
3 nights
Arrived 5 Sep 2017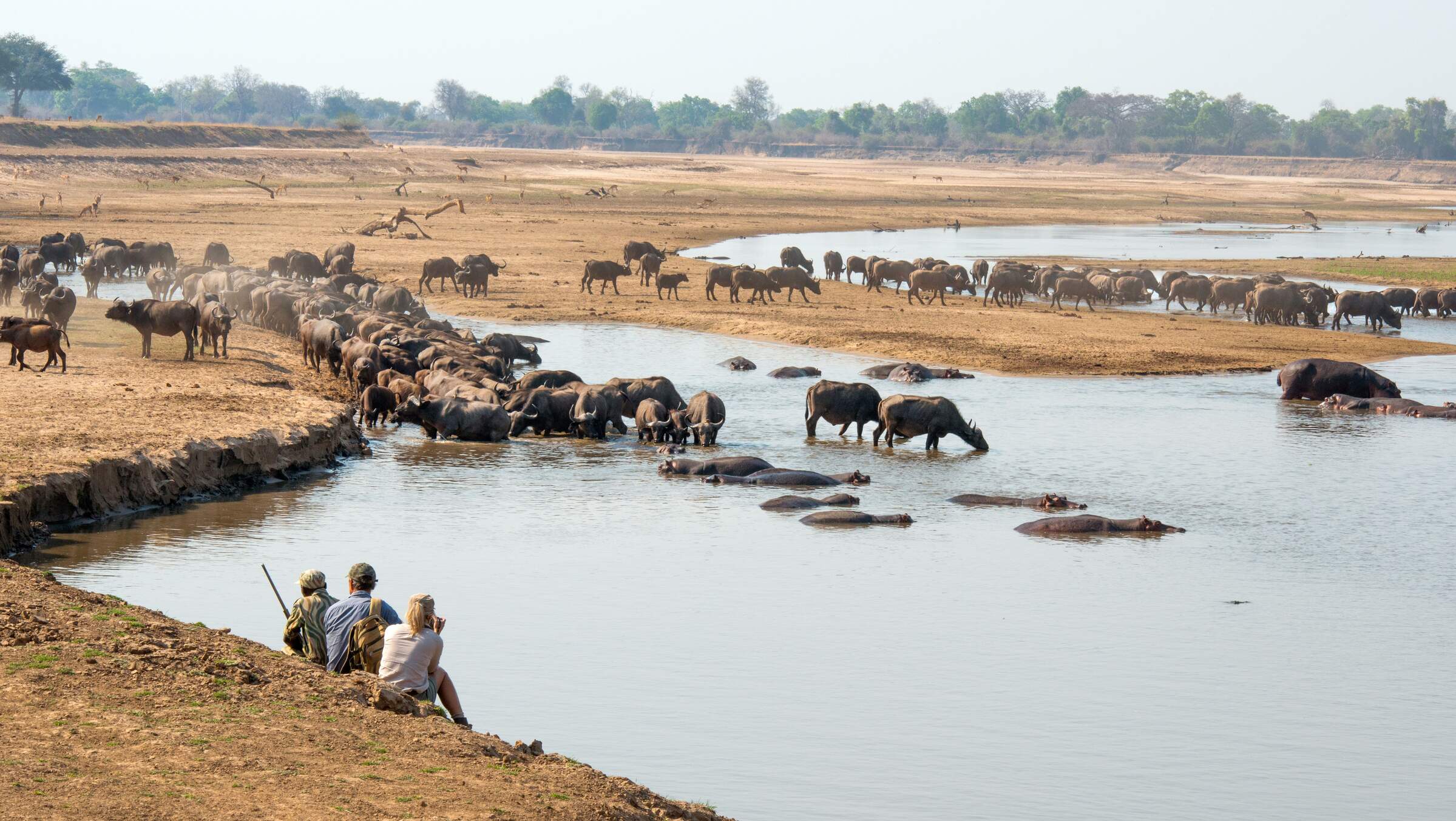 Mwamba Bushcamp
"My best ever Safari experience"
4 nights
Arrived 8 Sep 2017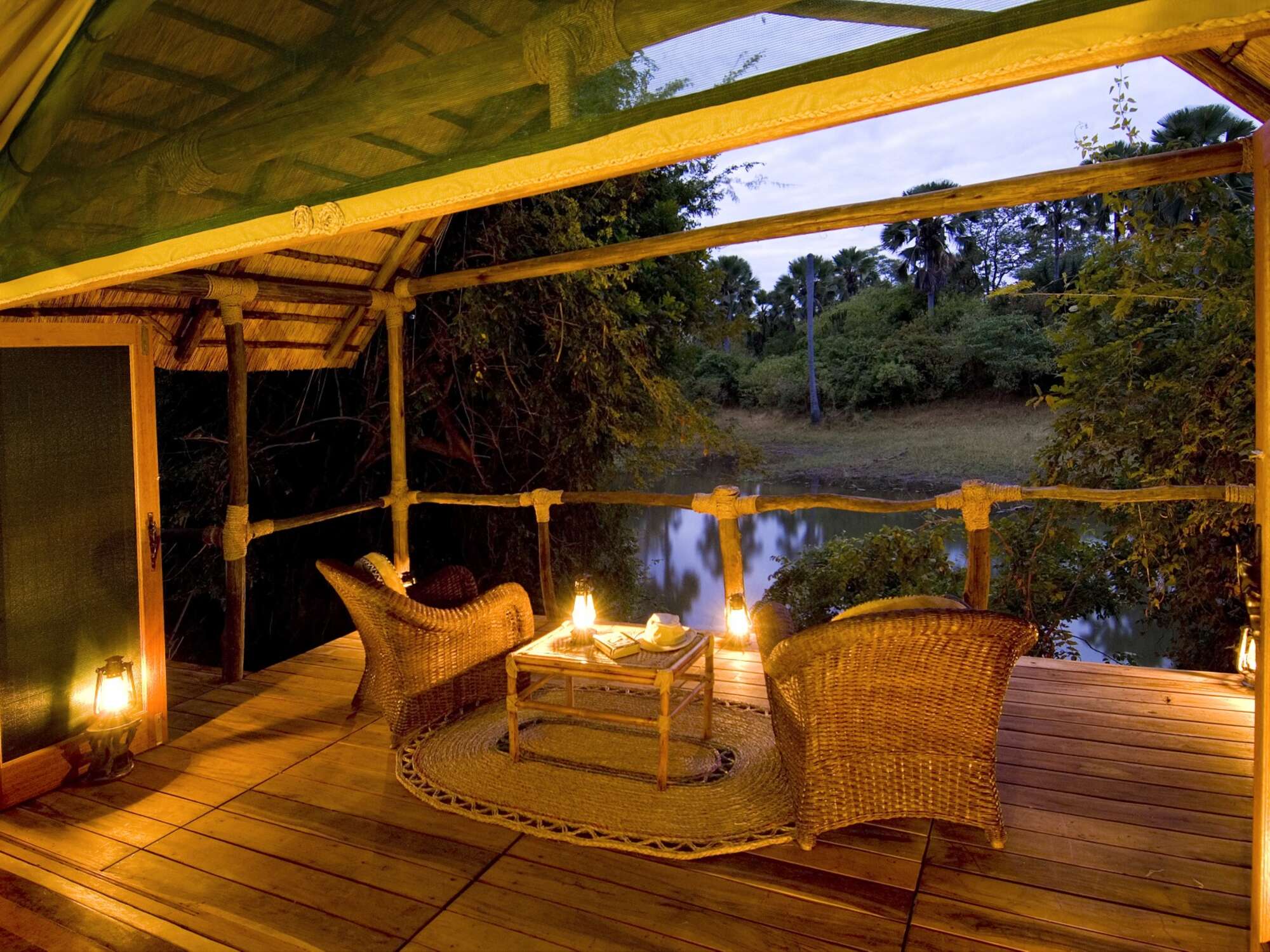 Mvuu Wilderness Lodge
"Luxury safari lodge on the Shire river"
3 nights
Arrived 12 Sep 2017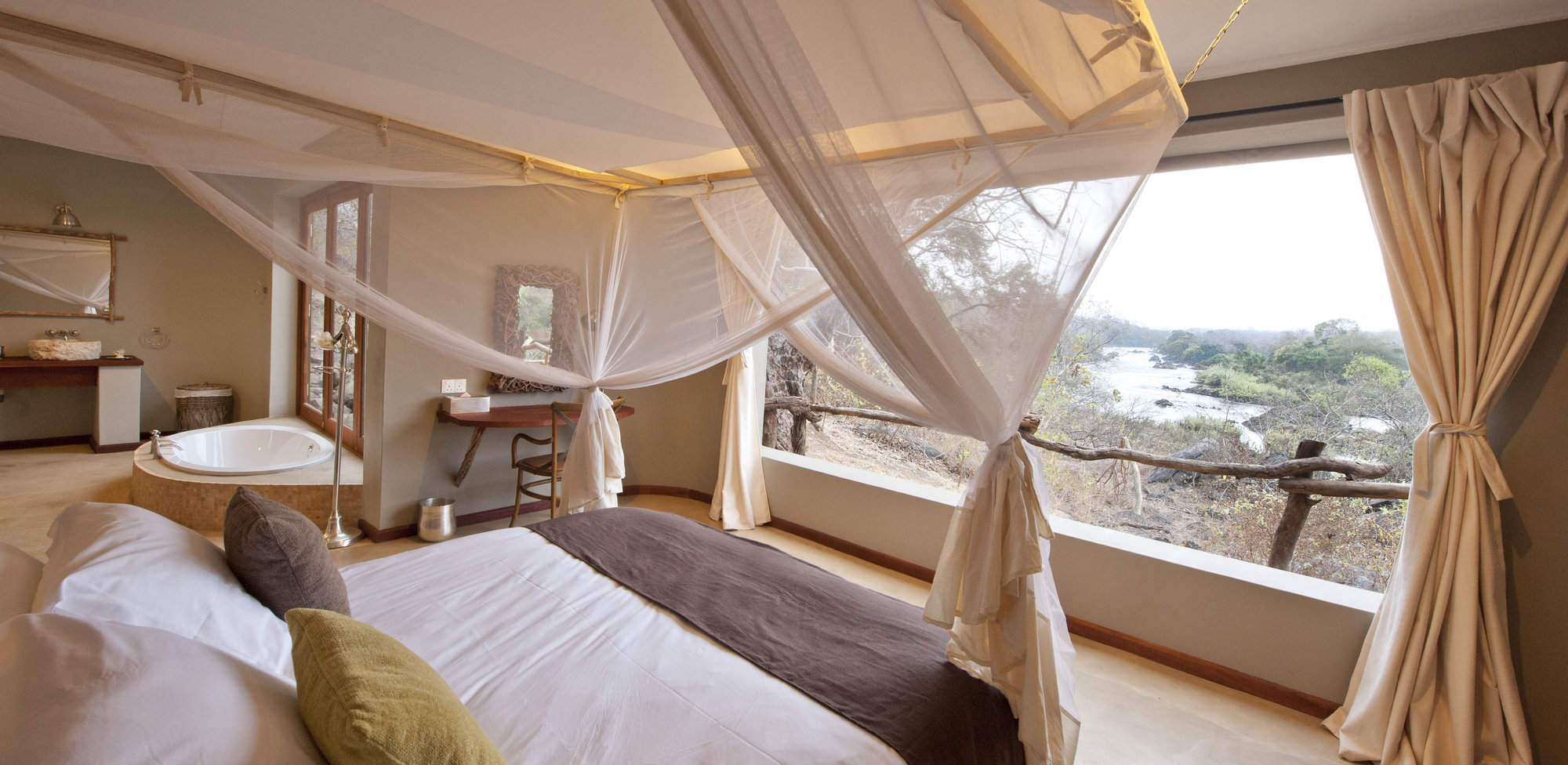 Mkulumadzi Lodge
"Mkulumadzi Lodge review"
3 nights
Arrived 15 Sep 2017
Tanzania and 1 other country between 26 Nov 2011 and 13 Dec 2011
"On a whole, the trip was an excellent experience and we enjoyed Tanzania . Hopefully we will return one day!

Suggestions to help us improve our trips or our service:

It is really difficult to come up with anything substantial.
Information on the camps is comprehensive but maybe a little more about the types of animals which can be encountered and the environment and terrain as well as camp facilities,but this is a small point."
---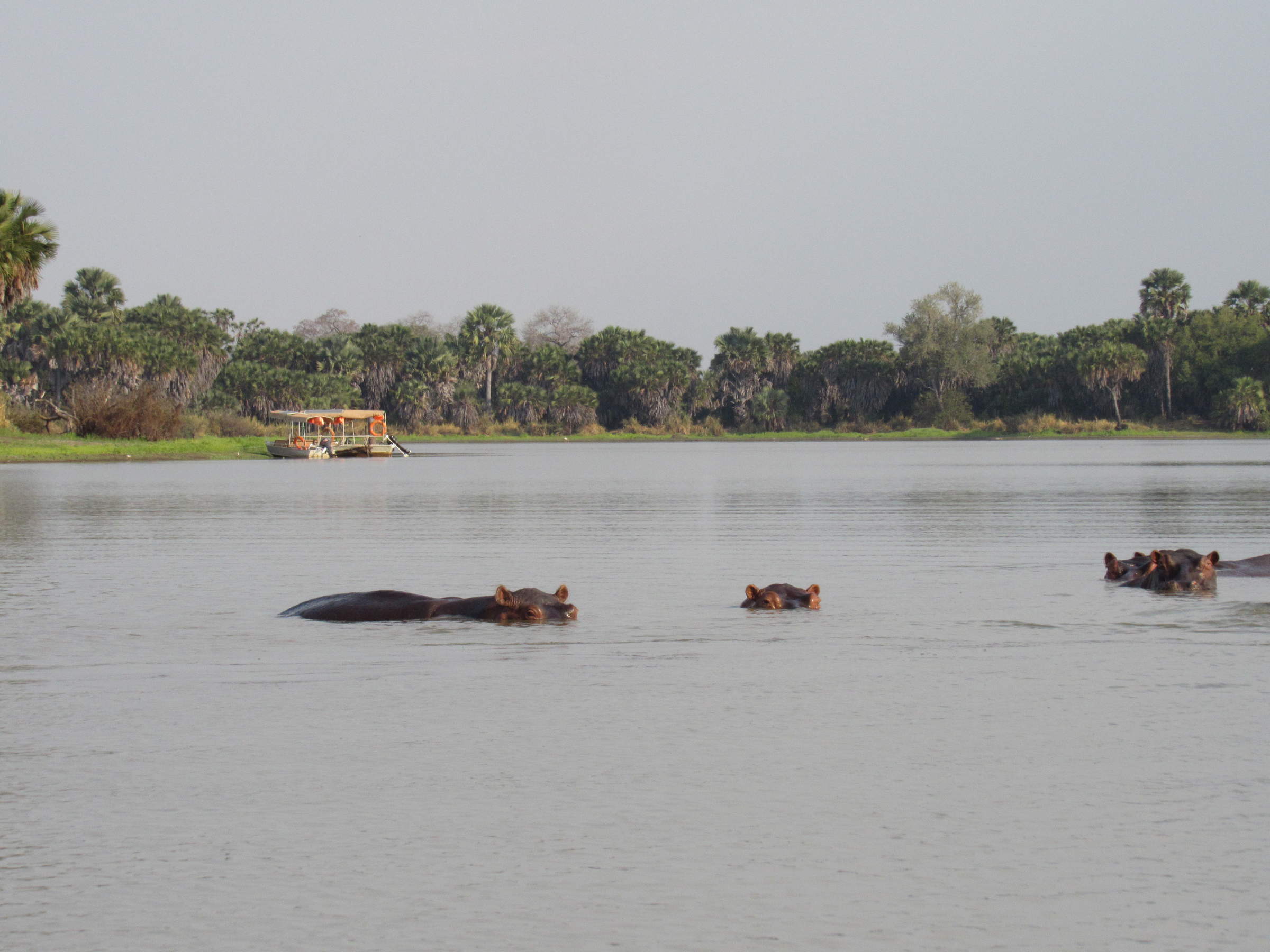 Lake Manze Adventure Camp
"Lake Manze Tented Camp review"
2 nights
Arrived 27 Nov 2011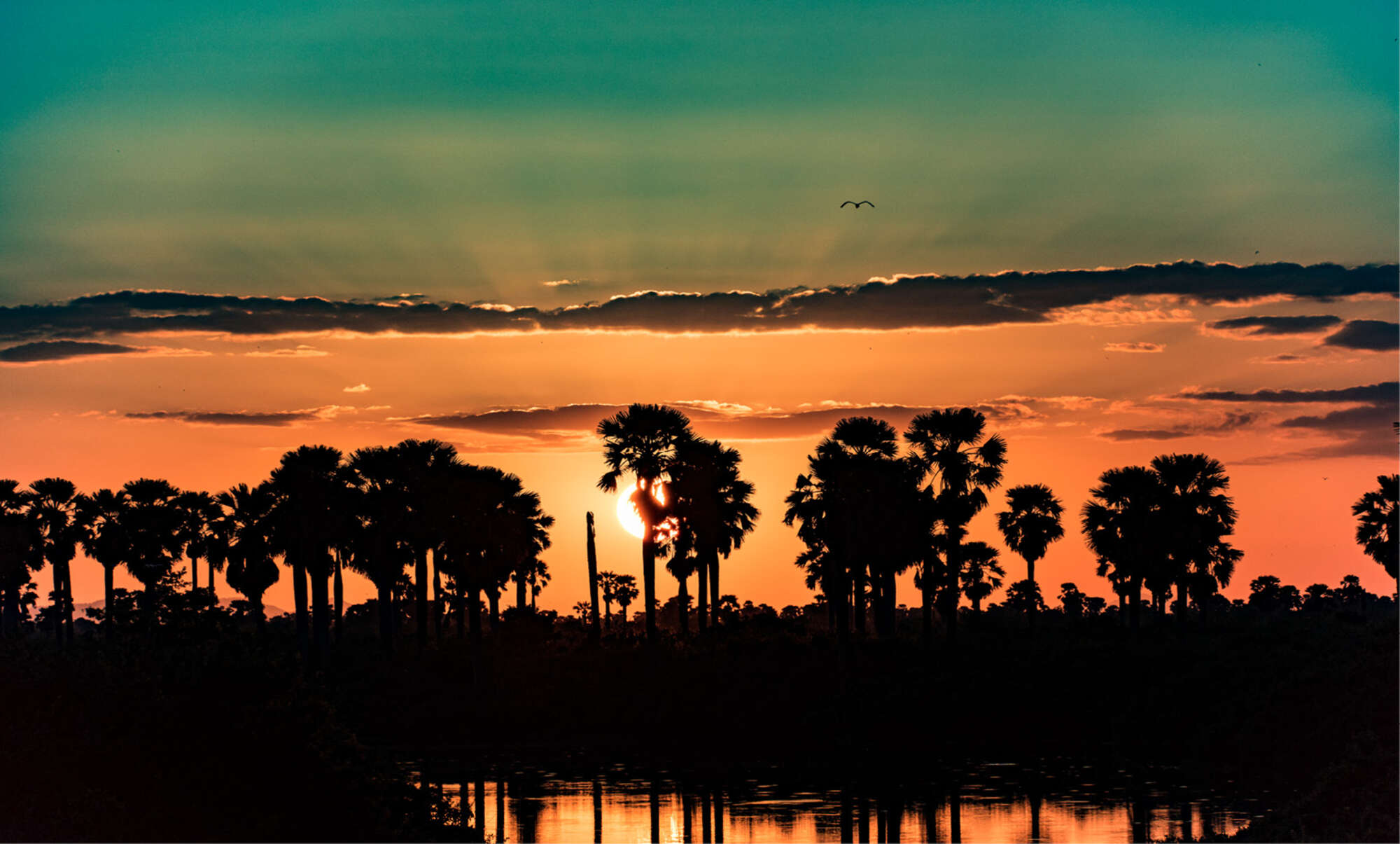 Impala Camp
"Selous Impala Camp review"
4 nights
Arrived 29 Nov 2011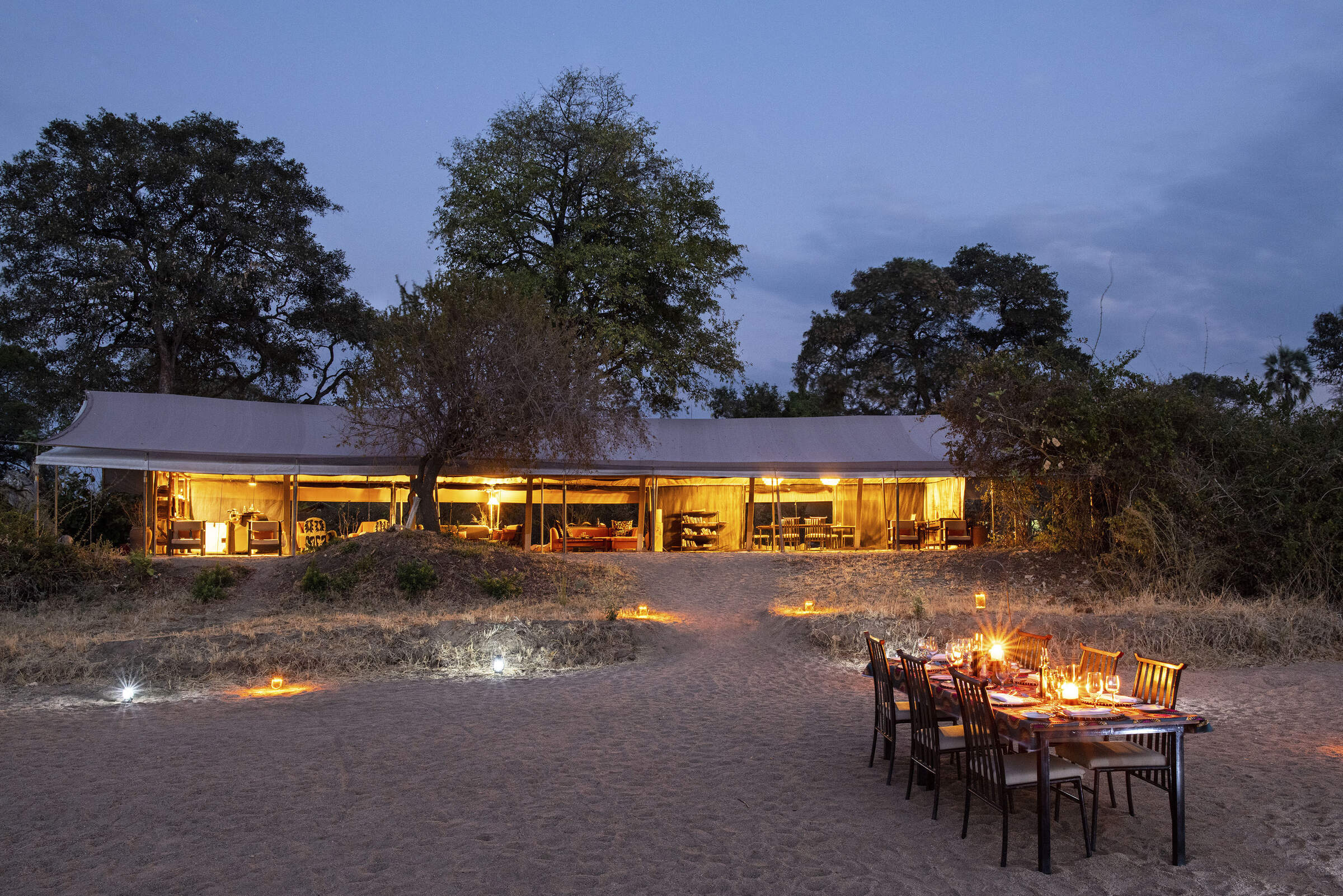 Kwihala Camp
"Kwihala Camp review"
4 nights
Arrived 3 Dec 2011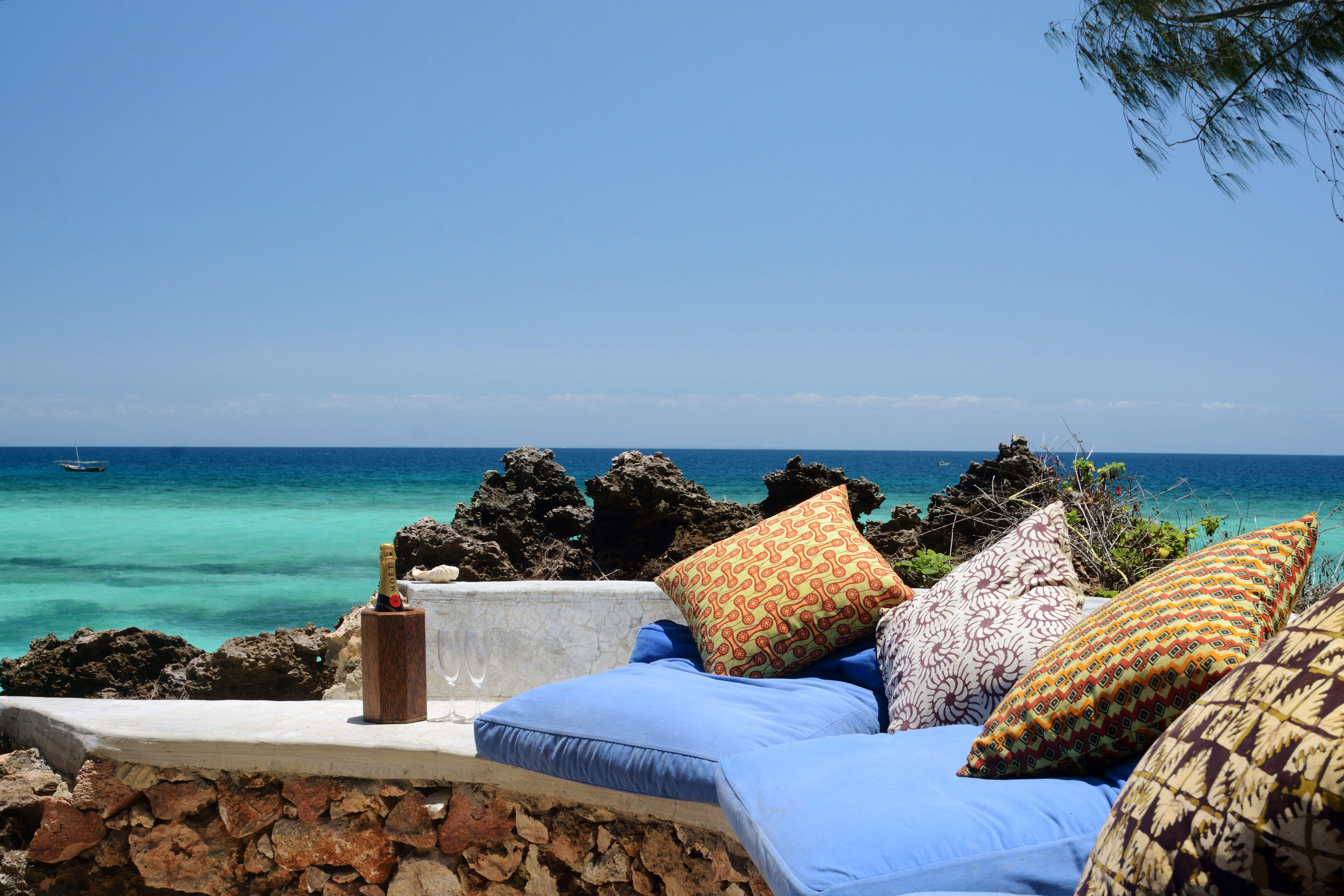 Unguja Lodge
"Unguja Lodge review"
4 nights
Arrived 7 Dec 2011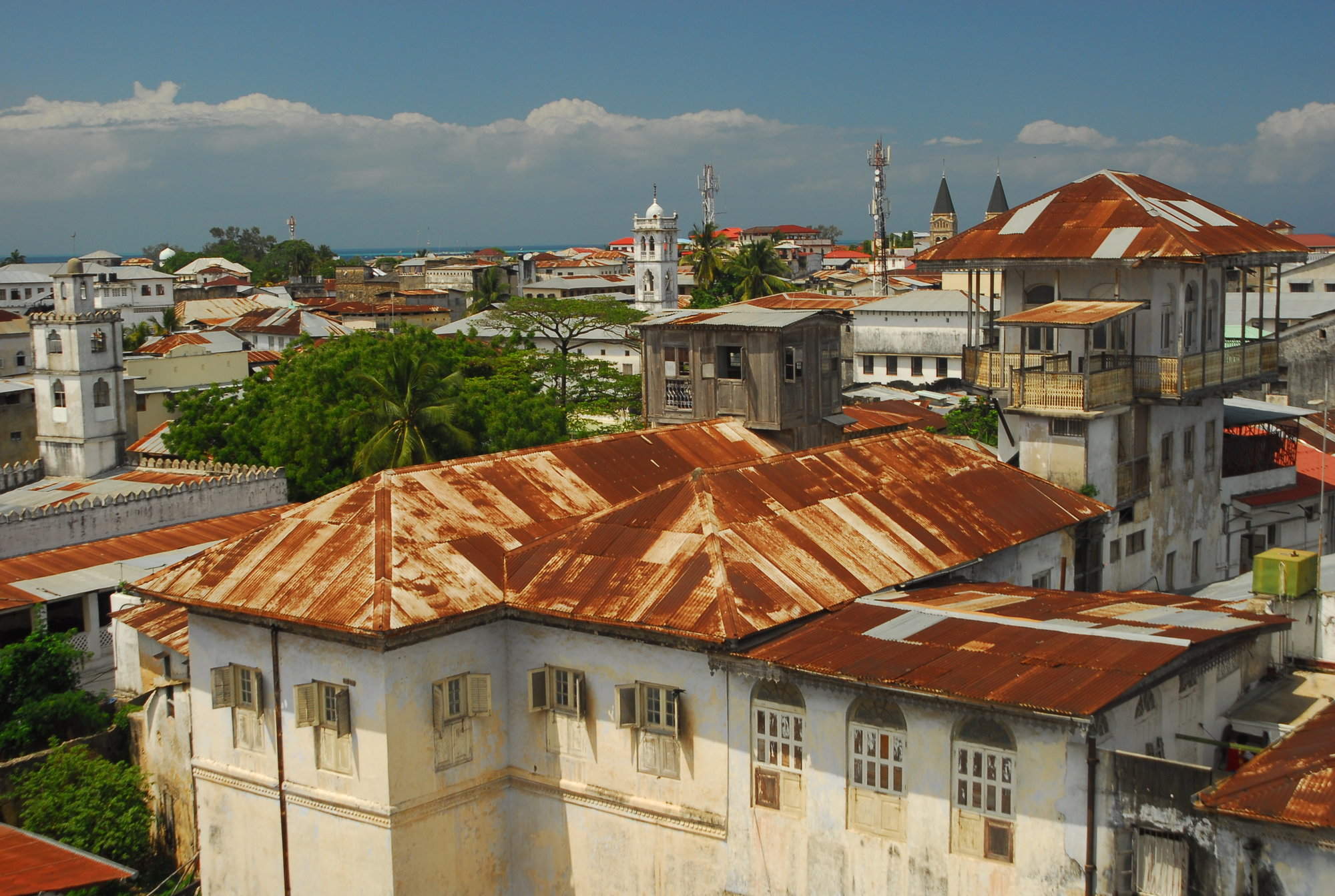 Beyt al Salaam
"Beyt al Chai review"
2 nights
Arrived 11 Dec 2011
great and memorable first time in Africa
Botswana and 1 other country between 24 Apr 2009 and 8 May 2009
"Overall my trip was a great experience and I have many fond memories of my time there and all the truly wonderful people I met and became friends with.

Suggestions for improvements:

Not really any I can think of!"
Arranged By Lucy Copson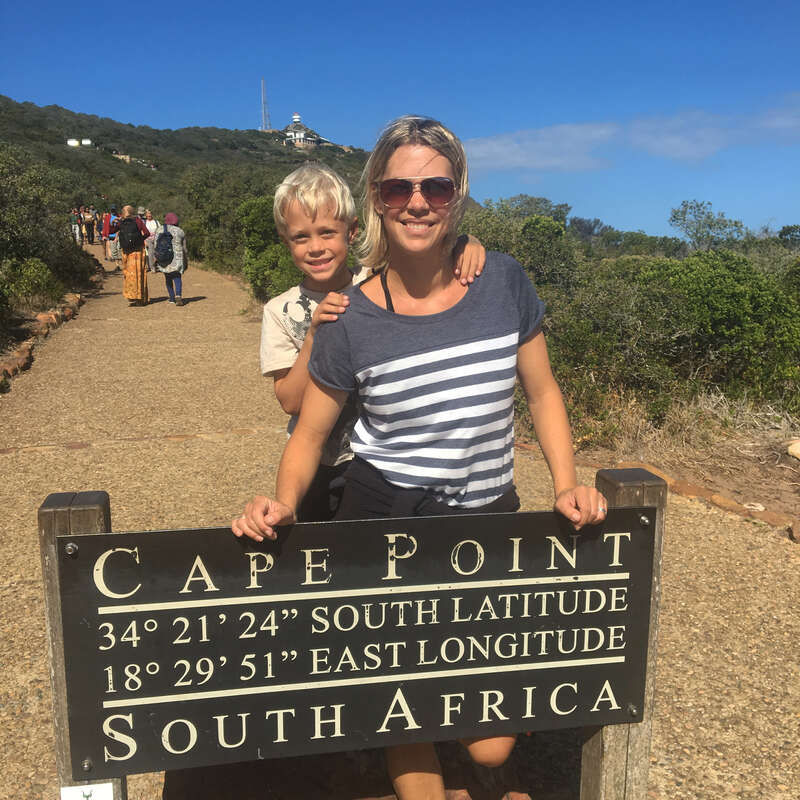 ---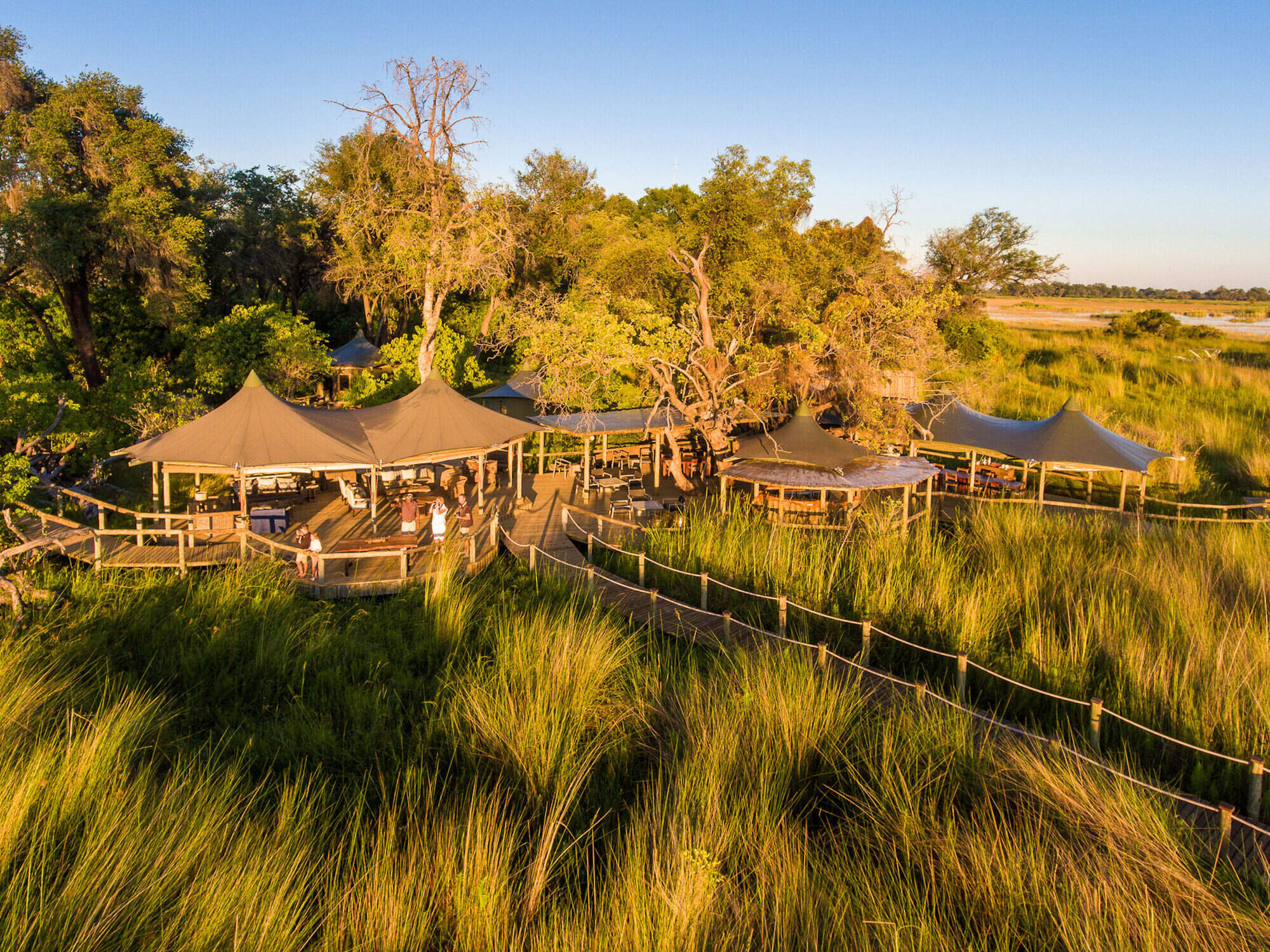 Little Vumbura
"Wonderful start to holiday at little Vumbura"
3 nights
Arrived 25 Apr 2009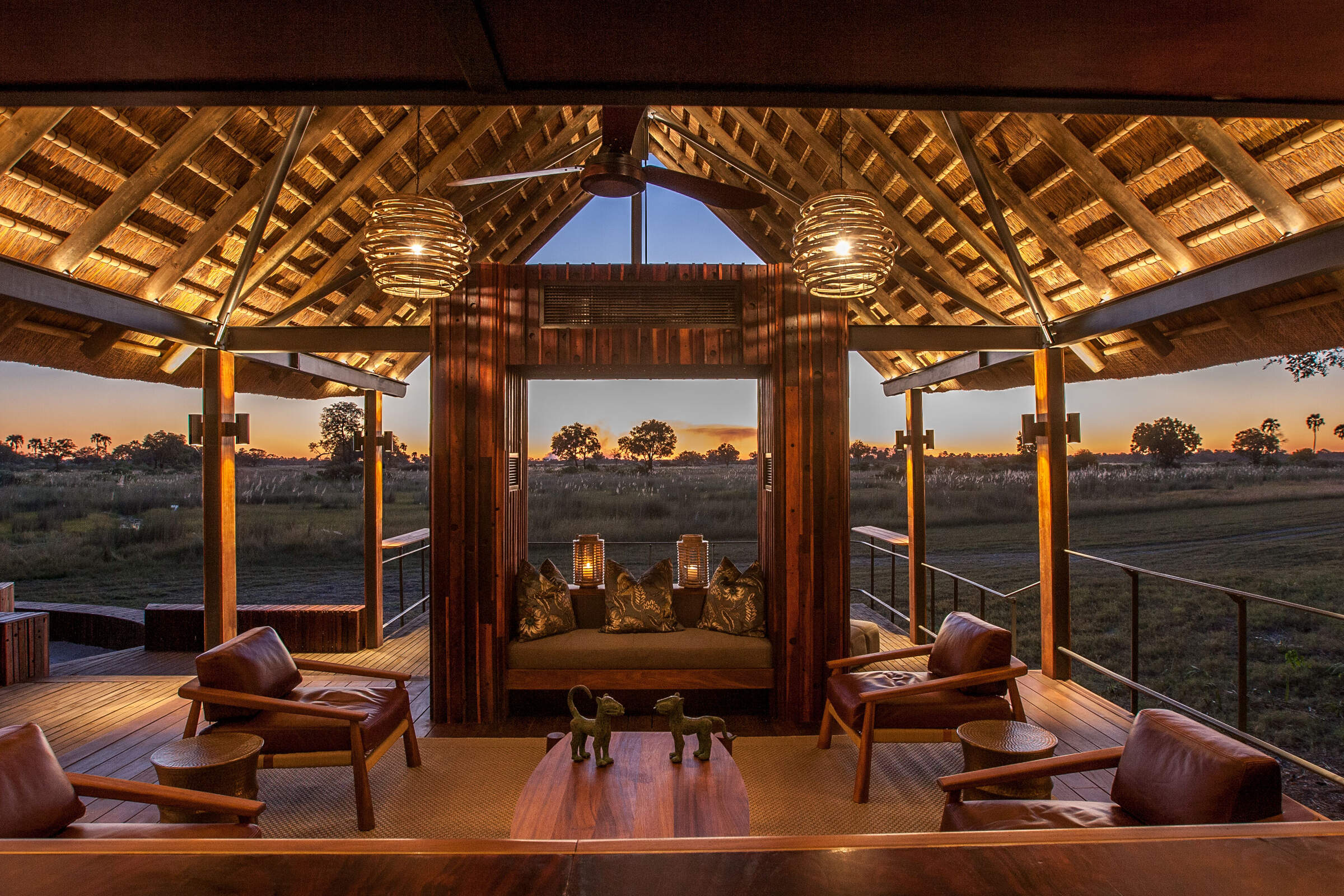 Chitabe Camp
"Seeing the lions at Chtabe camp"
3 nights
Arrived 28 Apr 2009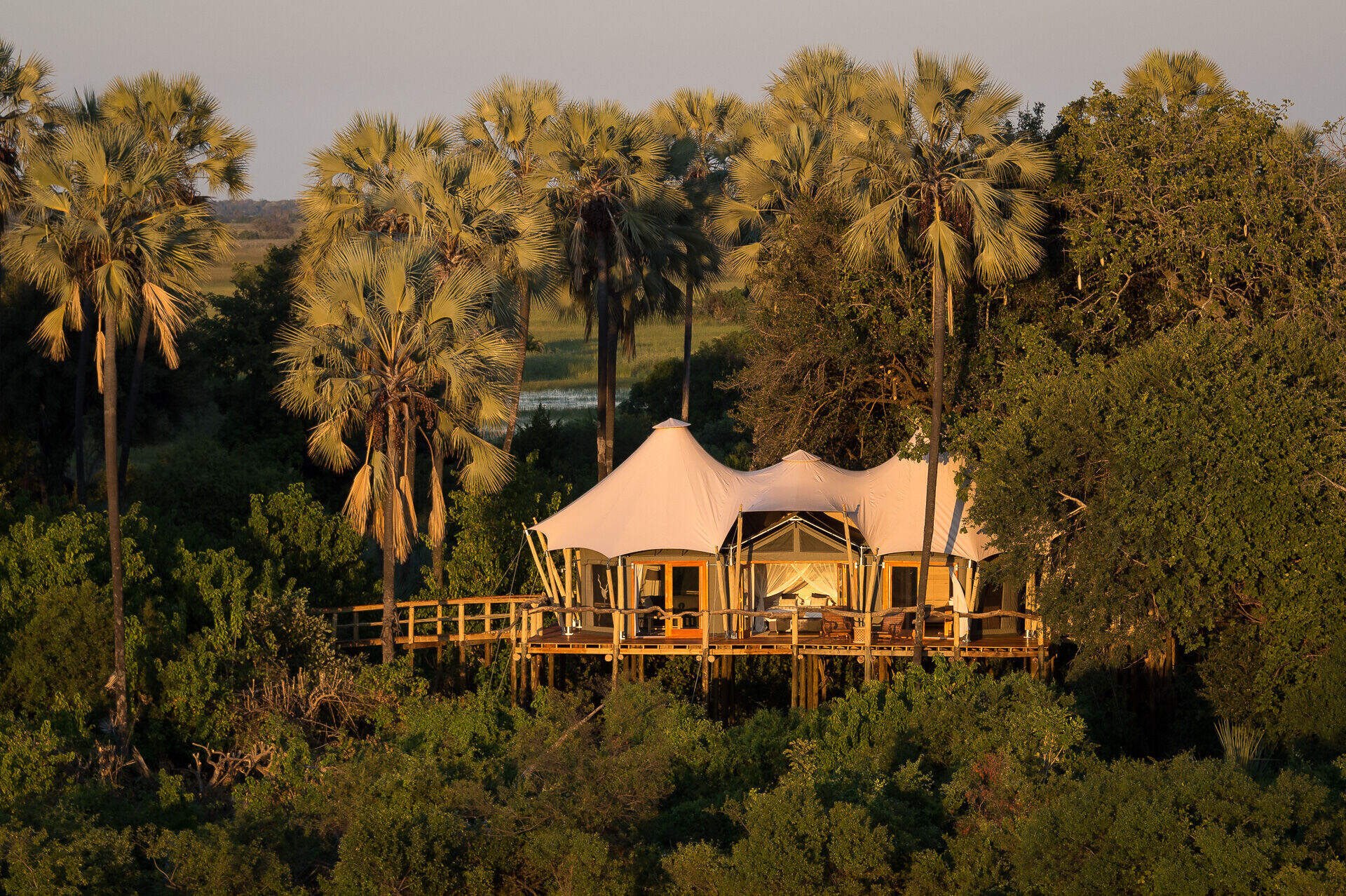 Kwetsani Camp
"great time in this watery wilderness"
2 nights
Arrived 1 May 2009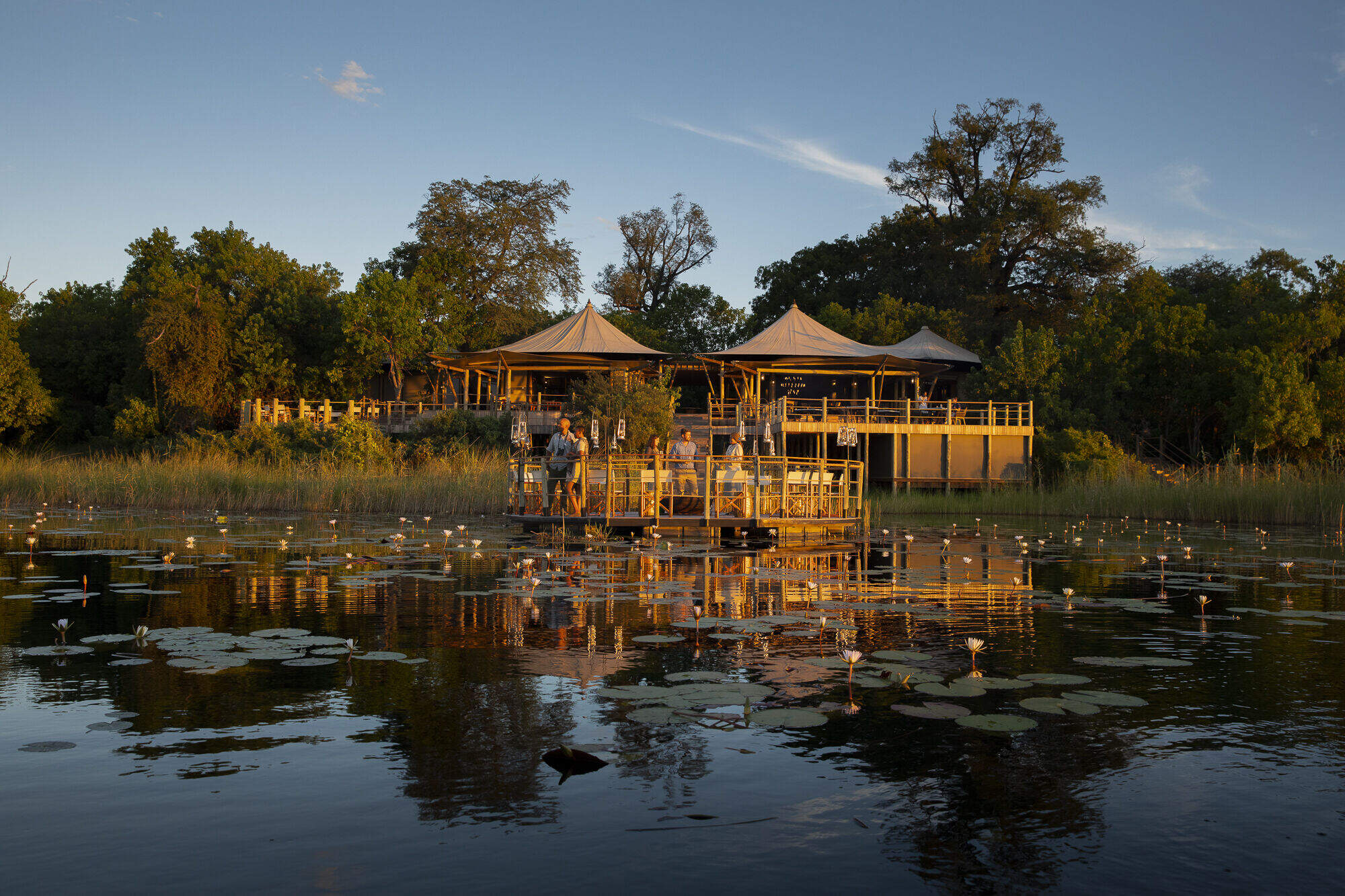 DumaTau Camp
"too short a time in Duma Tau"
2 nights
Arrived 3 May 2009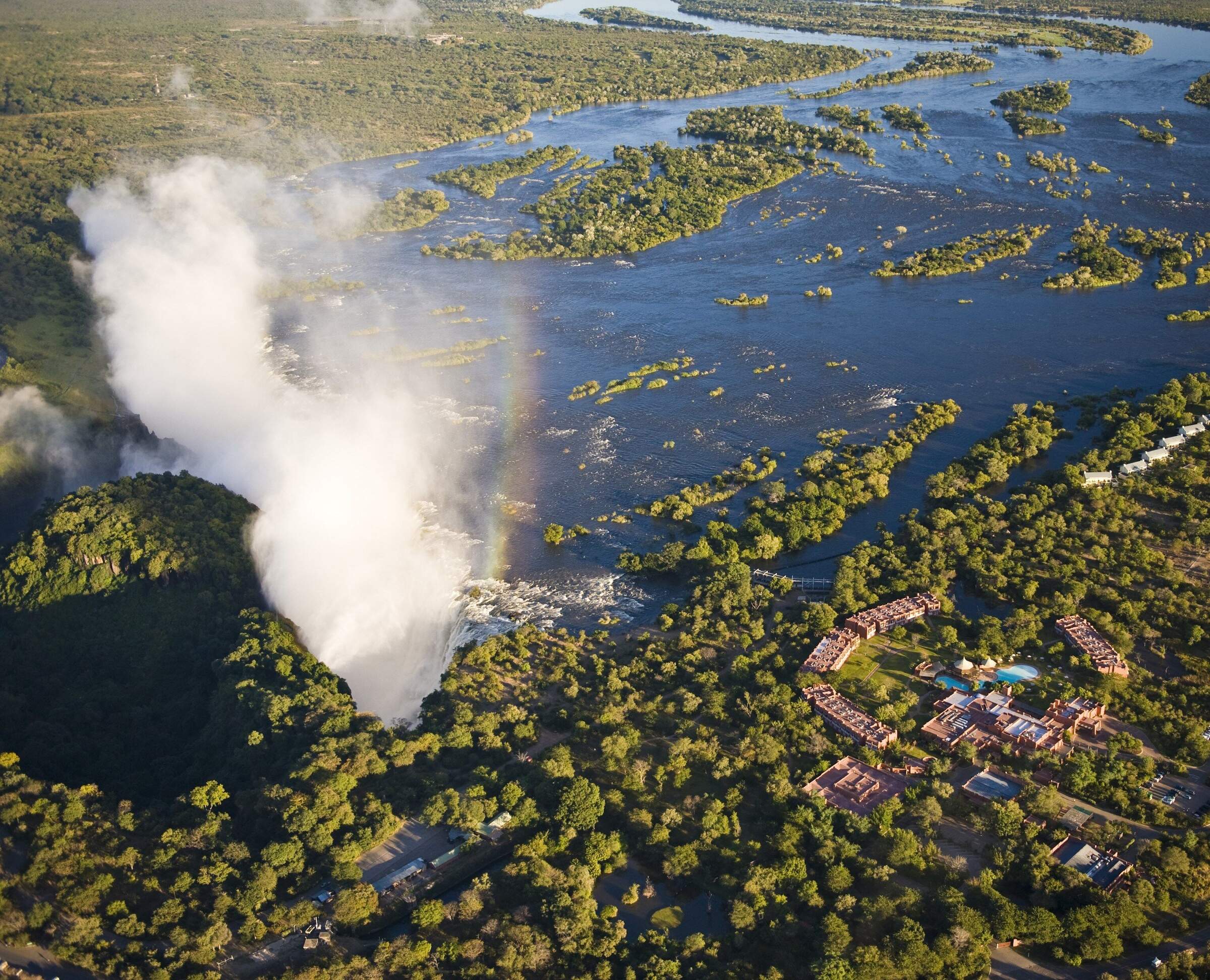 Avani Victoria Falls
"Zambezi Sun review"
2 nights
Arrived 5 May 2009