Our top 11 beach lodges and resorts in Michamvi Peninsula
This peninsula is the location for some of the island's most luxurious hotels. Below is a short overview of our favorites.
---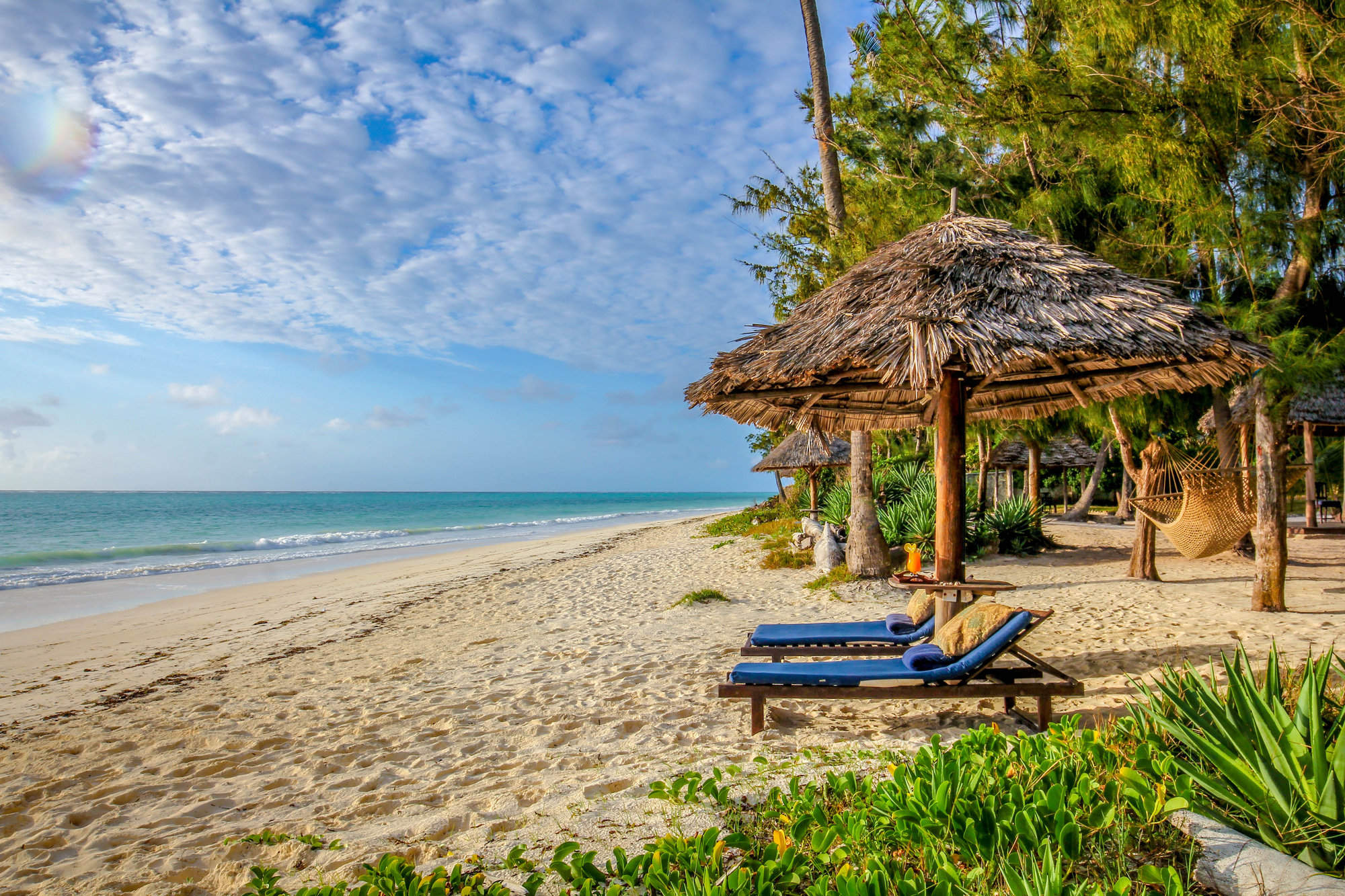 Anna of Zanzibar
Anna of Zanzibar's warm atmosphere and five spacious and inviting villas make it a great place for a relaxed stay on a lovely stretch of beach.
---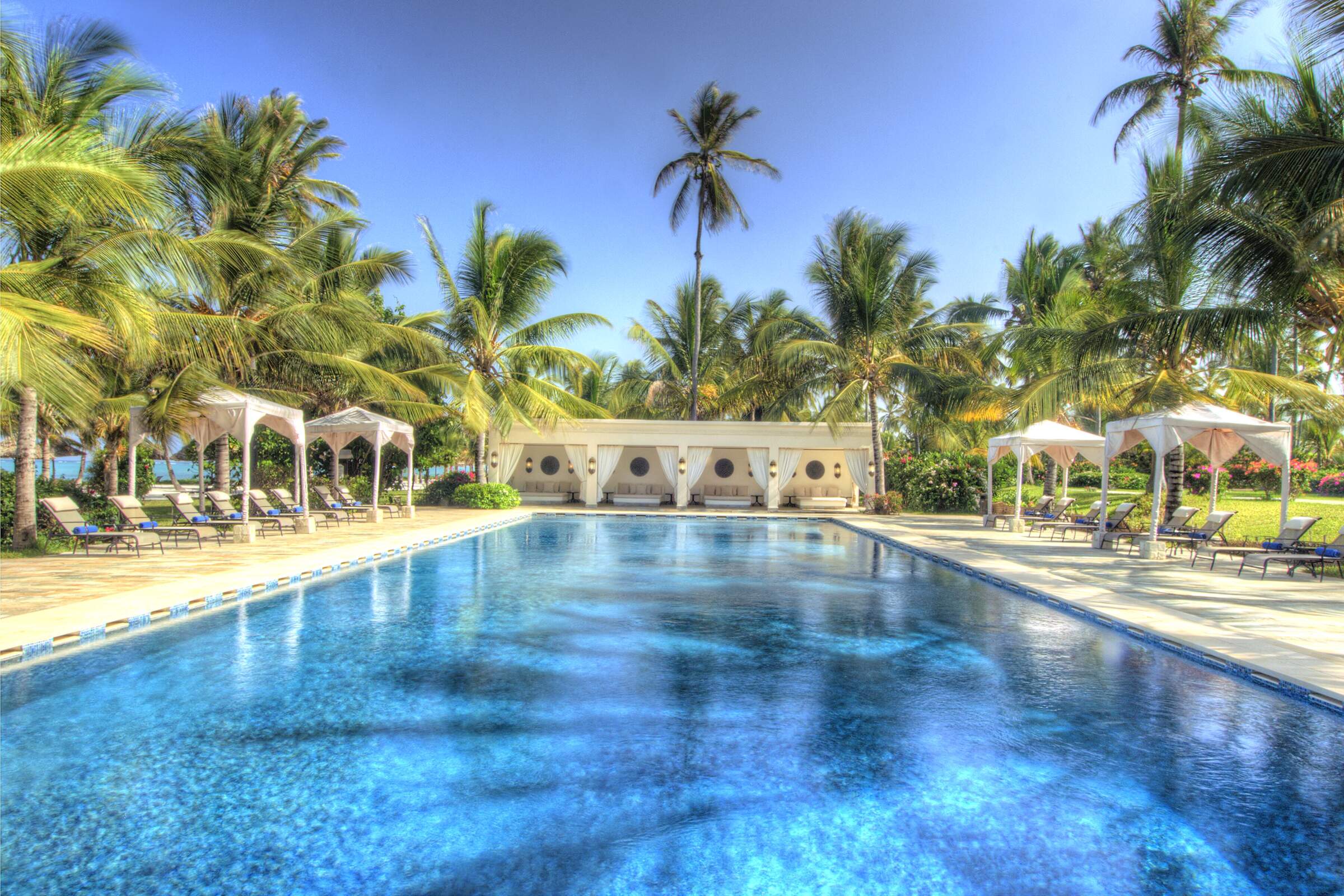 Baraza Resort & Spa
Baraza is a high-quality resort, with a buzzing atmosphere and a range of activities that appeal both to families and lively honeymooners.
---

Breezes Beach Club
Breezes Beach Club is a family-style resort that also appeals to honeymooners, and is perfect if you want plenty of facilities.
---

Kono Kono
Kono Kono is a contemporary beach resort on a quiet stretch of west-facing beach on the Michamvi peninsula.
---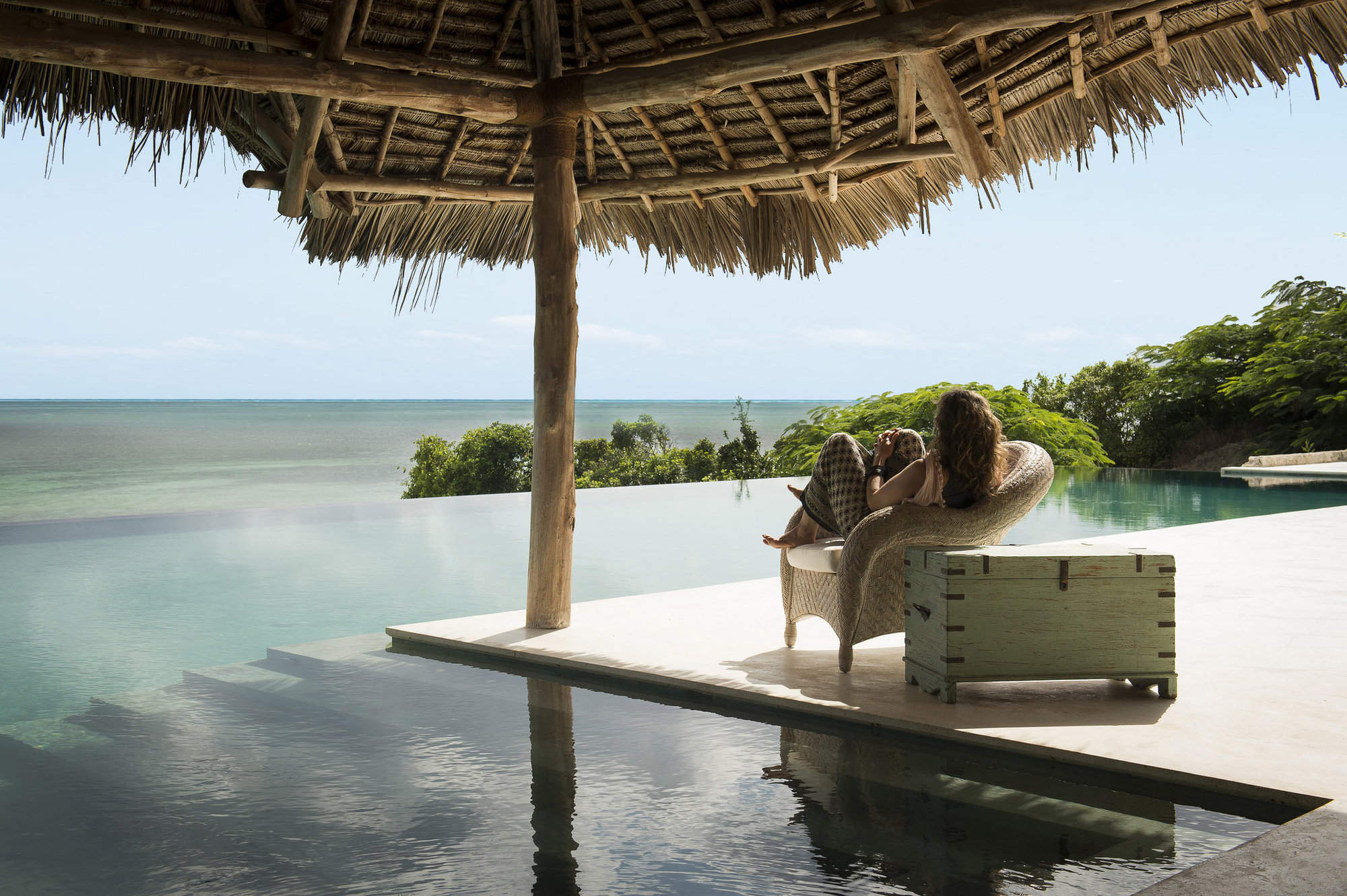 Qambani
Qambani is a luxury property on the tip of the Michamvi Peninsula, set on a low cliff above a white, sandy beach, with stunning ocean views.
---

Sultan Palace
Romantic Sultan Palace is a luxurious sea-view lodge that is deal for honeymooners and couples, with fantastic food and a secluded beach.
---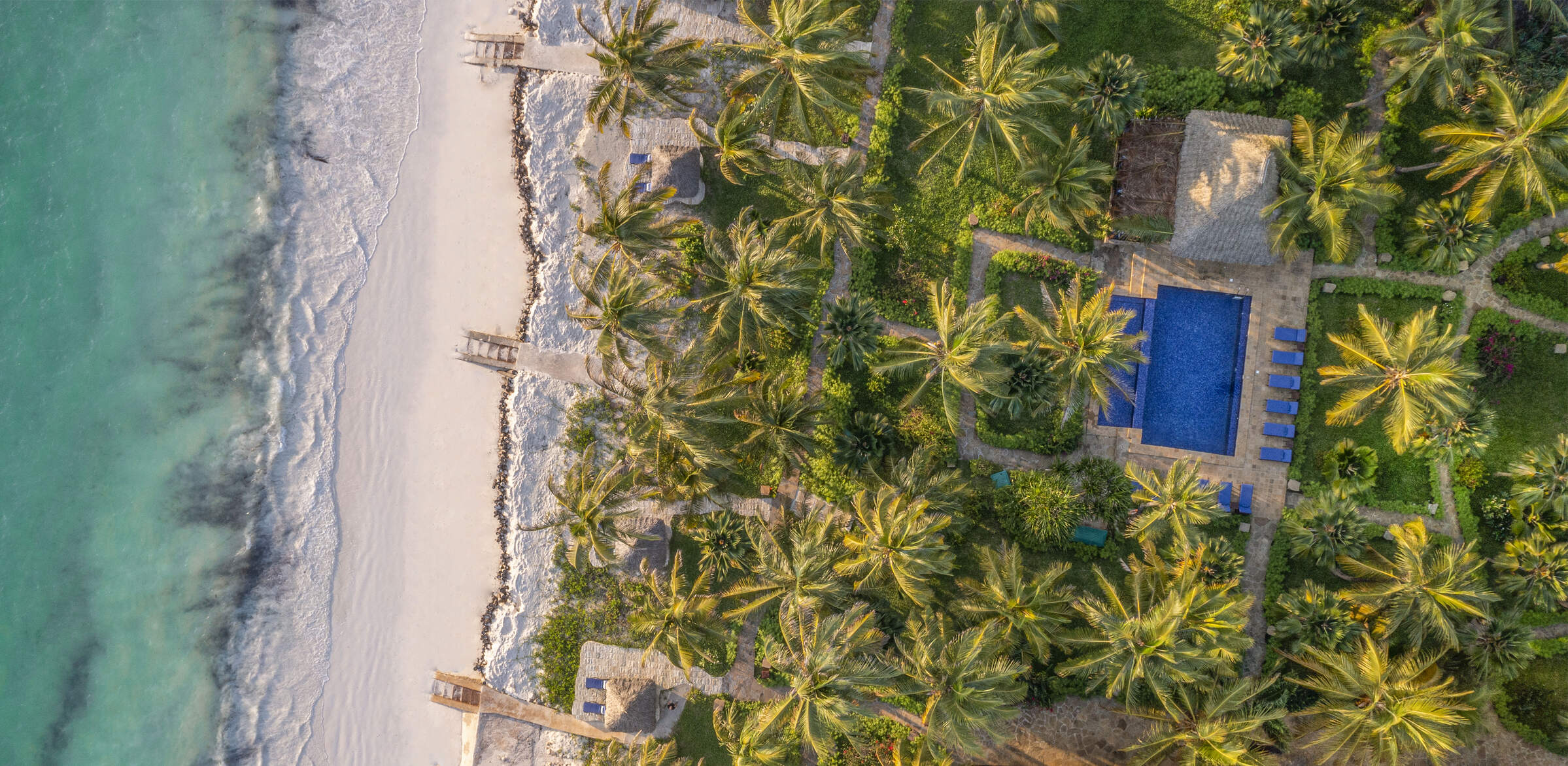 The Palms
The Palms is an exclusive and luxurious beach getaway - though the main areas are small – next to Breezes and sharing Breezes' facilities.
---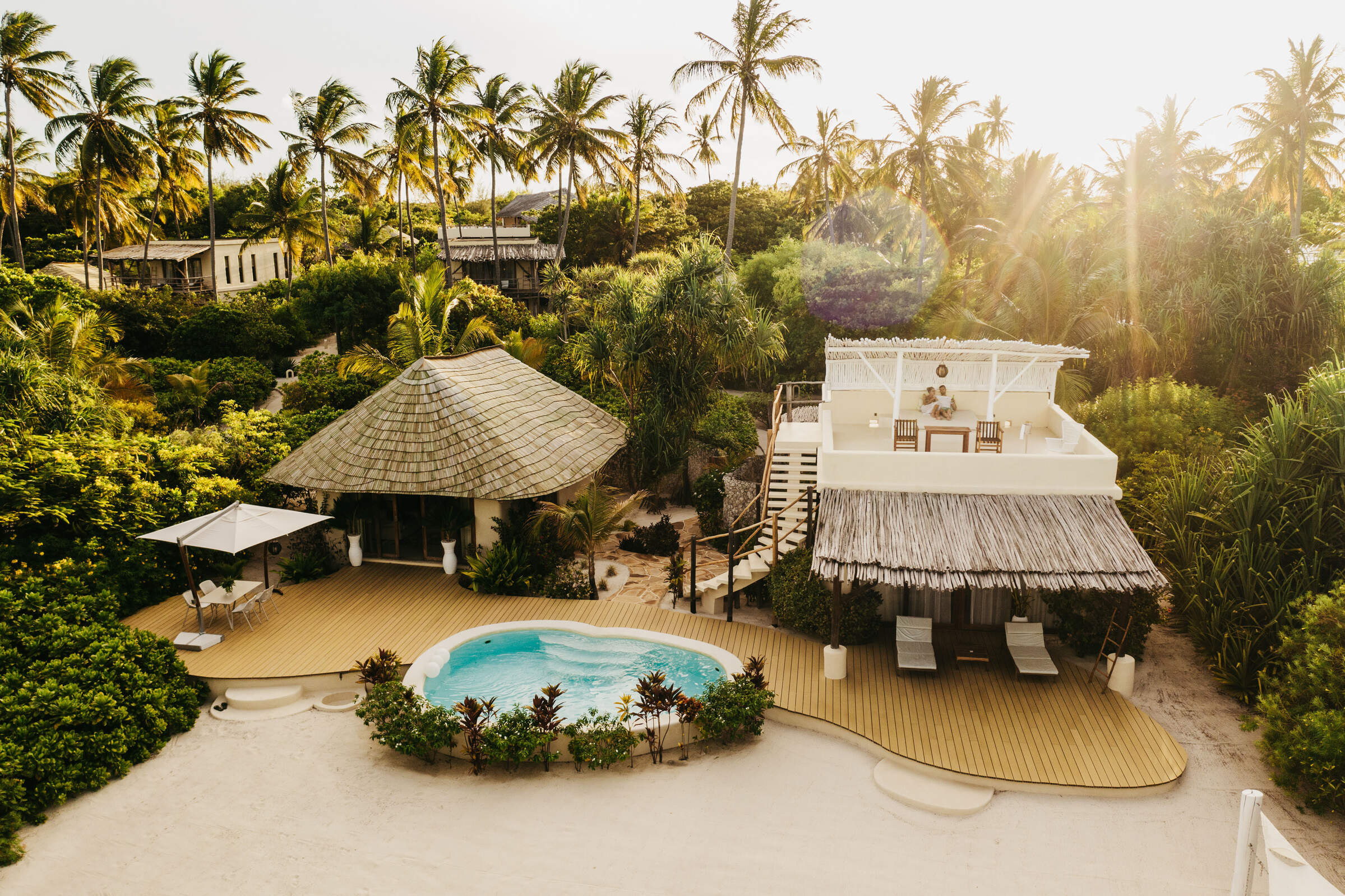 White Sand Villas
Zanzibar White Sand Luxury Villas & Spa is a stylish, small resort lodge located near the town of Paje.
---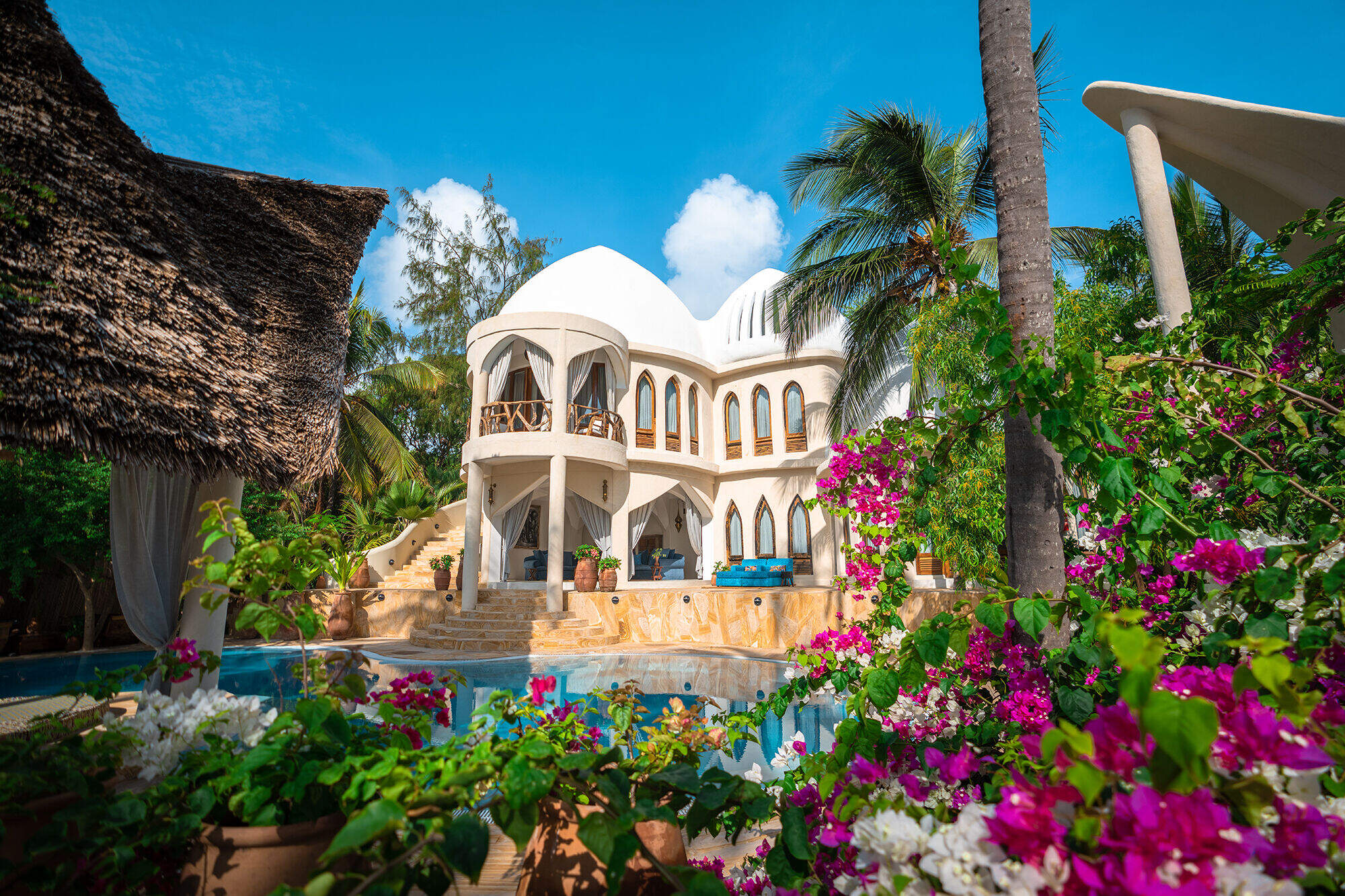 Xanadu Villas
Situated on a picturesque beach on the Michamvi Peninsula, Xanadu Villas is a sophisticated boutique hotel with six luxurious private villas.
---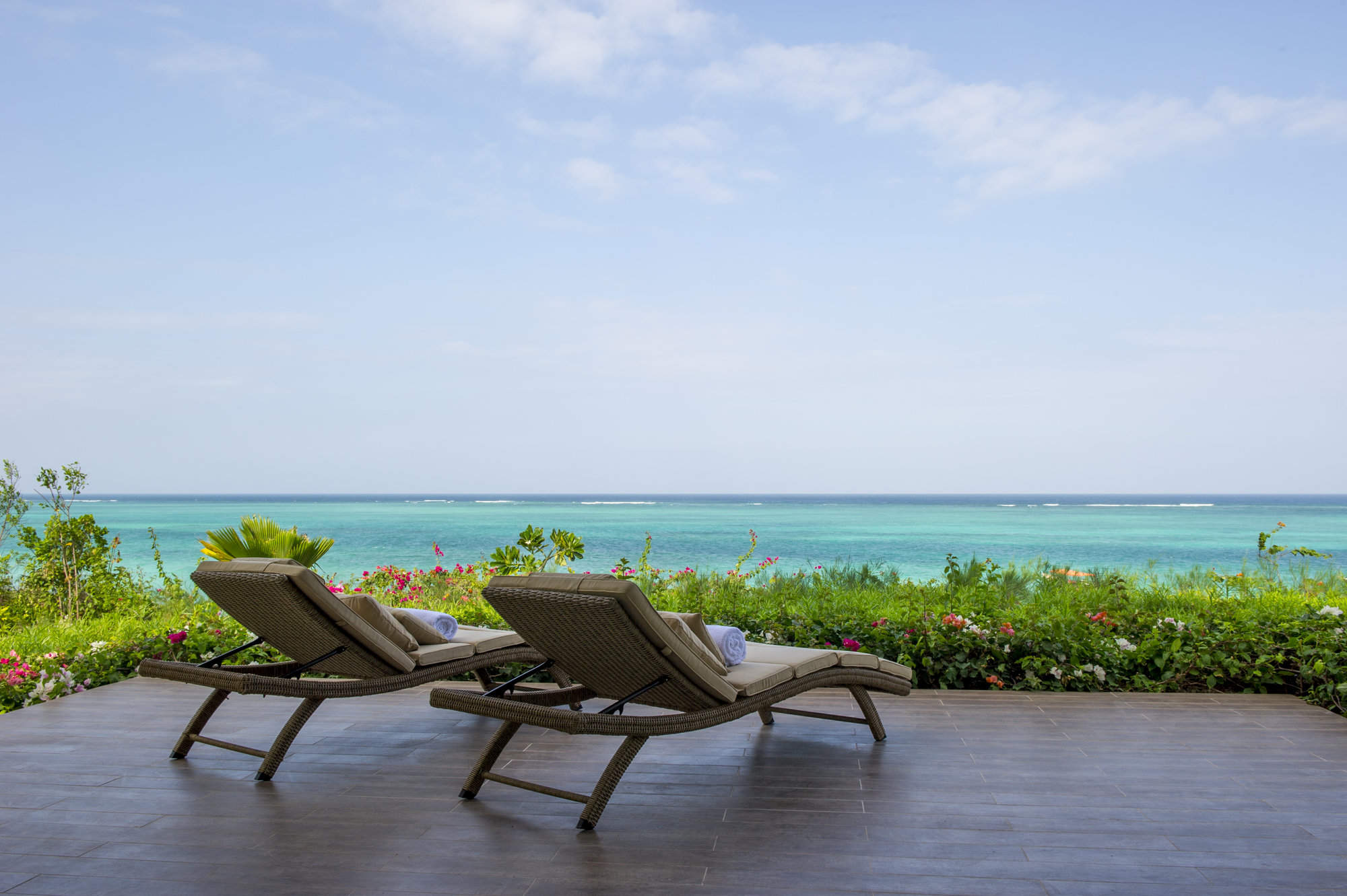 Zawadi
Set on a pretty cove on Zanzibar's Michamvi Peninsula, Zawadi is a modern boutique hotel offering lots of space and privacy.
---

Holidays visiting Michamvi Peninsula
Just ideas, we'll always tailor-make a trip for you
---
Excursions in Michamvi Peninsula
Optional extra day-drips and excursions possible whilst your staying within Michamvi Peninsula. Talk to us: these are usually best arranged before you go.
---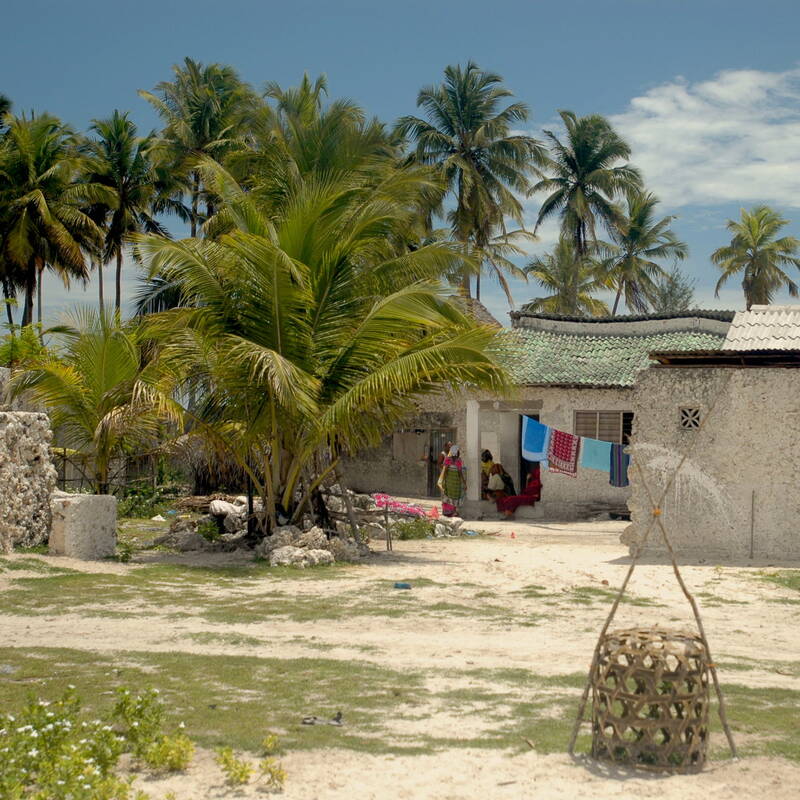 Jambiani Village Tour
Half-day - mornings
Tear yourself away from the soft white sands of Zanzibar to get under the skin of the history and culture of Jambiani village. Join a knowledgeable local guide to discover the intricacies of day-to-day life in this traditional coastal village, with much of the profits being ploughed back into the community.
More about Village Tour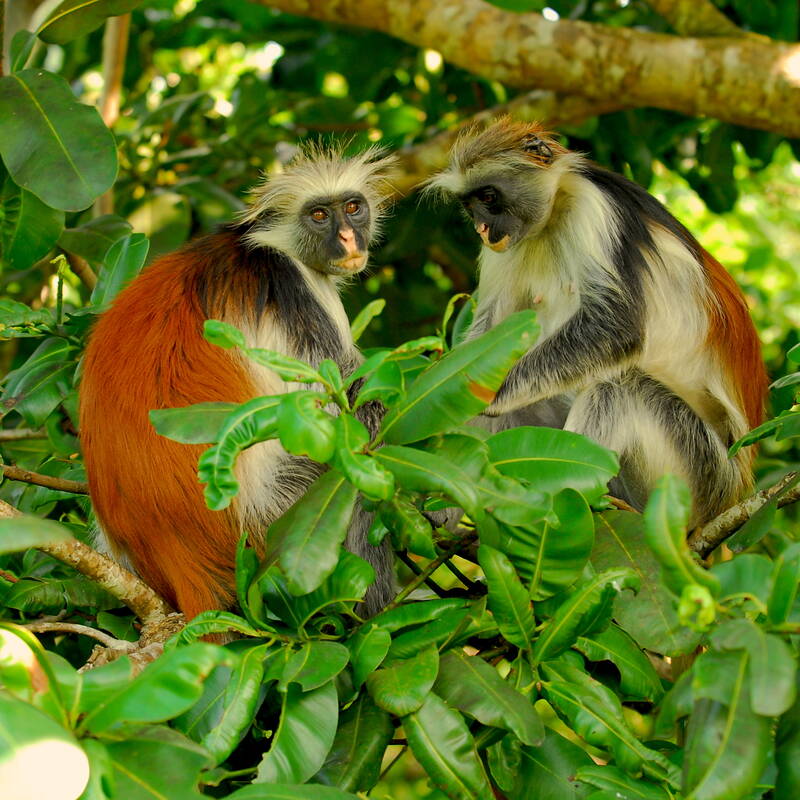 Jozani Forest Tour
Half-day or combine with other tours
For nature lovers, Jozani Forest is a must. One of the last sanctuaries of the red colobus monkey, it features a diverse range of habitats, from mangrove forests to salt marshes. Keep your eyes peeled for other forest residents, including Sykes' monkey, bushbabies, duikers and more than 40 species of bird.
More about Jozani Forest