Reviews of trips to Bulawayo
12 holiday reviews from our travellers of holidays which include Bulawayo.
"Zimbabwe"
I visited Zimbabwe between 12 Nov 2011 and 23 Nov 2011
"Great experience to check out Zimbabwe. People everywhere were really pleasant and friendly.
In Amalinda while we were there, there were six people involved in the tourist industry in Botswana. They all had high praise for Expert Africa. Someone, somewhere else, had high praise for Claire.
So well done to all of you. Doing a super job."
Read full review: 11 nights in Africa; 10 on a Zimbabwe safari
"Our first trip to Zimbabwe"
I visited Zimbabwe between 24 Jul 2011 and 8 Aug 2011
"We all enjoyed it thoroughly and got a great insight into the country. Three nights at each place worked perfectly. 2 would be fine in Vic Falls and is enough in Bulawayo.
The trip was very varied and rounded so things like the connection to Mother Africa and the more cultural/historical dimension of Matobos made a perfect balance.
Suggestions to help us improve our trips or our service:
Not really, we were thoroughly satisfied."
Read full review: 15 nights in Africa; 14 on a Zimbabwe safari
12
reviews of Bulawayo by travellers since August 2007
Overall rating by our travellers

Where to stay in Bulawayo
Our suggestions for places to stay in Bulawayo
---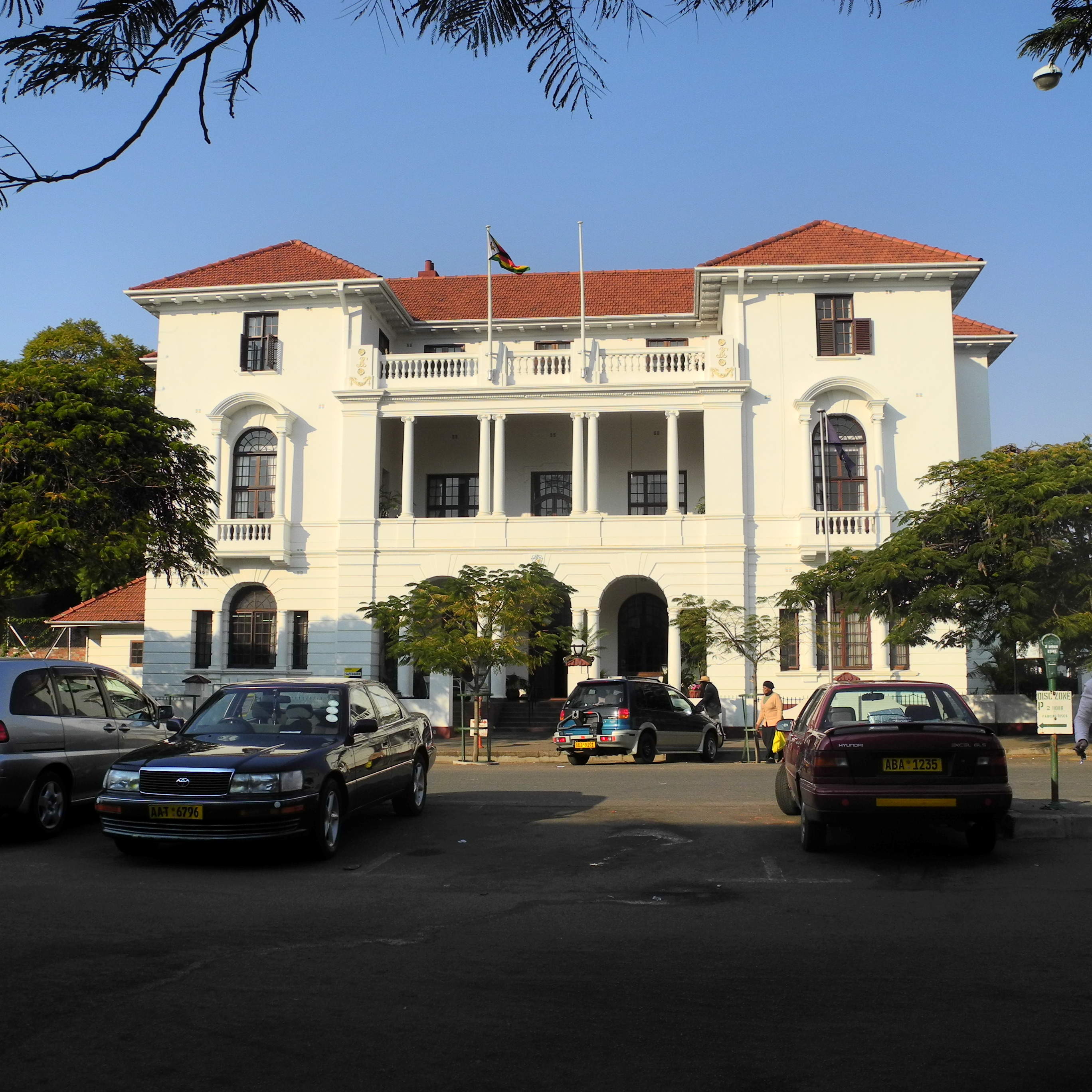 Bulawayo Club
In the centre of Bulawayo, the Bulawayo Club is a small hotel with lots of history and character, and is a good spot to start or end a trip around Zimbabwe.
---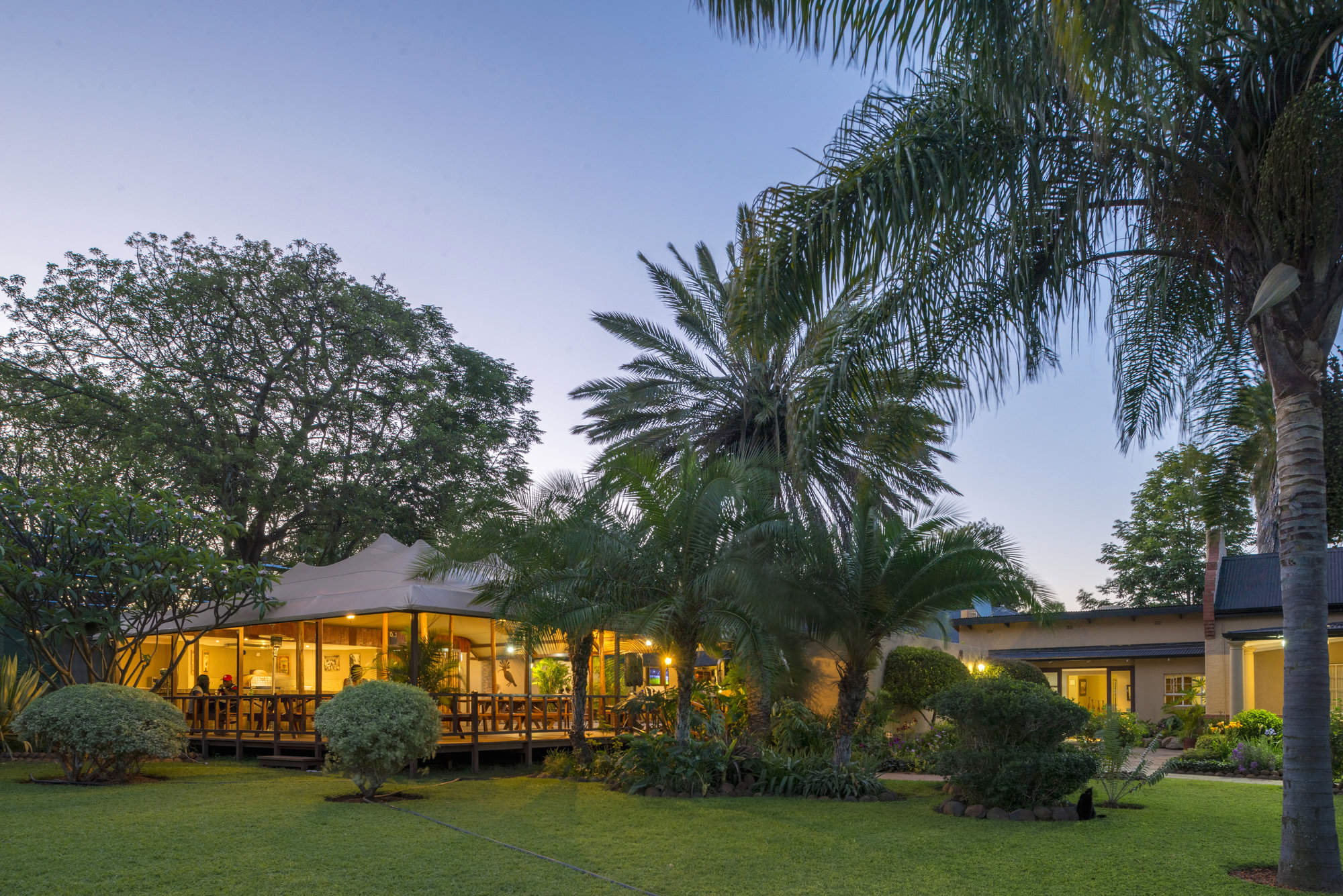 Banff Lodge
Banff Lodge offers mid-range accommodation in the suburbs of Bulawayo, expect good food, comfortable rooms and friendly staff.
---