Reviews of trips to Bulawayo
12 holiday reviews from our travellers of holidays which include Bulawayo.
12
reviews of Bulawayo by travellers since August 2007
Overall rating by our travellers
Where to stay in Bulawayo
Our suggestions for places to stay in Bulawayo
---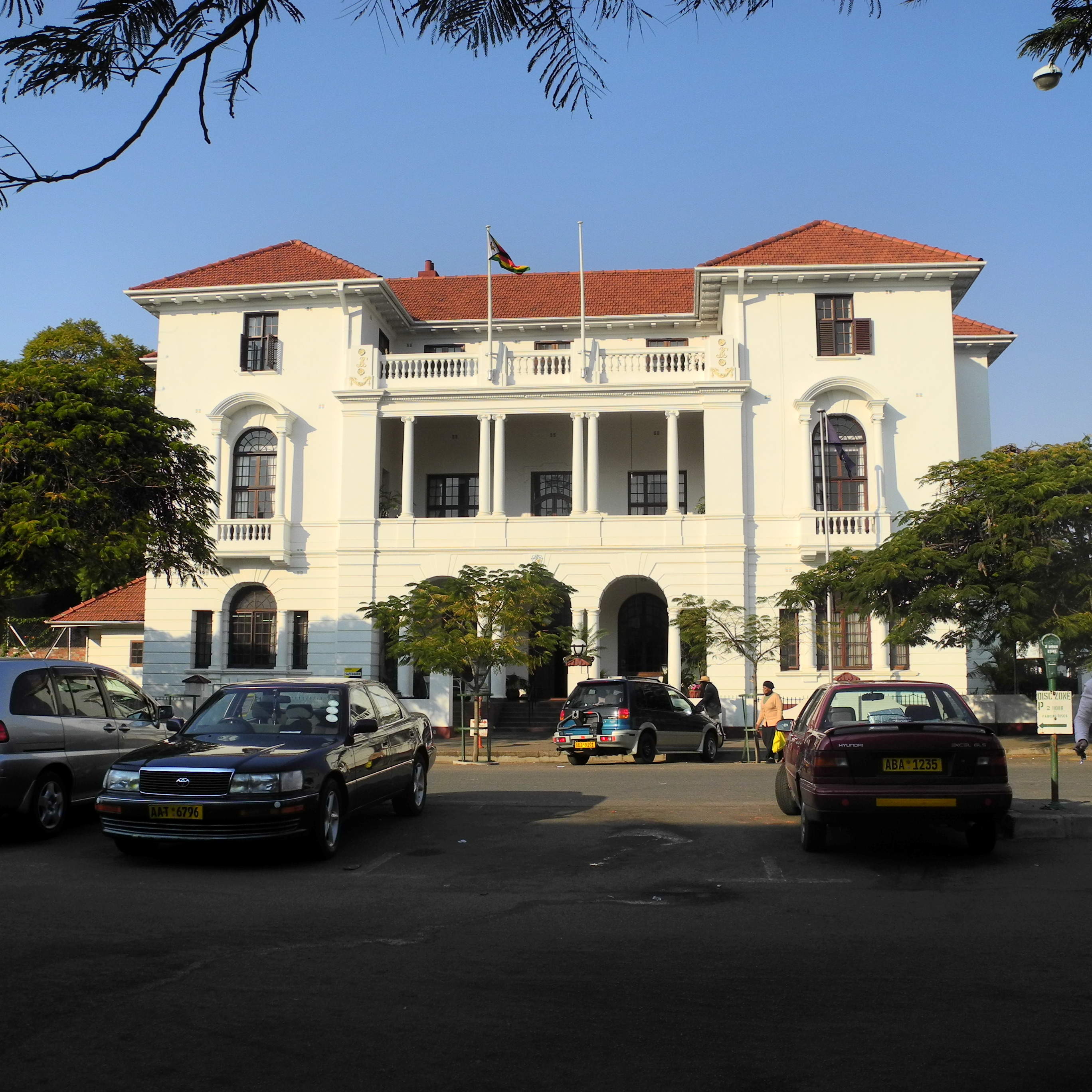 Bulawayo Club
In the centre of Bulawayo, the Bulawayo Club is a small hotel with lots of history and character, and is a good spot to start or end a trip around Zimbabwe.
---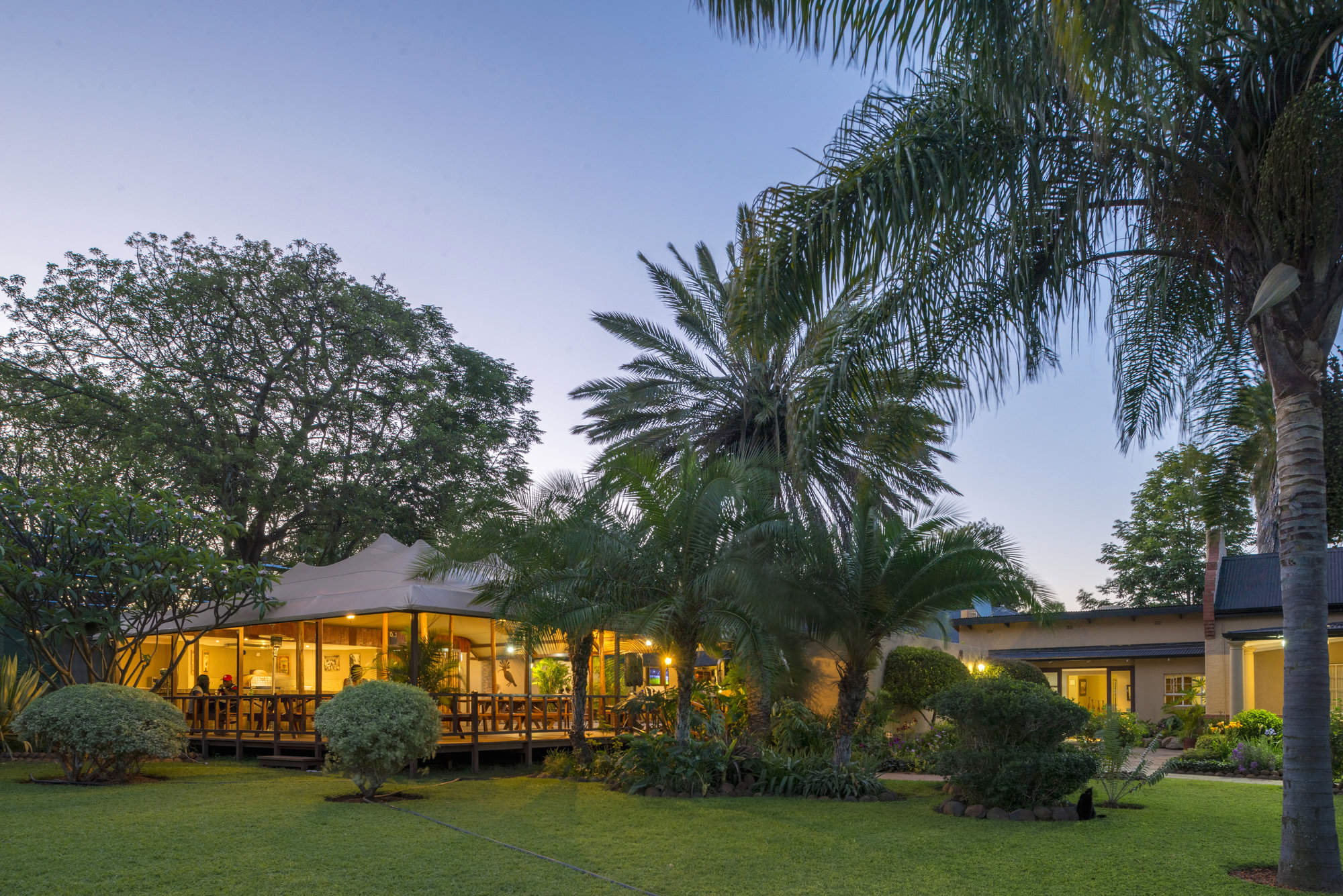 Banff Lodge
Banff Lodge offers mid-range accommodation in the suburbs of Bulawayo, expect good food, comfortable rooms and friendly staff.
---