Best lodges and safari camps in the Great Rift Valley
Sort by:
Name


|
Traveller's rating


|
No. of reviews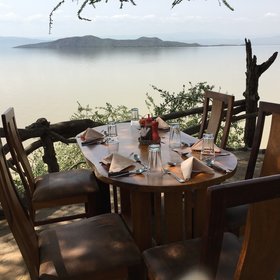 Tumbili Cliff Lodge

Tumbili Cliff Lodge is a pleasant, small safari lodge on the western shore of Lake Baringo in the northern Rift Valley. Being ...More about Tumbili Cliff Lodge
Perched just far enough above the risen waters of Lake Baringo on its western side, Tumbili Cliff Lodge is an excellent location from which to enjoy both the lake itself ... Tumbili Cliff Lodge reviews...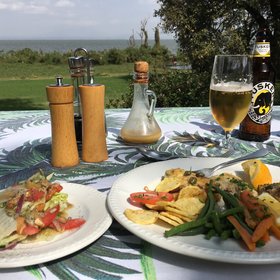 Loldia House

Loldia House is a comfortable lakeshore lodge on the northwest side of Lake Naivasha in the heart of the Rift Valley. Built by ...More about Loldia House
Very nice place to stay as a start to a Kenyan safari being within a sensible drive (<3hrs) from Nairobi's International airport. We were made very welcome on arrival ... Loldia House reviews...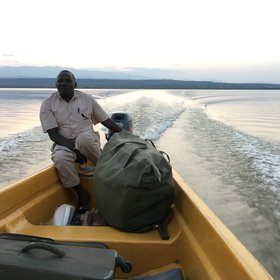 Island Camp Baringo
One of the oldest tented camps in Kenya, Island Camp opened in 1972 and has long attracted Kenya birders - most of its guests ...More about Island Camp Baringo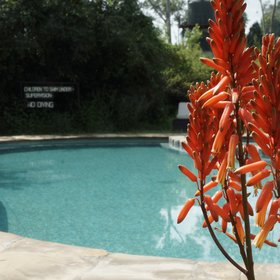 Mbweha Camp

Mbweha Camp is a small safari lodge on the privately owned Soysambu Conservancy, just outside Lake Nakuru National Park in the ...More about Mbweha Camp