Beach lodges & resorts in Bird Island
Sort by:
Name


|
Traveller's rating


|
No. of reviews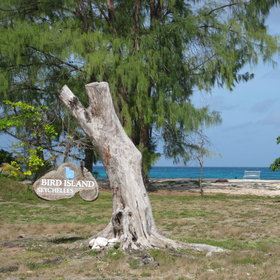 Bird Island Lodge

Bird Island Lodge is the only place to stay on Bird Island, the northernmost island in the Seychelles archipelago. This low-rise ...More about Bird Island Lodge
This was our third visit to Bird, and we love the place. Totally laid back, no air conditioning, no fancy hotel or spa facilities. It seems to appeal to like-minded people ... reviews...