Our best lodge on Bird Island
Sort by:
Name


|
Traveller's rating


|
No. of reviews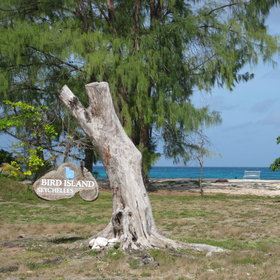 Bird Island Lodge

Bird Island Lodge is the only place to stay on Bird Island, the northernmost island in the Seychelles archipelago. This low-rise ...More about Bird Island Lodge
An astonishing place. The bird life is unrivalled and the enthusiasm of Robbie the guide was genuine and warm. We enjoyed it hugely. The food was superb, especially conside... Bird Island Lodge reviews...