Reviews of safaris to Lake Natron
2 holiday reviews from our travellers of holidays which include Lake Natron.
"Africa August 2016"
I visited Tanzania and 3 other countries between 4 Aug 2016 and 26 Aug 2016
"Tanzania safari company is excellent and will use them again.
Suggestions to help us improve our trips or our service:
You were kind enough to send us the Bradt guide on Northern Tanzania book to read. This was very much appreciated and not expected. But since we booked a safari for 12 days in Rwanda, it would have been nice for you to include the Bradt guide to Rwanda also. We purchased it on our own."
Read full review: 22 nights in Africa; 9 on a Tanzania safari
"We'd said this was our last safari ..but!!!!!"
I visited Tanzania and 1 other country between 30 Jun 2011 and 19 Jul 2011
"The organisation of the trip was great and everything worked perfectly. The guides and their landcruisers were excellent.
The change in location of the Serengeti Safari Camp to be by the Mara River was great - and as it was a new site it was amazing to be there on its first night ever. The re-arrangement of our transfers and flights worked very smoothly to our relief.
We had said that this would be our last safari, but we had such a great time that I suspect we'll be going again.......
We felt that we were glad to have gone gorilla trekking now, as we soon wouldn't have the energy to climb the mountains - the climb is from 7,000' to about 9,000'. Not impossible, but we were the oldest in our groups by more than somewhat on our gorilla trekking days, so we were the slowest."
Read full review: 19 nights in Africa; 13 on a Tanzania safari
2
reviews of Lake Natron by travellers since August 2007
Overall rating by our travellers

Where to stay in Lake Natron
Our suggestions for safari camps in Lake Natron
---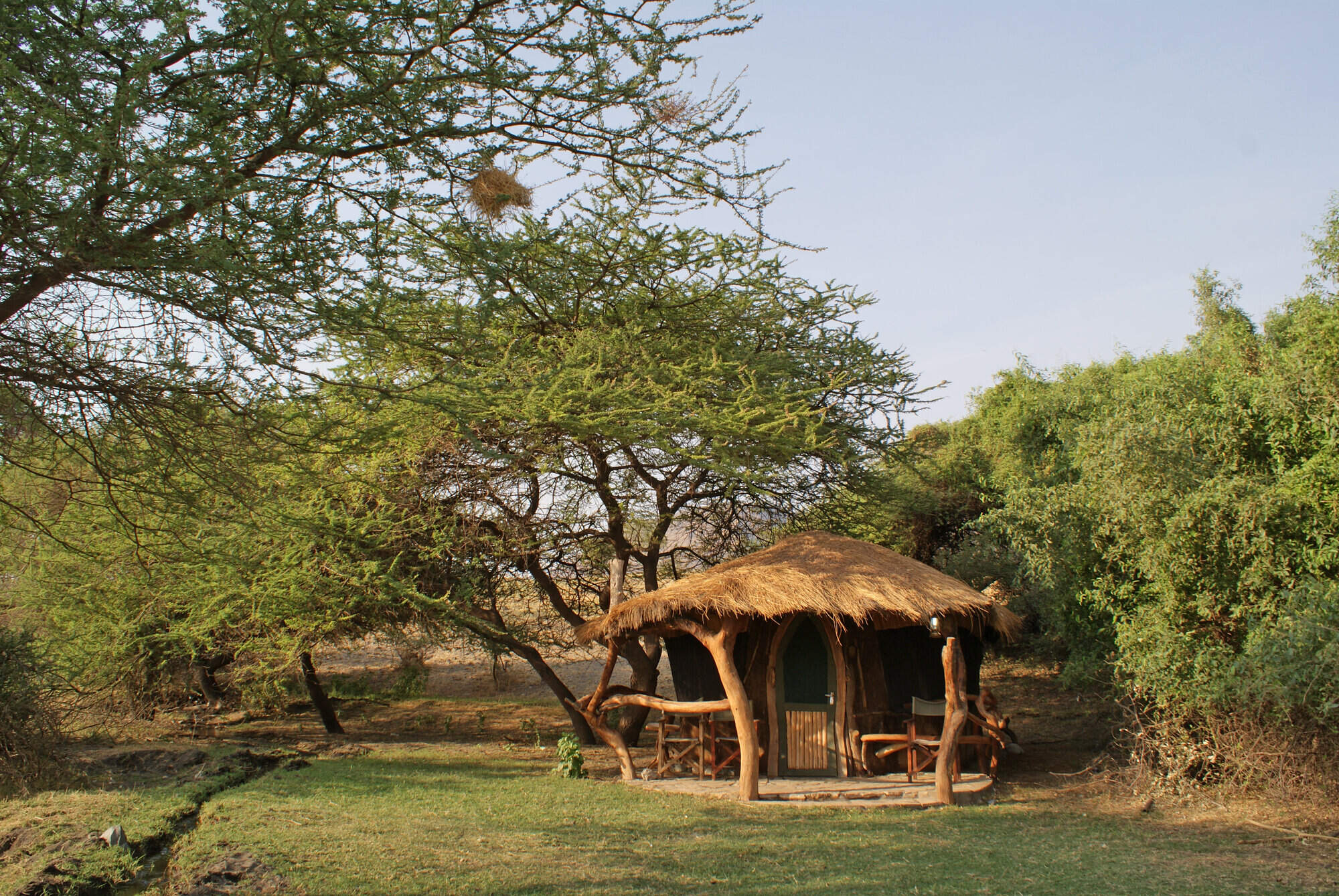 Moivaro Natron Tented
Sitting in an oasis of green under a shady acacia woodland, this camp provides a relatively cool spot for exploring this area.
---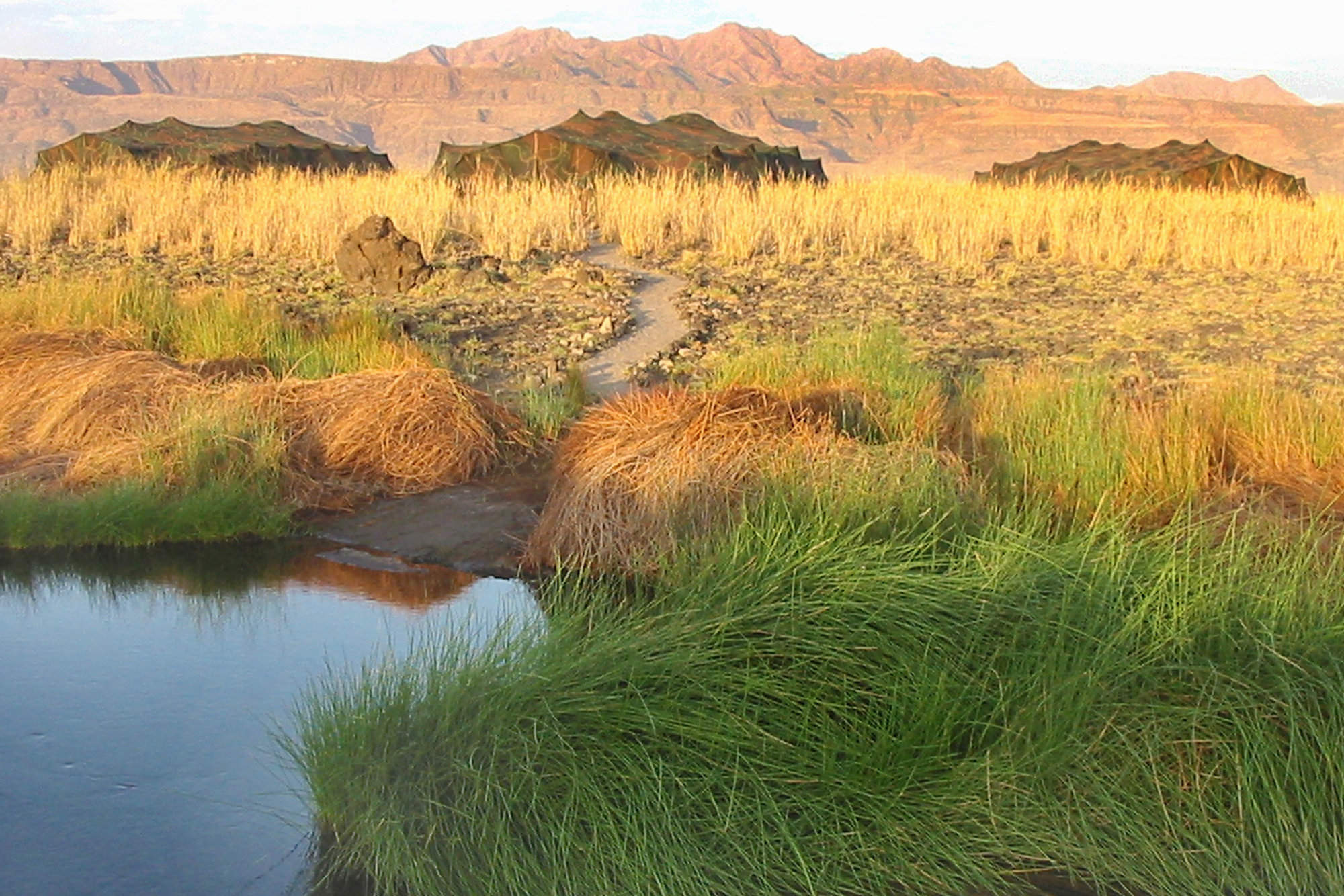 Lake Natron Camp
This is a simple, unusual camp, situated in the grassy flats at the edge of Lake Natron.
---