Reviews of trips to Mikumi & Udzungwa Mountains
12 holiday reviews from our travellers of holidays which include Mikumi & Udzungwa.
"Wonderful 15 days safariing"
I visited Tanzania between 12 Oct 2009 and 27 Oct 2009
"It was a very good holiday. Although we have not visited (yet) the North, the South of Tanzania is still devoided of mass tourism ( although one can already see it coming due to the Zanzibar/Mafia vicinity). Selous and Ruaha are really precious. Animals are still afraid/ cautious of Land Rovers.
Unfortunately, we did see some pouching activity at Mikumi (was reported to the camp manager and Park Rangers) and we sincerely hope that was just for bush meat.
Thank you for another wonderful holiday."
Read full review: 15 nights in Africa; 14 on a Tanzania safari
"Yet another wonderful trip to Tanzania"
I visited Tanzania between 5 Oct 2008 and 19 Oct 2008
"Excellent trip. Everything went very smoothly as usual - we did not have to think about connections, being met etc. as Expert Africa had done all that for us. The only issue and it was not much of an issue was the unexpected change from Foxes Safari Camp to Vuma Hills Camp in Mikumi - but it did not affect our overall enjoyment - we knew that if Expert Africa had known about this we would have been told straightaway.
We are often asked why we go to more than one camp in an area - but each camp offers a very different experience - but we could Safari for much longer than we did this time and enjoy every single day! We are looking forward to planning our next trip with you! Many thanks
Suggestions for improvement:
We have not come across an issue that would need improvement so nothing to add here - we are very satisfied with all that you offer."
Read full review: 14 nights in Africa; 14 on a Tanzania safari
12
reviews of Mikumi & Udzungwa by travellers since August 2007
Overall rating by our travellers

Where to stay in Mikumi & Udzungwa
Our suggestions for places to stay in Mikumi & Udzungwa Mountains
---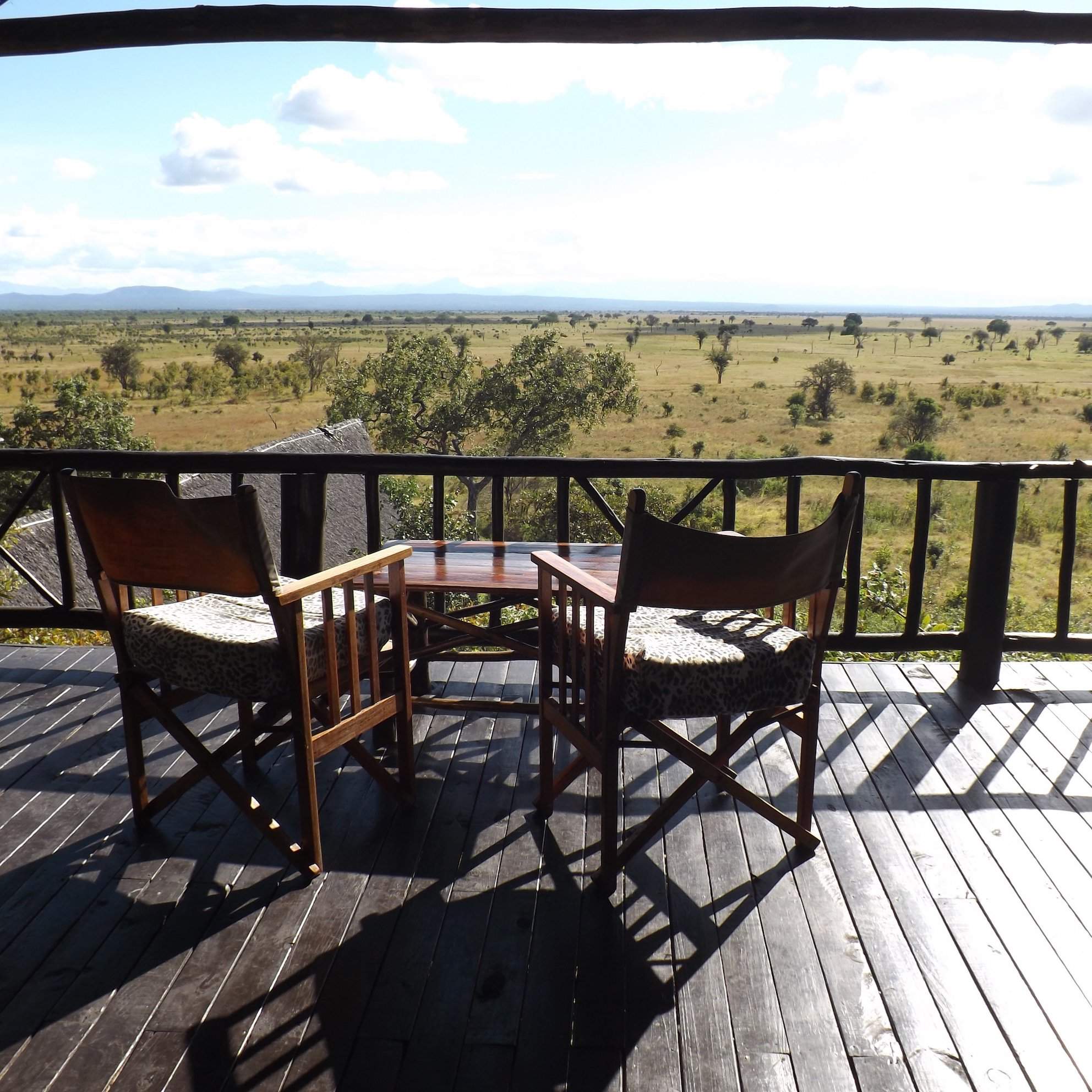 Stanley's Kopje
Stanley's Kopje is one of the best located camps in Mikumi National Park, and offers stunning views.
---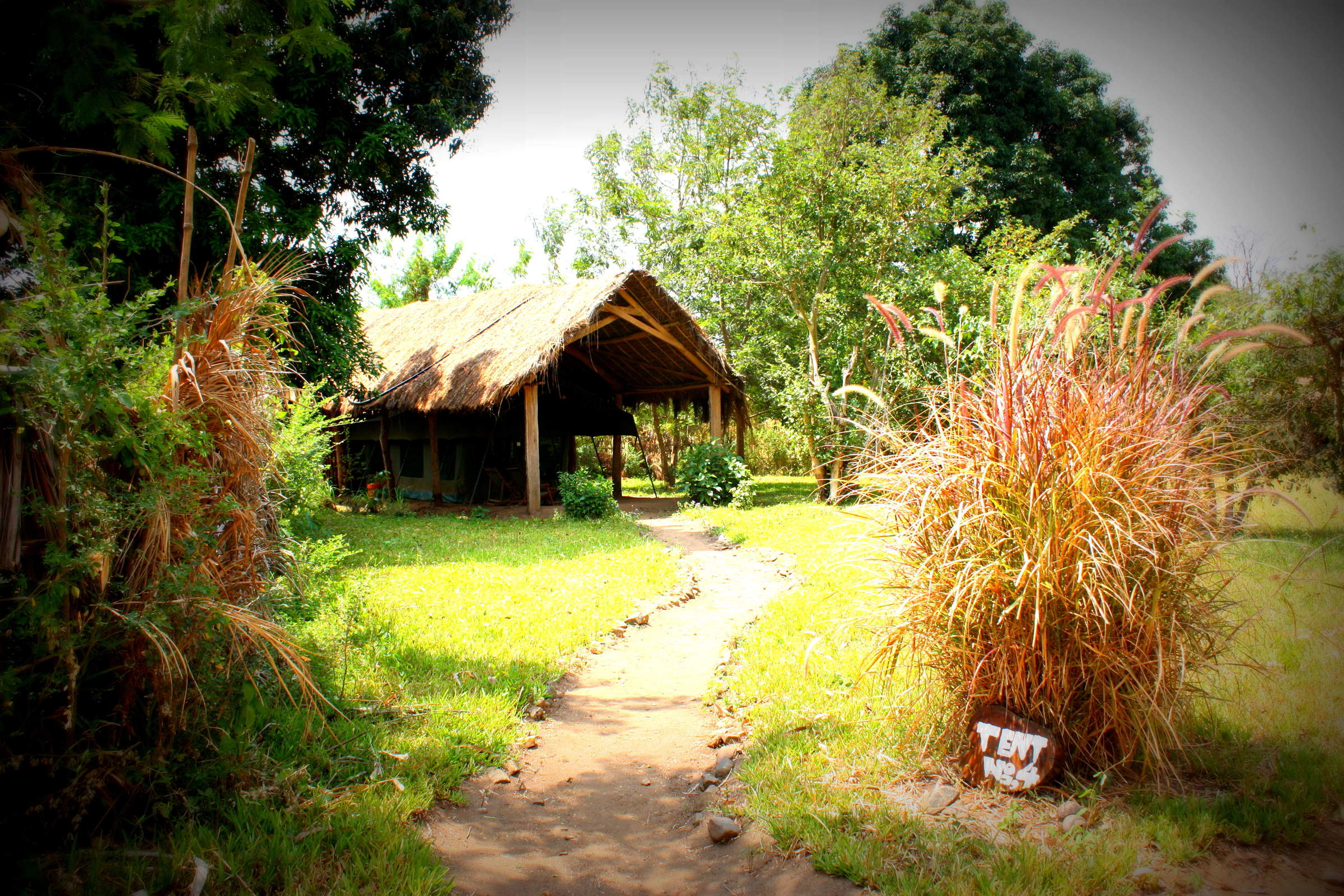 Udzungwa Forest Camp
The simple Udzungwa Forest Tented Camp offers the opportunity to visit the little known Udzungwa Mountains
---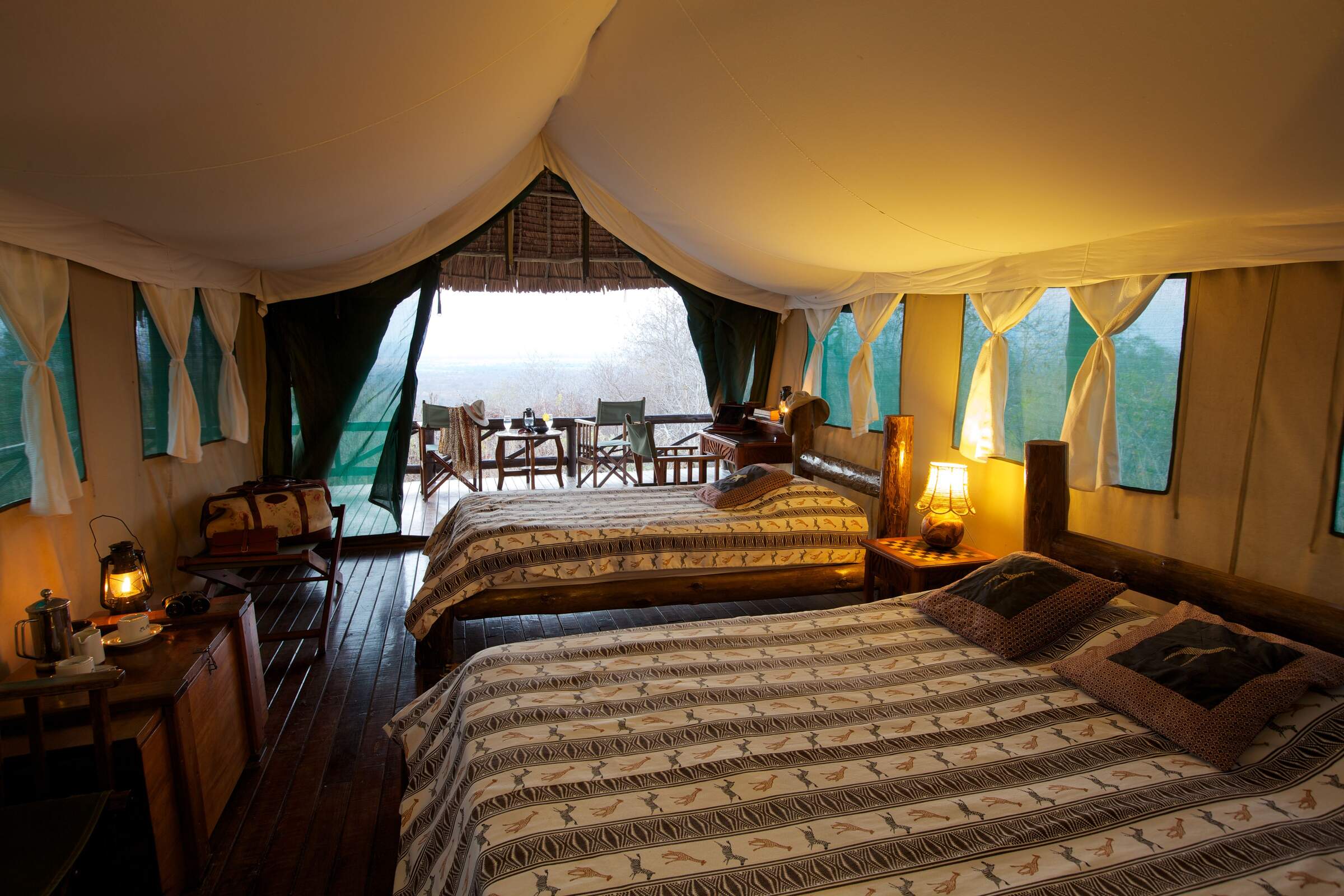 Vuma Hills
A 15-minute drive from the Mikumi National Park gate, Vuma Hills is in a peaceful location, high up in the hills overlooking the park.
---