Travel reviews by Ms A from NZ
A well organised, fantastic experience.
Namibia and 2 other countries between 21 May 2016 and 11 Jun 2016
"This was the best organised and most enjoyable trip we have ever experienced! The service from Expert Africa was professional, sympathetic and extremely knowledgeable.

The packed breakfast from Roys Restcamp and indifferent management at Ngepi were the only incidents (and not controllable by EA) which were not perfect in a safari which gave us a range of excellent accommodation, a kaleidoscope of stunning locations and landscapes and an unforgettable selection of activities. Transfers and flights were seamless and on time, all bookings were recognised and honoured. Everything worked better than expected!

We have been extremely impressed with the efficiency of the EA service, the response to queries and information provided and overall knowledge available to us in dealing with Maruska who did a superb job in putting together the package for such a disparate group.

Suggestions to help us improve our trips or our service:

Can't think of any."
Arranged By Maruska Adye-Rowe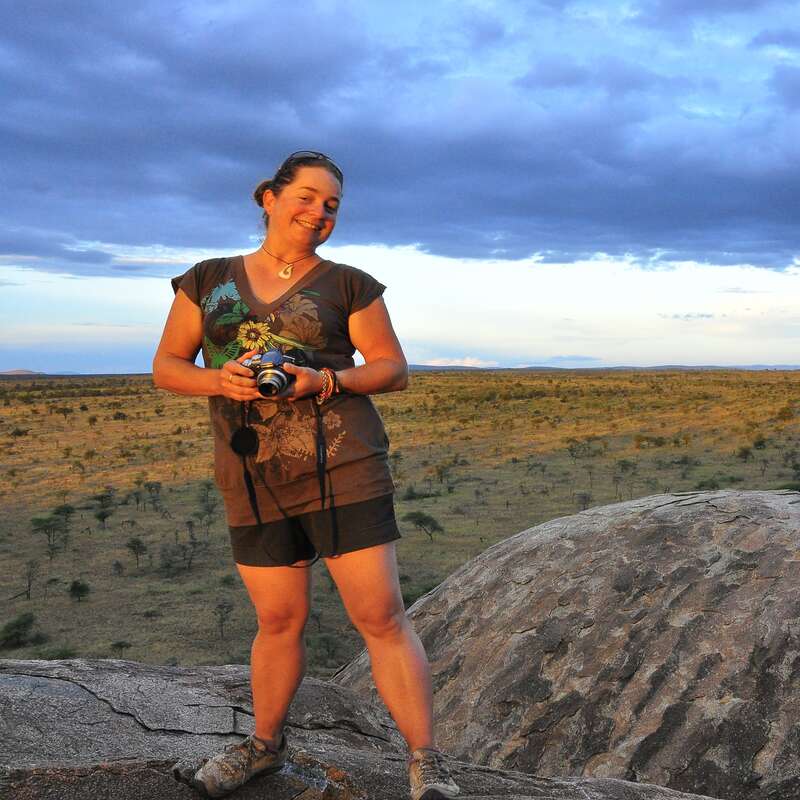 ---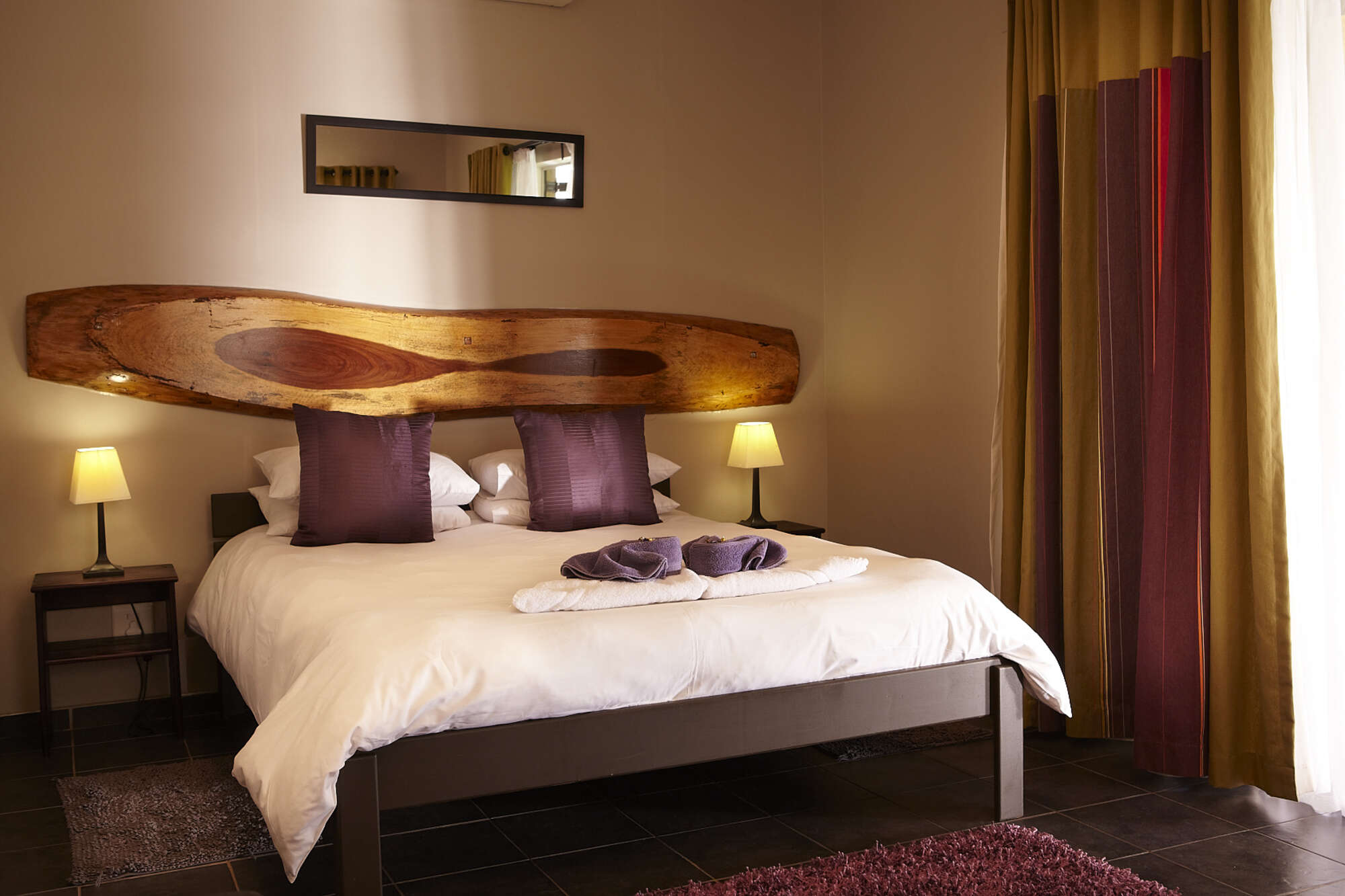 Villa Violet
"Charming. Great breakfast. Good service."
1 night
Arrived 21 May 2016

Desert Quiver Camp
"Luxurious value for money in stunning spot."
2 nights
Arrived 22 May 2016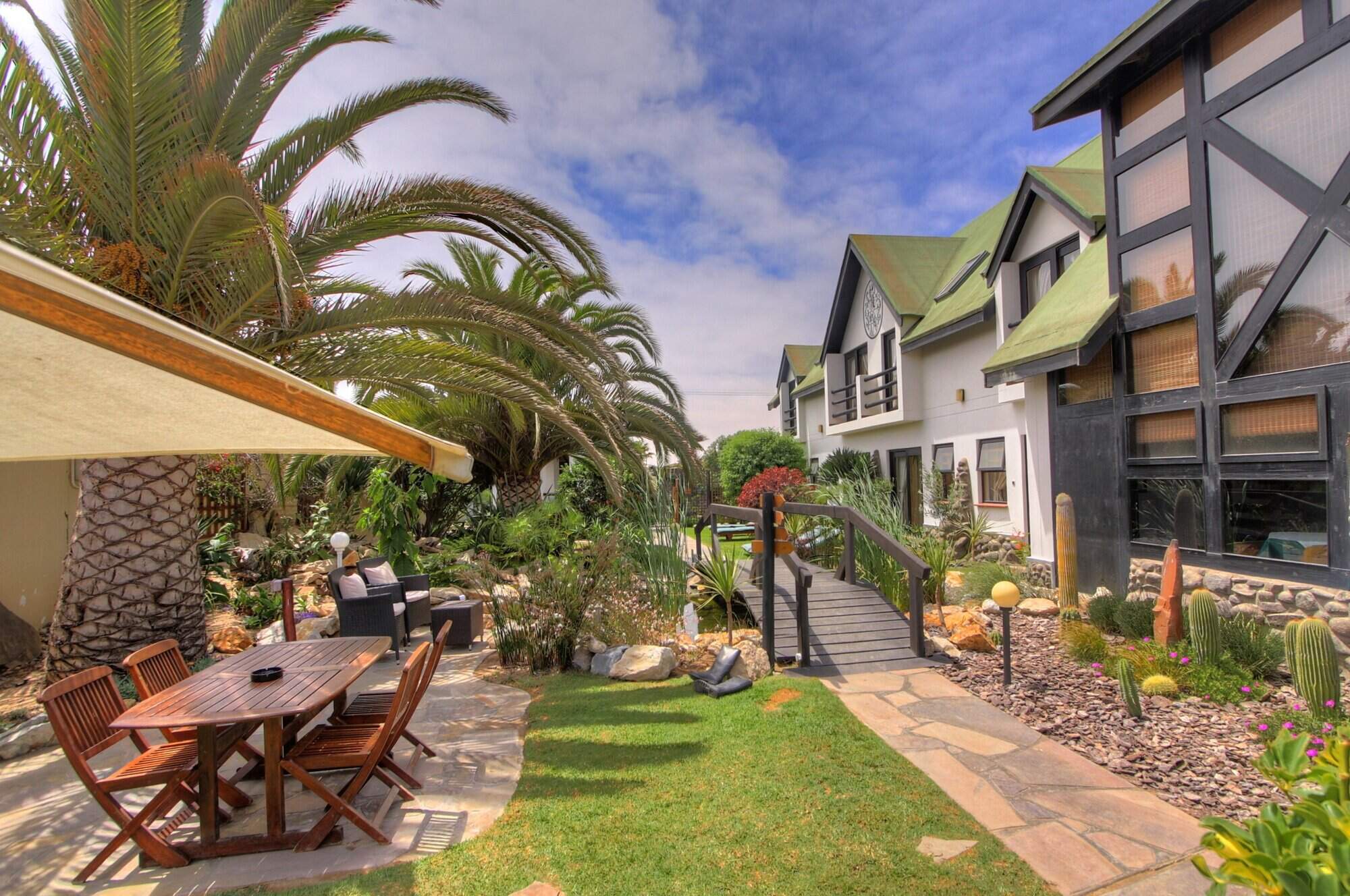 Sam's Giardino
"Comfortable. Friendly host. Great breakfast."
2 nights
Arrived 24 May 2016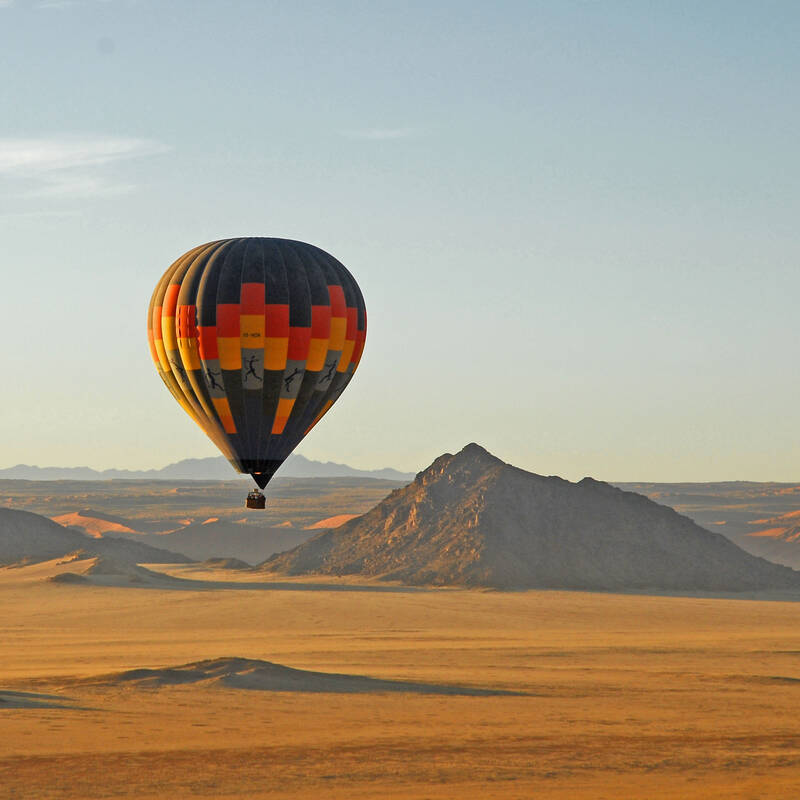 Ballooning in the Namib Desert
"Fantastic. A must do activity."
24 May 2016 • Morning excursion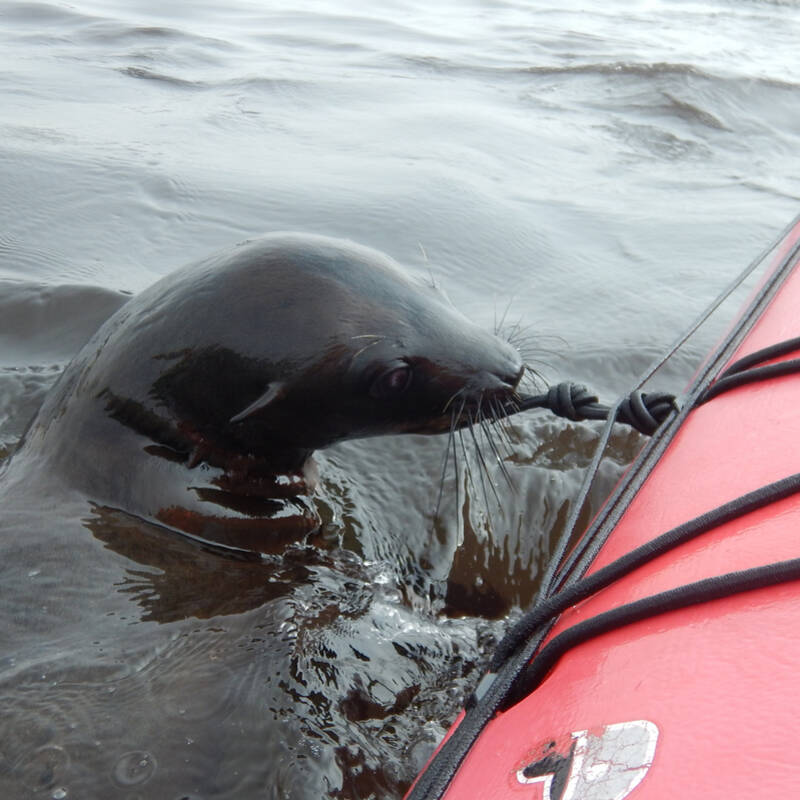 "A great fun, good feeling experience."
25 May 2016 • Morning excursion

Twyfelfontein Country Lodge
"Less personal but comfortable accommodation."
2 nights
Arrived 26 May 2016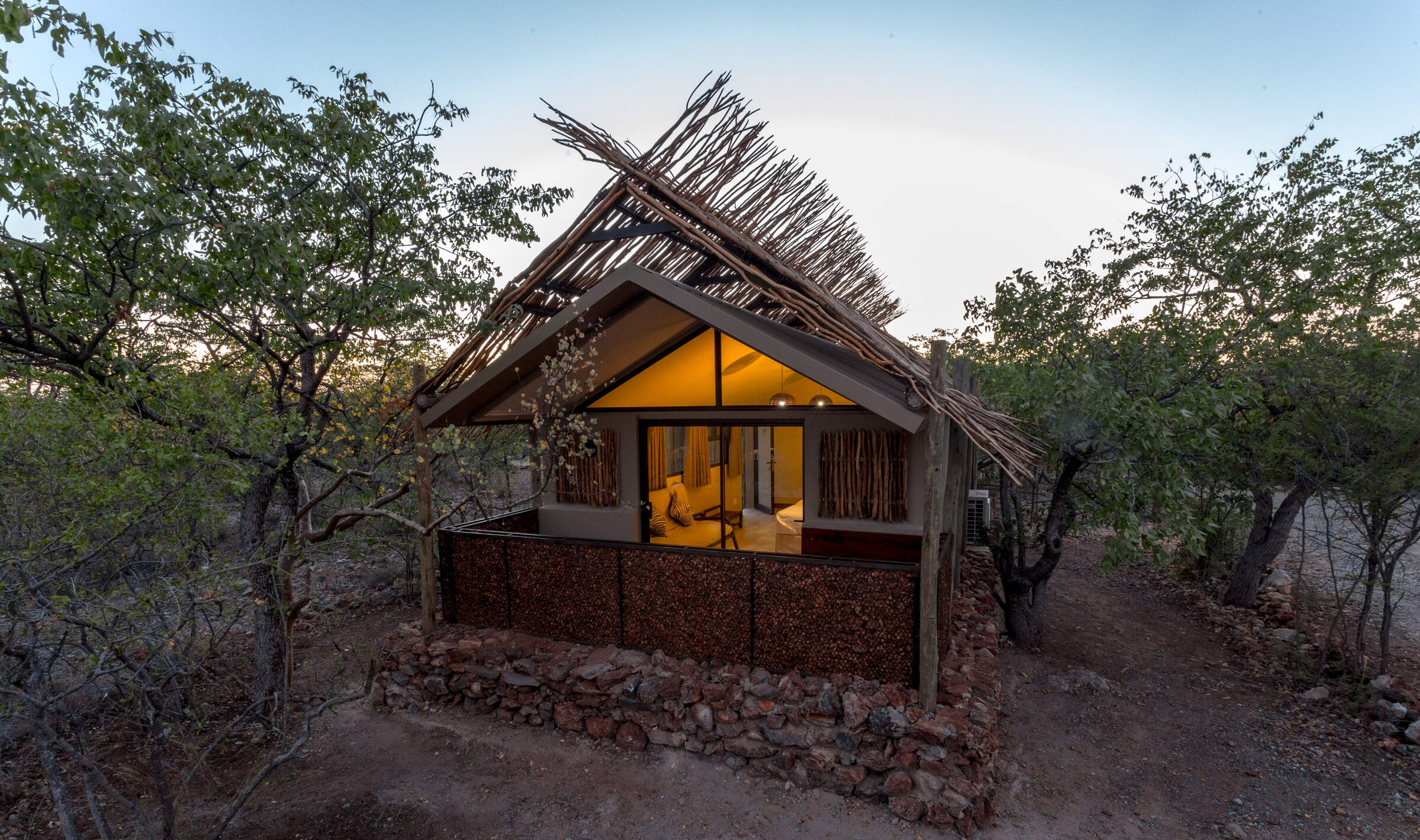 Taleni Etosha Village
"Excellent accommodation and service."
2 nights
Arrived 28 May 2016

Mushara Bush Camp
"Romantic, luxury tented accommodation."
2 nights
Arrived 30 May 2016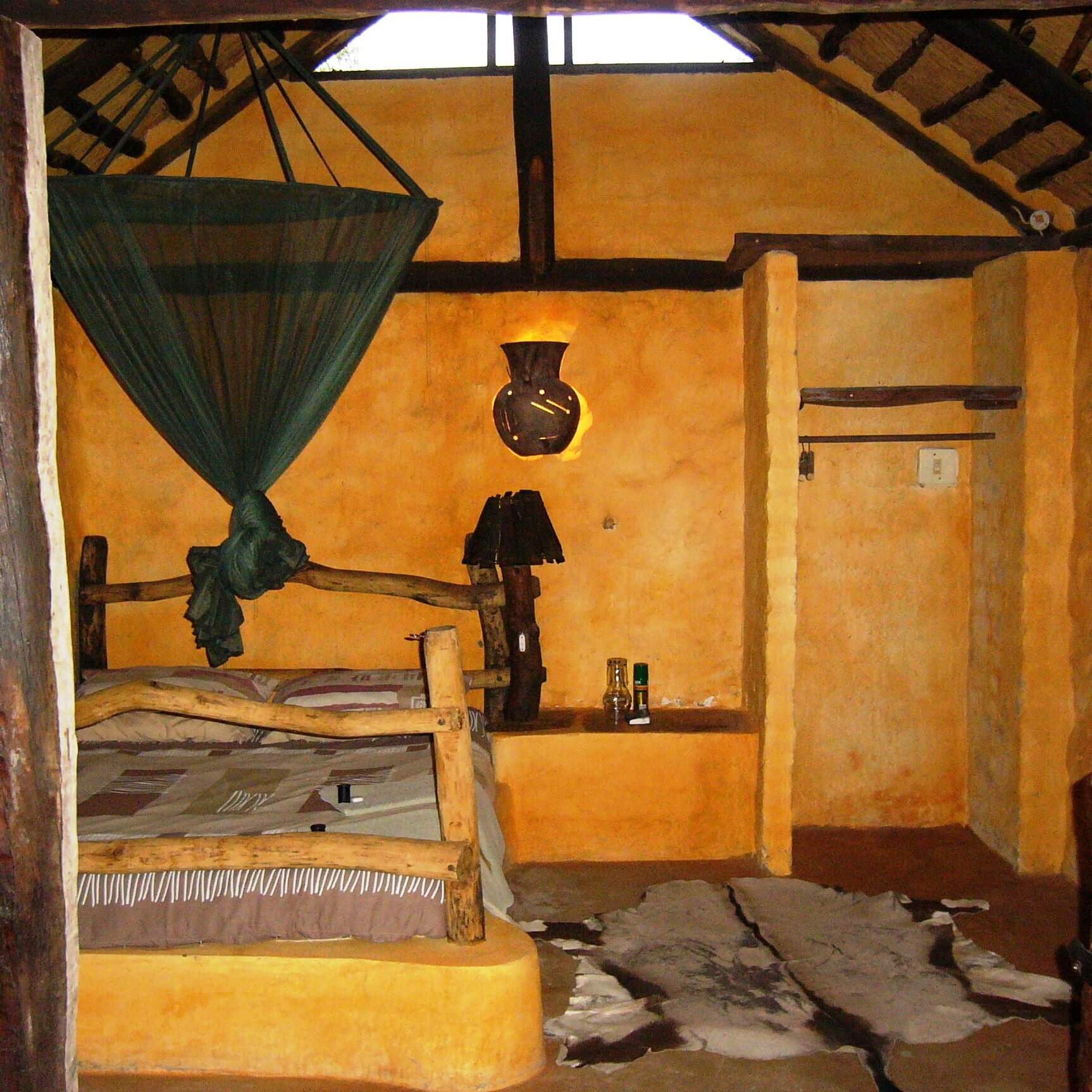 Roy's Restcamp
"Basic accommodation, yet quirky & comfy."
1 night
Arrived 1 Jun 2016

Nxamaseri Lodge
"Definitely a highlight in every respect."
2 nights
Arrived 2 Jun 2016

Ngepi Camp
"Great setting but service average."
1 night
Arrived 4 Jun 2016
Lodge not featured by Expert Africa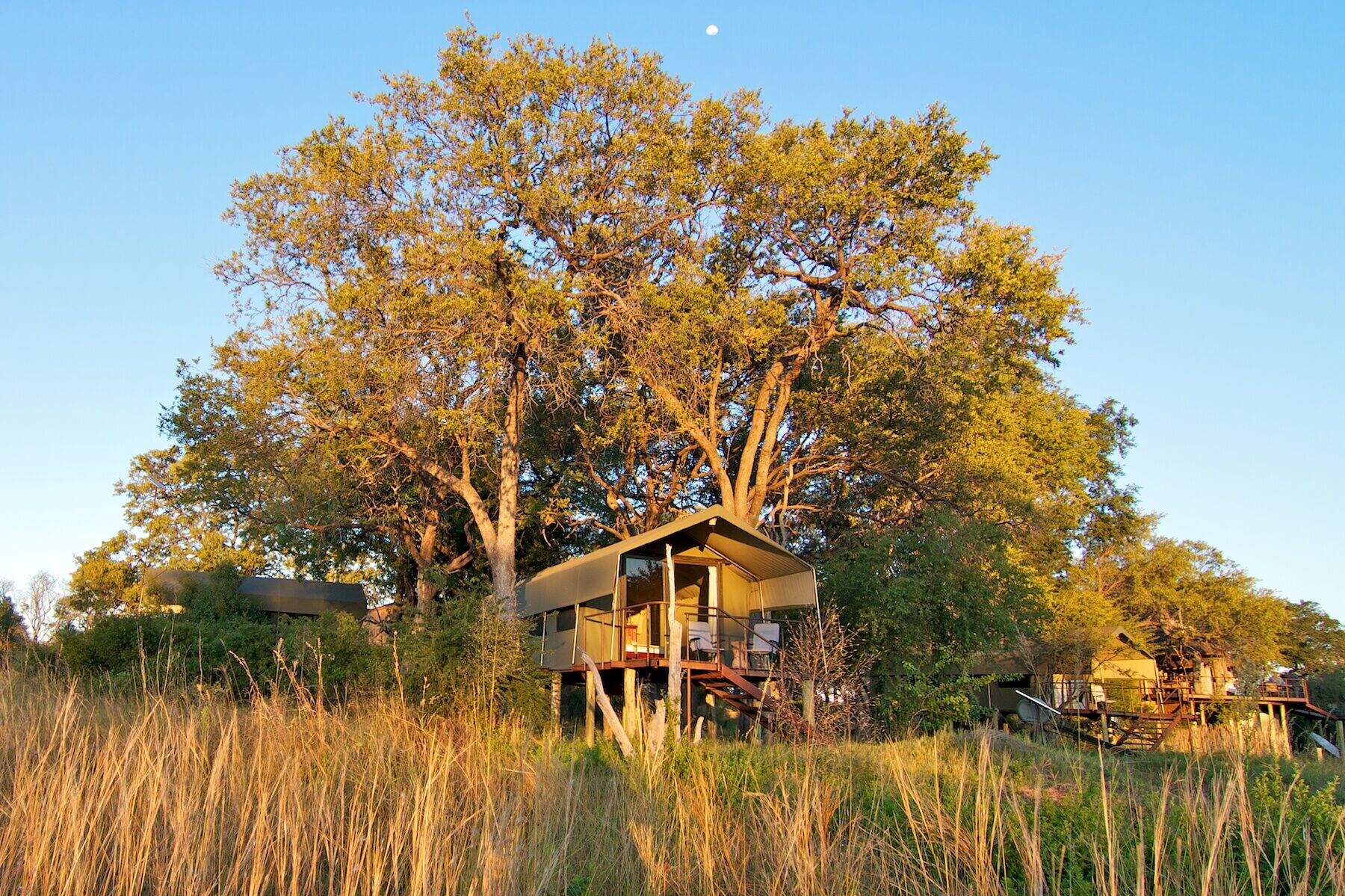 Nkasa Lupala Tented Lodge
"Beautiful architecture & good service/food."
2 nights
Arrived 5 Jun 2016

Muchenje Safari Lodge
"Beautiful lodge in stunning setting."
2 nights
Arrived 7 Jun 2016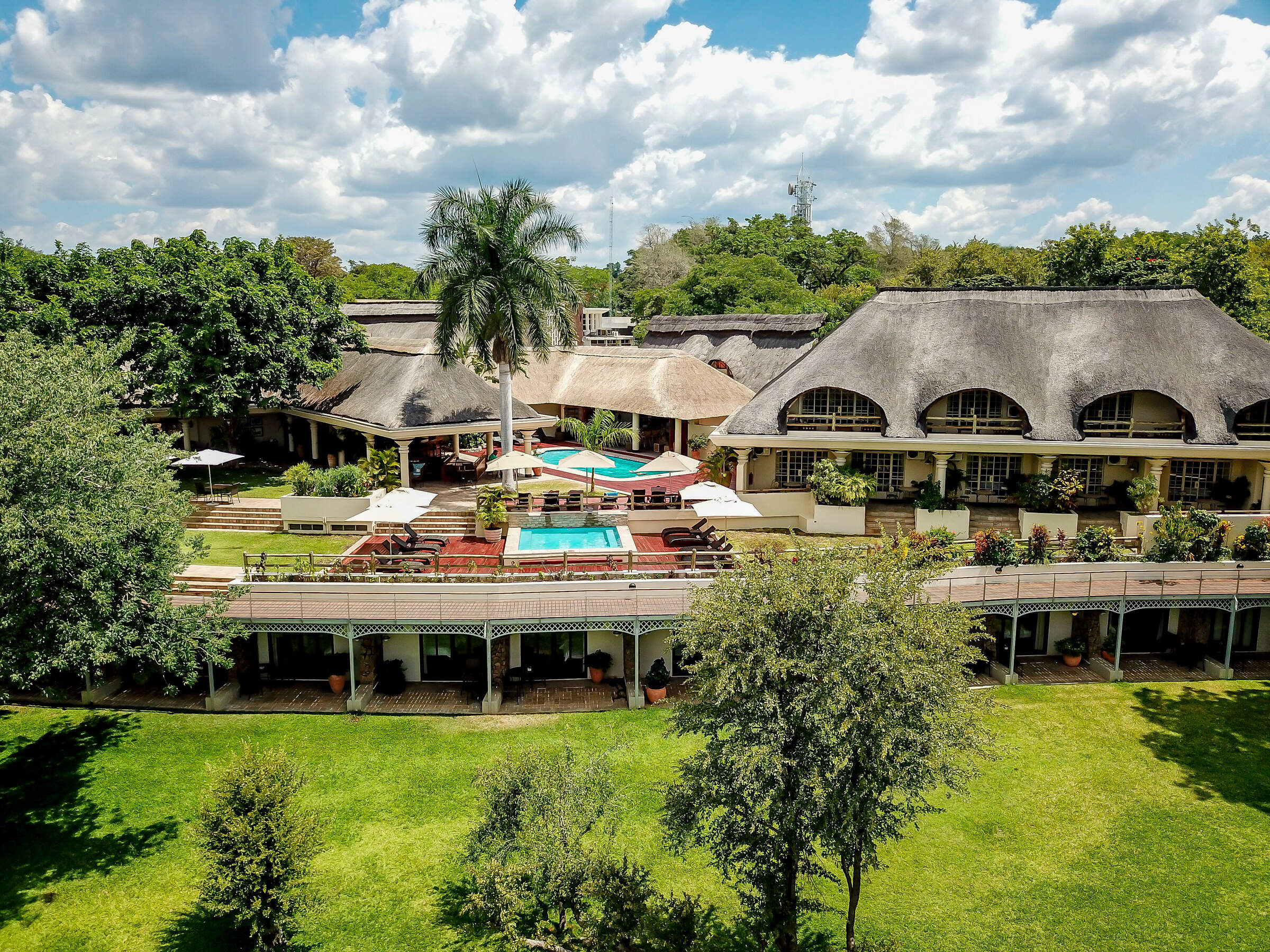 Ilala Lodge
"Lovely, colonial style Lodge & service."
2 nights
Arrived 9 Jun 2016