Travel reviews by raedrian from Canada
Our great Namibia and Botswana adventure
Botswana between 21 Apr 2017 and 28 Apr 2017
"We were 6 people wanting to avoid the bus tour type trip so that we could control our own schedule and itinerary.

It started with us trying to arrange everything but soon found it difficult to determine which location/accommodation would be "right" for us. Luckily, we came in contact with Expert Africa and the help and recommendations that were given were excellent and in the end, they arranged all the accommodations (save one), the safaris and the air charter. Their guidance on length of stay was very helpful and the resorts, hotels and safaris proved to be excellent and enjoyed by all.

We were guided by Sabina for the Namibia portion and Lucy for the Botswana portion and were rewarded with prompt responses and suggestions to our many questions.

Highly recommend them."
Arranged By Lucy Copson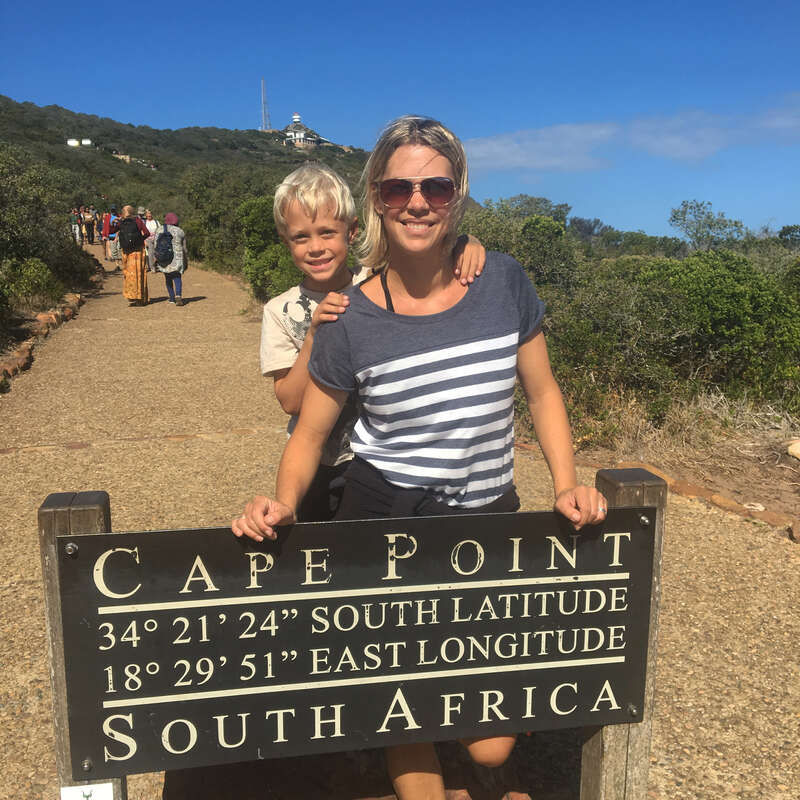 ---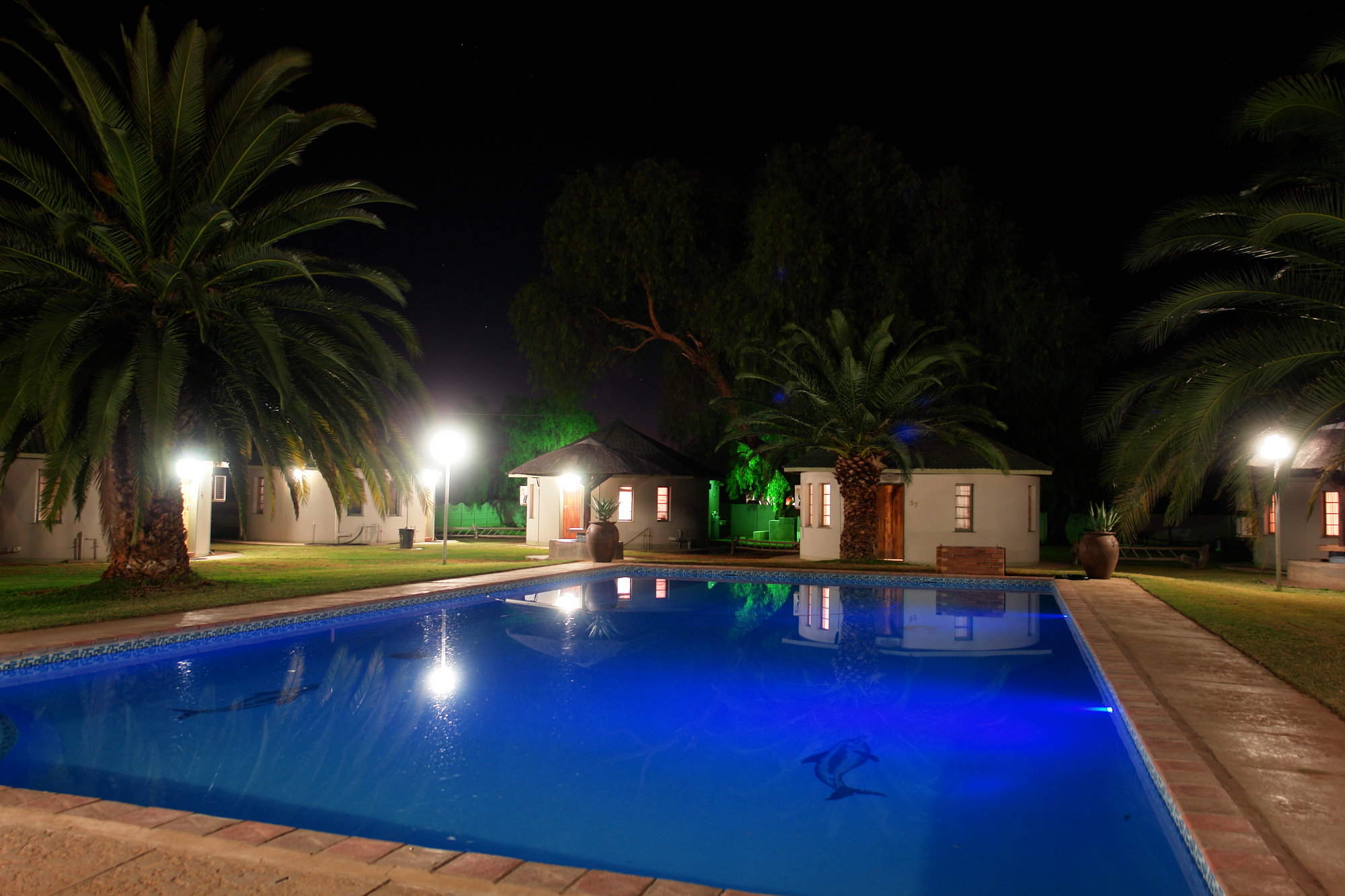 Kalahari Arms Hotel
"Kalahari Arms Hotel review"
1 night
Arrived 21 Apr 2017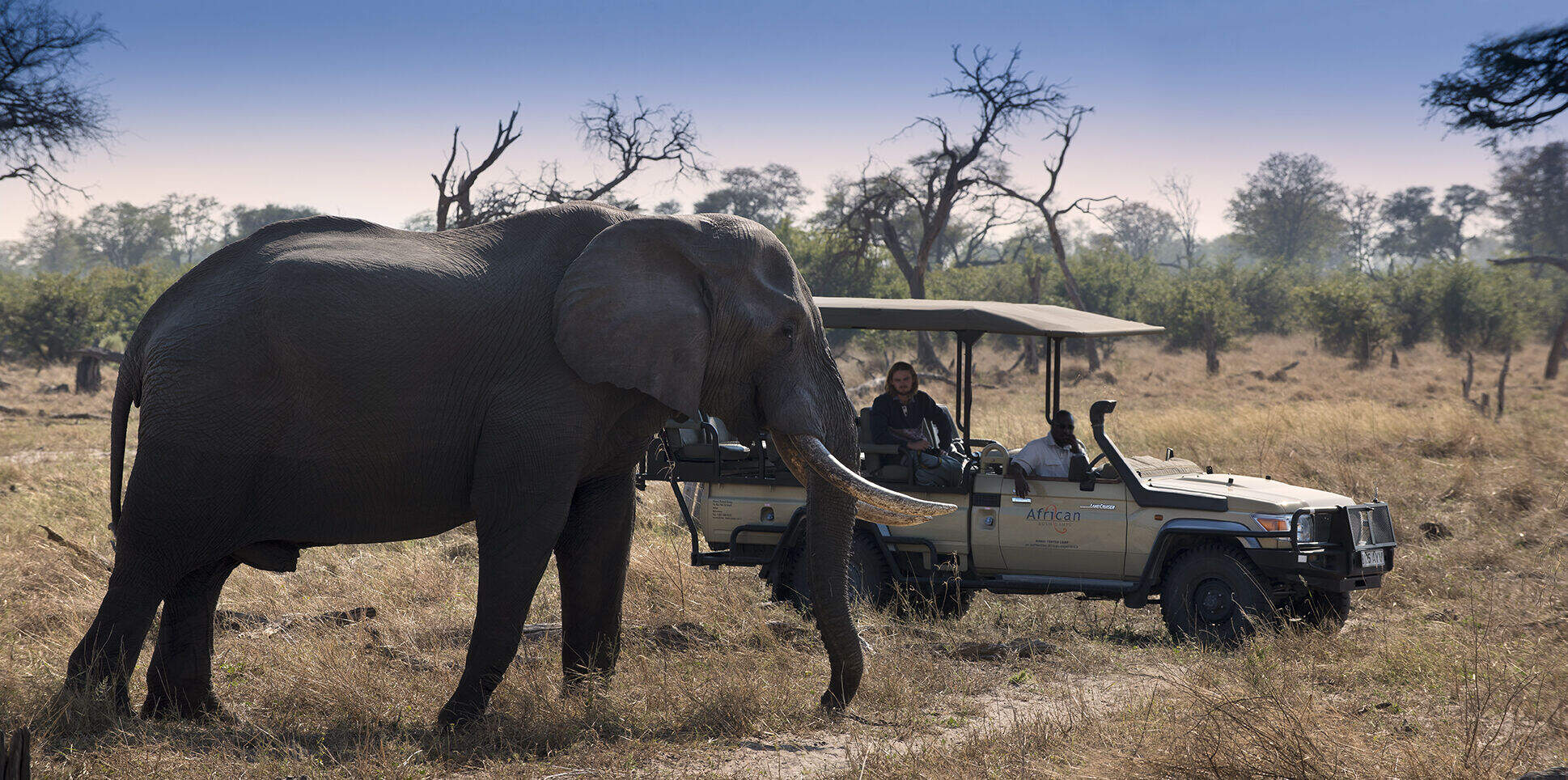 Khwai Tented Camp
"Terrific African Tent Safari Experience"
3 nights
Arrived 23 Apr 2017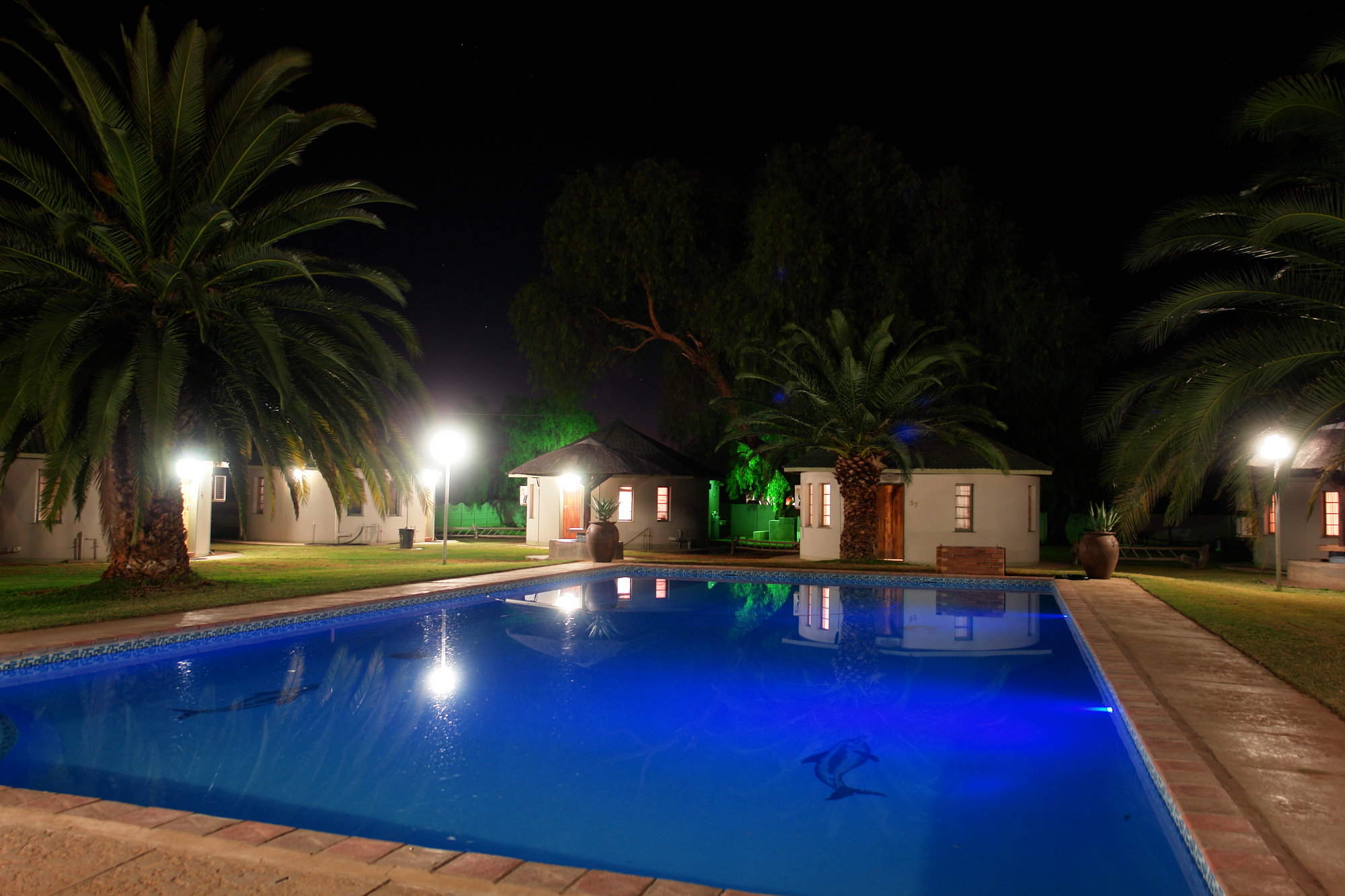 Kalahari Arms Hotel
"Good location and value"
1 night
Arrived 27 Apr 2017
Namibia between 31 Mar 2017 and 28 Apr 2017
"This was our second trip to Southern Africa and was very different from our previous organized group (36) excursion as we were only 6 and planned the trip ourselves with huge help from Expert Africa.

[Ed: this 'previous organised group of 36 was not organised by Expert Africa.]

The desert scenery that covers about 2/3 of Namibia proved to be beautiful and diverse. We always felt comfortable wherever we went and we were constantly impressed by the friendly and helpful people.Getting around was no problem at all and communication was easy as English is spoken everywhere.

We highly recommend visiting this country as it is different from rest of Africa, very unique.

One word of caution regarding the roads which are asphalt on the main arteries but gravel elsewhere. The gravel roads are generally wide and well laid out but the washboard effect of the roads results in loud and somewhat rough ride, of course very dependent on the vehicle used. So if renting a vehicle, consider that it will spend a lot of its time on gravel if you want to see the best scenery on the "roads less travelled".

Suggestions to help us improve our trips or our service:

We were very pleased with the arrangements suggested and made by Expert Africa and Sabina's knowledge of Namibia proved invaluable.

The pros and (if any) cons of the resorts, hotels, safaris and itinirary were clearly communicated to us to allow us to makeour decisions for our final itinerary.

We give full credit to Sabina's patience with our many "twists and turns" in our itinerary and we wound up wth a terrific self drive trip in a beautiful country."
Arranged By Sabina Hekandjo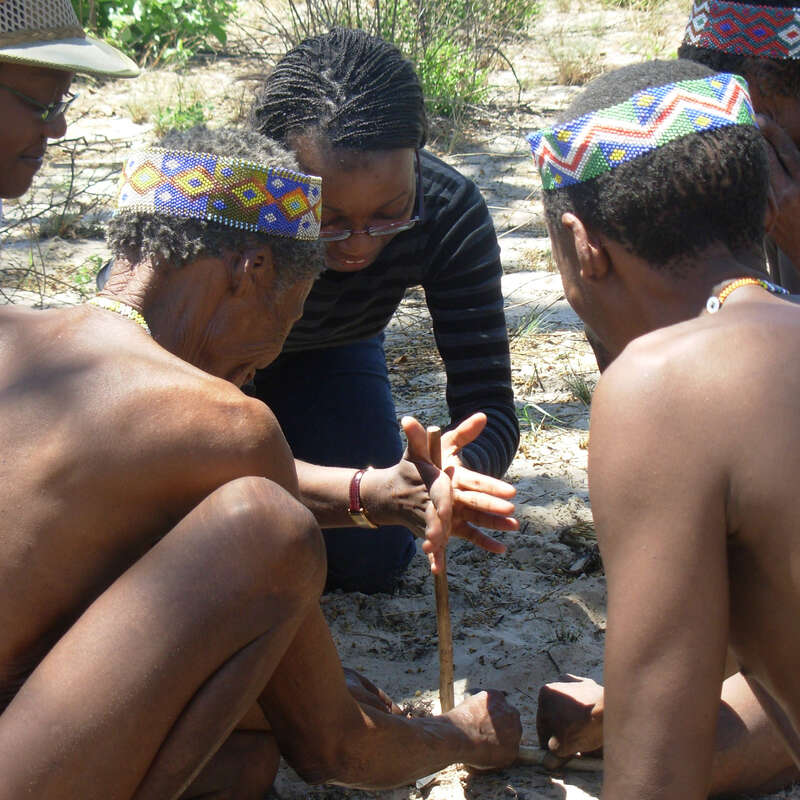 ---

Galton House
"Galton House review"
1 night
Arrived 31 Mar 2017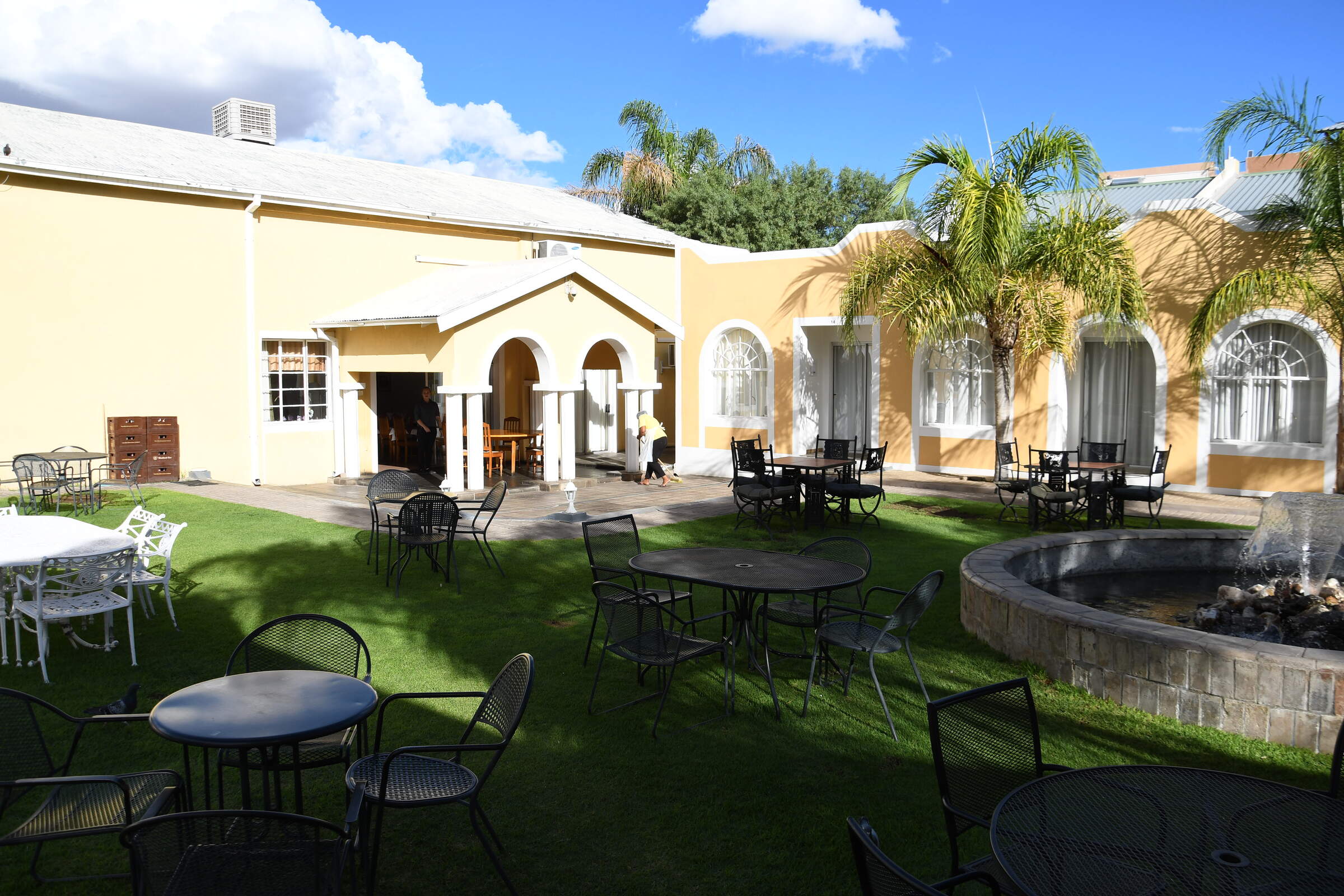 Central Lodge
"Central Lodge review"
1 night
Arrived 1 Apr 2017

Canyon Lodge
"Canyon Lodge review"
2 nights
Arrived 2 Apr 2017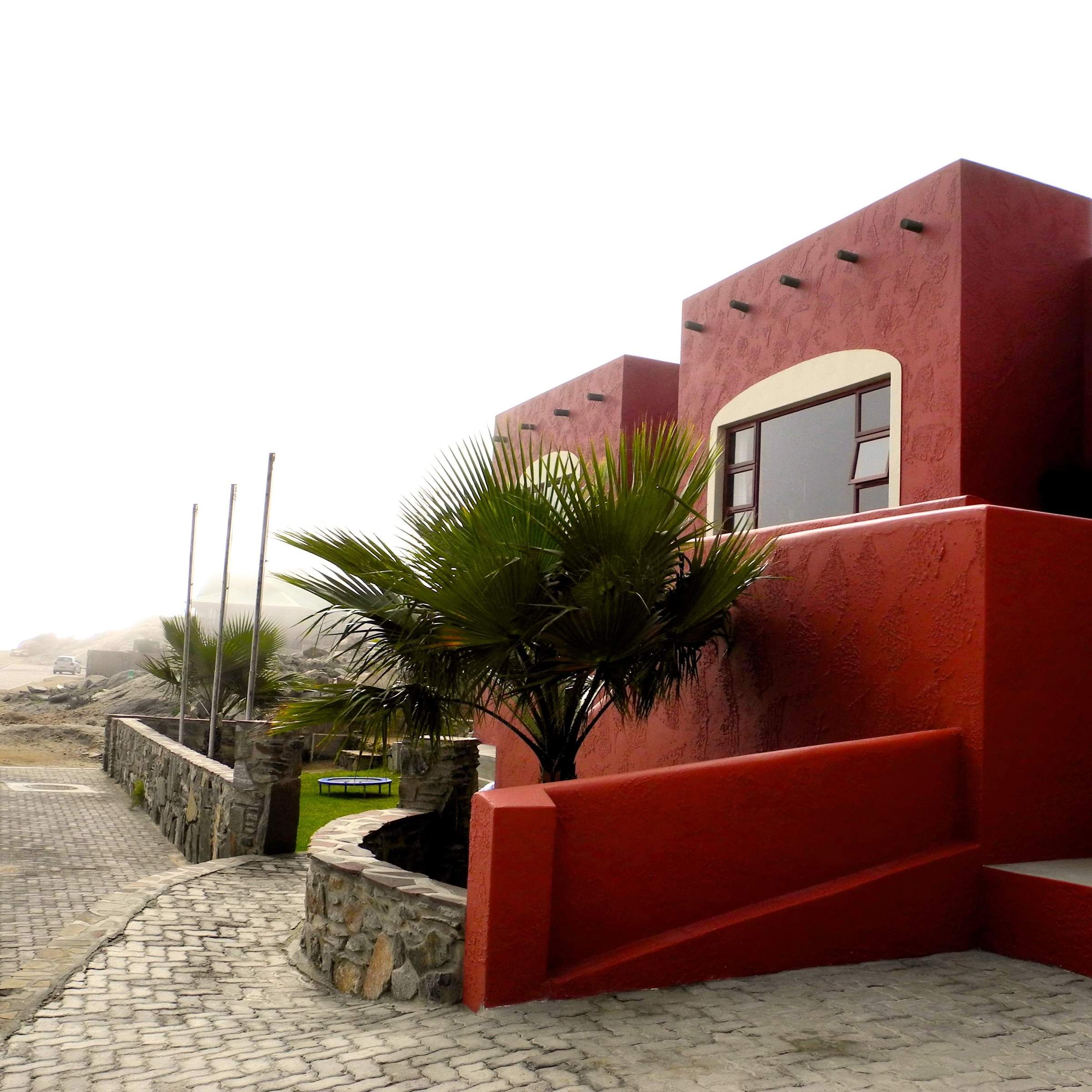 Island Cottage
"Island Cottage review"
2 nights
Arrived 4 Apr 2017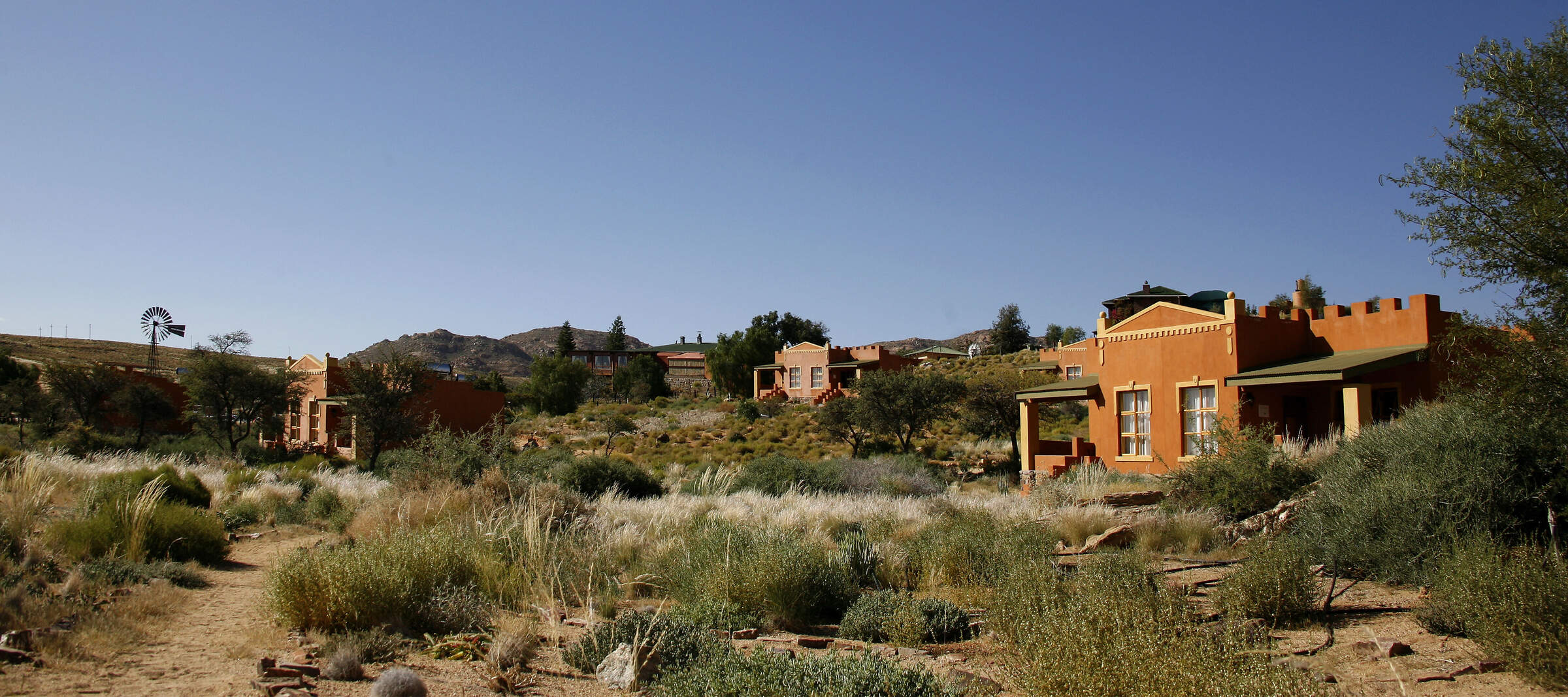 Desert Horse Inn
"Great stay at the Desert Horse Inn"
1 night
Arrived 6 Apr 2017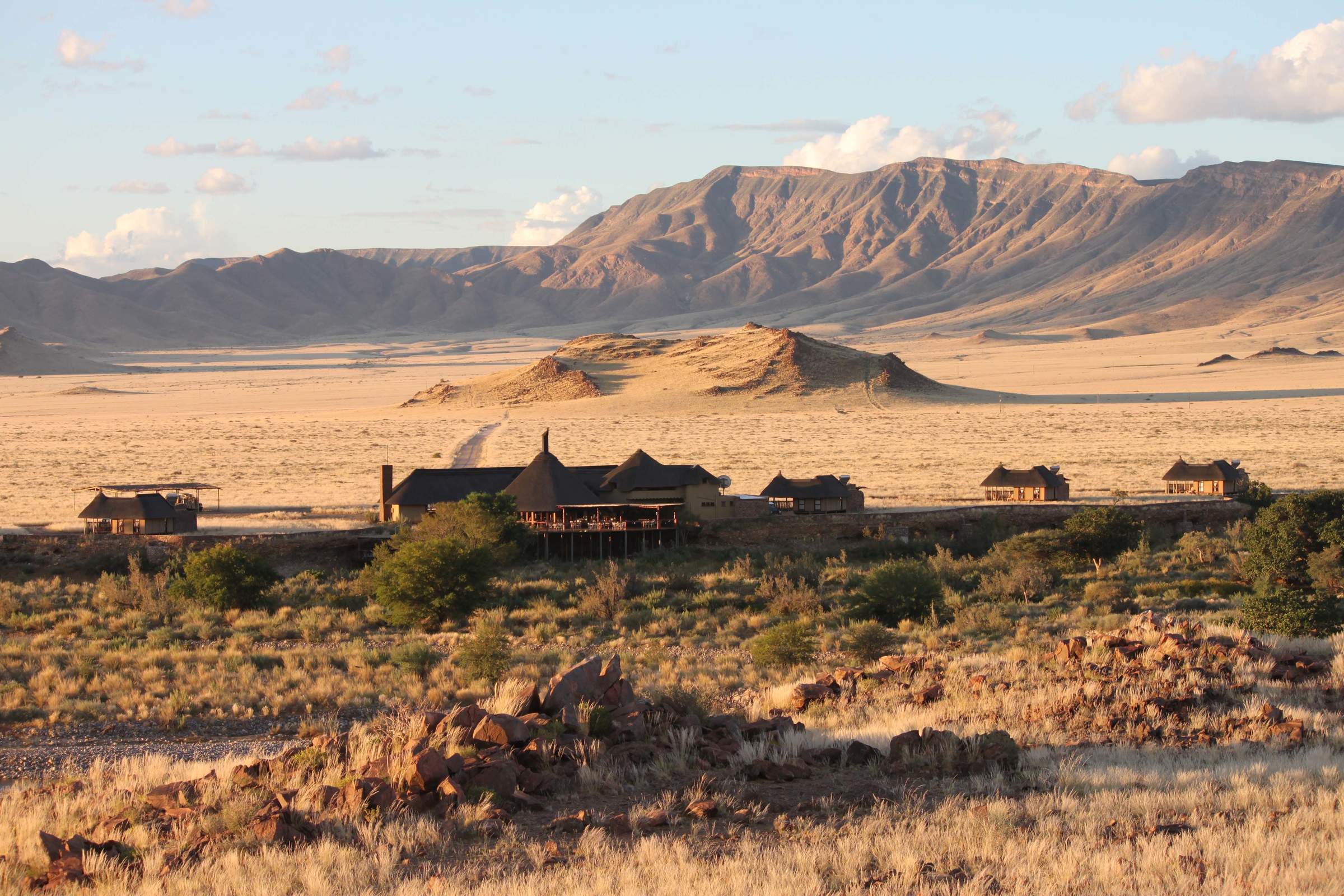 Hoodia Desert Lodge
"Fantastic food at the Hoodia Deset Lodge"
3 nights
Arrived 7 Apr 2017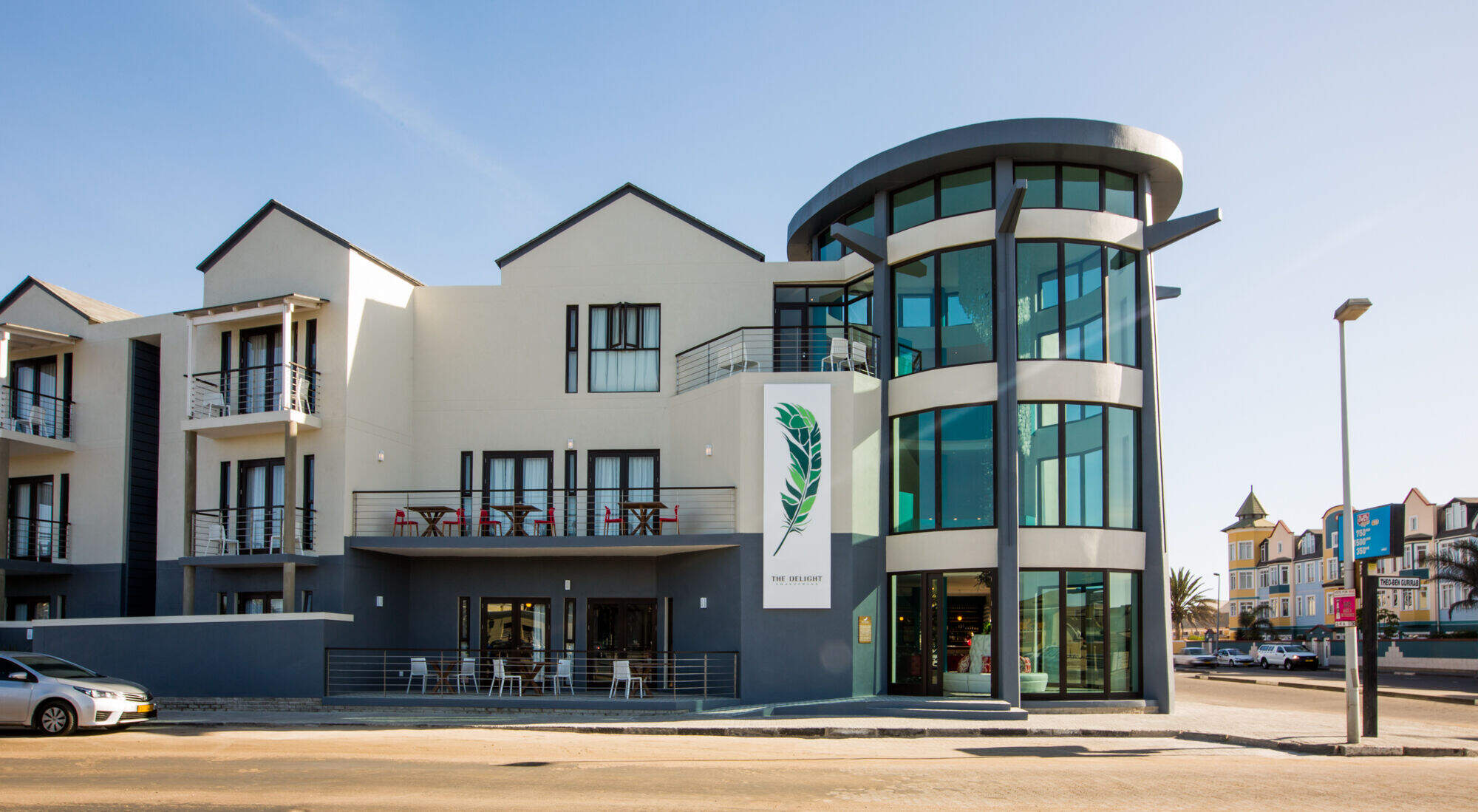 The Delight
"Delightful stay at the Delight."
2 nights
Arrived 10 Apr 2017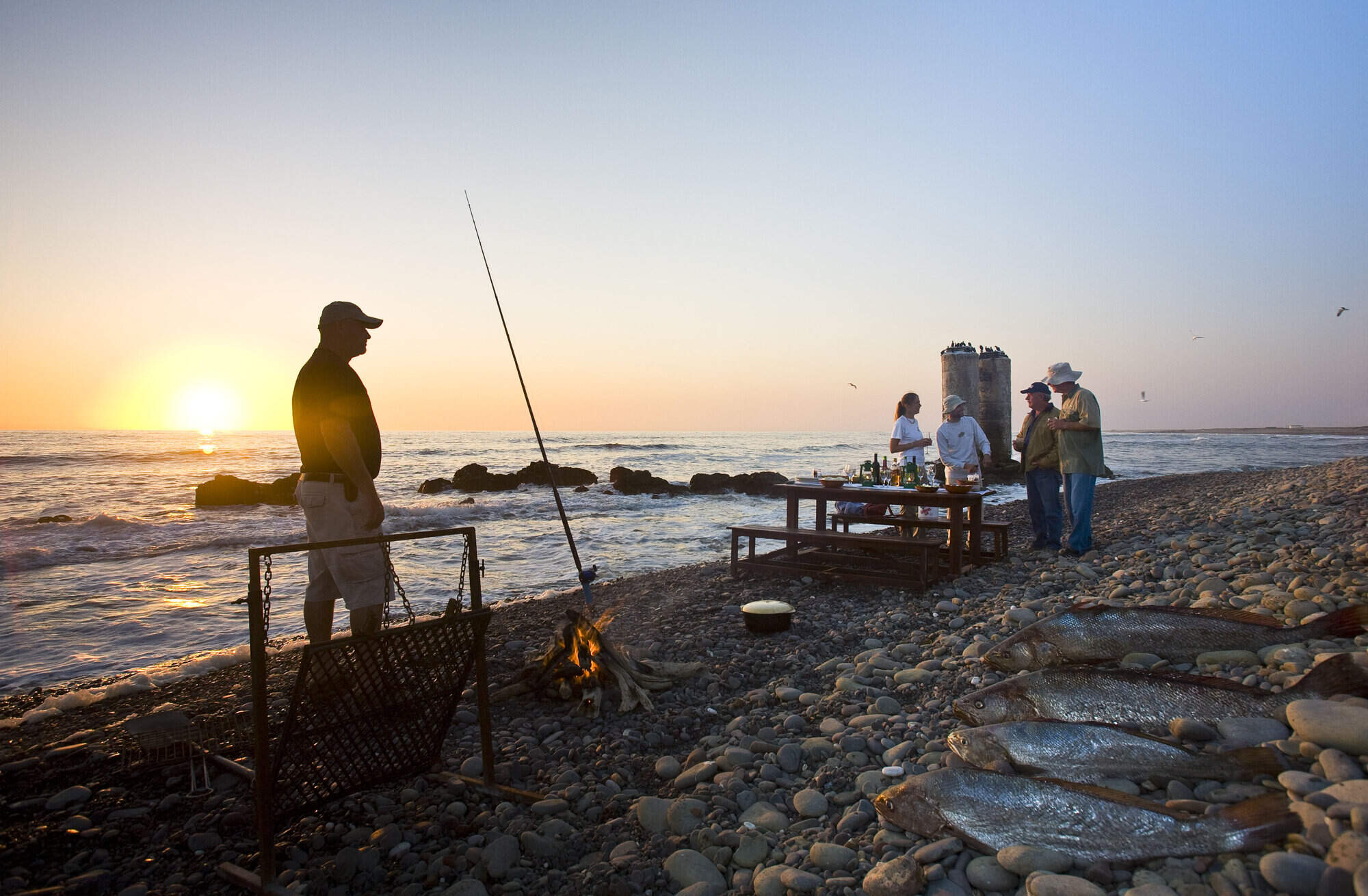 Terrace Bay
"The end of the road at Terrace Bay."
1 night
Arrived 12 Apr 2017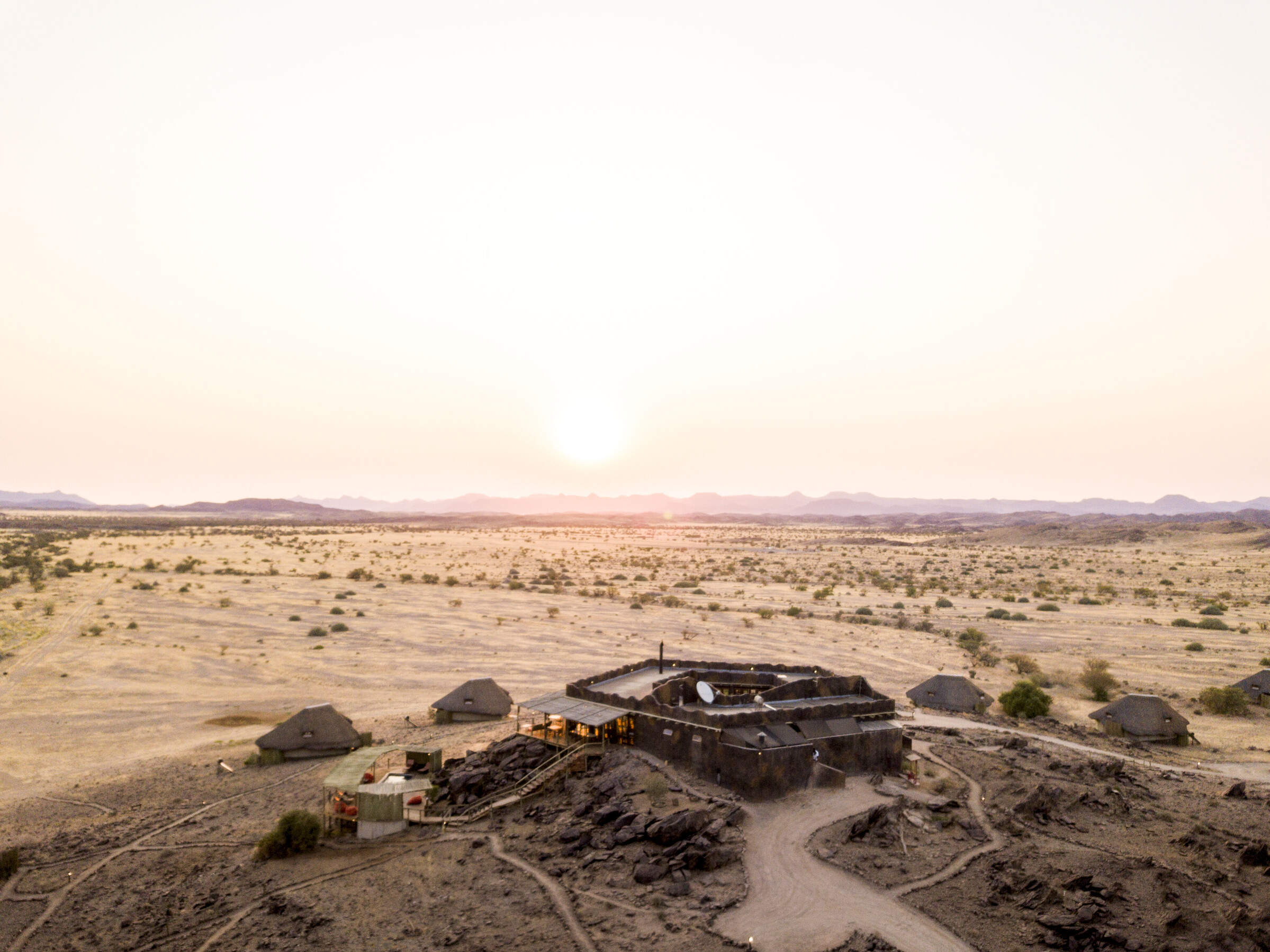 Doro Nawas
"Magnificent Hill Top Doro Nawas Lodge"
2 nights
Arrived 13 Apr 2017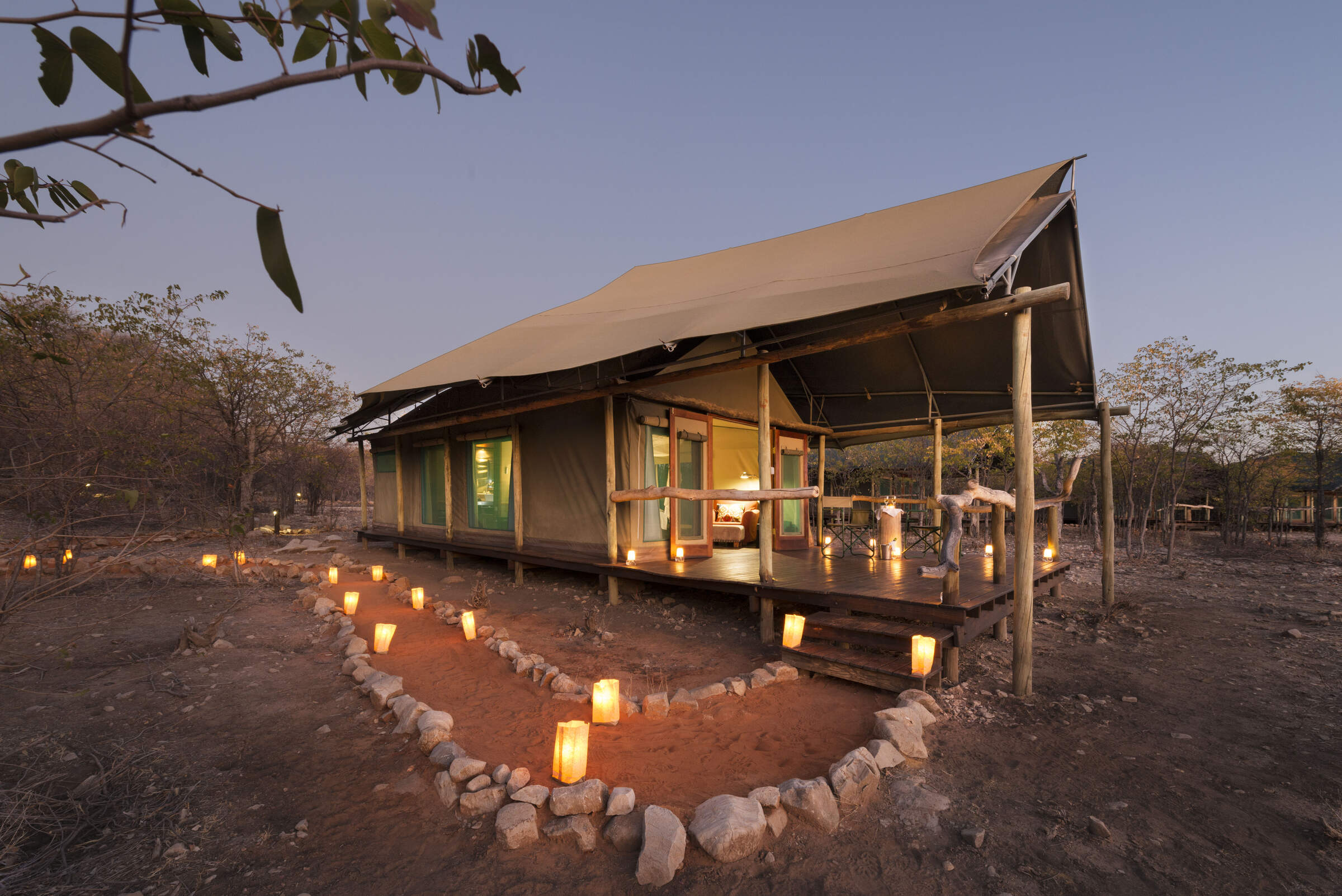 Ongava Tented Camp
"Pleasant stay at Ongava Tented Camp"
2 nights
Arrived 15 Apr 2017

Mushara Bush Camp
"Good stay at Mushara Bush Camp"
2 nights
Arrived 17 Apr 2017

Okonjima Plains Camp
"Spectacular resort, Okonjima"
2 nights
Arrived 19 Apr 2017

under own arrangements
"Our own great Namibia adventure"
7 nights
Arrived 21 Apr 2017
Lodge not featured by Expert Africa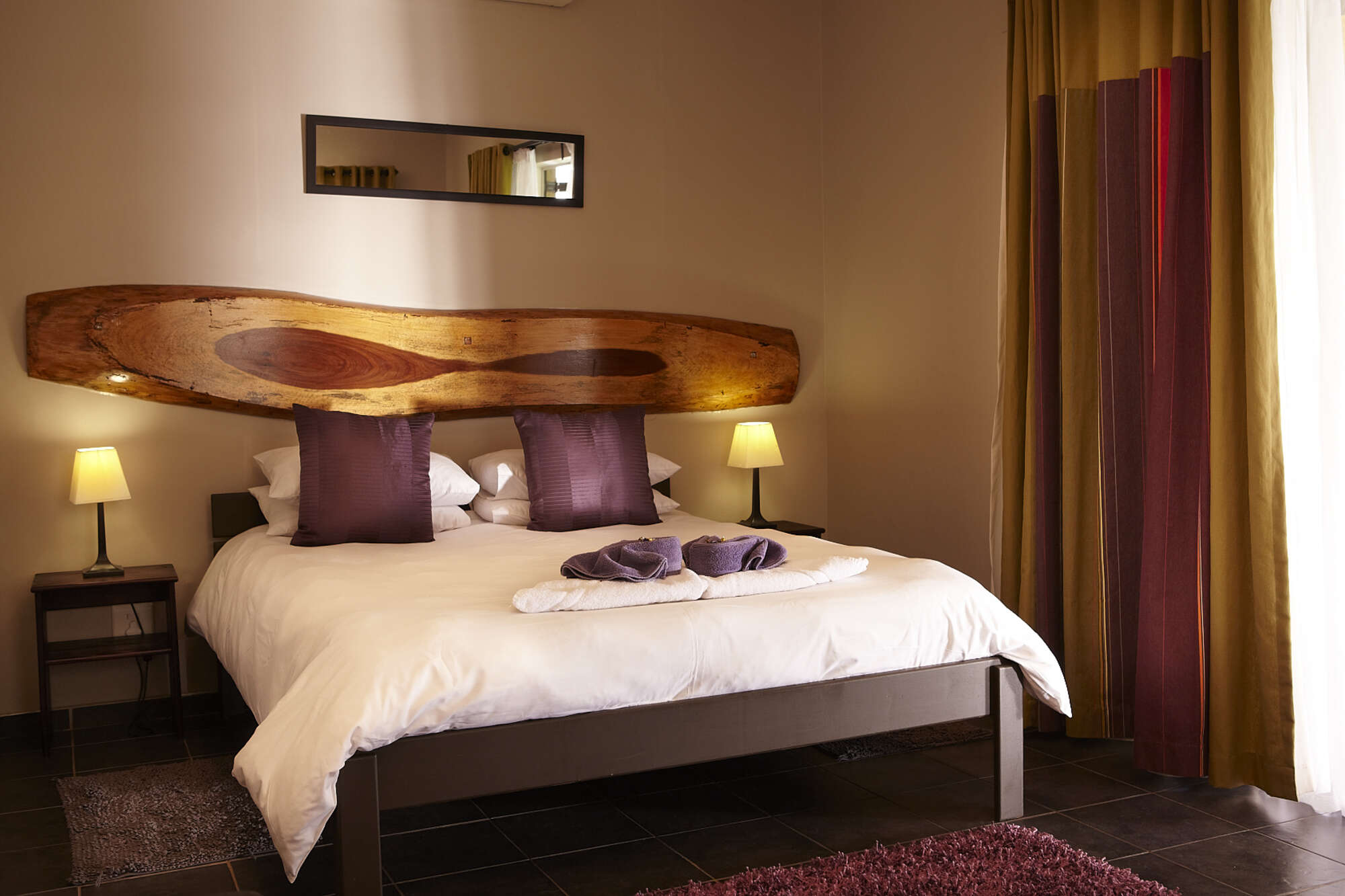 Villa Violet
"Very nice B&B at Villa Violet"
1 night
Arrived 28 Apr 2017