Travel reviews by Andy & Karen from Hereford
Zimbabwe between 24 Jun 2019 and 5 Jul 2019
"As Zimbabwe emerges from recent troubles we wanted to visit three of its classic locations of Matopo, Hwange and Mana Pools. We were particularly hopeful of seeing Painted Dog, although sadly this was not to be.

Matopo has some fabulous scenery, history and was a place to track rhino on foot - tick to all three. Rhino with calf was a highlight. It also gave us our best ever sighting of Elephant Shrew at Rhodes Grave! The National Park, however, has little game and incursions from cattle and humans are common. Locals roam the whole park on foot cutting grass for sale. It is still worth a visit and arguable needs more visitors to recover, so I'd still include it if you can.

Hwange with its pumped water holes and huge elephant population delivered more classic sightings, and a pride of lions with 6 cubs provided entertainment on all our game drives. Good antelope including Sable and Roan with huge buffalo herd of 500 plus were also a highlight. The open areas and mixed forest gave good variety to habitats.

Mana Pools was in drought in June so maybe not at its best. We were surprised at the number of self drivers and campers, some of whom are clearly not controlled effectively by the NP staff (much to the frustration of guides). No off road but you can off walk so great encounter with lions on a kill on foot was the highlight. If this is the jewel in the crown for Zimbabwe then it's a little disappointing - at times it felt like a safari park - particularly as the unique environment offers so much.

Versus other neighbouring safari destinations, Zimbabwe still has some catching up to do if it is to return to its previous premier ranking. The amazing teams at African Bush Camps certainly warrant a visit."
Arranged By Tom Morris

---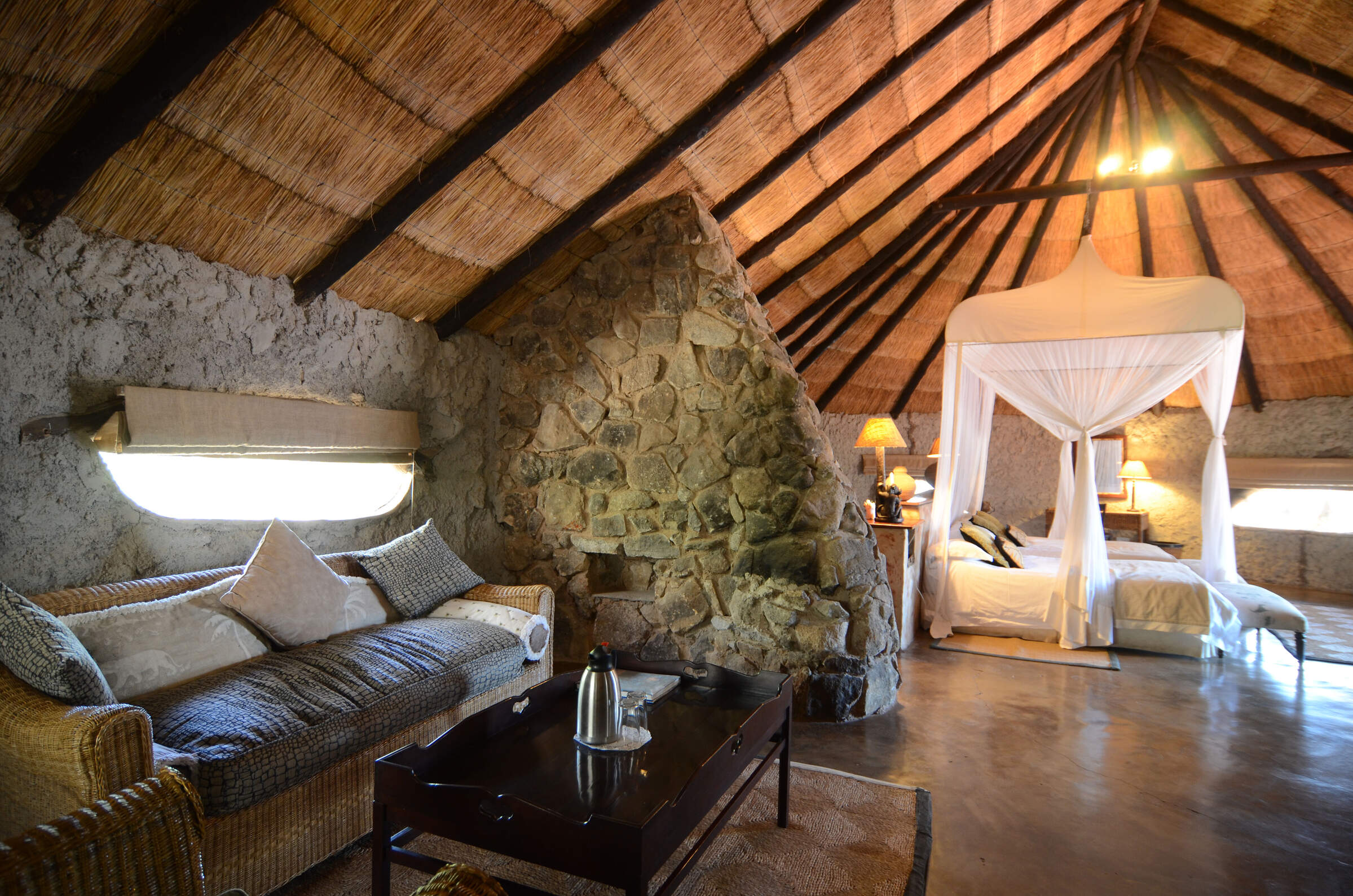 Amalinda Lodge
"Unique lodge built around granite boulders"
3 nights
Arrived 25 Jun 2019
Sightings report
---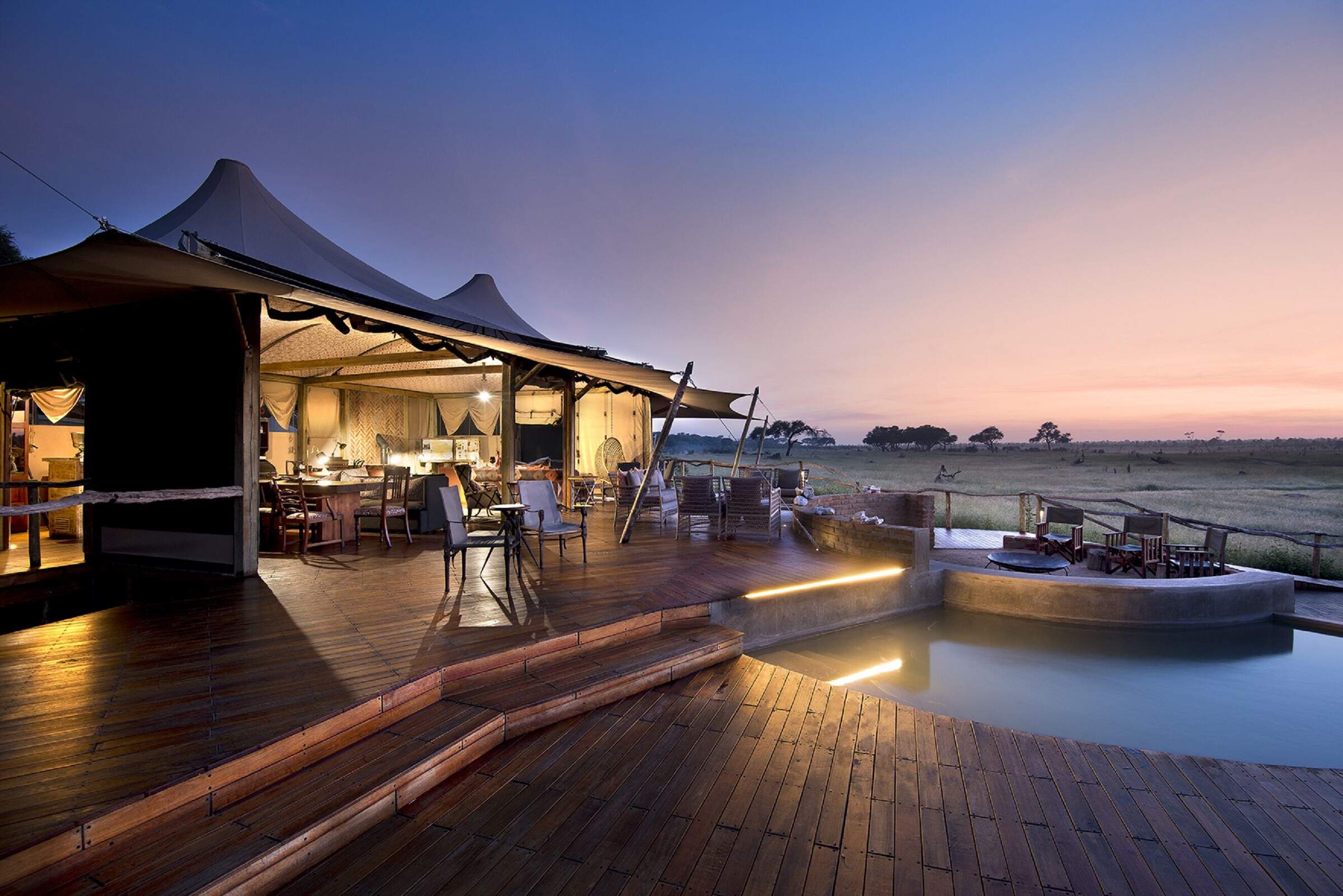 Somalisa Camp
"Large camp luxury"
1 night
Arrived 28 Jun 2019
Sightings report
---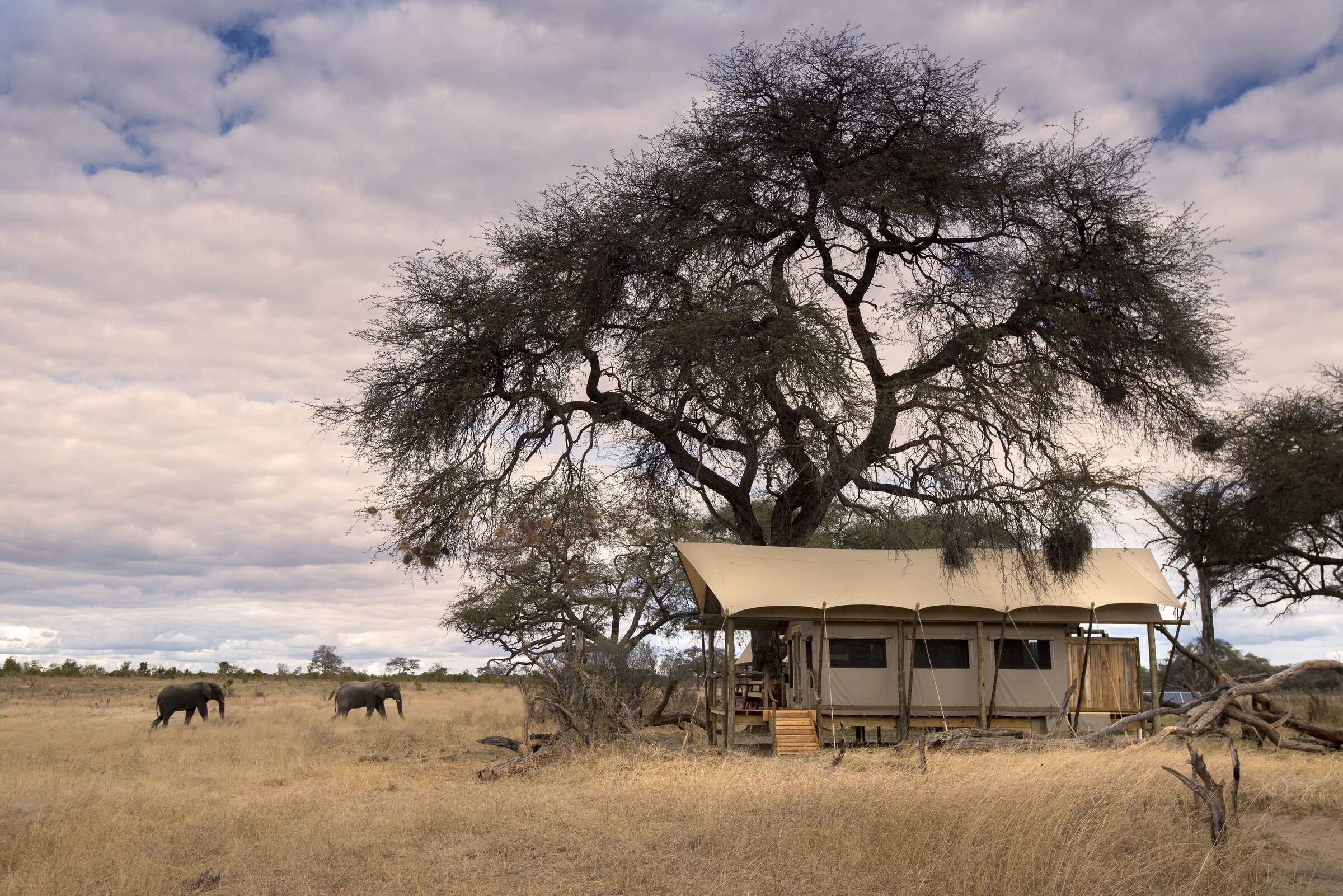 Somalisa Expeditions
"Perfect traditional safari camp"
2 nights
Arrived 29 Jun 2019
Sightings report
---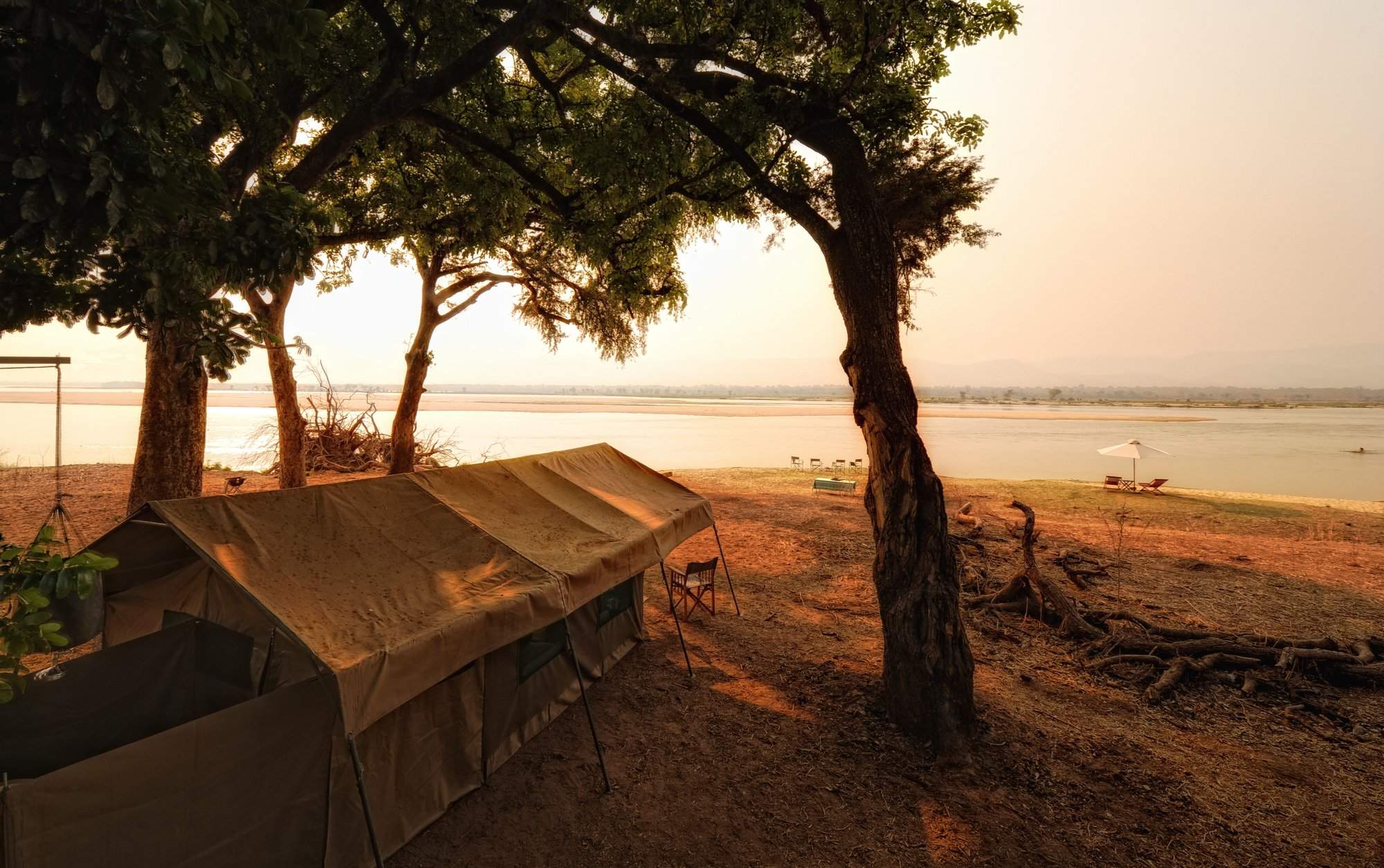 Zambezi Expeditions
"Simple but perfect"
3 nights
Arrived 1 Jul 2019
Sightings report
---