Our 6 best lodges & safari camps in Northern Zambia
There is a wide variety in lodges, spread across the north of Zambia. There are guesthouses and bushcamping in Kasama, backpackers favourite Lodge called Nkupi and lovely lakeshore lodges.
Ask us for more details of what's where, and what's likely to suit you best!

---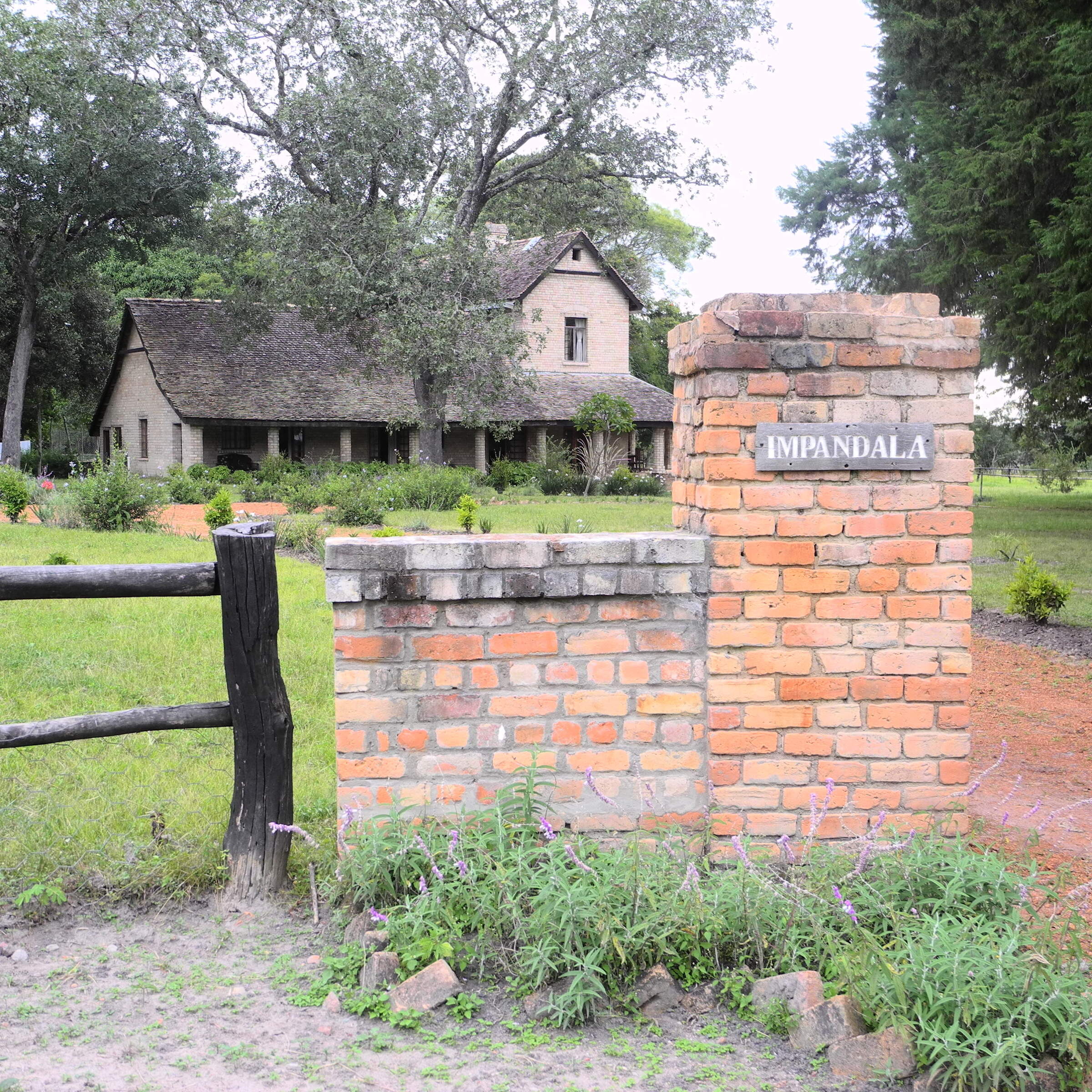 Impandala House
Situated in the grounds of the historic Shiwa Ng'andu manor house, Impandala House works well as a base for families or small groups to explore northern Zambia.
---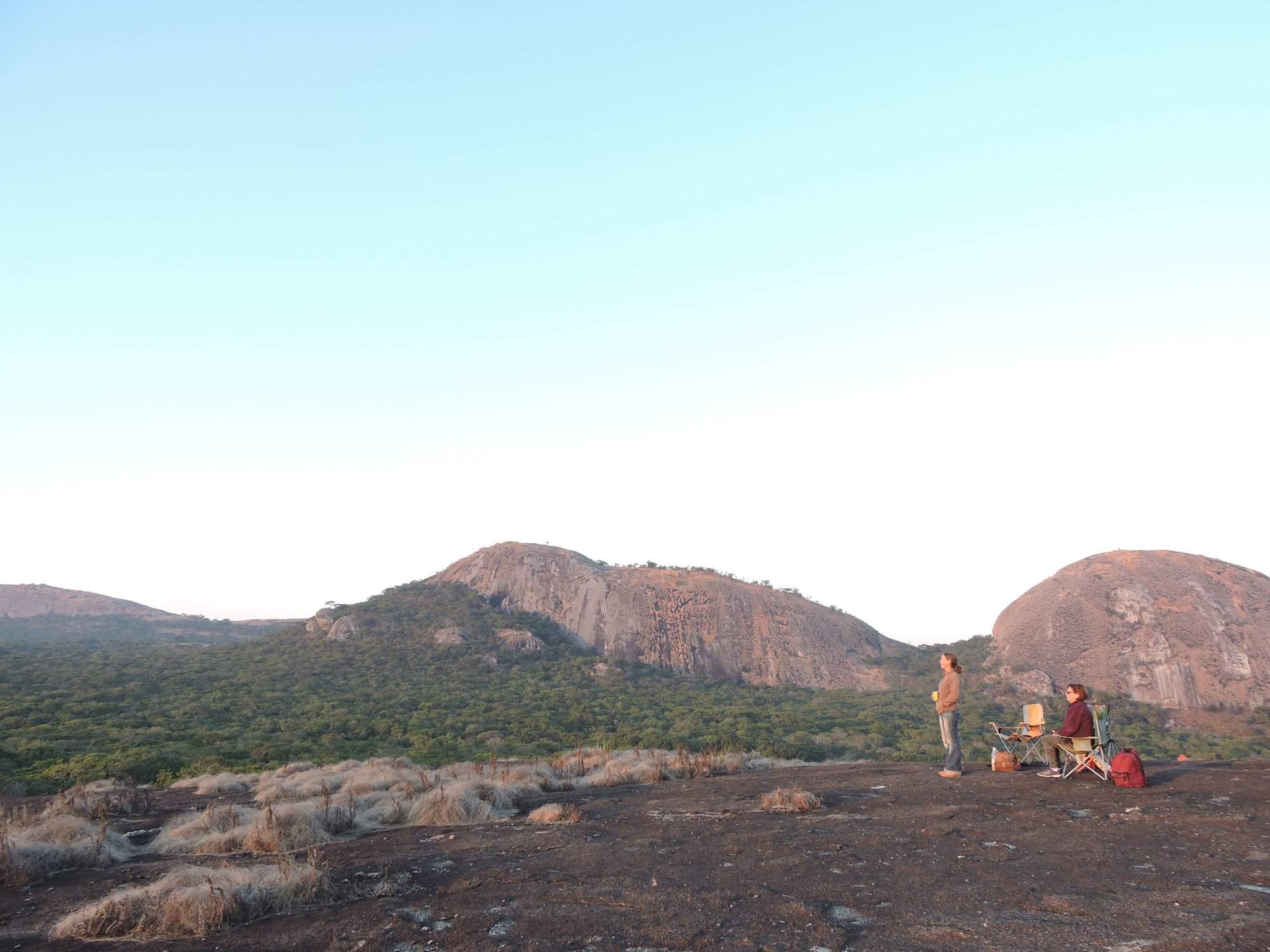 Mutinondo Wilderness
Visiting Mutinondo Wilderness near Mpika in northern Zambia - the accommodation, wildlife, birds and animals
---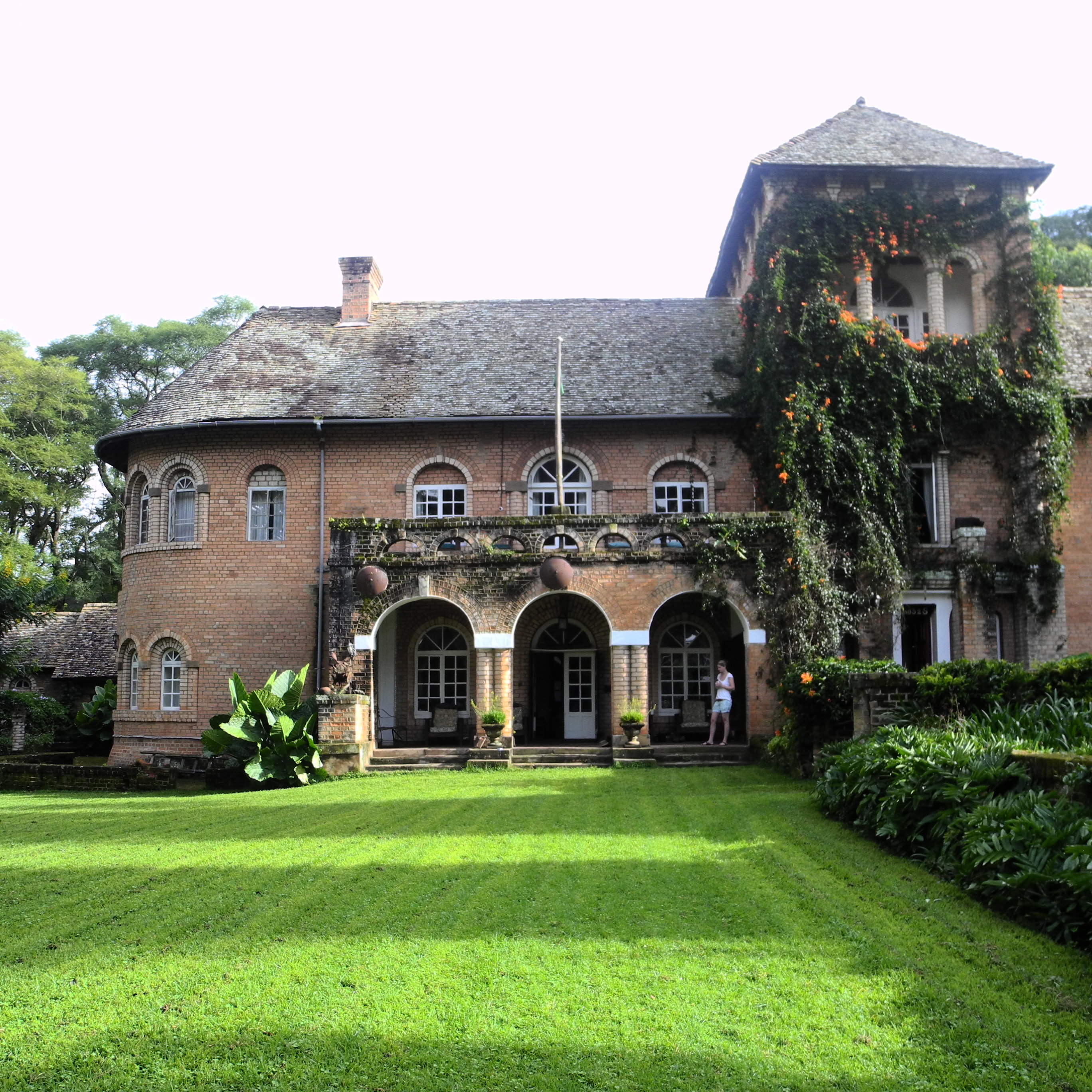 Shiwa Ng'andu
The Old Manor House at Shiwa Ng'andu is a fascinating cultural and historic stopover, either before, after or during a safari.
---


Shoebill Island Camp
Shoebill Island Camp stands on the southern edge of the Bangweulu Wetlands. It's a remote spot, and a very simple camp - but if you want to see Shoebills then it is one of the best places in Africa.
---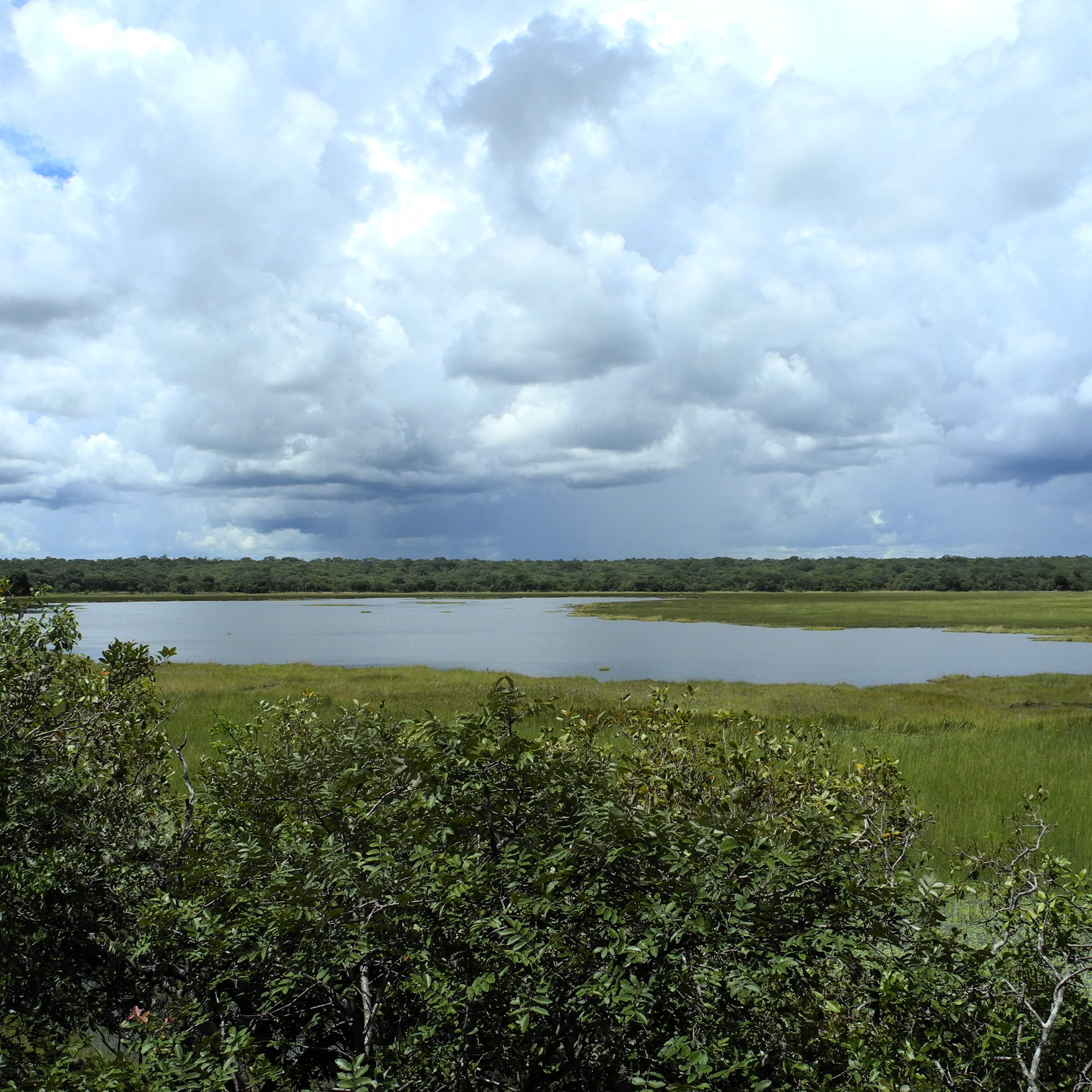 Wasa Lodge
Wasa Lodge offers easy access to Kasanka National Park, best visited in November and December to see the millions of fruit bats that arrive in the area.
---

Safaris visiting Northern Zambia
Just ideas, we'll always tailor-make a trip for you
---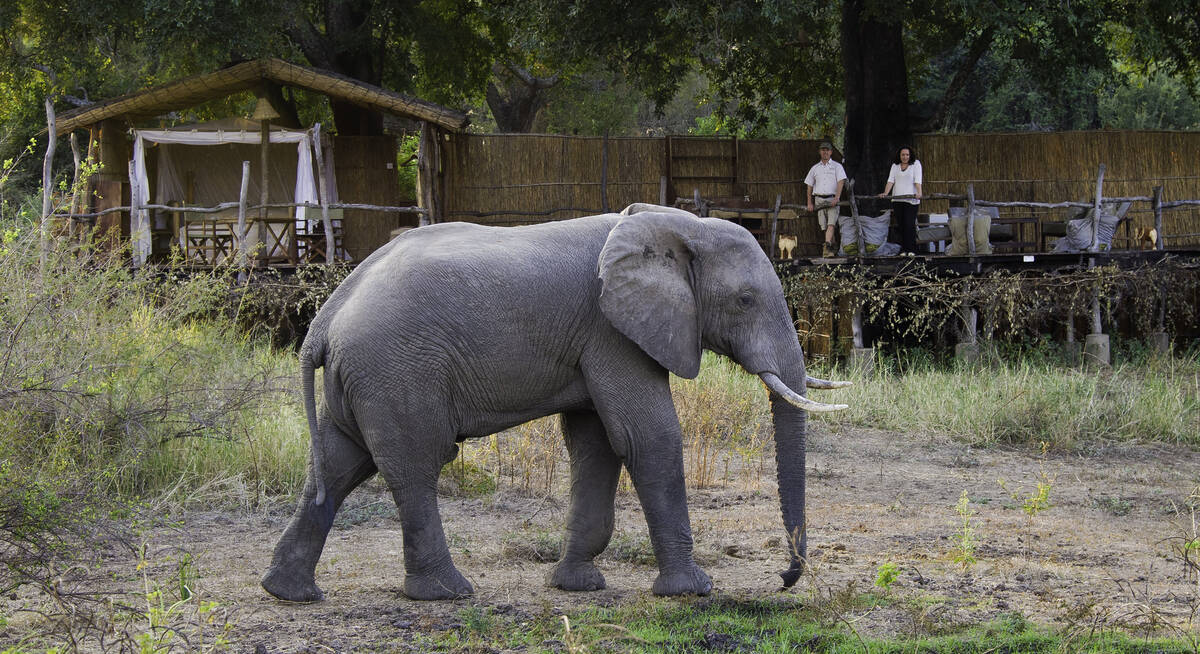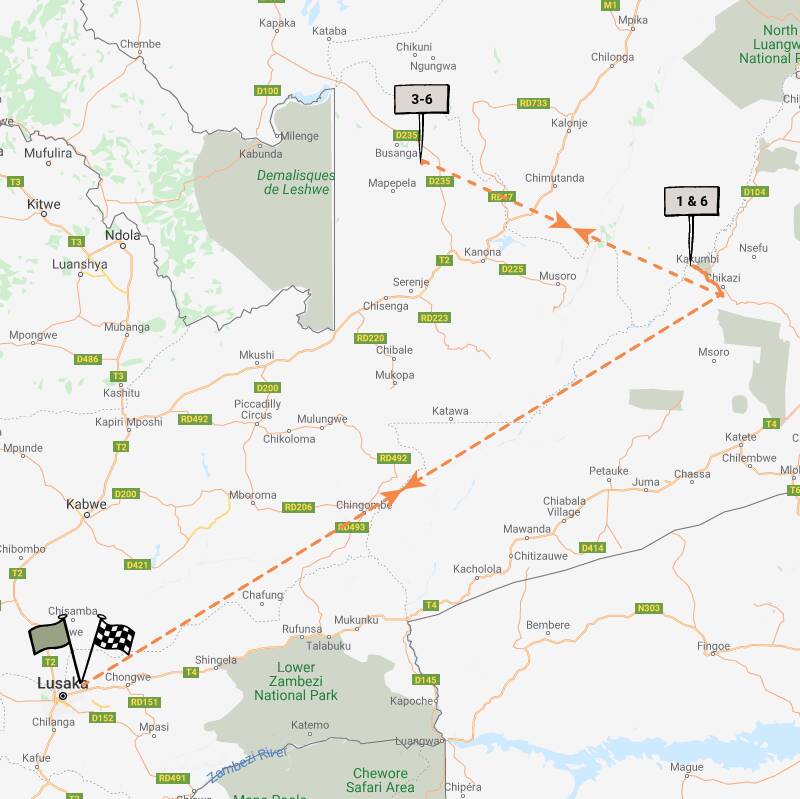 Fruit Bat Safari
6 days • 2 locations • 1 country
LUSAKA AIRPORT TO LUSAKA AIRPORT
Offering a highly specialised experienced, this safari uses two simple bases for access to South Luangwa and Kasanka National Parks. Visit between October and December when you will witness the world's largest mammalian migration of millions of fruit bats.
Visiting Northern Zambia, South Luangwa
US$4,980 - US$5,530 per person
Our travellers' wildlife sightings in Northern Zambia
This is their success for sightings in Northern Zambia.
Click on a species for more detail. How we work this out.
---






Spotted Hyena
33% success

Sable antelope
20% success