Reviews of safaris to Matobo National Park
38 holiday reviews from our travellers of holidays which include Matobo.
38
reviews of Matobo by travellers since August 2007
Overall rating by our travellers
Where to stay in Matobo
Our suggestions for safari camps in Matobo National Park
---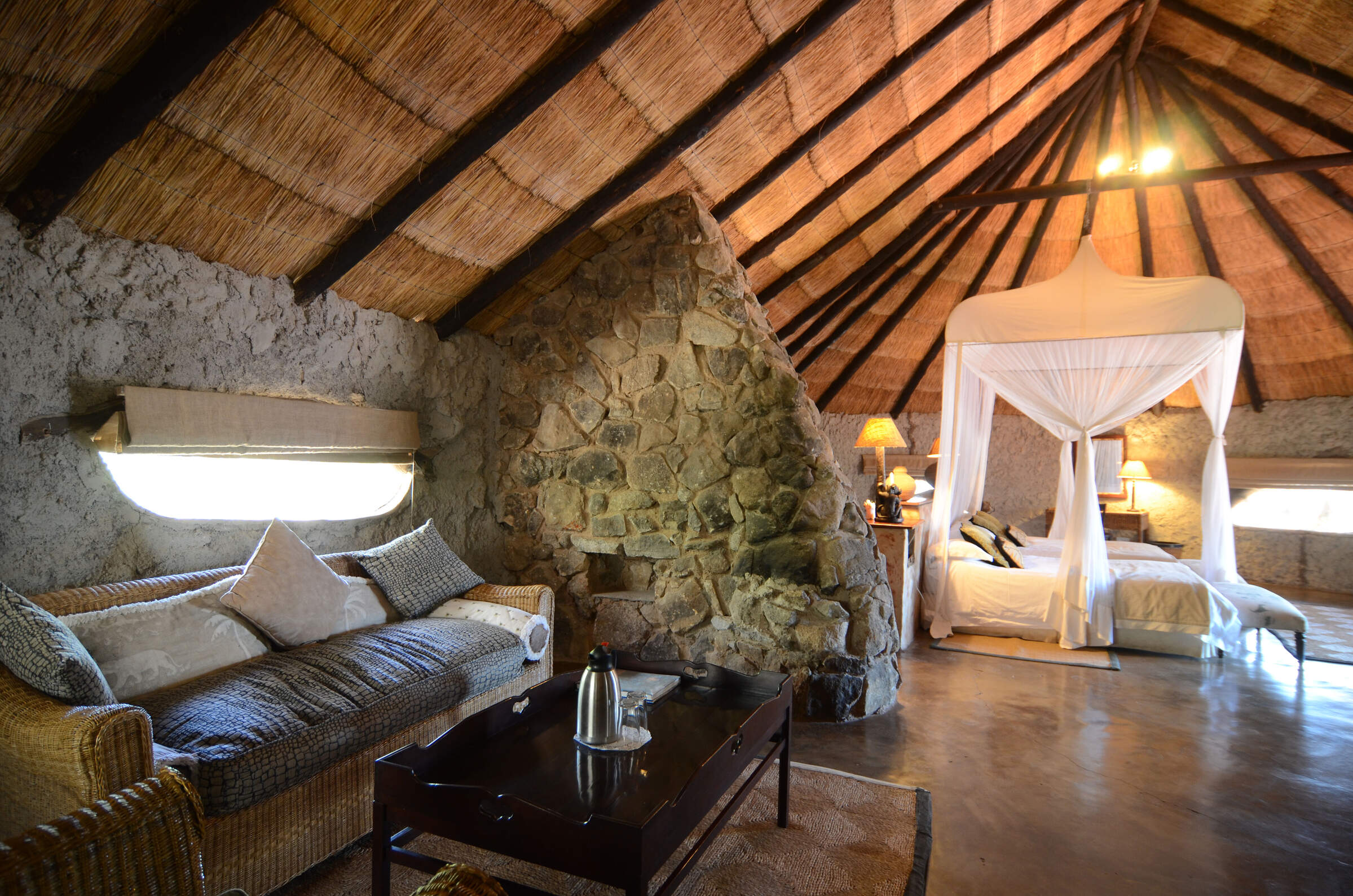 Amalinda Lodge
Imaginatively built into the massive granite kopjes of the Matobo Hills, Amalinda offers unique scenery, layered with history, and rhino tracking.
---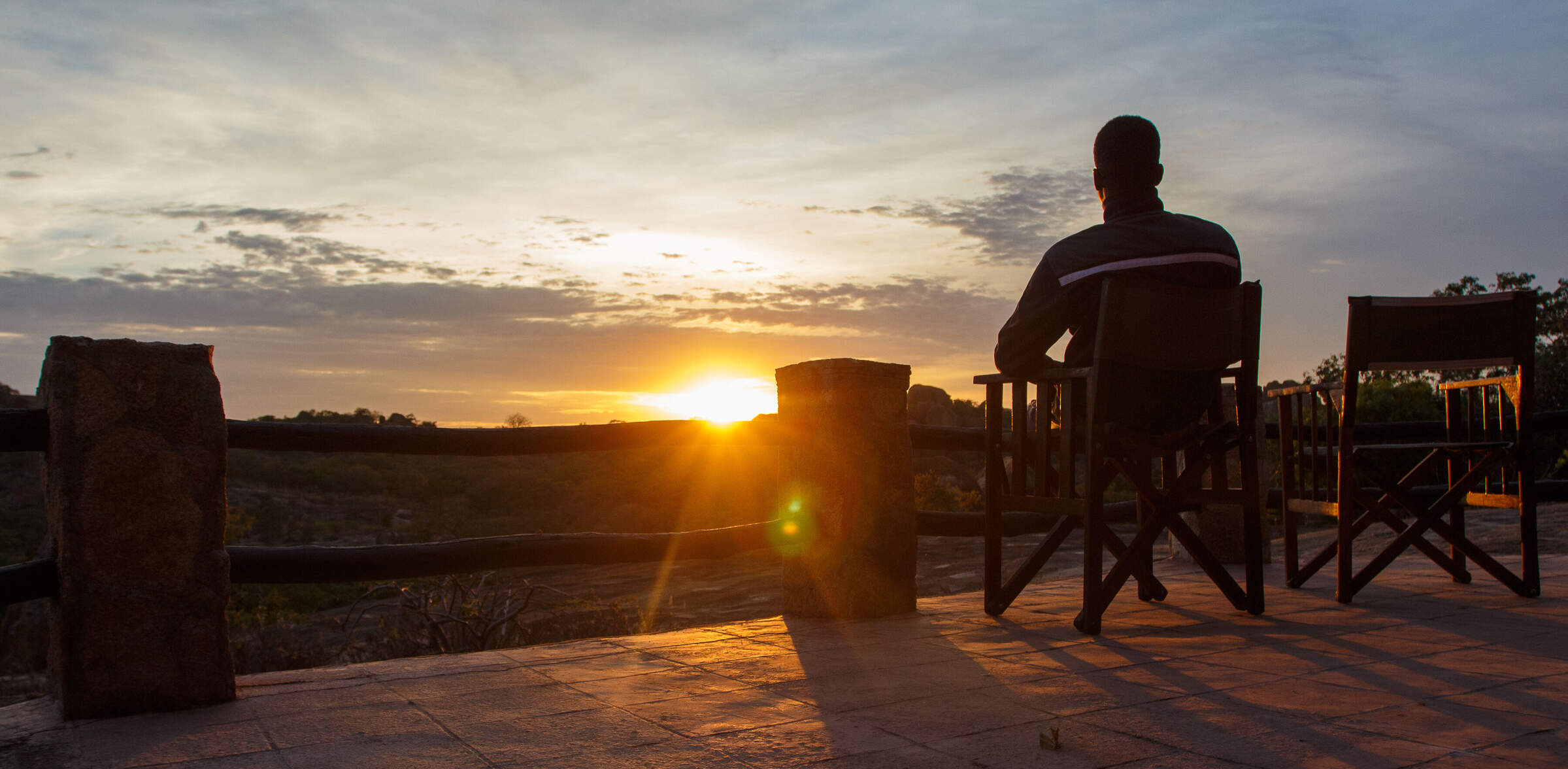 Big Cave Camp
Located on the top of a granite whaleback, Big Cave makes a simple base from which to explore Matobo Hills National Park.
---

Khayelitshe House
In a private reserve bordering the Matobo National Park, Khayelitshe House is an exclusive private house in a remote & less visited area of Zimbabwe.
---