Reviews of safaris to Majete Wildlife Reserve
26 holiday reviews from our travellers of holidays which include Majete.
26
reviews of Majete by travellers since August 2007
Overall rating by our travellers
Where to stay in Majete
Our suggestions for safari camps in Majete Wildlife Reserve
---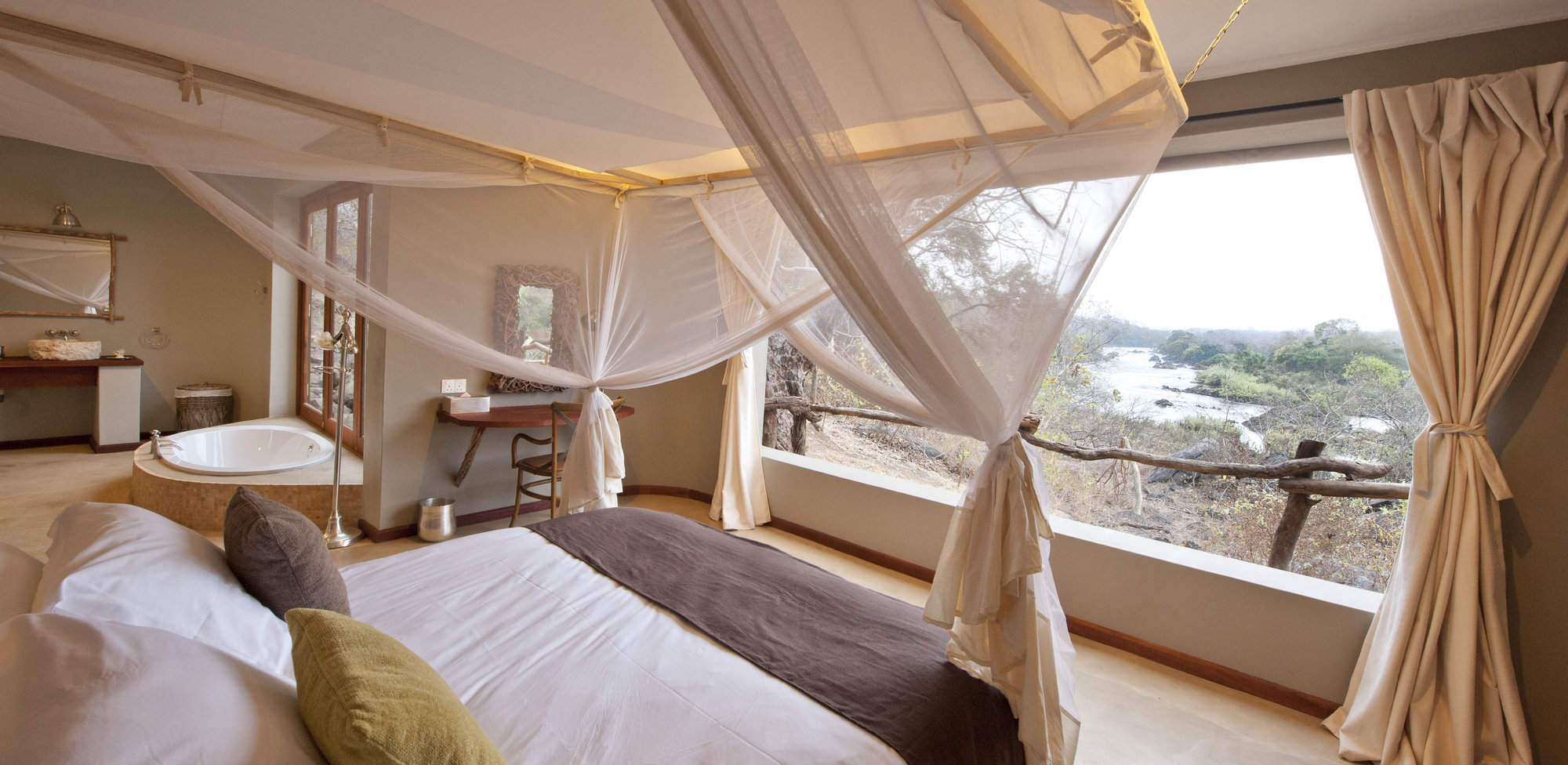 Mkulumadzi
Mkulumadzi is a class act in a superb location. Come for comfort, a rugged reserve, interesting antelope species, great guiding and a real feeling of getting away from it all.
---