Hotels & places to stay in Pemba & mainland
Sort by:
Name


|
Traveller's rating


|
No. of reviews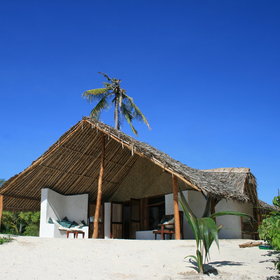 Guludo Beach Lodge
Guludo Beach Lodge is a fascinating lodge, located on a stunning stretch of coastline in northern Mozambique. It is simple in ...More about Guludo Beach Lodge
Guludo was a fascinating experience. Our only complaint was the cost of the day trip to Mocimba da Pria. The day went very well and was well worth the time. But I ... reviews...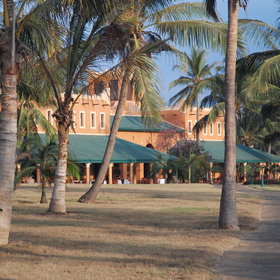 Pemba Beach Hotel
On a quiet side of the town, a short drive from the airport, is the convenient and surprisingly good Pemba Beach Hotel . If ...More about Pemba Beach Hotel
How to comment such a place: a big hotel almost empty, full of potential and possible high rank activities which is spoilt by an appaling management. Some examples: we had ... reviews...