Best 2 beach lodges in Pemba & Mainland
Listed below are our recommendations for nice places to stay on Pemba and mainland. Ask us for more details of what's where, and what's likely to suit you best!
Sort by:
Name


|
Traveller's rating


|
No. of reviews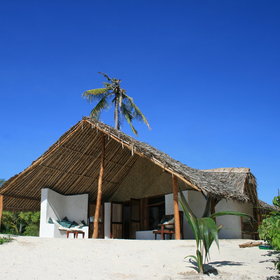 Guludo Beach Lodge
Guludo Beach Lodge is a fascinating lodge, located on a stunning stretch of coastline in northern Mozambique. It is simple in ...More about Guludo Beach Lodge
We had a wonderful 6 days at Guludo Beach Lodge. the location was superb, the staff were friendly, very helpful and the food was superb. The banda was very attractive ... Guludo Beach Lodge reviews...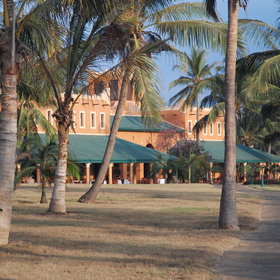 Avani Pemba Beach
Previously known as the Pemba Beach Hotel, Avani Pemba Beach is on a quiet side of the town, a short drive from the airport. ...More about Avani Pemba Beach
How to comment such a place: a big hotel almost empty, full of potential and possible high rank activities which is spoilt by an appaling management. Some examples: we had ... Avani Pemba Beach reviews...