Travel reviews by Ms H & Mr F from Chicago
We will be back to Namibia!
Namibia between 1 Jul 2018 and 15 Jul 2018
"This trip was so different, but so special for us.

We had never self-driven anywhere while on vacation, so this was a first. It allowed us to see the country in a different way. There is so much to do in Namibia, and we wish we could have stayed longer & seen more, but that just gives us a reason to come back.

Expert Africa continued to provide amazing service, on this, our third trip with them."
Arranged By Sabina Hekandjo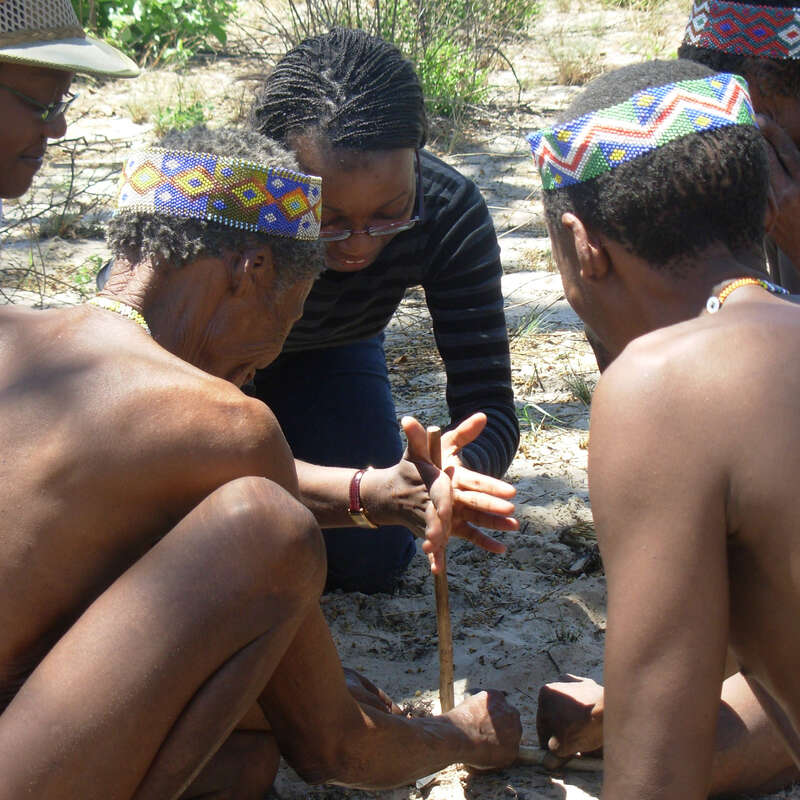 ---

Olive Grove
"Olive Grove review"
1 night
Arrived 1 Jul 2018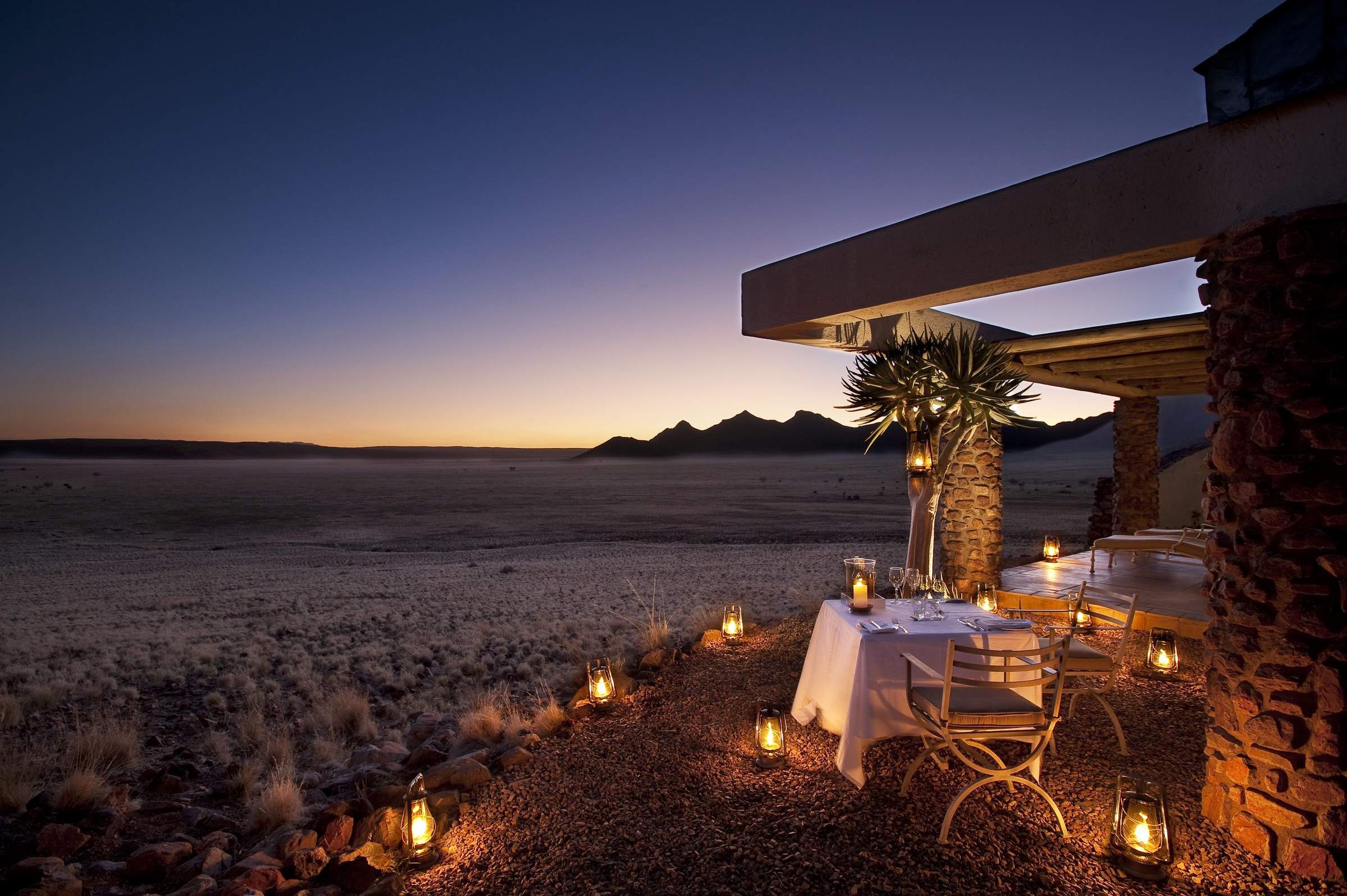 Sossusvlei Desert Lodge
"Sossusvlei Desert Lodge review"
3 nights
Arrived 2 Jul 2018

Strand Hotel
"Strand Hotel review"
2 nights
Arrived 5 Jul 2018

Grootberg Lodge
"Amazing views"
2 nights
Arrived 7 Jul 2018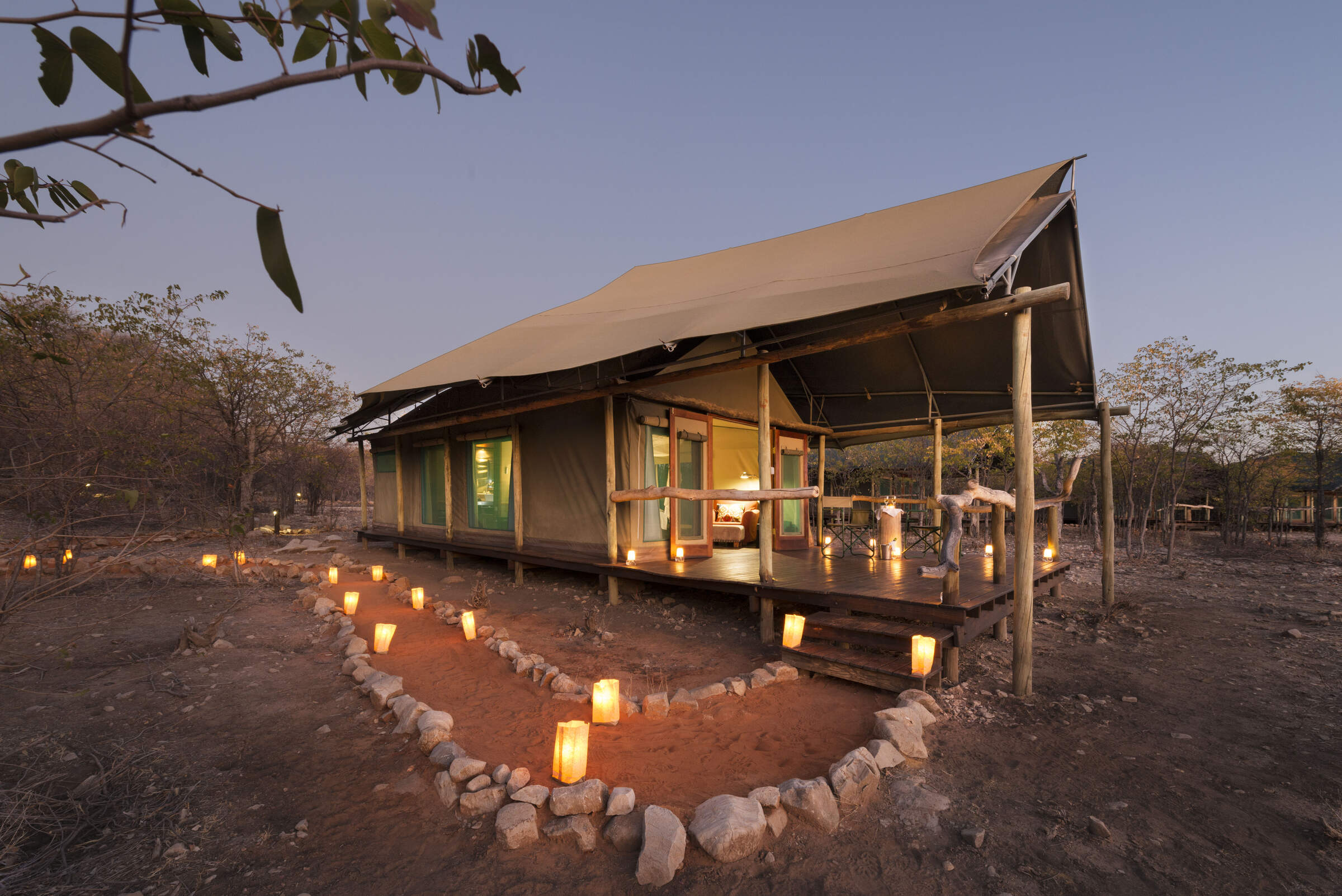 Ongava Tented Camp
"Wonderful luxury tented camp"
2 nights
Arrived 9 Jul 2018
Sightings report
---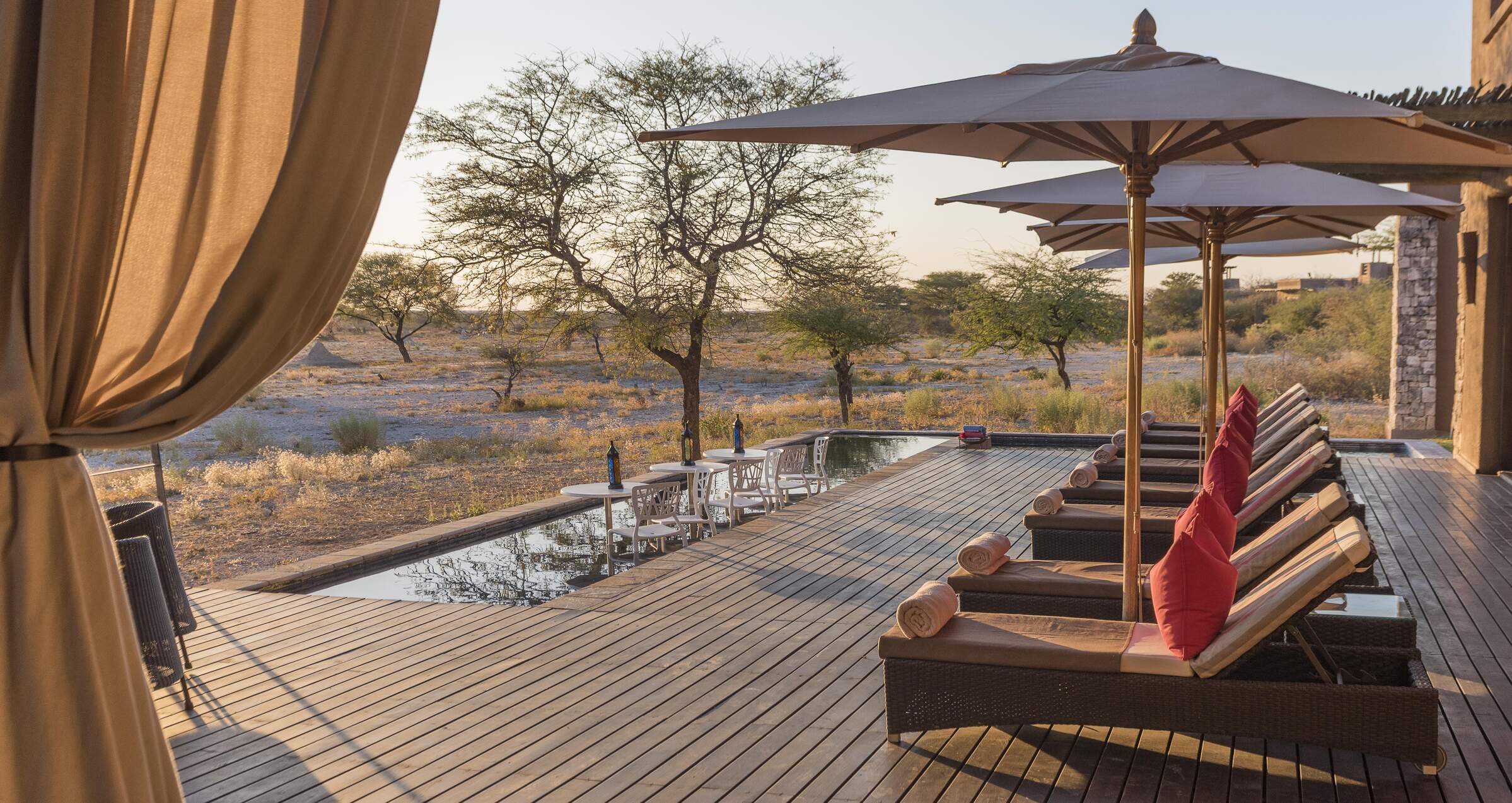 Onguma The Fort
"Amazing accommodations"
2 nights
Arrived 11 Jul 2018

Okonjima Villa
"Wish this was our permanent home!"
2 nights
Arrived 13 Jul 2018
Yet another amazing trip organized by EA
South Africa and 1 other country between 2 Jul 2017 and 14 Jul 2017
"Lucy organized our trip for us. She is so easy to work with & very responsive to emails. The trip went flawlessly. We used Expert Africa to organize a trip to Zambia/Malawi for us 2 yrs ago & will be asking them to help us with a possible trip to Namibia next year!"
Arranged By Lucy Copson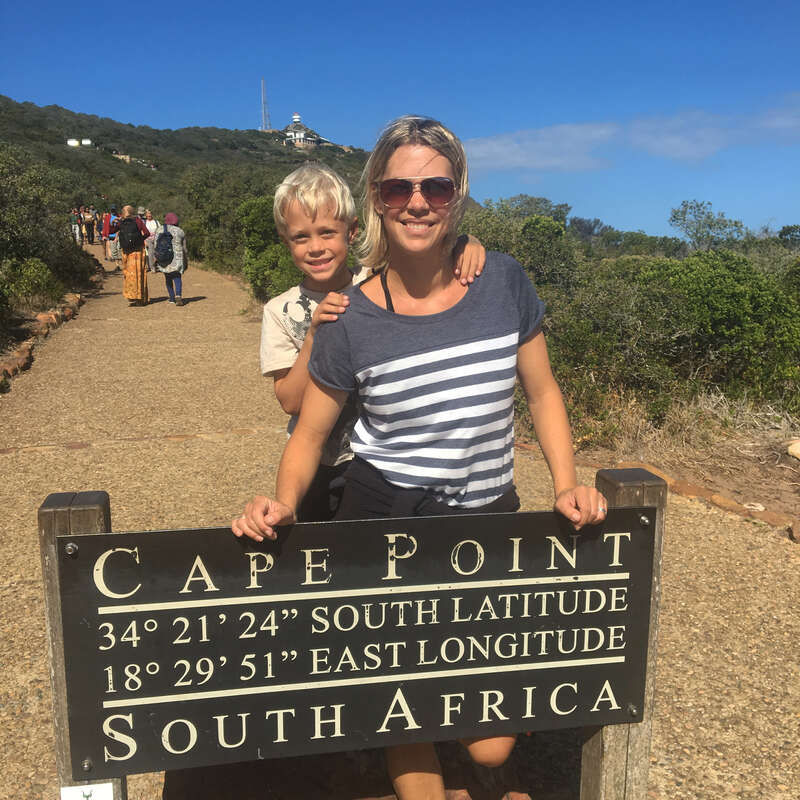 ---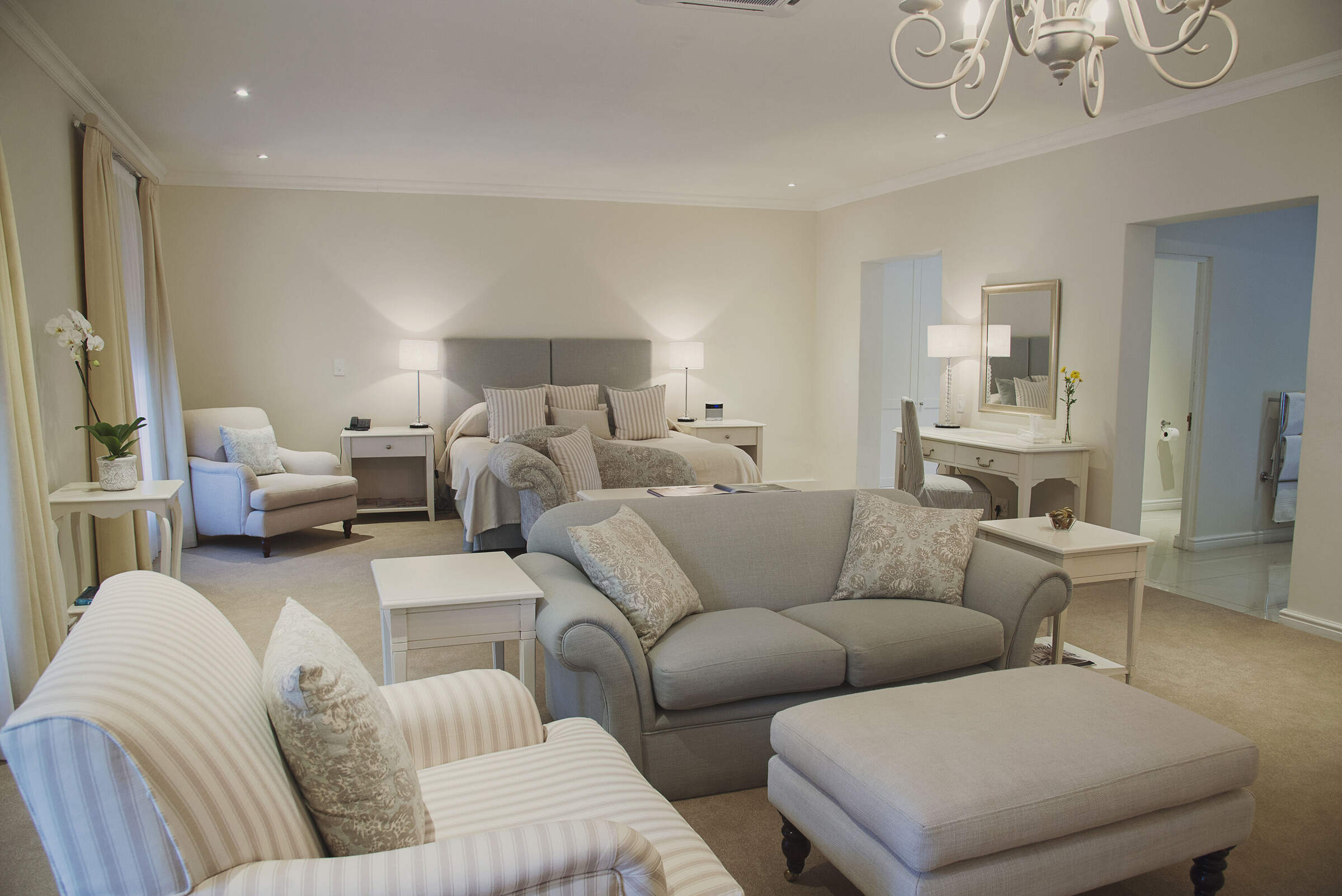 The Last Word Franschhoek
"Short but lovely stay"
3 nights
Arrived 2 Jul 2017

Ulusaba
"Second stay here - just as good as the first!"
4 nights
Arrived 5 Jul 2017
Lodge not featured by Expert Africa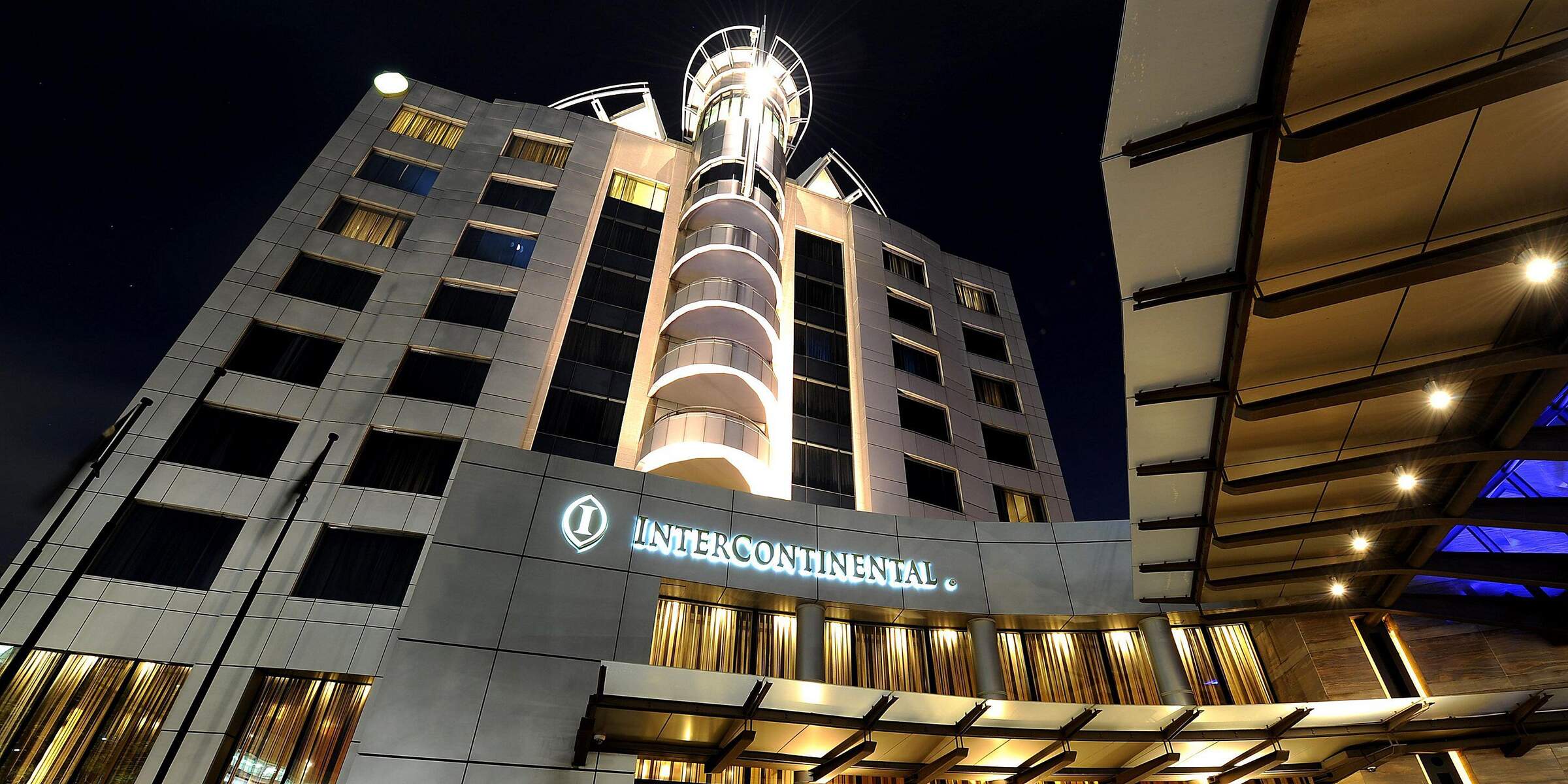 InterContinental O.R. Tambo
"Very nice airport hotel!"
1 night
Arrived 9 Jul 2017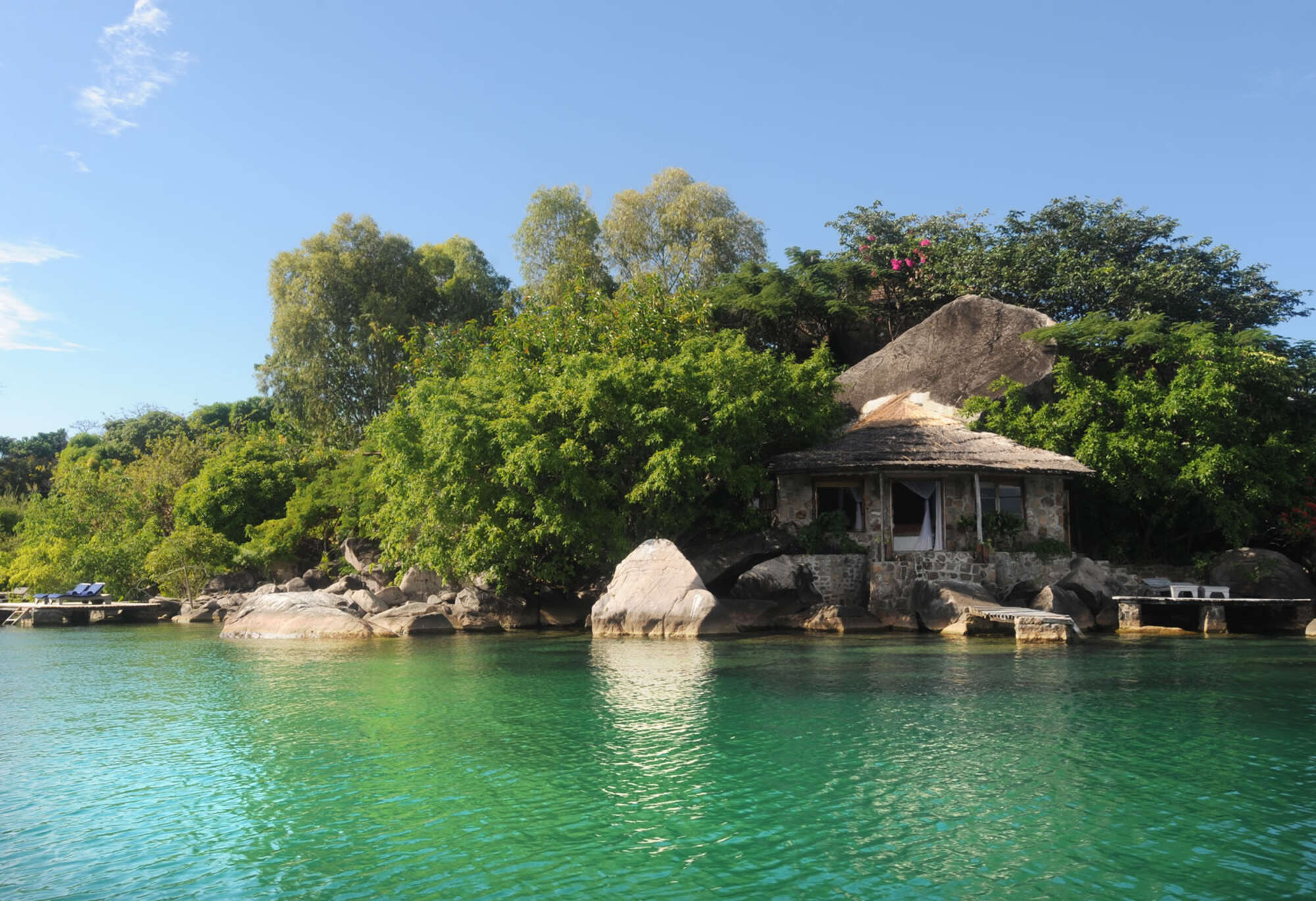 Kaya Mawa
"Our African beach heaven"
4 nights
Arrived 10 Jul 2017
Zambia and 1 other country between 4 Jul 2015 and 17 Jul 2015
"Claire was amazing to work with. She was very responsive to my emails despite being on a different continent & was also available for calls to answer my questions. I felt like she really listened to what we wanted & provided her honest opinion on some of my suggestions & also gave us the pros & cons of various itineraries or lodges & as a result, she put together the perfect trip for us.

Our trip was everything we expected...and more. This trip was for my husband's 40th birthday & she must have let all the lodges know because they all did something special for him. It really made the whole experience extra special for him.

Our entire trip was flawless - from the pickup at Livingstone airport to drop off at Likoma's tiny airport for our journey back to the States. Thank you so much, Claire & Expert Africa, for putting together a trip we will remember forever.

Suggestions to help us improve our trips or our service:

We have zero criticism or constructive feedback - everything was flawless from beginning to end!"
Arranged By Claire Scott

---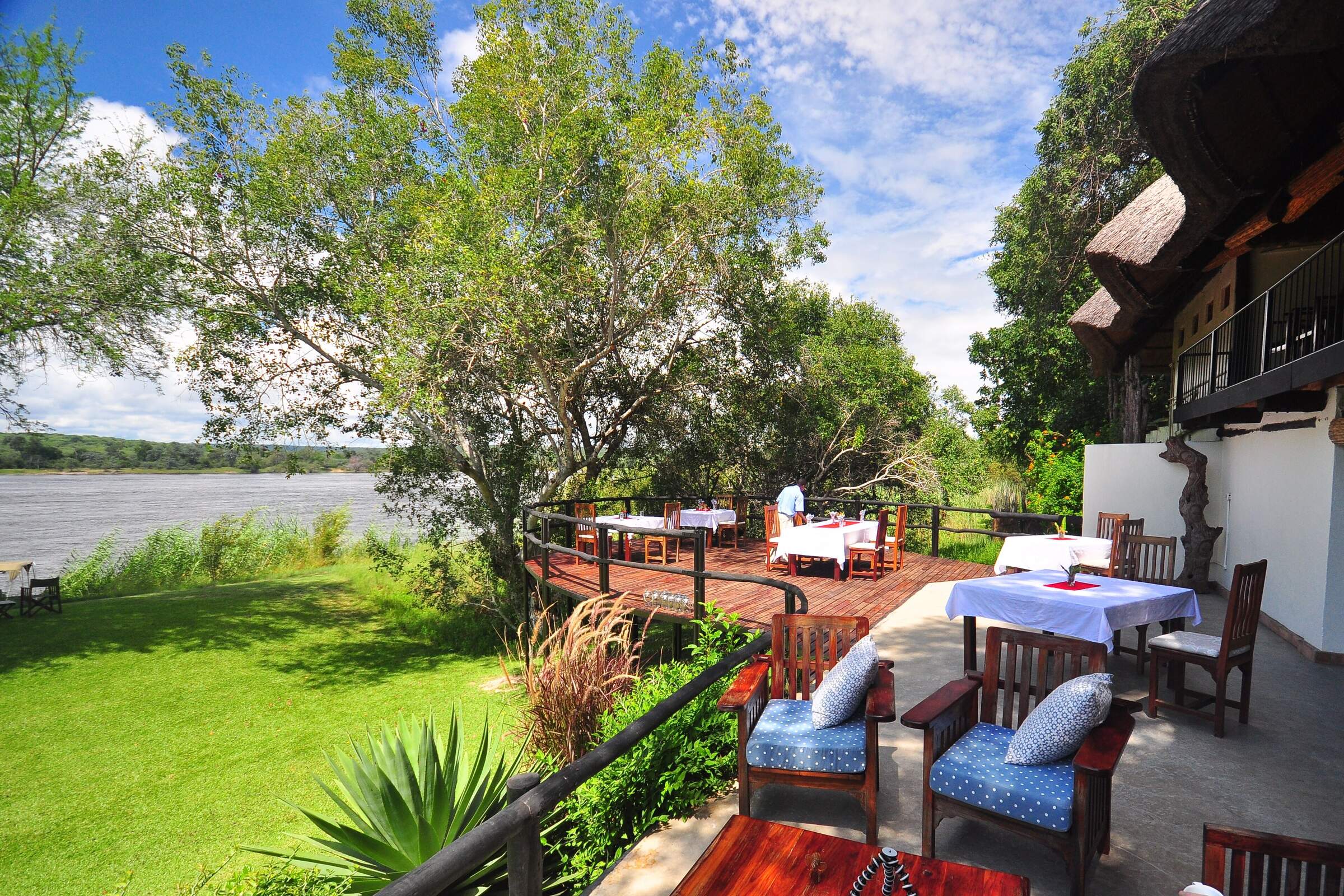 Waterberry Zambezi Lodge
"Great way to start our trip!"
2 nights
Arrived 4 Jul 2015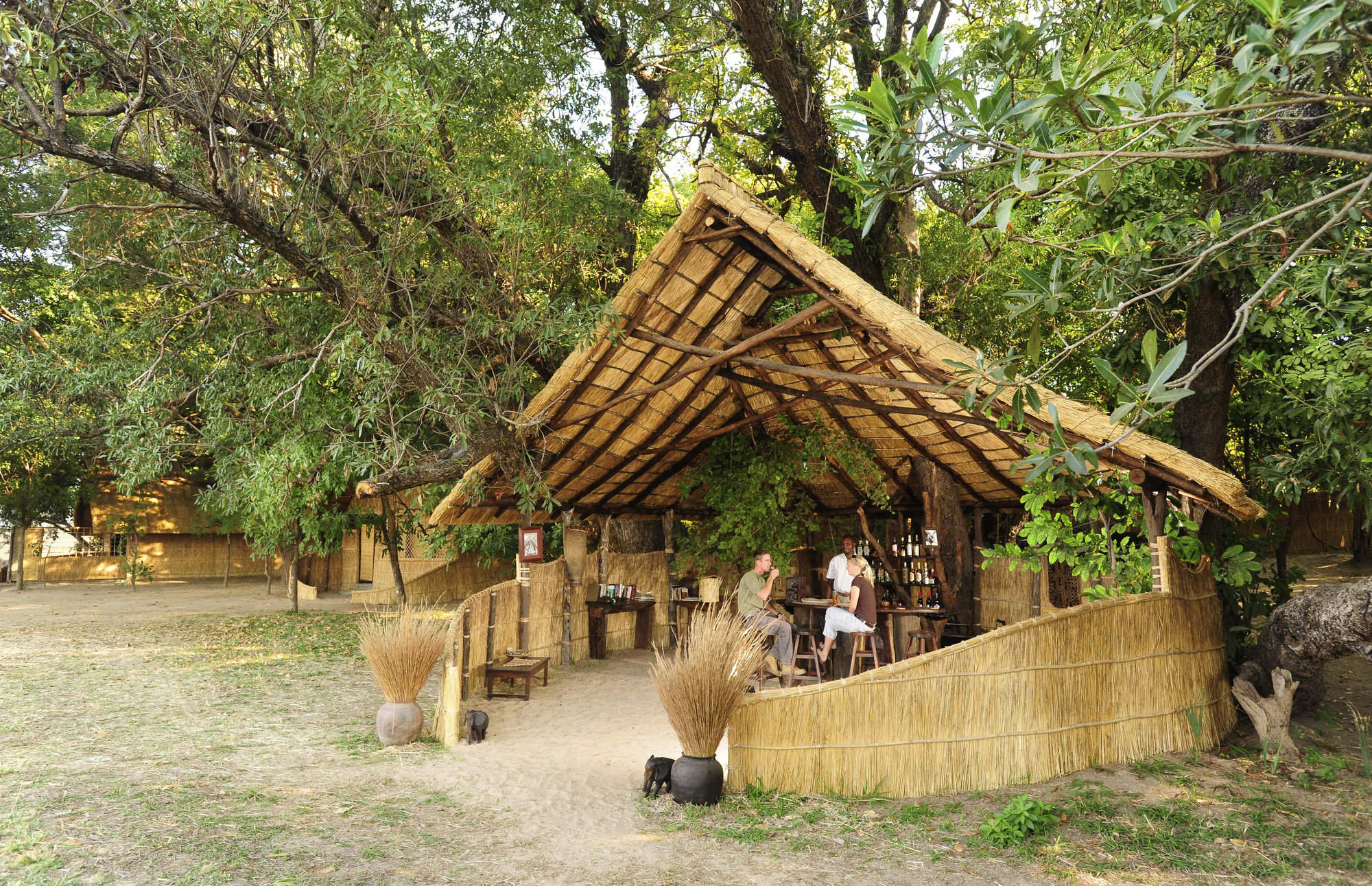 Luwi Bushcamp
"Lions roaring at night!"
2 nights
Arrived 6 Jul 2015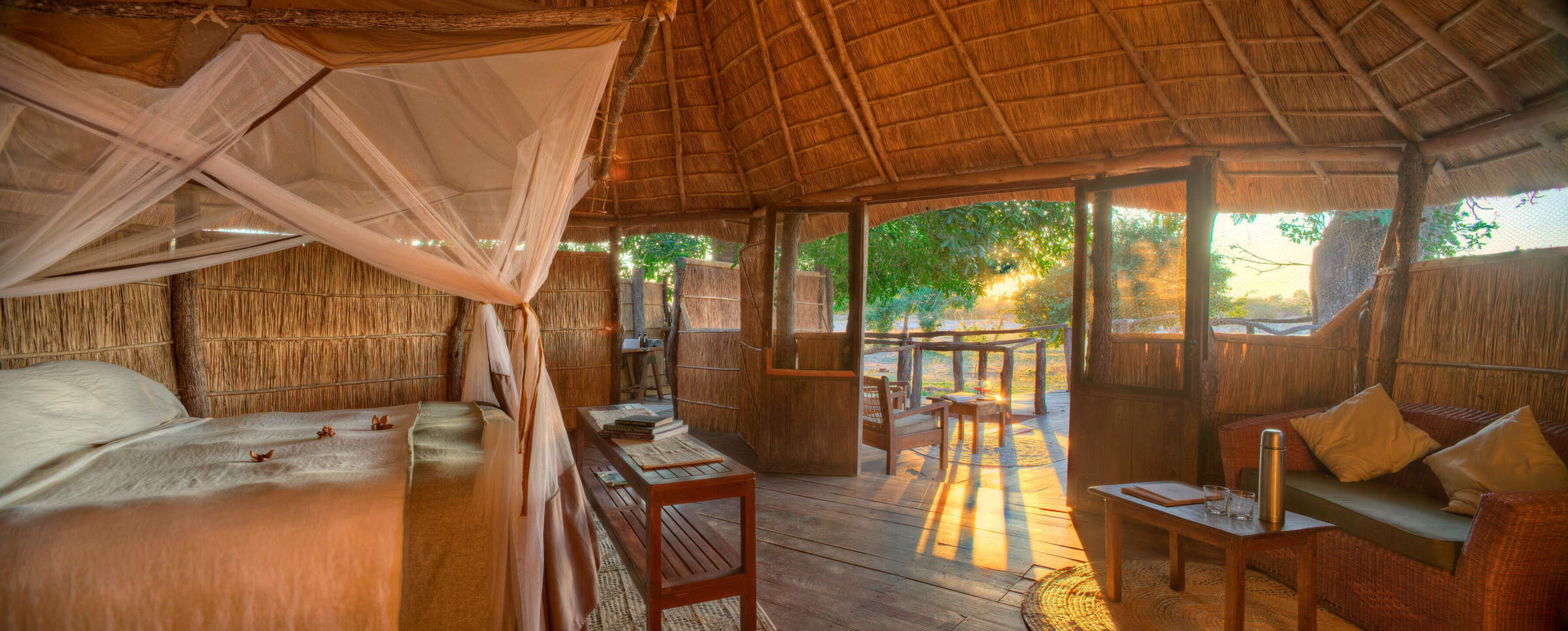 Nsolo Bushcamp
"Do the sleep out!!!"
2 nights
Arrived 8 Jul 2015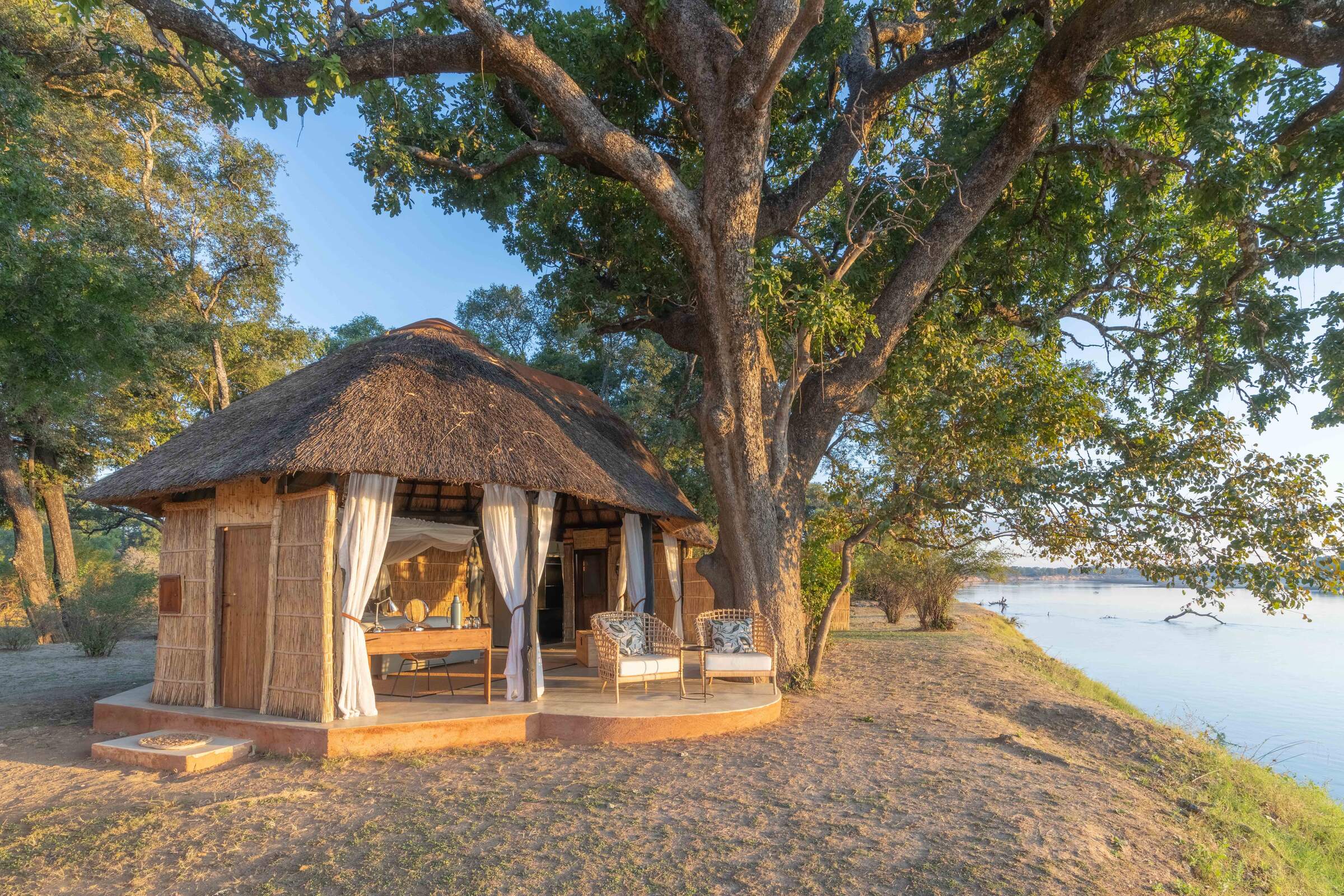 Mchenja Bushcamp
"Best animal viewing of our trip!"
3 nights
Arrived 10 Jul 2015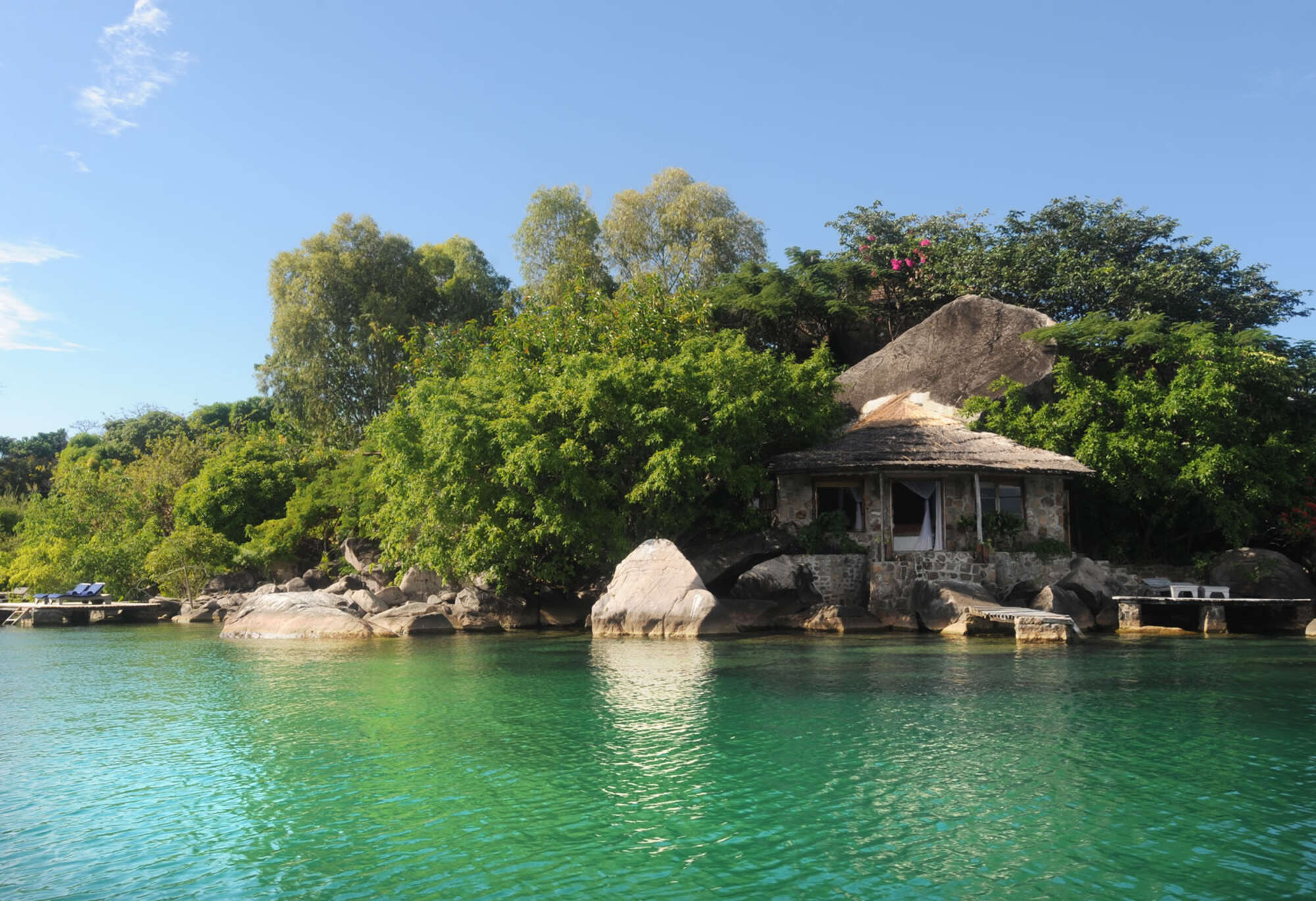 Kaya Mawa
"Sheer perfection"
4 nights
Arrived 13 Jul 2015