Travel reviews by Mr B & Mrs E from Surrey
Just as enjoyable as our first visit
Namibia between 4 Oct 2015 and 24 Oct 2015
"We had previously visited Namibia in August 2008 (with Expert Africa of course) and wanted to return. By limiting our geographic coverage to the northern part of the country this time we had a more relaxing three week trip and were able to devote more time to each place.

We can thoroughly recommend all the locations that Sabina helped us choose, though please read our note on Onguma.

There appear to be many more visitors around the country now, but it's big enough to absorb the tourists, even when there are 50+ vehicles at Sossusvlei for example. At most waterholes we had less than 6 other vehicles and often we were totally alone for long periods.

Suggestions to help us improve our trips or our service:

We would be happy to expand on anything we have written.

Keep up the good work, we look forward to our 4th trip with you, SOON.

Thanks for everything"
Arranged By Sabina Hekandjo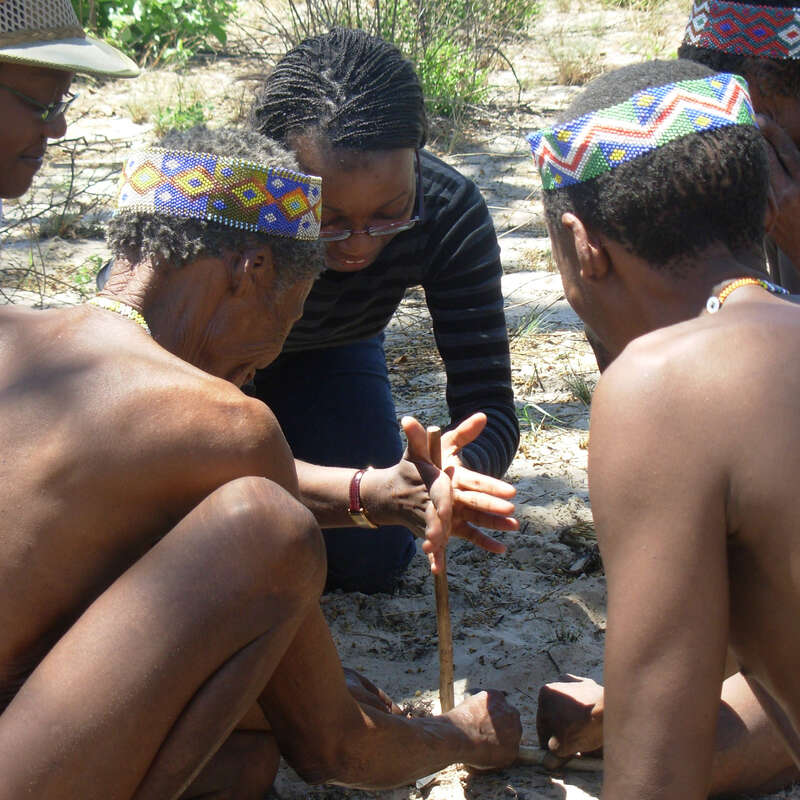 ---

Olive Grove
"Good enough for a Prince"
1 night
Arrived 4 Oct 2015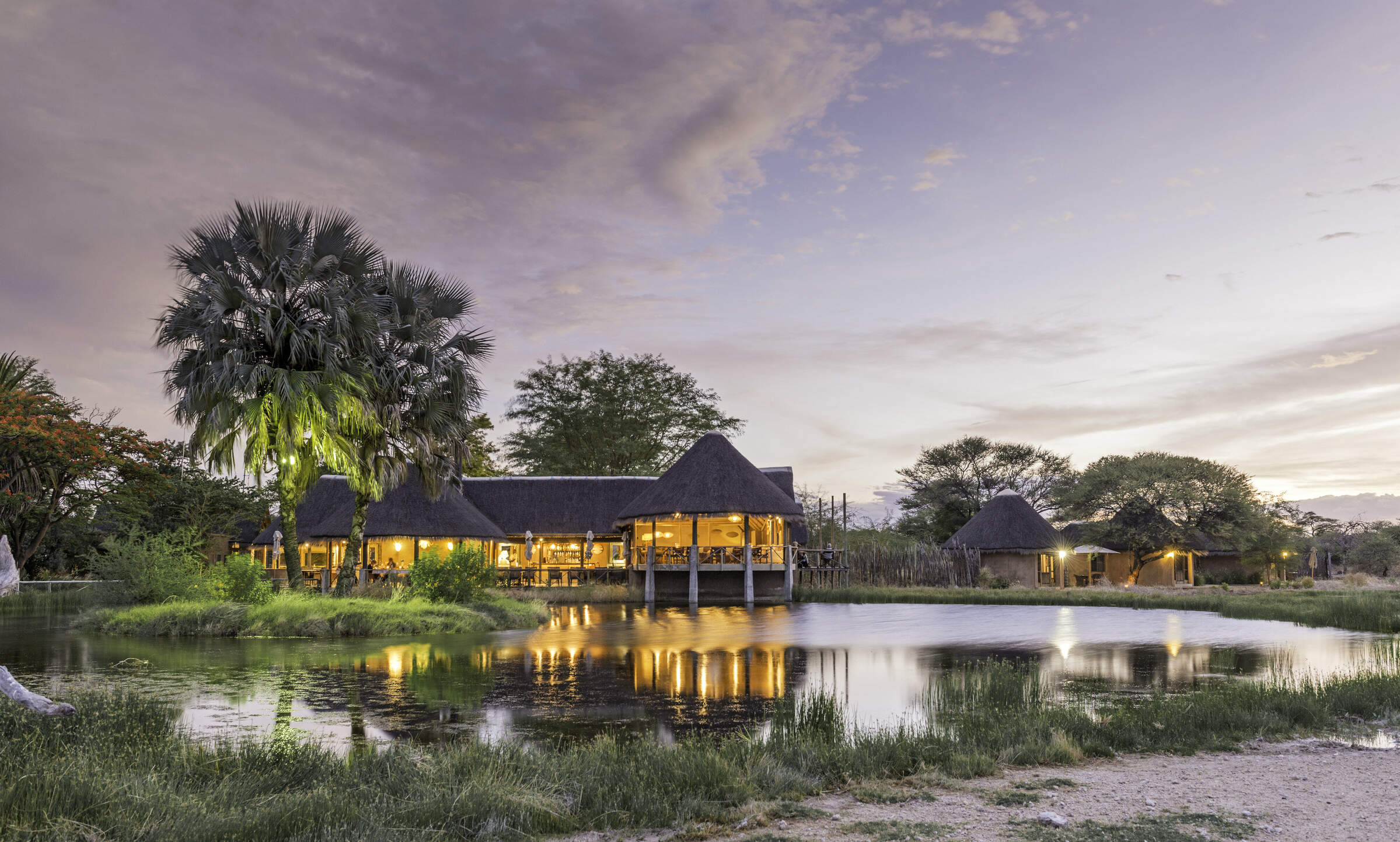 Onguma Bush Camp
"Good in parts"
3 nights
Arrived 5 Oct 2015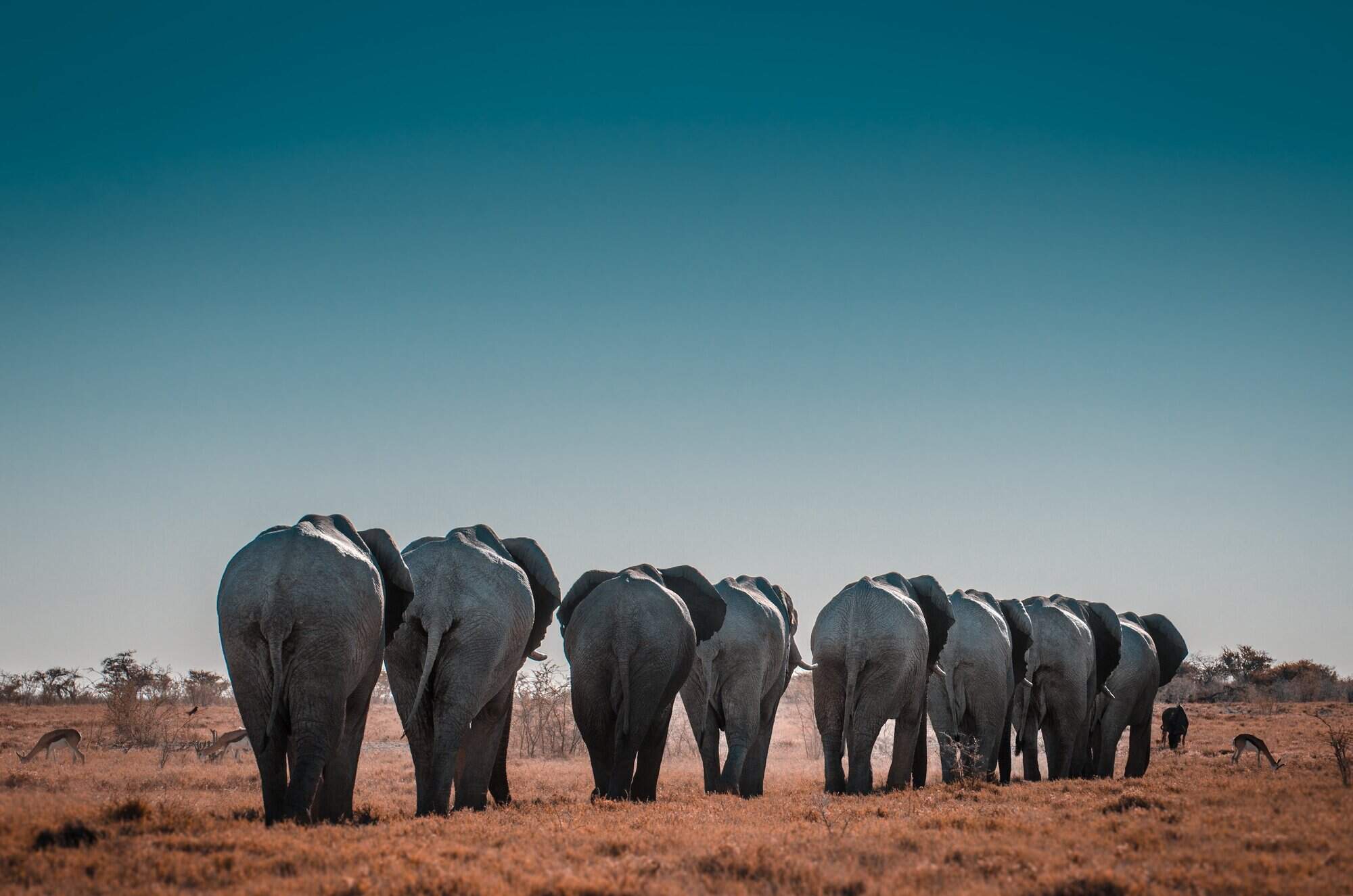 Halali Camp
"Good central location for Etosha"
4 nights
Arrived 8 Oct 2015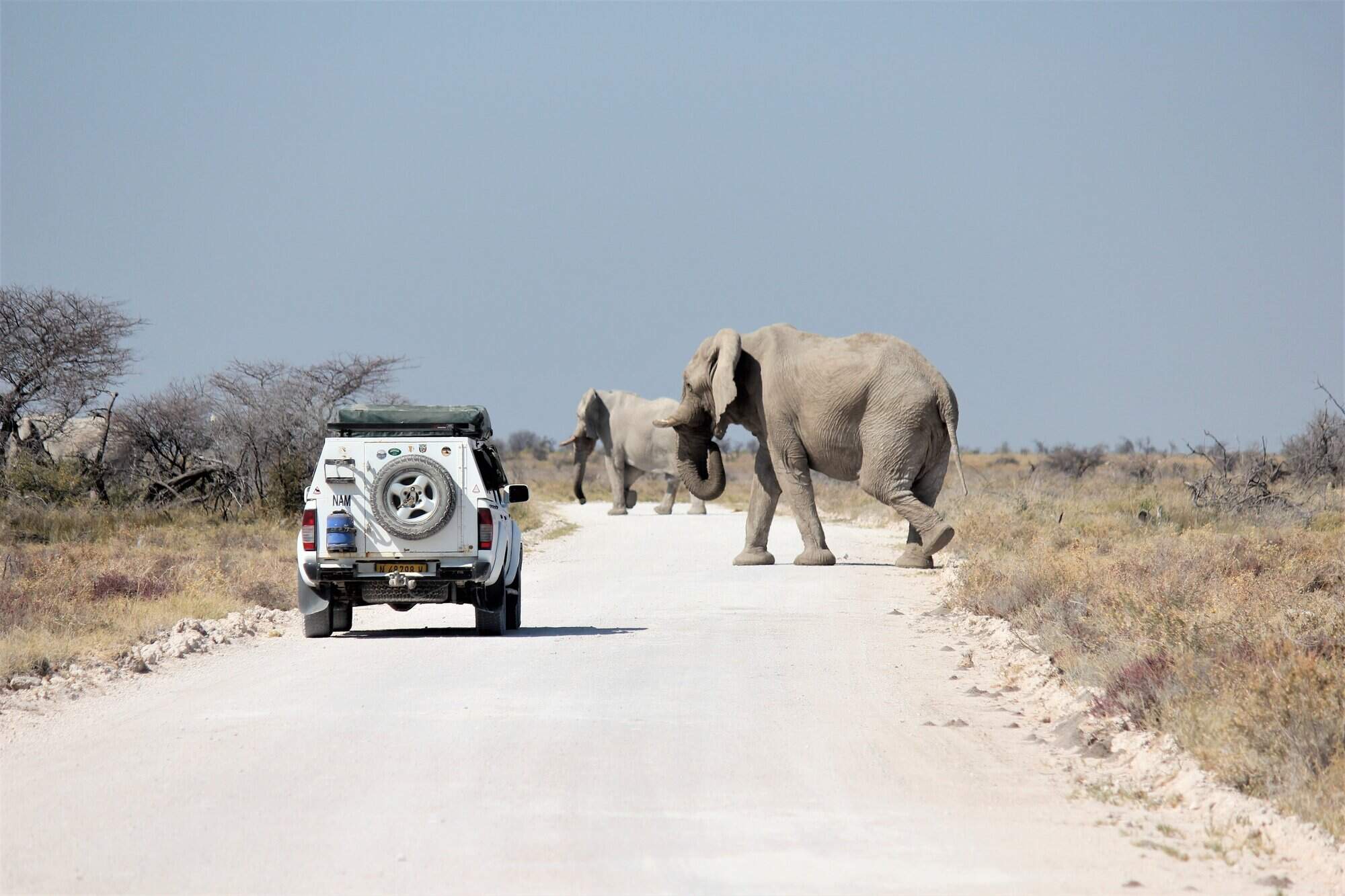 Okaukuejo Camp
"Highlight of the trip"
6 nights
Arrived 12 Oct 2015

Central Guest House, Namibia (this camp has since closed)
"Well situated for the town centre"
3 nights
Arrived 18 Oct 2015
Lodge not featured by Expert Africa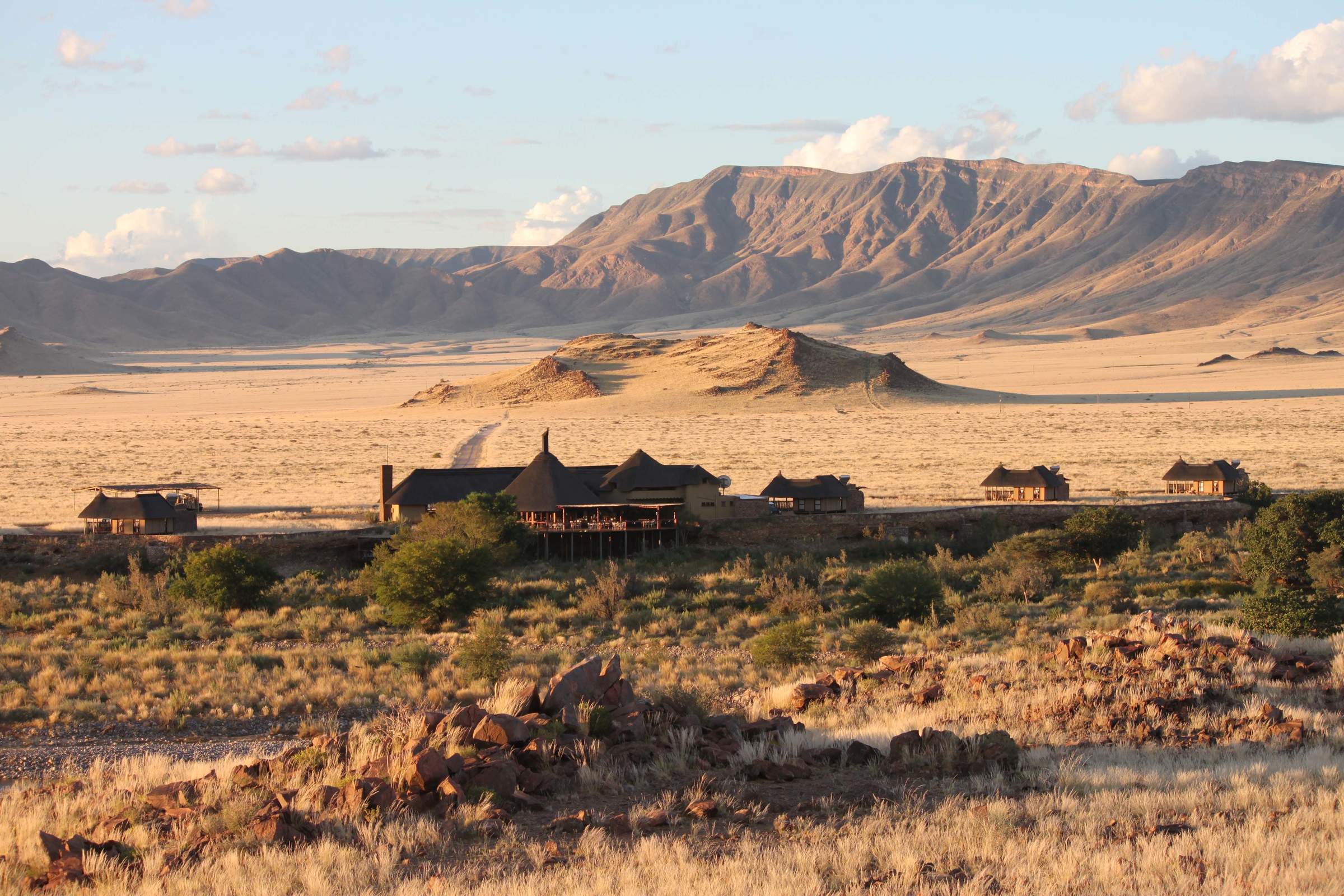 Hoodia Desert Lodge
"The highlight of our trip"
2 nights
Arrived 21 Oct 2015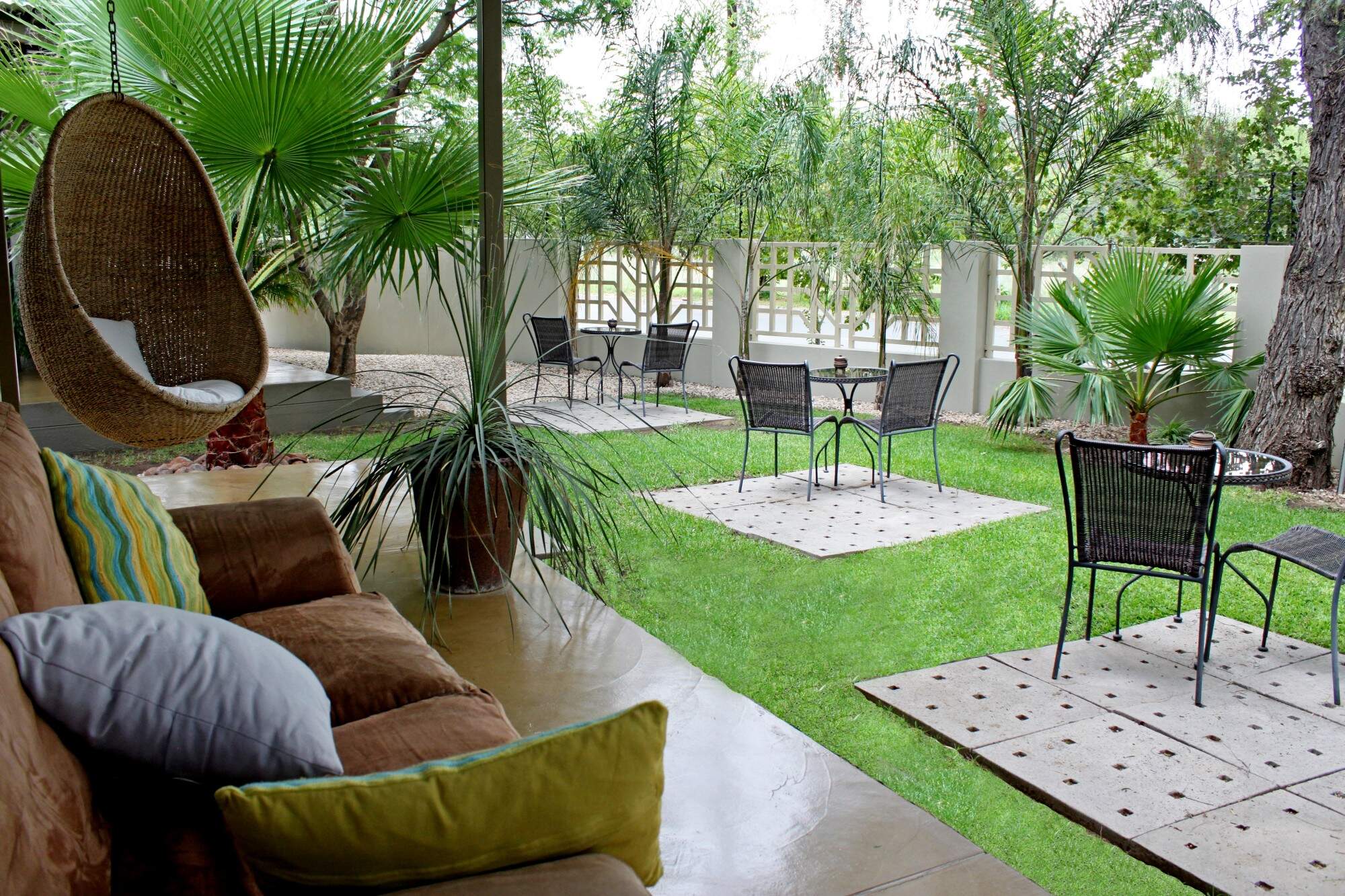 Elegant Guesthouse
"Cosy and friendly"
1 night
Arrived 23 Oct 2015
Almost the trip of a lifetime .......
Namibia between 6 Aug 2008 and 29 Aug 2008
"We have to give ExpertAfrica full marks for helping us get the trip together. Initially Maruska, and this year Gwynneth and Sabina, were great organisers and first rate communicators who understood our wants and did a grand job. Thank you all very much.

All that went well was all down to you and the few things that left something to be desired were other peoples' responsibility entirely.

We had a superb time overall, the good things heavily outweighed the not-so-good and the total impression was really positive. Like Zambia and Botswana 2 years ago, we did things we had never done before - dune climbing, kayaking, tracking animals on foot, dining on a Tug - and would really like to do them another time.

We look forward to another visit to Namibia in the future, it would be fascinating to see how the tourism business develops and how the country makes the most of its tremendous resources to delight its visitors.

Thanks again to all the team.

We can hardly wait for our next adventure with you"
---

Olive Grove
"Thoroughly recommended"
1 night
Arrived 7 Aug 2008

Bagatelle Kalahari Game Ranch
"Rooms with a view"
2 nights
Arrived 8 Aug 2008

Canyon Lodge
"It's a long way down"
2 nights
Arrived 10 Aug 2008

Nest Hotel
"Why Luderitz?"
2 nights
Arrived 12 Aug 2008

Sinclair Guest Farm, Namibia (this camp has since closed)
"Family members"
1 night
Arrived 14 Aug 2008
Lodge not featured by Expert Africa

Desert Homestead
"Home home on the plains"
2 nights
Arrived 15 Aug 2008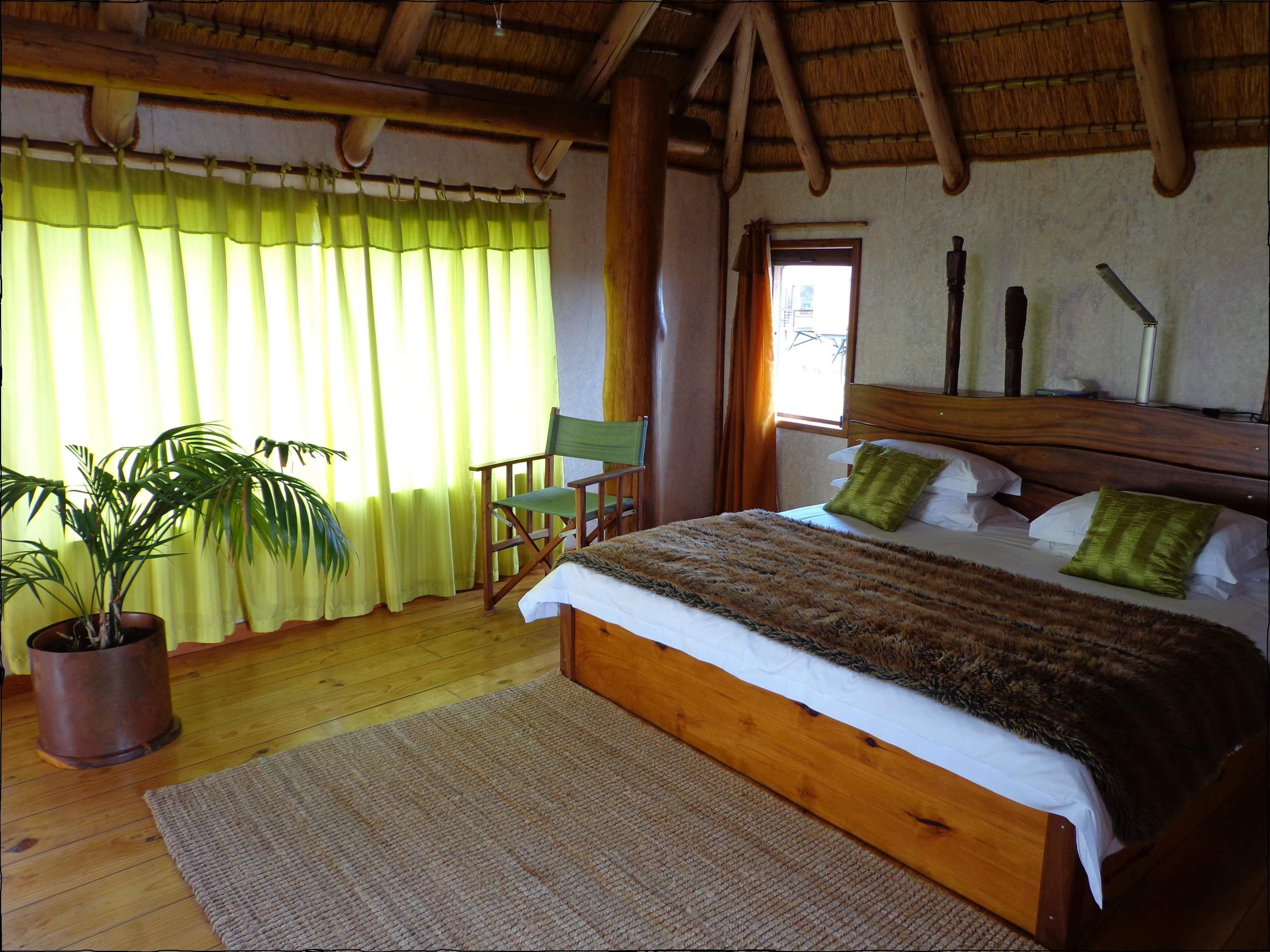 The Stiltz
"Where's the river?"
2 nights
Arrived 17 Aug 2008
Feedback response
---
These travellers commented about the kayaking:

"Great thrill. One of the things to do before you die .................

Jeanne is a first rate operator. We really, really, really enjoyed the morning in Walvis Bay. We got absolutely soaked despite all the wet weather gear because of our incompetence, but we laughed so much that we soon dried off. We didn't stop talking about it for days after.

The trip was superb, well organised, very safe (despite several members of our party being very apprehensive rght up to launch time) and great fun. The fact that Hazel, one of Jeanne's team, bought her 2 year old with her gave some confidence to the doubters. The seals were a delight, the small dolphins (Benguelas?) came almost on board and we saw bottle-nosed dolphins and whales from a respectful distance - just as well for some of our number, given their size and the speed they were travelling at! The dolphins and whales I mean, not our team - they were appallingly slow most of the time and absolutely lacking in sea skills, unlike the bay's natural inhabitants.

The kayaks were very easy to drive (?) despite our total absence of experience - we did plan to take lessons before we went, just in case, but you know how time flies when you don't really want to do something ................... Glad we didn't bother with training, it was much better to go out on the water without a clue what we were doing. We would have forgotten anything we learned anyway in all the excitement.

Don't let any of your clients pass up the opportunity to try the experience, they wouldn't know what they had missed."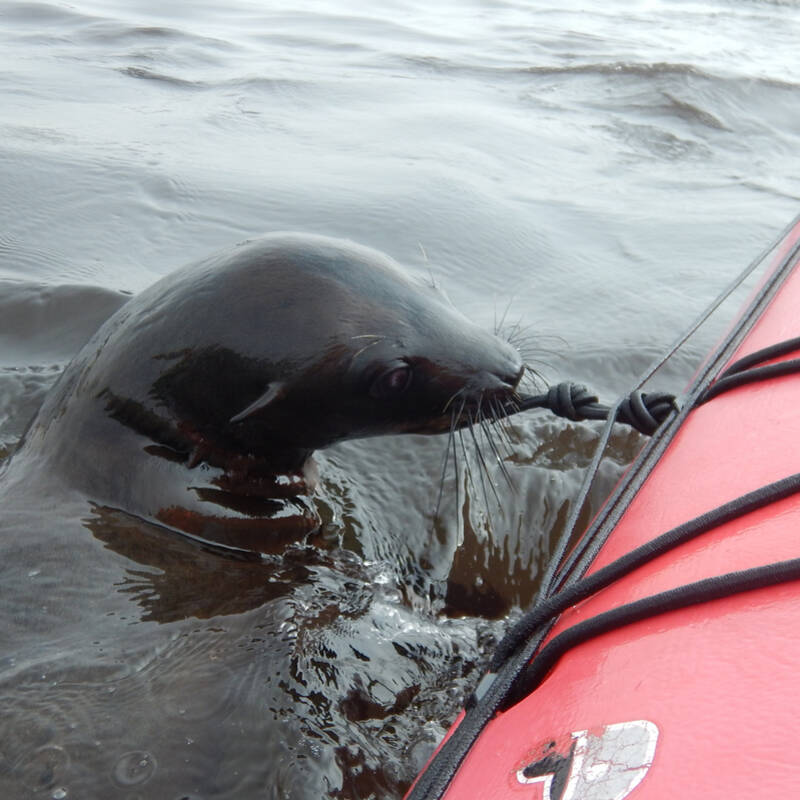 "All at sea(ls and dolphins), whales ahoy"
18 Aug 2008 • Morning excursion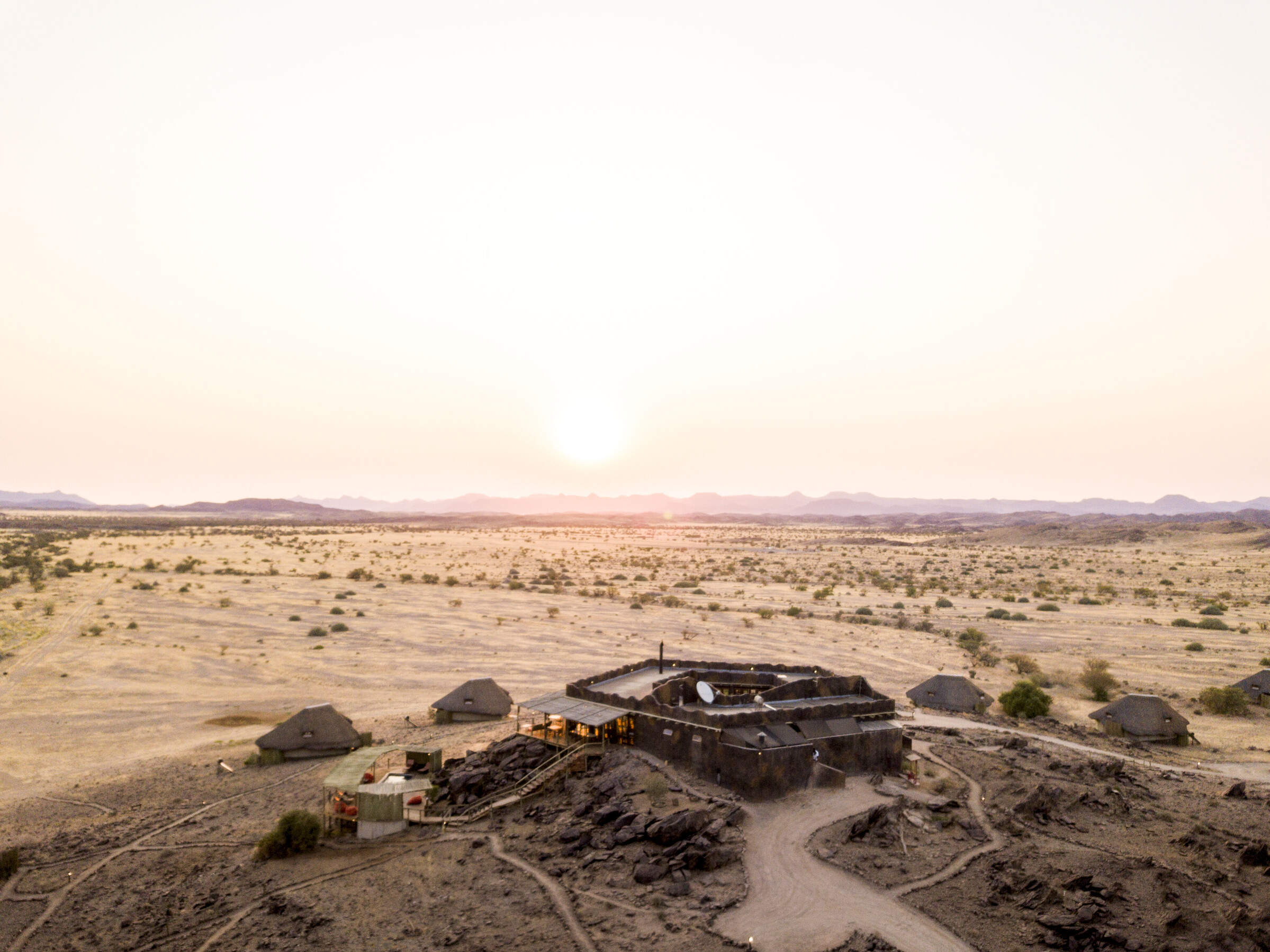 Doro Nawas
"A Curate's Egg"
2 nights
Arrived 19 Aug 2008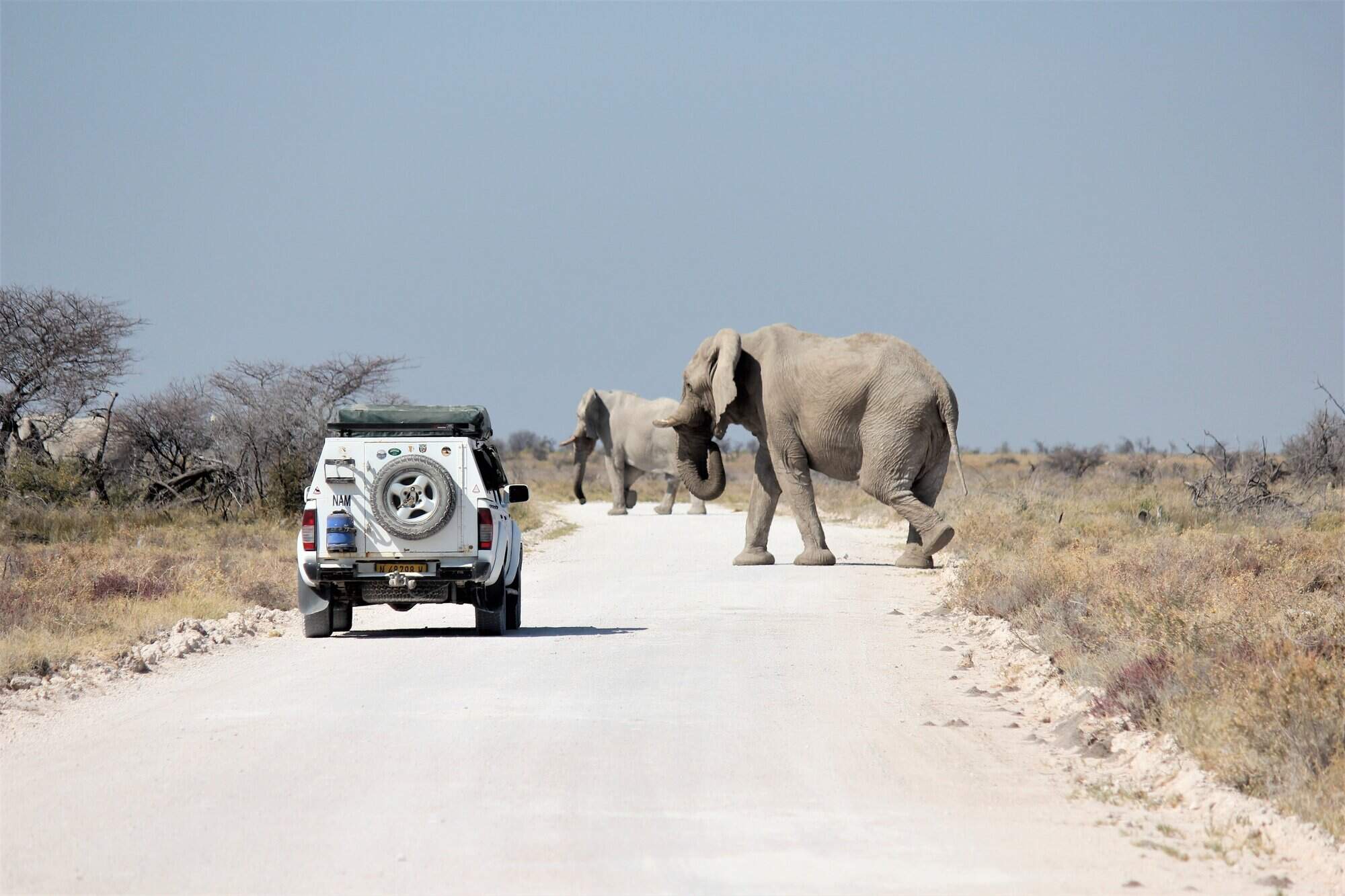 Okaukuejo Camp
"Animals galore"
3 nights
Arrived 21 Aug 2008

Mushara Outpost
"Absolute luxury"
2 nights
Arrived 24 Aug 2008

Okonjima Bush Camp
"You must stay 2 days"
2 nights
Arrived 26 Aug 2008