Travel reviews by Mr & Mrs P from Volcano
Tanzania between 21 Jul 2018 and 8 Aug 2018
"This was our 4th visit to southern/eastern Africa, and although each trip has been different and wonderful, this was probably our best trip yet.

The highlight was our time spent at Kichaka in Ruaha, since walking safaris are our favorite activity. Owner/Guide Andrew Molinare (Moli) gets rave reviews, and deserves every one of them.

We visited 5 parks and camps, with significant travel distances involved. Expert Africa did a fantastic job coordinating all the internal flights with Coastal Aviation, and everything went extremely smoothly."
Arranged By Richard Trillo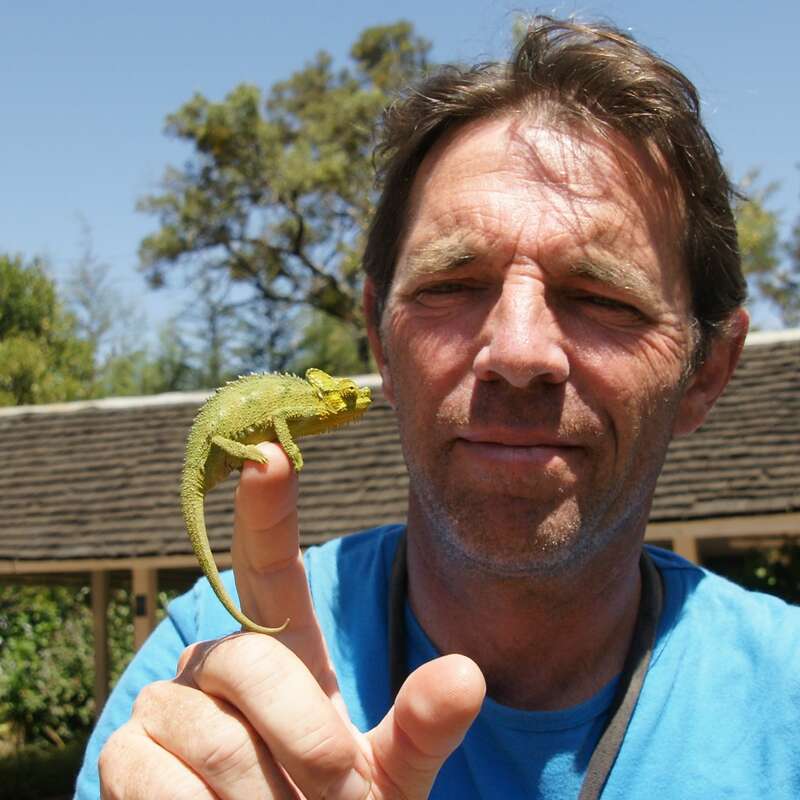 ---

Kichaka Expeditions
"Kichaka is smply the BEST!"
5 nights
Arrived 21 Jul 2018
Sightings report
---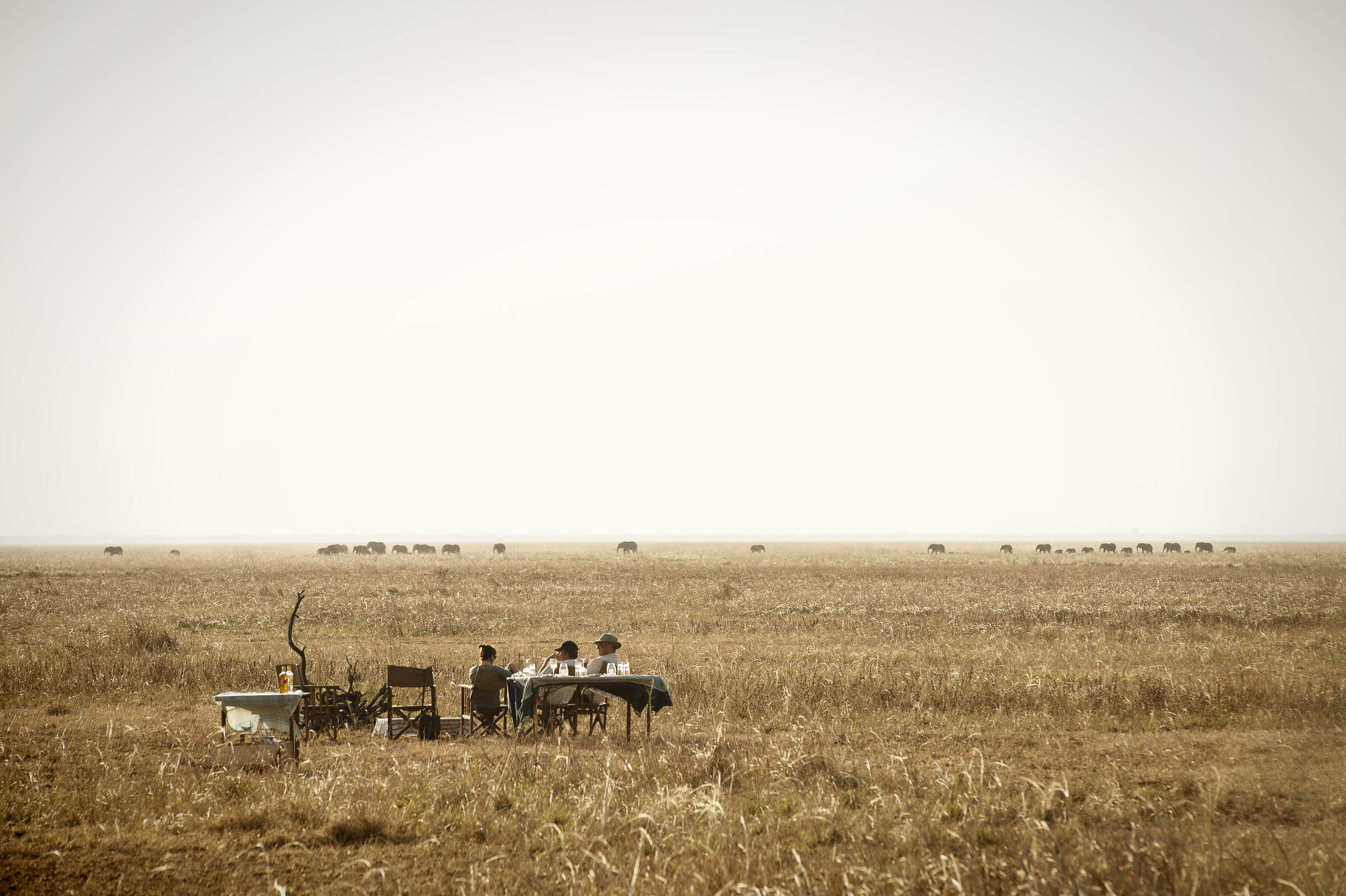 Chada Camp
"Great Camp in a Nice Location"
4 nights
Arrived 26 Jul 2018
Sightings report
---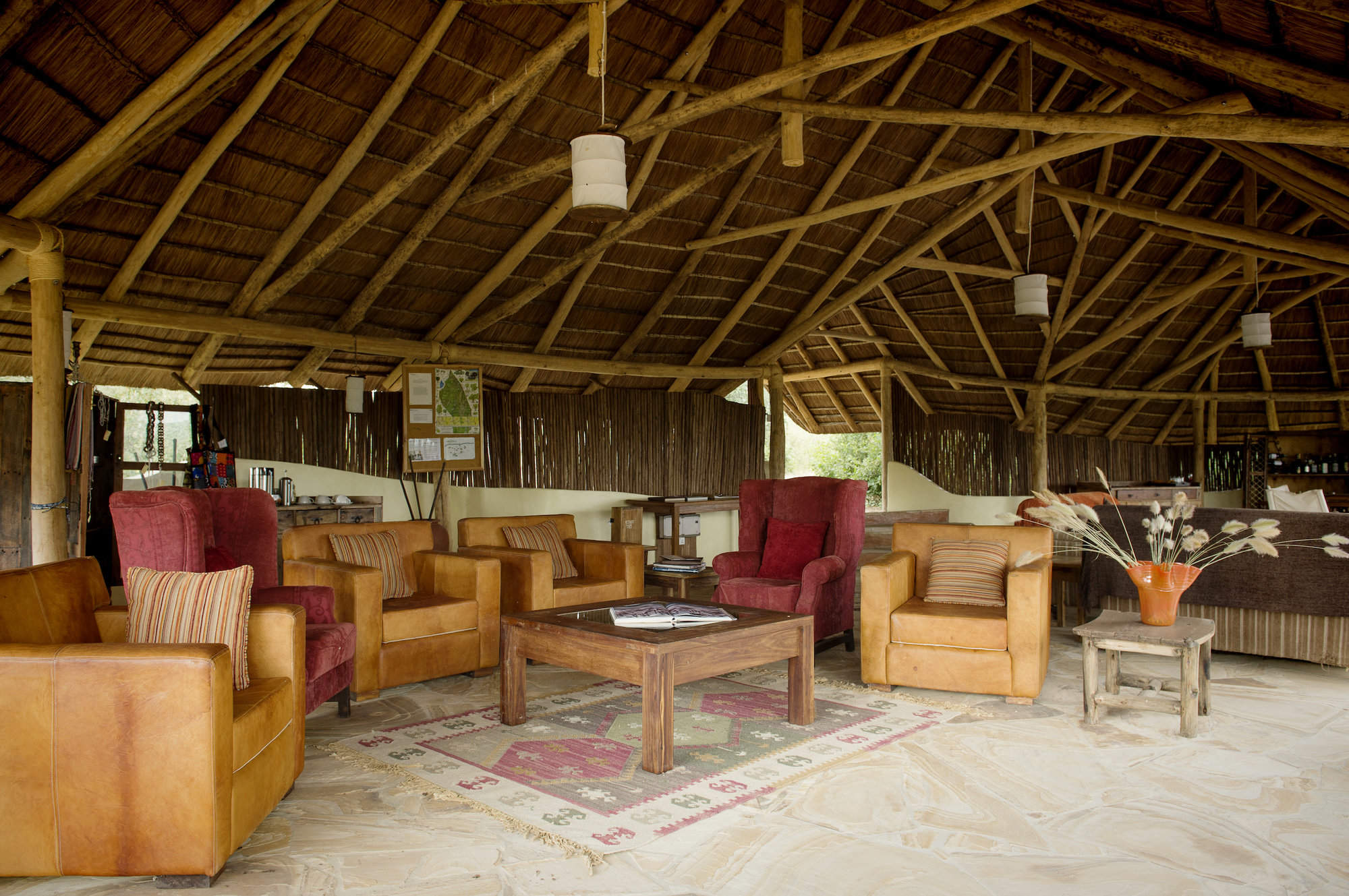 Little Oliver's Camp
"Great Camp in a Beautiful Park"
3 nights
Arrived 30 Jul 2018
Sightings report
---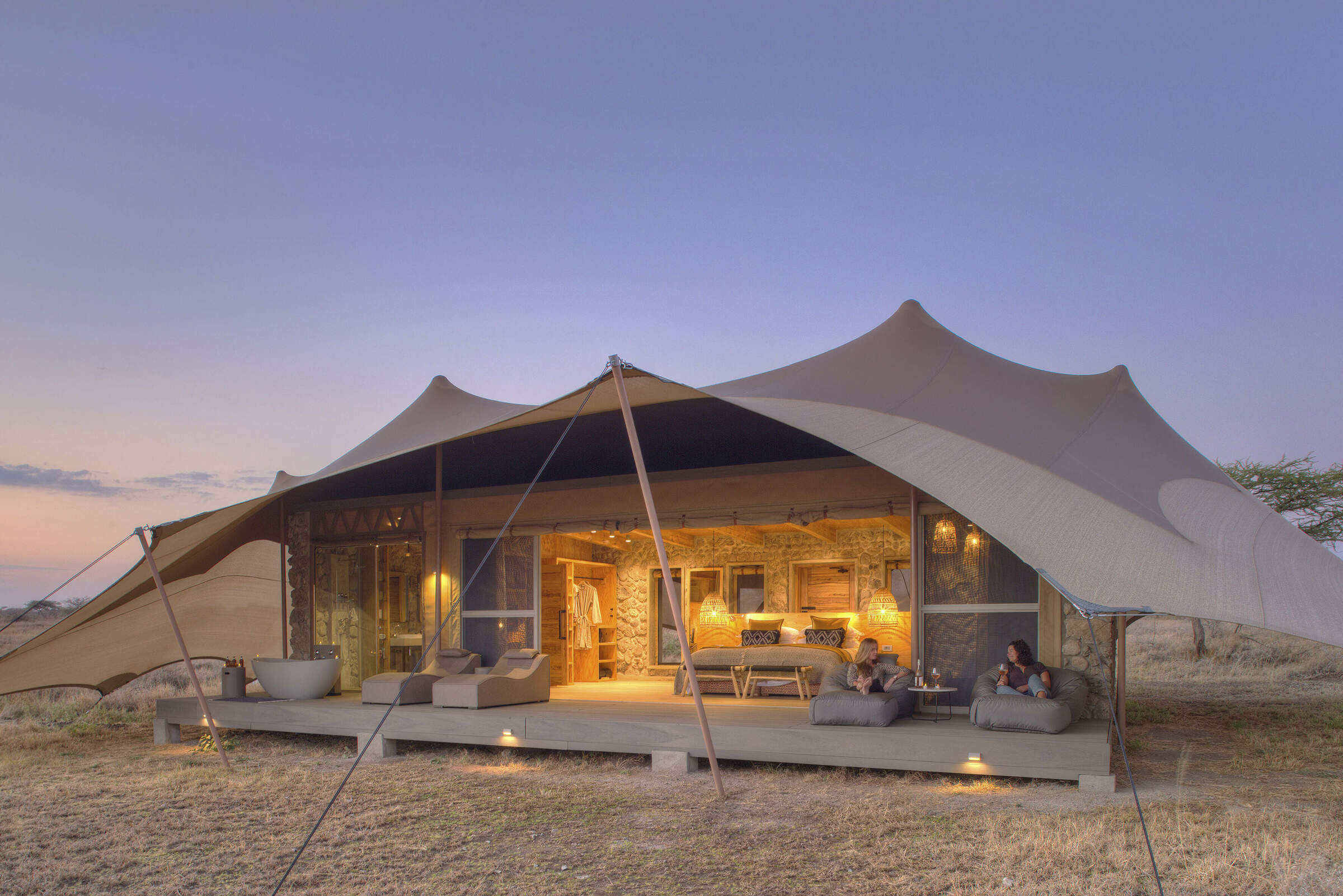 Namiri Plains Camp
"Home of the Big Cats"
3 nights
Arrived 2 Aug 2018
Sightings report
---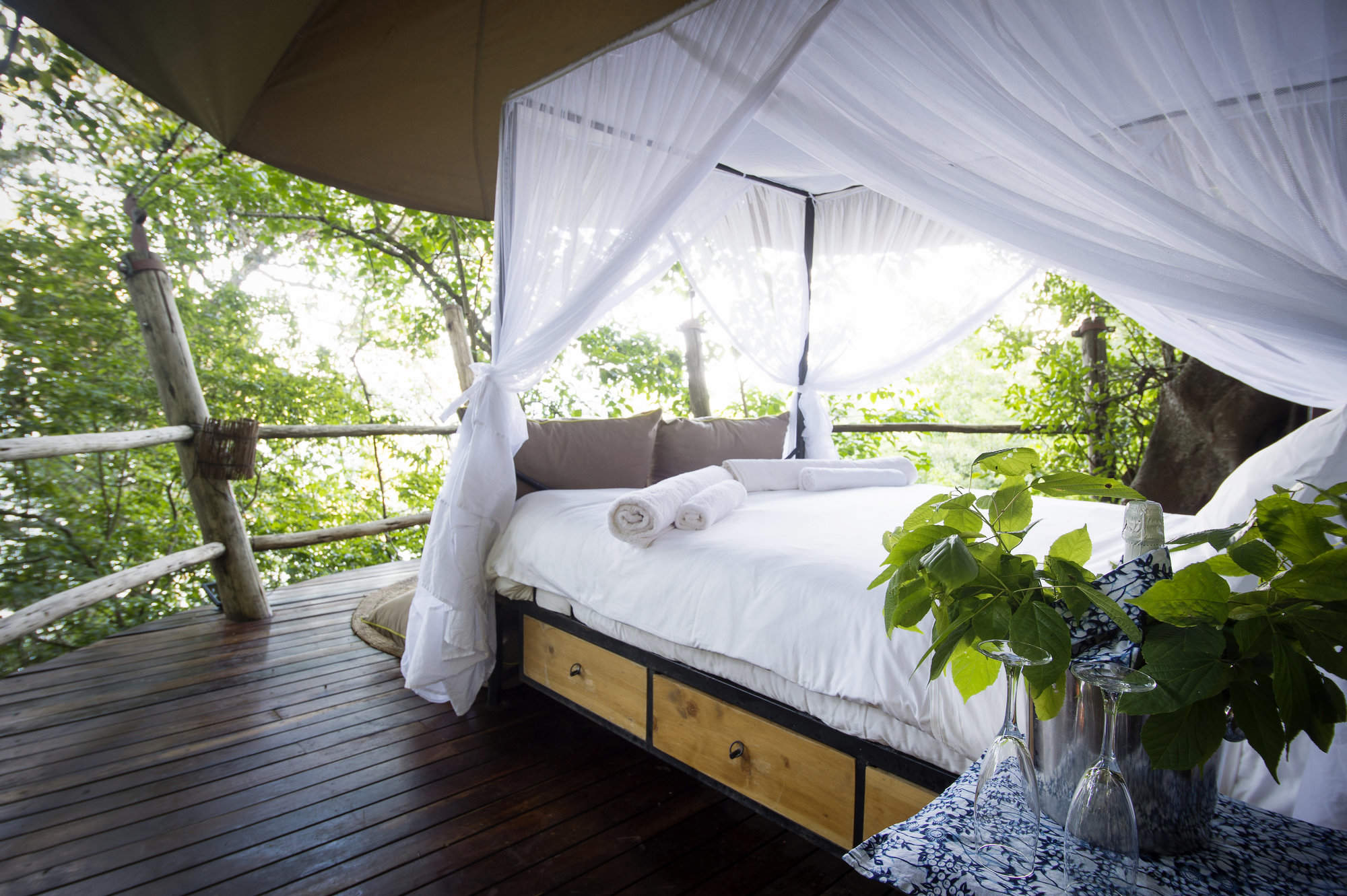 Rubondo Island Camp
"An Island Paradise"
3 nights
Arrived 5 Aug 2018
Sightings report
---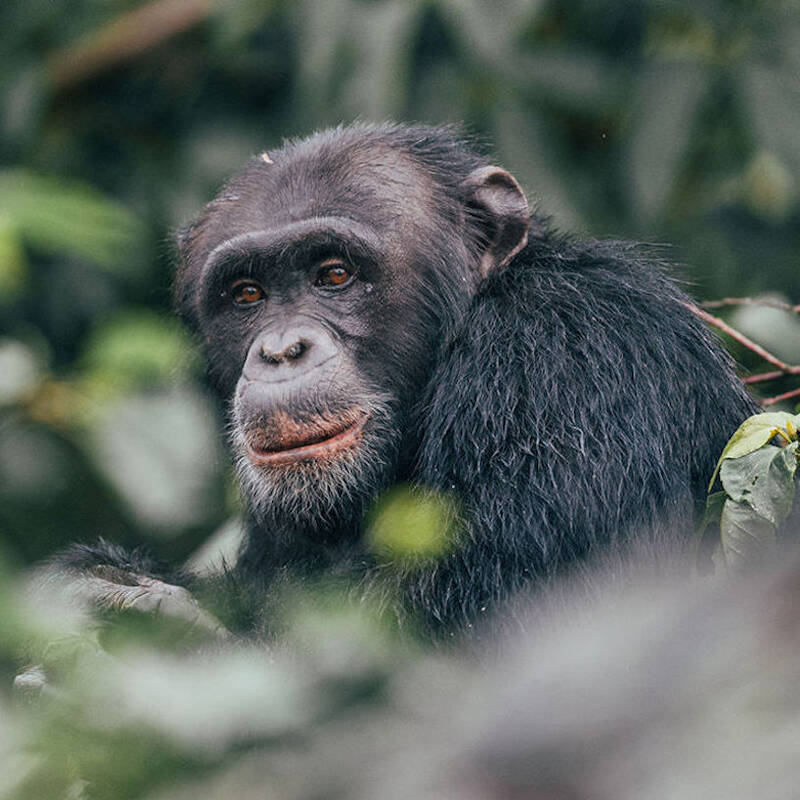 Chimpanzee habituation experience
"Challenging Romp through the Jungle"
6 Aug 2018 • All-day excursion
Tanzanian trip, July 2013
Tanzania between 4 Jul 2013 and 21 Jul 2013
"We had a great trip, but there were a few things that could have made it even better.

The cancellation of the British Air flights to Dar turned out to be a bigger headache than we anticipated. Kenya Air service was not very good and the extra stop and layover time in Nairobi was frustrating. If others are going to Dar I'd suggest looking into other options.

We chose to be driven to Selous rather than fly. But that took 2 long days (7 hours in the car each day). When we arrived in Selous others told us that they often drove to Dar on a different road in about 6 hours. We would have missed Mikumi NP, but there really wasn't enough to see there to justify the longer drive.

We were really disappointed in Jongomero, although others there were very pleased with it. The upscale facilities, pool, etc. were enough to satisfy others (many who seem to be booked into a Siwandu/Jongomero/Ras Kutani trip), most who seemed to be on their first safari. We selected Jongomero because of the great guiding on walks that was supposed to be there. But that guide (Molly) had left. Game there was very skittish and vehicle-shy. After a fantastic 3 days at Kwihala, Jongomero was a real letdown. We took a chance on the place, knowing that Molly had left after we booked it. That turned out to be a mistake.

But on a positive note, our 3 days at Kwihala and 4 days at Chole Mjini were absolutely spectacular and the memories from there are what will stay with us from this trip."
---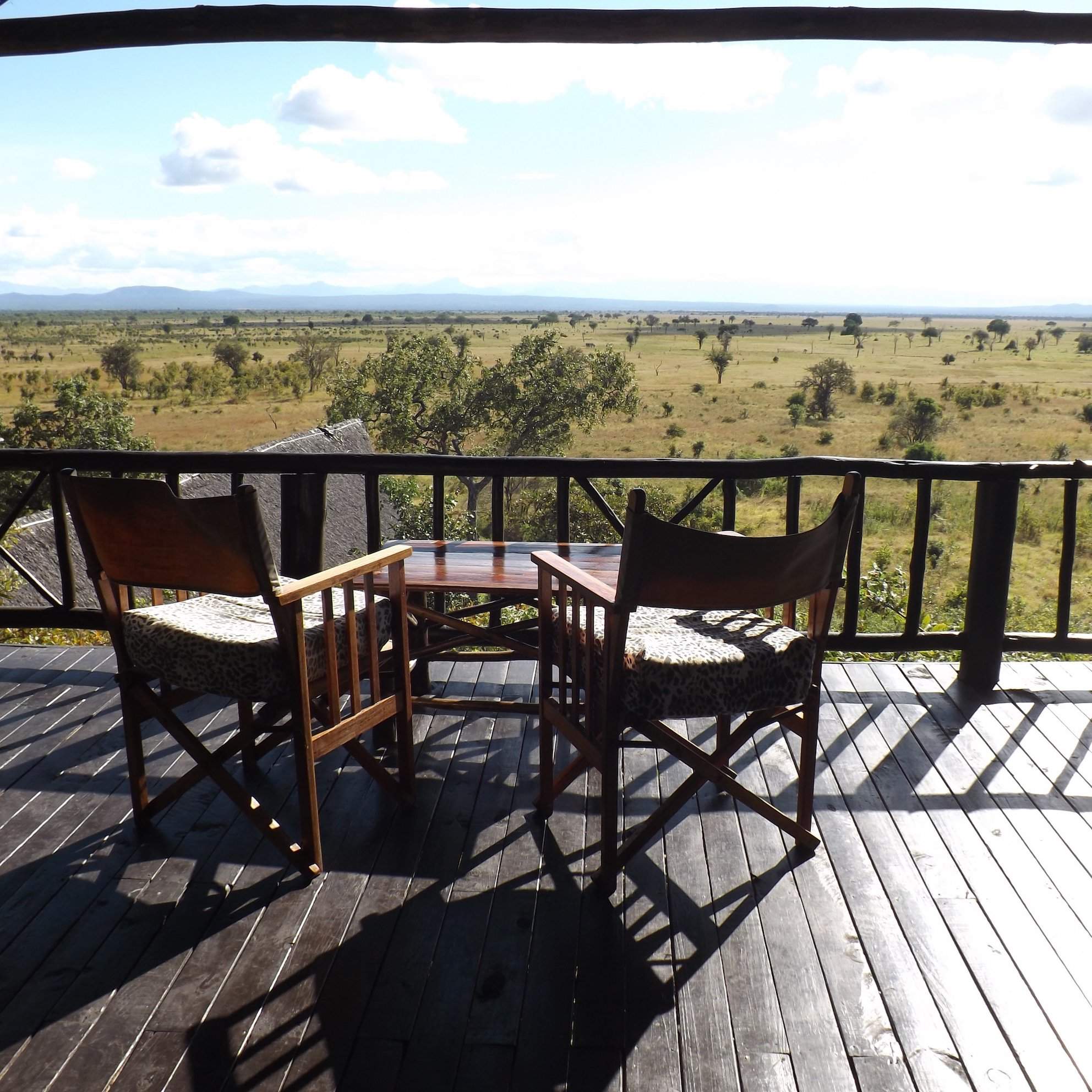 Stanley's Kopje
"Just an overnight stay"
1 night
Arrived 5 Jul 2013


Siwandu
"Good stay at Siwandu"
2 nights
Arrived 6 Jul 2013

Selous Safari Camp Fly-camping, Tanzania (this camp has since closed)
"Great fly camping experience"
2 nights
Arrived 8 Jul 2013
Lodge not featured by Expert Africa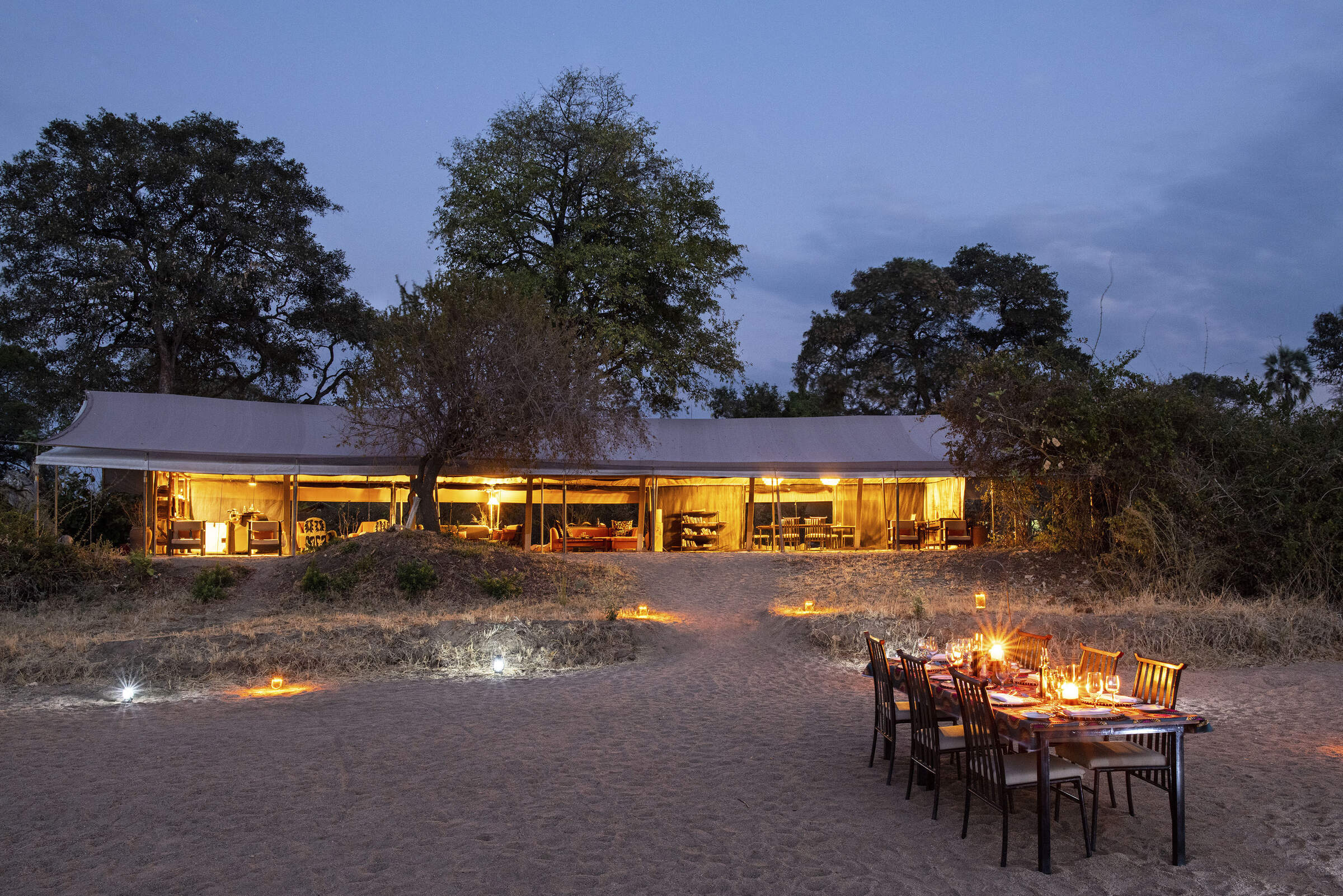 Kwihala Camp
"Best guiding ever!!!!"
3 nights
Arrived 10 Jul 2013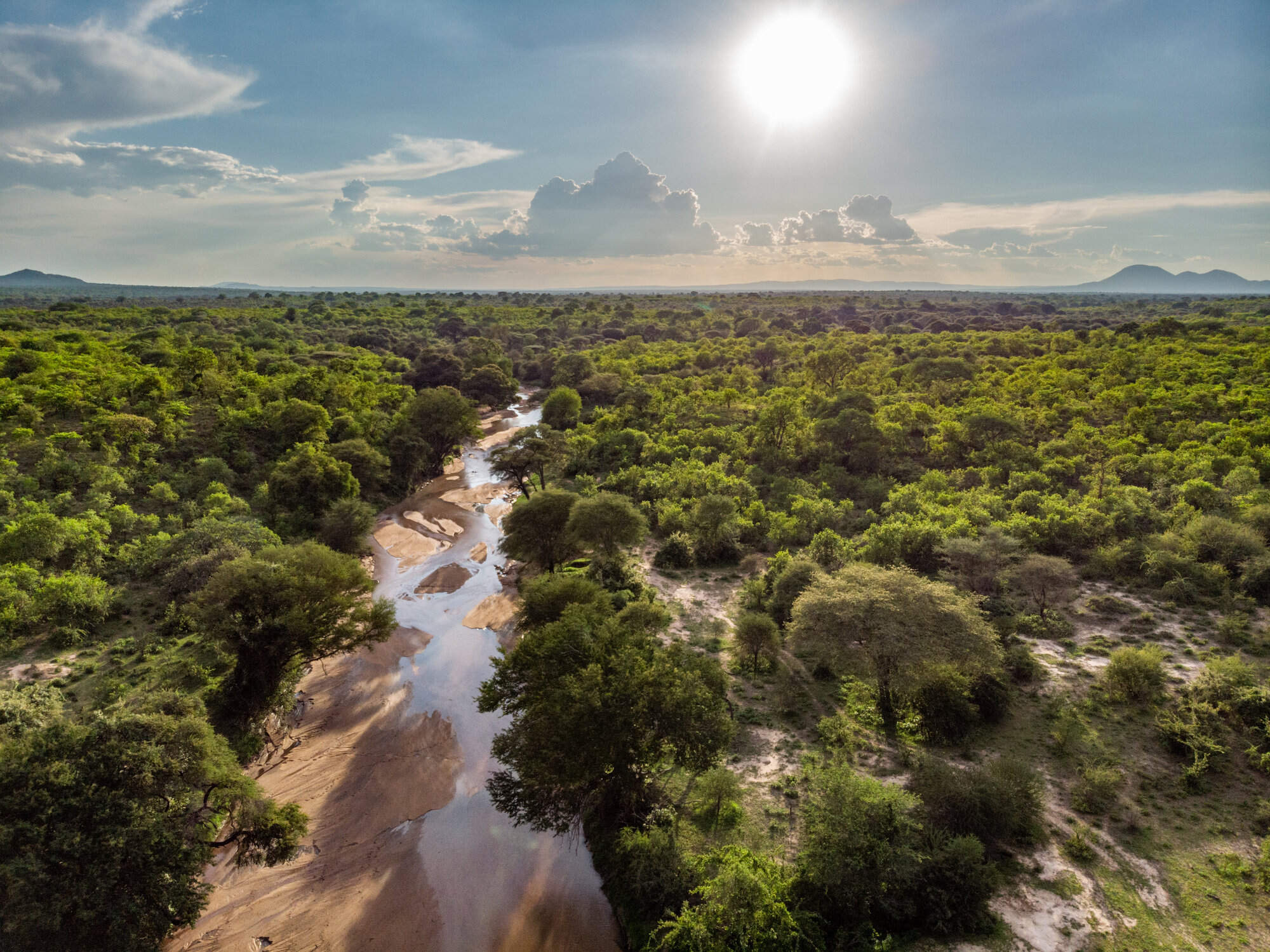 Jongomero Camp
"Great camp"
2 nights
Arrived 13 Jul 2013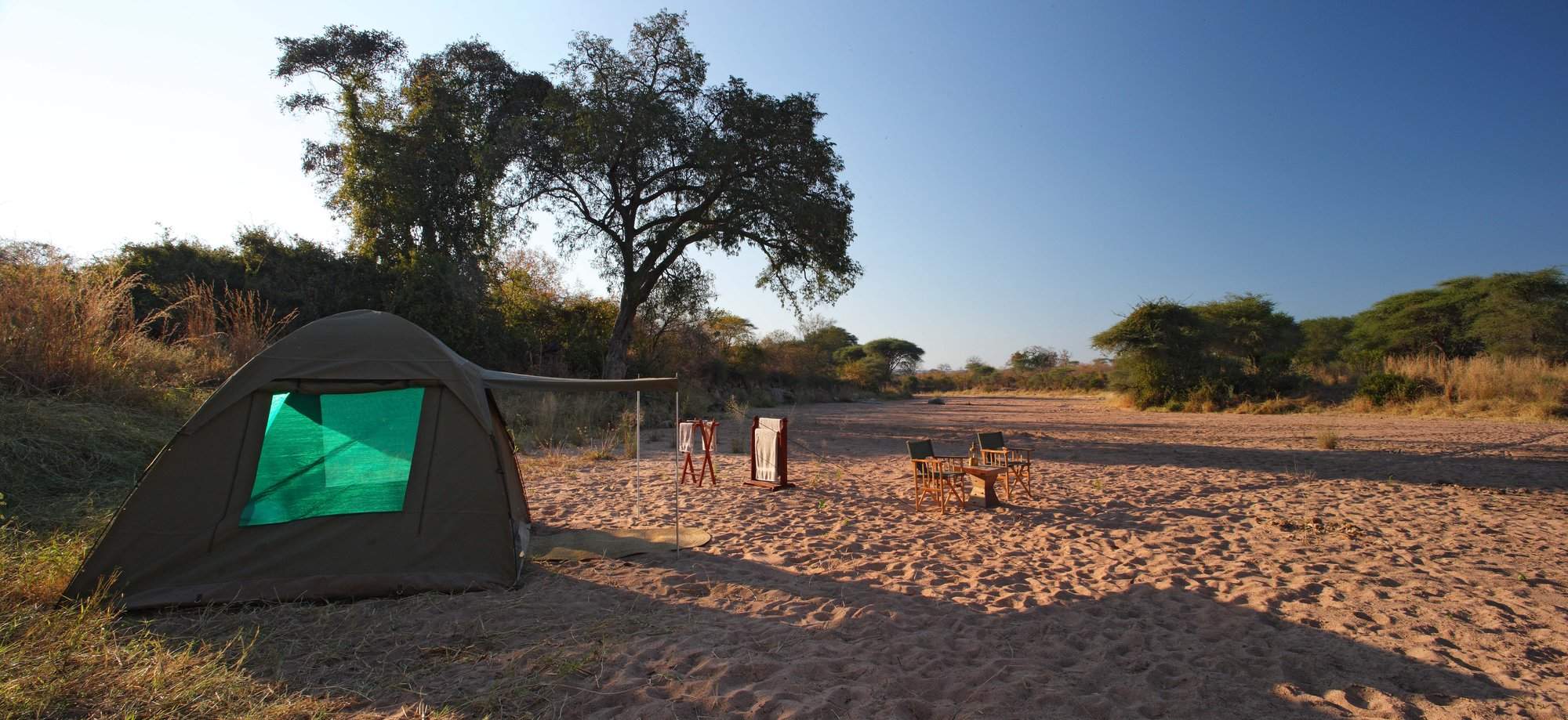 Jongomero Walking Safaris
"Good walking safari"
2 nights
Arrived 15 Jul 2013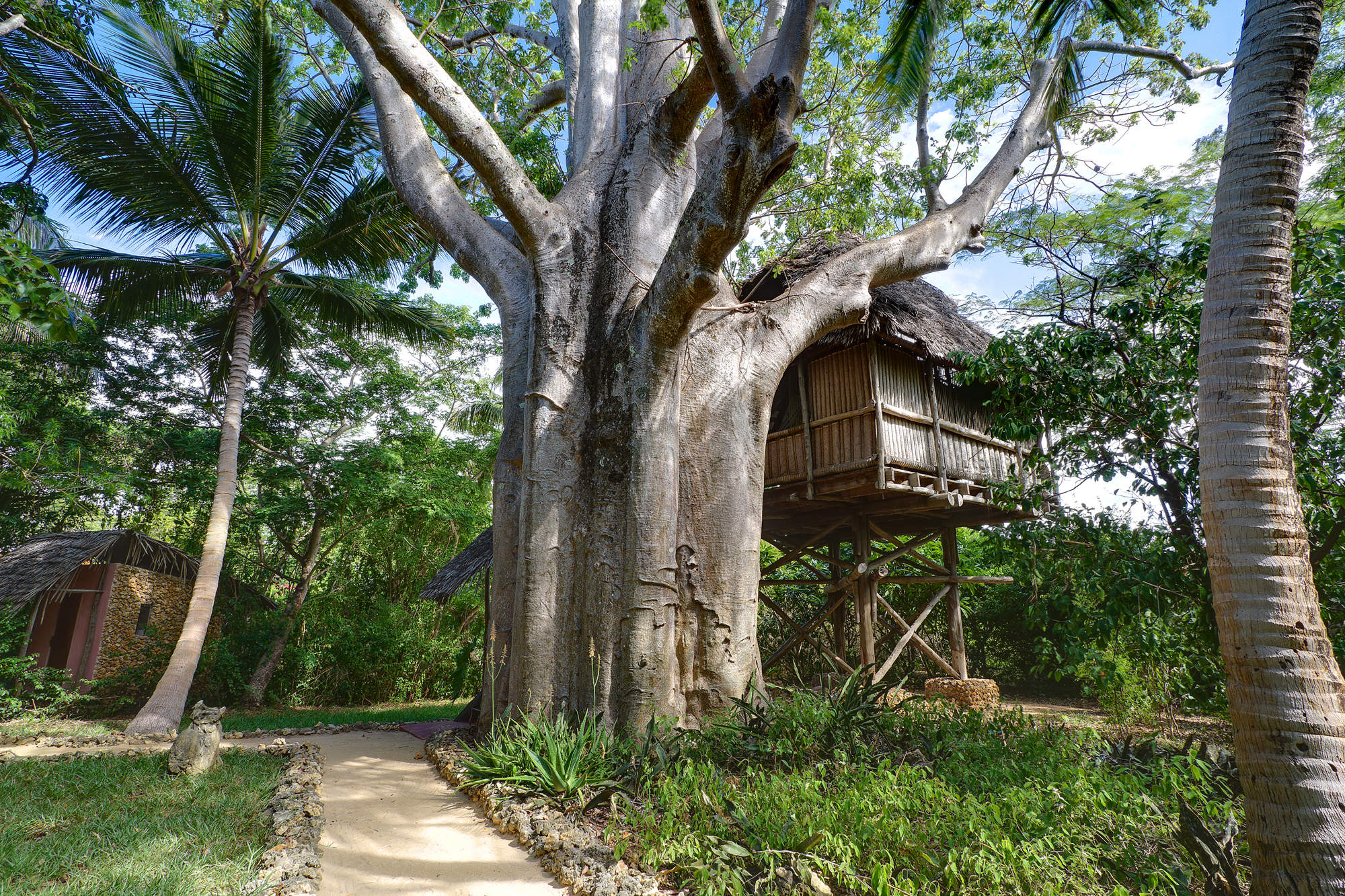 Chole Mjini Lodge
"Great lodge and overall experience"
4 nights
Arrived 17 Jul 2013
Zambia and 1 other country between 17 Jun 2011 and 4 Jul 2011
"Our trip which combined visits to safari camps in Zambia and Zimbabwe was excellent!

This was our second trip to Africa using Expert Africa and we will not hesitate to use them again. Maruska was very helpful, and if she could not answer a specific question, she referred us to Chris. The Expert Africa team really tries to determine your interests and then suggests camps and experiences that will provide you with the best holiday possible!

Suggestions to help us improve our trips or our service:

I really can't think of anything. You guys know the countries and the camps. I especially appreciate that you are careful about trying to match a camp with a client, since we all bring slightly different expectations along with us."
Arranged By Maruska AdyeRowe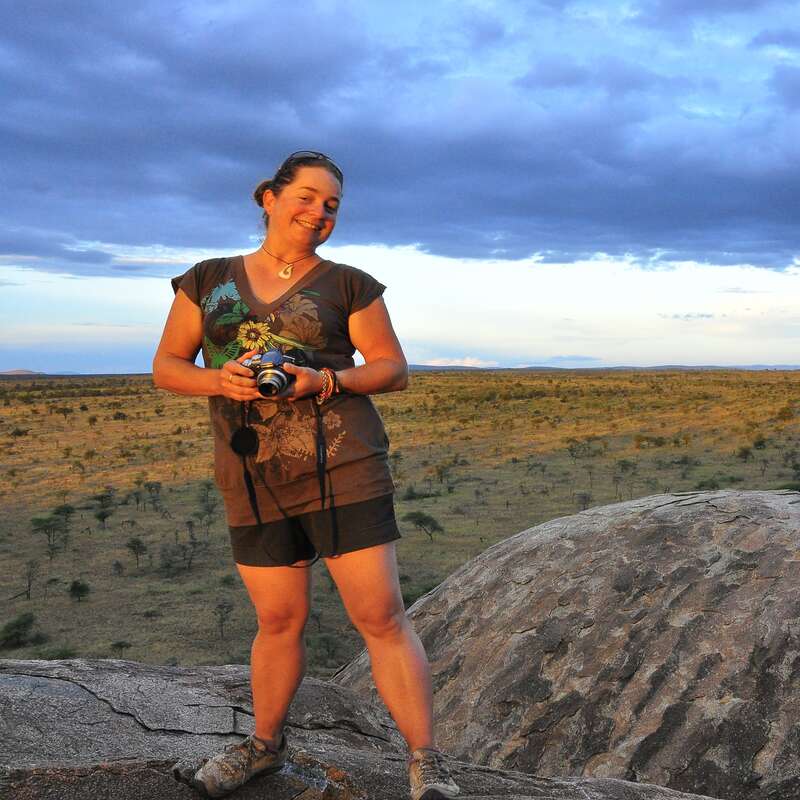 ---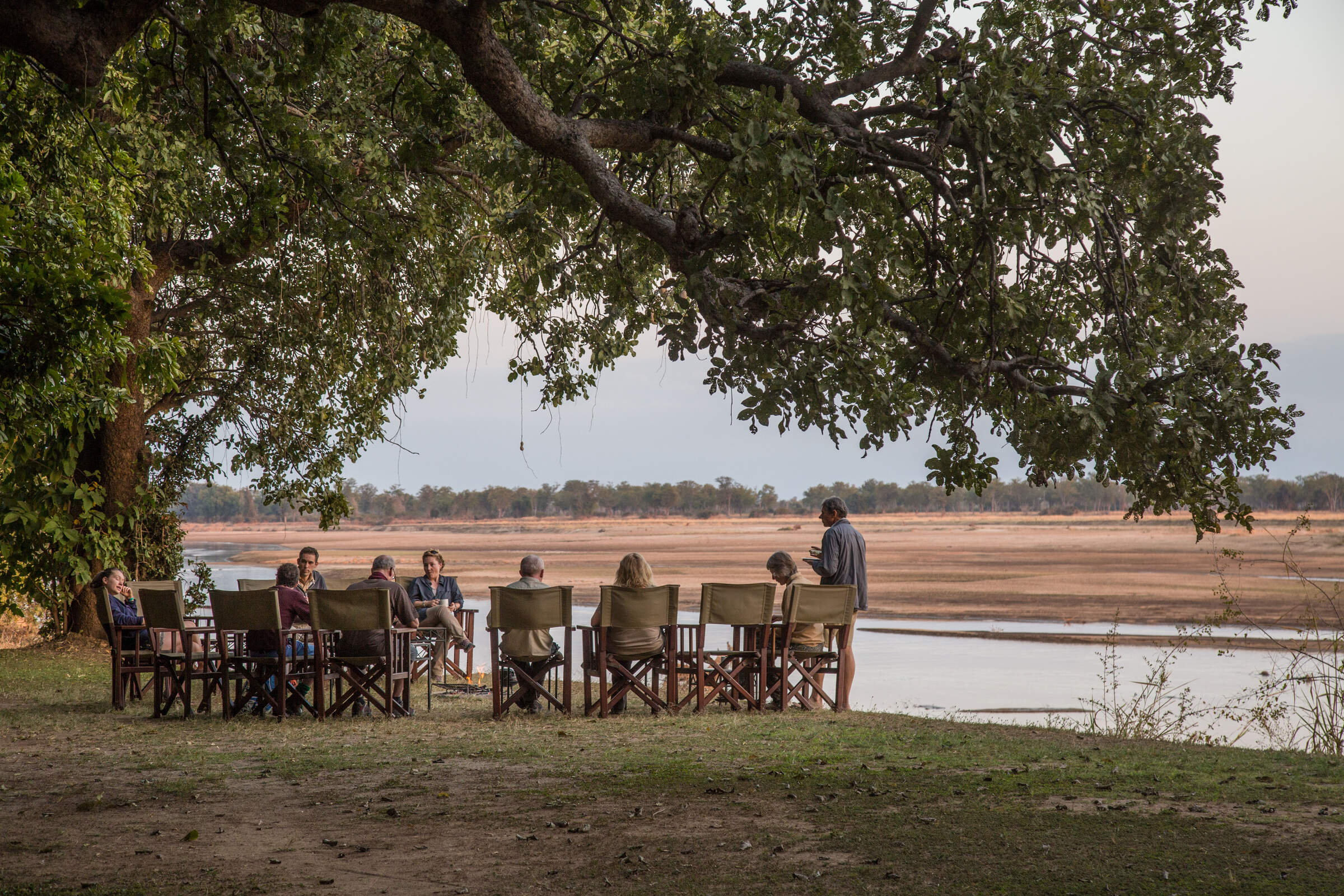 Tafika
"Tafika Camp Review"
3 nights
Arrived 18 Jun 2011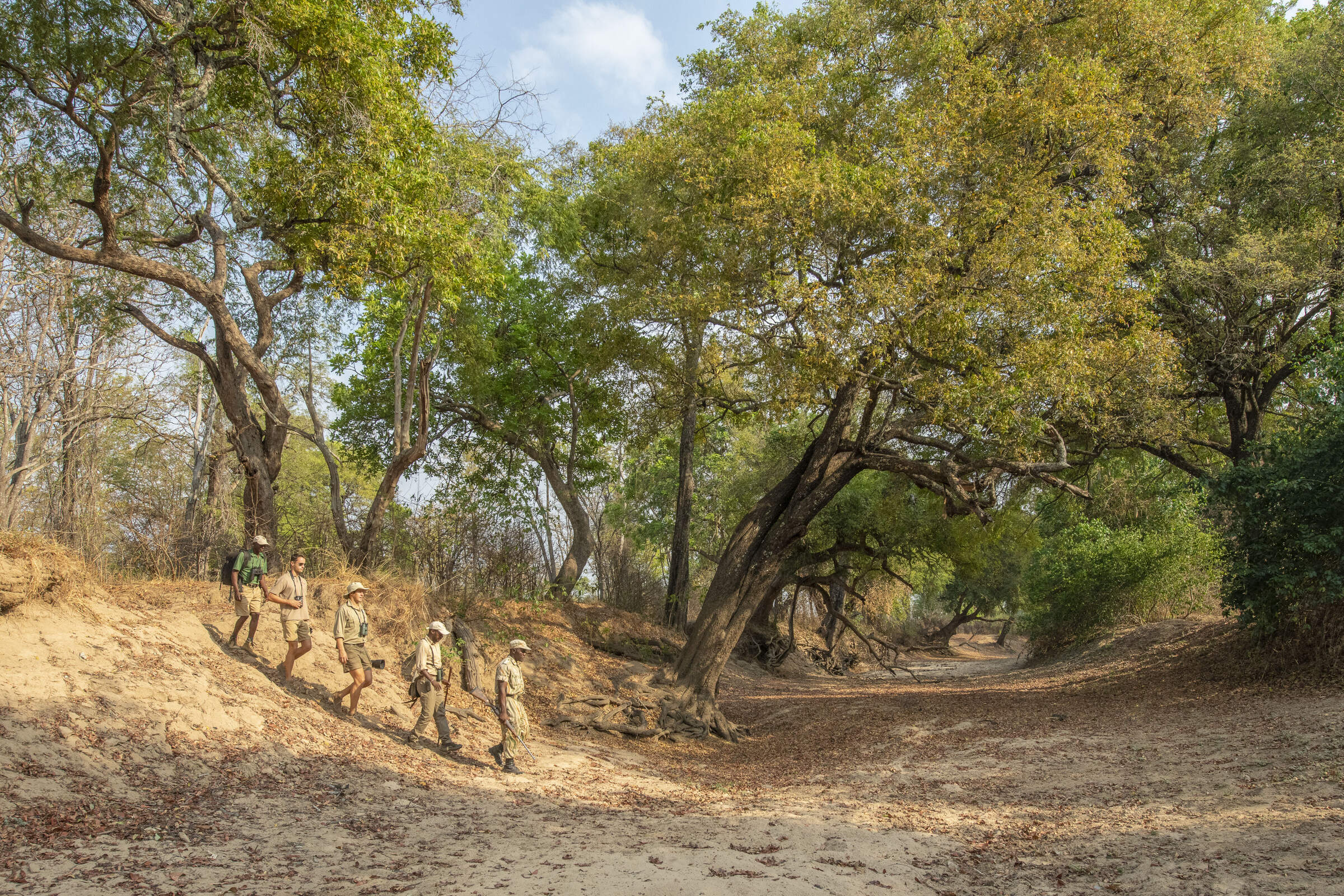 Chikoko Tree Camp
"Chikoko Tree Camp review"
2 nights
Arrived 21 Jun 2011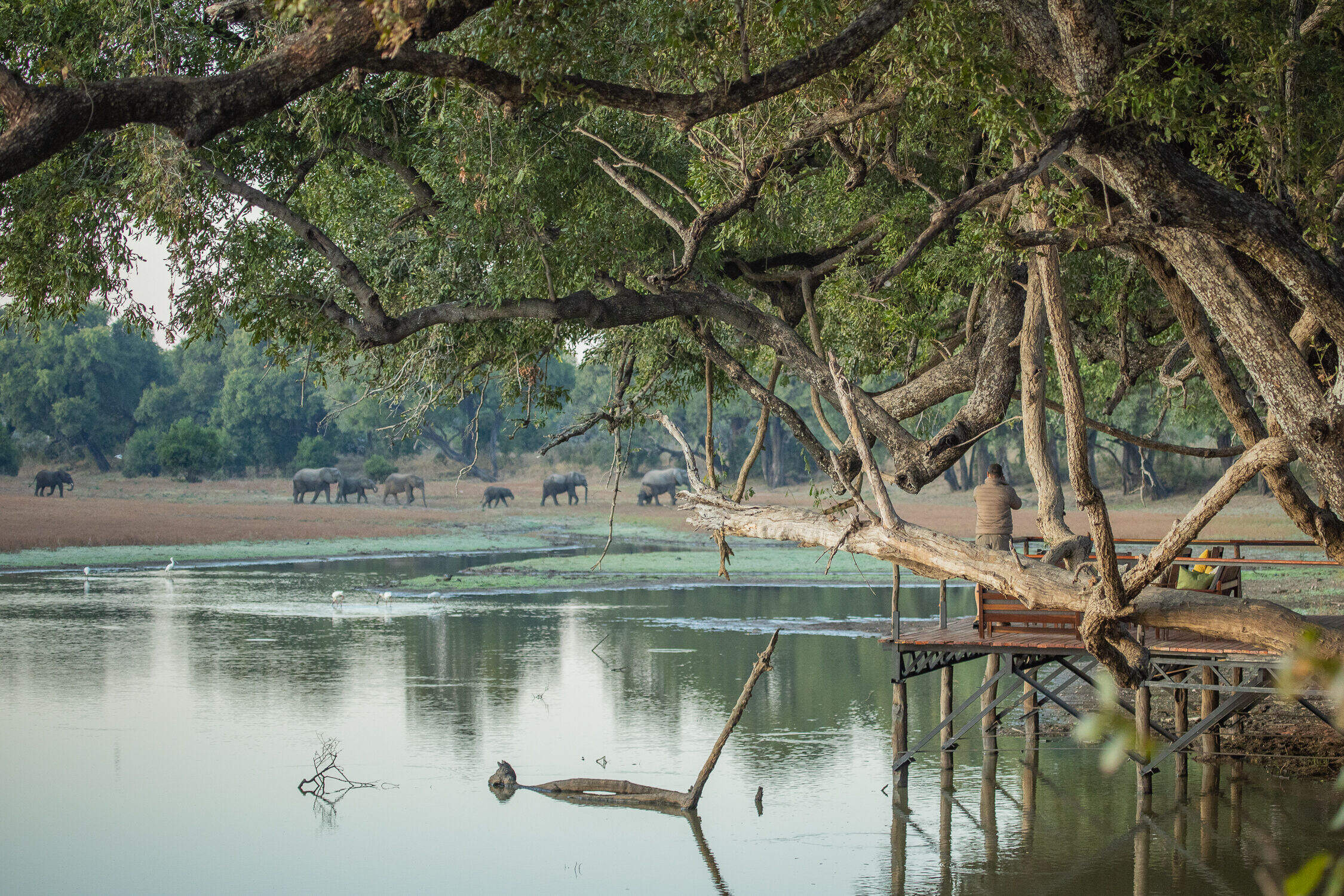 Big Lagoon Camp
"Crocodile Bushcamp review"
2 nights
Arrived 23 Jun 2011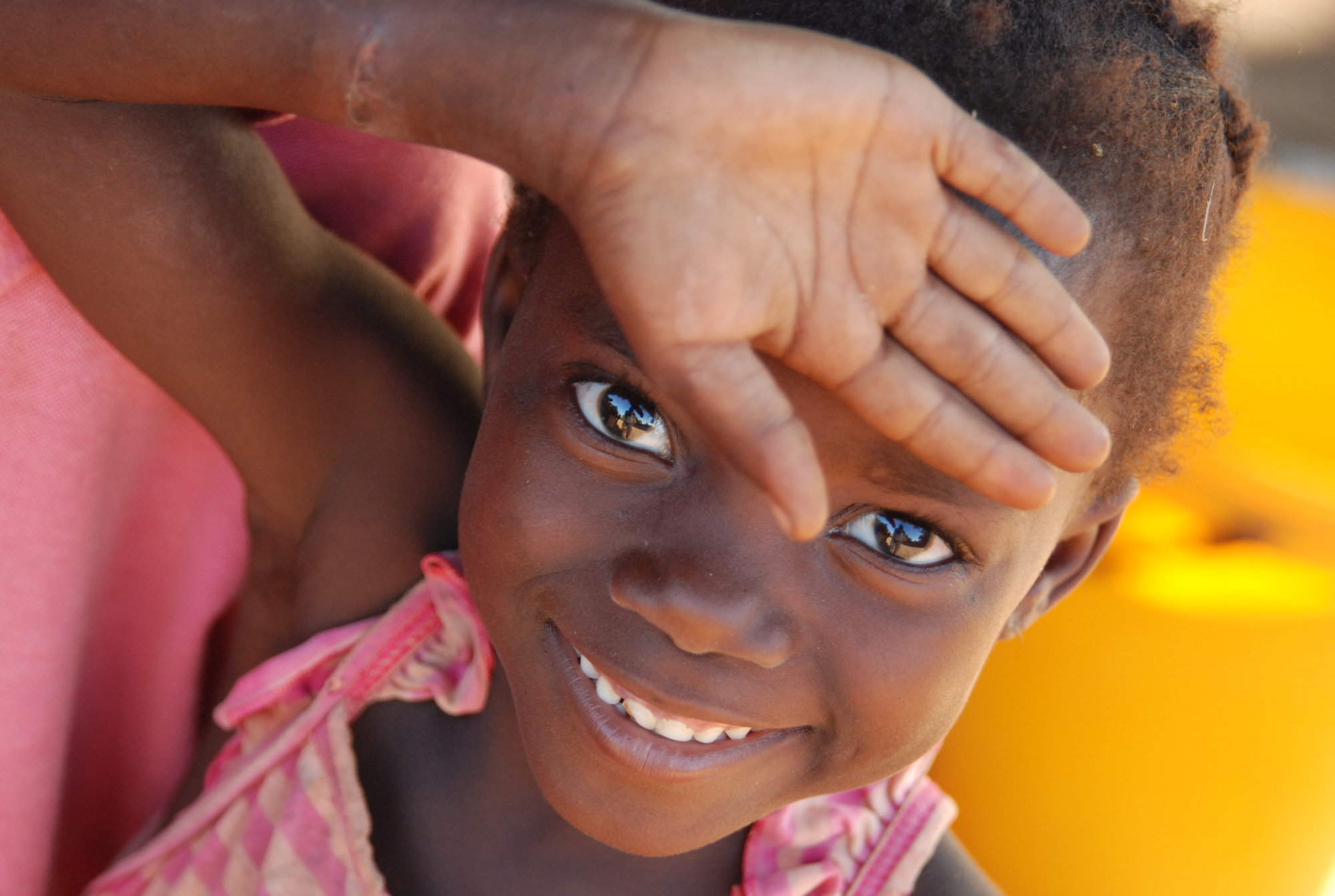 Kawaza Village
"Fantastic visit to Kawaza Village!"
1 night
Arrived 25 Jun 2011

Vundu Camp
"Vundu Camp review"
4 nights
Arrived 26 Jun 2011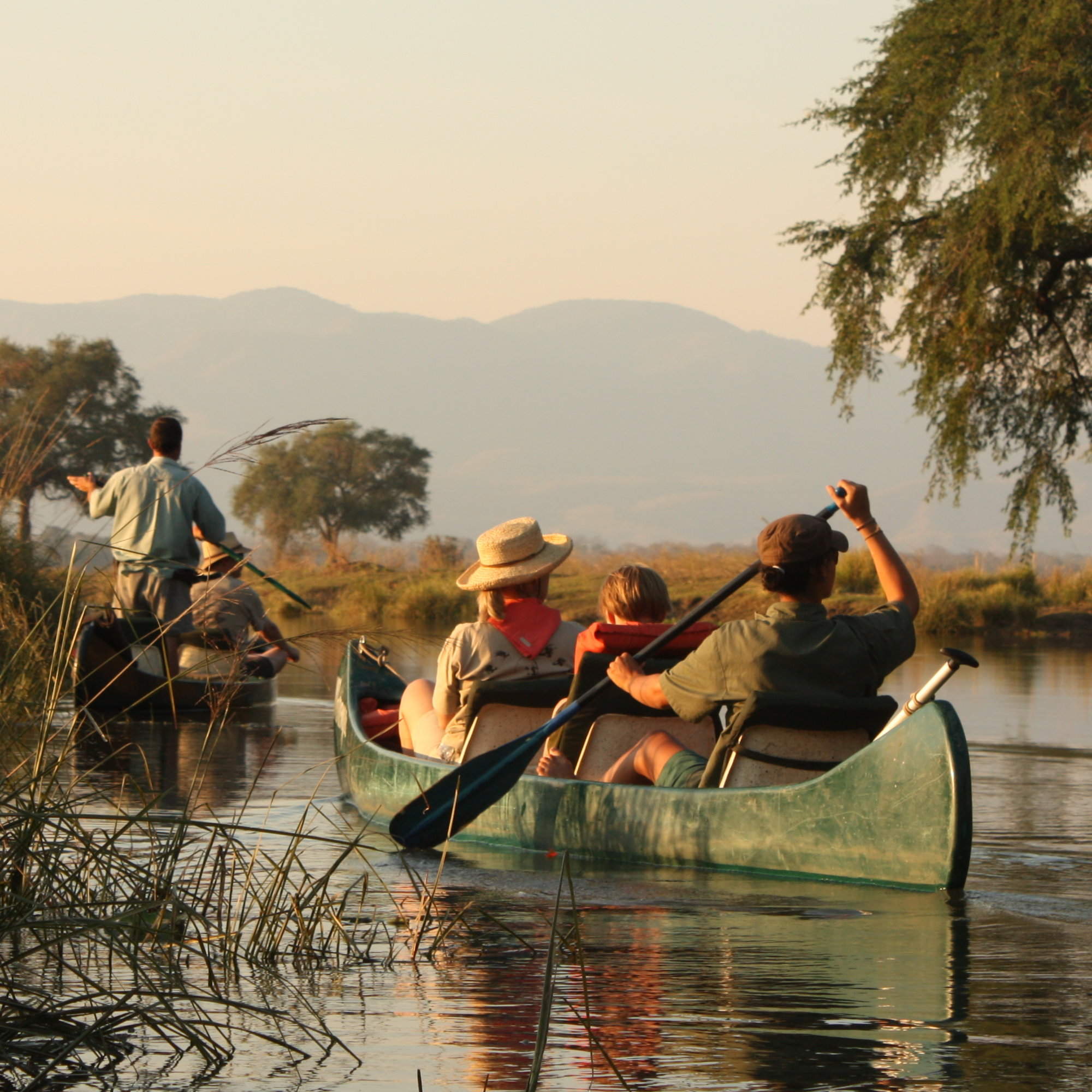 Mana Pools Canoe Trail
"Please see Vundu Camp review"
3 nights
Arrived 26 Jun 2011

Kanga Bush Camp
"Kanga Bush Camp review"
3 nights
Arrived 30 Jun 2011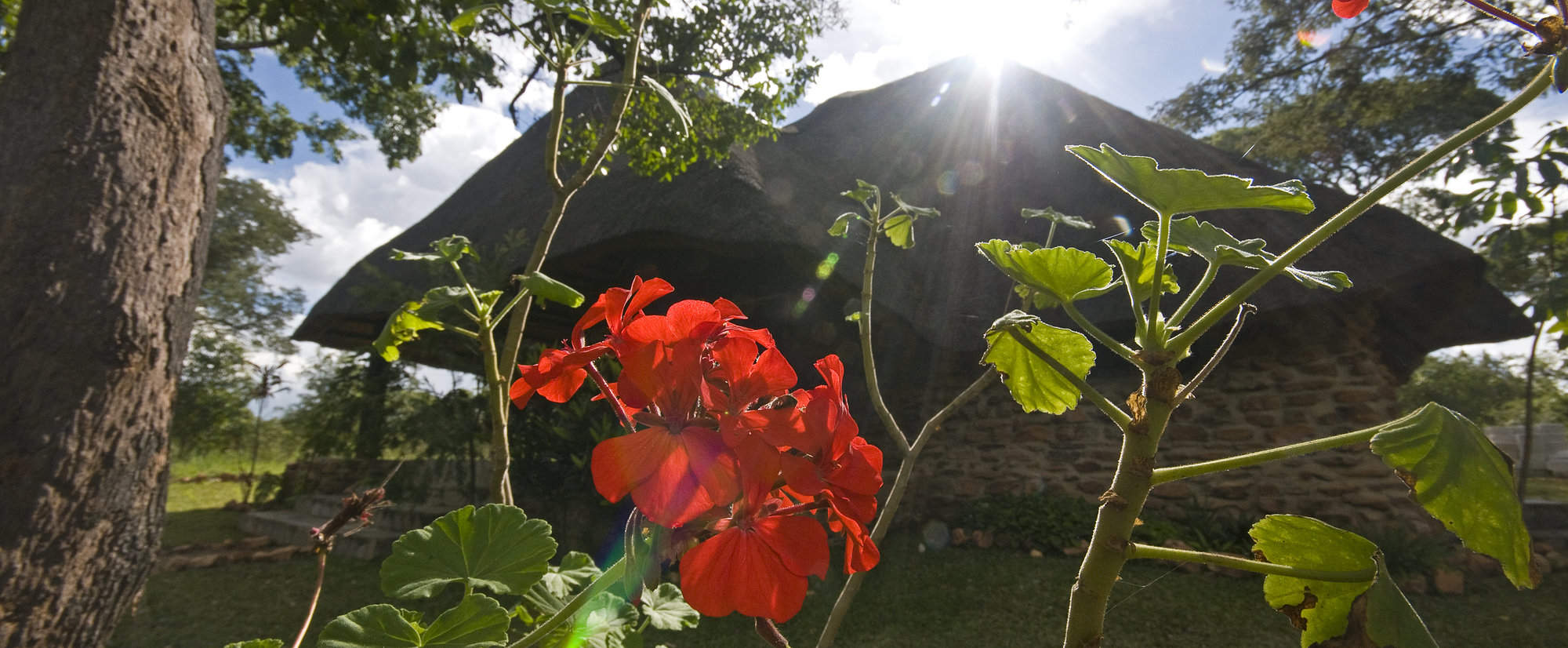 Pioneer Camp
"Pioneer Camp review"
1 night
Arrived 3 Jul 2011