Travel reviews by Mr & Mrs B from Colorado
Zambia between 9 Feb 2019 and 20 Feb 2019
"Overall, we had the most incredible experience during the Emerald Season in Zambia. This area, which surely feels remote and wild in the dry season, felt like an even more special adventure because of how inaccessible the area comes due to flooding.

Each drive and boat ride was an adventure, and we loved the atmosphere and unpredictability of the rainy days. Watching the mighty Luangwa river rise, and getting rained out of one camp proved to be an adventure, and our broken down boat will be a night to remember forever! We had marvellous sightings of lions and leopards and enjoyed the lush, green background provided.

While the number of sightings may not be as great as visitors expect during the dry season, the stunning background should make up for this to all photographers. Another phenomenal trip arranged by Expert Africa!"
---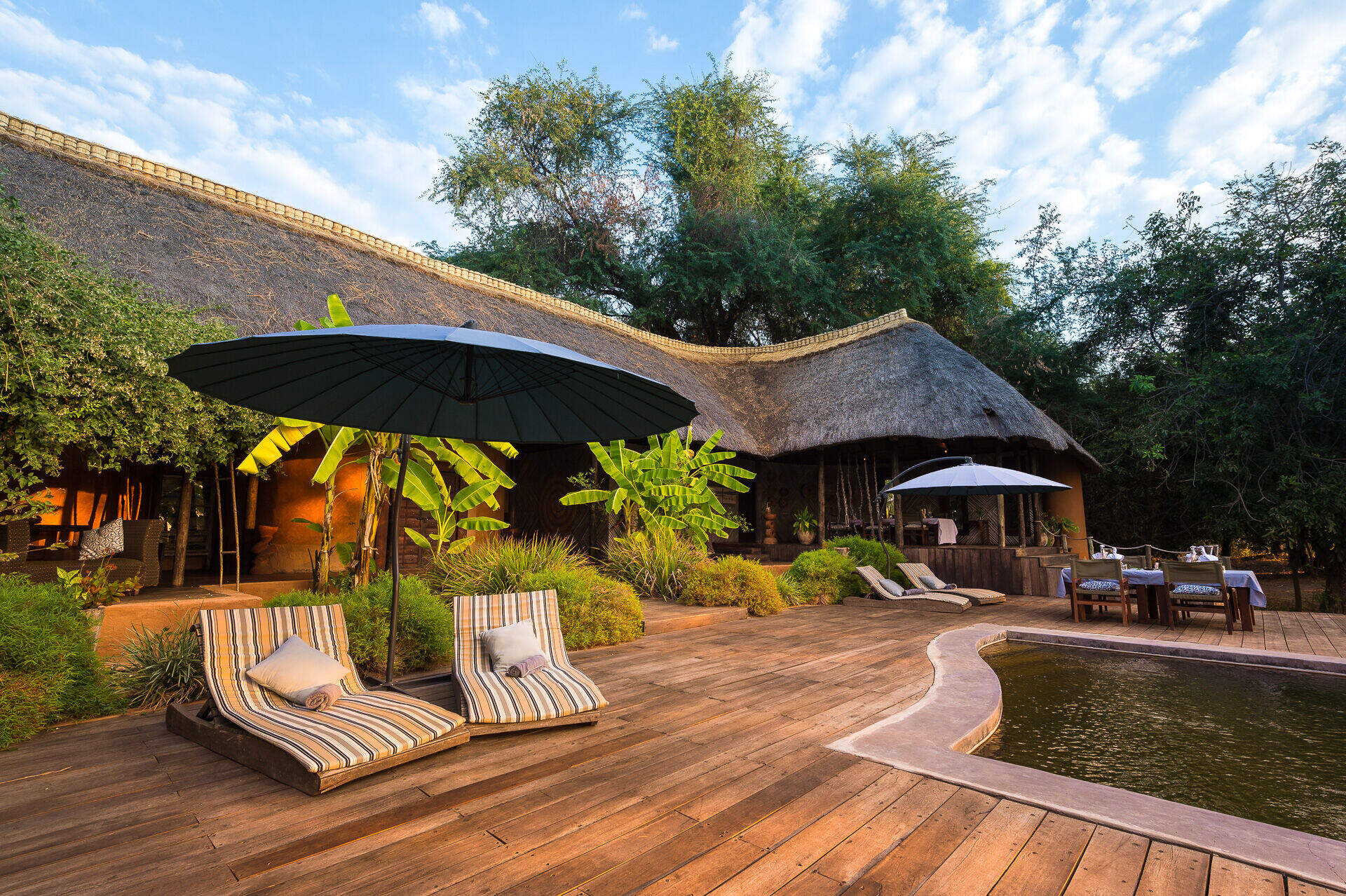 Luangwa River Camp
"Amazing stay at the River Camp!"
3 nights
Arrived 10 Feb 2019
Sightings report
---









Nsefu
"Nsefu in the Rainy Season"
3 nights
Arrived 13 Feb 2019
Sightings report
---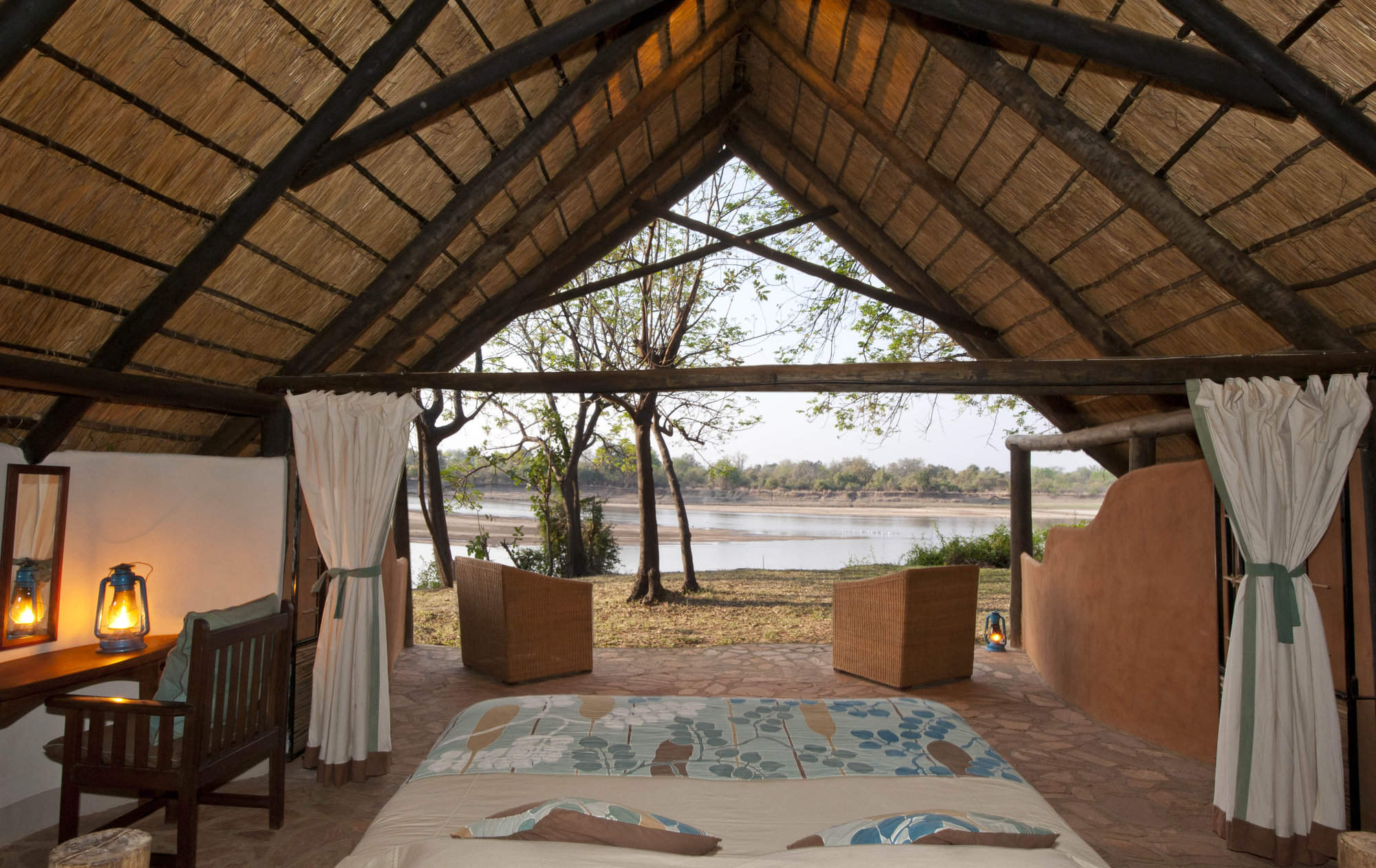 Nkwali
"Nkwali Review"
1 night
Arrived 16 Feb 2019
Sightings report
---






Namibia between 16 Feb 2018 and 28 Feb 2018
"We had yet another wonderful trip to Namibia.

Thank you so much for helping us plan it on short notice and for being so flexible when we needed to make changes.

Your level of service and expertise are so appreciated and we will always use you to book our future travels to Africa."
---

Okonjima Plains Camp
"Outstanding Property!"
1 night
Arrived 16 Feb 2018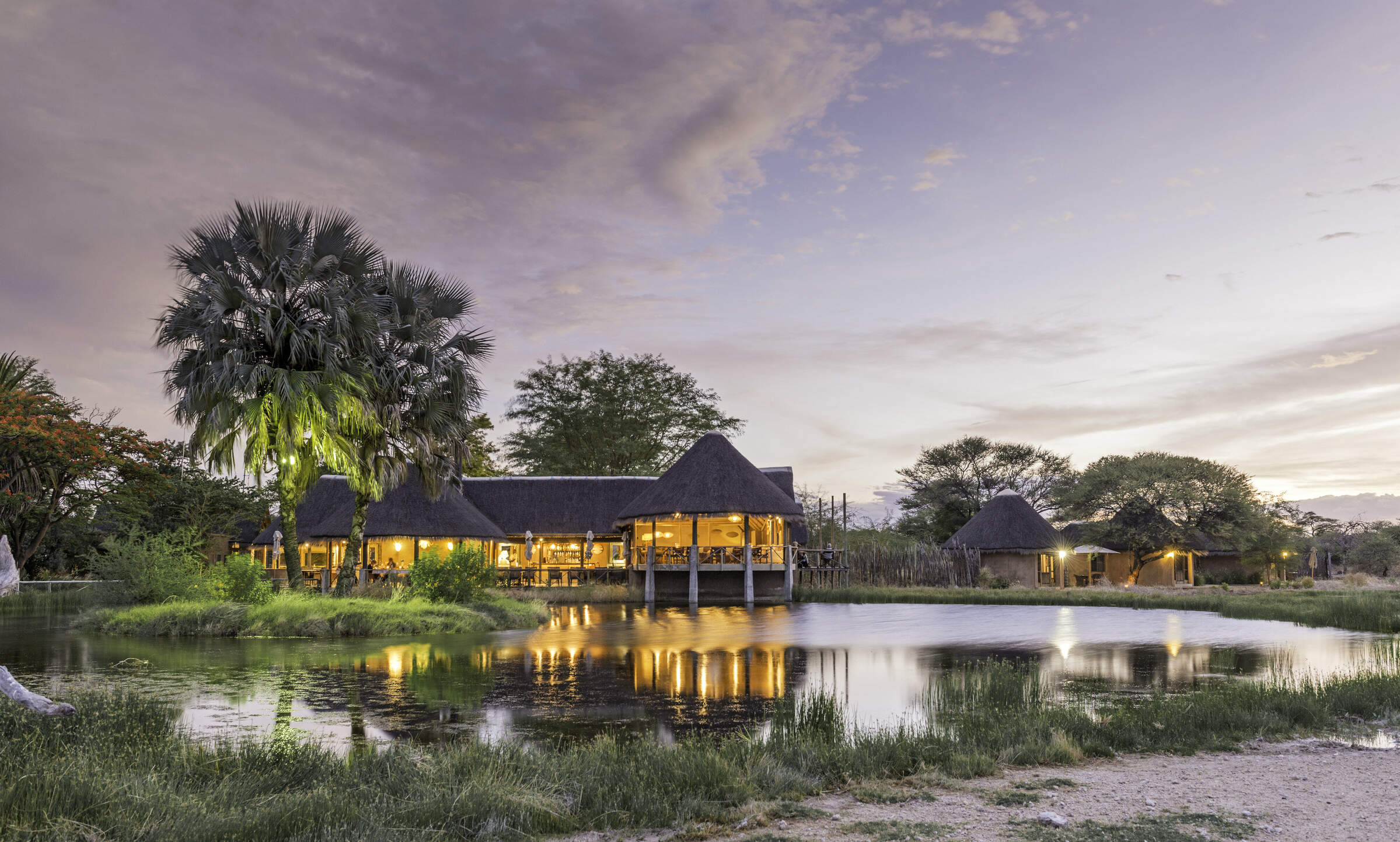 Onguma Bush Camp
"Mixed Feelings about Onguma "
2 nights
Arrived 17 Feb 2018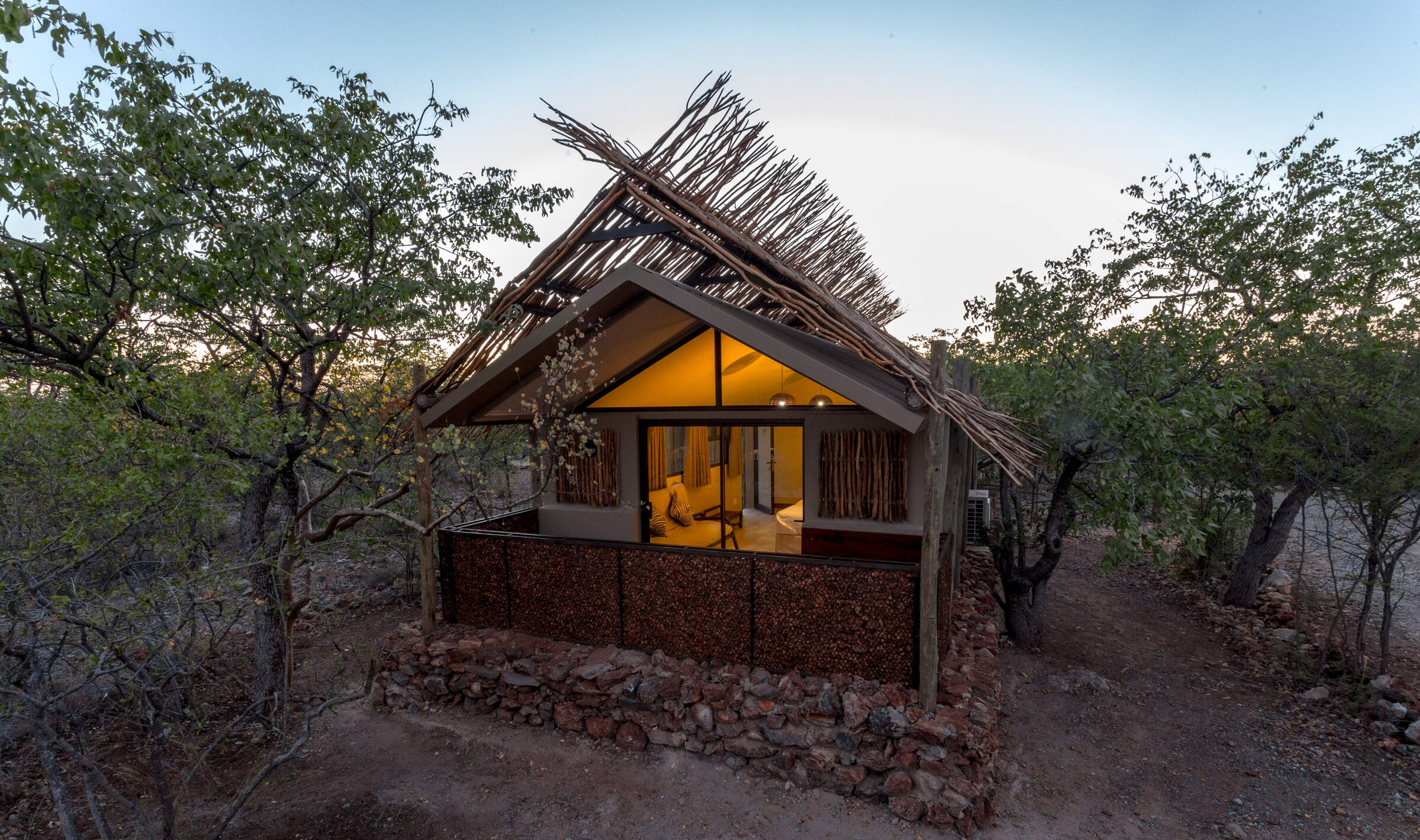 Taleni Etosha Village
"A Great Stay at Taleni! "
2 nights
Arrived 19 Feb 2018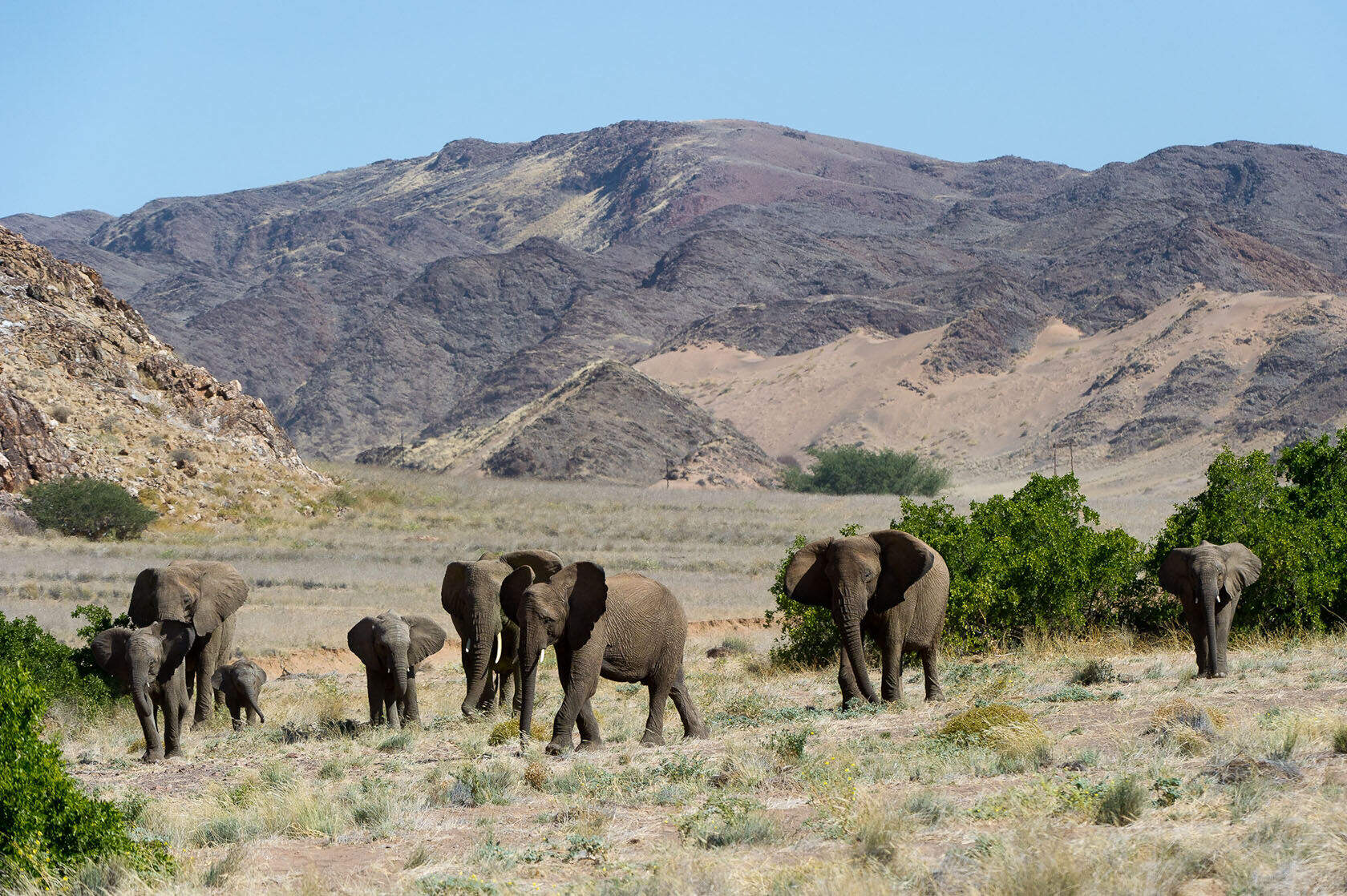 Doro Nawas
"Doro Nawas–The Most Special Lodge! "
2 nights
Arrived 21 Feb 2018

Erongo Wilderness Lodge
"A Truly Special Place! "
2 nights
Arrived 23 Feb 2018
Namibia between 27 Feb 2017 and 11 Mar 2017
"This was by far the most amazing, awe-inspiring trip of our lives.

Expert Africa & Maruska did SUCH a wonderful job helping us arrange this journey and answer questions along the way. Namibia is a beautiful, diverse, visually spectacular place that will stay with us forever.

We really wouldn't change a thing about this trip except we wish we had a 4-4 vehicle due to some roads we would have loved to explore in Etosha but had to go around. Thank you for recommending Turnstone Tours for the Sandwich Harbor tour- this was a highlight of our trip because of how interesting & knowledgable our guides were.

Self driving through Etosha was an incredible experience and we saw so much wildlife everywhere.

Our trip went by without any hiccups thanks to your excellent planning and we will definitely use Expert Africa again for our next booking.

Suggestions to help us improve our trips or our service:
Strongly recommend 4-4 vehicles in Namibia during the rainy season. Keep recommending Turnstone Tours - they were wonderful. We loved Naankuse Lodge as a special way to start our trip with the cheetah walk."
---

Naankuse Lodge
"Naankuse Lodge "
1 night
Arrived 27 Feb 2017
Lodge not featured by Expert Africa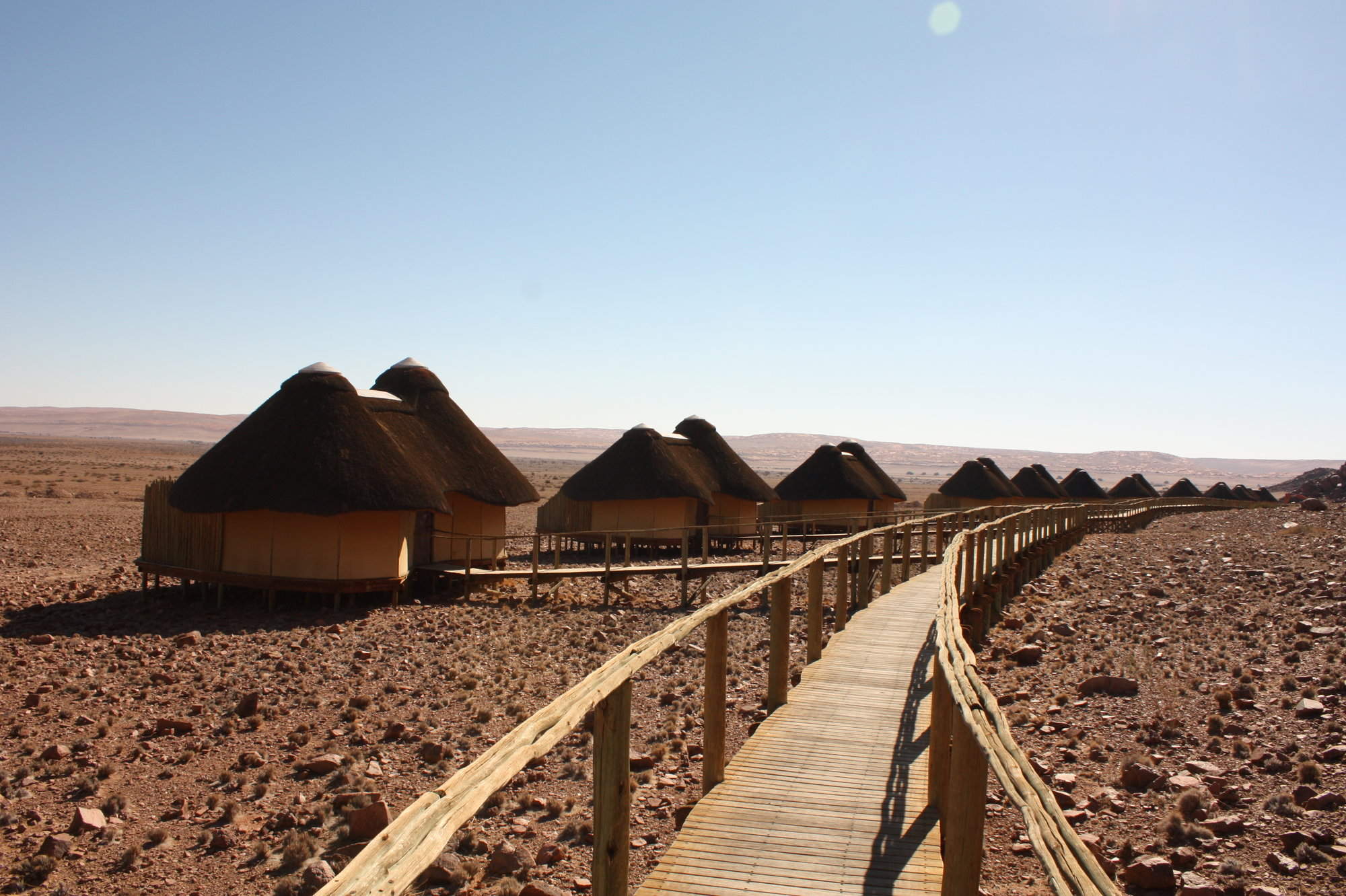 Sossus Dune Lodge
"Sossus Dune Lodge review"
2 nights
Arrived 28 Feb 2017

Villa Margherita
"Villa Margherita review"
2 nights
Arrived 2 Mar 2017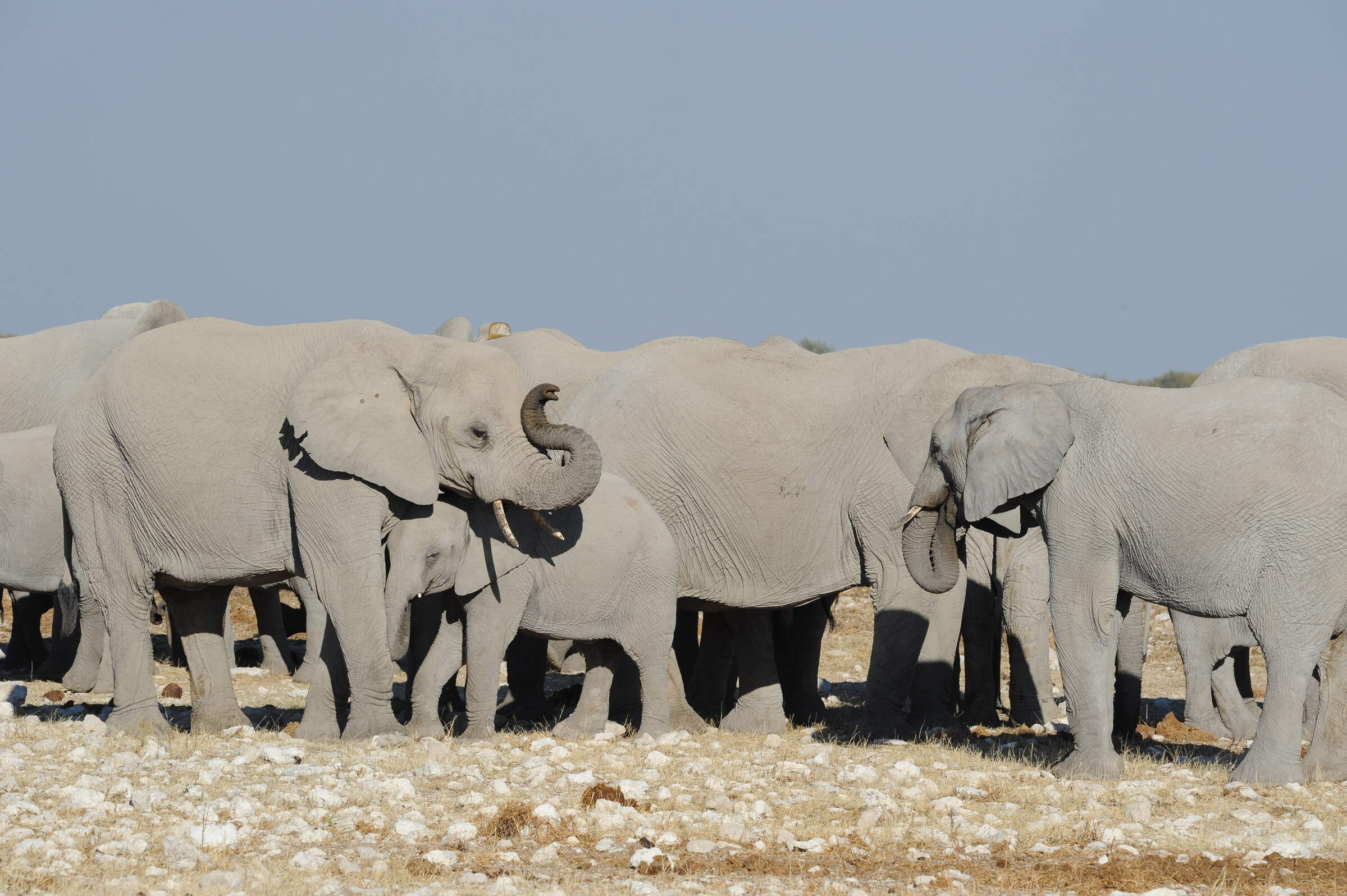 Okaukuejo Camp
"Okaukuejo Camp review"
2 nights
Arrived 4 Mar 2017

Mushara Lodge
"Mushara Lodge review"
2 nights
Arrived 6 Mar 2017

Okonjima Plains Camp
"Okonjima Plains Camp review"
2 nights
Arrived 8 Mar 2017