Travel reviews by Mr D & Ms G from London
Zambia between 20 Jul 2018 and 31 Jul 2018
"Once the problem of our missed connection was dealt with most efficiently and good naturedly on a Saturday morning by Richard, Freddie and Chris, everything went smoothly.

No changes of plan and no further hiccoughs meant that we had a wonderful holiday in south Luangwa. This was our 2nd trip and we enjoyed it even more than the first.

Our 3 camps were in a similar area, being on either side of the river, but as each game drive is different and covers different areas around each camp, the similar location didn't matter at all. In fact we were thrilled to finally see a wild dog pack whilst at our 3rd camp, although the dogs were very close to our 1st camp but we hadn't managed to find them there. As always on safari, expect the unexpected!"
---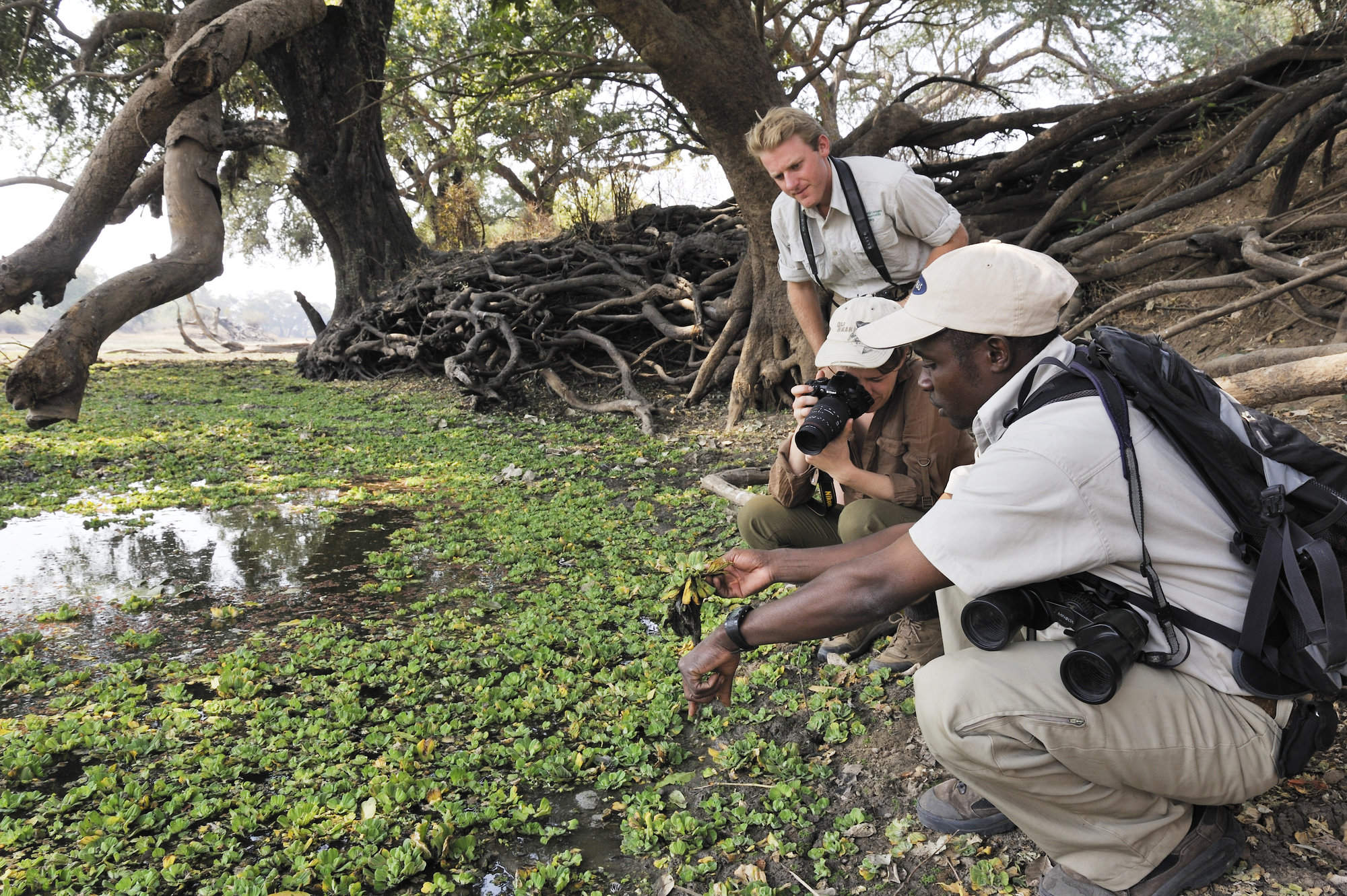 Kaingo Camp
"Kaingo Camp review"
3 nights
Arrived 21 Jul 2018
Sightings report
---








Tena Tena
"Tena Tena revisited"
3 nights
Arrived 24 Jul 2018
Sightings report
---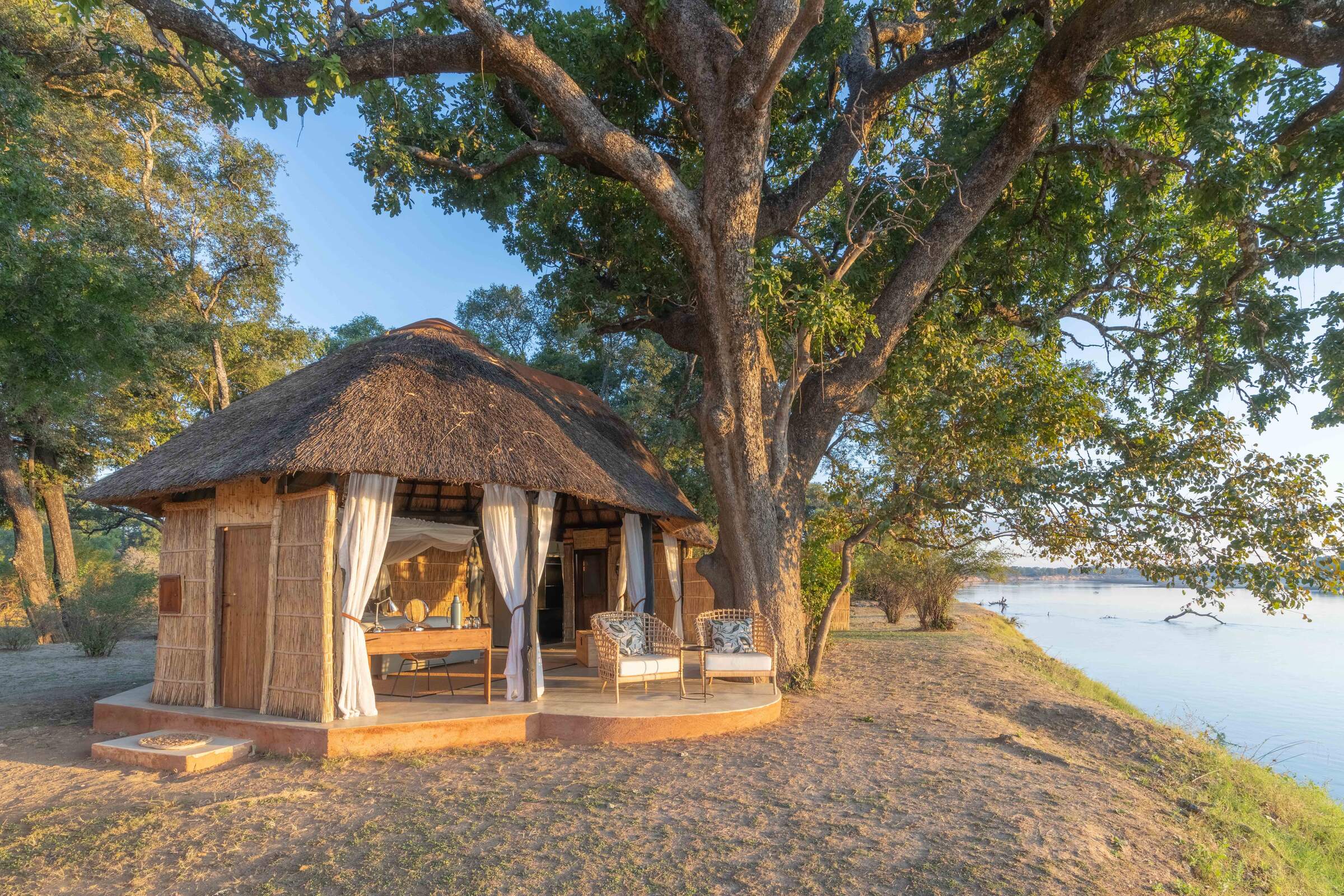 Mchenja Bushcamp
"Mchenja Bushcamp review"
3 nights
Arrived 27 Jul 2018
Sightings report
---










"Great apart from Kenyan airlines"
---
Zambia and Malawi trip August 2010
Zambia and 1 other country between 5 Aug 2010 and 15 Aug 2010
"we were very pleased with how smoothly the entire trip went, especially as this was Africa and we were prepared for the unexpected.


We were surprised at the quality of the service with SA airlines and the only small criticism was that we were not met very efficiently at Lilongwe airport on our arrival from Mfui. I went chasing around the airport asking for Robin Popes representatives to be told by actual driver that someone should have told us where he was. But after this hiccough, he was very amenable and indeed drove us perfectly to Pumulani. So, perhaps, this was just a misunderstanding at the airport.

Overall, we had a wonderful time, thank you"
---

Nsefu
"Nsefu review"
2 nights
Arrived 6 Aug 2010

Tena Tena
"Tena Tena review"
3 nights
Arrived 8 Aug 2010

Pumulani
"Pumulani review"
4 nights
Arrived 11 Aug 2010