Travel reviews by Dr CB & Dr MB from Tring
Namibia between 12 Sep 2019 and 1 Oct 2019
"What a great trip. Superbly organised by Expert Africa (thank you Tracy). It was well worth organising a private and exceptionally nice driver (thank you Ronnie) as we were able to cover an enormous distance in great comfort (an 8 seater Land Cruiser with A/C and a fridge just for the 2 of us).

We saw and understood much more by having our own guide than we would have done if we had guided ourselves. We were spared the problems of driving on relatively poor roads and the anxiety of coping with possible punctures and breakdowns.

With hindsight we wonder whether it was worth the very long journey to Fish River Canyon. Yes it was amazing but unless you have arranged to walk the canyon, you see only a limited part of it from the rim.

We also wonder whether an entire day at a diamond mine that wasn't working was worth the bother.

Suggestions to help us improve our trips or our service:

We think that your organisation and service was fantastic. Well done and thank you."
Arranged By Tracy Lederer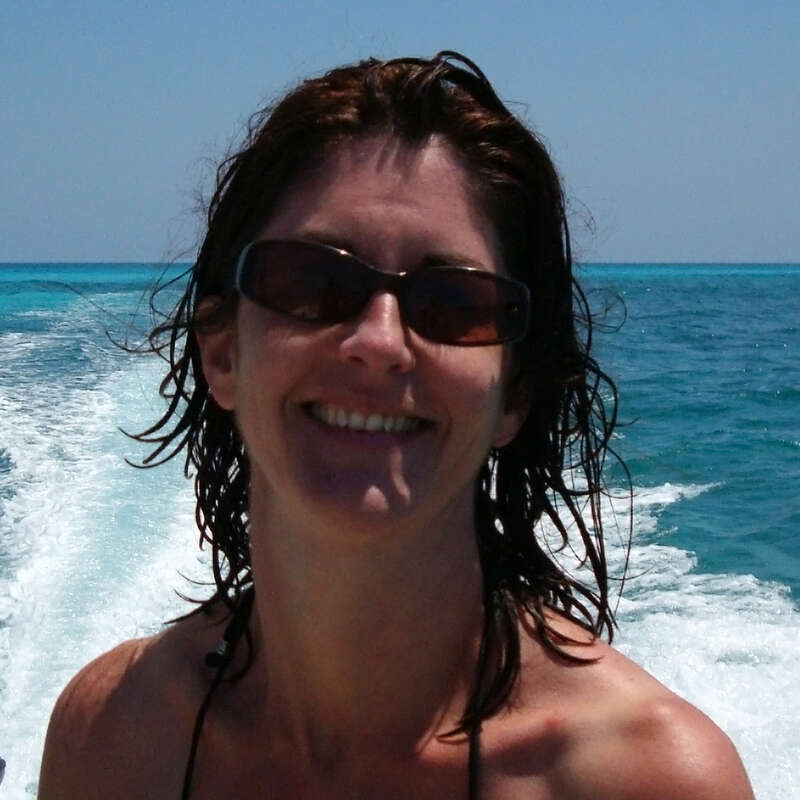 ---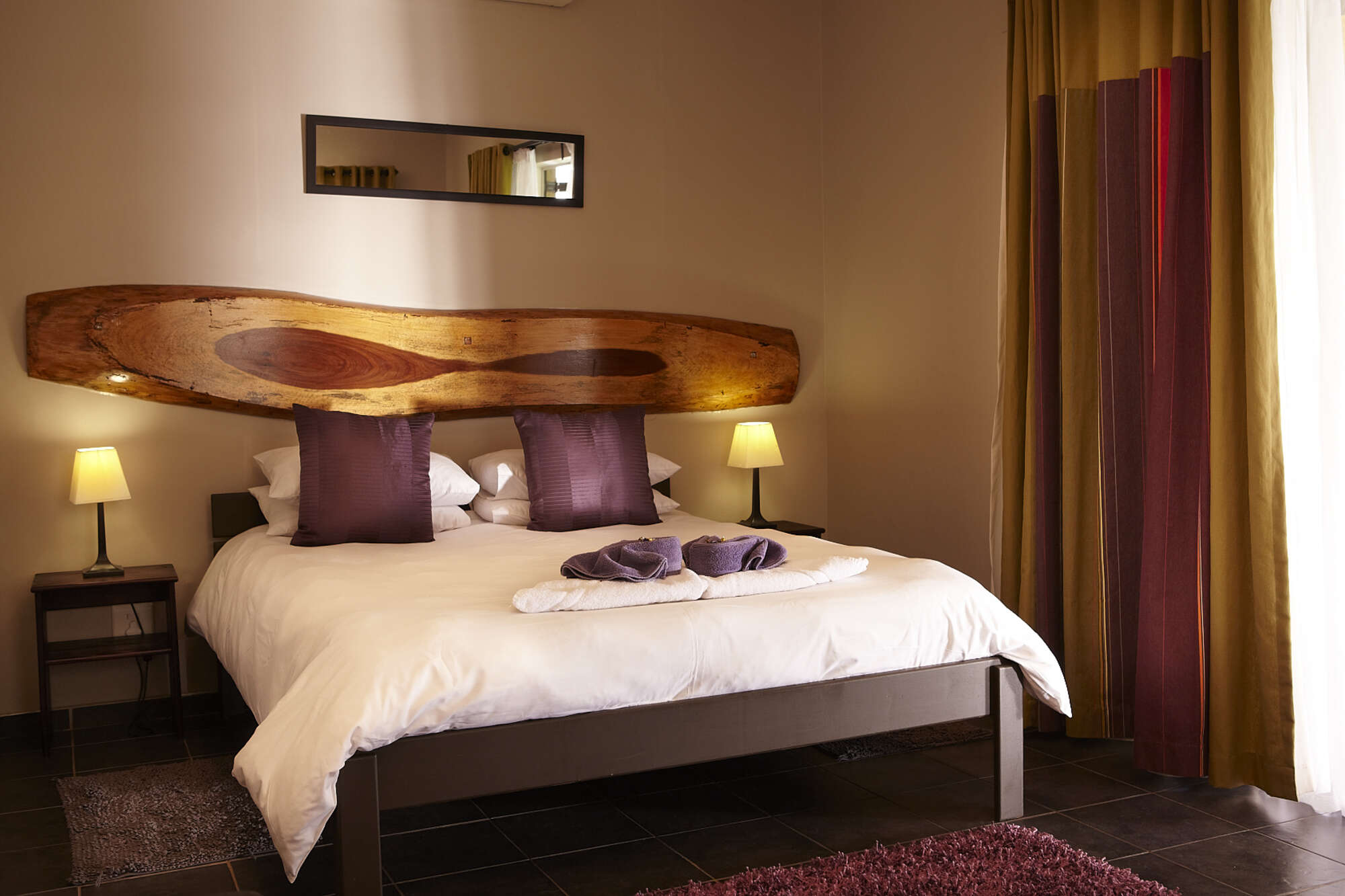 Villa Violet
"Great place to start"
1 night
Arrived 13 Sep 2019

Okonjima Plains Camp
"Okonjima Plains Camp review"
1 night
Arrived 14 Sep 2019
Sightings report
---









Mushara Bush Camp
"Mushara Bush Camp review"
2 nights
Arrived 15 Sep 2019
Sightings report
---









Safarihoek Lodge
"Safarihoek Lodge review"
2 nights
Arrived 17 Sep 2019
Feedback response
---
Safarihoek are very sorry to hear that these travellers felt unsafe and uncomfortable on their game drive. This is not how they would like their visitors to feel. We understand that the guide drove fast on the game drives to get to various sightings, including to a lion. They were some distance from the sighting, so the guide checked with the guests about driving to try and get to the lion sighting, but realises he drove too quickly in hindsight. Safarihoek acknowledge that the guide driving too fast impacted on these travellers' experience, and they have apologised for any inconvenience and discomfort caused.
Sightings report
---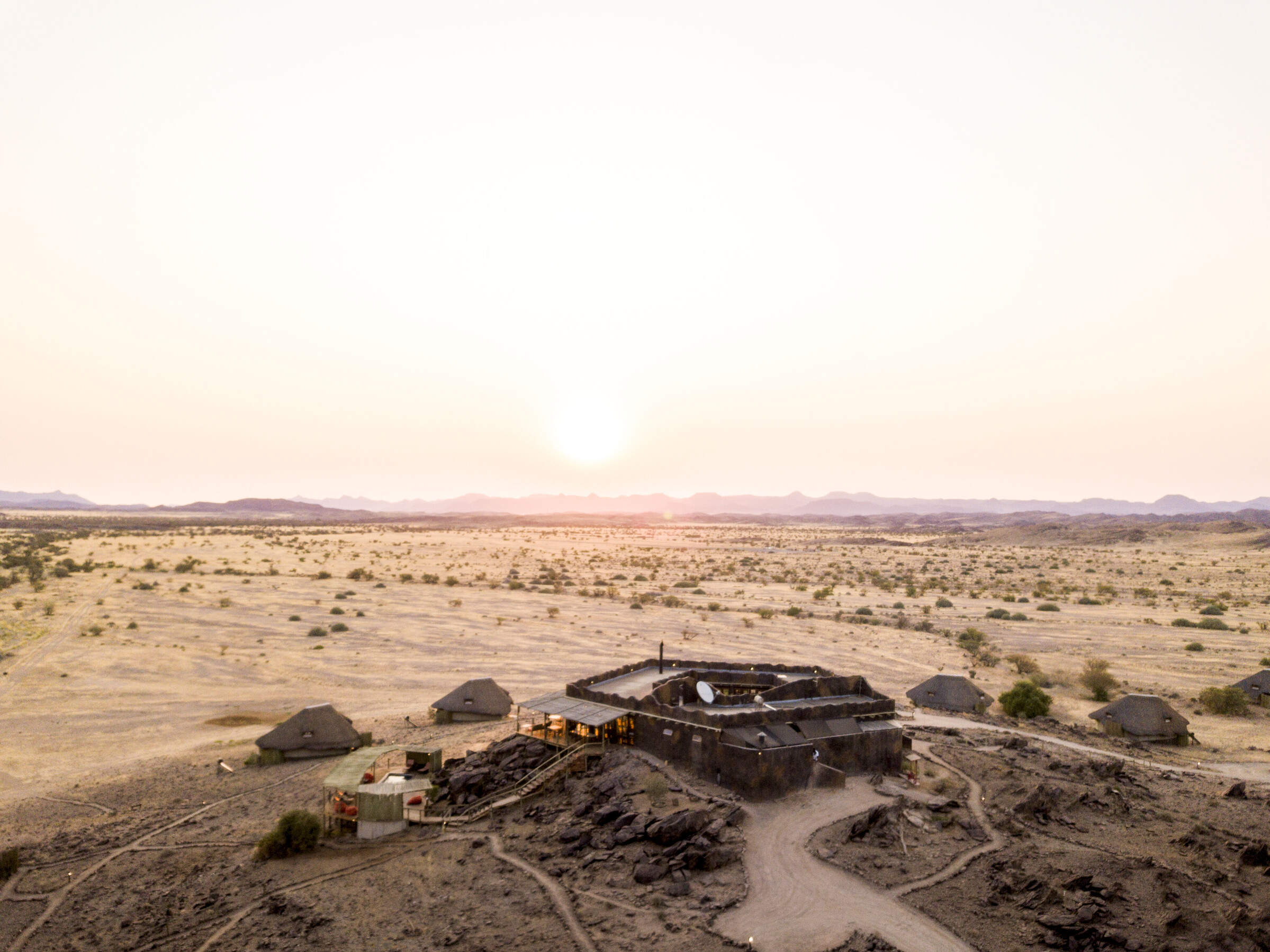 Doro Nawas
"Doro Nawas review"
2 nights
Arrived 19 Sep 2019
Sightings report
---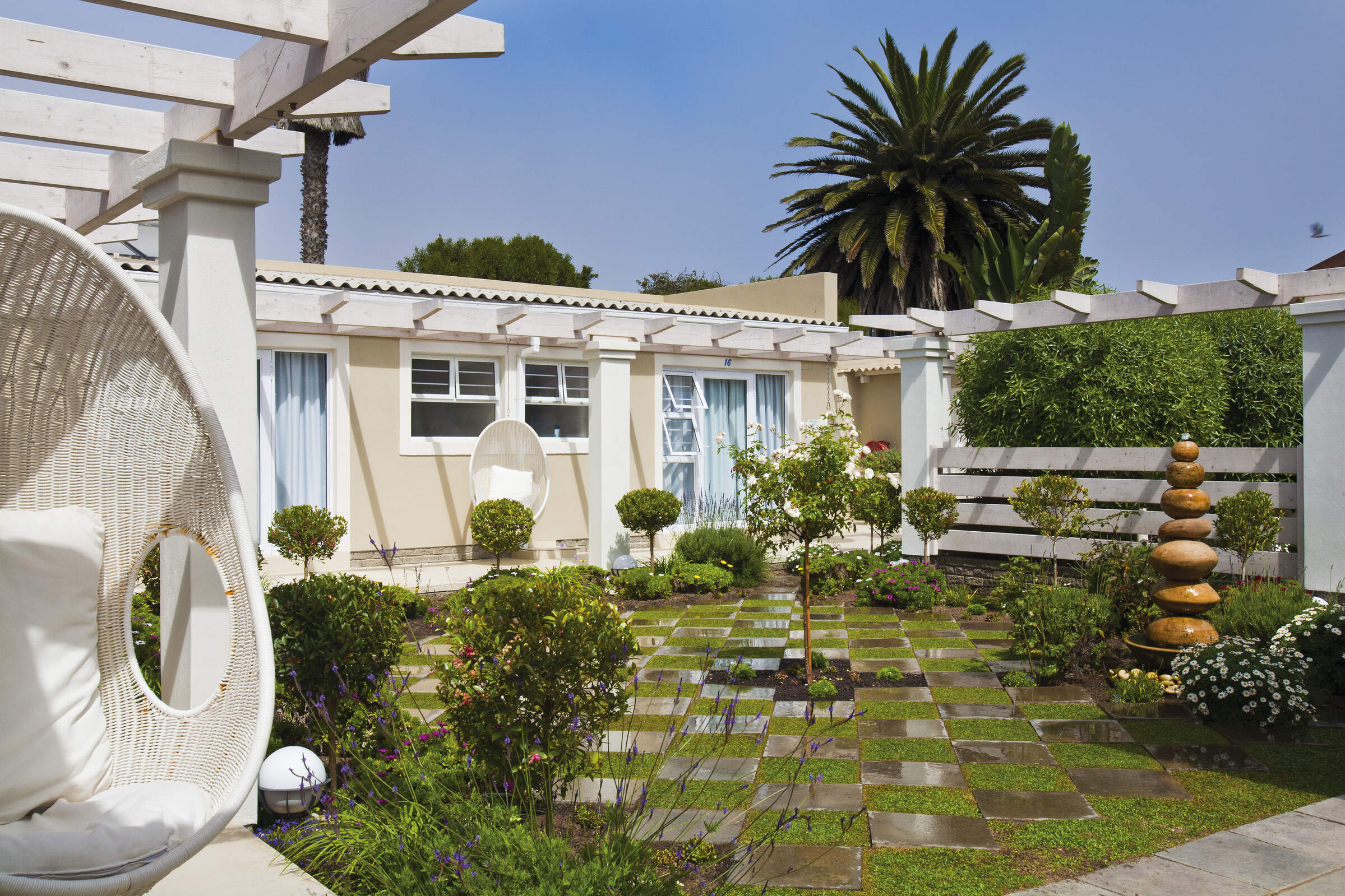 Swakopmund Guesthouse
"Swakopmund Guesthouse review"
2 nights
Arrived 21 Sep 2019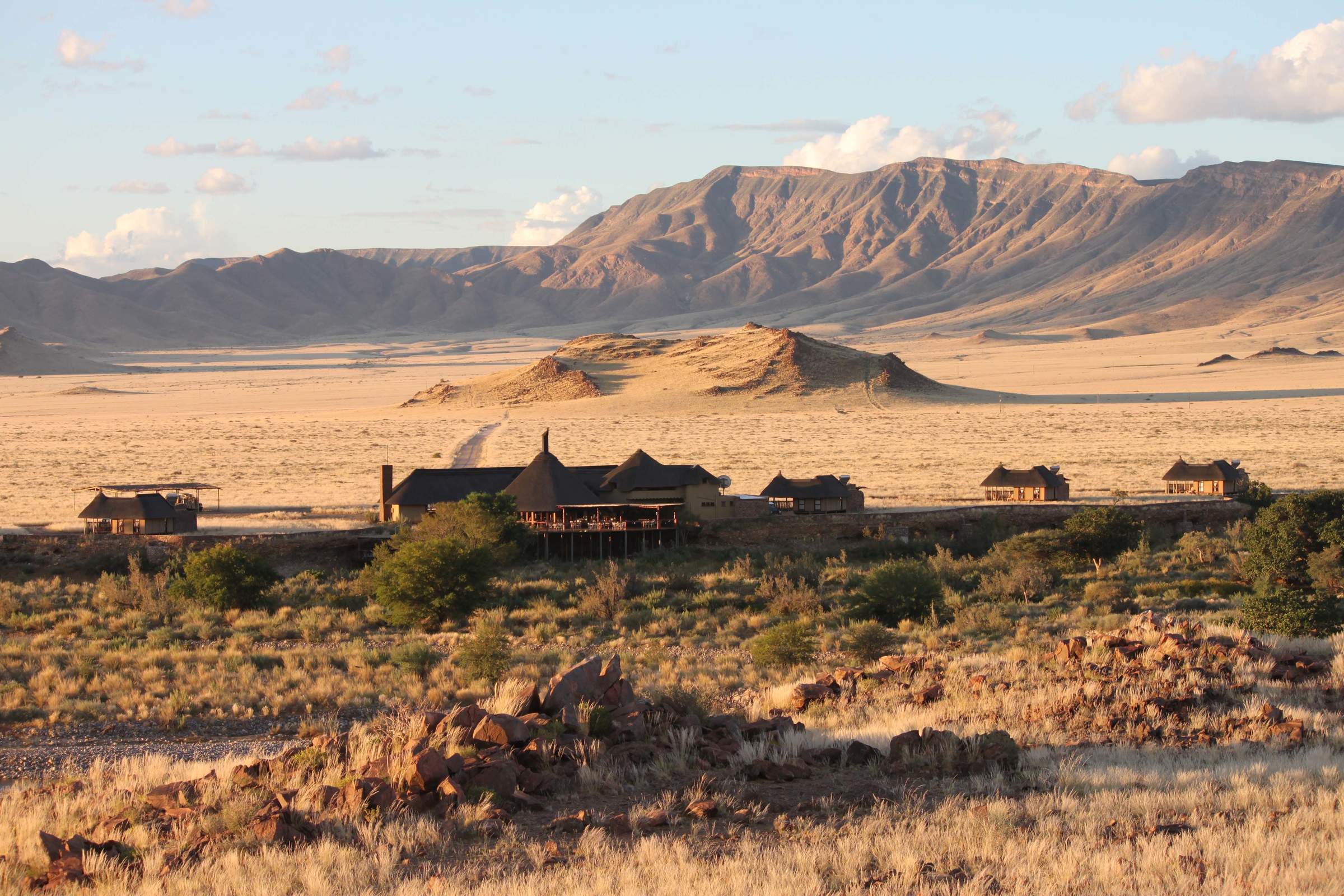 Hoodia Desert Lodge
"Hoodia Desert Lodge review"
2 nights
Arrived 23 Sep 2019
Sightings report
---


Nest Hotel
"Nest Hotel review"
2 nights
Arrived 25 Sep 2019
Feedback response
---
The General Manager, Ulf, at the Nest Hotel has specifically asked us to post his response to this review in its entirety, which we are adding below, as requested. Expert Africa would also like to add that we tend to find that some people love the slightly quirky nature of Lüderitz, while for others it is slightly less interesting. Even within our team there are quite polarised views about it!

The response from the Nest Hotel:
'Thank you for posting your feedback on your stay at our award-winning four-star hotel directly on the rocks and the sea with its own private tidal beach and walk-on jetty – unique in Namibia. I am pleased that you found our service and food offerings good. The vast majority of our guests love our "on the rocks and sea" location. During the last five years, we have carried out a N$Multimillion renovations programme which has attracted highly positive feedback. All our beds are extra-long (2.0metres/6ft6"). Our outdoor heated swimming pool is always open but due to intense evaporation, we have a pool cover installed which can quickly be removed. (two notices around our pool advising our guests to ring a bell that is connected to our Reception).

Please take note: Lüderitz is the founding "mother city" (1883) of Namibia and is rich in German Art Nouveau architecture and is included in leading and reputable tour operator Namibia programmes. Furthermore, the average length of stay is two nights in order to enjoy the many tours and attractions on offer.'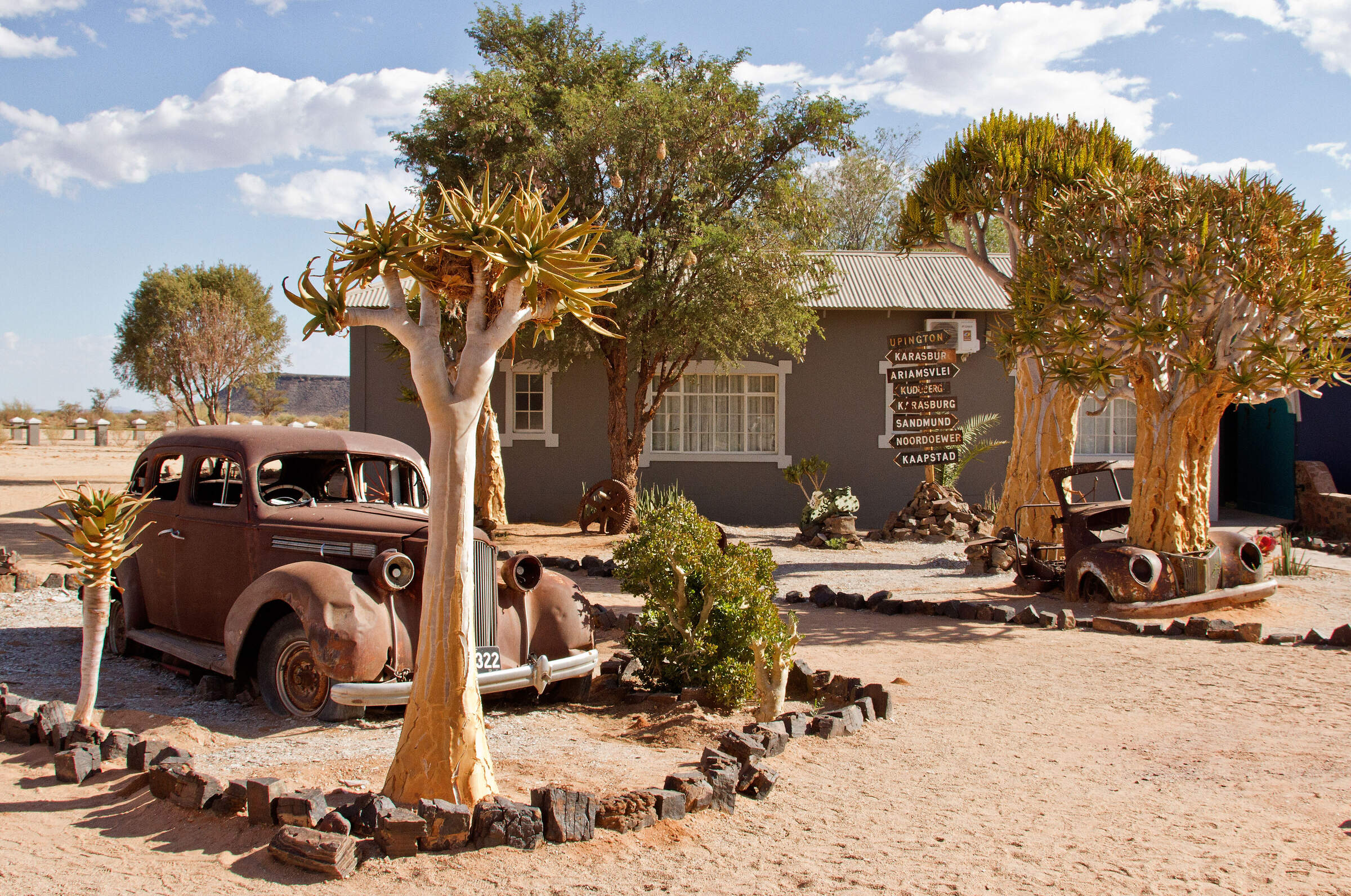 Canyon Roadhouse
"Canyon Roadhouse review"
2 nights
Arrived 27 Sep 2019

Kalahari Red Dunes Lodge
"Kalahari Red Dunes Lodge review"
1 night
Arrived 29 Sep 2019
Sightings report
---