Travel reviews by Dr & Mrs B from Snettisham
Zambia between 22 Oct 2014 and 5 Nov 2014
"Overall we had a great trip, with lots of wonderful experiences. We saw pretty well everything we wanted. The accommodation and food was excellent. Guides were very good.

Although we knew it was going to be hot, it was still a shock at mid 40's rather than mid 30's. Really we have no complaints and would recommend it to others without reservation"
Arranged By Megan Green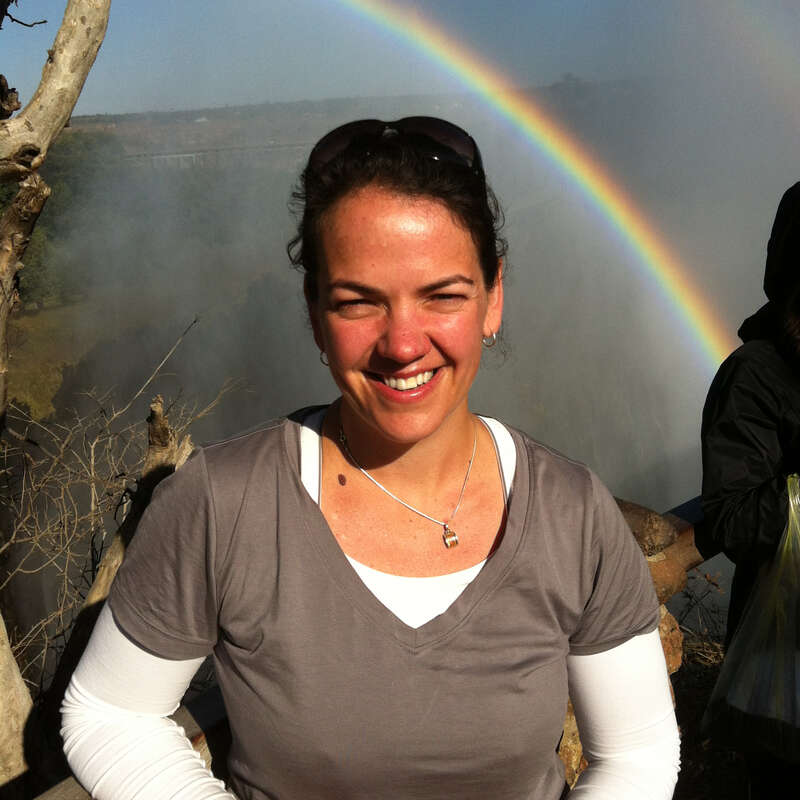 ---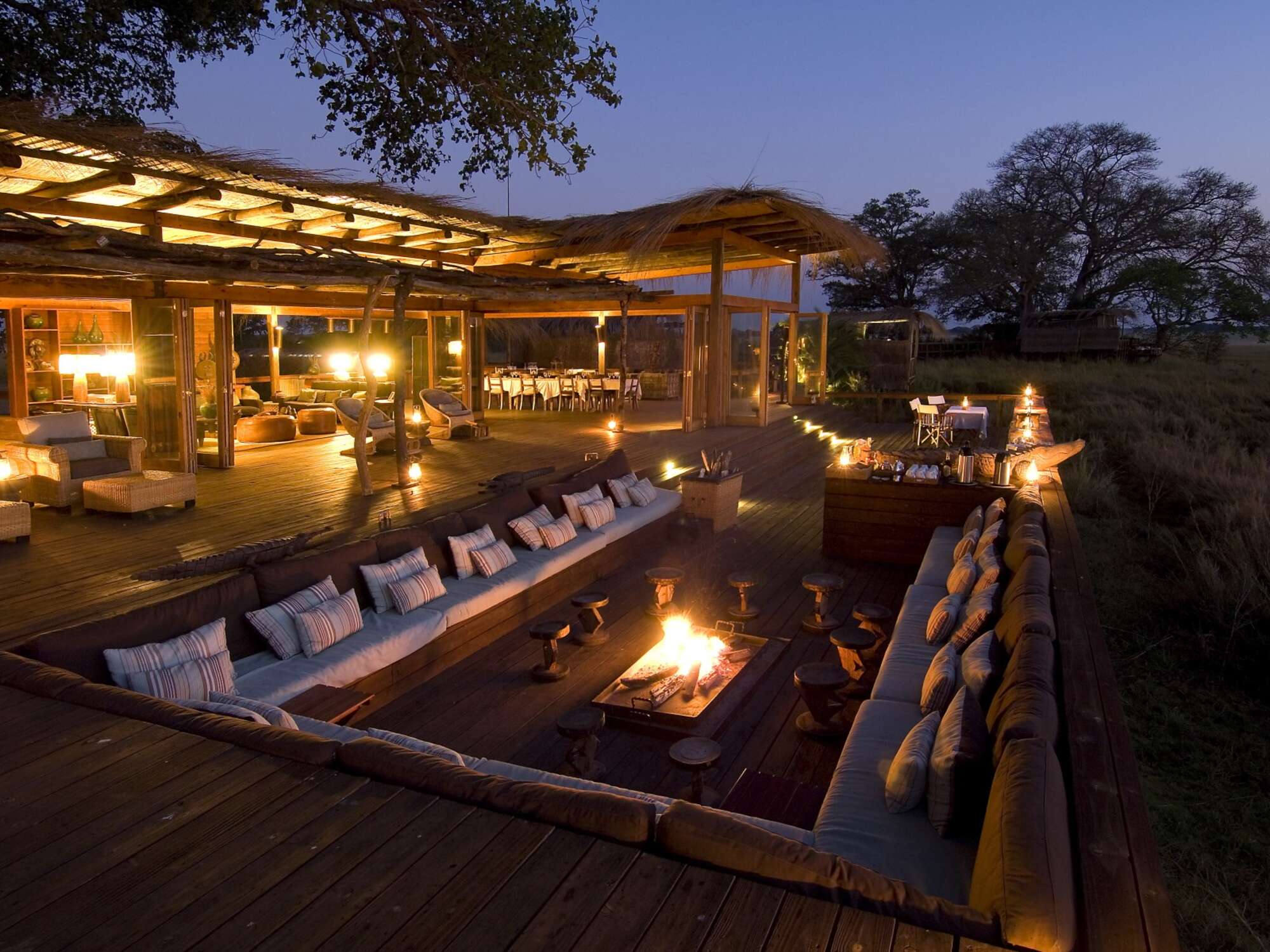 Shumba Camp
"Very good camp, friendly, comfortable,"
4 nights
Arrived 23 Oct 2014

Nsefu
"Excellent camp with huge wildlife viewing"
4 nights
Arrived 27 Oct 2014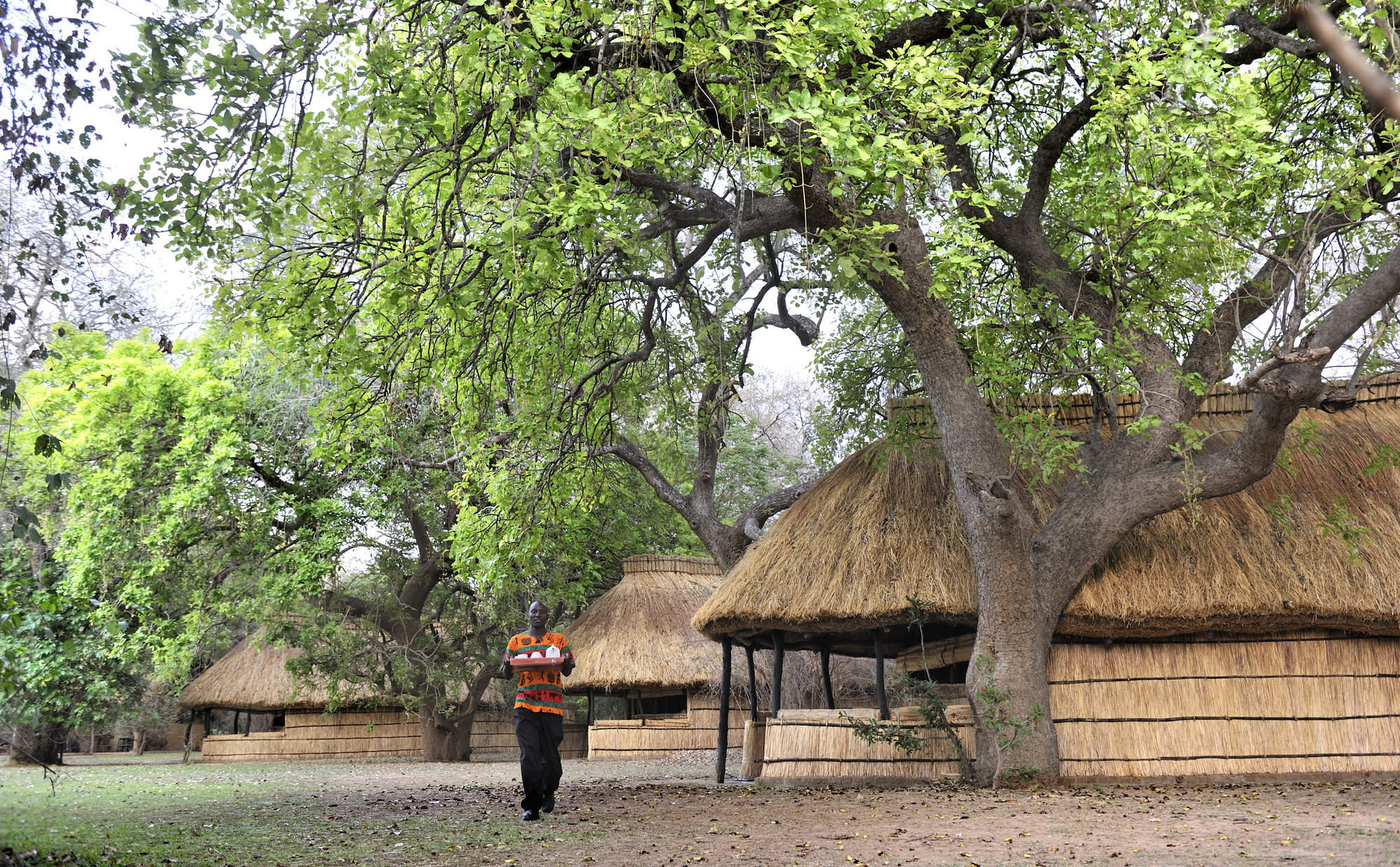 Tafika
"Tafika review"
4 nights
Arrived 31 Oct 2014
Botswana and 2 other countries between 16 May 2009 and 4 Jun 2009
"This was our first trip to Africa and we had only a vague idea of what to expect. The whole trip was fabulous. All the arrangements worked. All the staff were friendly, knowledgeable and enthusiastic. All the accomodation was lovely. Even the basic camp on Mboma island was a hoot.

Although we are not birdwatchers, the array of birds pointed out by the guides and spotted by us has made us keen twitchers. Binocculrs are a must. Enjoyed all the food, even the more exotic. The night skies were a treat.

We were a bit surprised to find how cool it was in the early mornings and after sunset and found the ponchos and hot water bottles very useful. Loved the daily sundowner routine. Our highlight was coming upon a cheetah in the early morning and following it for 45mts. There was nobdy else around.

The ballon flight was great fun. skillfully managed by pilot and support staff.

Suggestions for improvements:

I think the way we did ie(Livingstone-Chobe-Linyanti-Khwai) was good. Took too many evening clothes and not enough warm clothes. Picking up the luggage at Jo'burg everytime was a bore and it would be nice to be able trust the security enough to not have to do it. The singing and dancing from the staff at the lodges was hugely enjoyable.

We did spend a lot of time travelling after we left Maun and the drive to and from Kulala was tedious and stressful in parts. Would have preferred a day each in Maun and Windhoek and possibly flown to Kulala as other guests did. The river was ok but could have given it a miss. Overall, it was a fantastic experience which we will recommend to friends"
Arranged By Maruska Adye-Rowe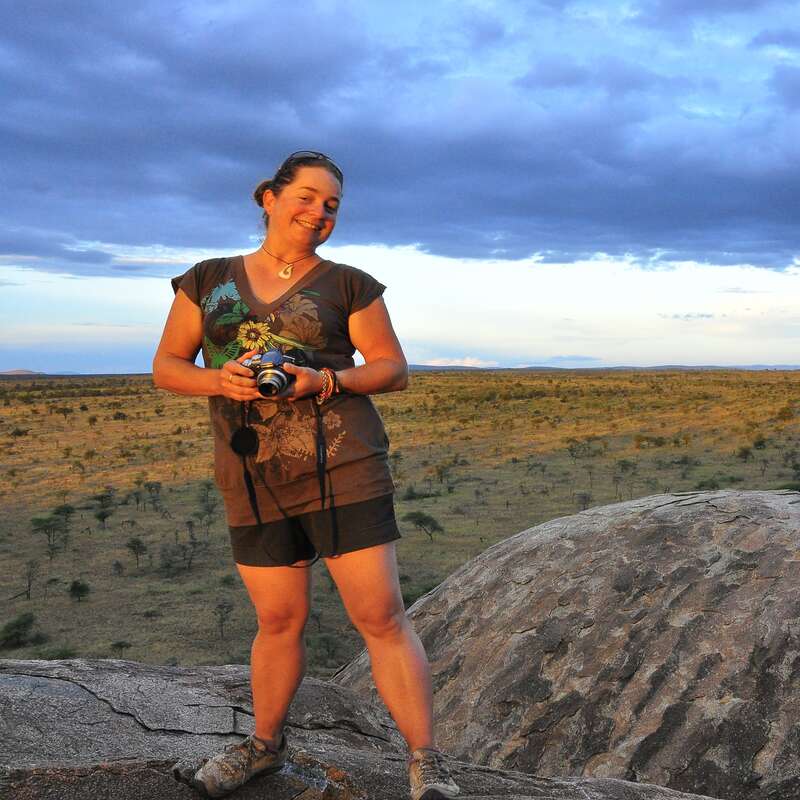 ---

Avani Victoria Falls
"Zambezi Sun review"
2 nights
Arrived 17 May 2009

Muchenje Safari Lodge
"Muchenje Safari Lodge review"
4 nights
Arrived 19 May 2009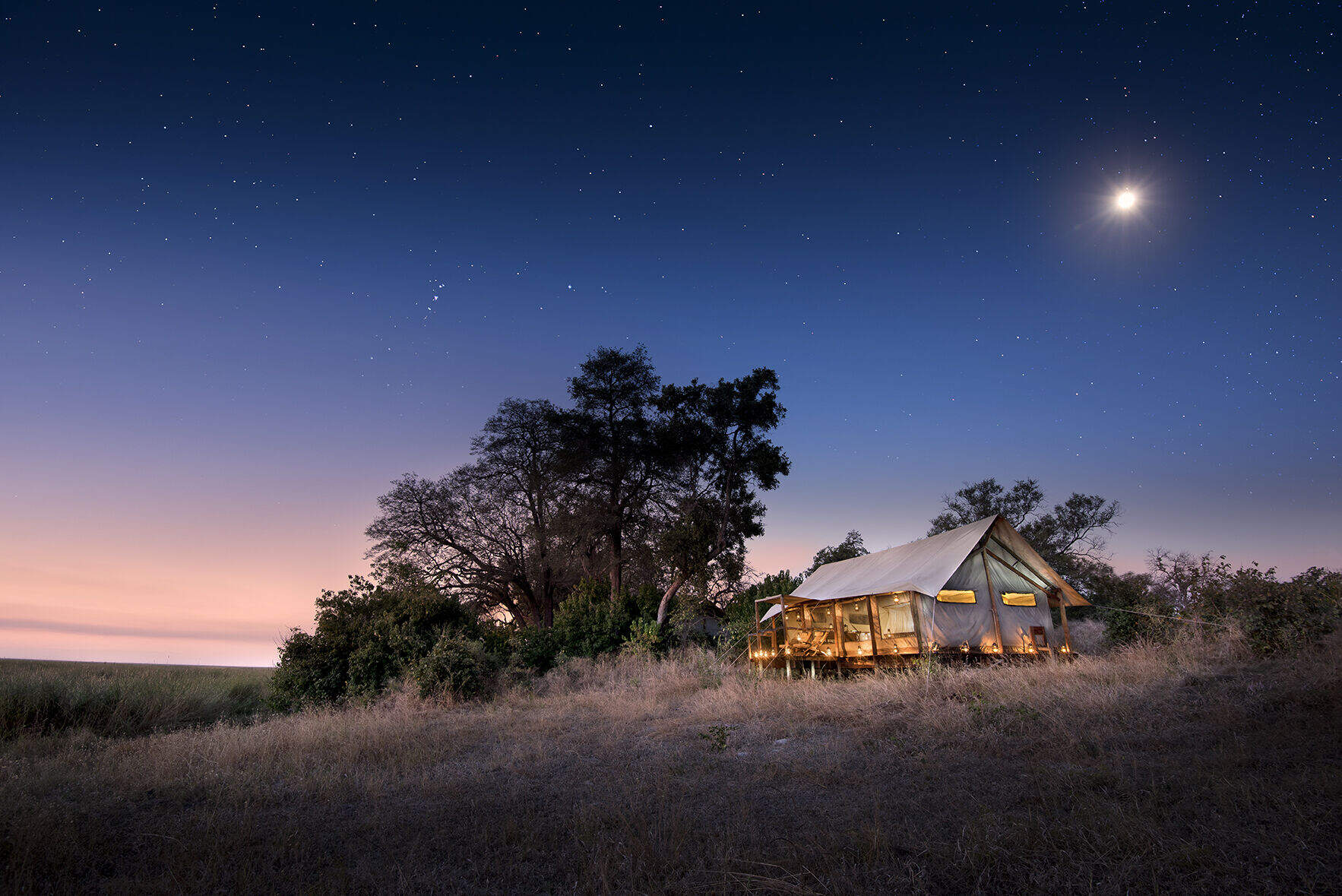 Linyanti Bush Camp
"Linyanti Bush Camp review"
3 nights
Arrived 23 May 2009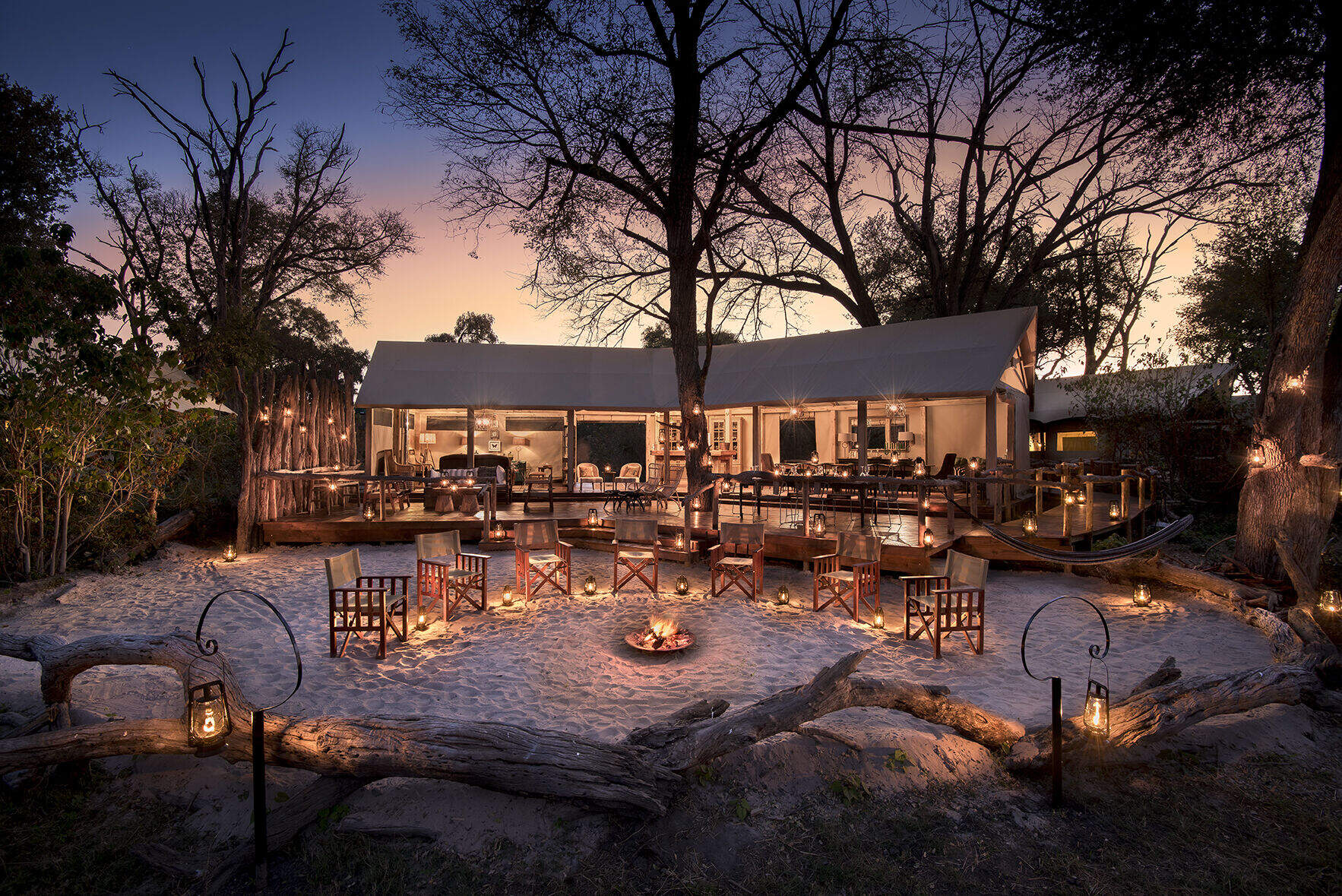 Khwai Tented Camp
"Khwai Tented Camp review"
4 nights
Arrived 26 May 2009

Olive Grove
"Olive Grove review"
1 night
Arrived 30 May 2009

Kulala Desert Lodge
"Kulala Desert Lodge review"
3 nights
Arrived 31 May 2009