Our top 4 beach lodges and resorts in Southwest Zanzibar
This particular area of Zanzibar is the friendliest corner of the island. Listed below are our favorite resorts, perfect for beach holidays and some relaxation.
---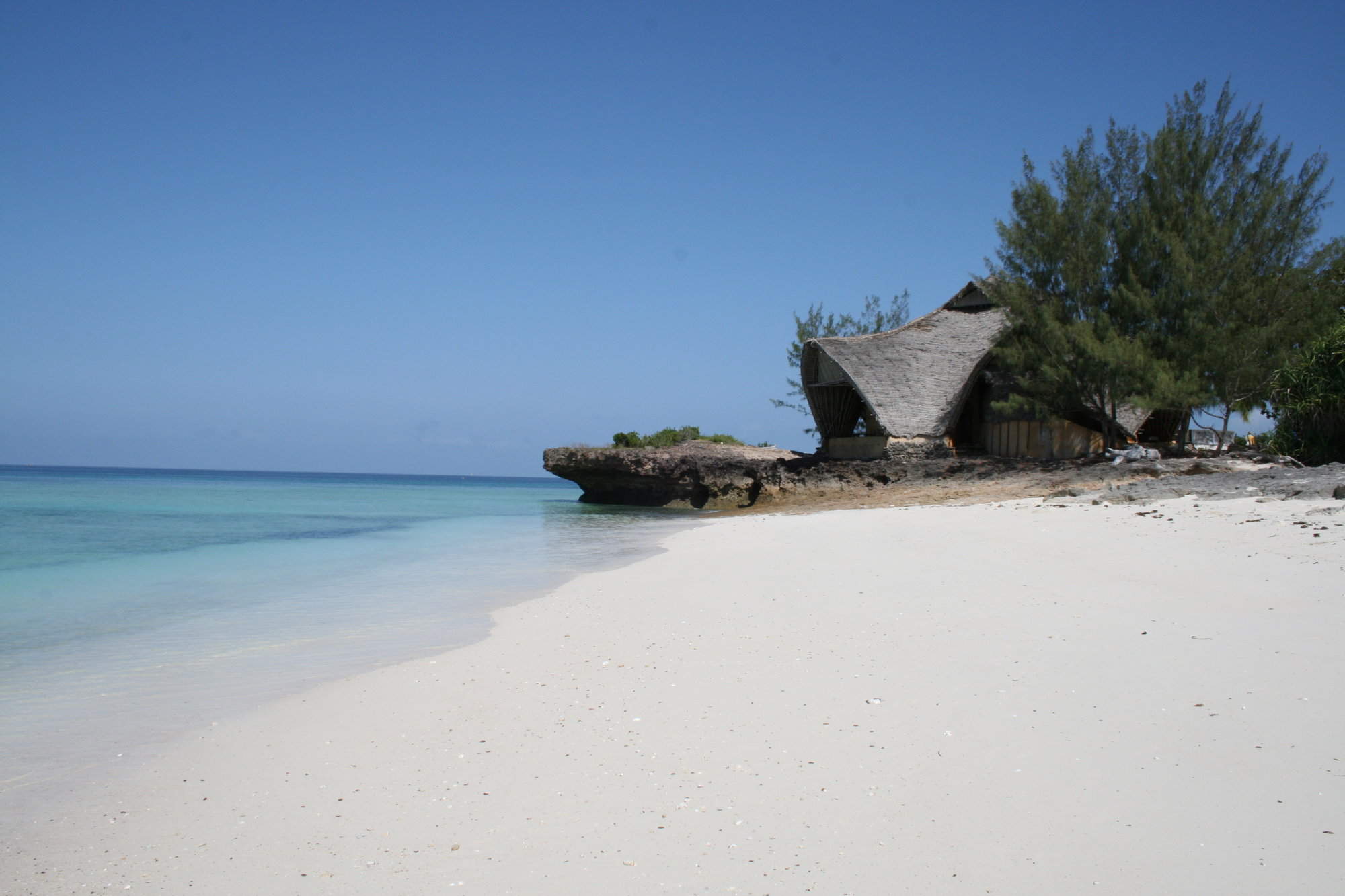 Chumbe Island Lodge
Situated on the tiny Chumbe Island, this lodge is an award-winning example of eco-tourism, with excellent snorkelling.
---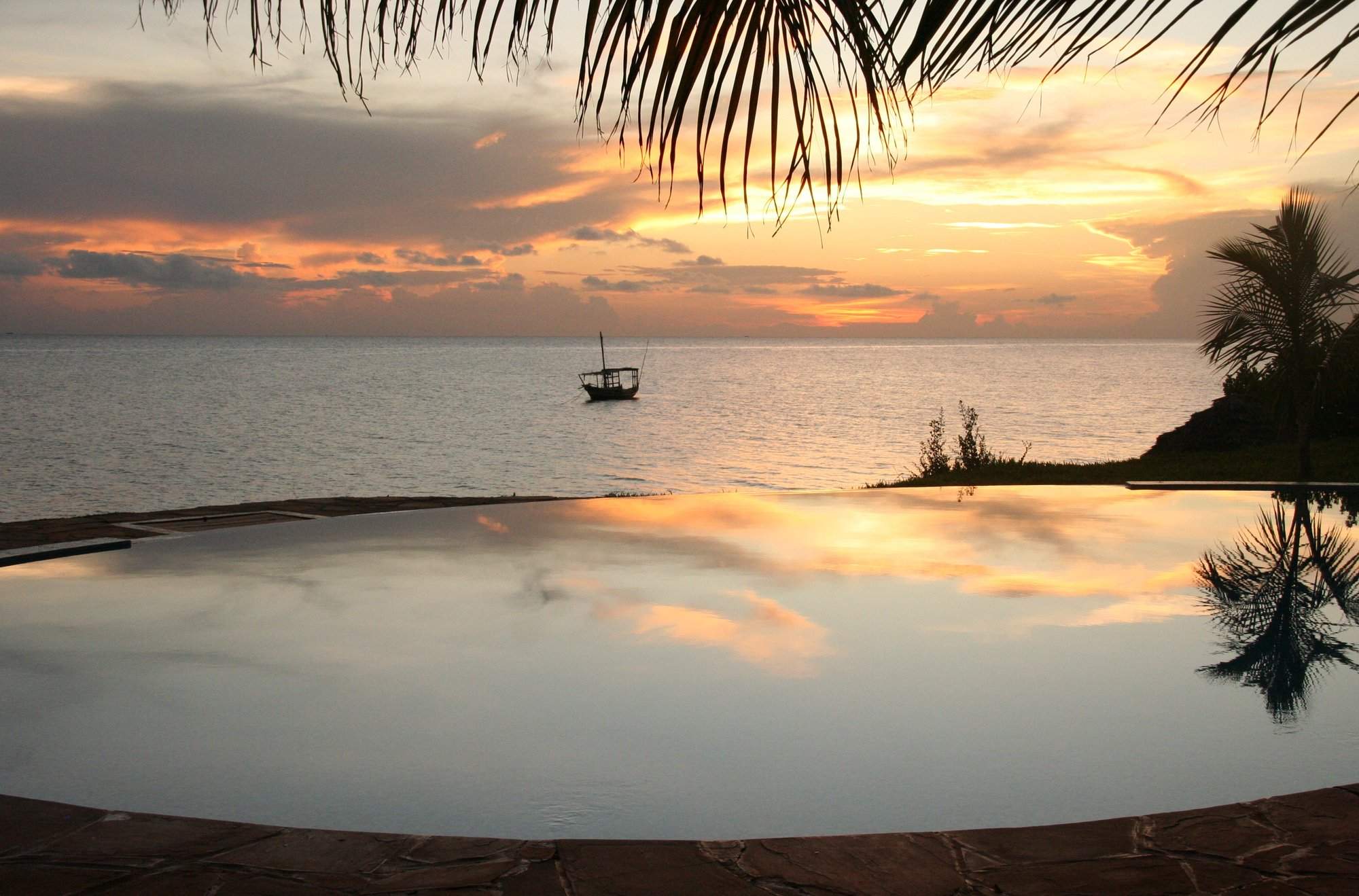 Fumba Beach Lodge
Fumba Beach Lodge is stylishly put together, with spacious, luxurious rooms, comfortable communal areas and a fantastic infinity pool.
---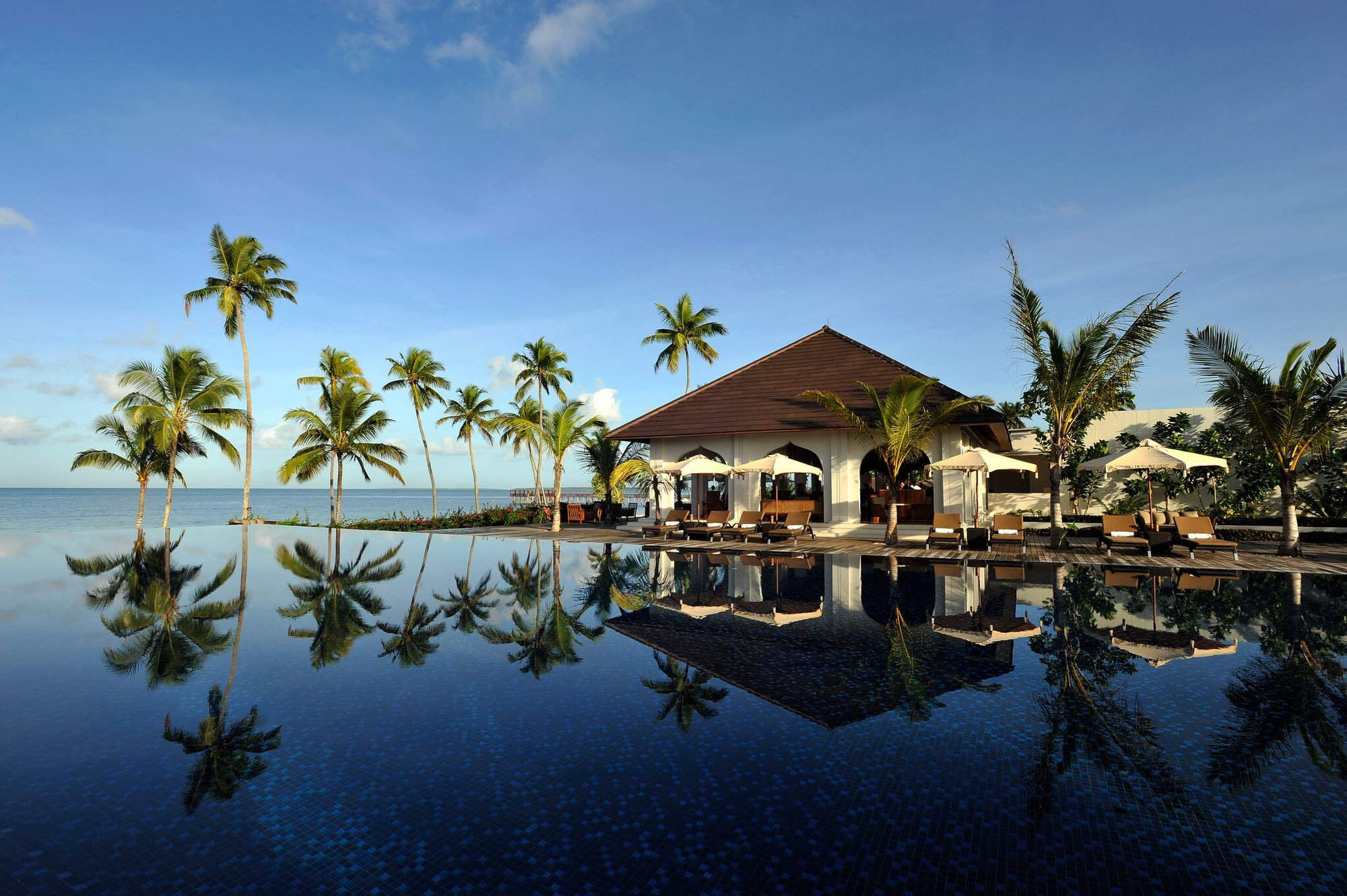 The Residence
The Residence is a very large resort hotel in south-west Zanzibar. Each villa has its own 8-metre lap pool.

---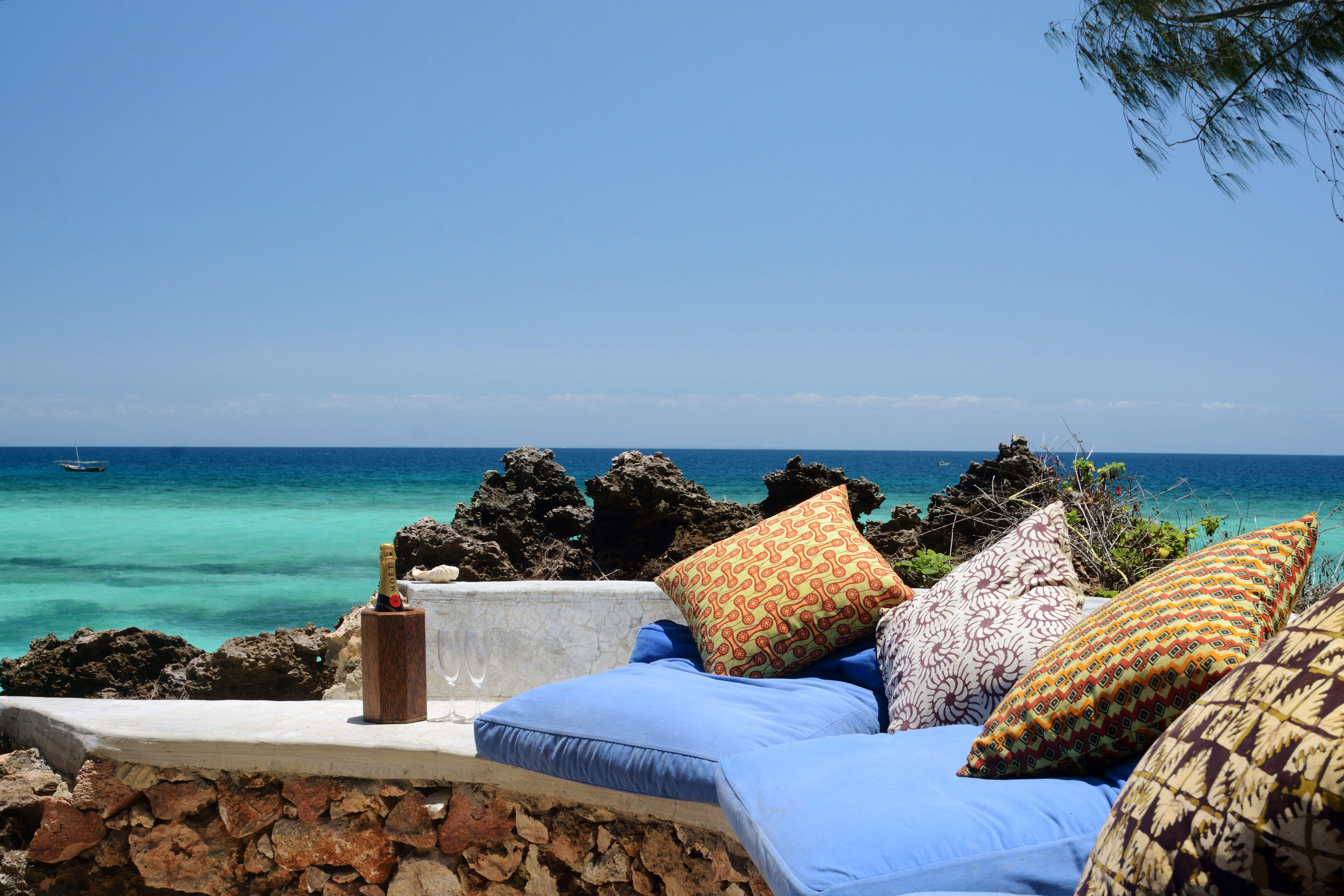 Unguja Lodge
Unguja is a small, rustic lodge in southern Zanzibar standing on a quiet beach, with some of the most spacious rooms we have seen on Zanzibar.
---

Holidays visiting South-west Zanzibar
Just ideas, we'll always tailor-make a trip for you
---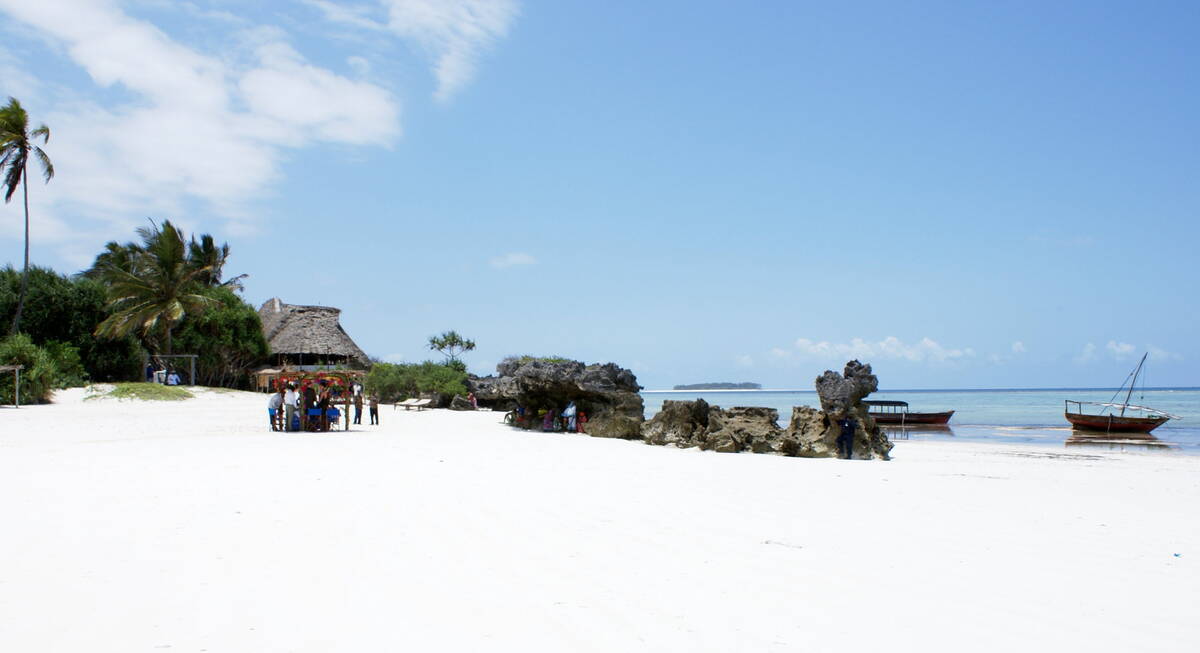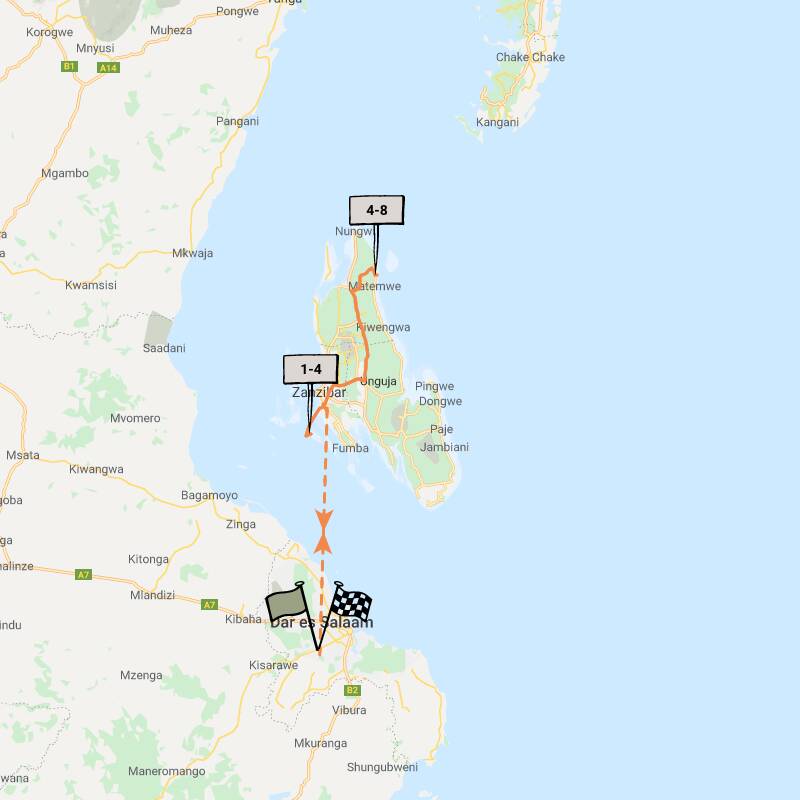 Papaya Beach Holiday
7 days • 2 locations • 1 country
DAR ES SALAAM AIRPORT TO DAR ES SALAAM AIRPORT
A relaxing holiday with a range of activities, where Chumbe Island Lodge and Matemwe offer tranquil atmospheres, considerable exclusivity and the chance to learn about worthwhile local conservation efforts.
Visiting East Coast Zanzibar, South-west Zanzibar
US$2,730 - US$4,050 per person
Excursions in South-west Zanzibar
Optional extra day-drips and excursions possible whilst your staying within South-west Zanzibar. Talk to us: these are usually best arranged before you go.
---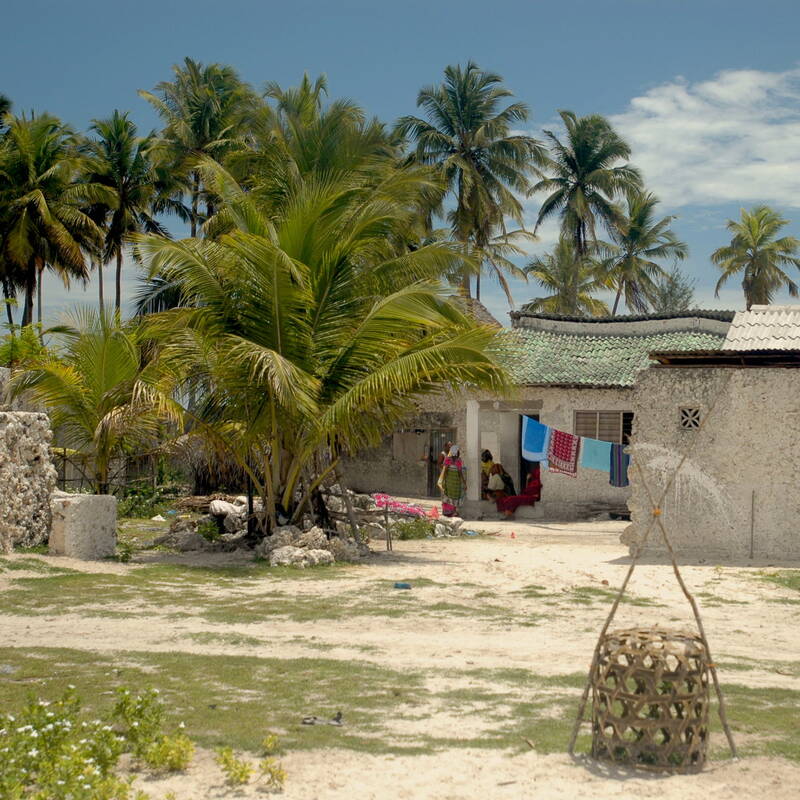 Jambiani Village Tour
Half-day - mornings
Tear yourself away from the soft white sands of Zanzibar to get under the skin of the history and culture of Jambiani village. Join a knowledgeable local guide to discover the intricacies of day-to-day life in this traditional coastal village, with much of the profits being ploughed back into the community.
More about Village Tour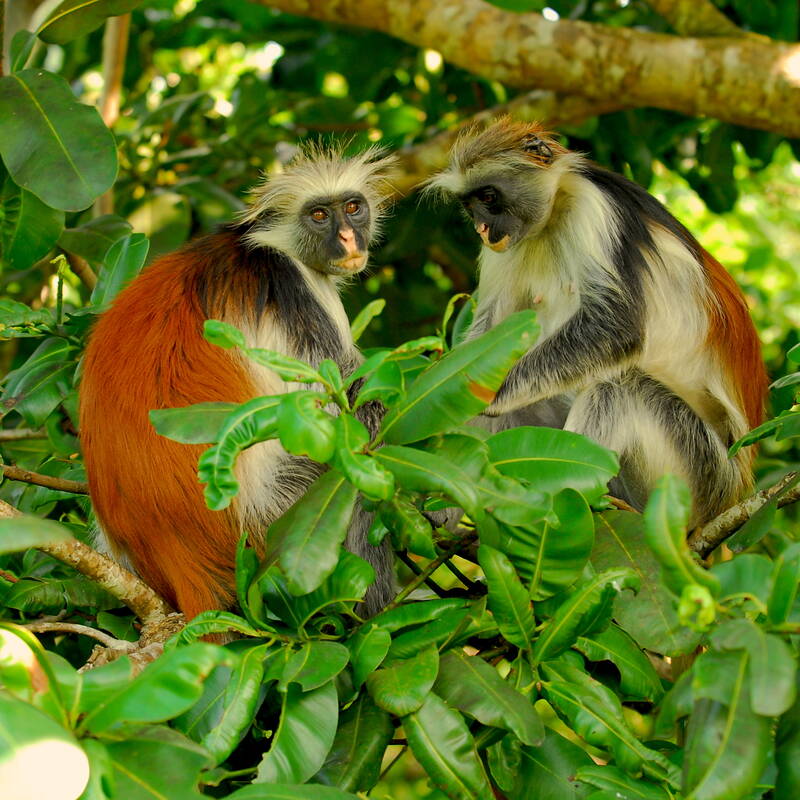 Jozani Forest Tour
Half-day or combine with other tours
For nature lovers, Jozani Forest is a must. One of the last sanctuaries of the red colobus monkey, it features a diverse range of habitats, from mangrove forests to salt marshes. Keep your eyes peeled for other forest residents, including Sykes' monkey, bushbabies, duikers and more than 40 species of bird.
More about Jozani Forest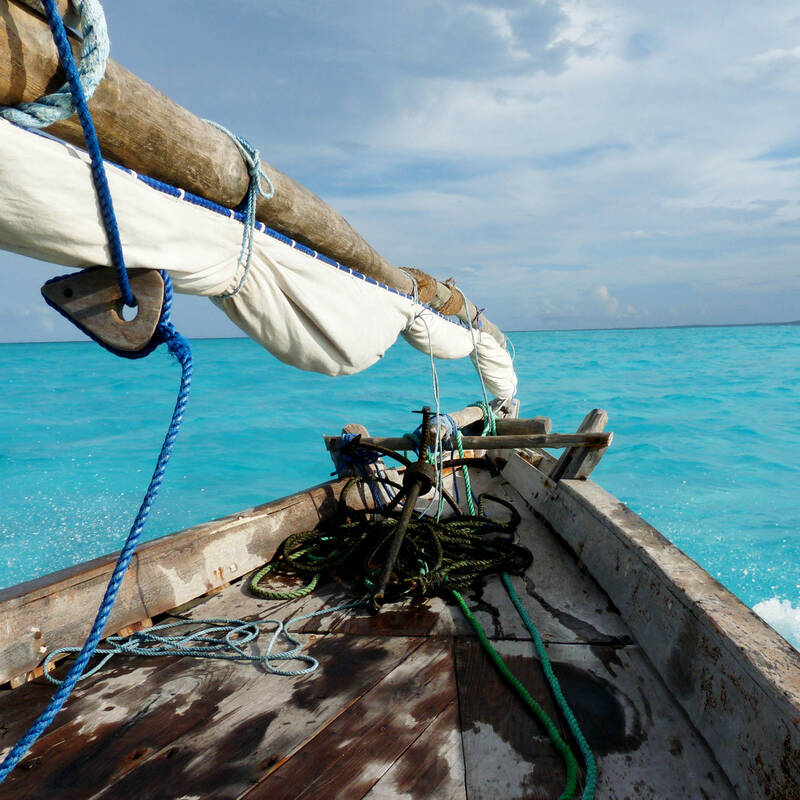 Zanzibar Dhow Safari
Full day - approx. eight hours
Discover the coast and islands of the Menai Bay from a traditional Zanzibari dhow. Explore this beautiful marine conservation area with a local guide, snorkelling over coral reefs, swimming through mangrove lagoons and keeping an eye out for dolphins. To top it all, you'll also be treated to a fabulous beach barbecue.
More about Zanzibar Dhow Safari