Reviews of trips to Maun
102 holiday reviews from our travellers of holidays which include Maun.
"summary"
I visited Botswana between 5 May 2008 and 18 May 2008
"This trip met all my goals!"
I visited Namibia and 1 other country between 29 Jul 2007 and 19 Aug 2007
"My goals were to show my grandaughter:
1. conservation efforts in southern Africa,
2.a glimpse of how average people live/work in rural and urban areas,
3. some of the geology and animals of Namibia and Botswana.
All goals met and we had a wonderful time!!!
The only thing that didn't work out was that I did not realize that virtually none of the shops/restaurants in either countrywould accept American Express credit cards. Even at the airports! I had allowed enough cash for gasoline, camp tips and misc but was relying on my AMEX card for the bulk of shopping and meals. This made for a very tight trip, especially at the end in Windhoek where we totally ran out of cash.
Please let people know which credit cards are accepted in these two countries!"
Read full review: 21 nights in Africa; 13 on a Namibia trip
102
reviews of Maun by travellers since August 2007
Overall rating by our travellers

Where to stay in Maun
Our suggestions for places to stay in Maun
---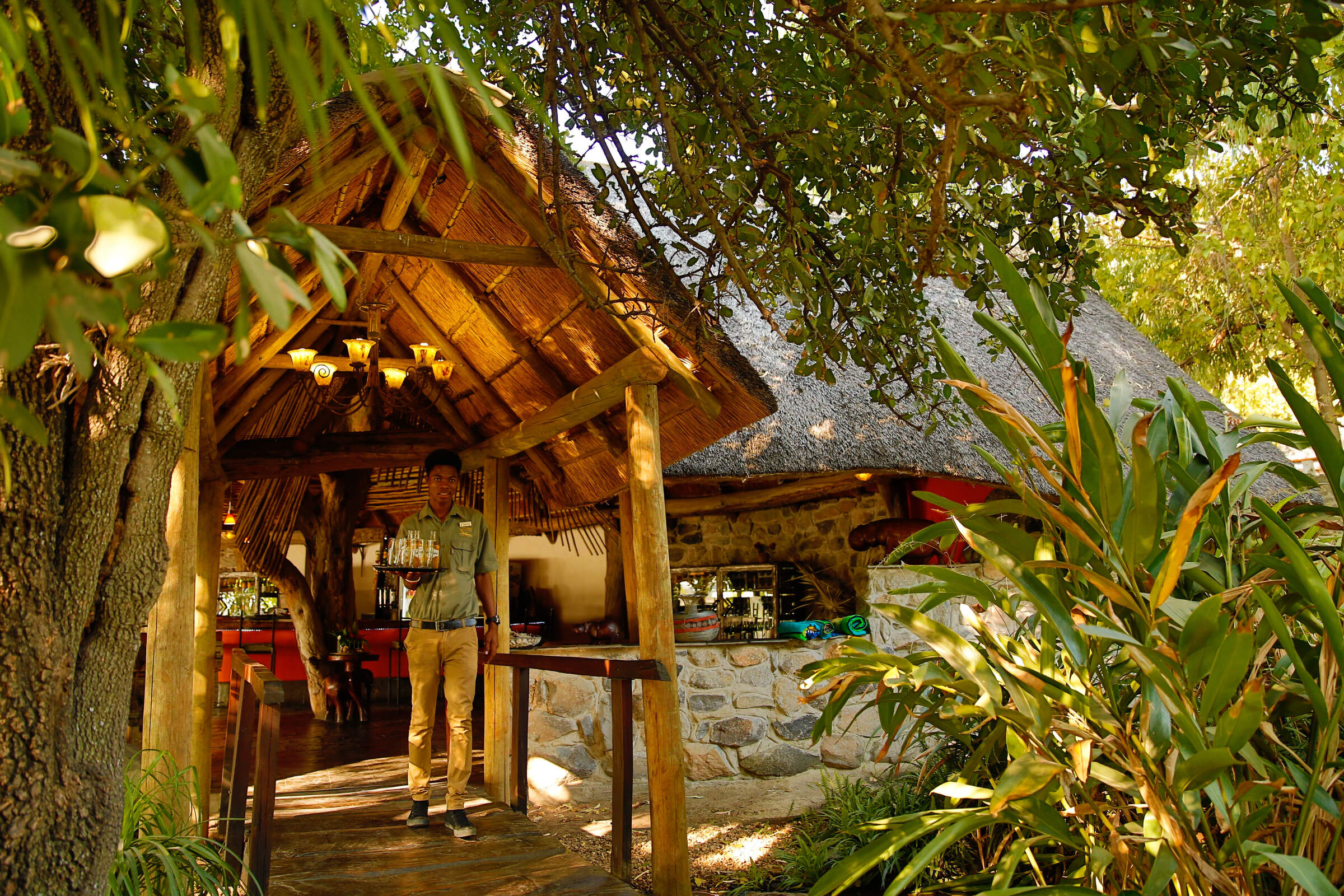 Thamalakane River Lodge
With its tranquil riverside location, Thamalakane makes an excellent buffer between a tiring long-haul flight and the magic of a safari.
---

Thamo Telele
Royal Tree is a beautiful tented lodge on the outskirts of Maun, in its own private game reserve. With walking trails and delicious meals, it's ideal for a night or two at the start or end of a safari.
---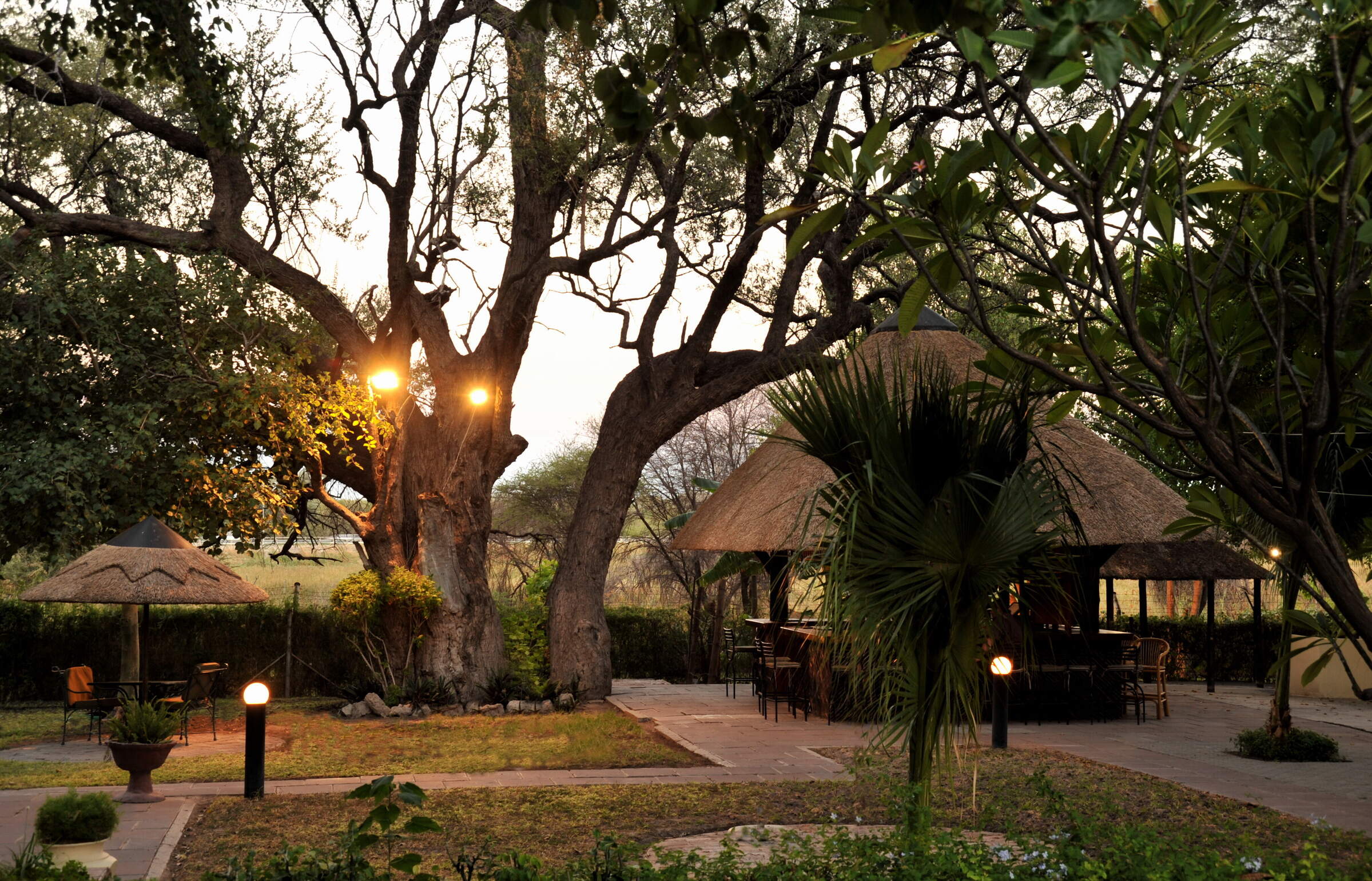 Riley's Hotel
In the heart of Maun, about 3km from the airport, Riley's makes a relatively reliable stopover for one night.
---