Private Mobile: Information from the owner
General information
About this information
All the information on this page is supplied to us directly from the lodge owner and reflects their view, not ours.
For Expert Africa's view, see our own full report on Private Mobile, which contains our own observations and views.
---
Last updated by Owner

25 Jun 2015
Harkness Safaris offer tailor-made safaris in the beautiful Okavango Delta and surrounding areas. Experience untouched wilderness, peace and quiet on a Mobile Safari adventure of a lifetime or from the exclusive comfort of a Safari Lodge.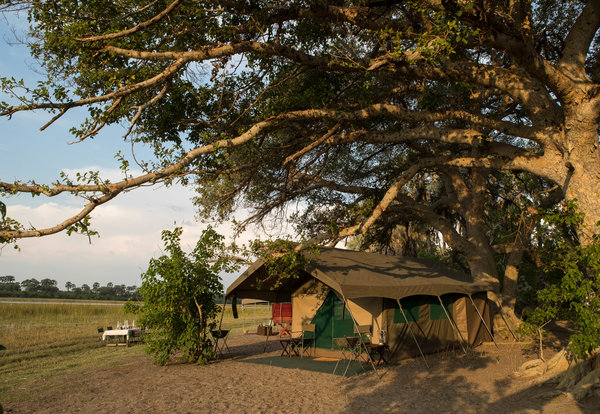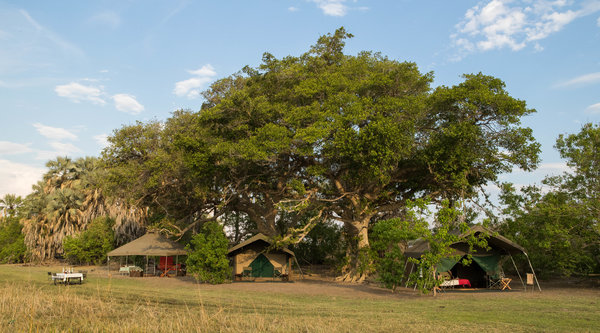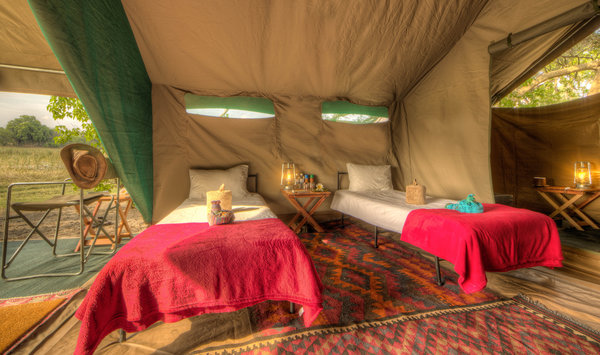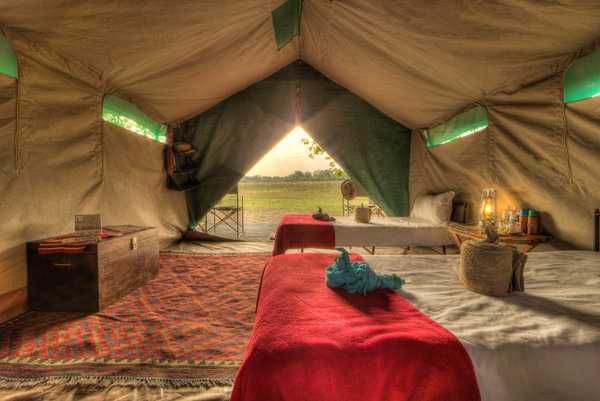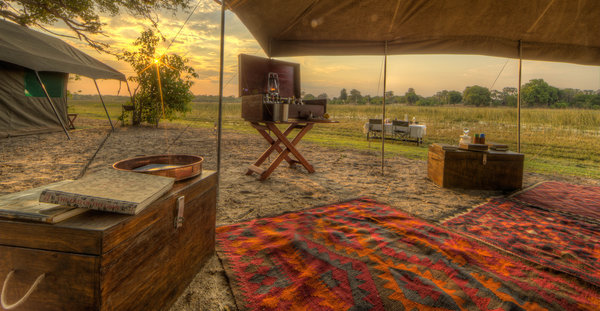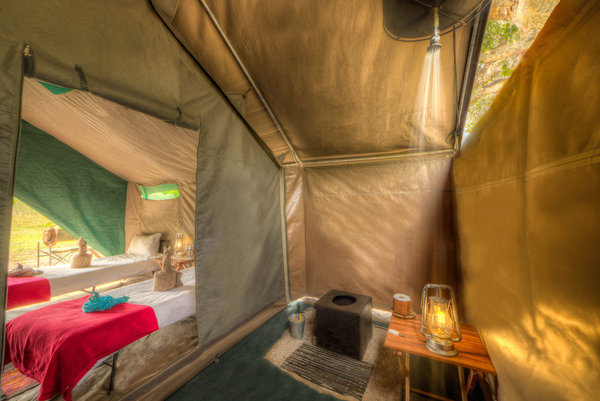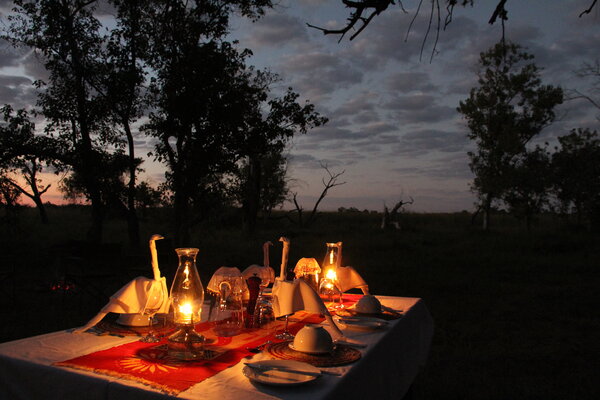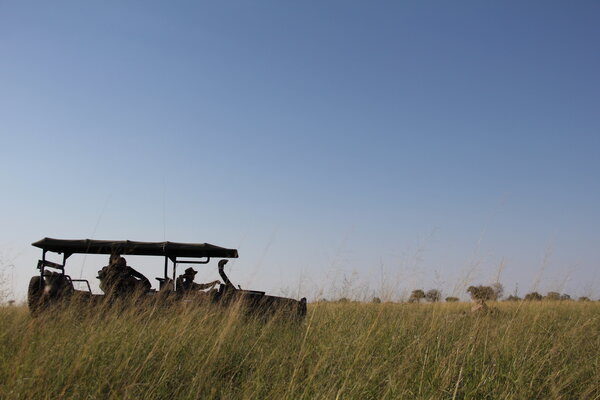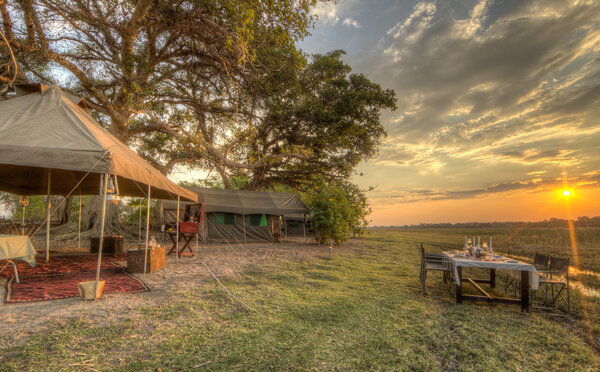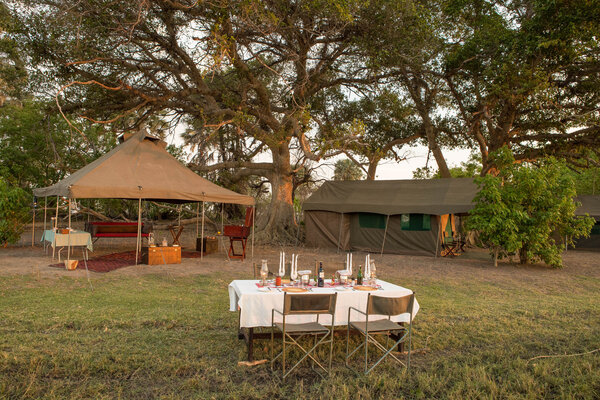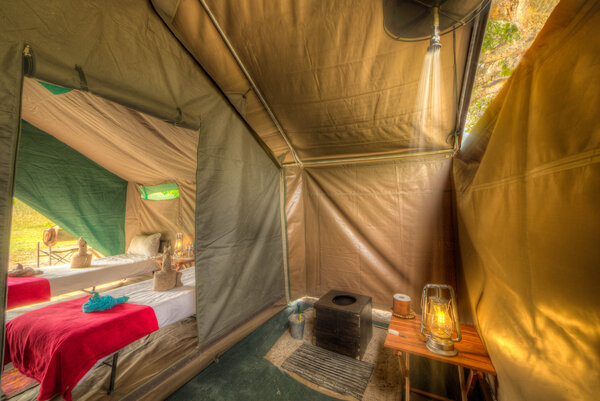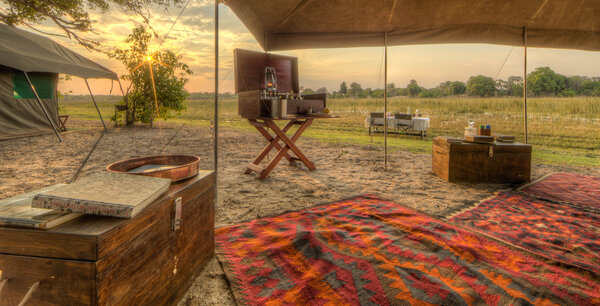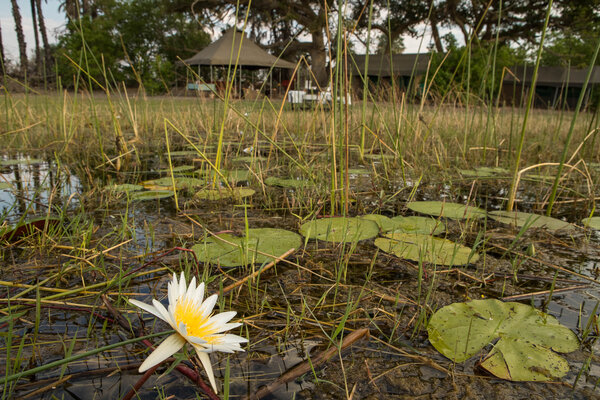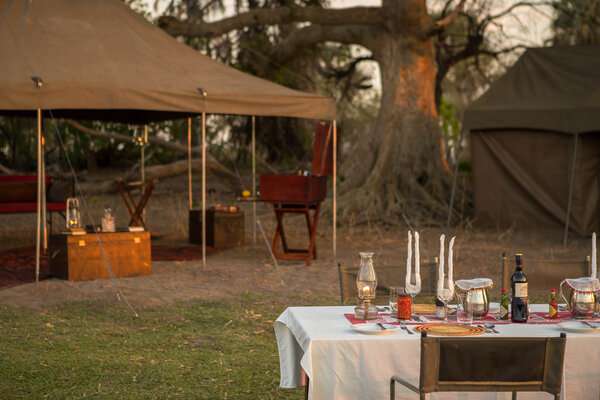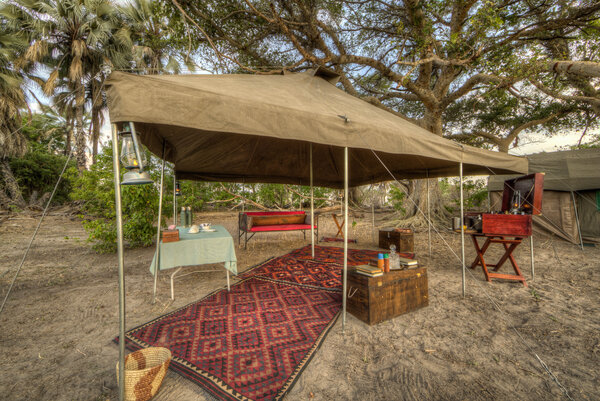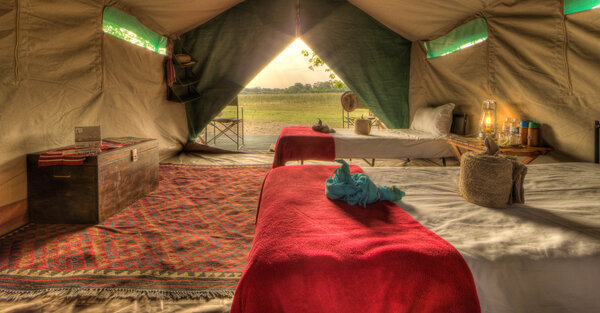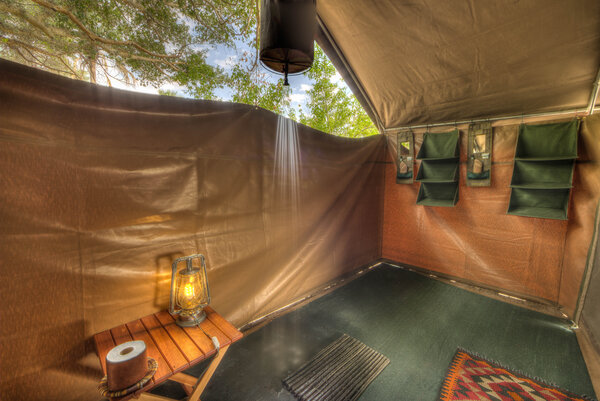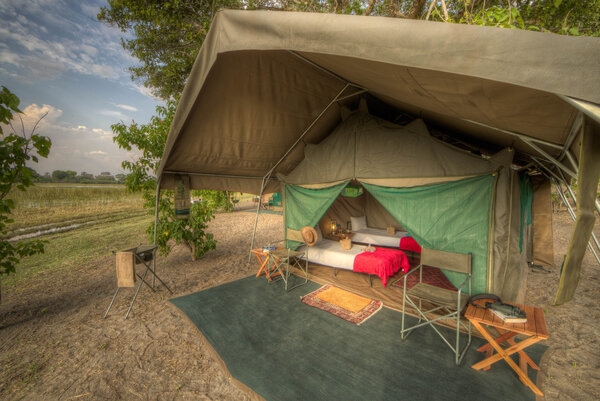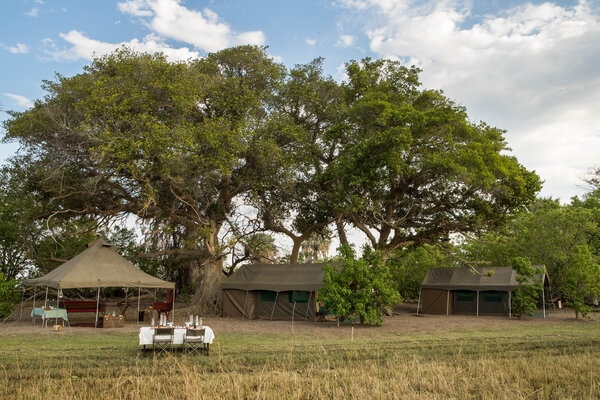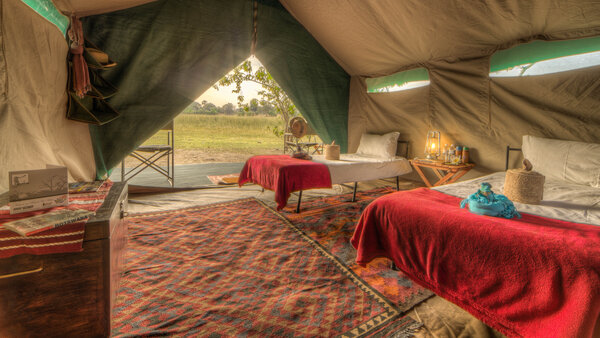 Other lodges in Moremi Game Reserve
For comparison, here are some alternatives in this same area.
---