Thomsons Falls Lodge: Information from the owner
General information
About this information
All the information on this page is supplied to us directly from the lodge owner and reflects their view, not ours.
For Expert Africa's view, see our own full report on Thomsons Falls Lodge, which contains our own observations and views.
---
Last updated by Owner

19 Dec 2016
Thomson's falls lodge is a well-established hospitality institution with its rich history going back to over half a century. The setup of the lodge is geared towards meeting national and international standards, ably hosting clientele across the nations and also locally based guests in need of leisure and business hotel services.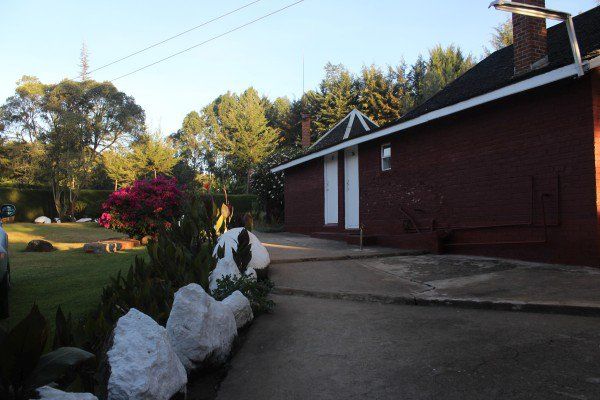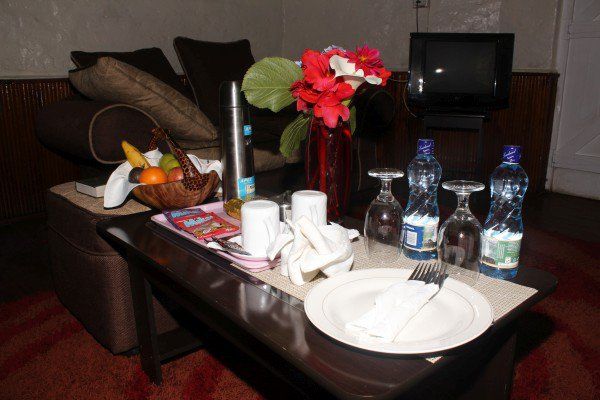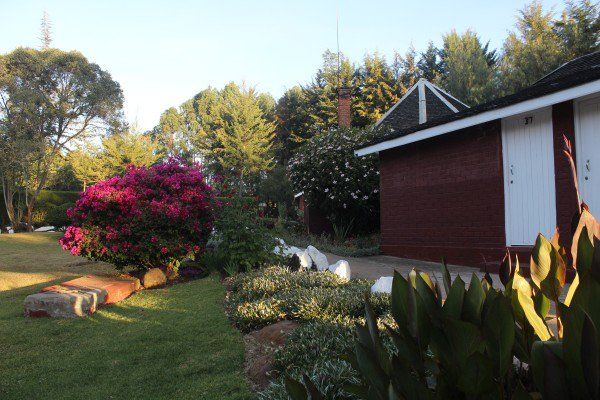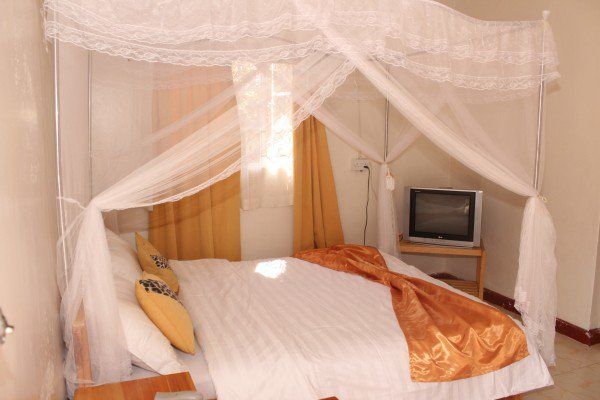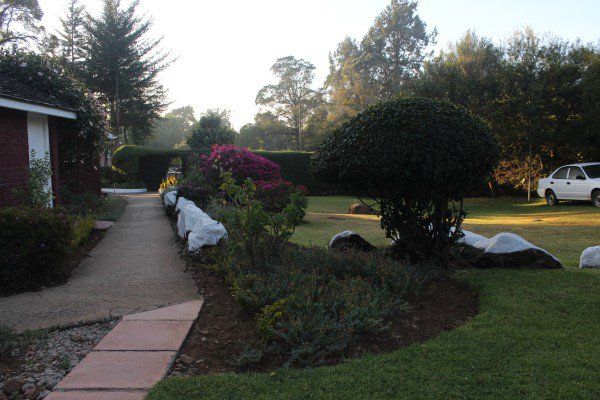 Other lodges in Laikipia
Alternative places to stay in this same area.
---