Useful links featuring Lions Bluff Lodge

Download a PDF...
To read what we say in our brochure, click on the link to download the brochure section including Lions Bluff Lodge. To save a copy onto your computer, right-click on the link and select 'Save Target as...'.
Lions Bluff Lodge is often combined with:
Sort by:
Name


|
% of trips


|
Traveller's rating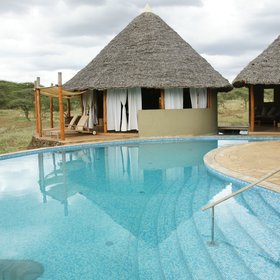 Severin Safari Camp
|
100%
|


Of the limited number of accommodation options in Tsavo West, Severin Safari Camp is one of just three tented camps and unusual in being built on a flat plain that usually teems with wildlife. German owned, and run with enthusiastic devotion by a German couple, it is very ...
Read more about Severin Safari Camp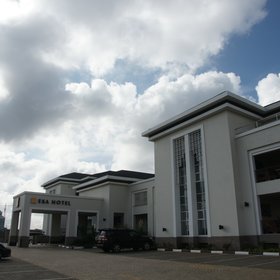 Eka Hotel
|
100%
|


This business-class hotel on the Mombasa highway is one of the closest in the capital to Nairobi Jomo Kenyatta International Airport – 12km away. Opened in 2012, it has a modern, functional style, late bar, and excellent buffet breakfasts. Arriving at the Eka, your vehicle ...
Read more about Eka Hotel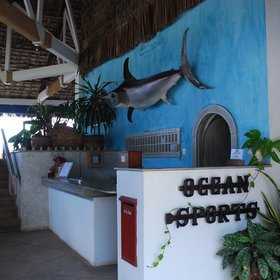 Ocean Sports
|
100%
|


The long-established Ocean Sports is a small mid-range resort on Watamu Beach, a couple of hours drive north of Mombasa. It is a well-known and popular base for game-fishing, diving and beach holidays for both foreign travellers and Kenyans alike. The hotel shares its ...
Read more about Ocean Sports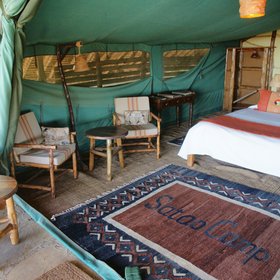 Satao Camp
|
100%
|

Spread out among tamarind and acacia trees near the seasonal Voi River, Satao Camp is the only camp in this area of Tsavo East National Park. Fairly large by safari standards, it is owned and managed by one of Kenya's most respected safari companies, and is regularly visited ...
Read more about Satao Camp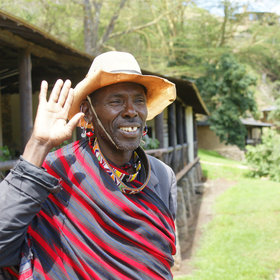 The Emakoko
|
100%
|


The Emakoko is a unique, owner-managed lodge that opened in 2012. It straddles the southern boundary of Nairobi National Park, marked by the gorge of the Mbagathi River in an area where three rivers converge. The lodge has the national park's much underrated game-viewing ...
Read more about The Emakoko