Travel reviews by Piotr & Glen from London
Our trip was absolutely one of the best!
Namibia and 2 other countries between 24 Nov 2017 and 13 Dec 2017
"The entire trip was excellent and once again we really were so happy with the service and preparation provided by Sabina and her colleagues at Expert Africa.

We also ended the holiday with a self-organised further 3 days in Kruger in South Africa, spending time and seeing incredible animals there too, with our friends from Cape Town, so in its entirety our holiday was by far one of the best we have ever had in this part of the world.

Suggestions to help us improve our trips or our service:

Keep doing the good job.

And - although more on the joking side - perhaps advise in more detail customers who plan to drive in Botswana about the speed limits and how strictly they are checked (and penalised!) by the Botswana police. Also, worth advising that sometimes the speed limit will be reduced from 120 to 60 in a very short distance which almost can make it impossible to get under 60 - I was done for this although doing only 67, had my licence retained (in Gumari) while I drove to the cash machine to extract Pula to pay the fine. And the potholes on Botswana roads - this was something I have never seen before and so worth tipping off the drivers to pay really close attention to them, as they can be really dangerous if you are not careful!"
---

River Crossing
"Great place to rest after long flights"
1 night
Arrived 25 Nov 2017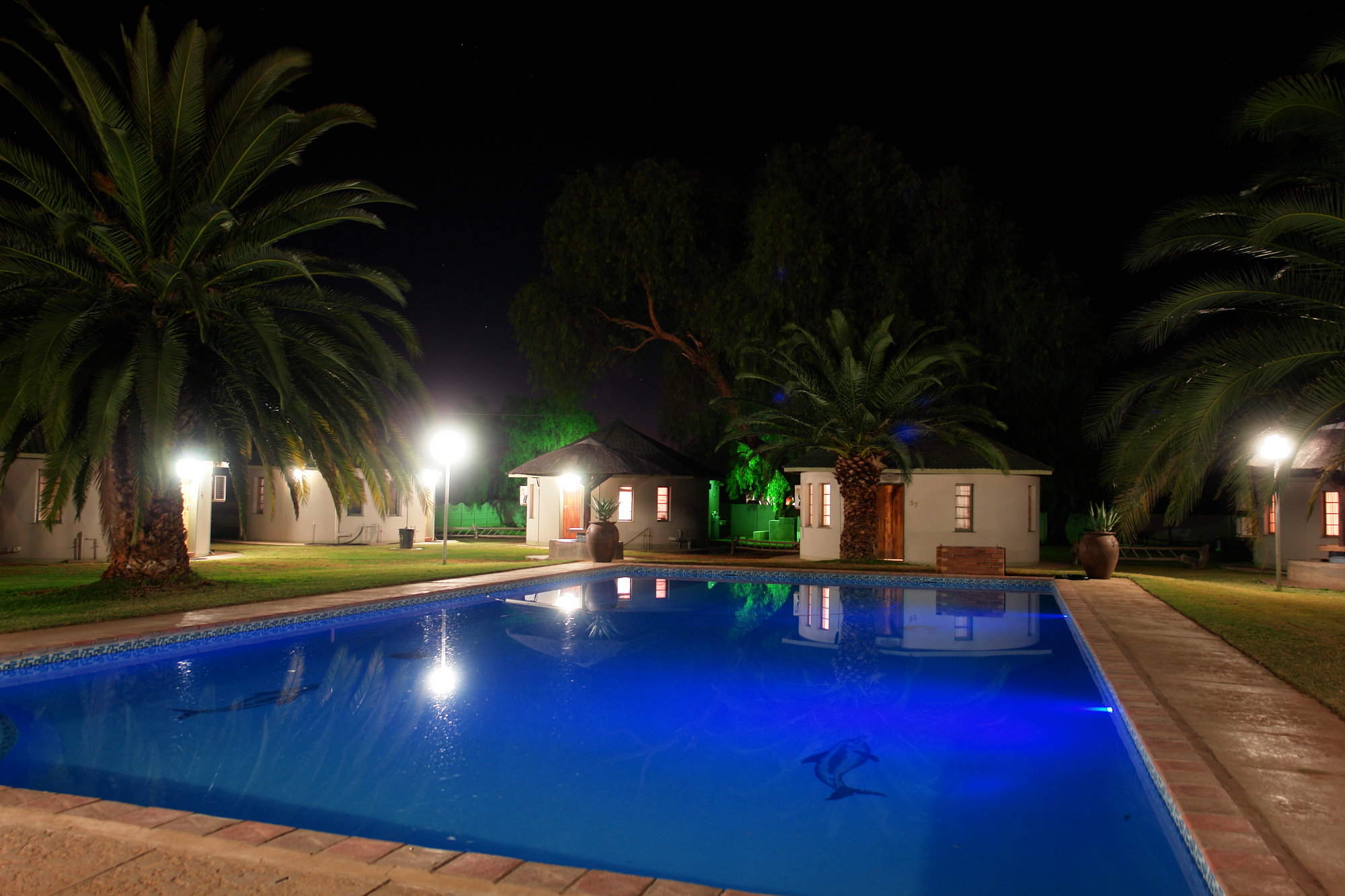 Kalahari Arms Hotel
"OK stop-over en-route to Okavango Panhandle"
1 night
Arrived 26 Nov 2017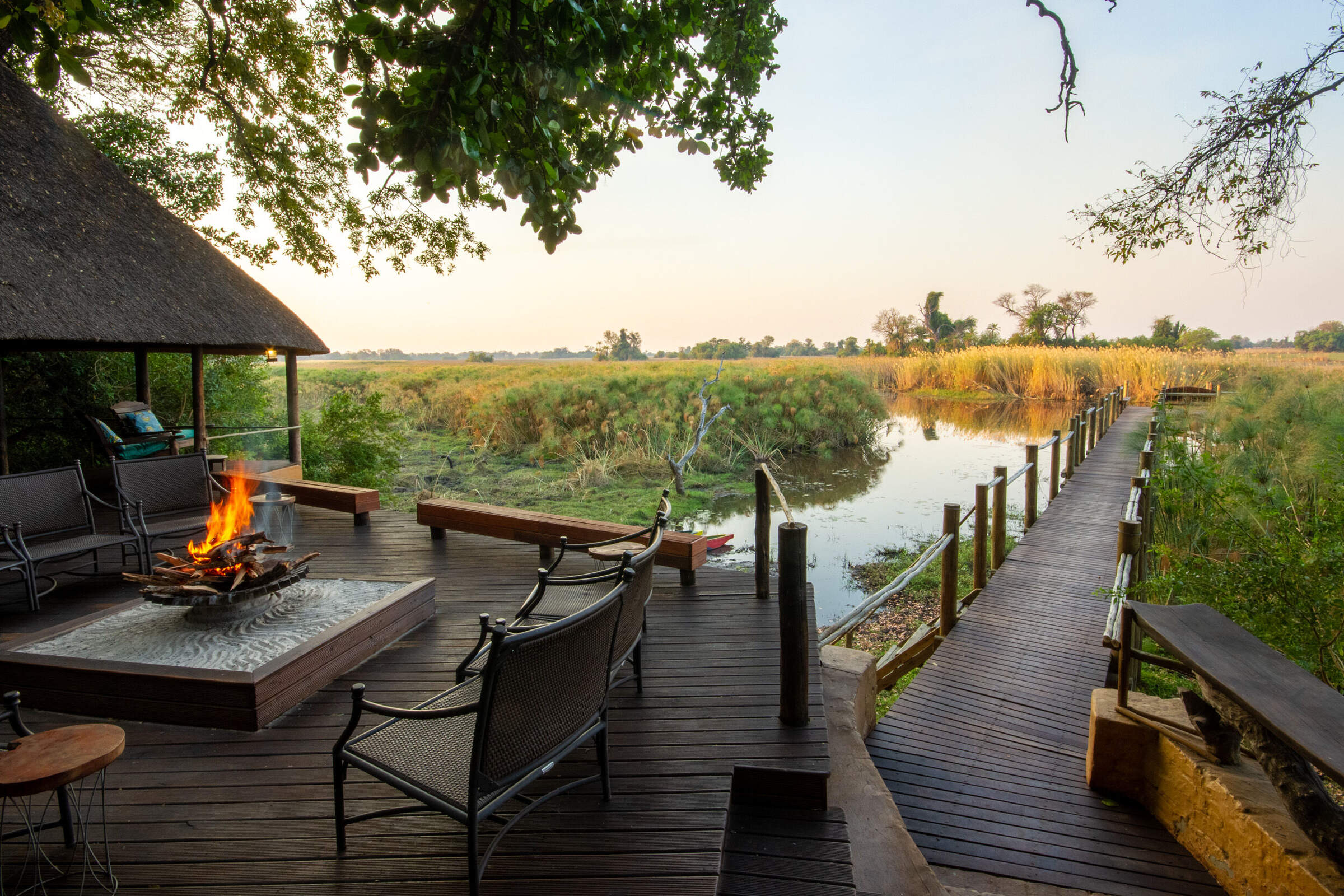 Nxamaseri Lodge
"Superb and private hideaway"
2 nights
Arrived 27 Nov 2017

Divava Okavango Lodge & Spa
"Nice place for 1 night stay"
1 night
Arrived 29 Nov 2017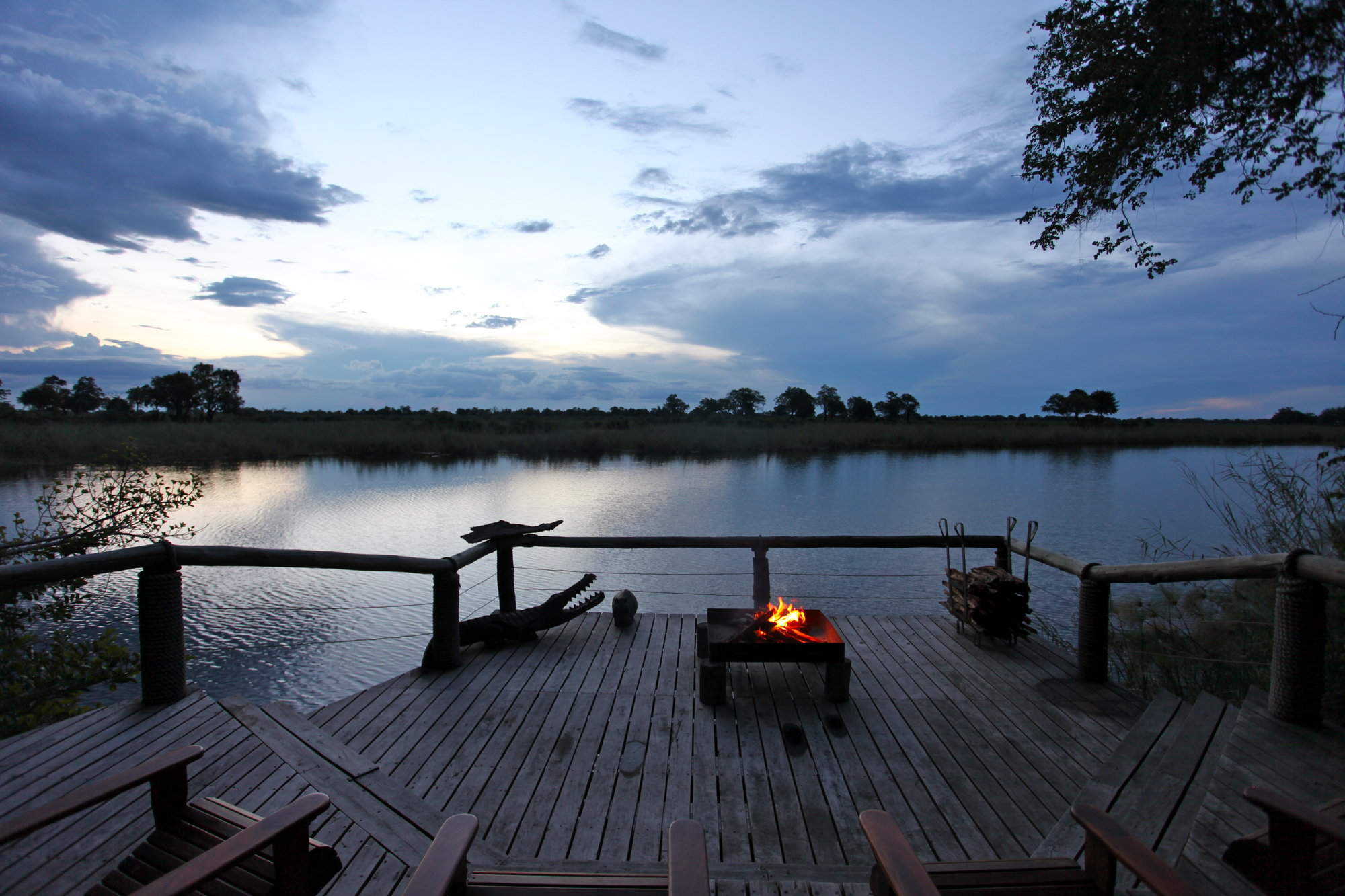 Lianshulu Lodge
"Fabulous setting and a great host"
2 nights
Arrived 30 Nov 2017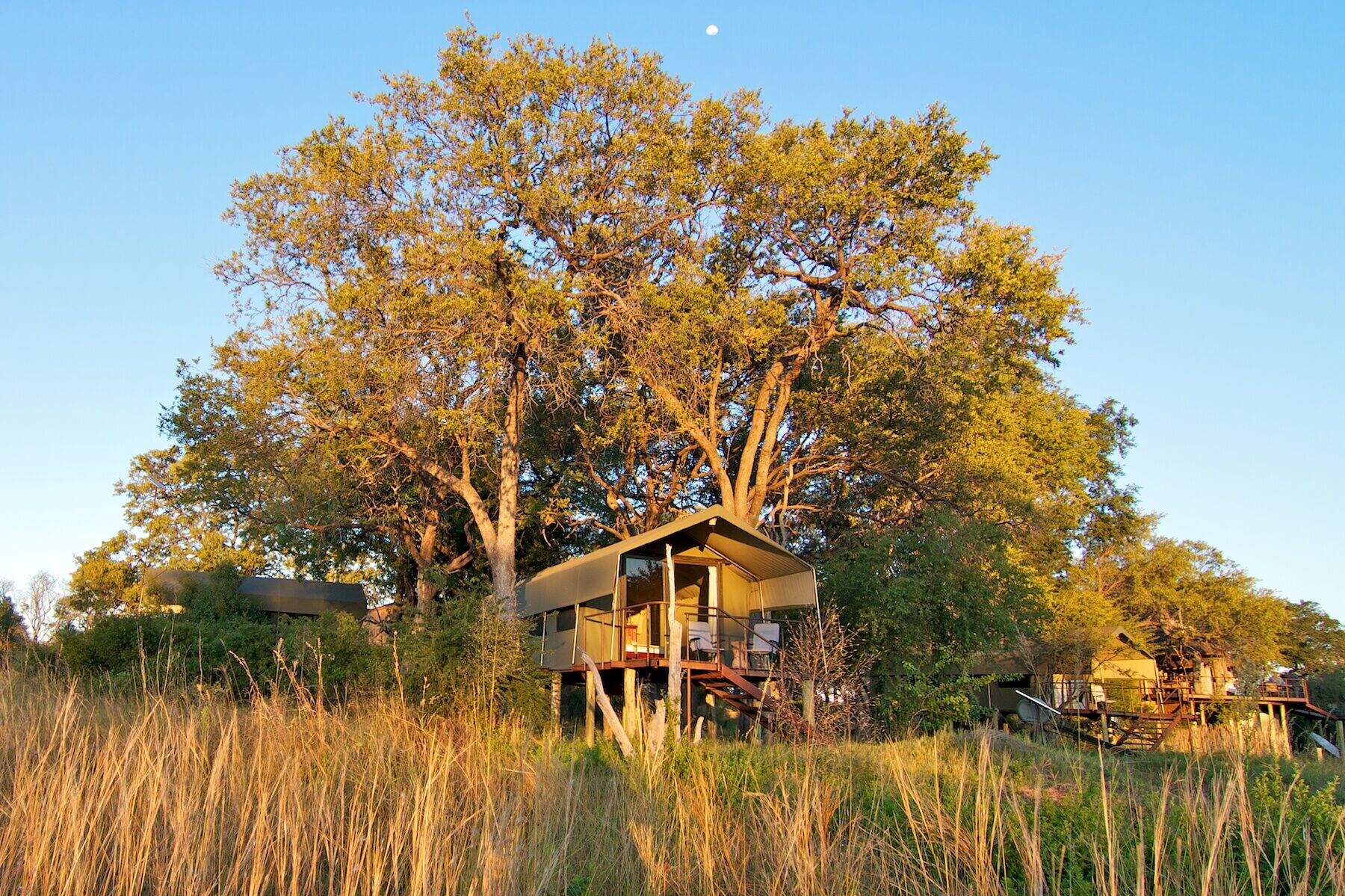 Nkasa Lupala Tented Lodge
"Great alternative type accommodation & safari"
2 nights
Arrived 2 Dec 2017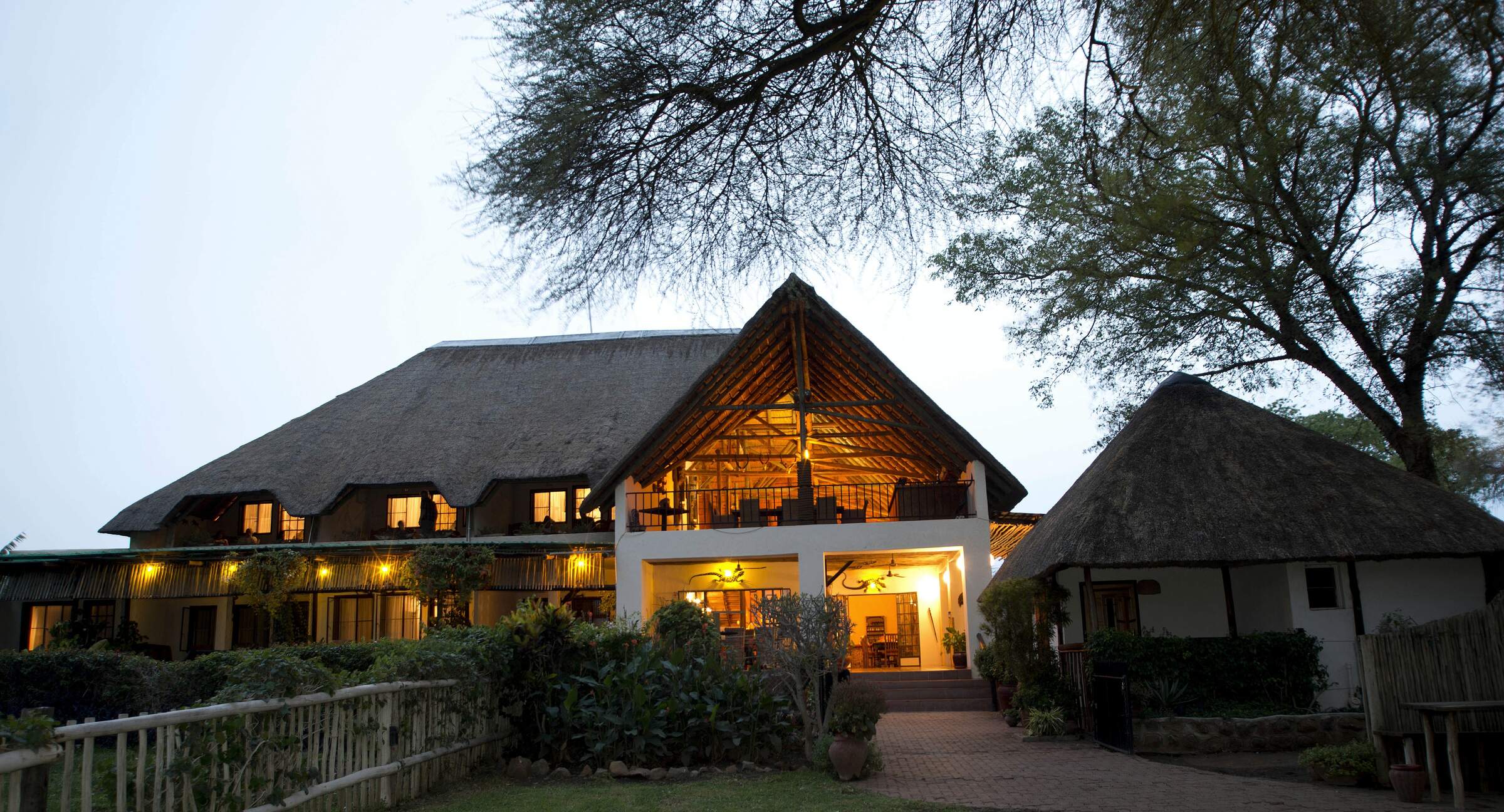 Chobe River Lodge
"Great location, food, hosts & activities"
2 nights
Arrived 4 Dec 2017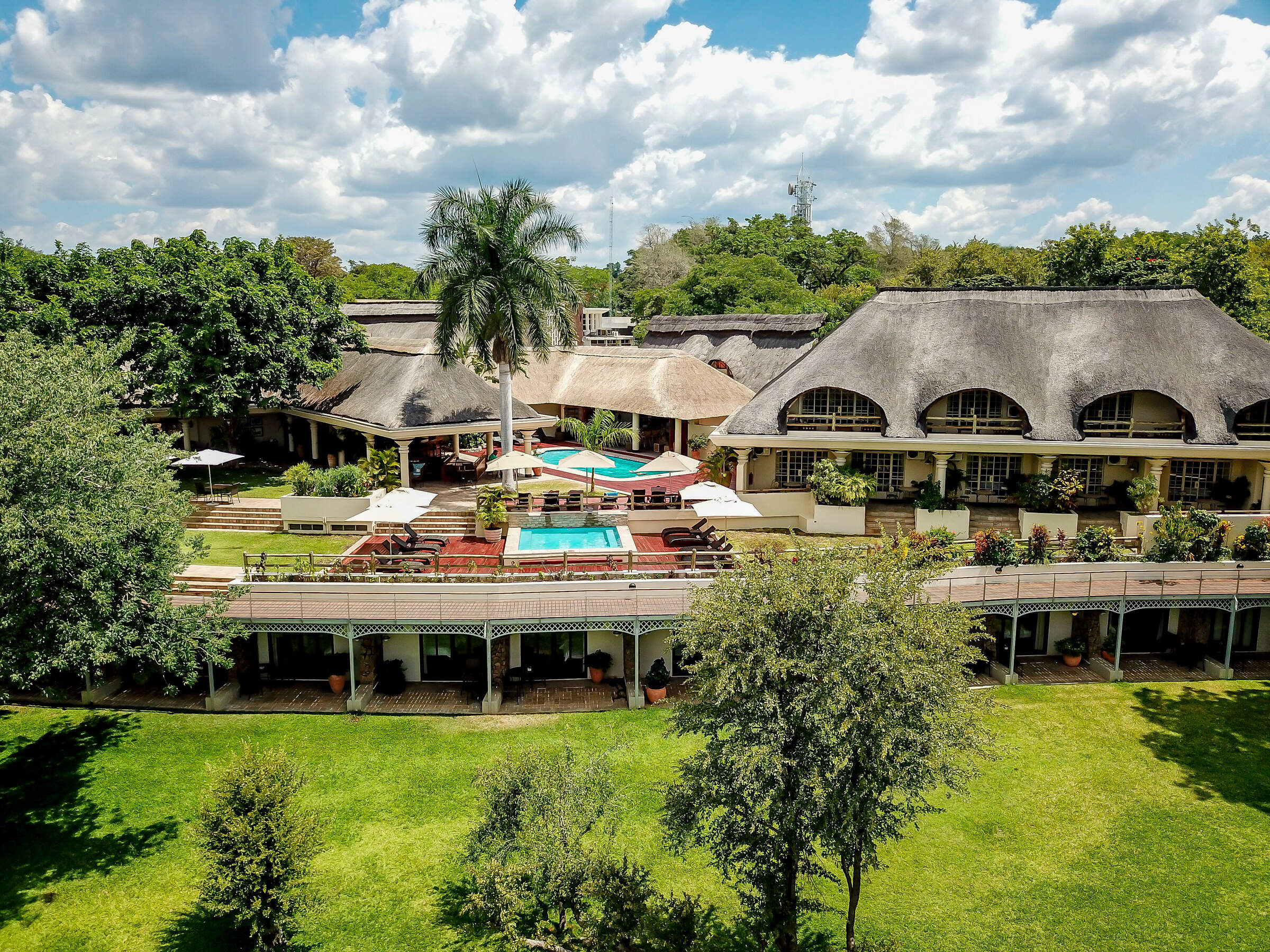 Ilala Lodge
"Very comfortable place to stay"
2 nights
Arrived 6 Dec 2017
Outstanding honeymoon and a wonderful country
Namibia between 21 Nov 2015 and 5 Dec 2015
"Although we have traveled in South Africa numerous times before, this was our first ever trip to Namibia, and we are extremely happy that we have chosen to go there for our honeymoon.

The entire trip was absolutely wonderful and memorable, with some of the camps that we stayed at being absolutely wonderful in terms of their location, activities, quality of service, friendliness and welcoming of the staff - these were Little Kulala, Desert Rhino Camp and Okonjima Plains Camp.

Everything was so finely organised by Expert Africa, we found the instructions, information so helpful and we really couldn't fault the preparation that we received from Sabina.

We will certainly be going back to Namibia, as we feel we only got to see such a small part of this wonderful, friendly and beautiful country.

Suggestions to help us improve our trips or our service:

Nothing really, as the service we received from Sabina was excellent."
---

Galton House
"Very comfortable after a long flight"
1 night
Arrived 21 Nov 2015

Bagatelle Kalahari Game Ranch
"Excellent location, slightly funny check-in"
1 night
Arrived 22 Nov 2015

Little Kulala
"Wonderful lodge - cannot fault anything"
2 nights
Arrived 23 Nov 2015

Central Guest House, Namibia (this camp has since closed)
"In great location for Swakopmund city walks"
2 nights
Arrived 25 Nov 2015
Lodge not featured by Expert Africa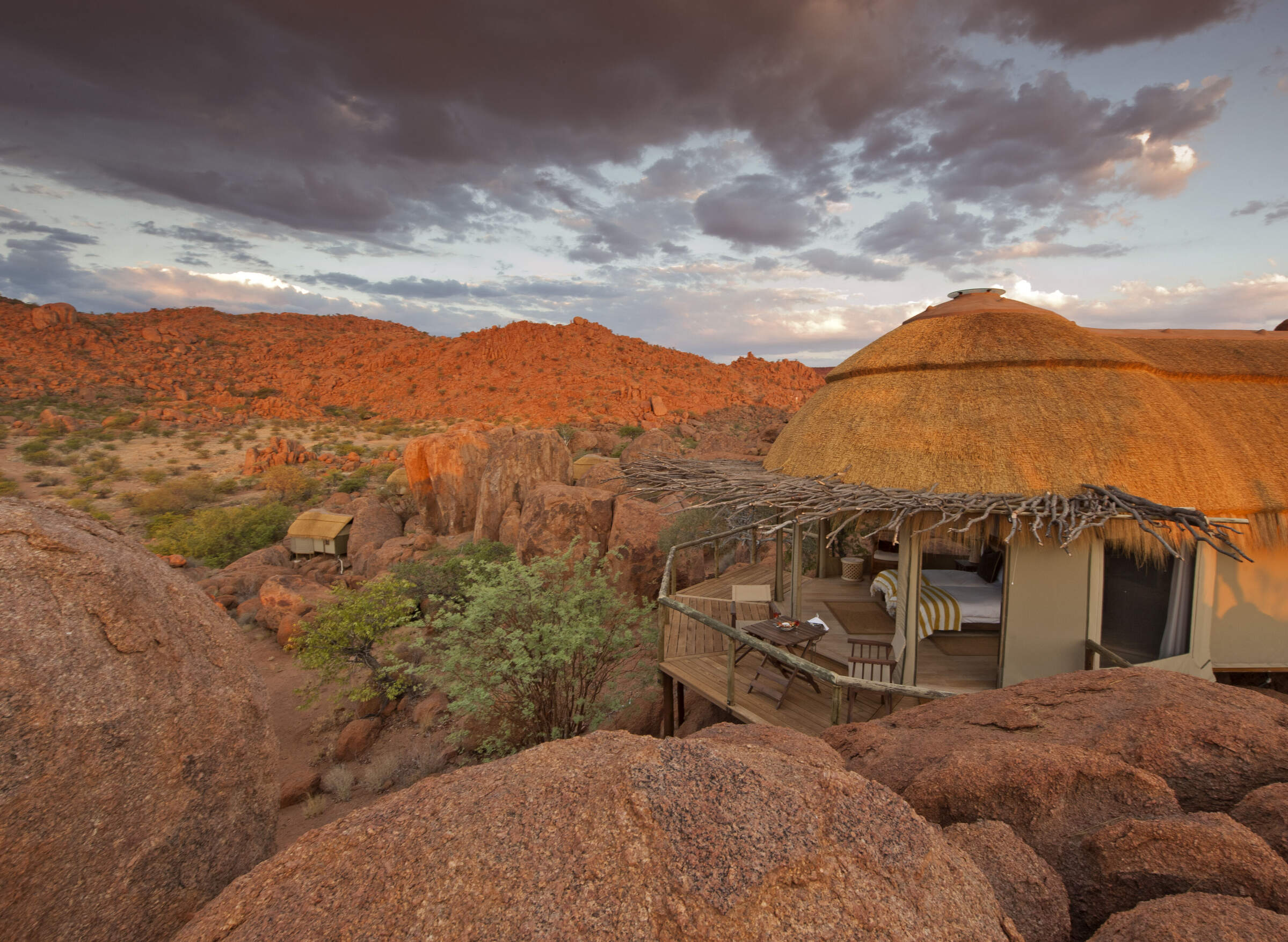 Mowani Mountain Camp
"Wonderful location and a great concept"
1 night
Arrived 27 Nov 2015

Desert Rhino Camp
"The best part of our trip"
2 nights
Arrived 28 Nov 2015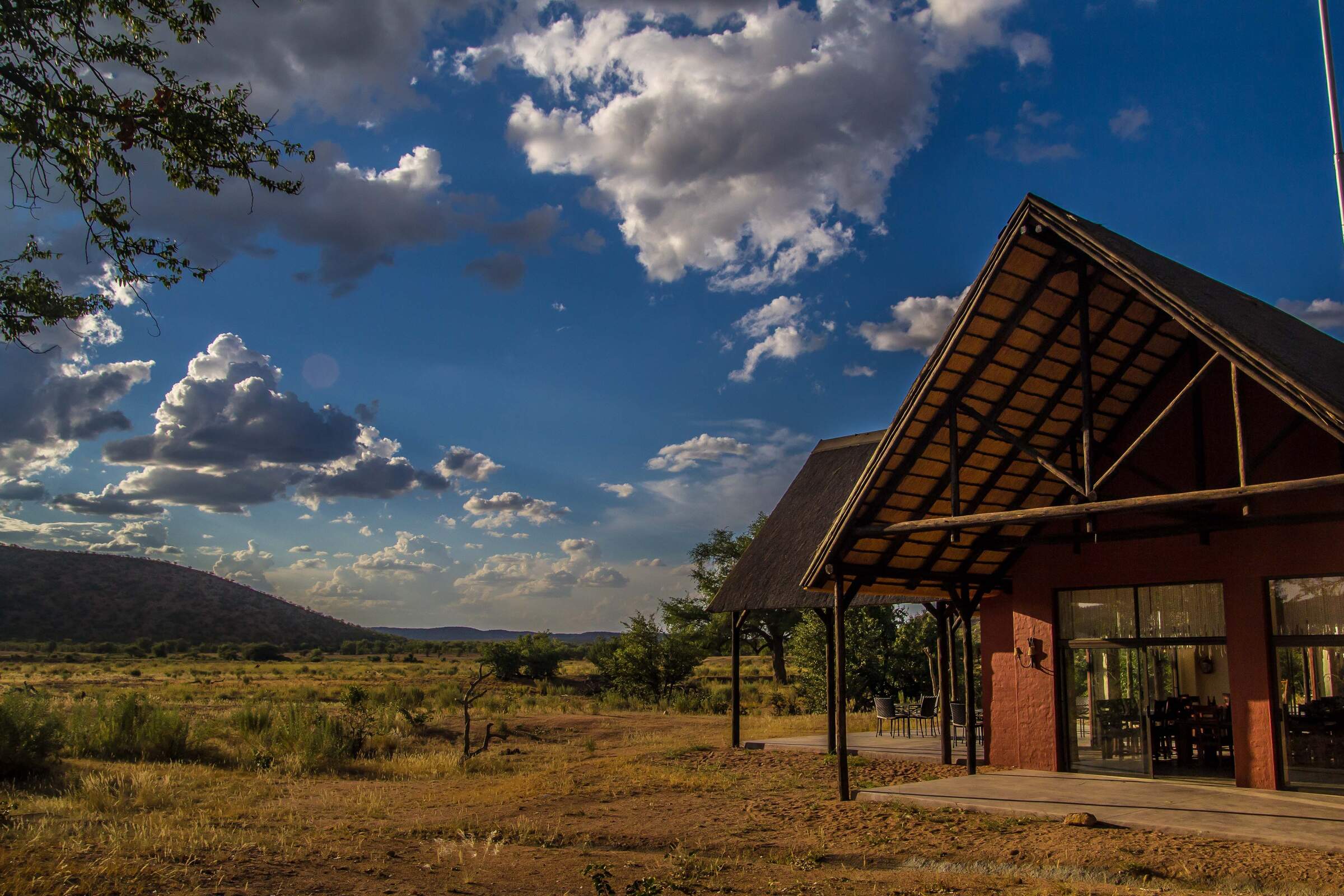 Hobatere Lodge
"Nice place though a little tired looking"
1 night
Arrived 30 Nov 2015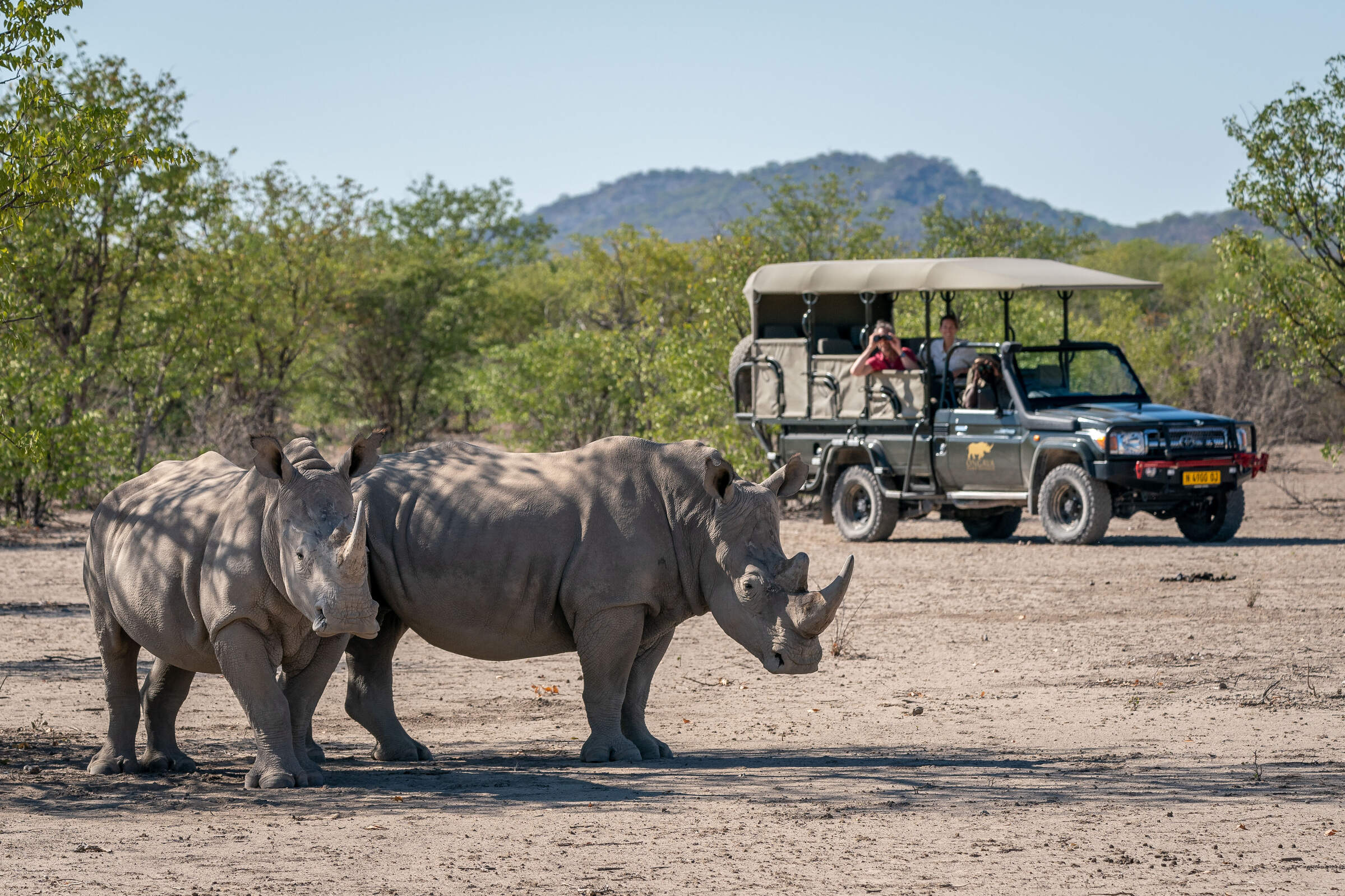 Ongava Lodge
"Lovely location but not great on service"
2 nights
Arrived 1 Dec 2015

Okonjima Plains Camp
"Wonderful place to end our holiday in Namibia"
2 nights
Arrived 3 Dec 2015