Travel reviews by Wallington from UK
---
Windhoek- Caprivi - Livingstone
Namibia and 2 other countries between 4 Apr 2018 and 18 Apr 2018
"I bought this trip for my wife's 60th birthday and it was an inspired choice. We usually back-pack so this was exceptionally easy - especially the transfer at the Botswana - Zambia border. Note that the driver told me that I couldn't get a KAZA visa at this border crossing, mentioned in the very good Bradt guide you provided. This was not correct and we were issued one when I enquired. Great choice of lodgings and really loved Okajima, River Dance and Garden Lodge.

Josh clearly explained to me the type of trip we were booked on, particularly that we were not including some of the major game parks, so we were very clear on what we would be experiencing and he sent me a new map free of charge when we found a minor mistake on the first one.

I'm impressed with the service by both Expert Africa and your local agents. Your instructions/information are excellent.

Minor points are raised where applicable in the accommodation reviews, but they in no way spoilt our trip.

Suggestions to help us improve our trips or our service:

Other than the points raised above, no."
---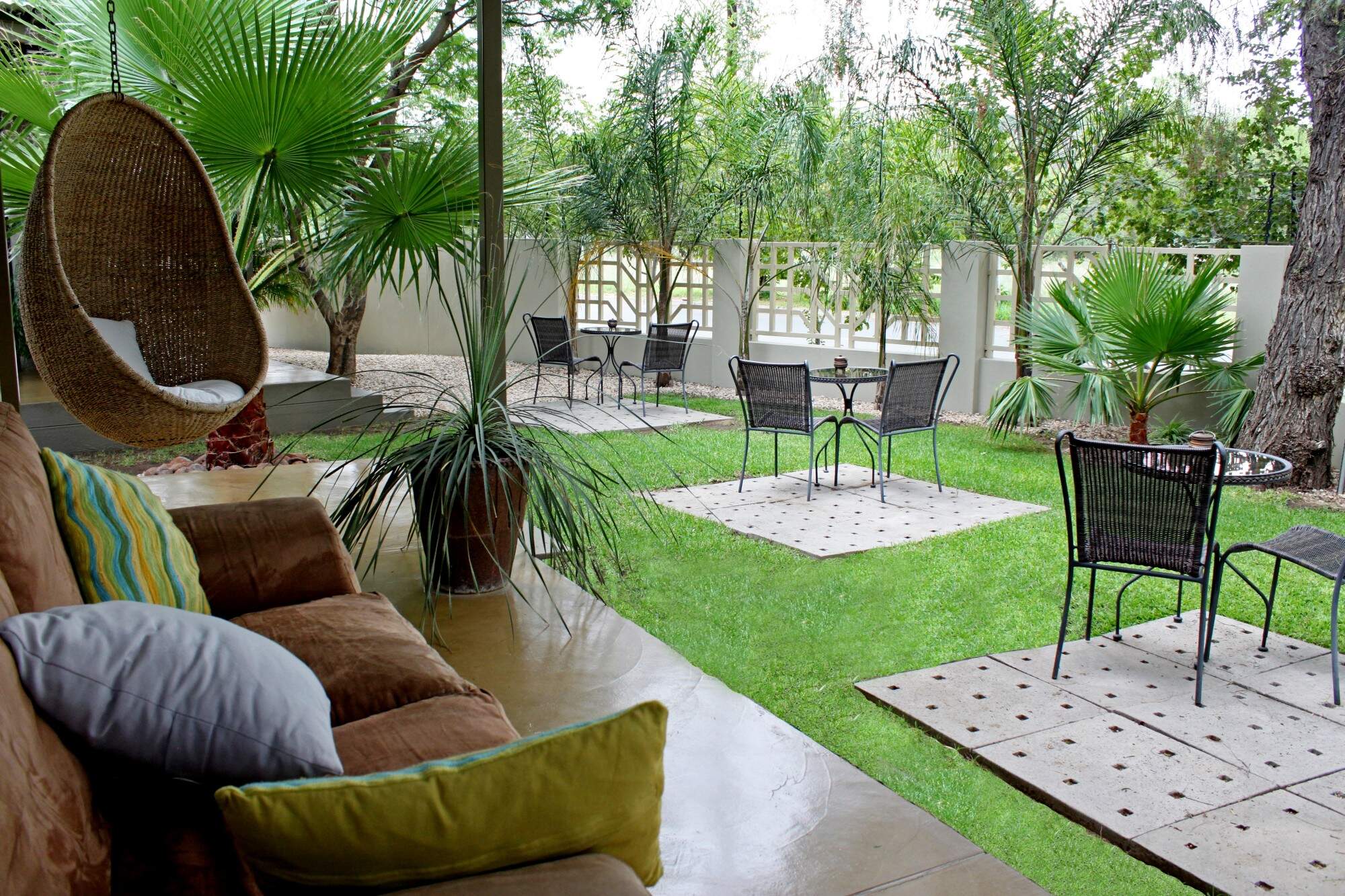 Elegant Guesthouse
"Pleasant"
1 night
Arrived 5 Apr 2018

Okonjima Plains Camp
"Great game drives and room."
2 nights
Arrived 6 Apr 2018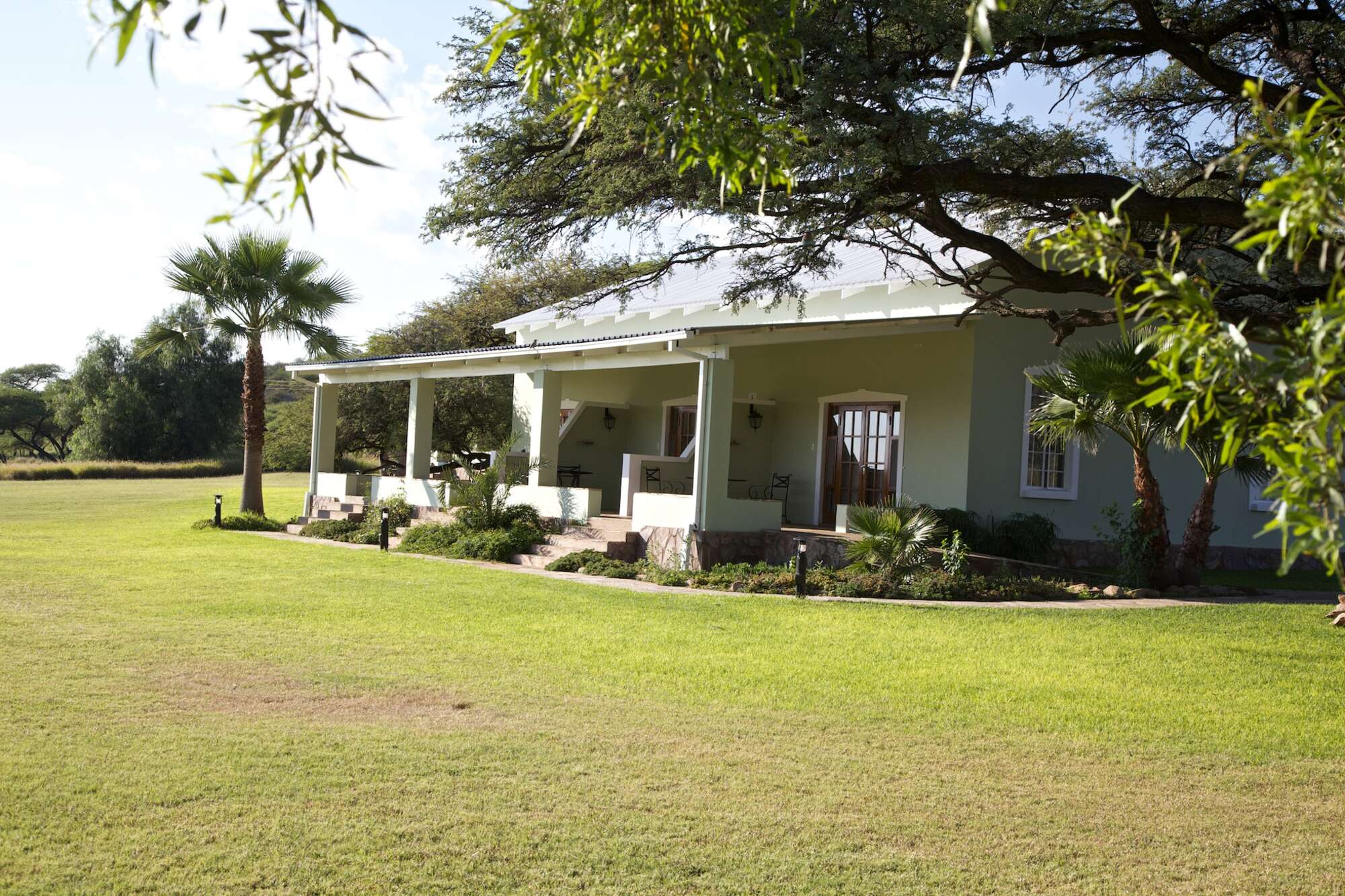 Ghaub Guest Farm
"Beautiful location"
1 night
Arrived 8 Apr 2018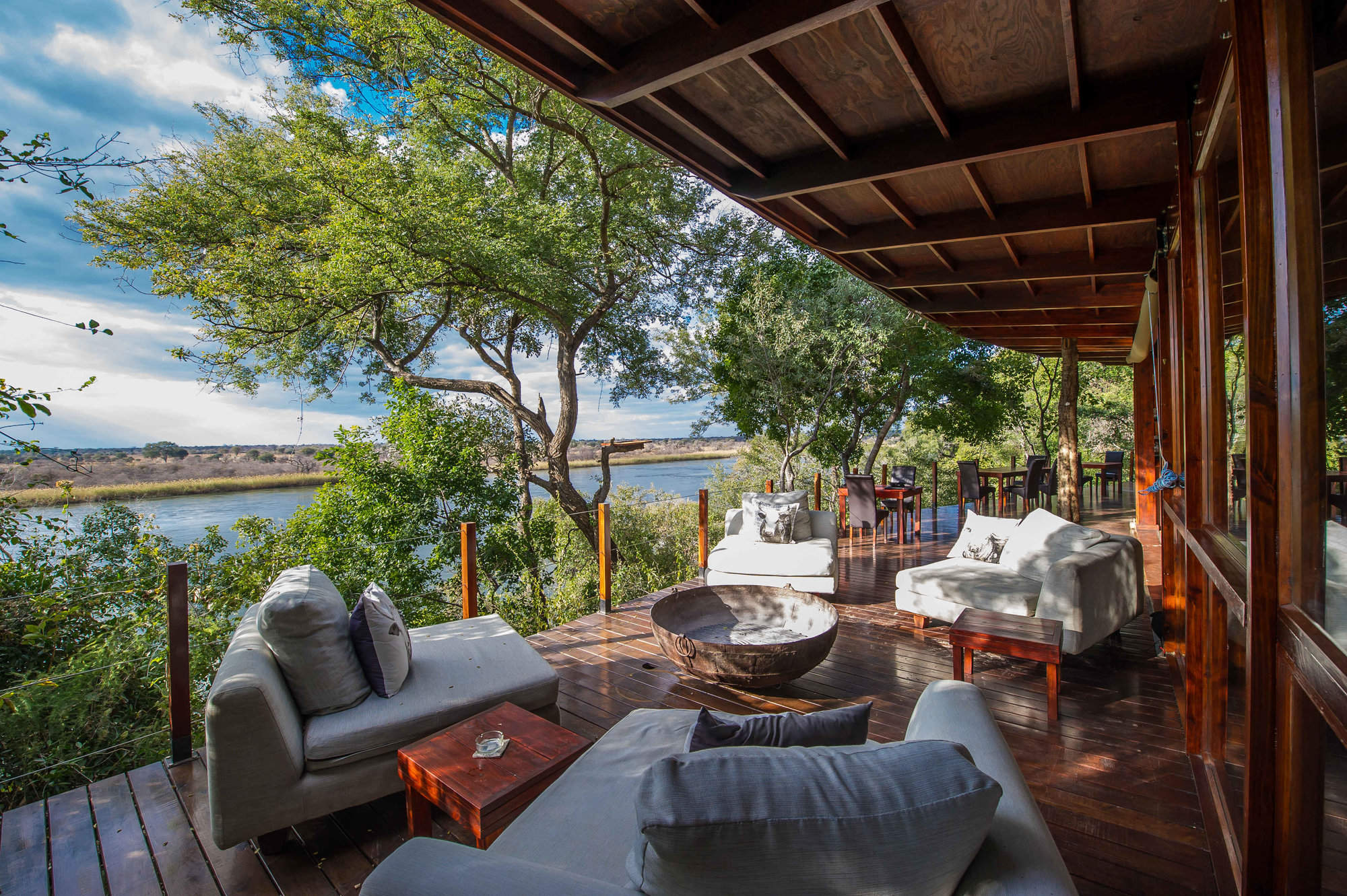 River Dance Lodge
"Beautiful location"
2 nights
Arrived 9 Apr 2018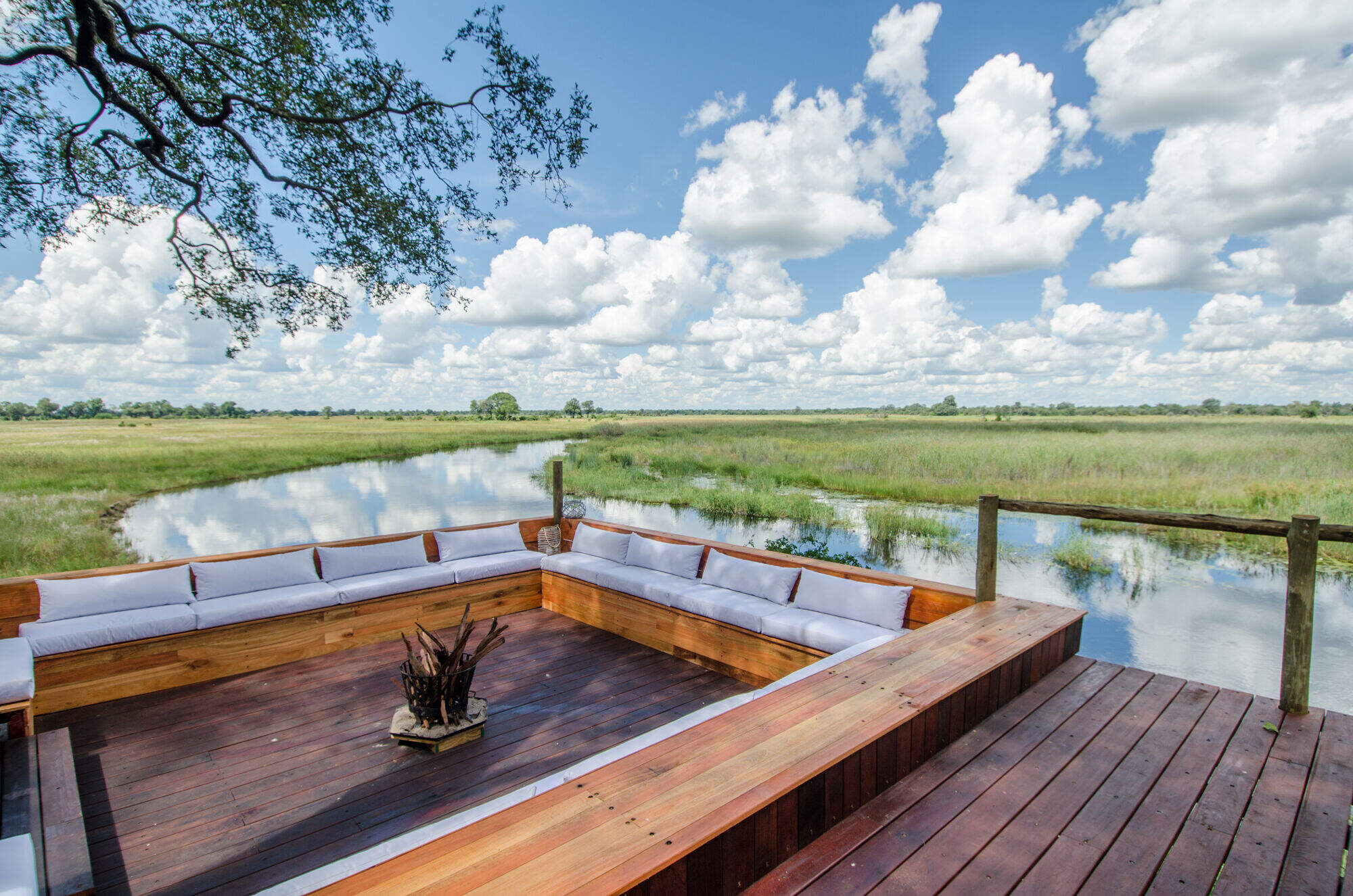 Kazile Island Lodge
"Great location but slightly unsatisfying"
2 nights
Arrived 11 Apr 2018
Feedback response
---
We have heard back from the lodge regarding your comments on the staff and the service and they have taken this on board and commented that they employed all of their staff from the conservancy adjacent to Kazile as per their joint venture agreement, including the manager. Training individuals with absolutely no experience takes time and requires commitment. They have decided to bring in a new management couple as of late May and they are confident that they will have strong leadership in place in Kazile and that their program to continue the training and maintaining of standards will be successful.

Thank you for informing us of the error in our directions, we were under the impression that Kazile Campsite was signposted from the road, which indicated the turn off. However after contacting the lodge it is indeed the Samudumu Campsite which is signposted from the road and that plans are in place to erect a specific Kazile Island Lodge sign. We have updated this in our documentation to assist future travellers.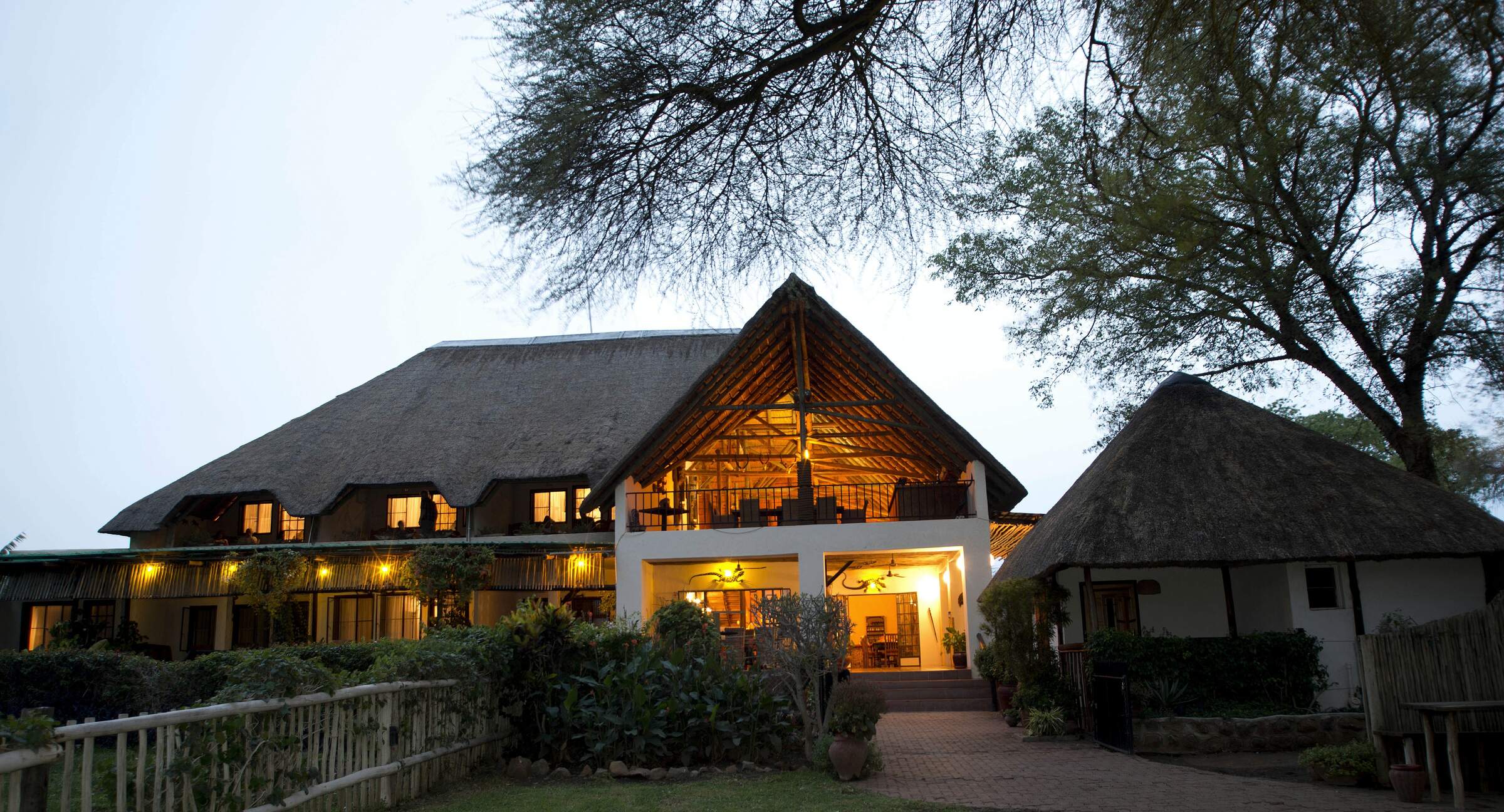 Chobe River Lodge
"Brilliant place"
2 nights
Arrived 13 Apr 2018
Feedback response
---
Thank you for informing us about our room type description, I have updated this to avoid further confusion in the future.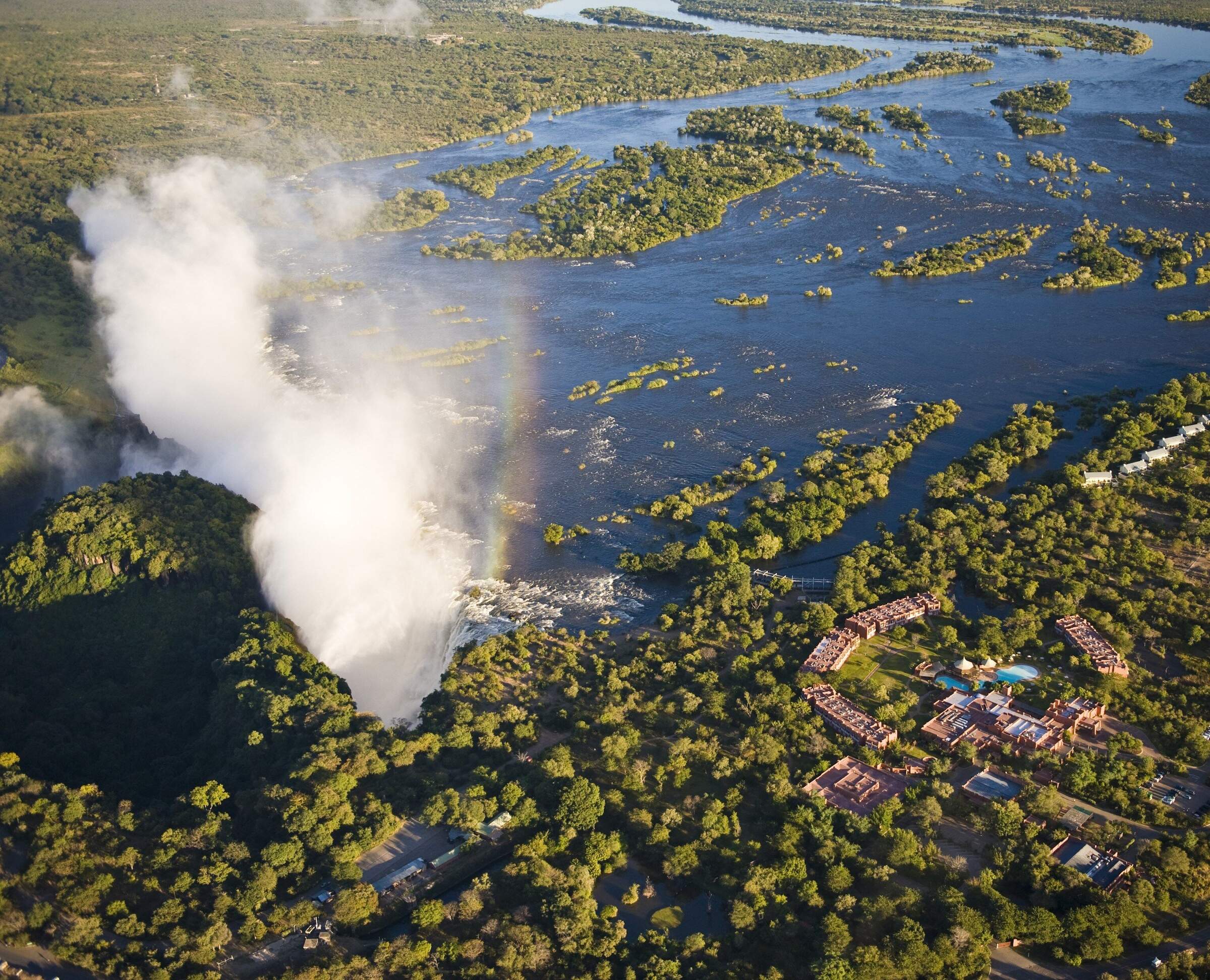 Avani Victoria Falls
"Prime location"
2 nights
Arrived 15 Apr 2018