Jozibanini Camp is often combined with:
Sort by:
Name


|
% of trips


|
Traveller's rating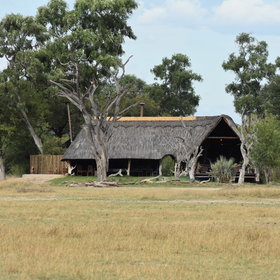 Bomani Tented Lodge
|
67%
|


Opened in 2013, Bomani Tented Lodge is one of a number of lodges just outside Zimbabwe's Hwange National Park. From its remote location close to the quiet south-eastern corner of the park, the lodge offers exclusive game viewing within its own private concession, as well ...
Read more about Bomani Tented Lodge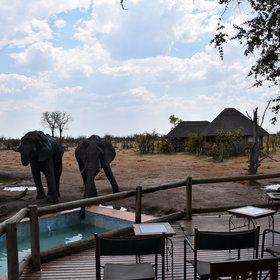 Nehimba Lodge
|
67%
|


Set within mopane woodland overlooking a large waterhole, Nehimba Lodge occupies a private concession to the north-west of Zimbabwe's Hwange National Park. From here, you can explore this isolated area with a guide, either by vehicle or on foot. Originally privately owned ...
Read more about Nehimba Lodge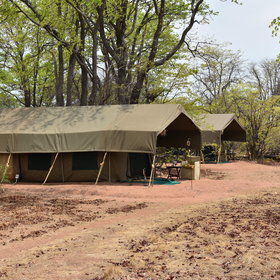 Hwange Bush Camp
|
33%
|


The successor to Hwange Mobile Camp, the semi-permanent Hwange Bush Camp, is tucked away in the remote northern region of Hwange National Park. It's a more rugged environment than the Kalahari sandveld that dominates the rest of the park, with some great wildlife, and the ...
Read more about Hwange Bush Camp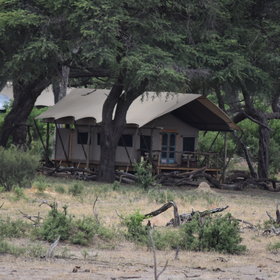 Somalisa Expeditions
|
33%
|

A reinvention of a classic Hwange safari camp, Somalisa Expeditions opened at the start of 2017. The camp sits among a grove of acacia trees in a private, 150km2 concession in the heart of Hwange National Park, and offers a friendly if relatively simple safari experience...
Read more about Somalisa Expeditions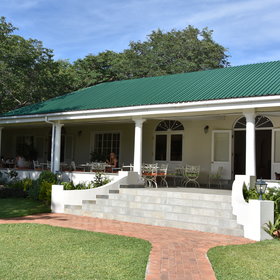 Batonka Guest Lodge
|
33%
|


Tucked away in a quiet, leafy suburb of Victoria Falls Town, Batonka Guest Lodge is just 2.2km away from the eponymous waterfall, and a 20-minute drive from the airport. Although its location isn't quite as convenient for the Falls and town as many other options in the ...
Read more about Batonka Guest Lodge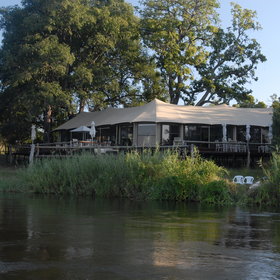 Zambezi Sands
|
33%
|


Situated in a remote area beside the upper section of the Zambezi River, Zambezi Sands is a small tented safari camp about an hour-and-a-half drive from Victoria Falls Town. The property is based in a wilderness area in Zambezi National Park, so in addition to the traditional ...
Read more about Zambezi Sands