Reviews of Daka Camp
Wildlife sightings and reviews
1 independent comments and wildlife information from our travellers who have visited Daka Camp and kindly agreed to share their thoughts. They do not necessarily represent the views of Expert Africa
Wildlife sightings by our travellers
Starting in Oct-2019, 1 of our travellers have recorded their wildlife sightings at Daka Camp.










Roan antelope
100% success

Sable antelope
100% success

Spotted Hyena
100% success







"Remote Wild and Bewitching"
3 nights
Arrived 31 Oct 2019
"Deka's a tough place to describe. It is remote and you feel very alone in the wild. It's set in an area which has a desolate arid beauty to it - something which the camp design also mirrors. Literally a stone's throw from the Bots border, it does feel, in some ways, more like a Kalahari camp than a Hwange one.
My guess is it's a camp which is very much 'horse for courses'. I could see some finding if just too stark and removed. But for me it was right up my street - overall I'd rank it in the top 3 or 4 camps I have ever stayed in anywhere. It's simple but very comfortable. The buildings are quite solid (as well - when the wind blows there it is ferocious).
The people were terrific. This was my first encounter with Machaba and I must say I like their mojo - a lot. What they have done with Robins and Detema Springs is truly impressive.
I guess some might find their range of activities a bit limited to drives only. But that will change - the walks and night activities will come as the camp develops from soft opening to hard opening and I do hope they remain averse to nonsense like quad biking drives or whatever.
Personally I also find the fact that Deka has no family room attractive. I like kids as much as anyone, but not in the wild.
(I also dropped by Detema Springs for a look. Very different to Deka - clever to make them so different. Much 'prettier' and more enclosed - a very fine camp I have no doubt. But for me Deka is more my style. Detema Springs had just had a lion kill IN the camp!)
The game sightings were abundant and very fascinating. Some highlights and oddities:-
* watching an elephant - literally - just keel over and collapse in front of us. Guess it had wandered in from Botswana and was just too exhausted and dehydrated.
* seeing lions all over the show - 5 different sightings including a pride of 10 and a giraffe kill.
* but beating the lions hands down, an encounter with 3 cheetahs which were eating a reedbuck (or maybe an impala) no more than 1 metre off the edge of the road. They backed off when we drove past but came back very soon once they perceived we offered no threat I guess.
* hundreds - and I do mean hundreds - of Roan. Good sightings of Tsessebe and Sable too. Very special.
* a lot of other antelope. Some really huge Kudu bulls, and with the vegetation so sparse great for the little antelope too. Didn't see any Eland which was a pity. I hear they are also getting Oryx coming over now - I saw some down at Jozi a couple of years back but none at Deka.
* and I scored an Impossible Five - a Porcupine !! Never seen one before in the wild. So now I have three of these Impossible beasts with 2 to go - if nothing else trying to complete this elusive list will always give me an excuse to head back to the Africa. I've got the Big 5, the Little 5, the Ugly 5… now the Impossible 5 with just 2 to go !
* spent good time with a pack of 8 hyena - utterly wonderful (they were spotted hyenas - I make that rather obvious point just because of what follows)
* and the biggest highlight of the trip for me … a brown hyena ! How cool is that ? Just blew me away.
* some nice bird sightings too - lots of owls and eagles of all kinds including Fish Eagles which I was a bit surprised to find there. I guess for all the aridity of the area, it has the seeps and I suppose the constant water from them helps. Quite a few parrots and I saw a Long Claw too… been a while since I saw one in Hwange (Pink Throated): standing on top of an ant hill watching the world go by.
* Then - on my last night the drought broke. It was astonishing and spectacular - almost spiritual I have to say. The rain and the hail just thundered down. Oh that smell of the first rains on the dry earth. I just hope the rains continue.
In summary on Deka, I think this is a camp for people who like things well away from the madding crowd, who like comfort but also like things to feel a bit "bush". Will this camp guarantee the Big 5 in the first 45 minutes of being there like some of the Botswana camps almost can…no. And one hopes for that reason it won't attract people who seek that kind of 'served up to measure' experience. You could couple this camp nicely with another camp somewhere in the park with a lot more woodland around or - say Matusadona."
See all these reviews: 4n in Zimbabwe
Sightings Report
---












Holiday styles & special interests in Zimbabwe
From birdwatching breaks to walking holidays, find great ideas for your trip in Zimbabwe.
---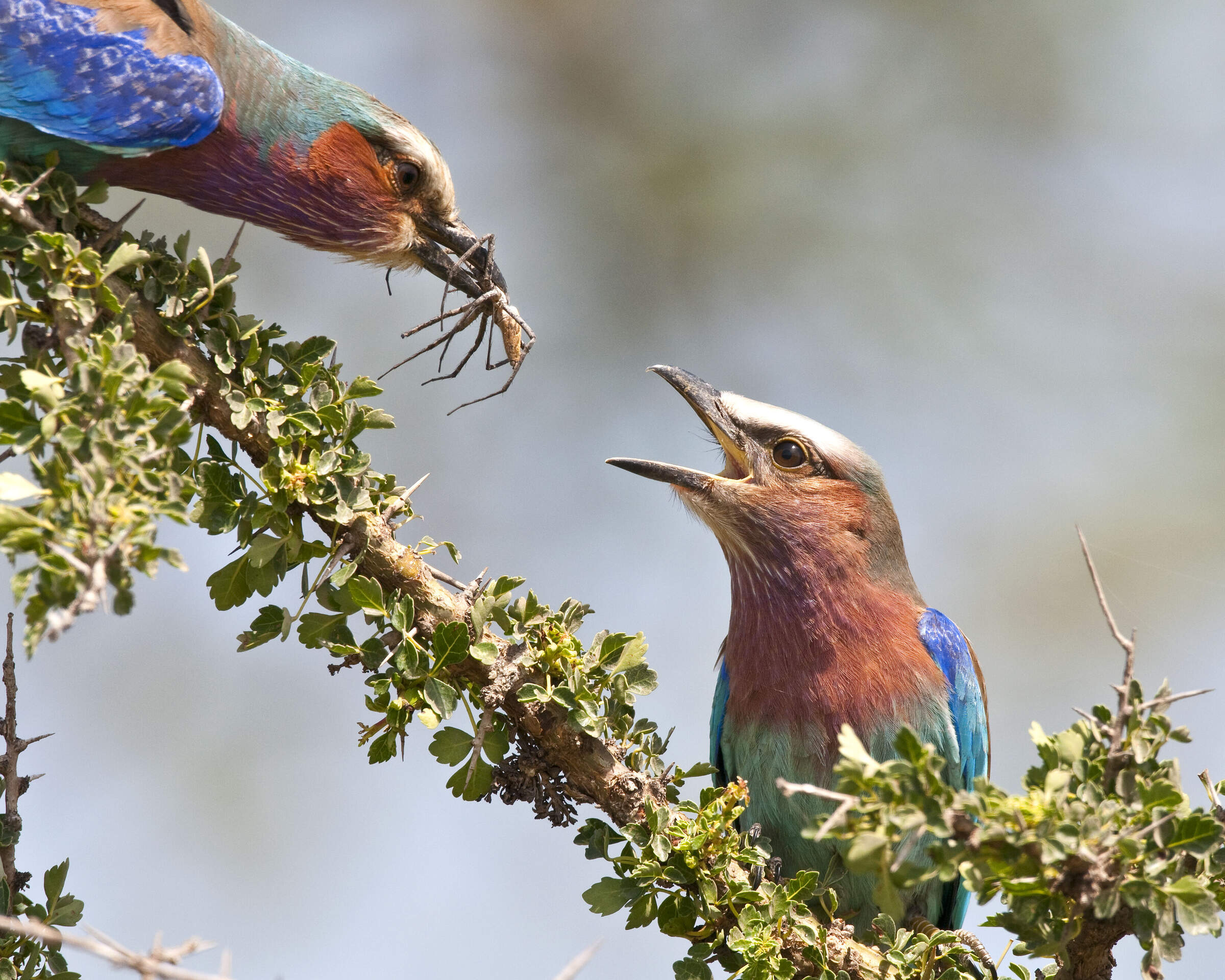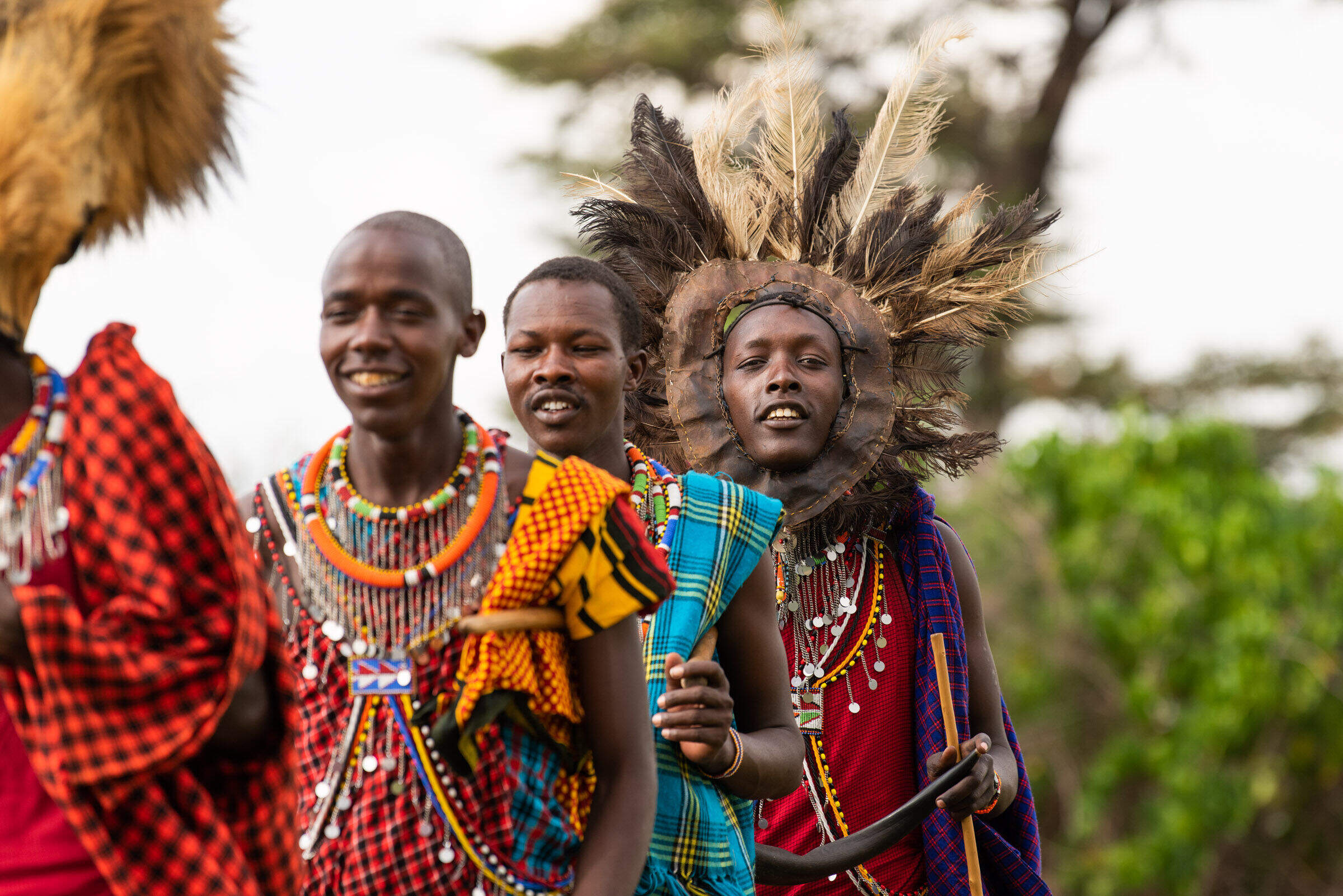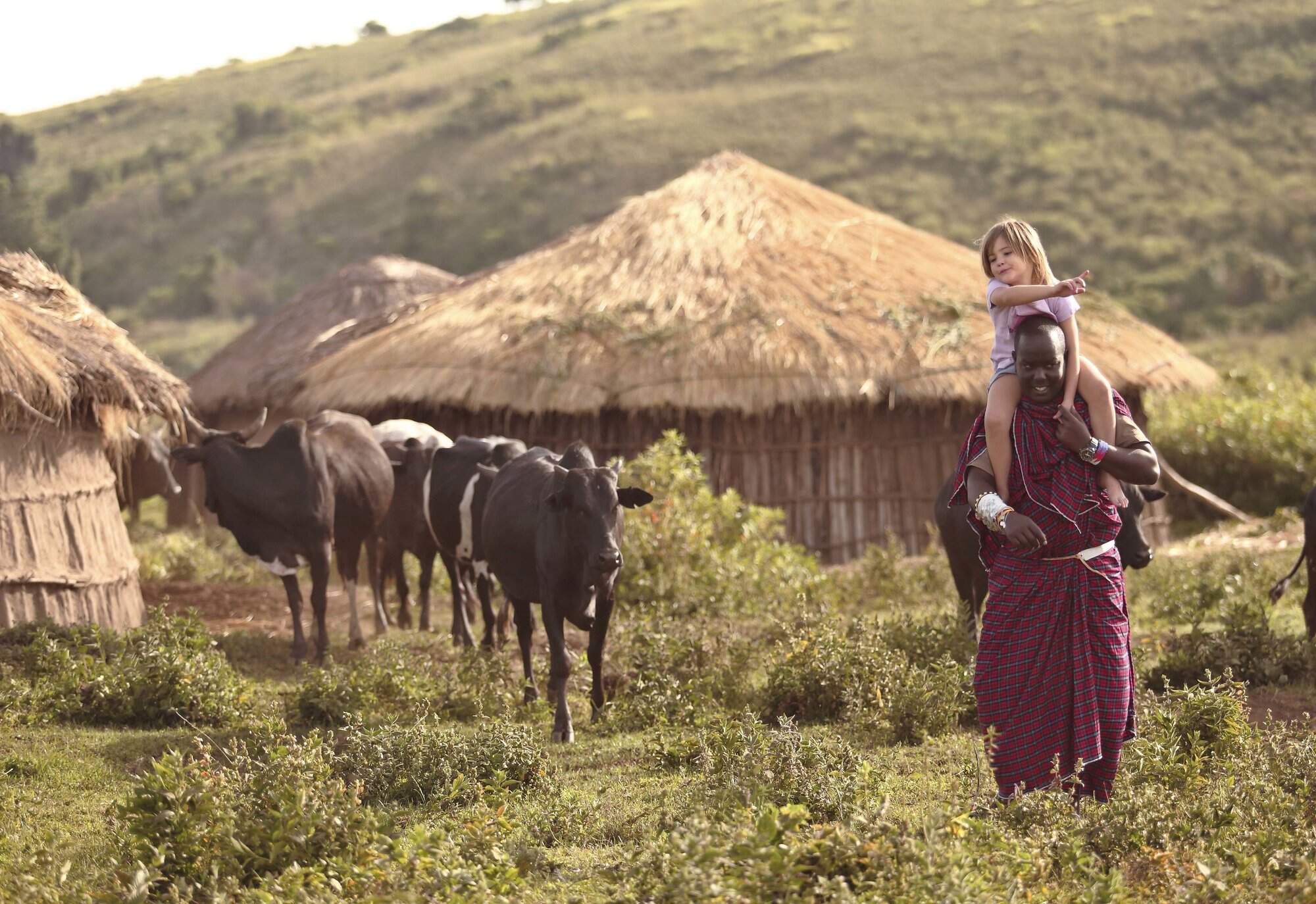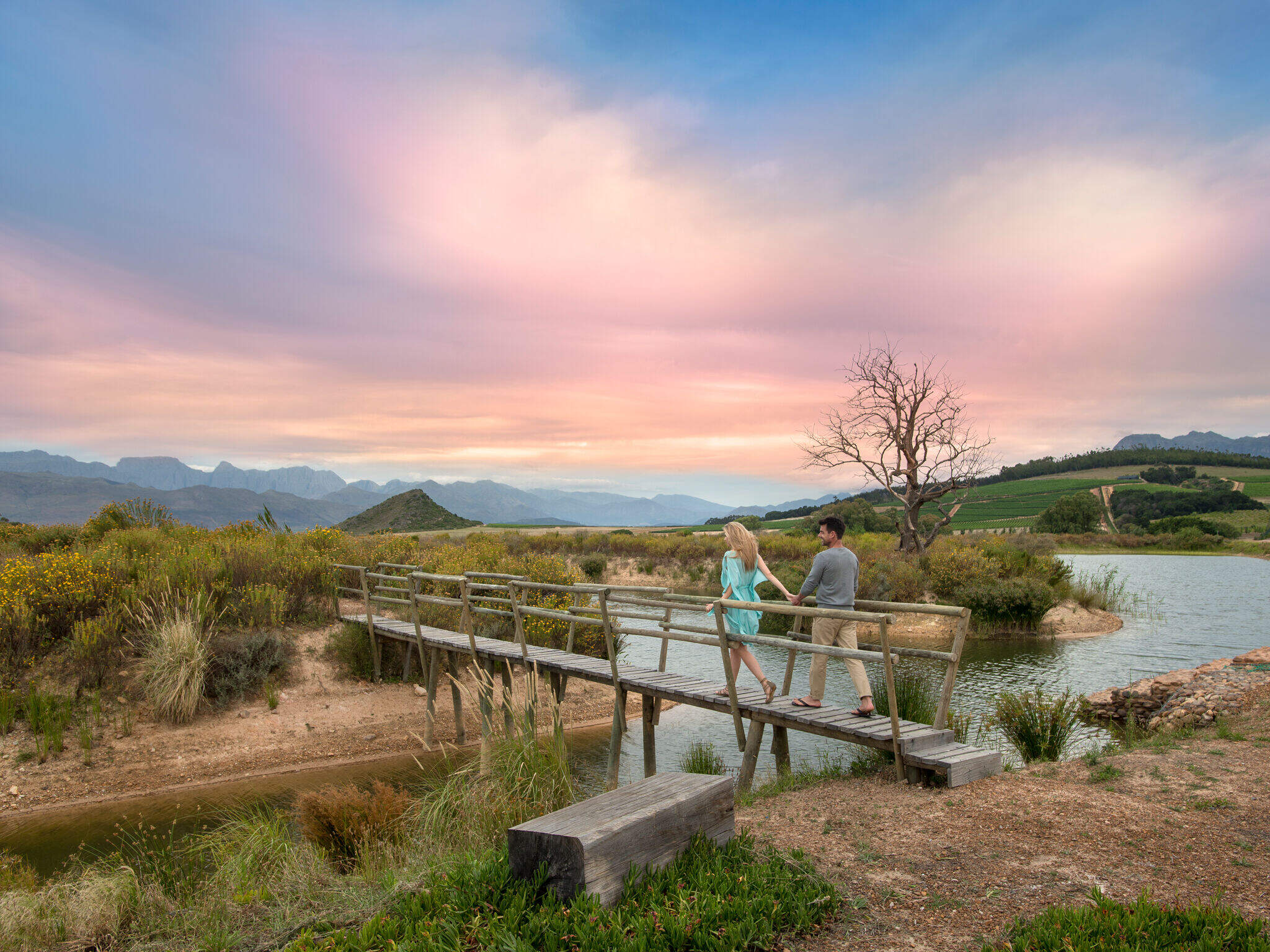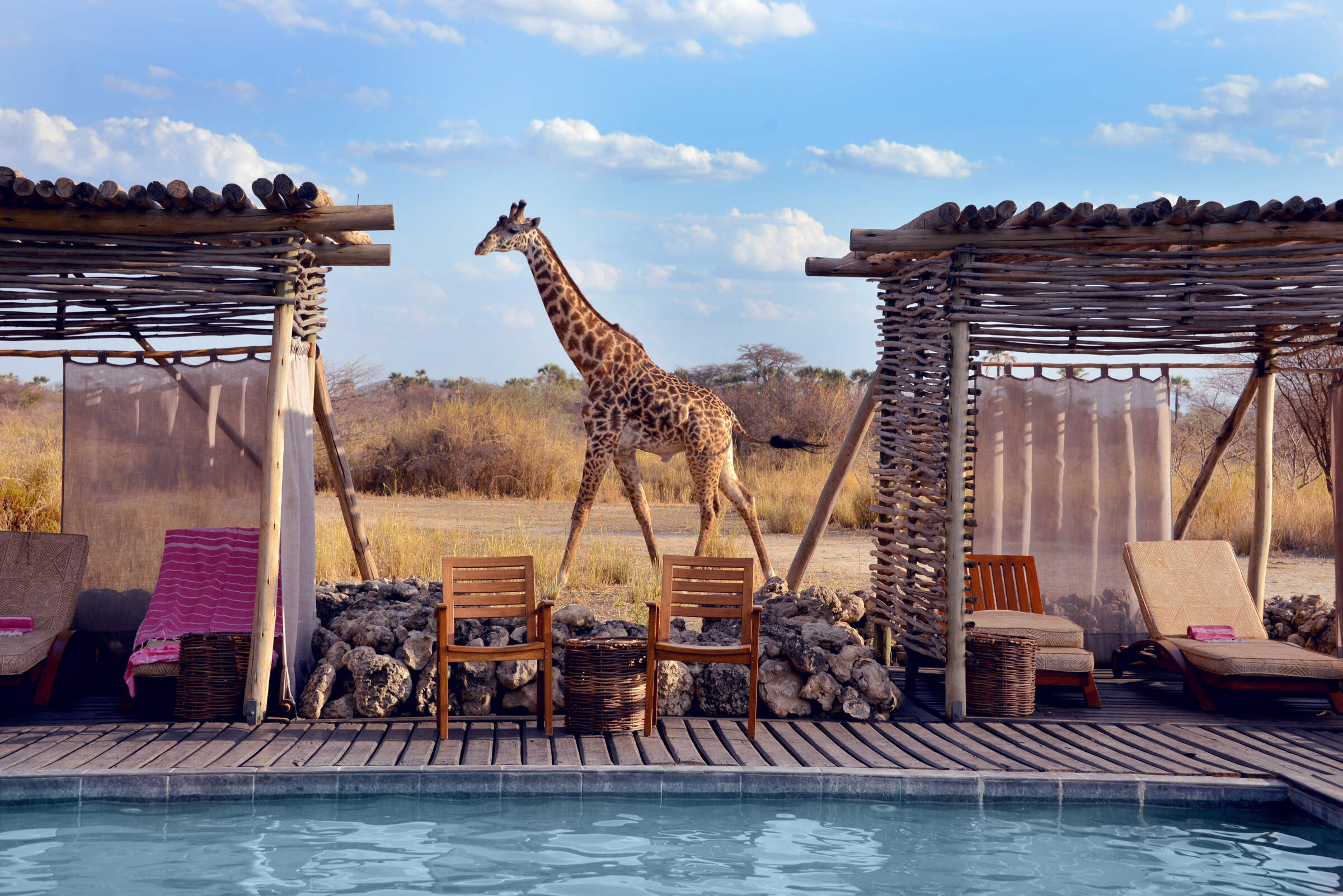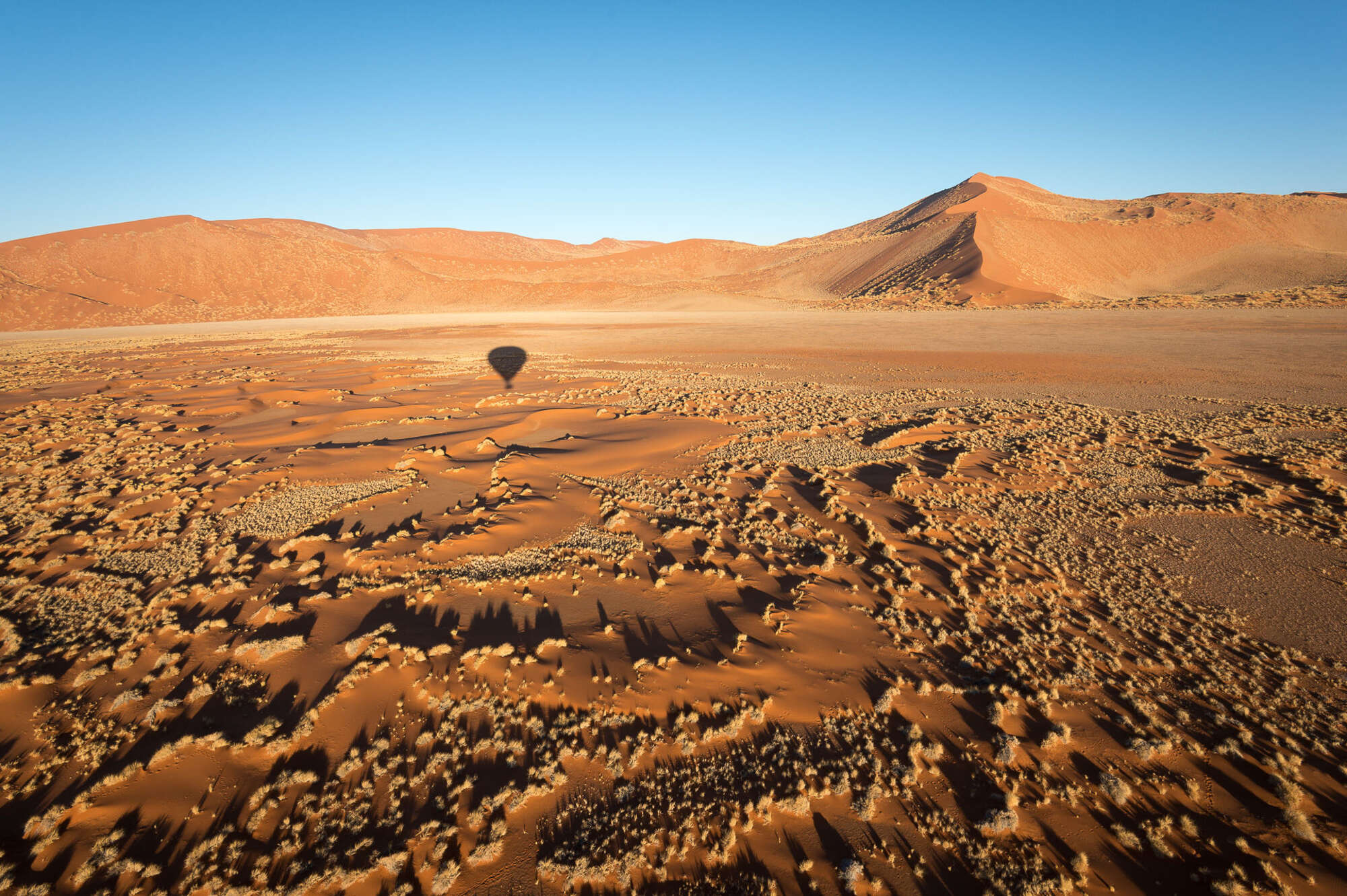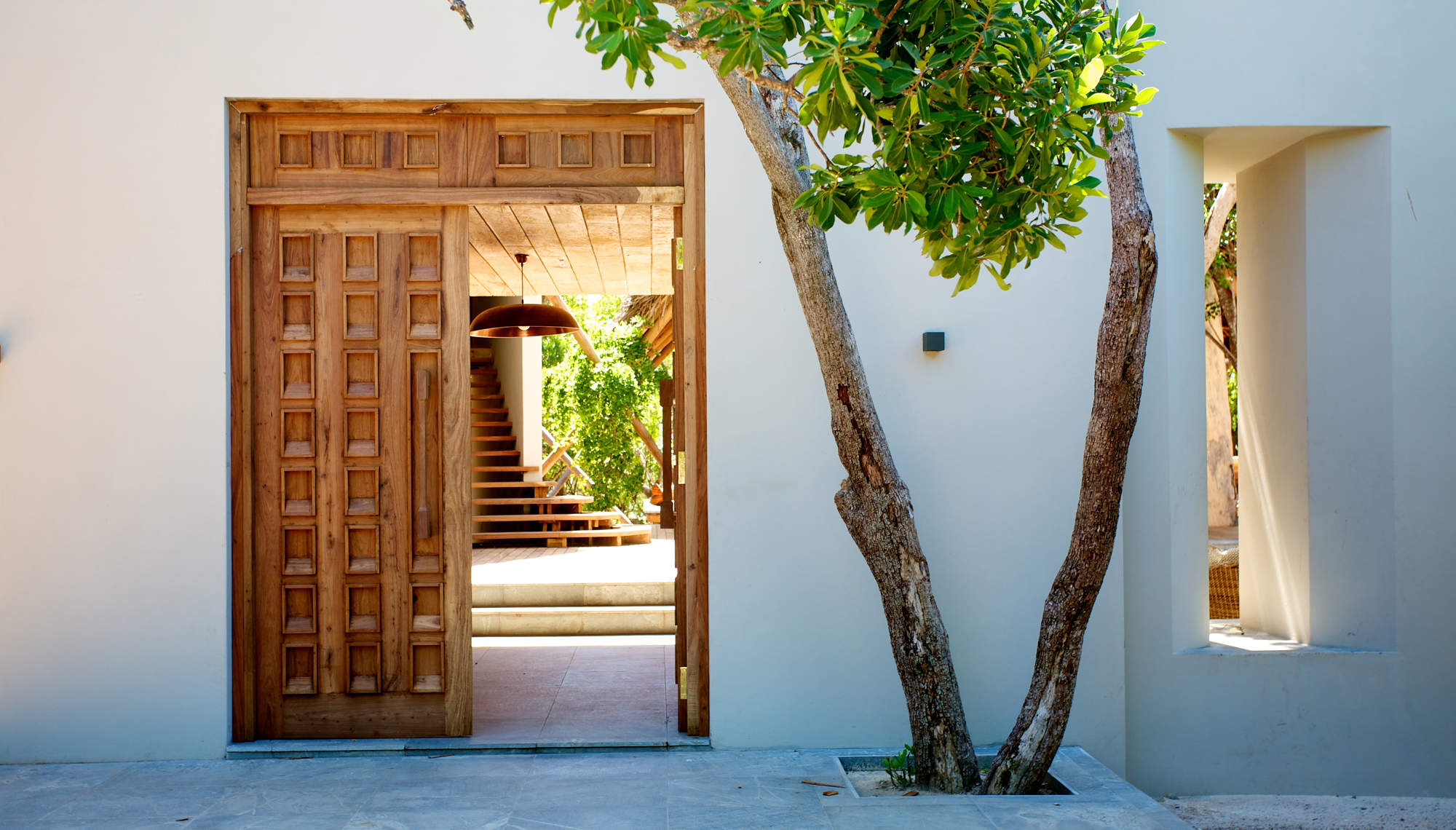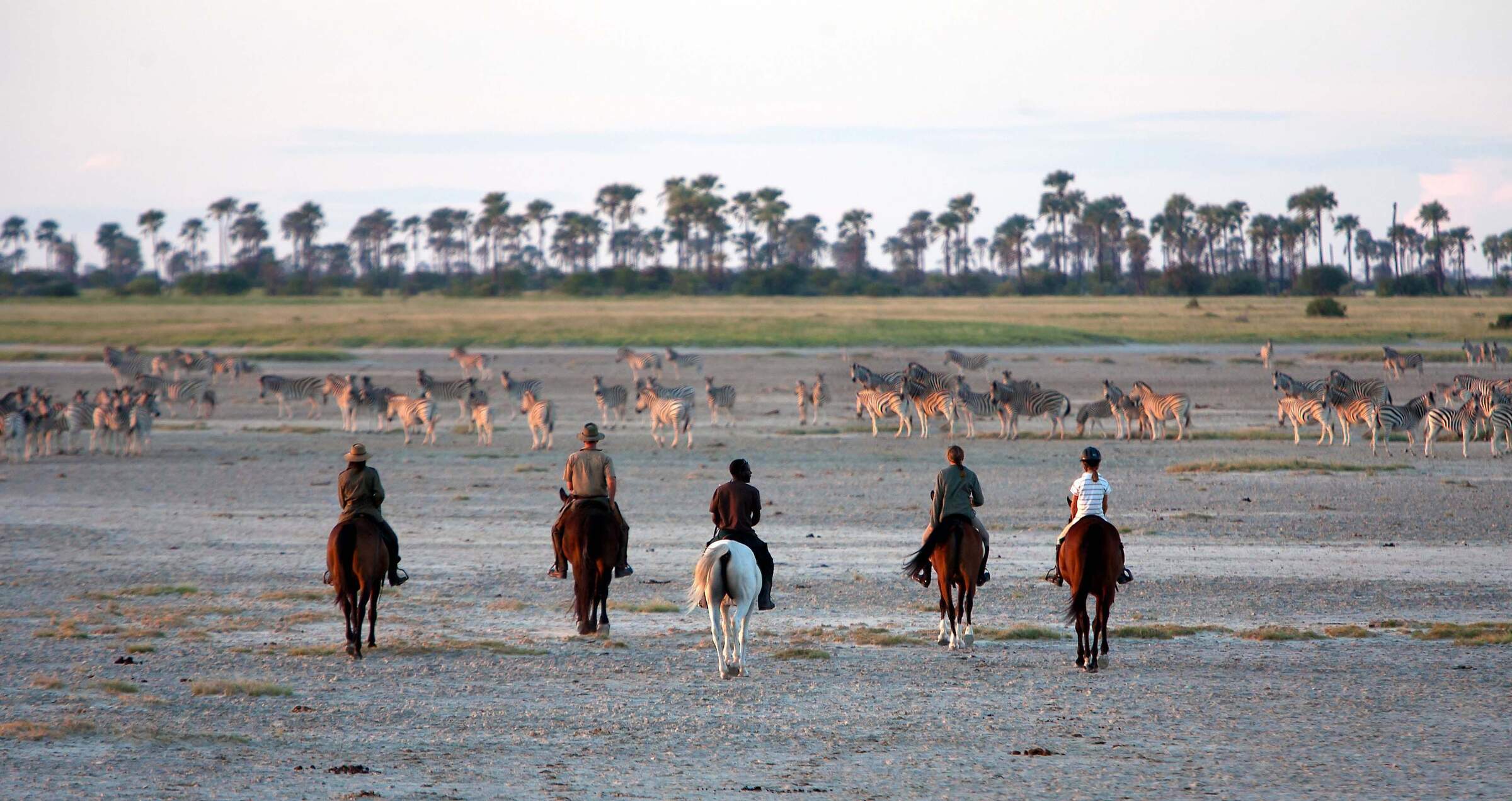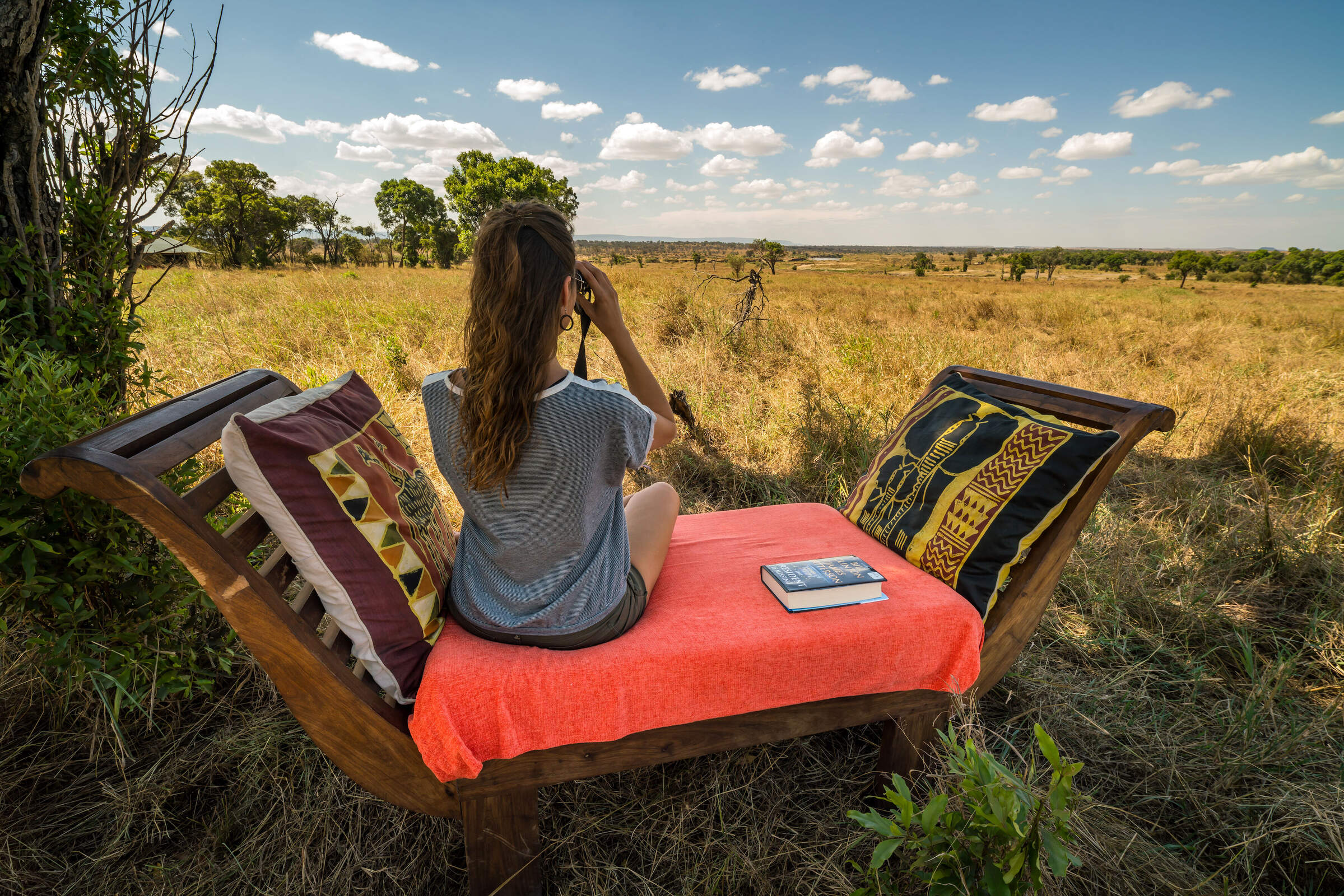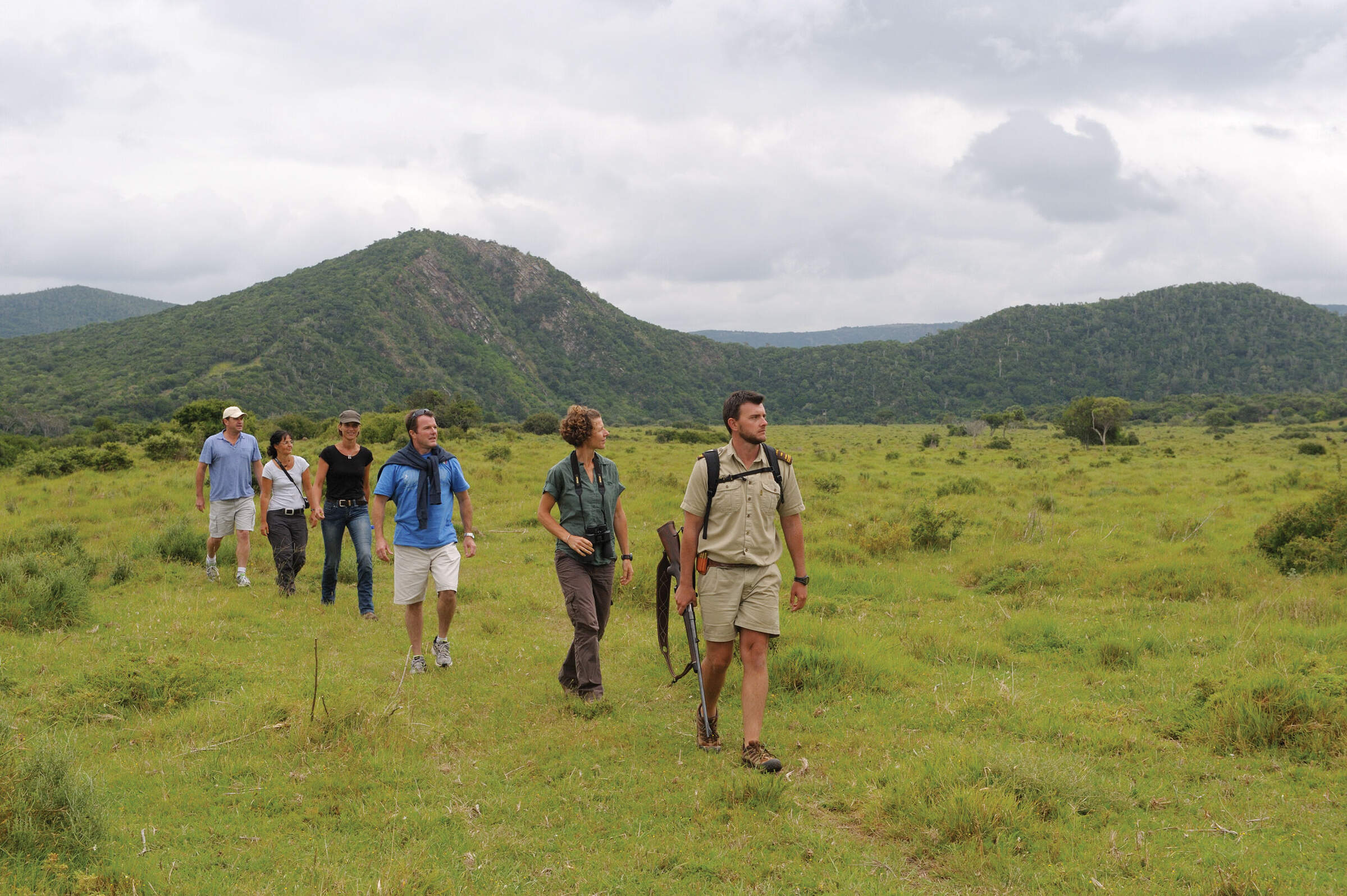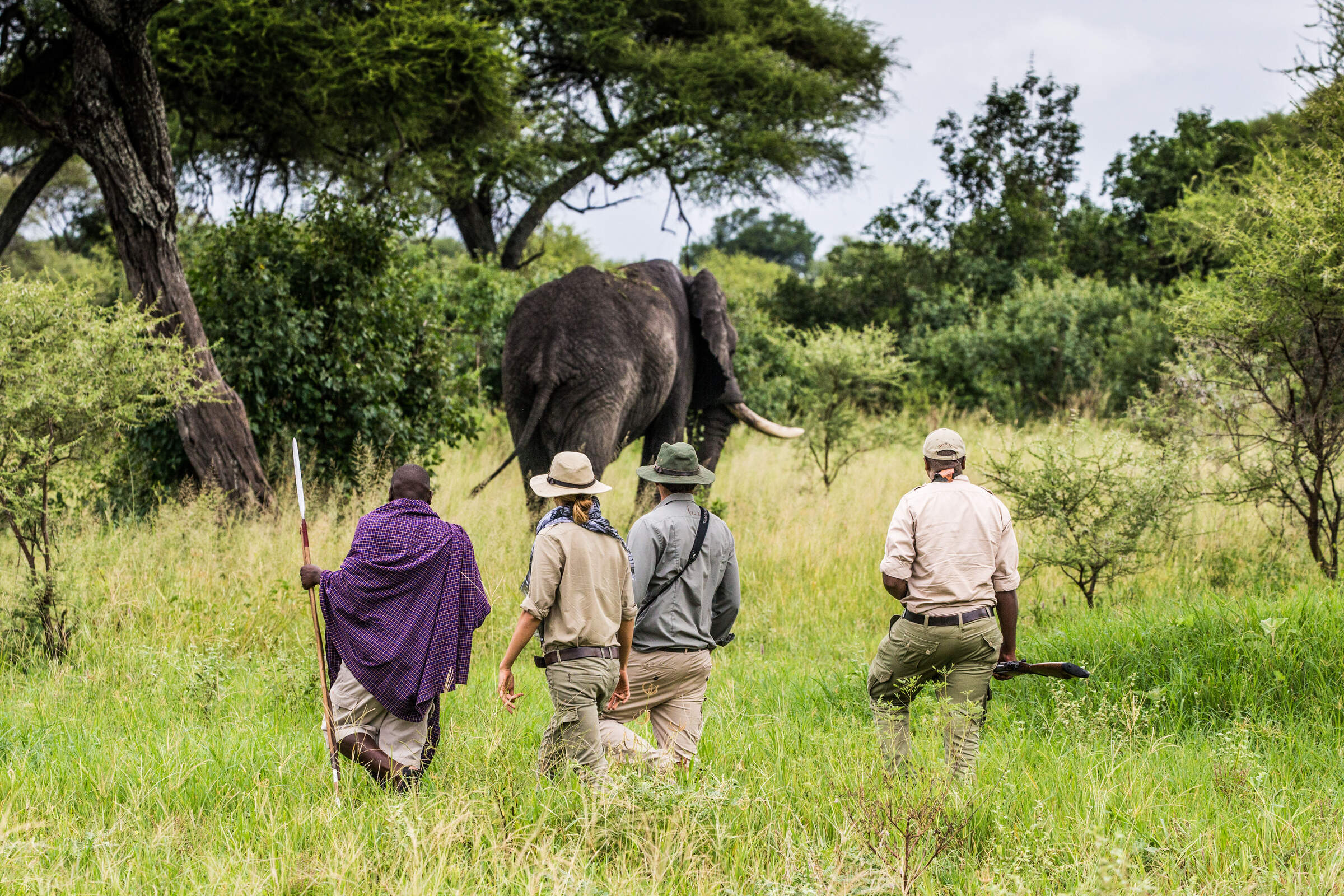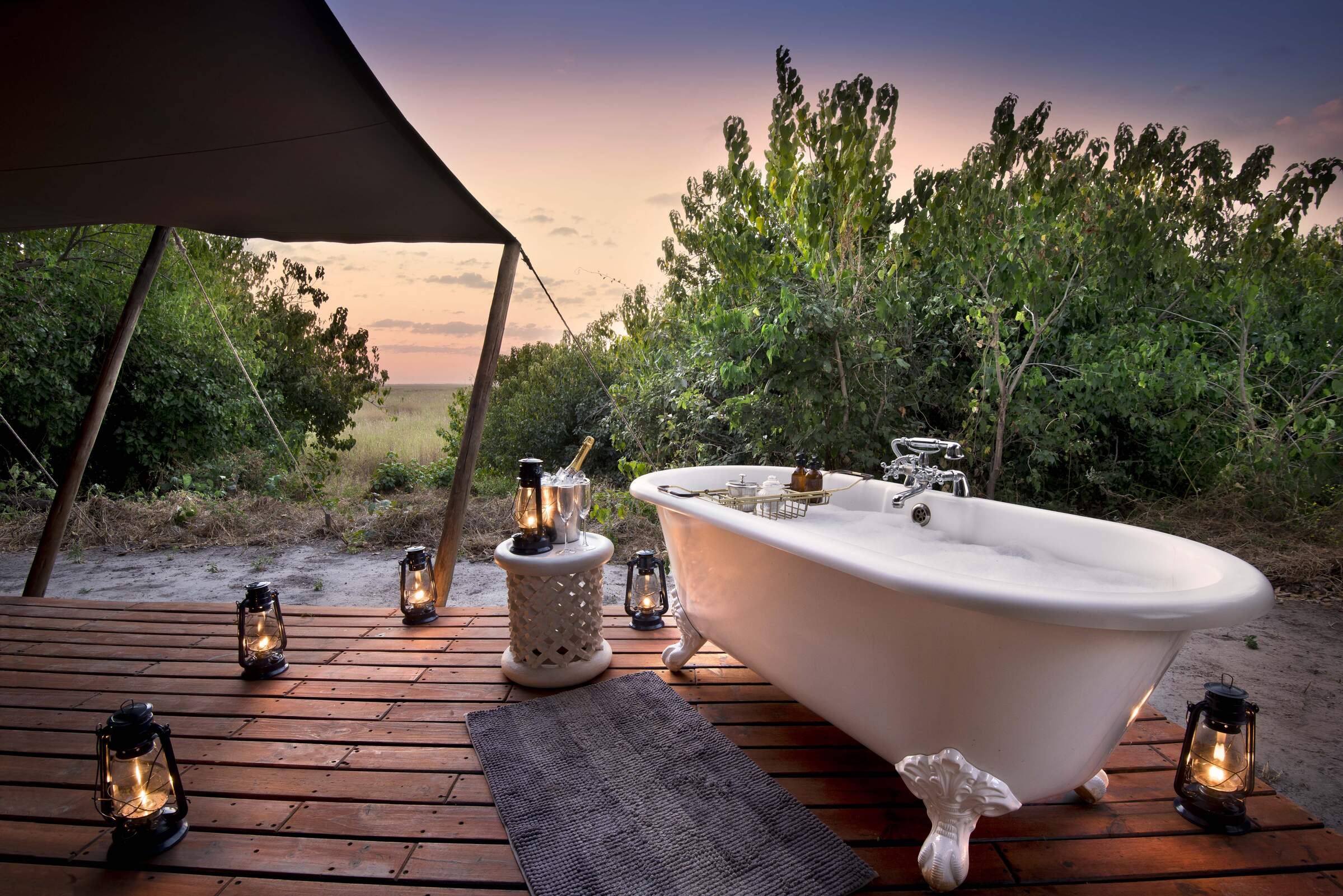 Other lodges in Hwange National Park
Alternative places to stay in this same area.
---