Travel reviews by Mr & Mrs B from Witney
Namibia between 20 Oct 2019 and 13 Nov 2019
"We had an excellent trip to Namibia and it was good to be back there after 10 years. We had a plan of where we wanted to stay, but due to lack of availability, our itinerary was not possible, and it was initially suggested that perhaps the trip should be postponed until 2020.

We were keen to visit in 2019, and Tom Morris worked extremely hard to come up with a workable itinerary. This he managed to do, keeping our trip to the area we had originally planned, encompassing some of the accommodation we had wanted and also introducing some new ones. The itinerary worked very well and gave us a mix of self-drive and guided drives.

Thank you Tom for once again organising another excellent trip for us."
---

Galton House
"Good stay"
1 night
Arrived 21 Oct 2019

Erongo Wilderness Lodge
"Erongo Wilderness Lodge review"
1 night
Arrived 22 Oct 2019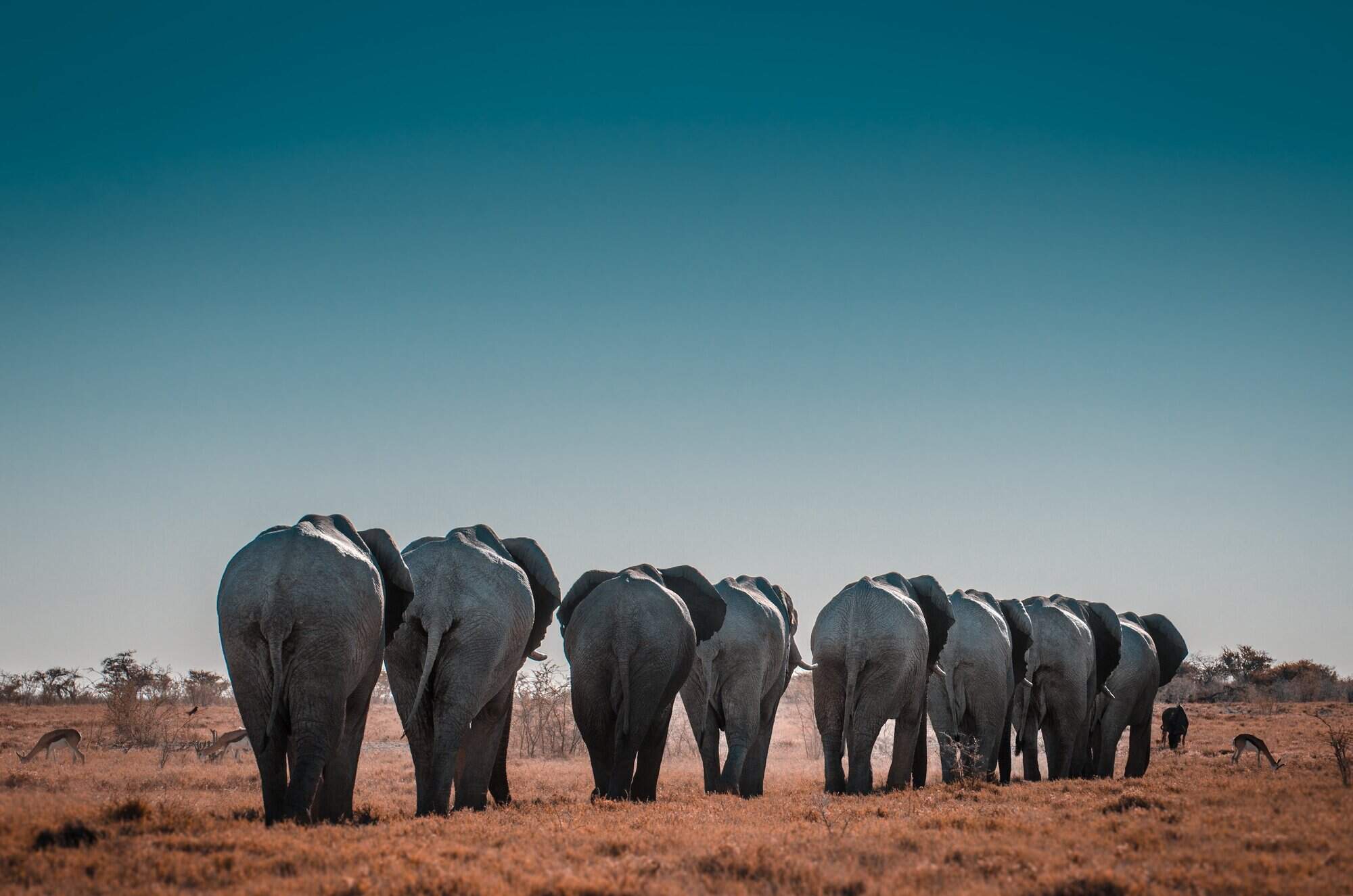 Halali Camp
"Halali Camp review"
4 nights
Arrived 23 Oct 2019
Sightings report
---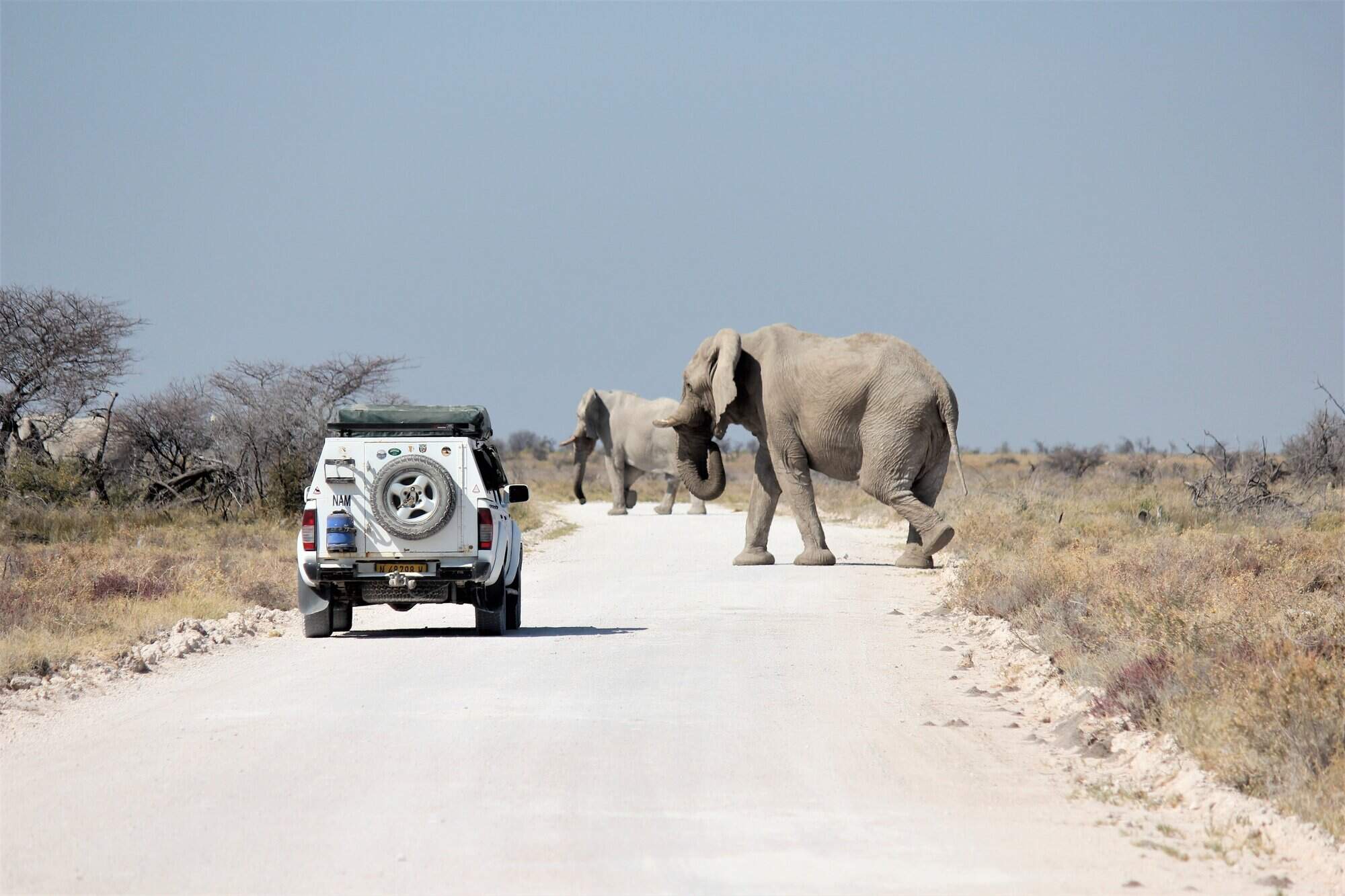 Okaukuejo Camp
"Okaukuejo Review"
4 nights
Arrived 27 Oct 2019
Sightings report
---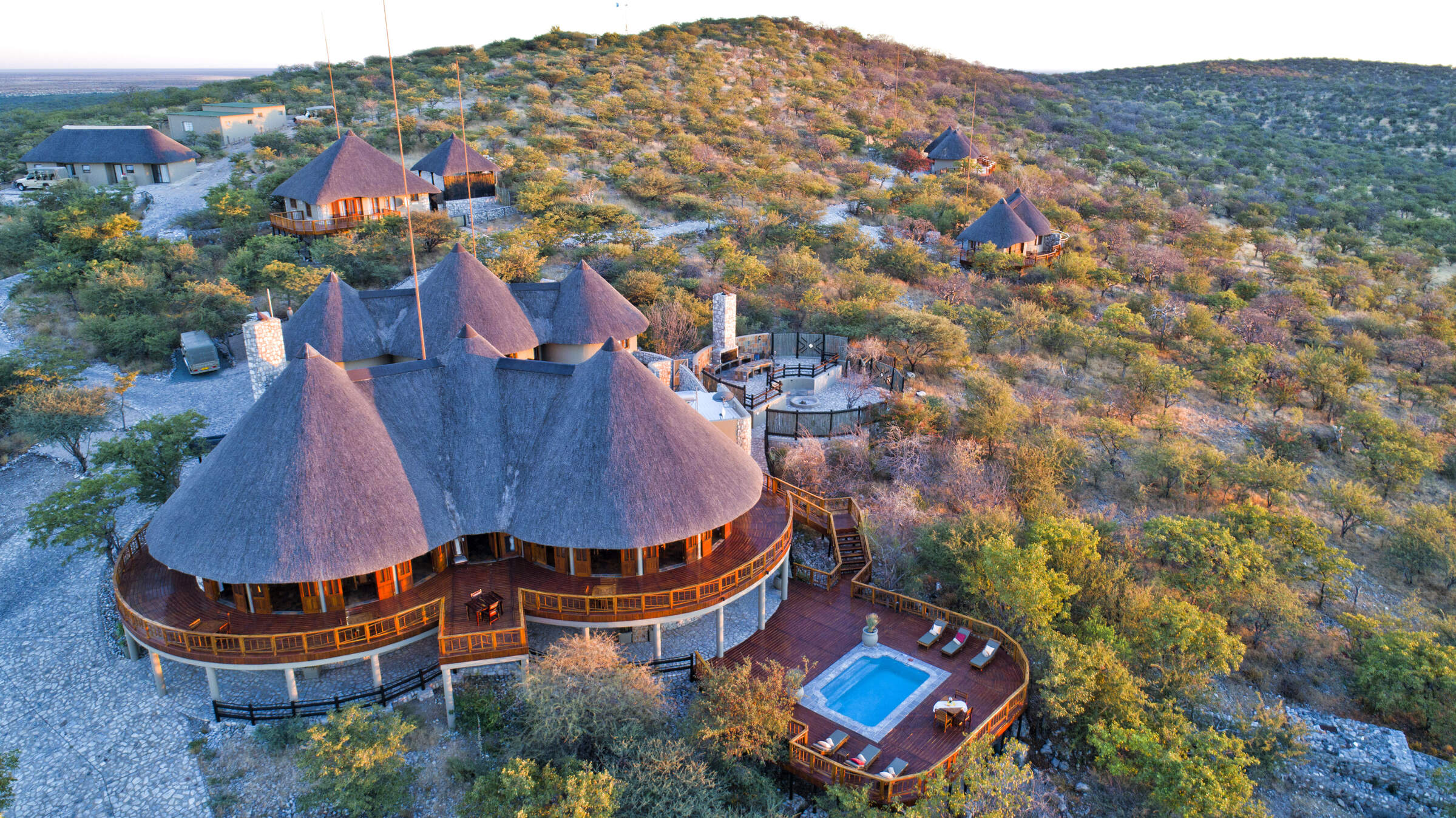 Mountain Lodge
"Mountain Lodge Review"
4 nights
Arrived 31 Oct 2019
Sightings report
---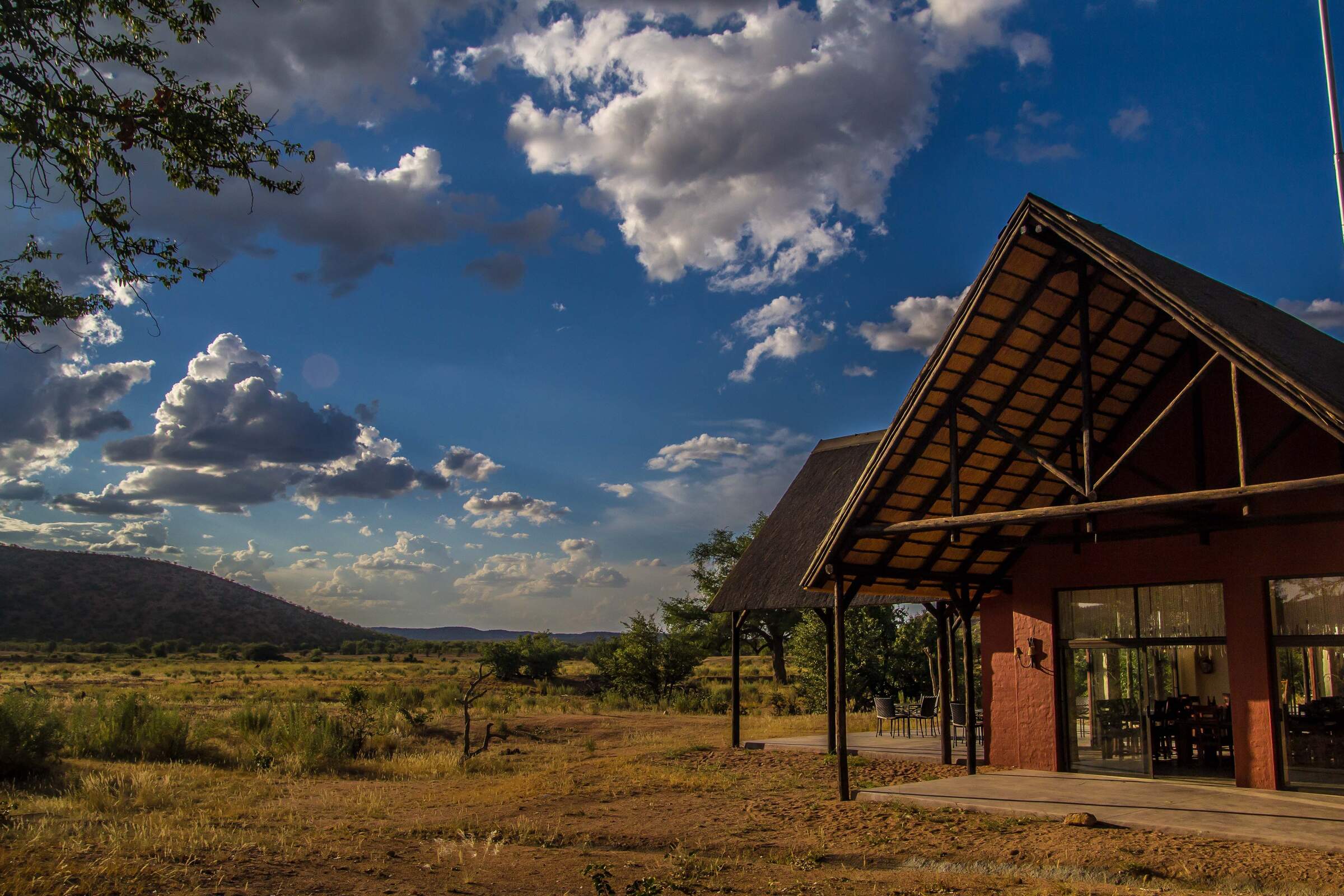 Hobatere Lodge
"Hobatere Lodge review"
3 nights
Arrived 4 Nov 2019
Sightings report
---







Desert Rhino Camp
"Great stay at Desert Rhino Camp"
3 nights
Arrived 7 Nov 2019
Sightings report
---






Okonjima Plains Camp
"Okonjima Plains Camp review"
2 nights
Arrived 10 Nov 2019
Sightings report
---







Zimbabwe between 25 Oct 2018 and 17 Nov 2018
"On our 3 week stay in Hwange our wish was to spend the maximum time game viewing. And this was what we got, from the moment we stepped off the aircraft at Manga airstrip until the time we left. Absolutely brilliant!

Expert Africa is very efficient and Tom took into account everything we wanted from the outset, spending some time to juggle things around to fit in with timings, availability and budget.

We were looking for small basic bush camps and the 4 camps we stayed in ranged from the more basic to those with slightly more comfort. Each provided their own unique experience, and even the more basic camps were extremely comfortable.

In a country that is currently experiencing a food and fuel shortage, it is unbelievable how these camps still manage to keep providing such an excellent service. And how they manage to provide such good food and in such quantities. We have both come back several pounds heavier!!

In all the camps, the staff were efficient and friendly and the guiding was exceptional. It was great to see that people living and working in that environment all the time are still so passionate about the wildlife around them. The available activities such as game drives, walks, and using the hides, gave a good variety, and made for an excellent experience with some extremely close encounters with the wildlife!

With all wildlife you can never guarantee what you will see, and it is very much dependent on time of year and weather conditions. Overall we had an abundant and excellent wildlife experience to make for a really great safari, and one we will never forget!

Apart from the wildlife survey list of species, we did see several other species that we would count as notable 'sightings', such as: some magnificent kudu, tortoise, honey badger, reedbuck, tsessebe, waterbuck, bat-eared fox, wild cat."
---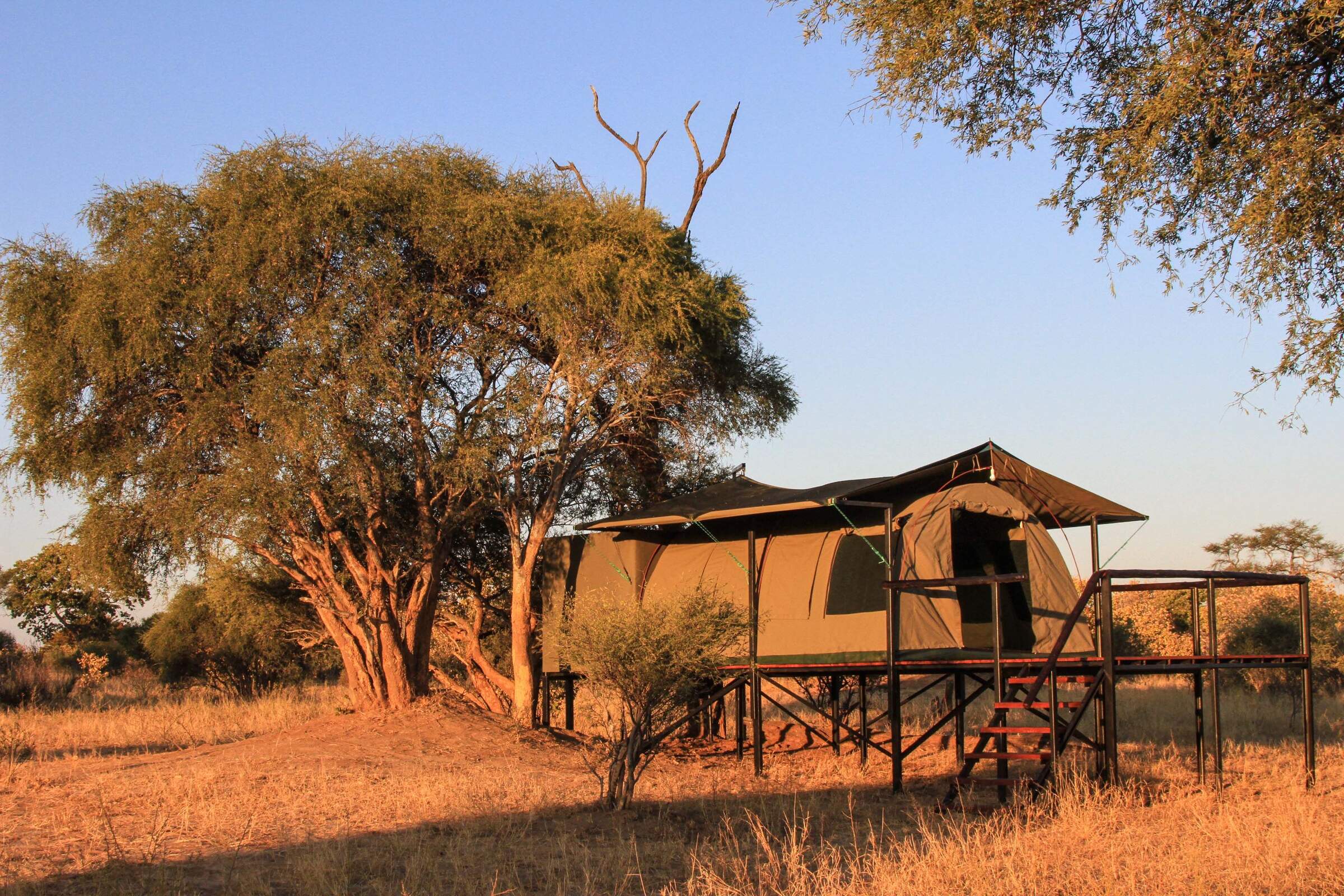 Jozibanini Camp
"A truly wild experience"
6 nights
Arrived 26 Oct 2018
Sightings report
---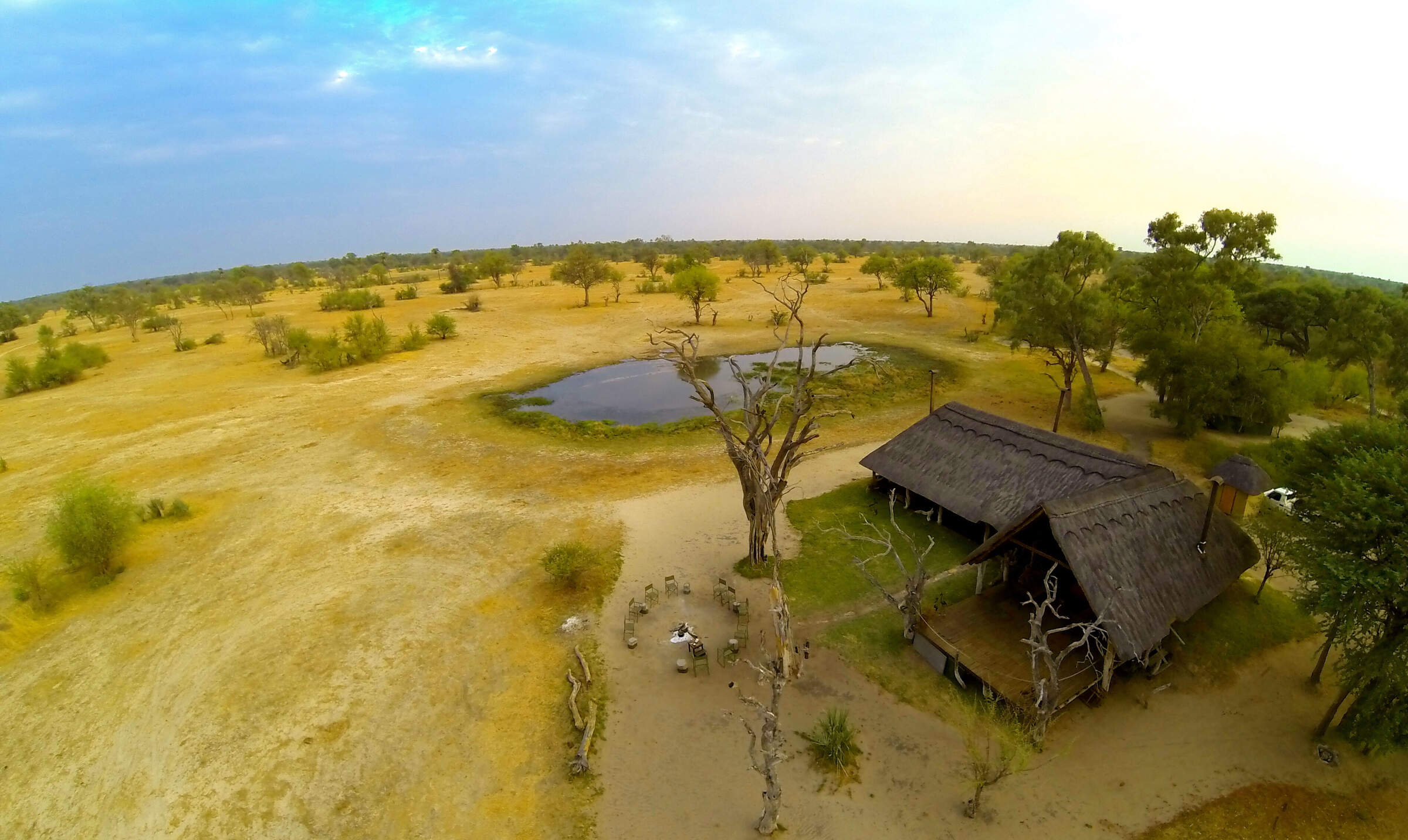 Bomani Tented Lodge
"Great time at Bomani"
6 nights
Arrived 1 Nov 2018
Sightings report
---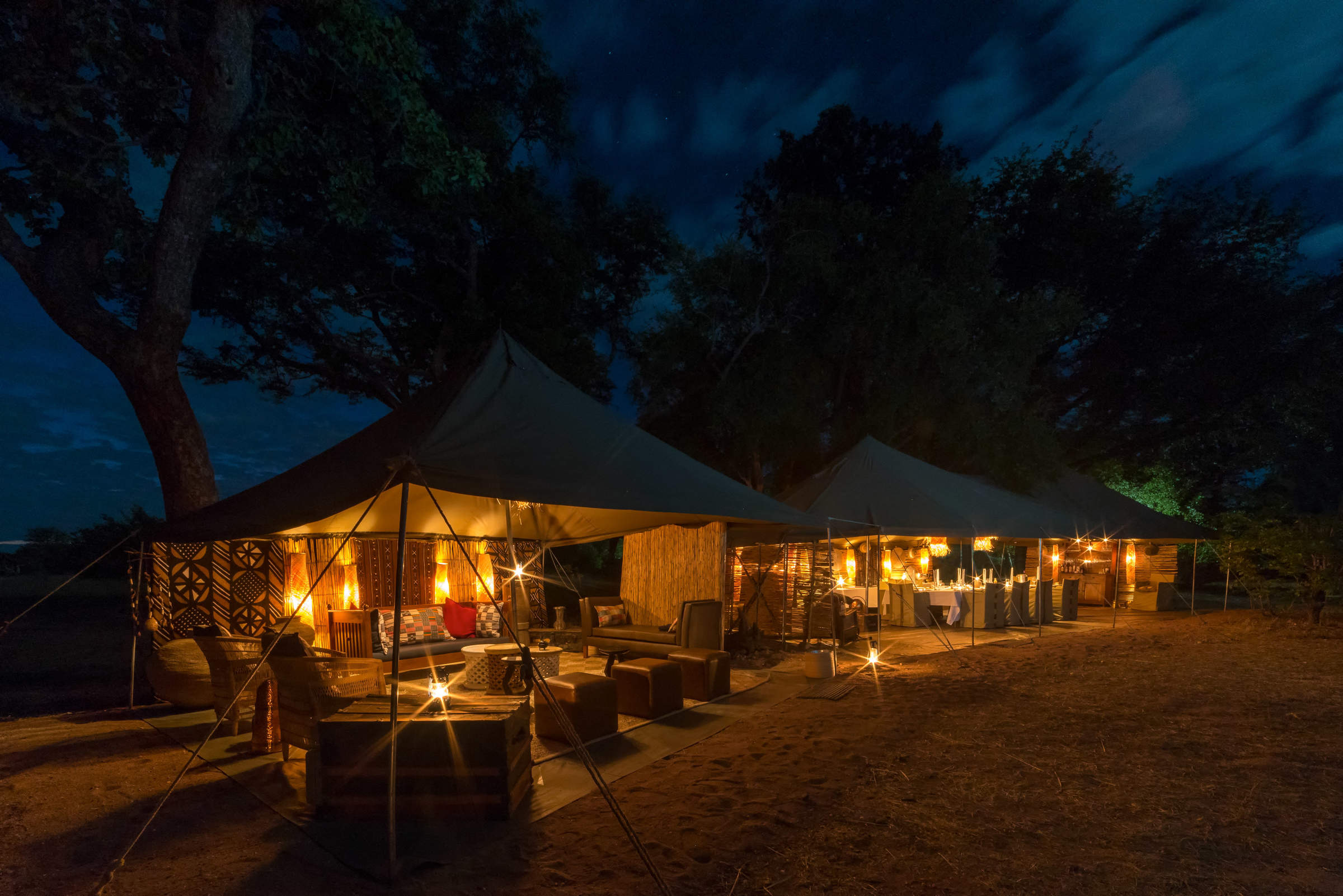 Hwange Bush Camp
"Brilliant time at Hwange bush camp"
5 nights
Arrived 7 Nov 2018
Sightings report
---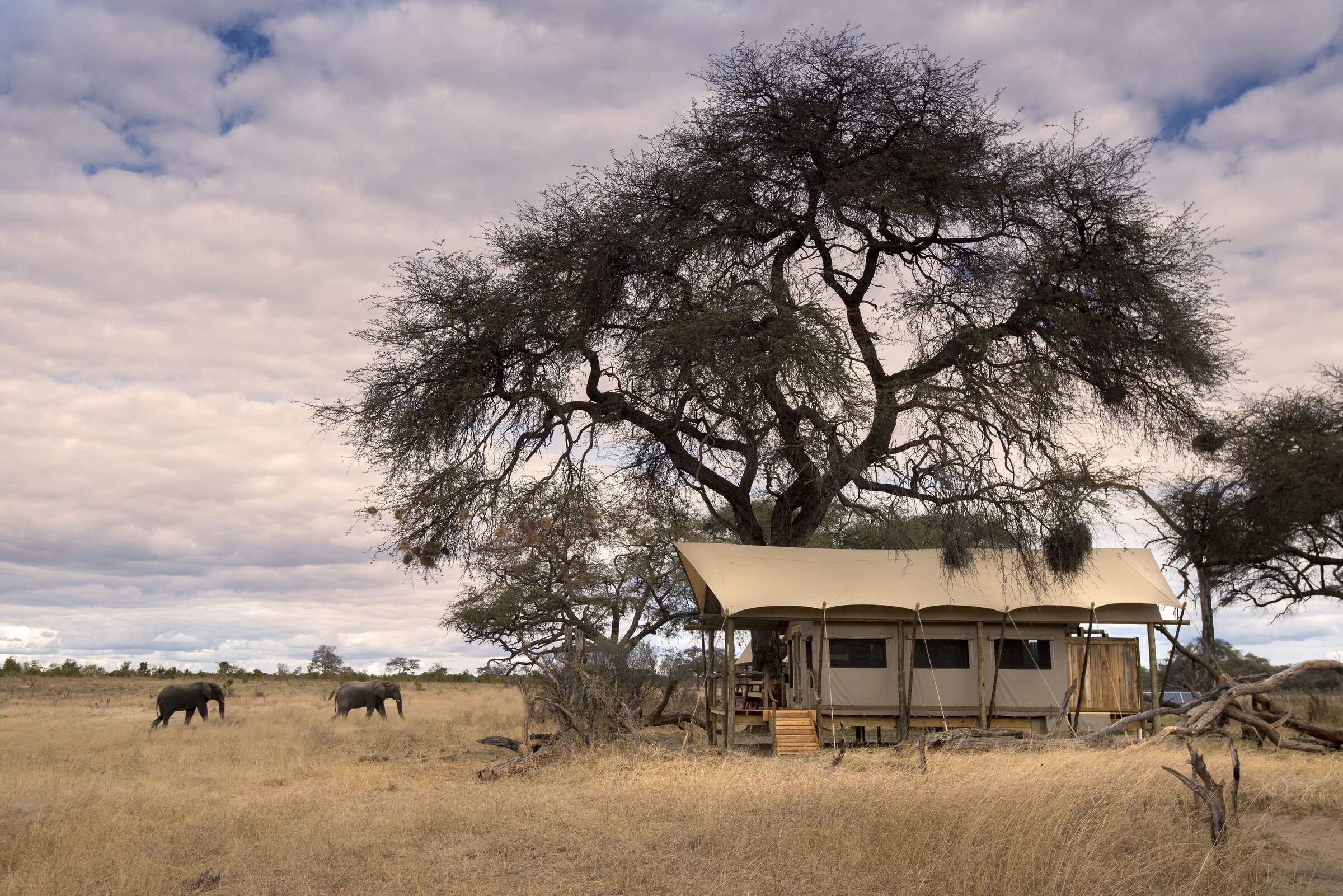 Somalisa Expeditions
"Somalisa Expeditions: a lovely location"
4 nights
Arrived 12 Nov 2018
Sightings report
---










My October 2014 trip to Selous & Ruaha
Tanzania between 1 Oct 2014 and 17 Oct 2014
"Our safari of 9 nights in Selous and 6 nights in Ruaha was a great experience from the initial contact with Expert Africa through to the safari itself! All transfers and connections worked well, and we enjoyed staying at Selous Impala Camp, Lake Manze and Mdonya Old River Camp equally as much even though they varied quite considerably with their own individuality.

We have been on many safaris over the years, both organized and independently, and this one has met all our expectations. It was good to be in a more remote area of Tanzania with a real feeling of being right in the bush with elephants brushing past your tent in the daytime and lions calling from right behind the tent a night!!

It was great to be able to maximize the amount of game viewing time, particularly at Mdonya Old River camp where there was the opportunity to go on full day game drives.

Staff in all of the camps were friendly and helpful, and we had excellent guides and drivers that contributed greatly to our safari experience.

Suggestions to help us improve our trips or our service:

Although we have been on many safaris over the years, this was our first time using Expert Africa. We were impressed by the service and prompt responses to the questions we had.

Thank you to James for suggestions to our initial plan of where to stay, and length of stay, and so making it a better safari experience for us."
---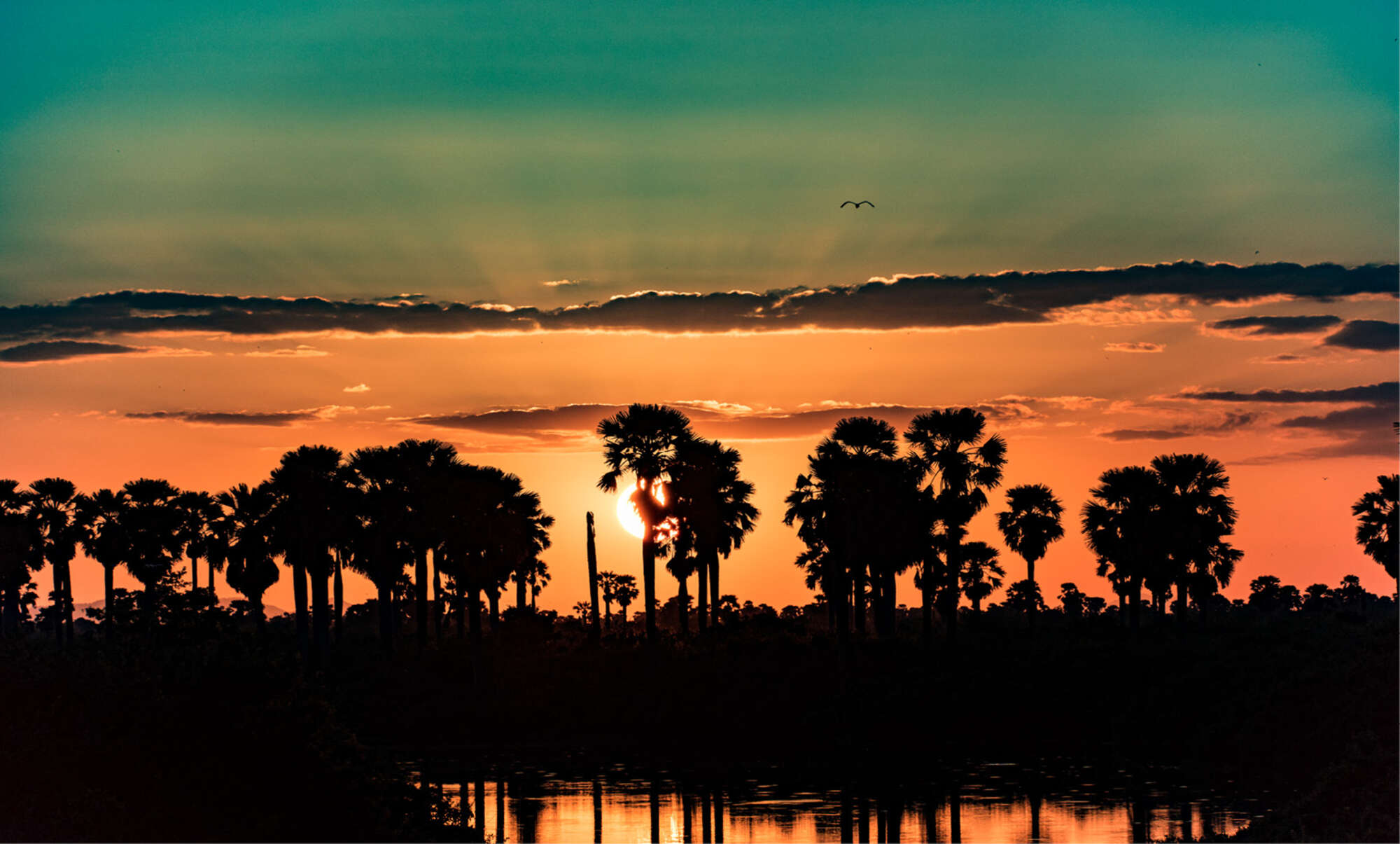 Impala Camp
"Great experience"
3 nights
Arrived 2 Oct 2014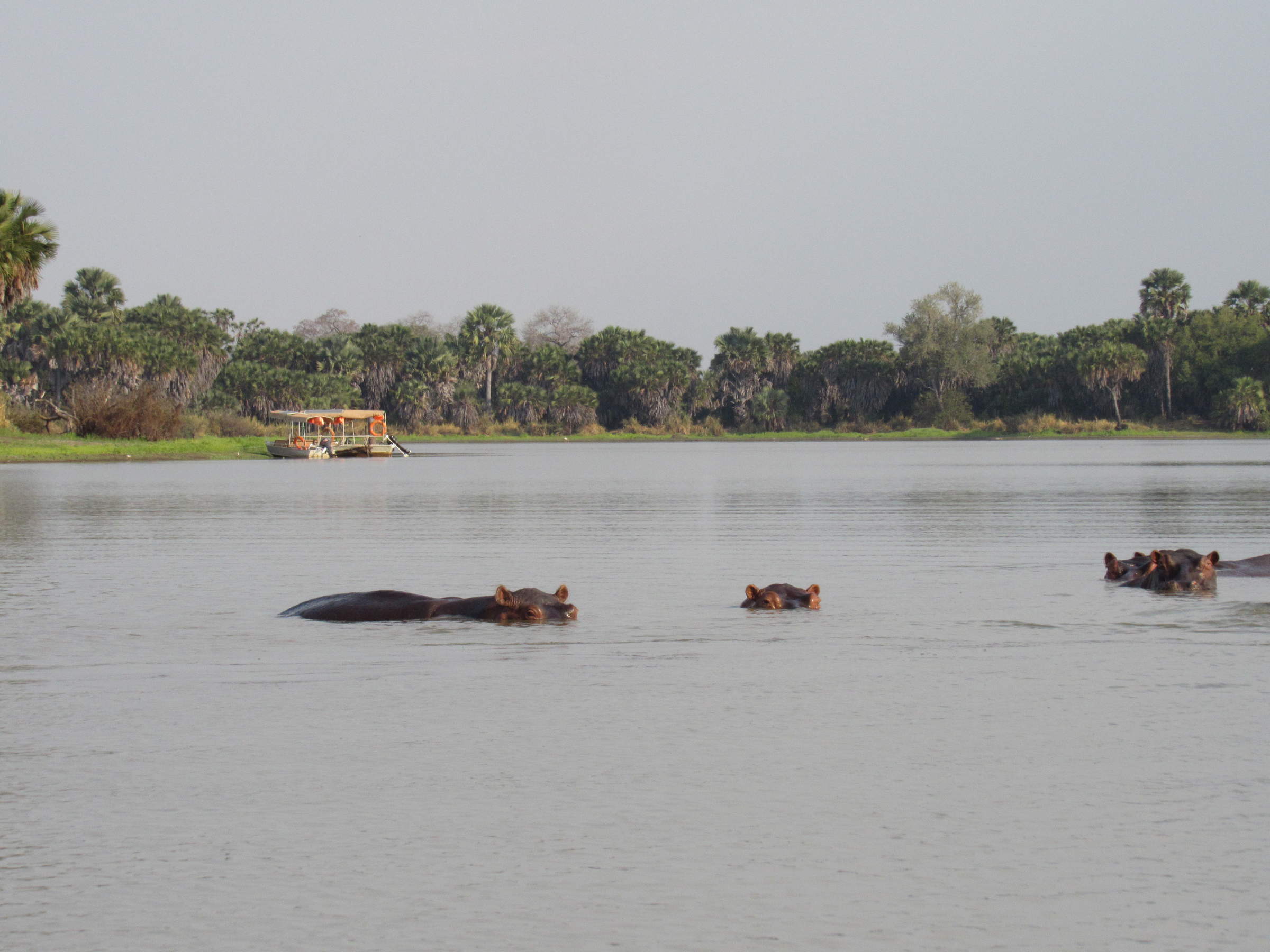 Lake Manze Adventure Camp
"Great safari at Lake Manzi"
6 nights
Arrived 5 Oct 2014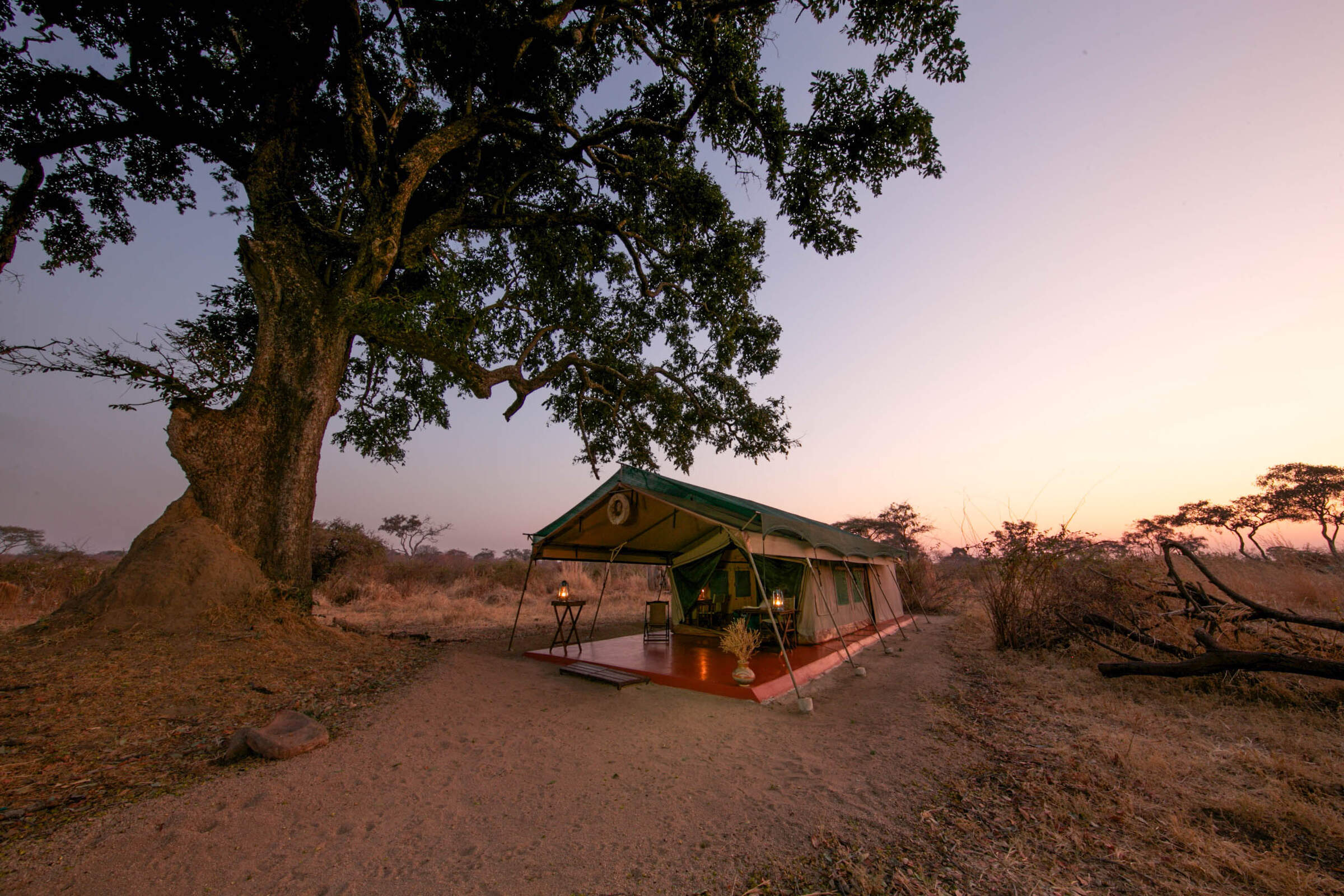 Mdonya Old River Camp
"Elephants on the doorstep"
6 nights
Arrived 11 Oct 2014