Top 31 beach lodges and resorts on Kenya coast
There is a large variety of accommodations on the Kenyan Coast. Listed below are our recommendations for nice places to stay. Ask us for more details of what's where, and what's likely to suit you best!
---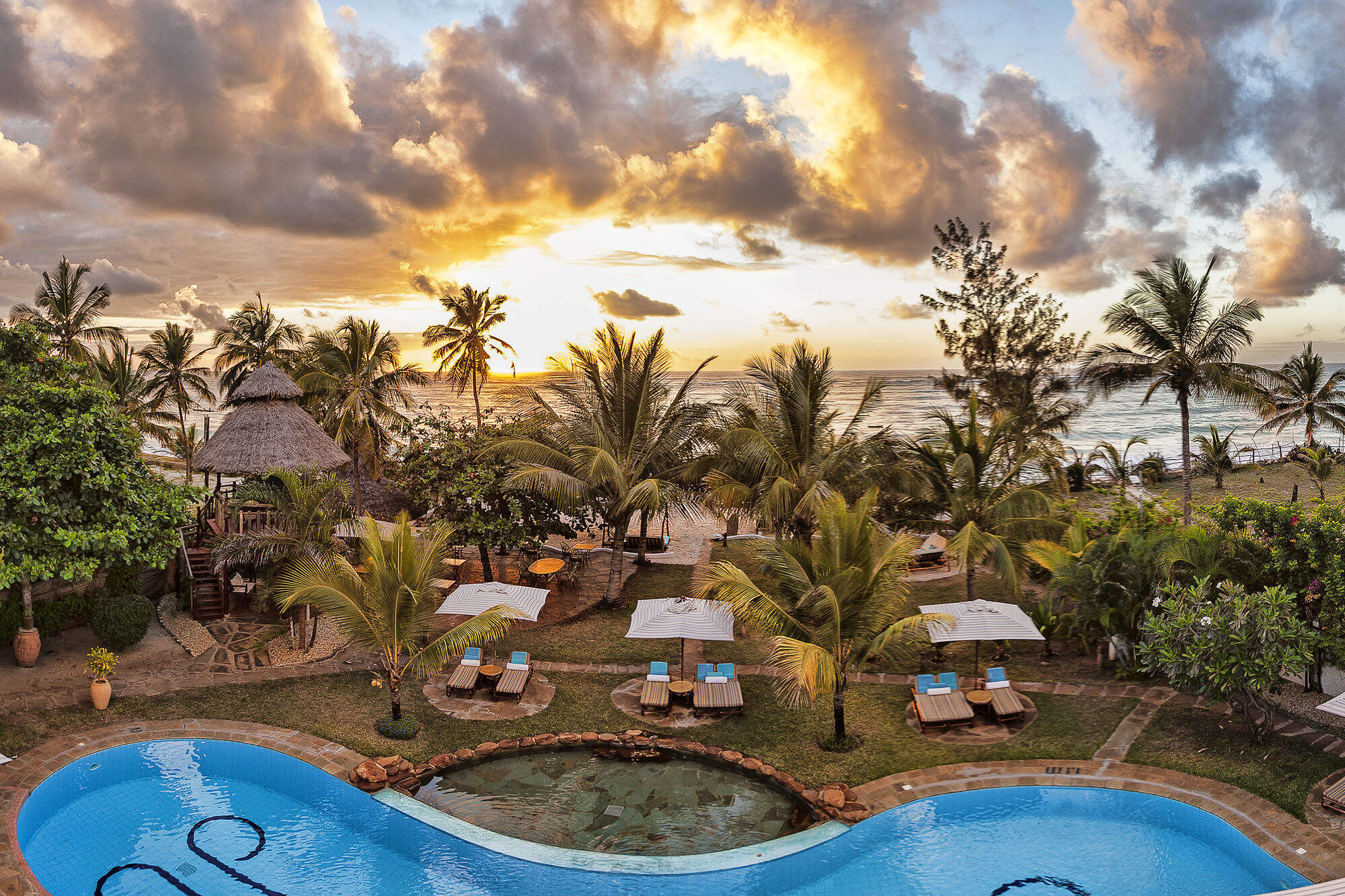 AfroChic
Afro-Chic is a modern, Mediterranean-style ten-room boutique hotel on Diani Beach, with good food and a pleasant pool.
---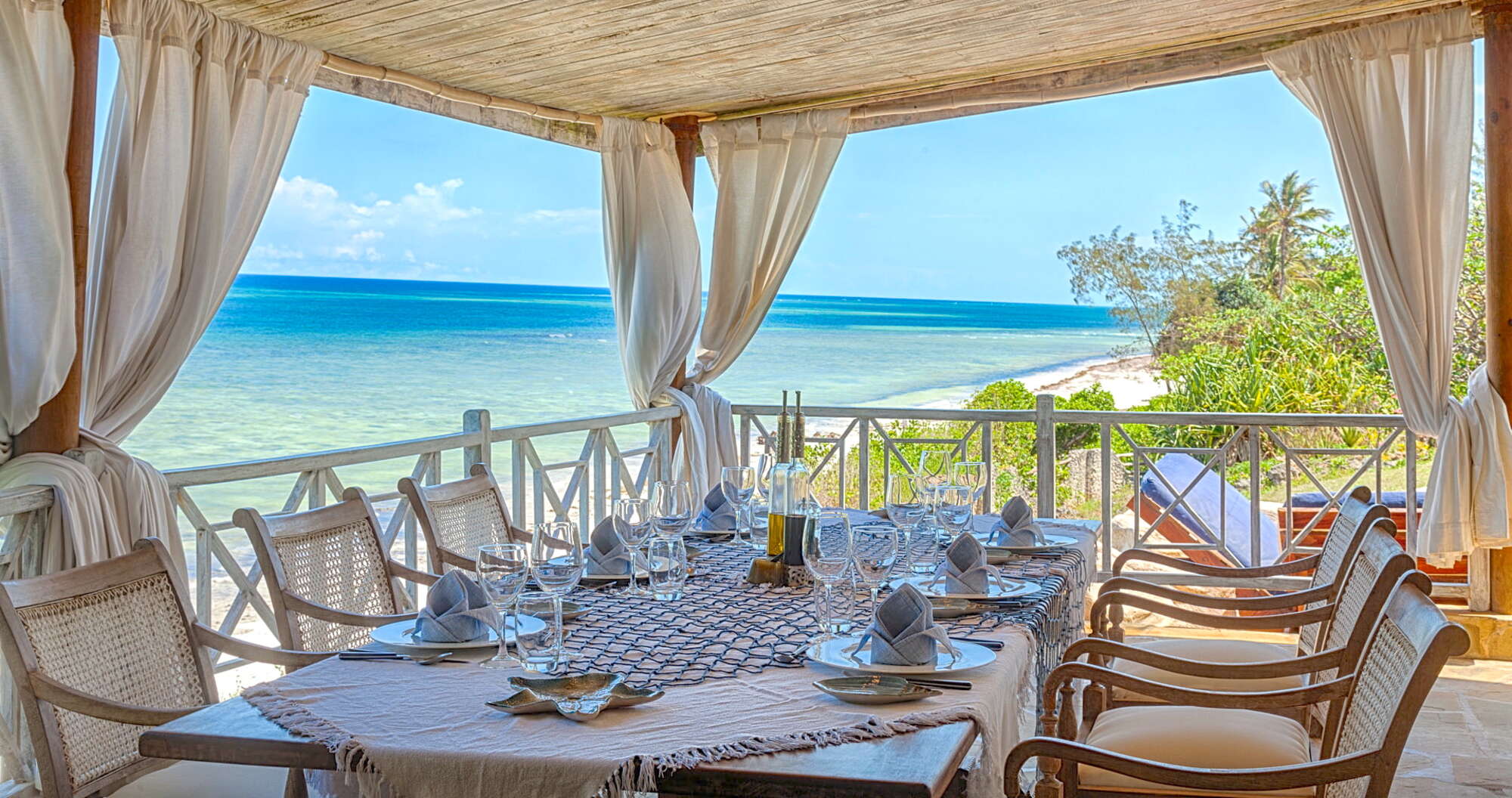 Alfajiri Villas
Alfajiri Villas is an exclusive, owner-run, hideaway property consisting of three unique villas in a central part of the north end of Diani Beach.
---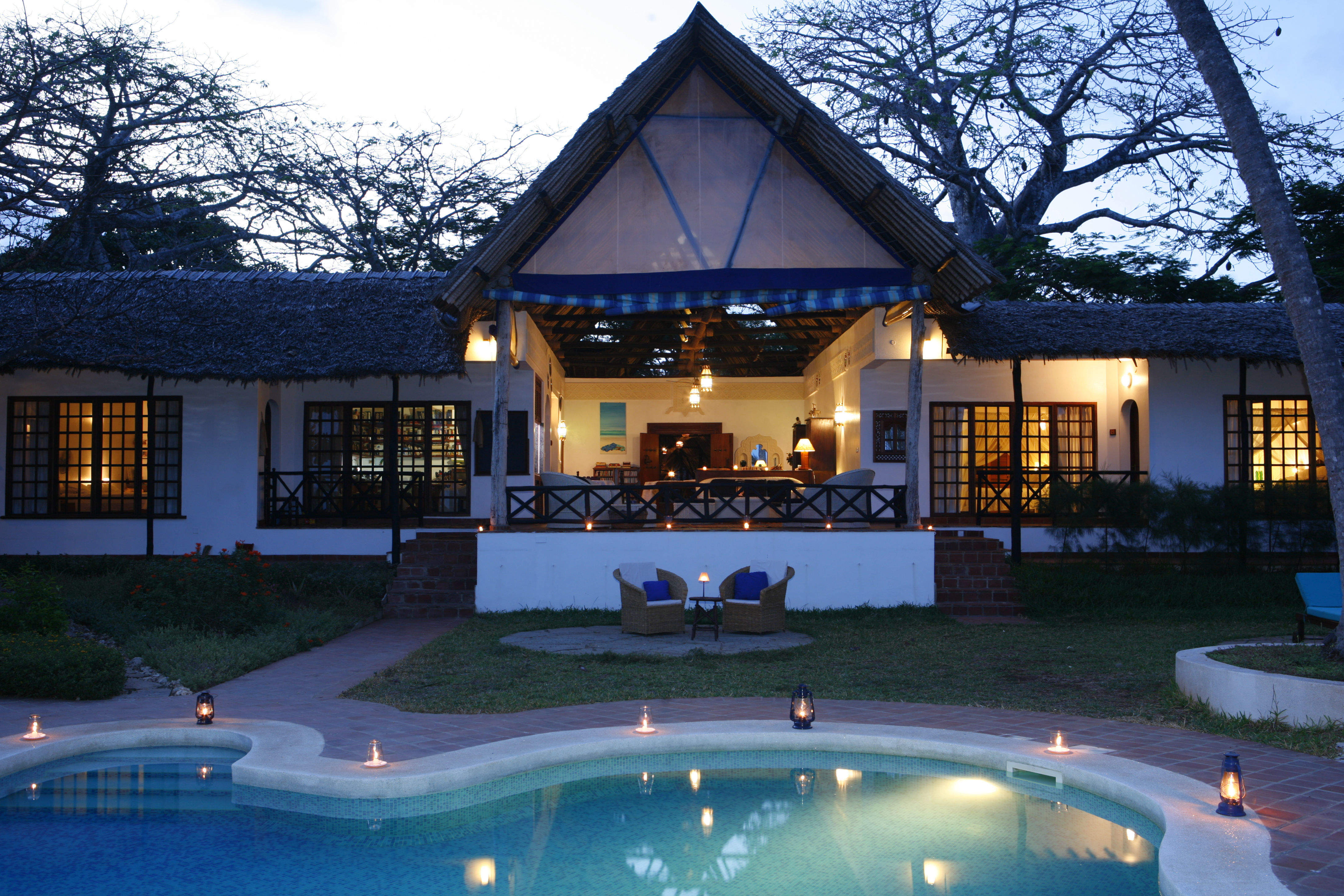 Asha Boutique Hotel
Diani Blue is a low-key but stylishly comfortable small guesthouse, with high levels of service, in a busy, central part of Diani Beach.
---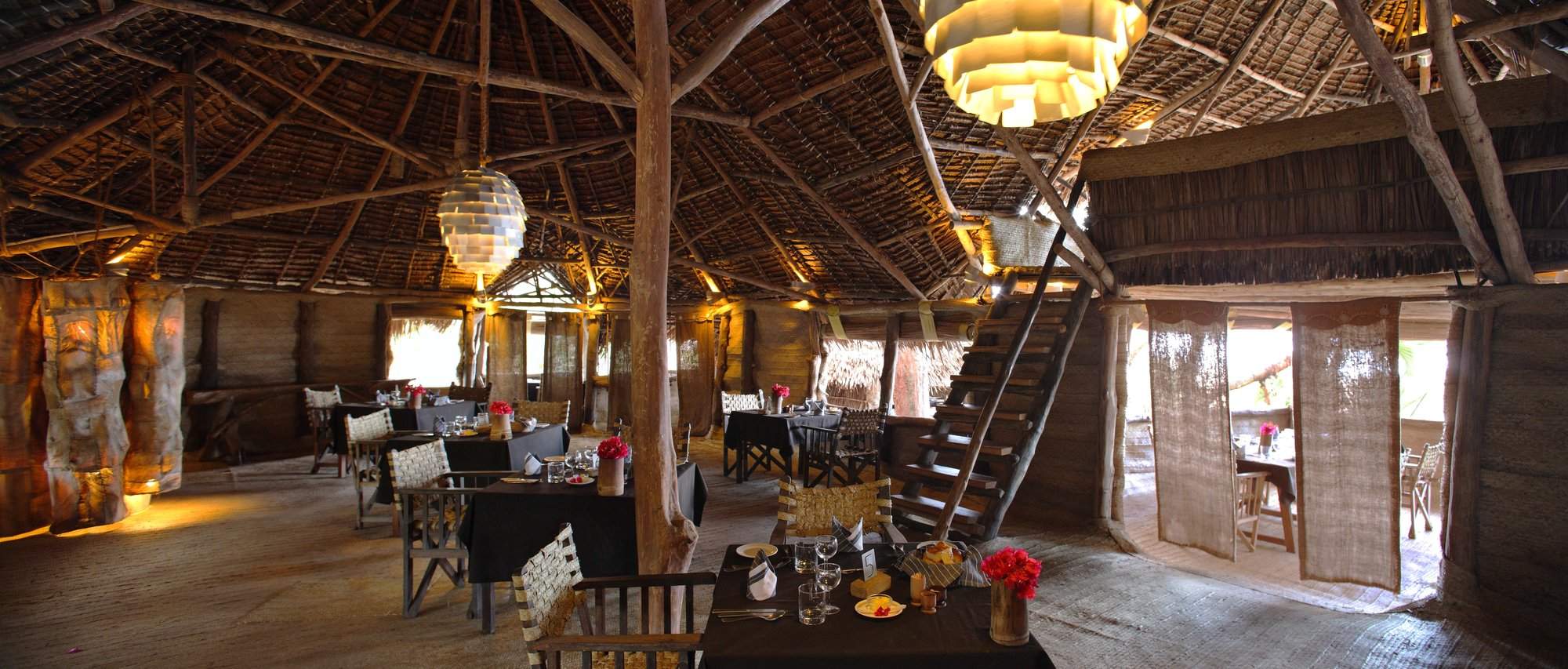 Che Shale
Che Shale is sand-and-palm-tree beach lodge of rustic bandas, dedicated to kitesurfing and chilling out, located on a remote and beautiful bay half an hour's drive north of Malindi Airport.
---

Diamond Beach Village
Diamond Beach Village is a rustic, owner-built, owner-run beach lodge, with simple rooms made from local materials, located where Lamu Creek meets the Indian Ocean.
---

Driftwood Beach Club
The low-key and long-established Driftwood is a family-friendly, owner-managed, bungalow-style beach hotel on a beautiful stretch of sands just south of Malindi town.
---

Funzi Keys
Funzi Keys is a remote beach property on its own private island on the far south coast of Kenya. Rustic in style, it will suit you if you cherish exclusivity over modern design.
---

Hemingways Watamu
Long-established resort hotel with a strong British following and a good reputation for deep-sea fishing.
---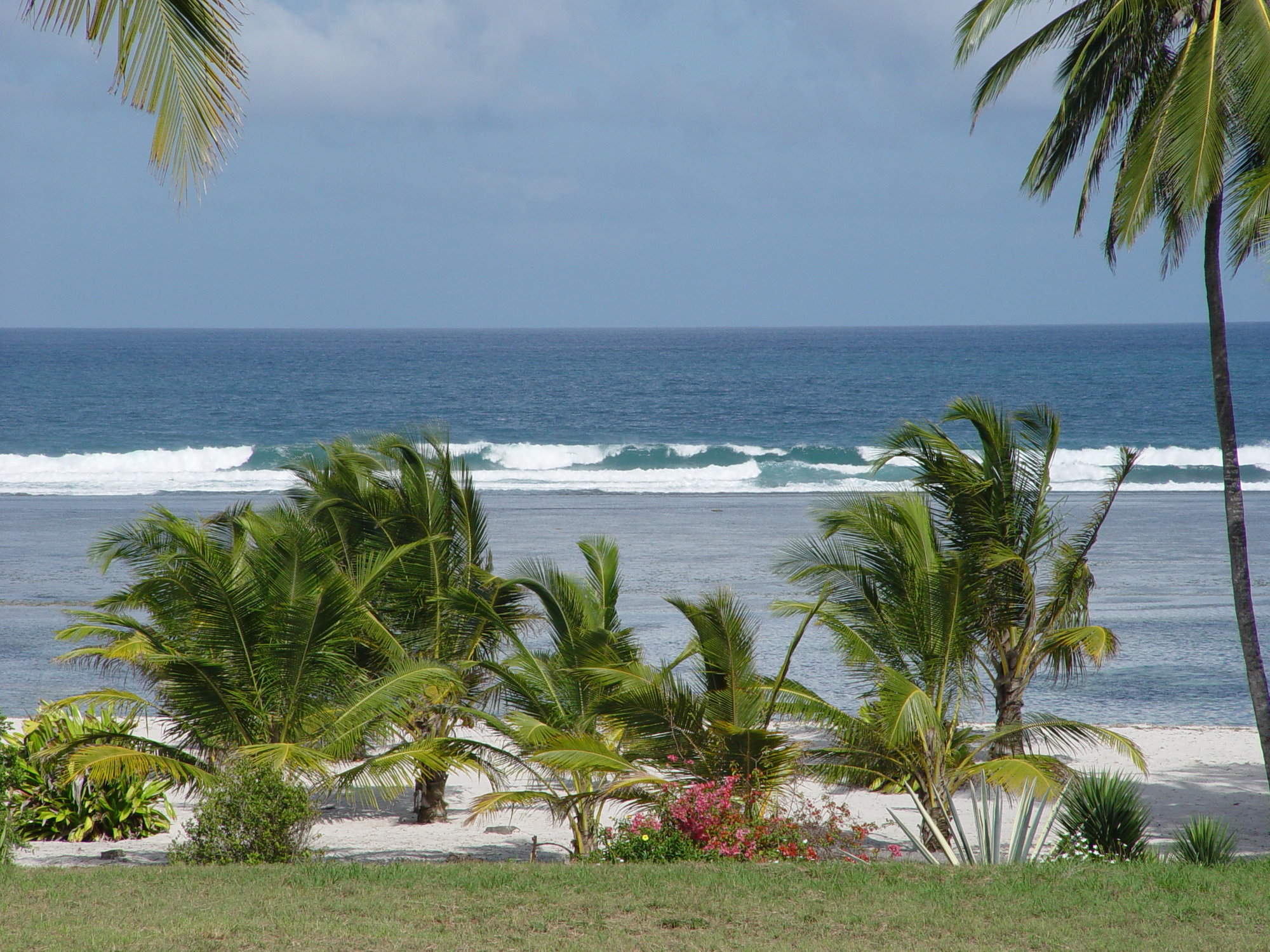 House on the Beach
House on the Beach is a comfortable family-size, private beach house with a large pool set by a cave complex, and a delightful garden leading down to the beach, in a secluded spot on Tiwi Beach.
---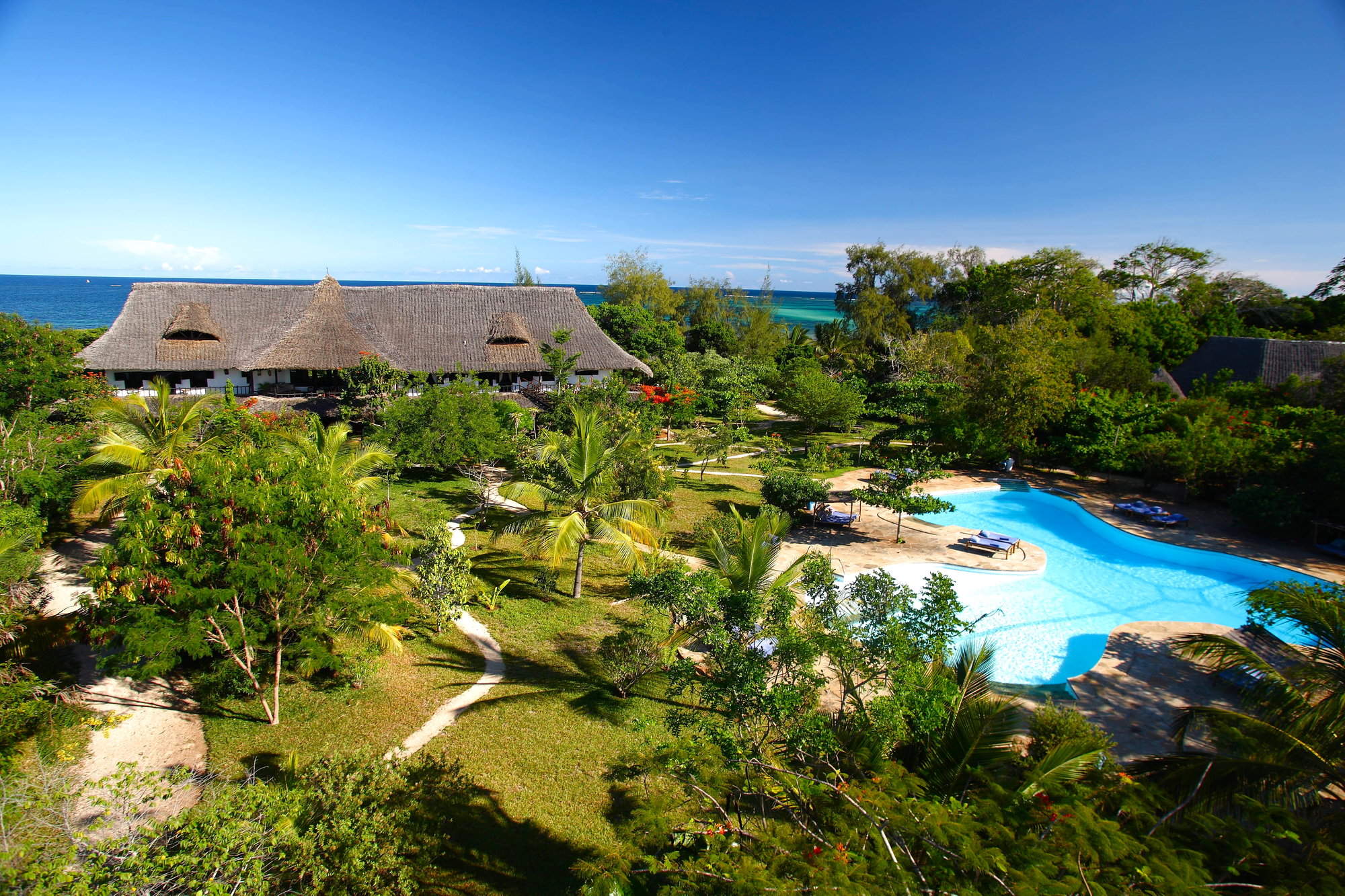 Kinondo Kwetu
Kinondo Kwetu is a small, owner-run, all-inclusive boutique lodge of exceptional quality situated on a remote stretch of beach south of the busier Diani Beach area.
---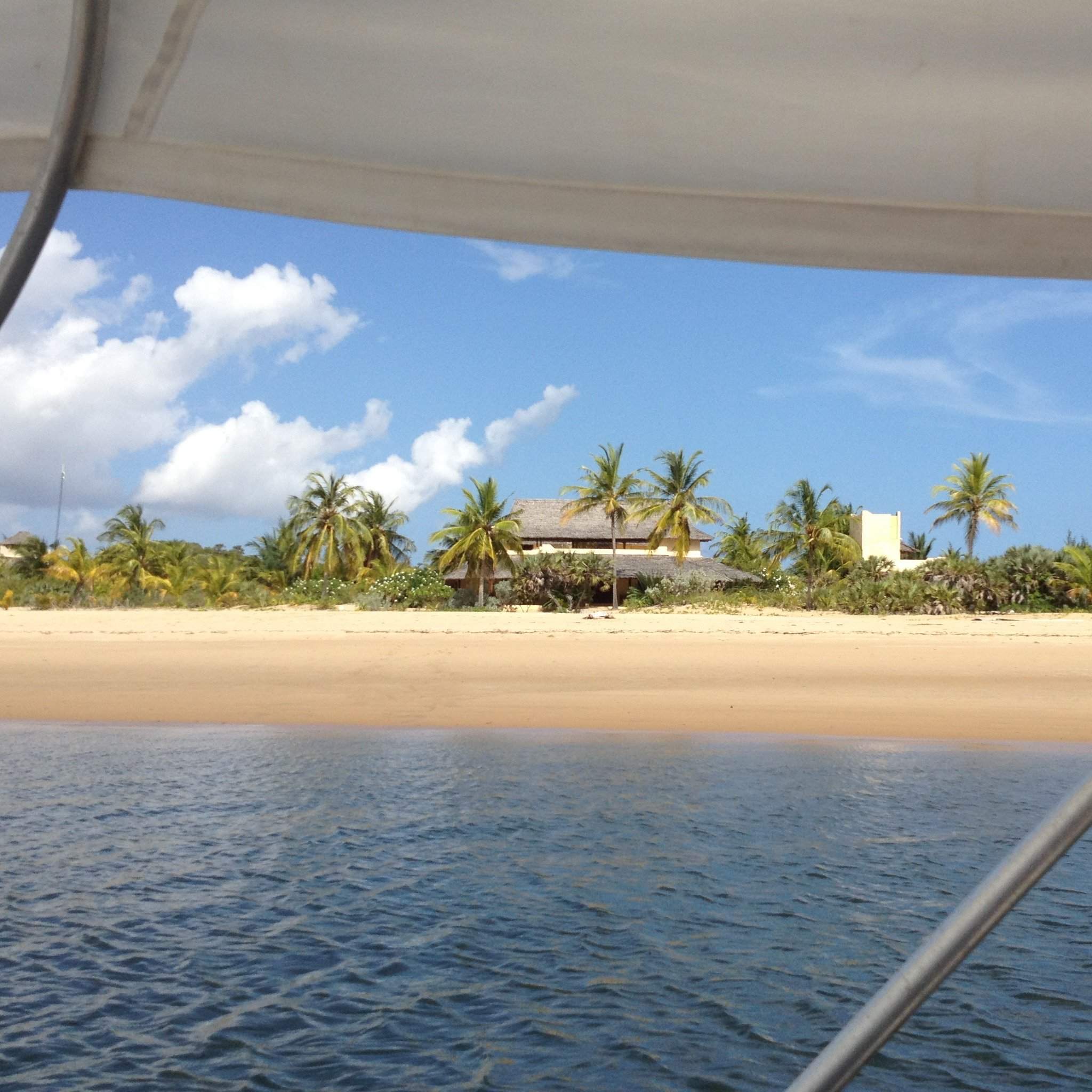 Kipungani Explorer
Kipungani Explorer is a relatively large rustic beach lodge on the west coast of Lamu island.
---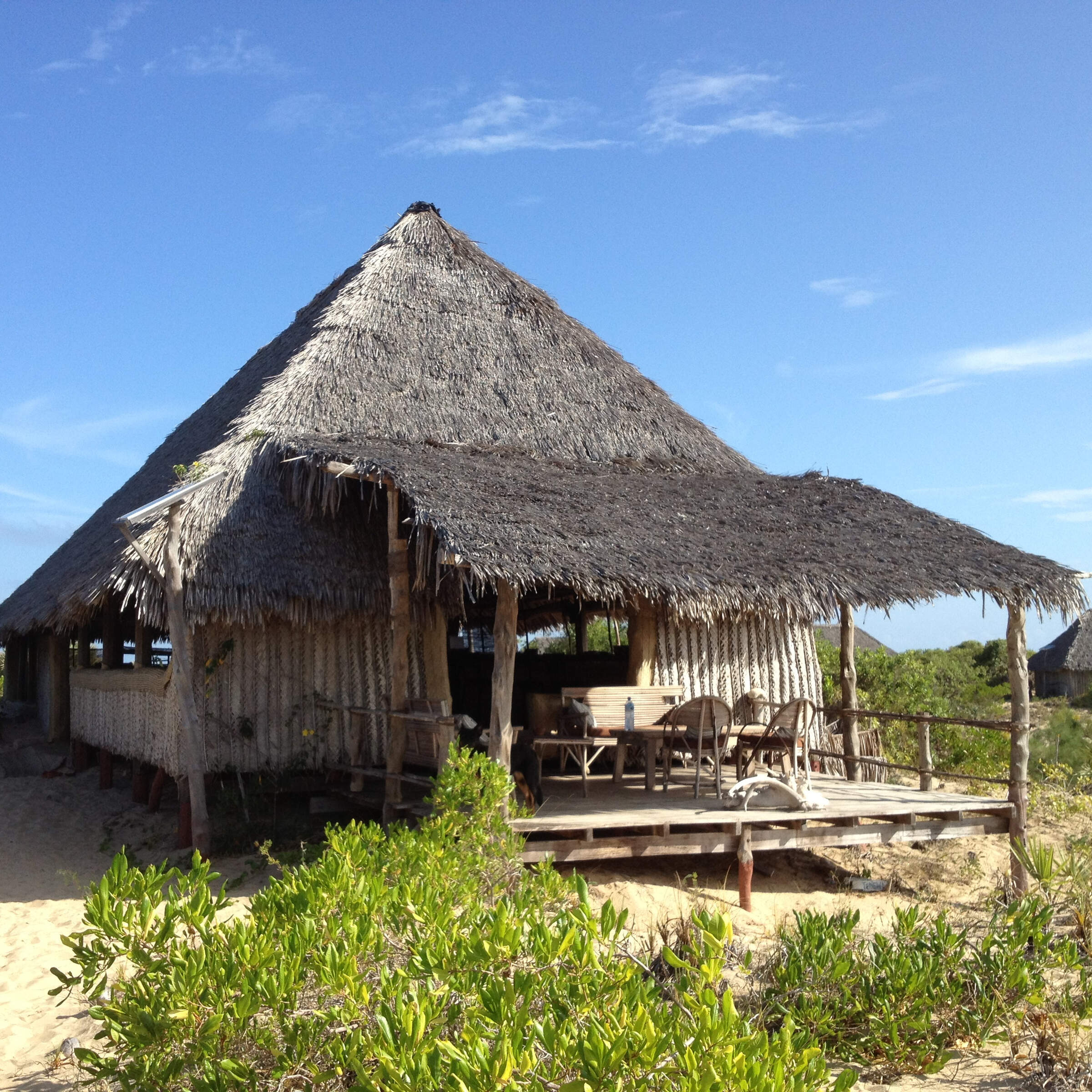 Kizingo
Kizingo is an owner-managed, rustic, barefoot beach lodge on the southwest tip of Lamu island.
---

Holidays visiting Kenya Coast
Just ideas, we'll always tailor-make a trip for you
---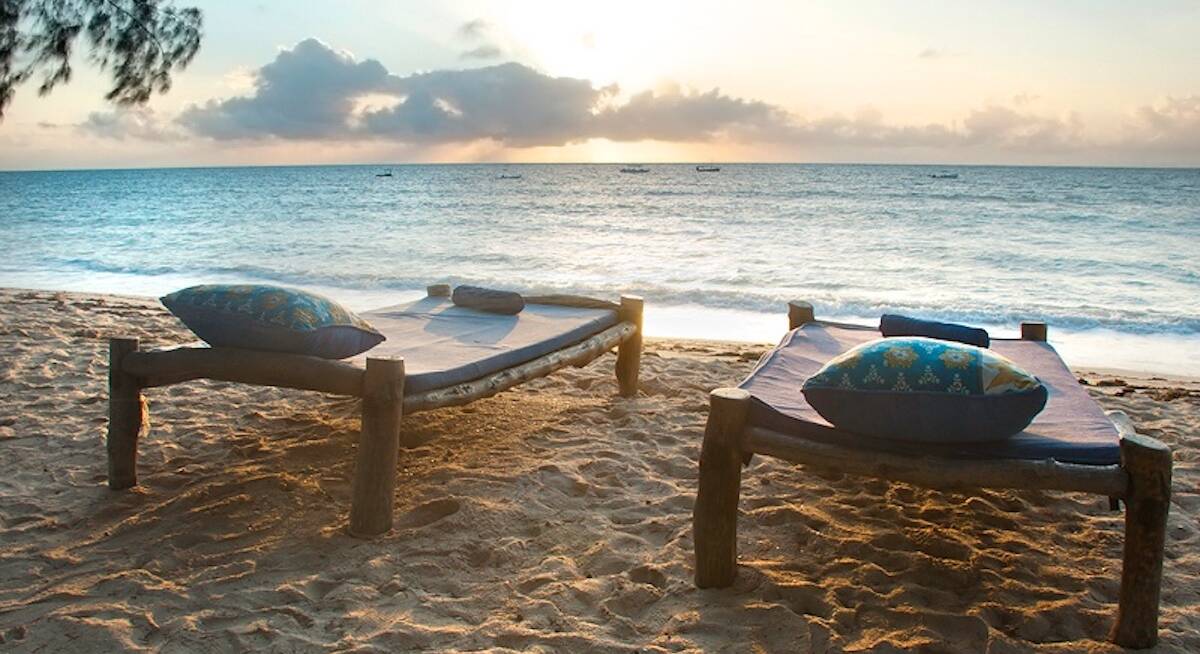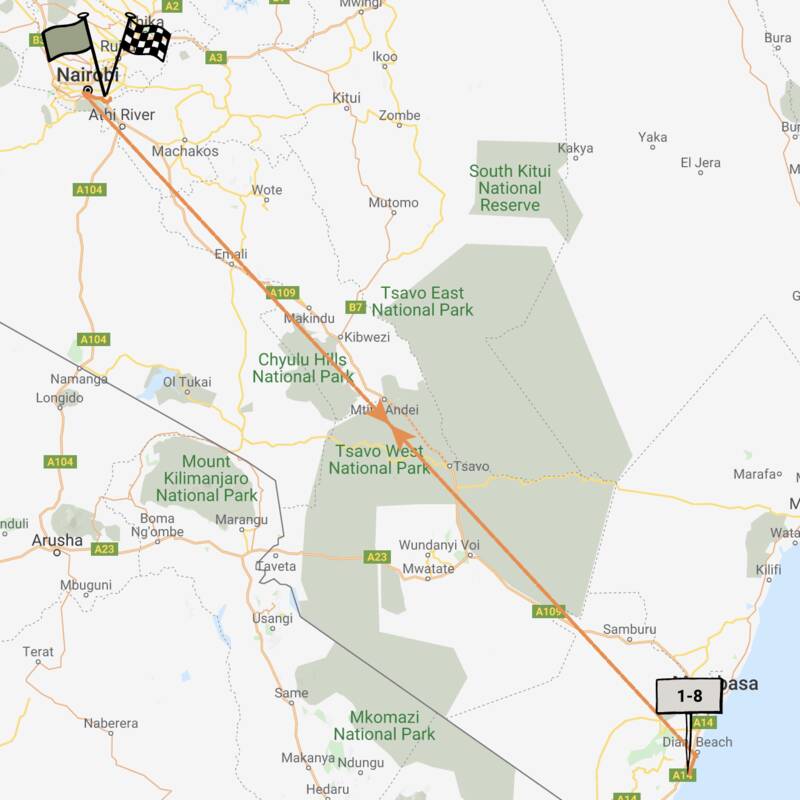 Kinondo Kwetu Beach Holiday
7 days • 1 location • 1 country
NAIROBI AIRPORT TO NAIROBI AIRPORT
Enjoy a 'home away from home' on a beautiful beach, where you will be exceptionally well looked after by a superb team. This holiday can be as relaxed or as action-packed as you like.
Visiting Kenya Coast
US$3,580 - US$4,810 per person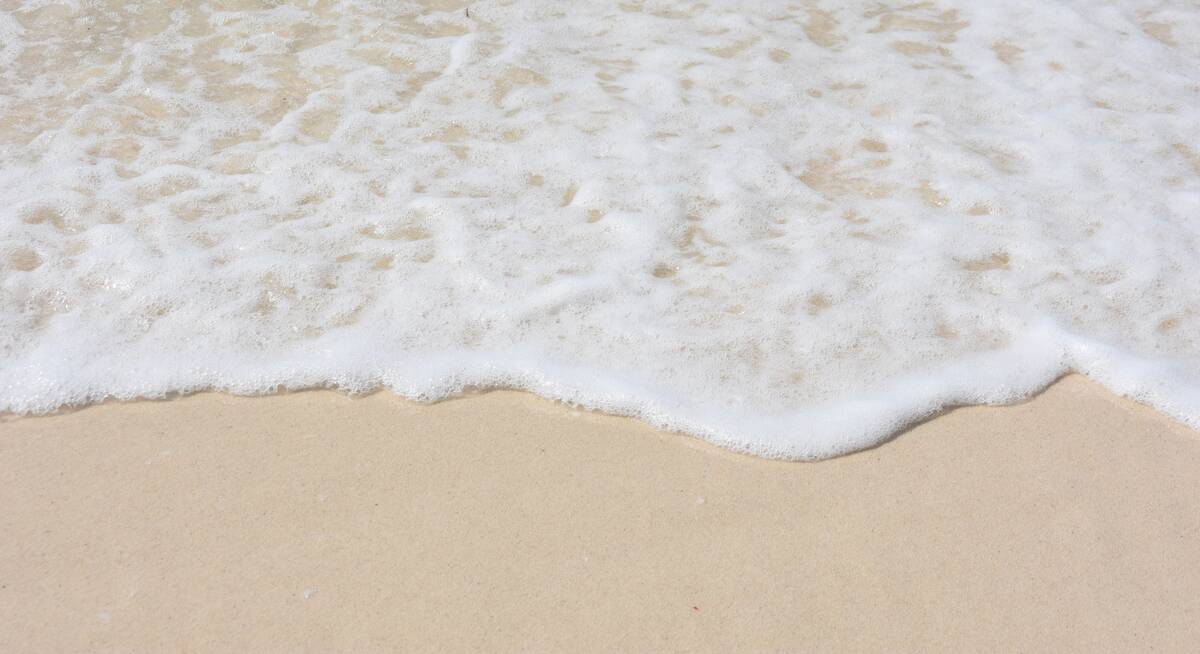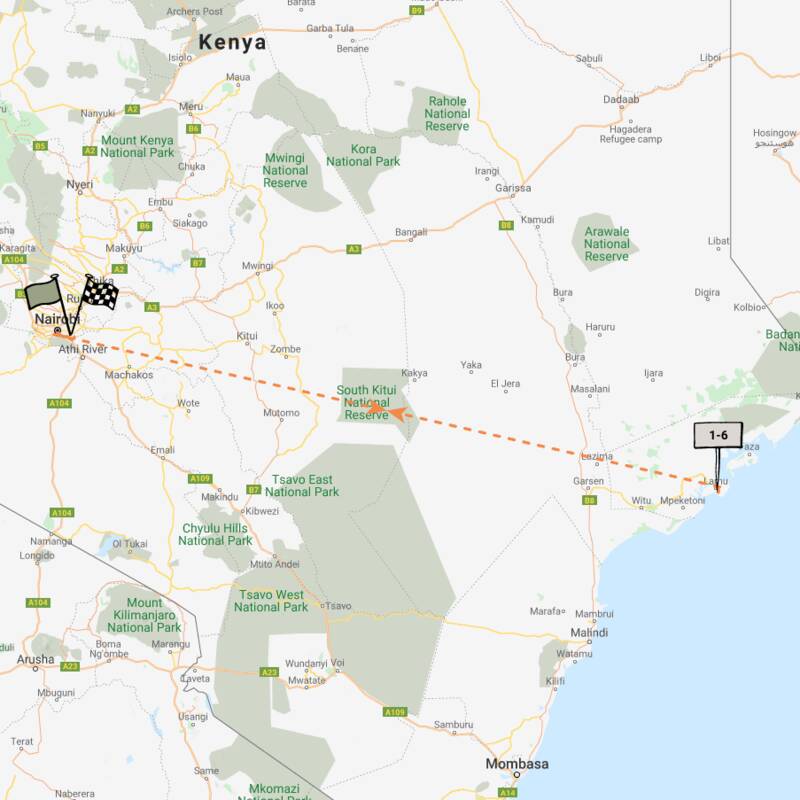 Peponi Beach Holiday
5 days • 1 location • 1 country
NAIROBI AIRPORT TO NAIROBI AIRPORT
Discover the Swahili culture of the Kenyan coast, from the remote area of Lamu, during this chilled out, down to earth and atmospheric week on the beach.
Visiting Kenya Coast
US$1,840 - US$1,900 per person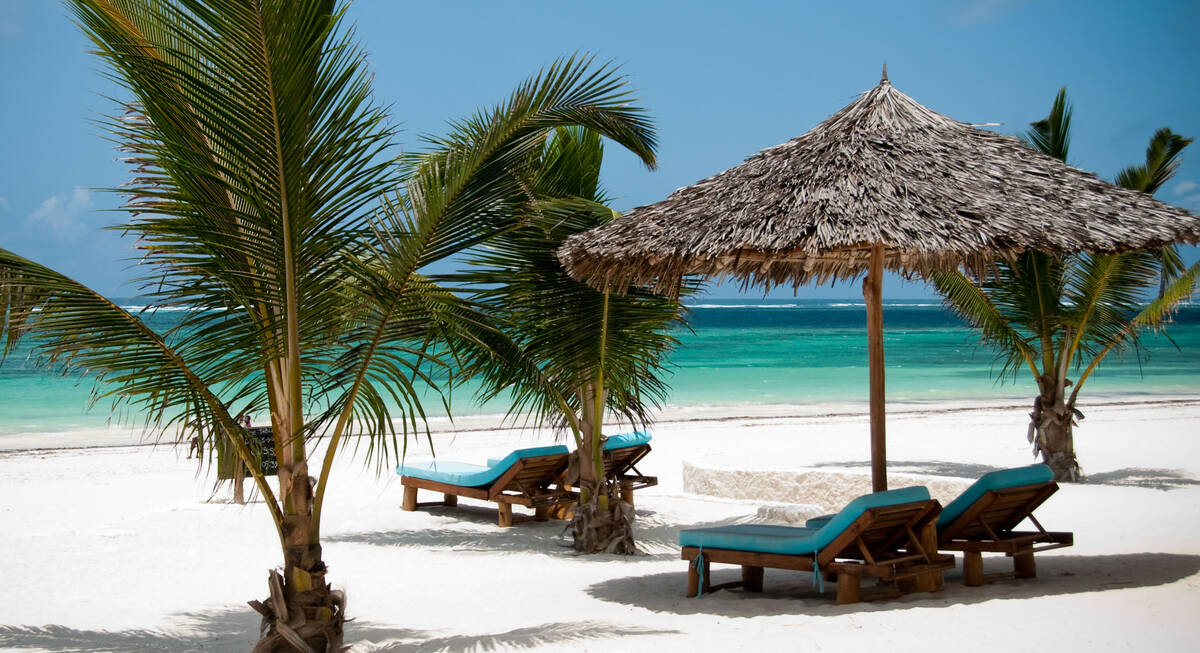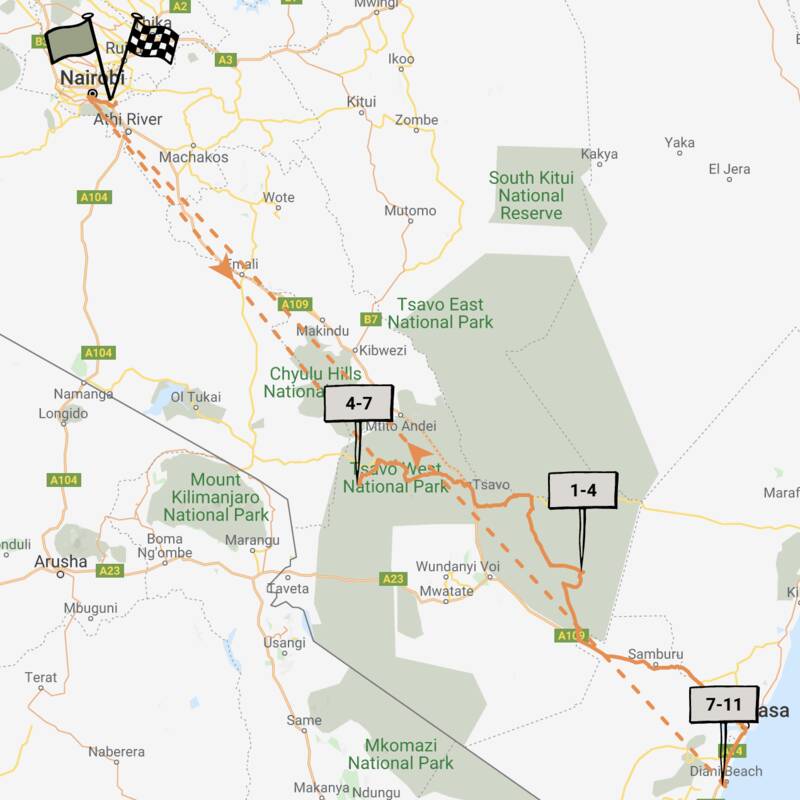 Elephant Safari
10 days • 3 locations • 1 country
NAIROBI AIRPORT TO NAIROBI AIRPORT
This example of a mid-range Kenya safari and beach trip explores the wildlife of Tsavo West's volcanic plains and woodlands, Tsavo East's immense plains and the white-sand beaches and lush environment of Diani Beach.
Visiting Tsavo East, Tsavo West and 1 other area
US$4,270 - US$4,580 per person
Our travellers' wildlife sightings in Kenya Coast
This is their success for sightings in Kenya Coast.
Click on a species for more detail. How we work this out.
---






Sable antelope
0% success