Lodges & safari camps in Meru National Park
Sort by:
Name


|
Traveller's rating


|
No. of reviews


Offbeat Meru
Located in Bisanadi National Reserve, right next to the main Meru National Park, Offbeat Meru is a traditional tented camp, looking ...More about Offbeat Meru
We had a wonderful welcome at the Airstrip from Dominic and Stanley. The camp itself is in a beautiful location, the camp manager Craig is a wonderful host, everything ... reviews...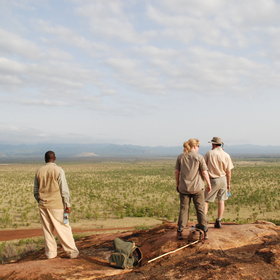 Elsas Kopje

Named after Elsa, the lioness raised by George and Joy Adamson and made famous by the story of Born Free, Elsa's Kopje sits high on Mughwango Hill above George Adamson's original campsite. The camp is colonial in style, and has spectacular views over the plains of Meru National Park. From the ...More about Elsa's Kopje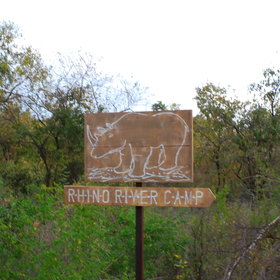 Rhino River Camp
Opened in 2009, the very small, owner-managed Rhino River Camp is tucked in a forested grove on the banks of the Kindani stream. It lies on a 32-hectare private concession, just outside the boundary of Meru National Park, north-east of Mount Kenya, near one of the gates of the park's secure rhino ...More about Rhino River Camp