Lodges & safari camps in Meru National Park
Sort by:
Name


|
Traveller's rating


|
No. of reviews


Offbeat Meru
Located in Bisanadi National Reserve, right next to the main Meru National Park, Offbeat Meru is a traditional tented camp, looking ...More about Offbeat Meru
Offbeat Meru is exactly what I was expecting, a small rustic tented safari camp which caters for people who want to experience the authentic safari. Had an excellent ... reviews...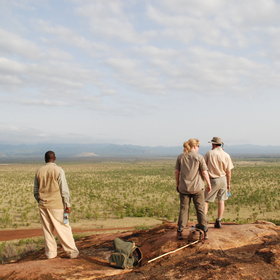 Elsas Kopje

Named after Elsa, the lioness raised by George and Joy Adamson and made famous by the story of Born Free, Elsa's Kopje sits high ...More about Elsa's Kopje
We had the most fantastic start to our safari honeymoon at Elsas. We were given a wonderfully warm welcome and the staff were very attentive throughout. Our guide, ... reviews...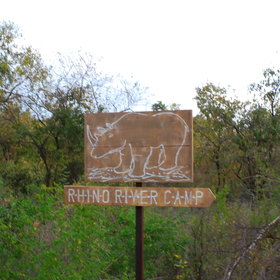 Rhino River Camp
Opened in 2009, the very small, owner-managed Rhino River Camp is tucked in a forested grove on the banks of the Kindani stream. It lies on a 32-hectare private concession, just outside the boundary of Meru National Park, north-east of Mount Kenya, near one of the gates of the park's secure rhino ...More about Rhino River Camp