Grootkolk Wilderness Camp: Our full report
Grootkolk Camp, like Kalahari Tented Camp and Bitterpan Camp, is a wilderness camp built within the Kgalagadi ...
... Transfrontier Park. While considerably more substantial than the restcamps within the park, these are by no means safari lodges.

The 4 chalets at Grootkolk Camp are known as Desert Cabins and are made from sand bags and canvas. The chalets are a really different and exciting experience, using solar power to try and minimize the environmental impact of tourism on the spectacular Kgalagadi National Park.

There's no restaurant here; self-catering is the norm; communal kitchens and barbeque areas are available for shared use. The chalets come with all cooking utensils, crockery and cutlery and even come with linen (although consider bringing some of your own linen, especially if you have young children). It is also recommended that you bring your own water and fuel or firewood, although there is a shop for essentials at Twee Rivieren.

Grootkolk Camp has its own waterhole which is frequented by animals, so supervision of any young children is essential. However, this waterhole makes a fantastic spot to watch the game, and is easily visible from the chalets' verandas.

Note there is a 'tourism assistant' on duty at the camp at all times – but often no other staff.

As with anywhere in Kgalagadi Transfrontier Park, the opportunities for game viewing are numerous. The park offers one of Africa's best opportunities to see cheetah, and is probably the best place in the world to see the ever-popular meerkats. However, there is an abundance of all types of game with lion, springbok, wildebeest and leopards using the park as a home.

Grootkolk Wilderness Camp is located in north-western Kgalagadi Transfrontier Park, near the border of Namibia; see our Map of the Kgalagadi.

(Originally the Kgalagadi Transfrontier Park was composed of two parks on different sides of the border: the Gemsbok National Park was a large swathe of isolated Kalahari scrub in Botswana, whilst the Kalahari Gemsbok National Park was a South African national park, with three camps and considerable infrastructure. )
Our view
Grootkolk is a popular camp in the Kgalagadi National Park and as such tends to get fully booked up a year in advance. Forward planning is definitely needed to stand a chance of getting a cabin in this remote camp.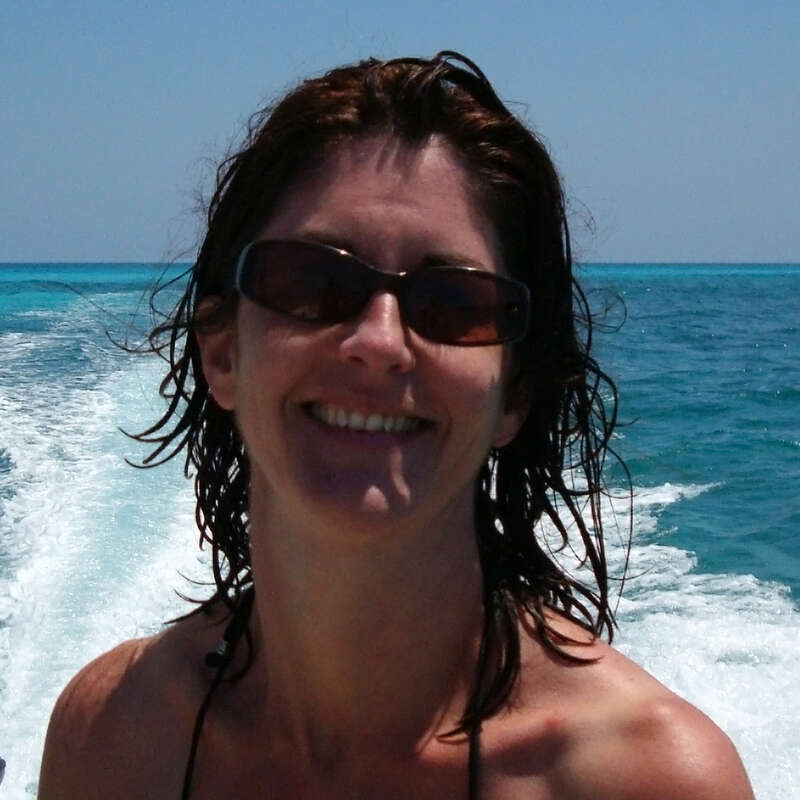 Country manager: South Africa
Geographics
Location

Ideal length of stay

The Kgalagadi Transfrontier Park can't be fully appreciated with less than a 4 night stay, however, we recommend 5-7 nights. By incorporating a variety of the camps, such as Grootkolk, Kalahari Tented Camp and Bitterpan Camp, you will not be disappointed.
During your travel around the park, perhaps consider adding in one of the restcamps, further adding to the experience: Nossob,
Twee Rivieren and Mata Mata are all good.

Accessible by

Self-drive
Children
Attitude towards children

Children are welcome

Generally recommended for children

Yes
Health & safety
Dangerous animals

High Risk

Fire safety
Extras
Disabled access

On Request
Other lodges in Kgalagadi Transfrontier Park
Alternative places to stay in this same area.
---
Other areas in South Africa
---