Best 14 lodges and safari camps in Nyerere National Park
Around a dozen small camps are dotted in and around Nyerere National Park. The best in pure game-viewing terms are those situated in the eastern part of the park, close to lakes Manze and Siwandu.
Ask us for more details of what's where, and what's likely to suit you best!


---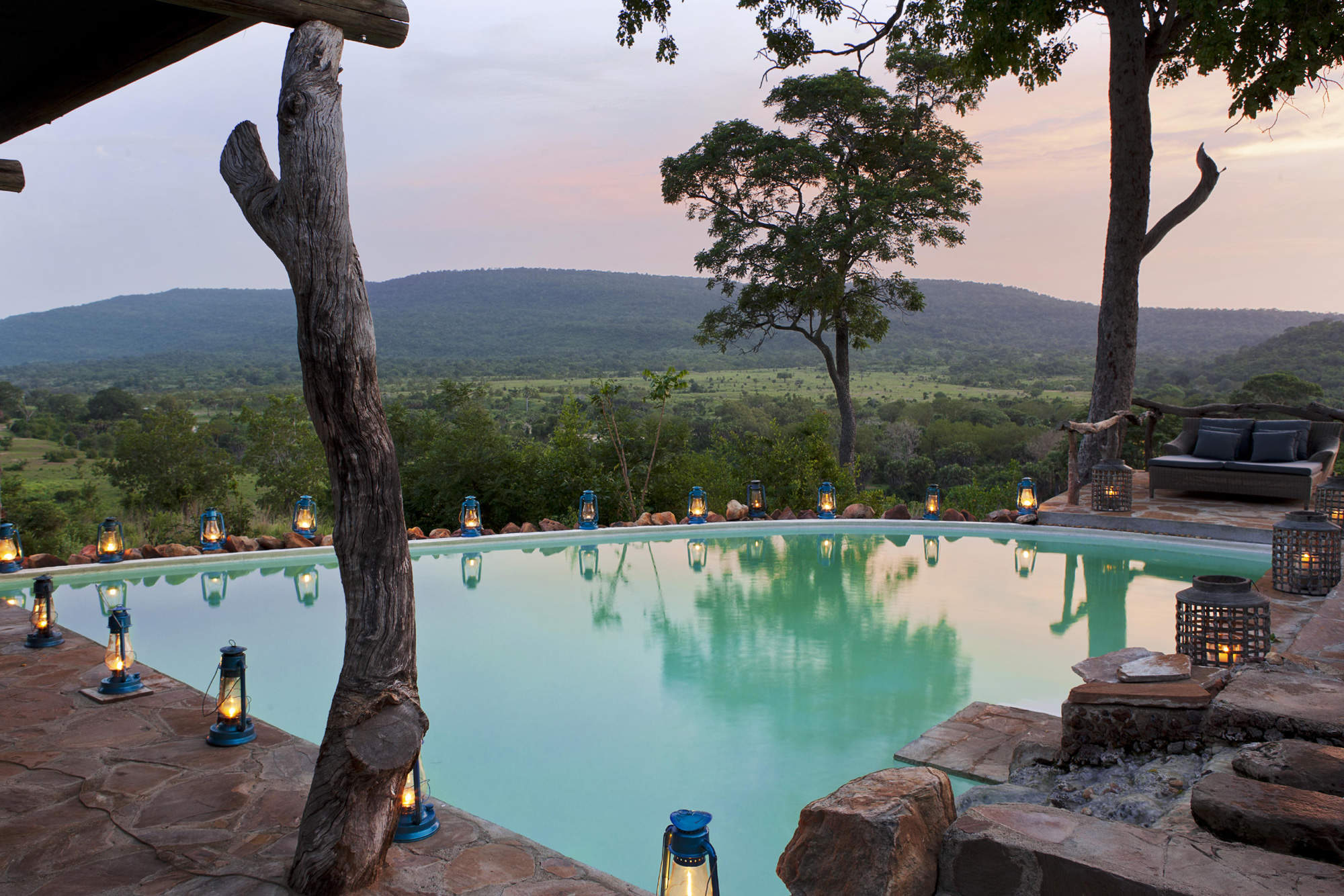 Beho Beho
Beho Beho is one of the best camps we work with in Africa, with gracious hosts, fantastic food and most importantly, excellent guiding.
---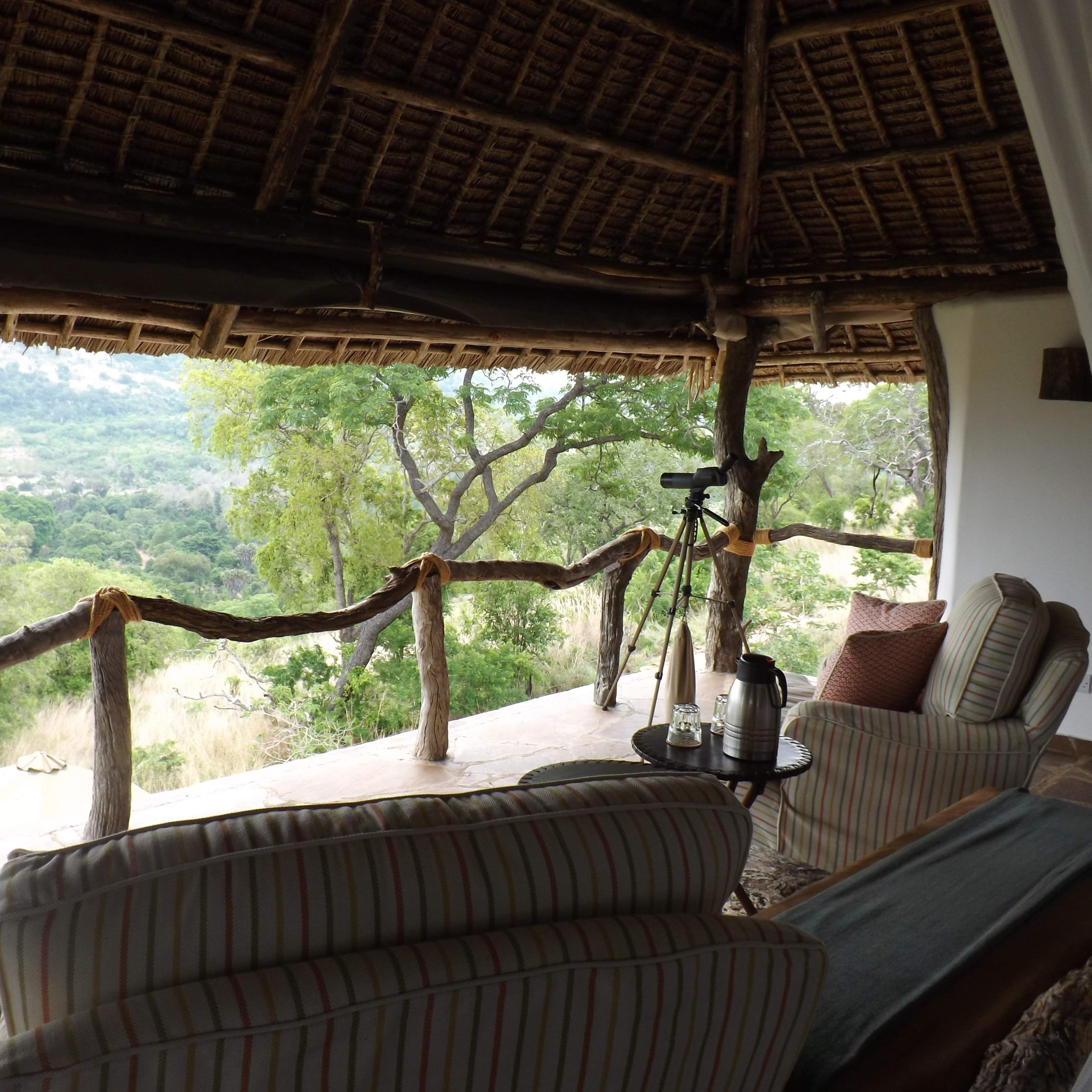 Beho Beho Bailey's Banda
Bailey's Banda at Beho Beho is a luxurious safari lodge in Nyerere National Park which can be booked exclusively for you and your party.
---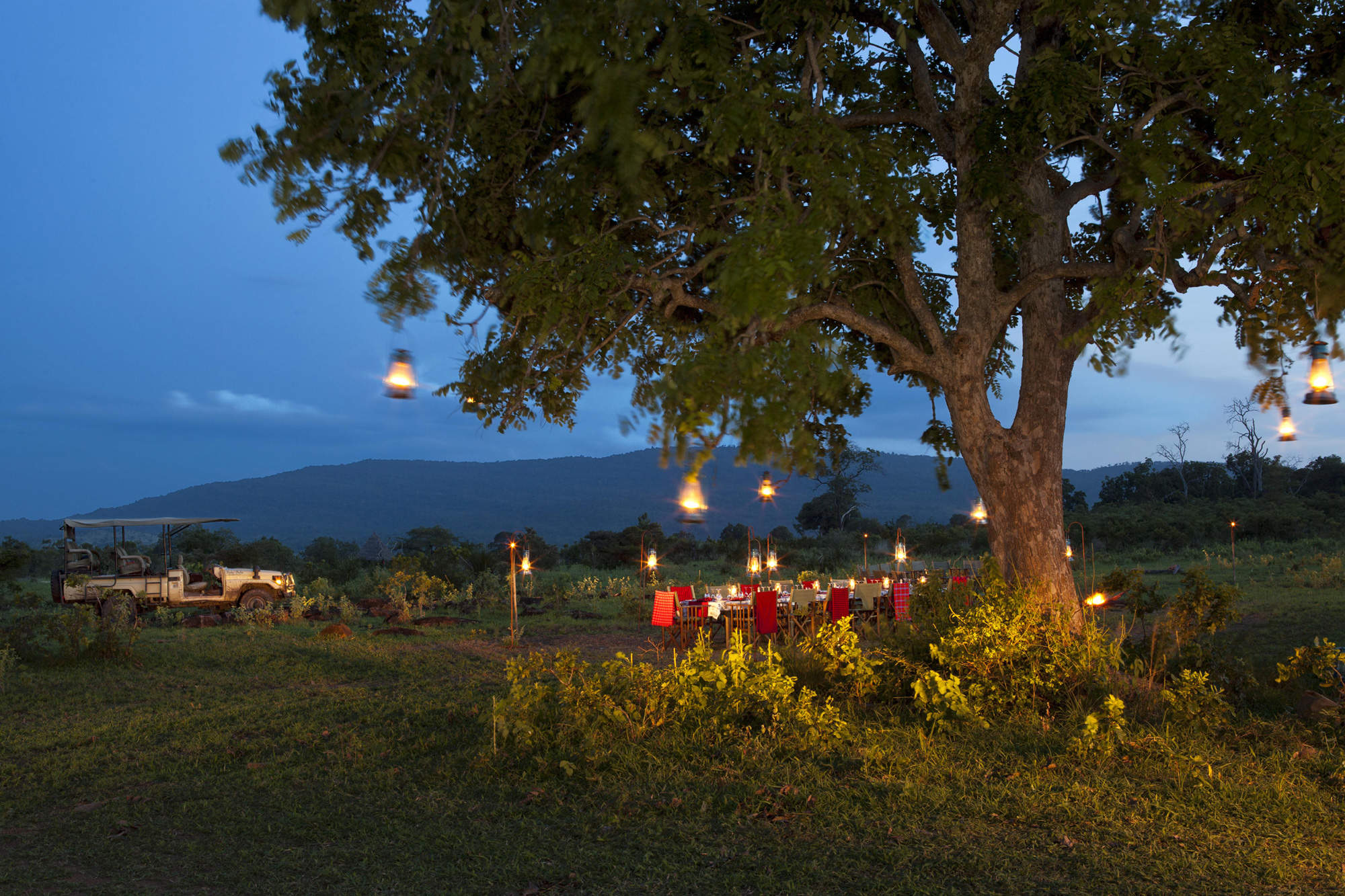 Beho Beho Tree-house
Beho Beho Treehouse is a satellite tree platform for just one couple, managed by Beho Beho and ideal as a one-night honeymoon retreat
---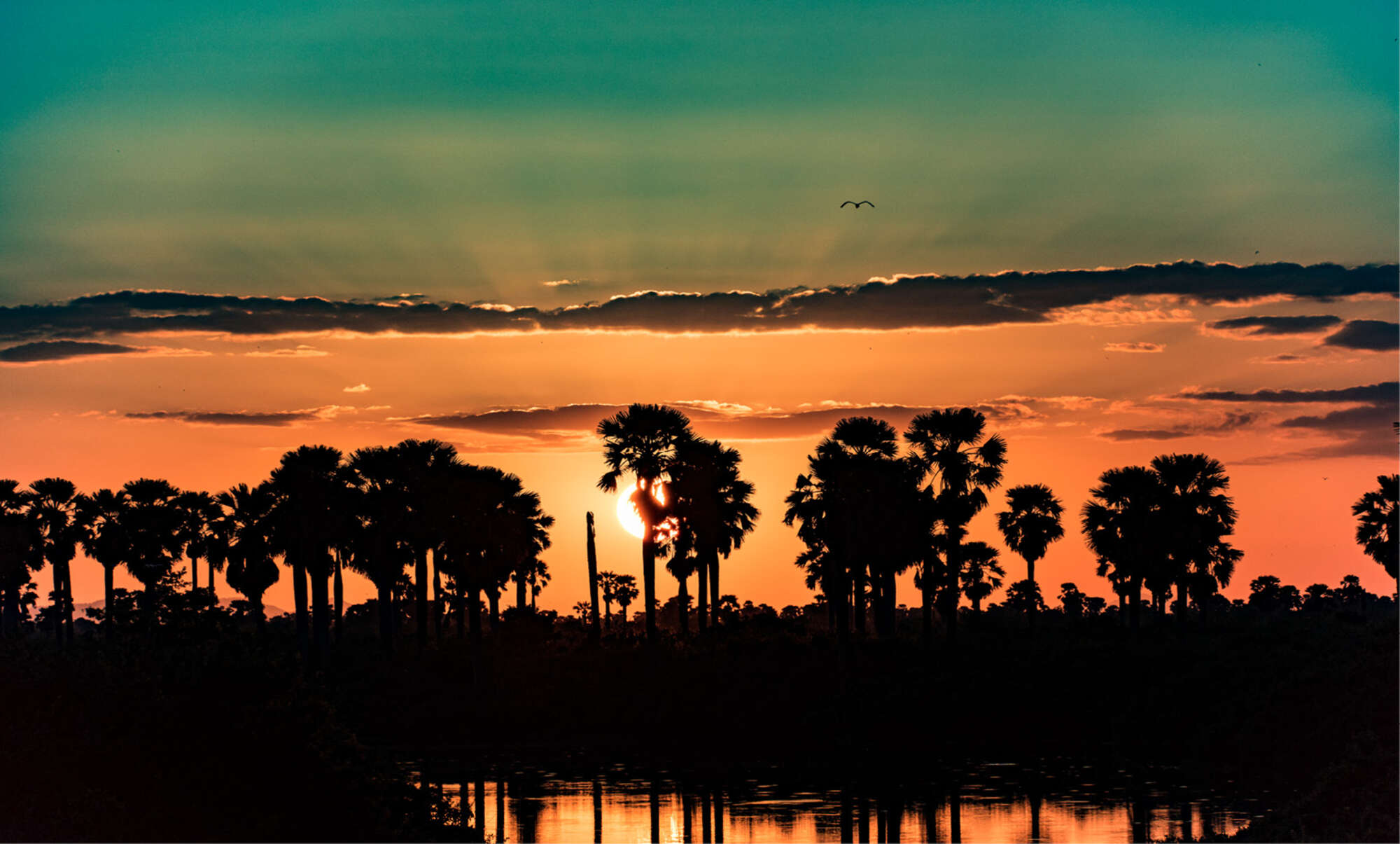 Impala Camp
Impala Camp is a comfortable, excellent-value camp with colourful tented rooms raised on platforms, good guiding and tasty food.
---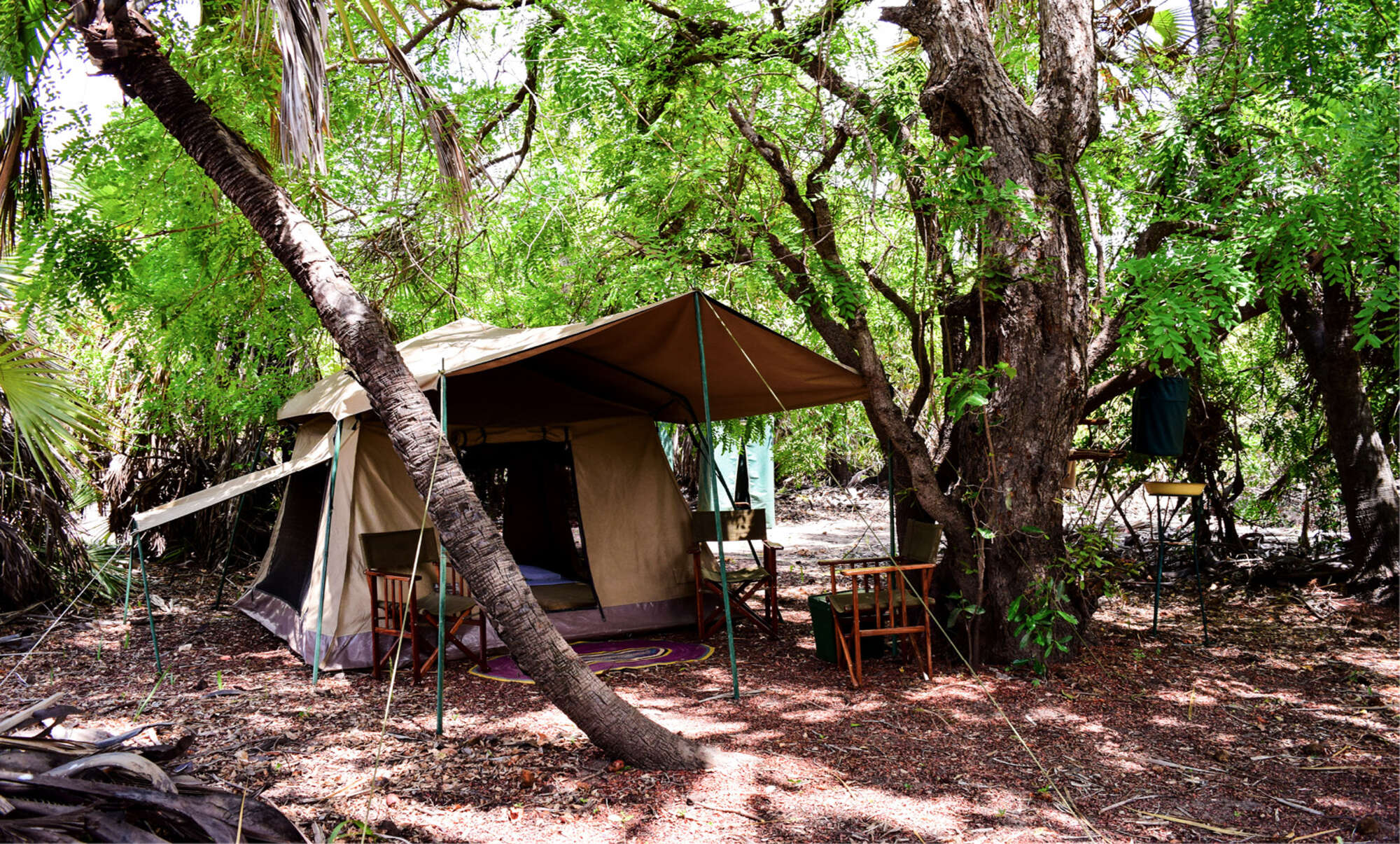 Impala fly-camping
While you're staying at Impala Camp in Nyerere National Park, you can enjoy a few nights' fly-camping in the heart of the bush.
---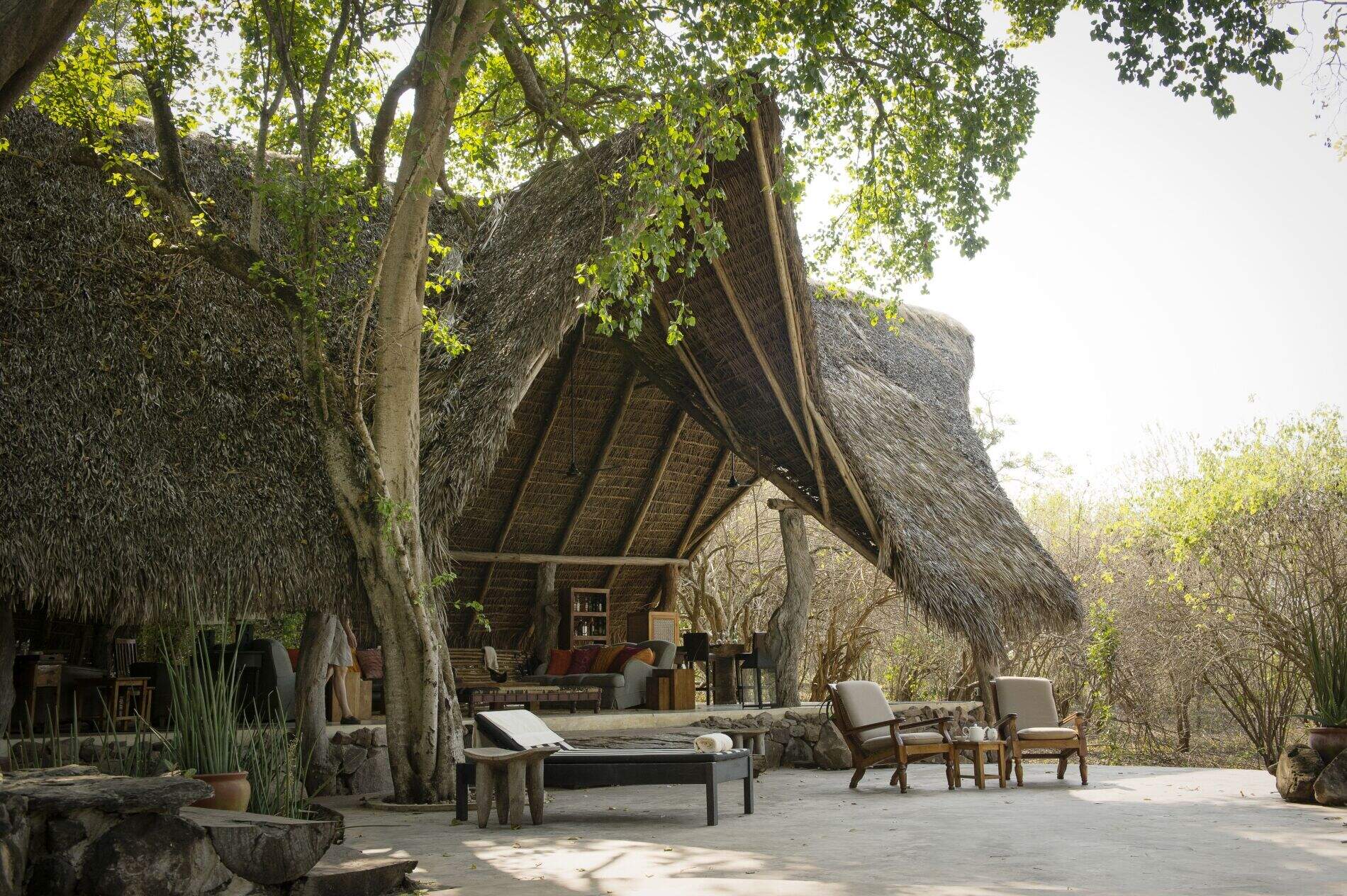 Kiba Point
Kiba Point is the private sister camp of Sand Rivers, available on an exclusive basis, with its own private drivers and staff.
---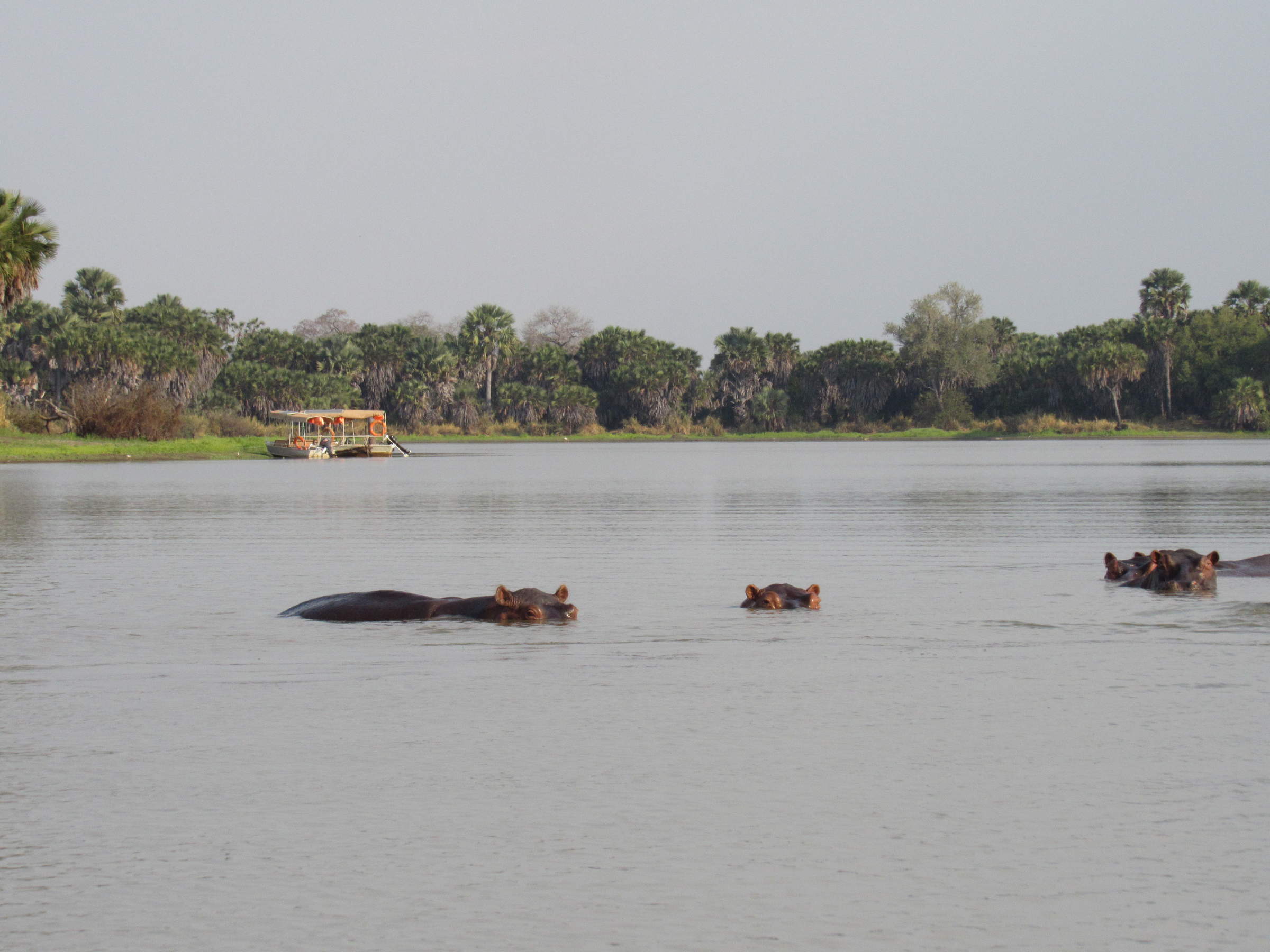 Lake Manze Camp
Lake Manze Camp is a rustic, lakeside bushcamp in Nyerere National Park that offers a great wilderness experience and doesn't cost the earth.
---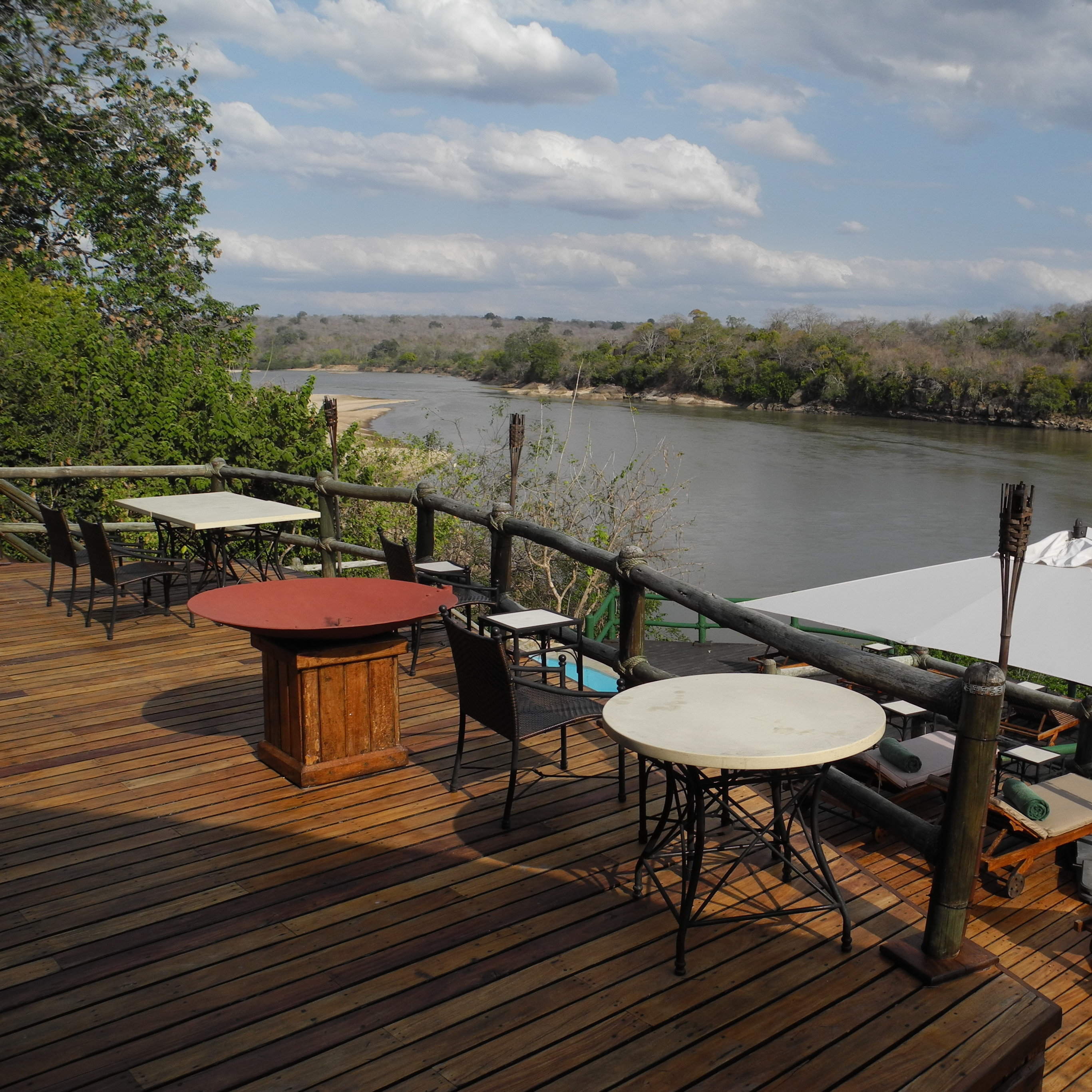 Mivumo River Lodge
Mivumo River Lodge is Serena's main lodge in the Selous. Although comfortable, the windows and air-conditioning dispel any wilderness feel.
---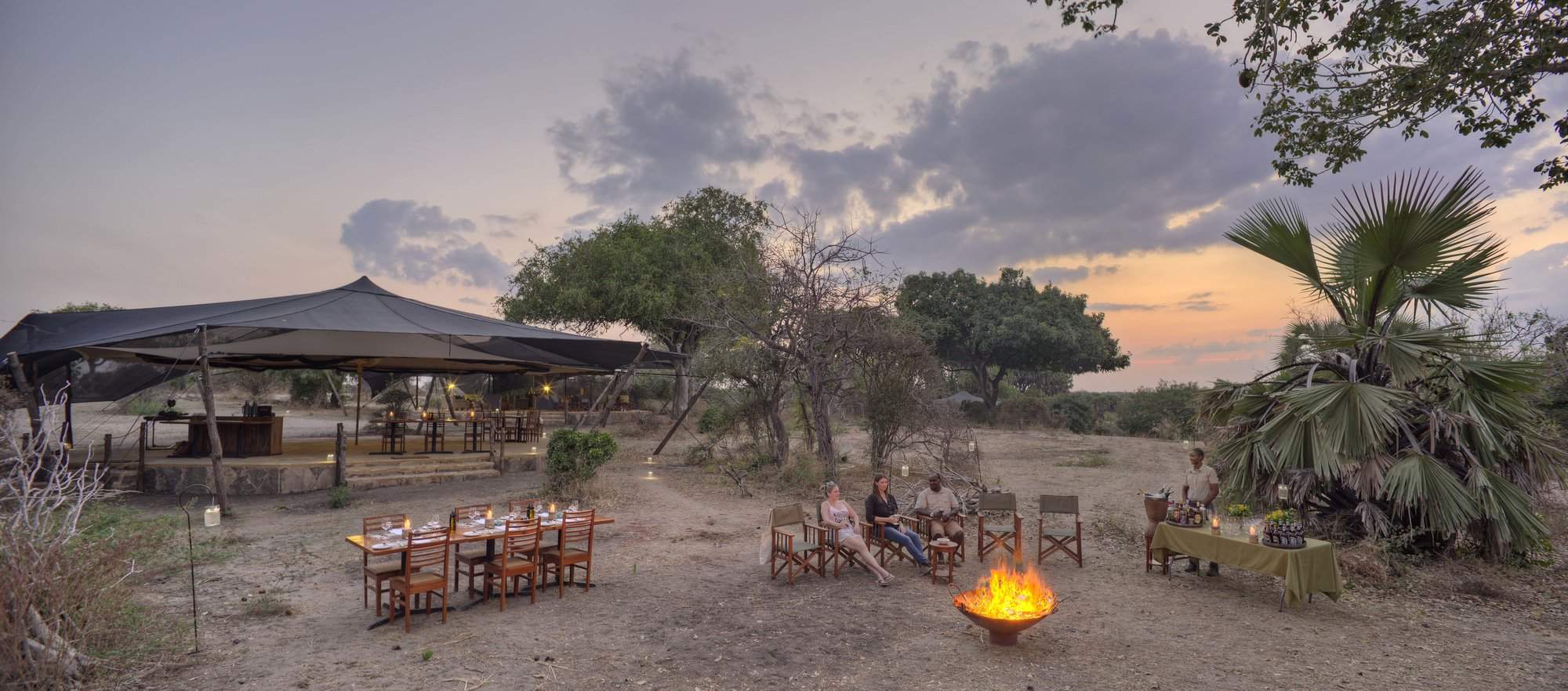 Roho ya Selous
Roho ya Selous is a smart tented camp on the west side of lake Nzerakera, close to the park's best wildlife-viewing areas.
---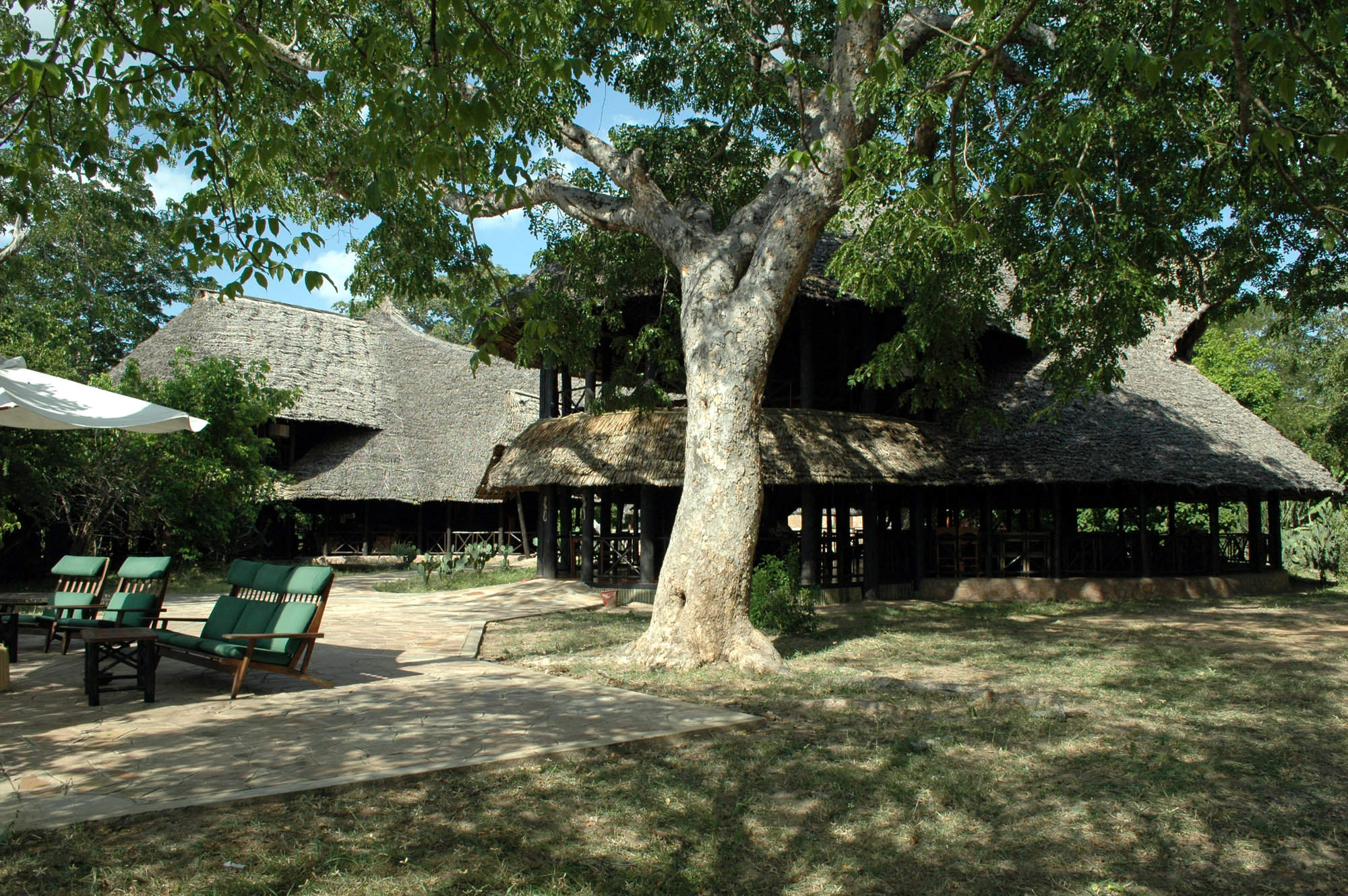 Rufiji River Camp
Rufiji River Camp has a lovely location right on the edge of the Rufiji River and while not luxurious, it is one of the lowest-cost camps in the park.
---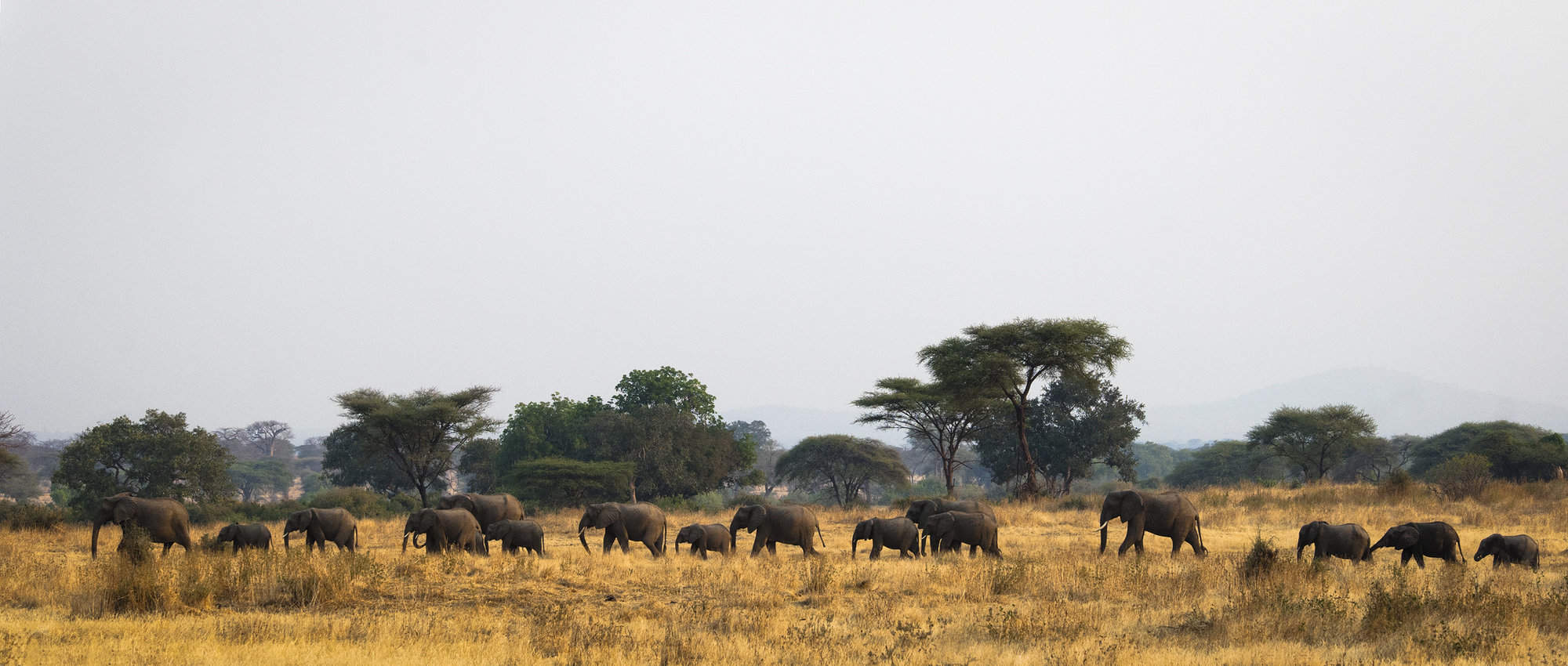 Rufiji River fly-camp
Fly-camping trips can be organised from Rufiji River Camp in Tanzania's Nyerere National Park
---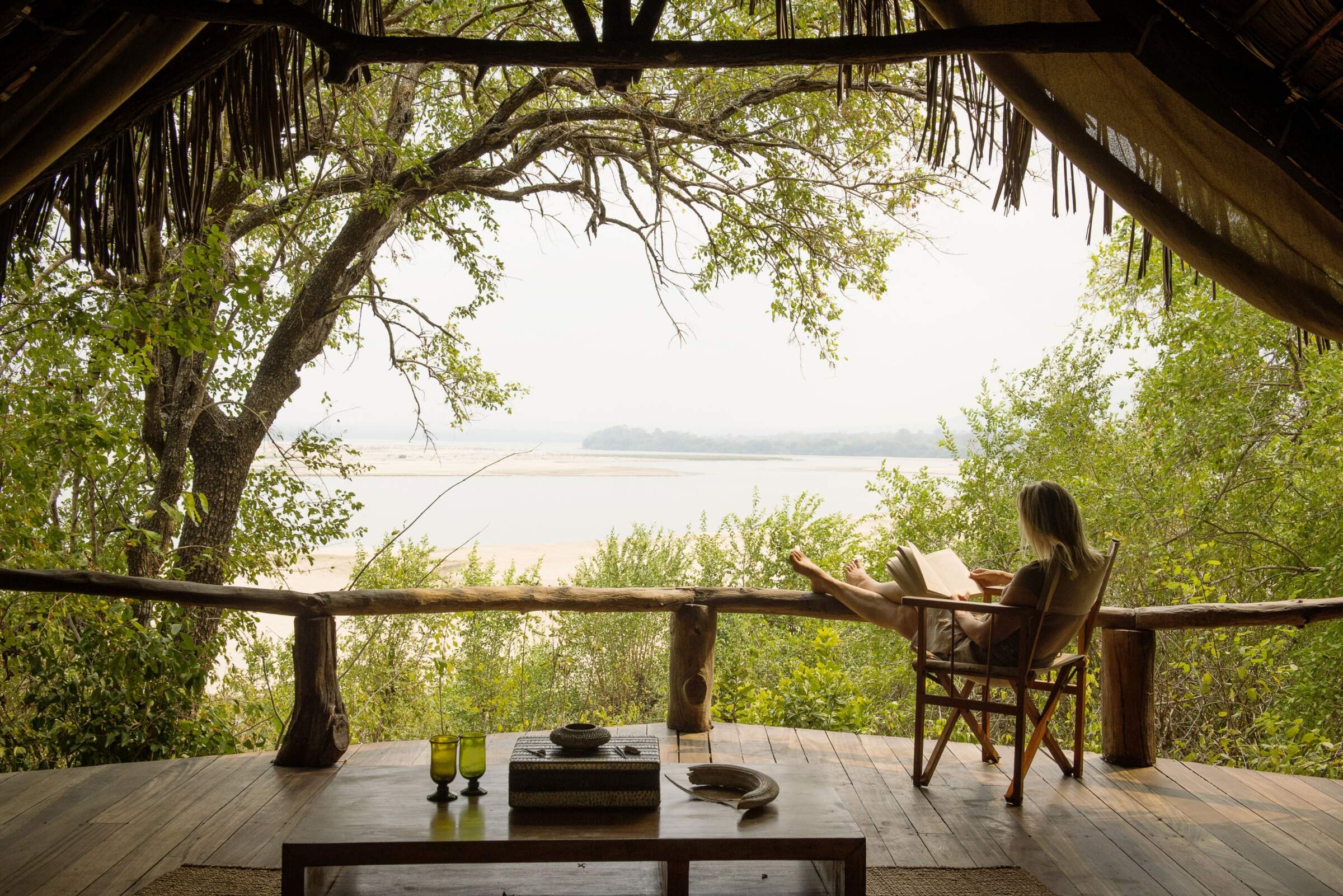 Sand Rivers Camp
The stylishly put together Sand Rivers has an outstanding reputation, with a wonderful location on the Rufiji River and great guides.
---

Safaris visiting Nyerere National Park
Just ideas, we'll always tailor-make a trip for you
---
Our travellers' wildlife sightings in Nyerere National Park
This is their success for sightings in Nyerere National Park.
Click on a species for more detail. How we work this out.
---








Spotted Hyena
90% success




Striped Hyena
15% success