Reviews of holidays to Pemba Island
11 holiday reviews from our travellers of holidays which include Pemba Island.
11
reviews of Pemba Island by travellers since August 2007
Overall rating by our travellers
Where to stay in Pemba Island
Our suggestions for beach lodges in Pemba Island
---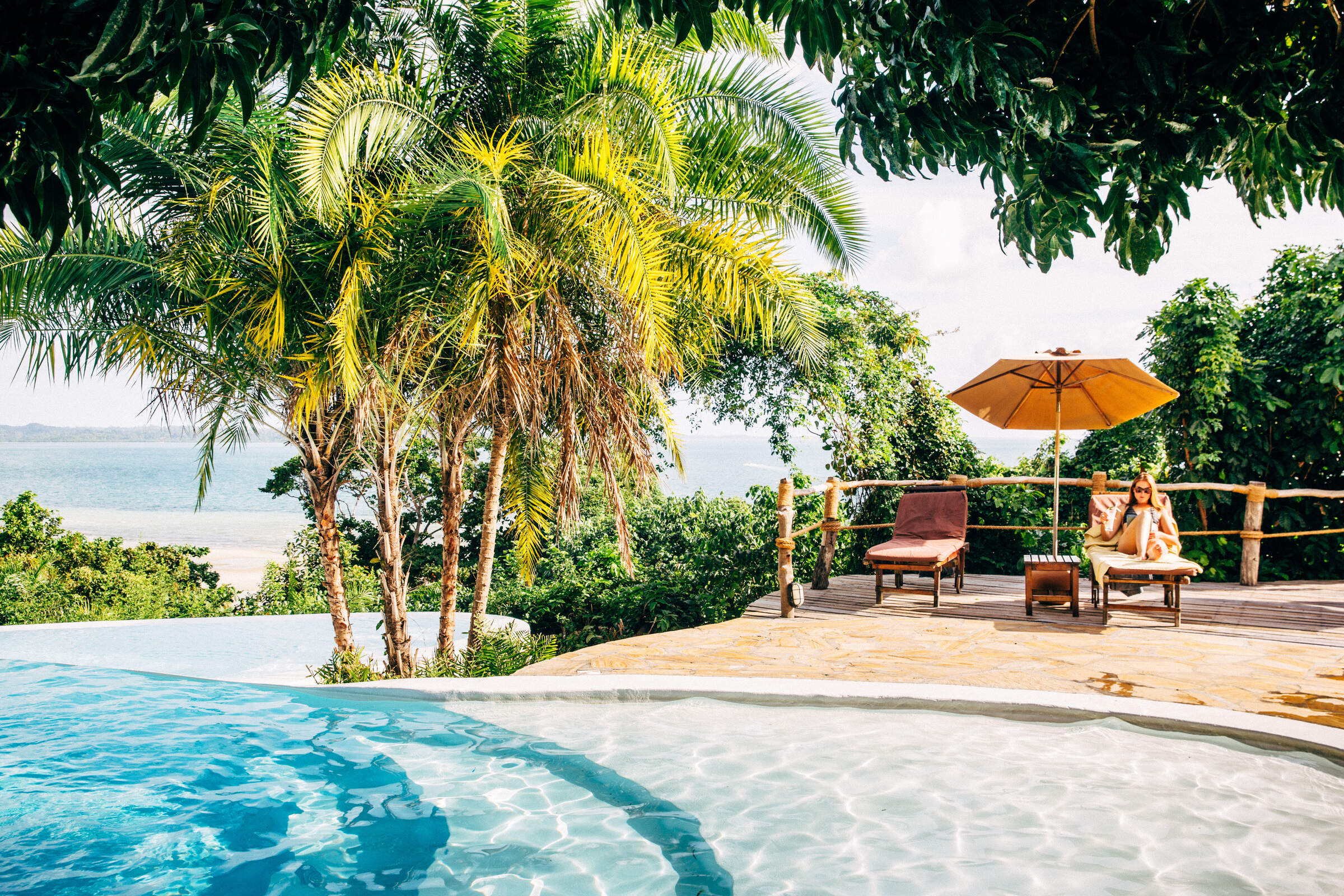 Fundu Lagoon
Pemba's best-known beach lodge, Fundu Lagoon attracts honeymooners for its remote location, and divers for its proximity to some deep wall dives.
---

Manta Resort
Manta Resort is a remote lodge in northern Pemba. It is relatively expensive, but some guests – especially divers – will find it good value.
---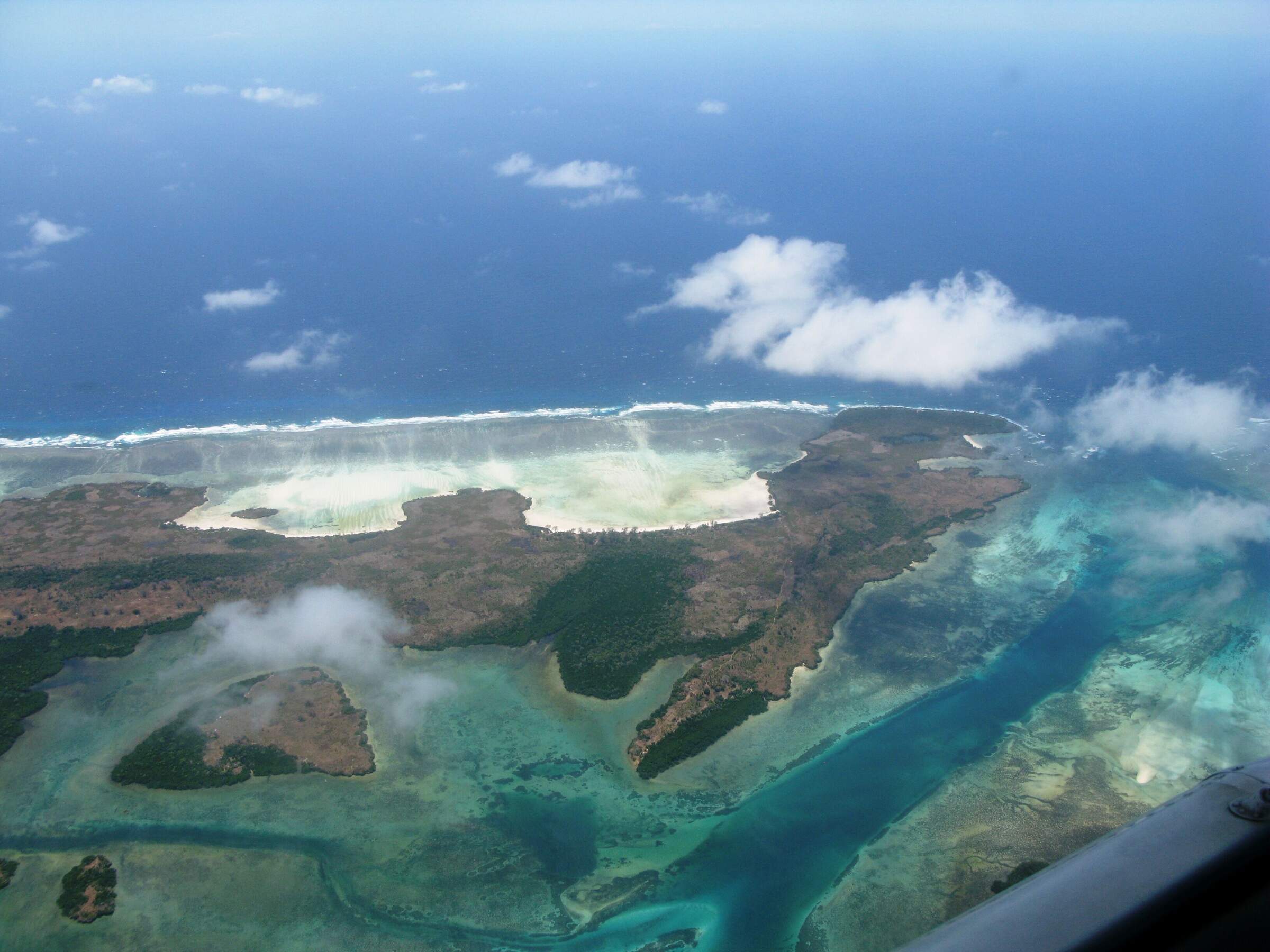 Pemba Lodge
Pemba Lodge is a rustic, eco-friendly lodge on a stunning stretch of beach on Shamiani Island, just off the main island of Pemba.
---